The 25 Best Ice Cream Parlours In Germany
With the summer heat still in full swing across Europe, we wanted to share the very best German Ice cream shops so that people have the perfect – and delicious – way to cool down.
From classic Italian gelato to soft serve and every type of ice cream in between, there is something here for absolutely everybody.
Forget the diet and the gym for once and treat yourself with one of these absolutely delicious German ice creams…
Best ice cream parlours in Germany, How do these rankings work?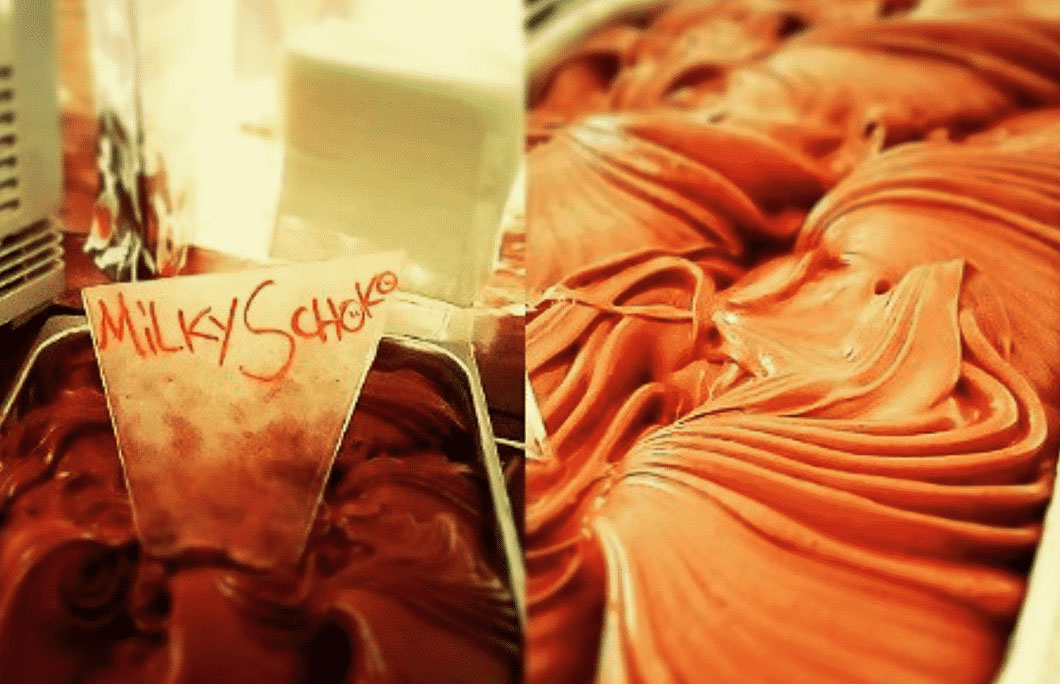 1. Cuore di Vetro – Berlin
They make great cakes, sweet treats and coffee, but you should only be coming here with one thing on you mind and that is ice cream.
Their chocolate flavours are deep, rich and silky smooth. The only problem you'll have after visiting is planning your next return as quick as possible.
---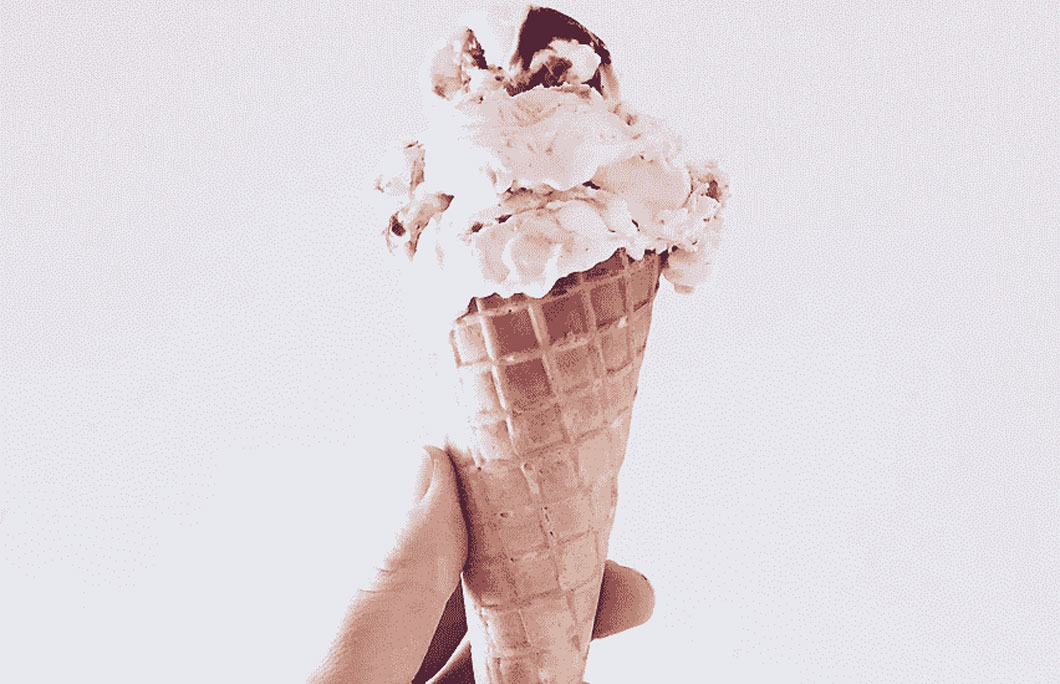 2. True & 12 Handmade Ice Cream – Munich
The founders are passionate ice cream lovers who travelled the world researching the best variations from around the world.
What they have created (and what they now serve), is their life's work on every single cone and in every cup. Ice cream that is so good you consider going back and getting a second one.
---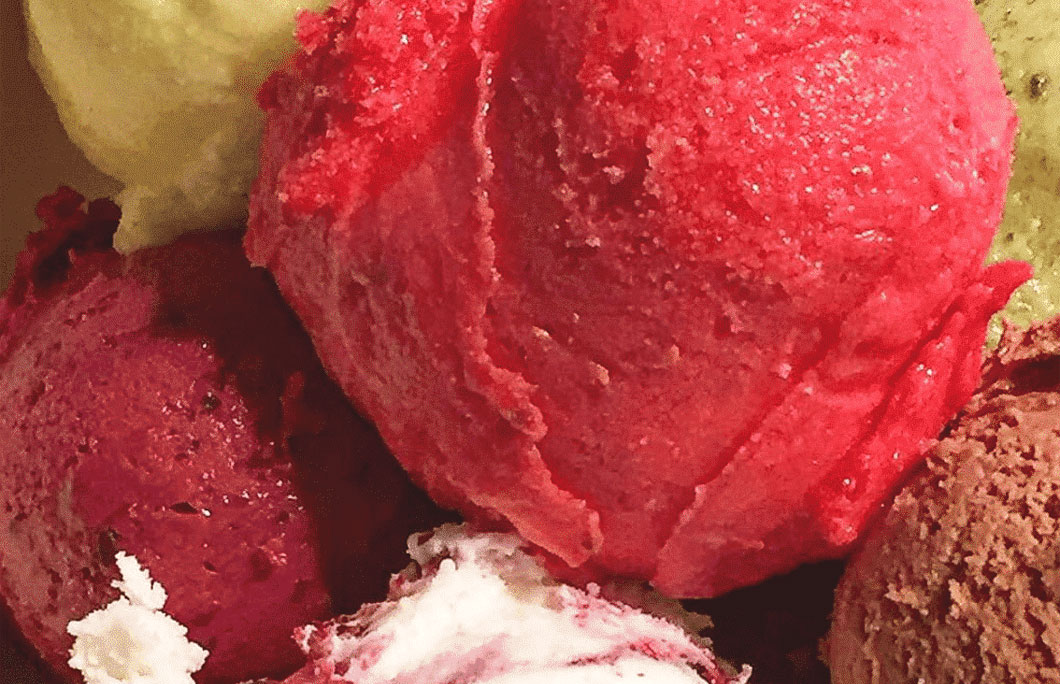 3. Bizziice Ice Cream Parlor – Frankfurt
A tiny ice cream store on a corner where if you blinked you would nearly miss it. It comes alive in the warner months with people packed around their outdoor seats.
They have lots of sweet treats including some of the best waffles in the country and delicious sorbets.
---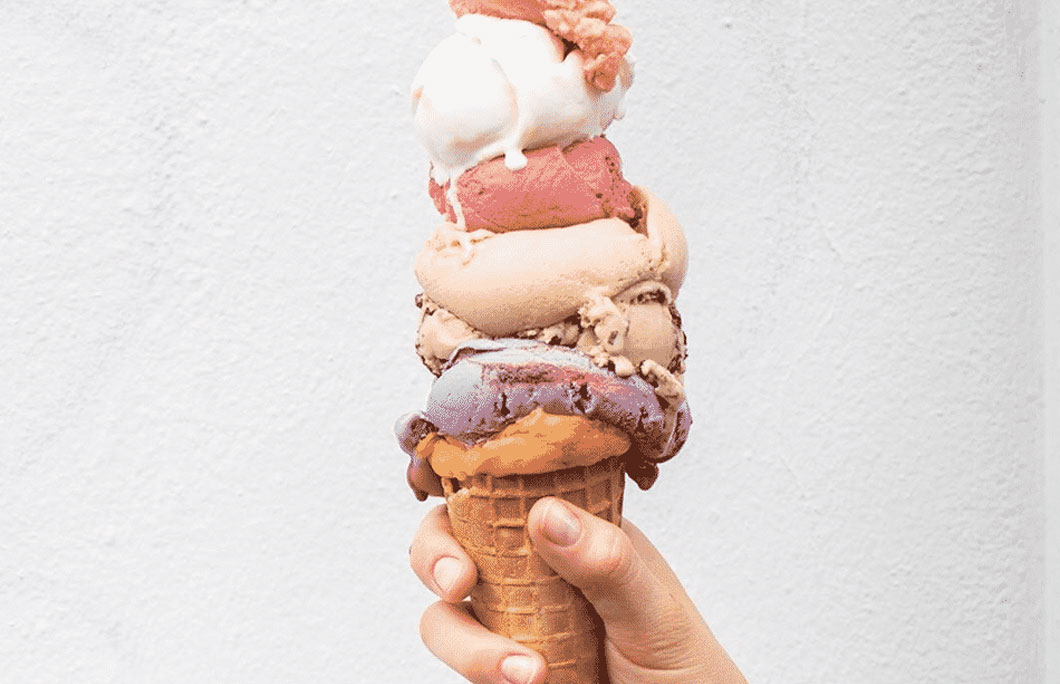 4. Luicella's Ice Cream – Hamburg
Their shops are super bright and colourful places; the perfect place to bring the family for a treat. A huge selection of colourful and tasty flavours means there is something here for everybody.
---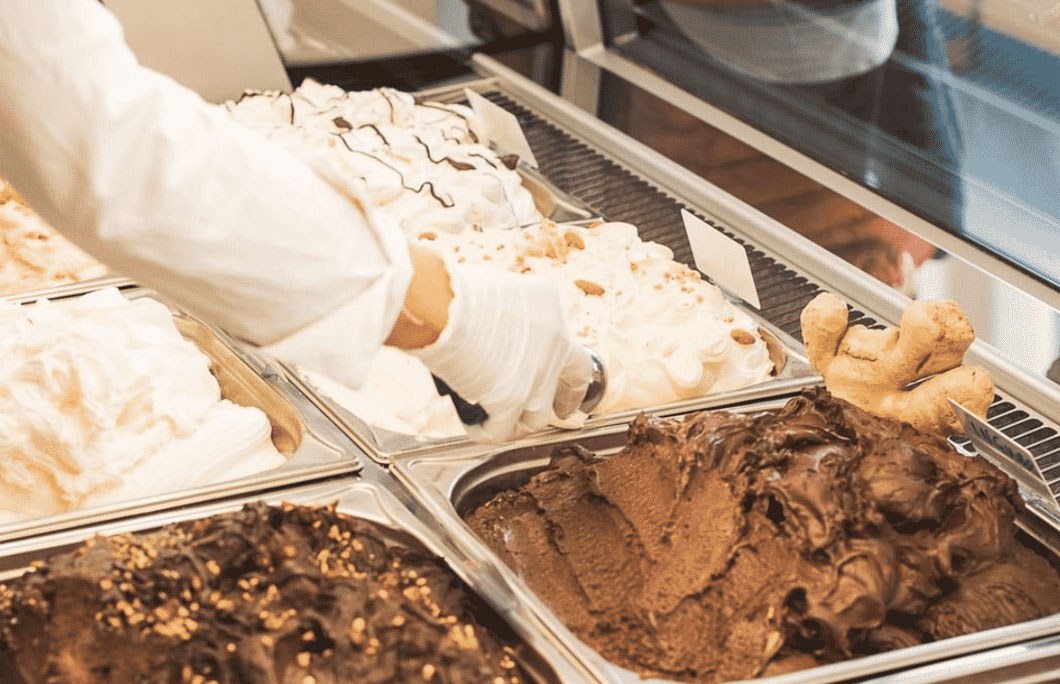 5. Ballabeni Icecream Werkstatt – Munich
Making ice cream is a craft and these are a group of artists who are at the very top of their game. Their passion for every single scoop that they serve is clear.
As well as serving amazing ice cream in their shops they have an ice cream truvk and cater private parties as well. Simply superb.
---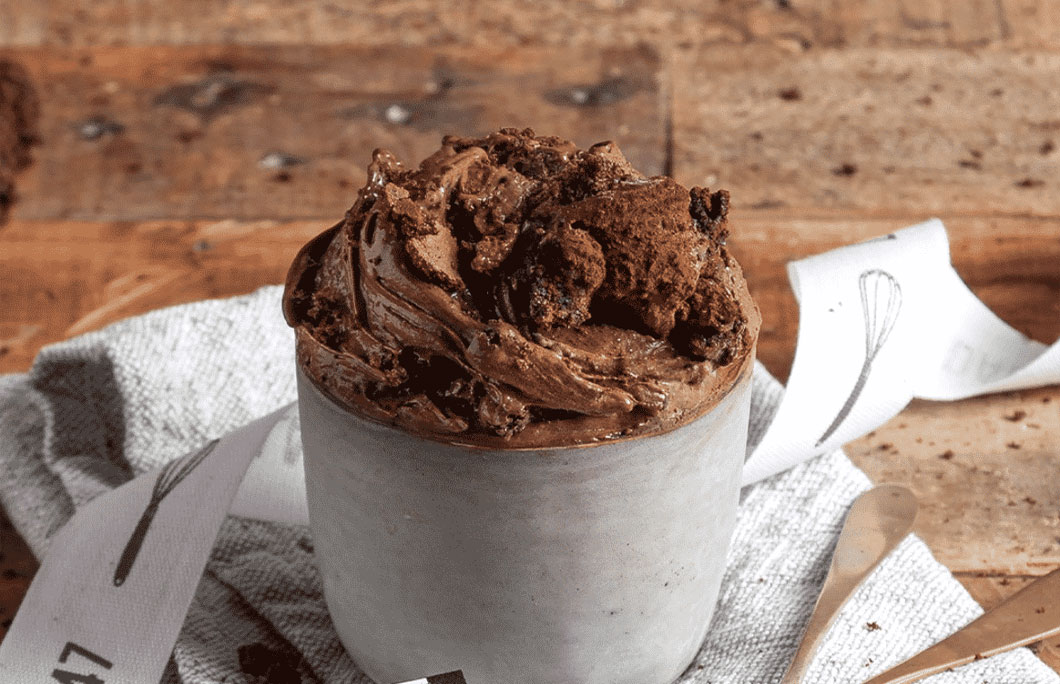 6. Gelateria La Romana – Düsseldorf
A chain that now has gelaterias all over the world – their mission is to bring world-class ice cream to the masses.
Their ice cream is very Italian in style and the flavours are lush, rich and utterly delicious. Creamy scoops await!
---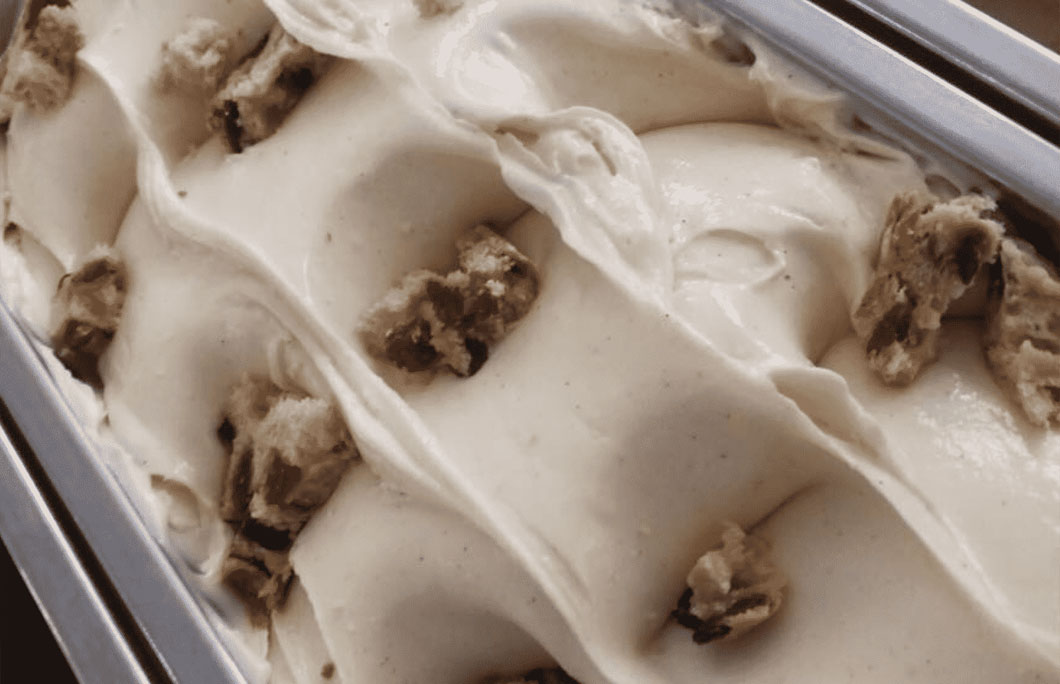 7. Il Gelato di Ferigo – Cologne
They say the secret to their ongoing success is the huge effort they put into sourcing the best milk cream and eggs from local farms.
They don't cut any corners whatsoever, and the end product is one of the best German Ice creams you will ever taste.
---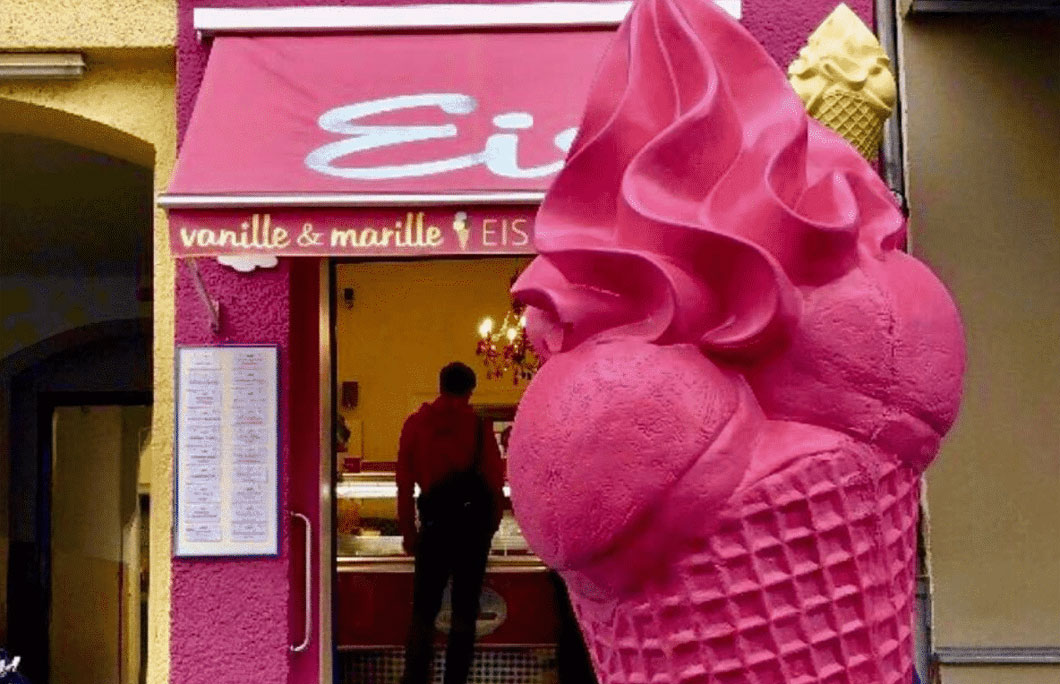 8. Vanille & Marille – Berlin
Now with seven locations around the German capital, which is good news as you will never be too far from one of their shops.
Their ice creams look seriously amazing (perfect for Instagram) while the flavour is top class as well.
---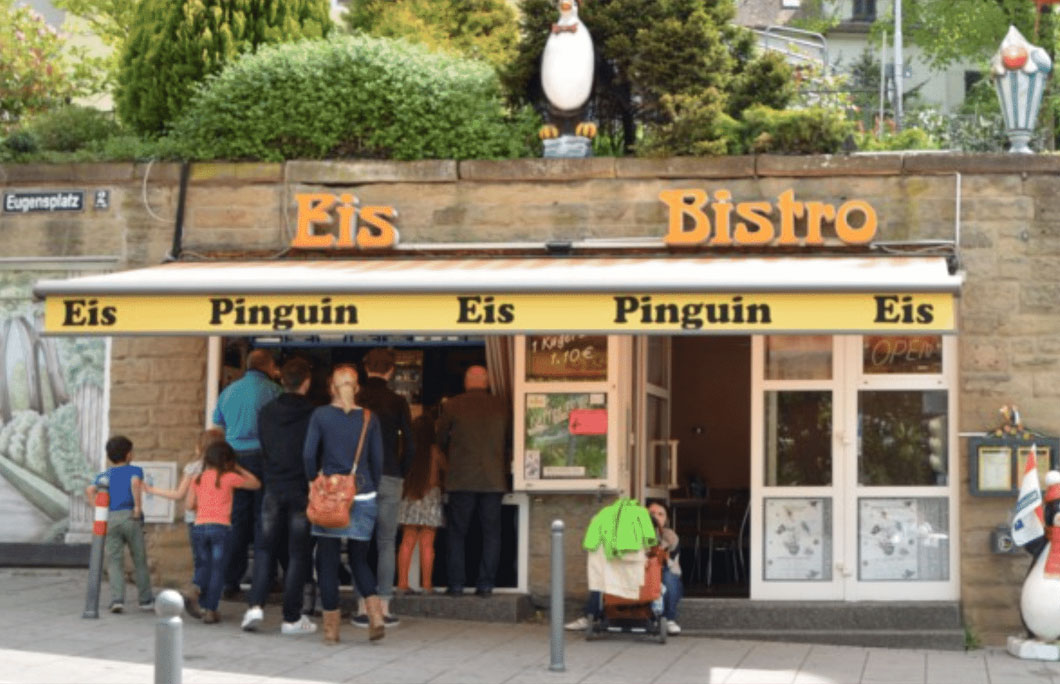 9. Eis-Bistro Pinguin – Stuttgart
A local institution where people are more than happy to join a long queue in the hotter months. Having an ice cream from Eis-Bistro Pinguin and wandering along the streets with it, is one of the great Stuttgart pleasures.
---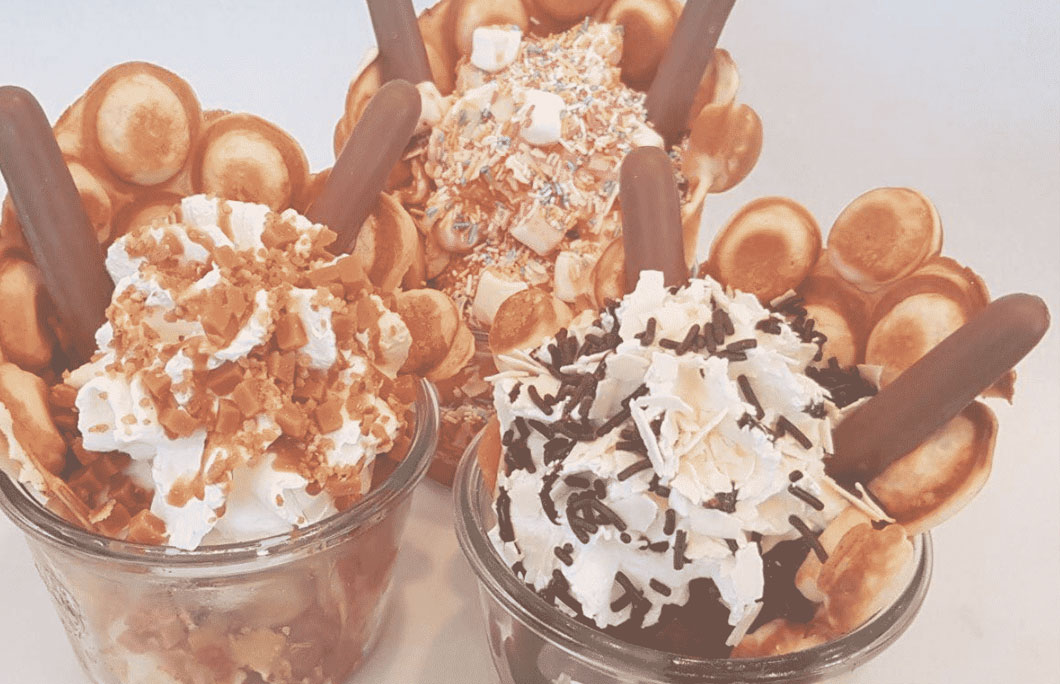 10. Eiswerk – Dortmund
It's all about the toppings and the exciting ways they serve up their ice cream here. The bubble waffle cones (pictured) below are seriously tasty, and offer a perfectly chewy and crunchy texture to the soft ice cream.
---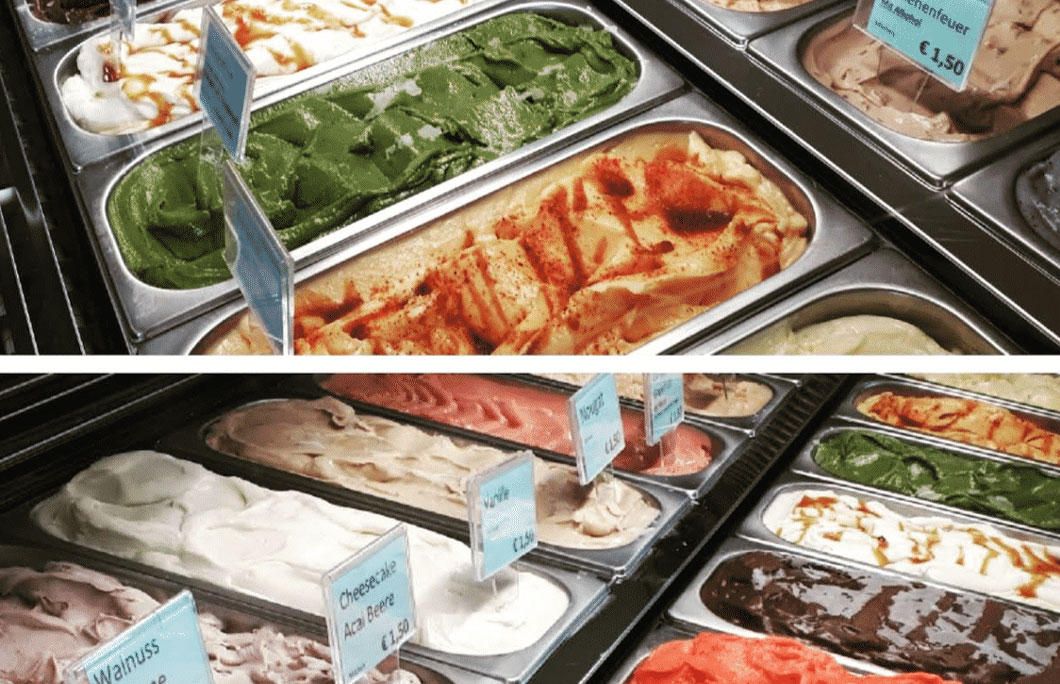 11. SÜSSKIND.EIS – Leipzig
A huge range of flavours that are super imaginative and made using the freshest ingredients available.
The only problems you will have here is picking the scoops you want. With flavours this great, you'll be keen to order them all. Seriously good German Ice cream.
---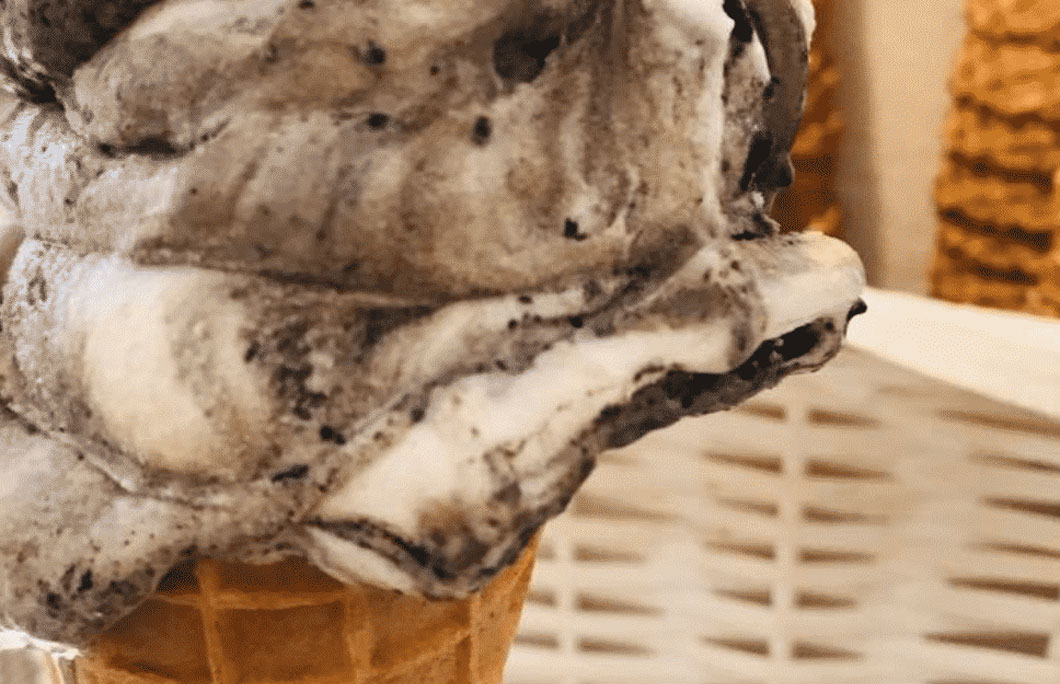 12. Eis Casal – Essen
Eis Casal is a wonderful spot where they come up with all sorts of inventive flavours and are always reinventing themselves.
Their Oreo ice cream pictured below is the stuff of your dreams.
---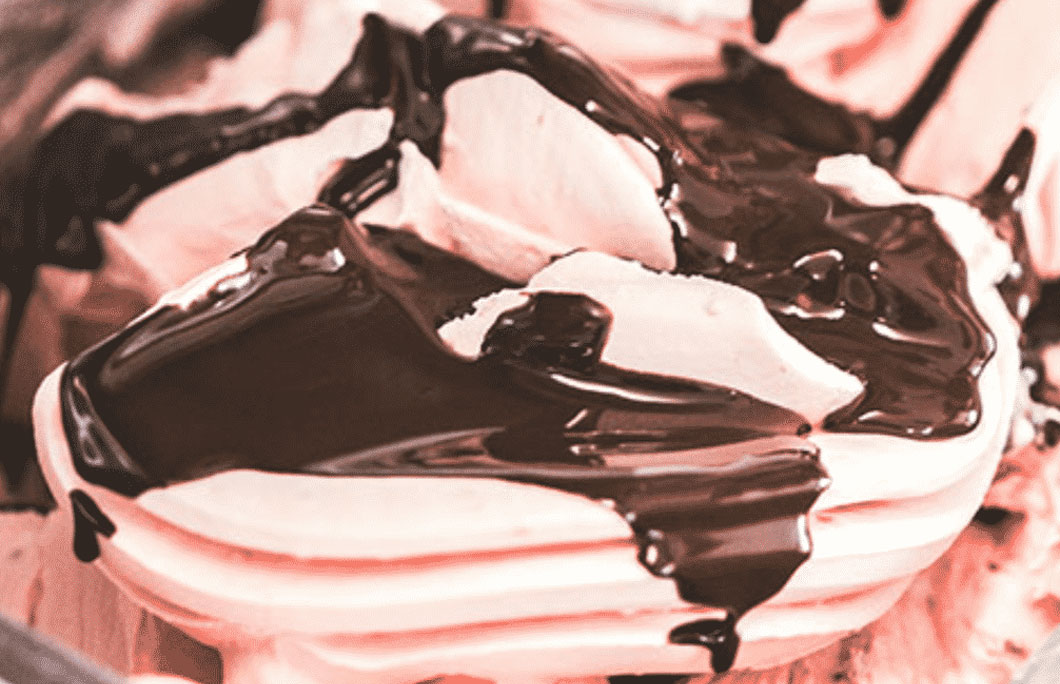 13. Eiscafé Venezia – Dresden
They serve great cakes, coffee and other sweet treats, but really the star of the show here is the ice cream.
Traditional in style and with generous portions, it is the perfect spot to sit in and chat with friends.
---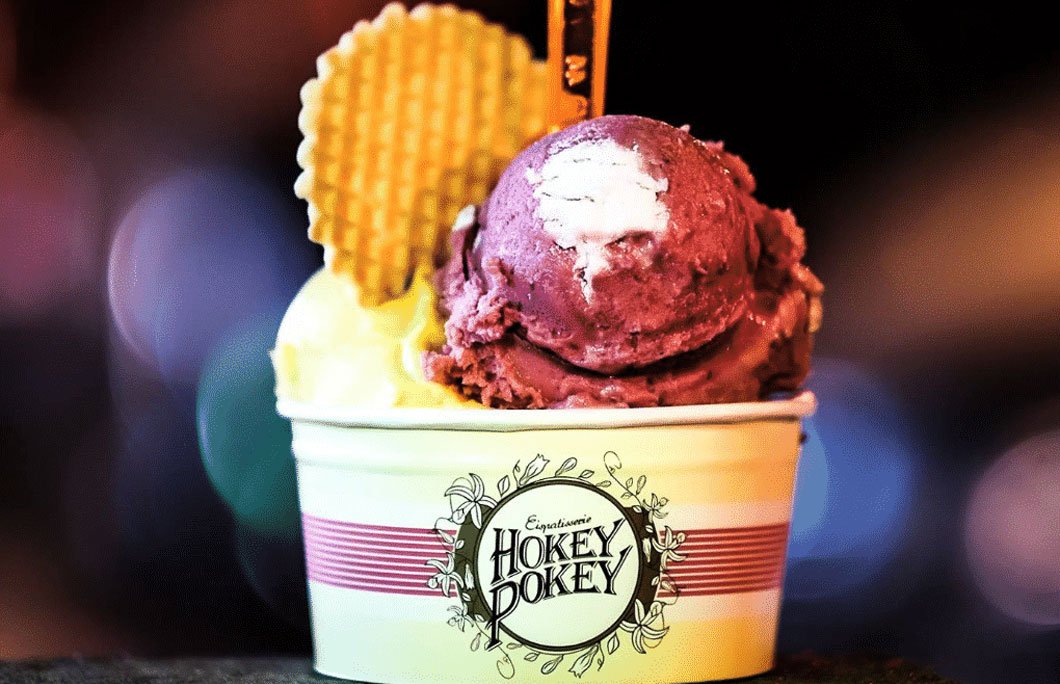 14. Eispatisserie Hokey Pokey – Berlin
Their ice cream is incredibly rich, creamy and smooth. They achieve this by only using super high-end products, and you can be sure you'll quickly become a regular after tasting it for the first time. Divine.
---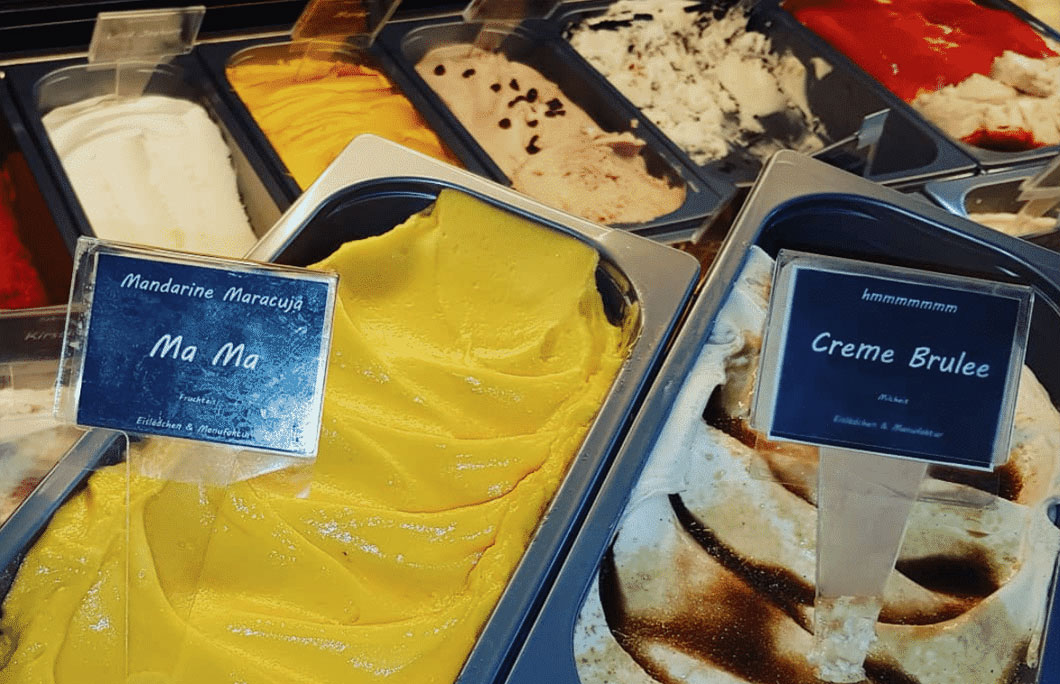 15. Eislädchen & Manufaktur Eis – Dortmund
They are all about natural ingredients and insist there are absolutely no additives added to the process.
The end result? It's some of the freshest and most refreshing ice cream that you will ever taste. Choosing a flavour is the only tricky part!
---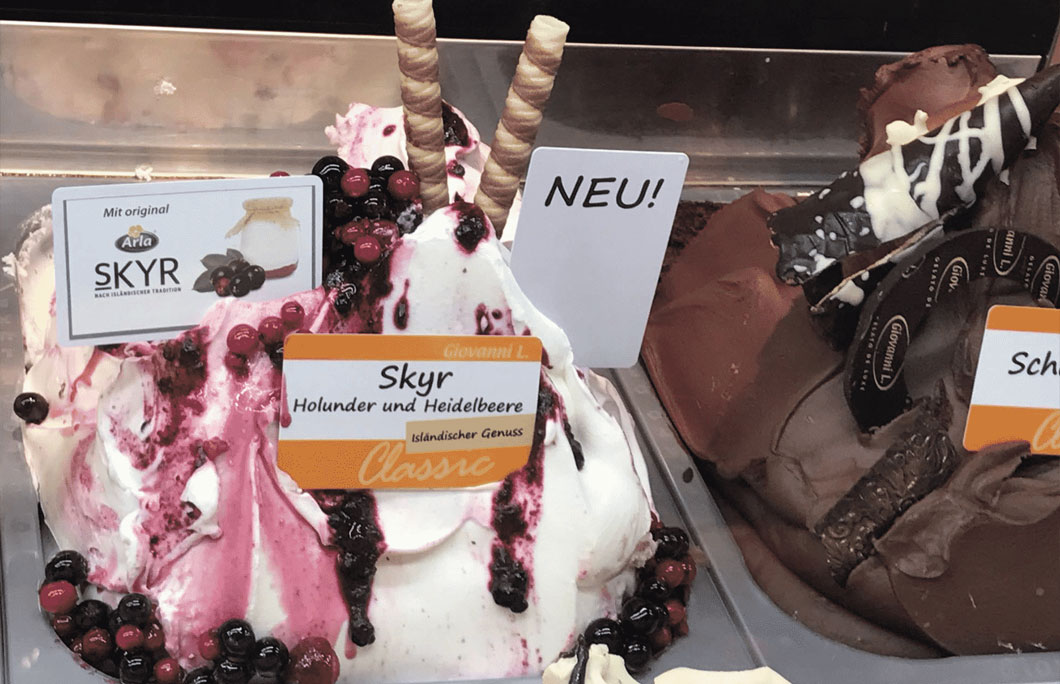 16. Giovanni L – Düsseldorf
When the sun shines you will instantly see a large queue forming to sample the tasty delights that they serve up here.
The gelato is every bit as good and authentic as any scoops you'd eat in Italy. A world-class ice cream experience.
---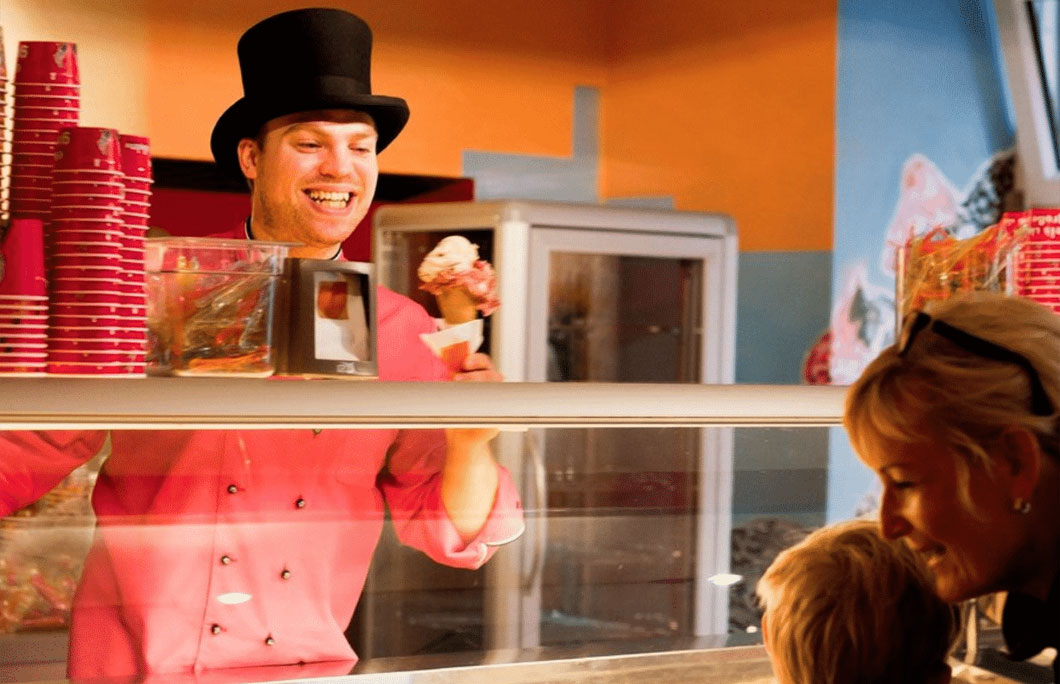 17. Der verrückte Eismacher – Munich
A super friendly place where they not only make the best ice cream you could ever imagin, but also always serve it with a smile.
The perfect place to bring the family or a group of kids for a seriously tasty treat.
---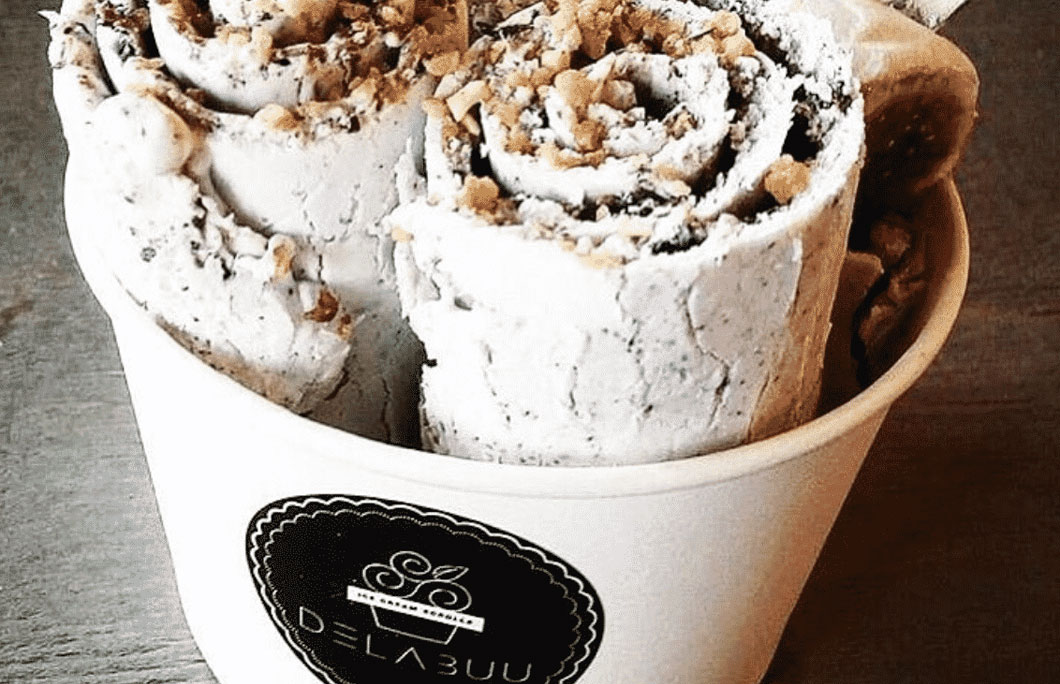 18. Delabuu Ice Cream – Berlin
One for those of you who love the theatre and excitement of rolled ice cream being made in front of you.
With dozens of toppings and flavours to choose from, there are literally 1000s of possibilities as to what your rolled ice cream will come out like.
---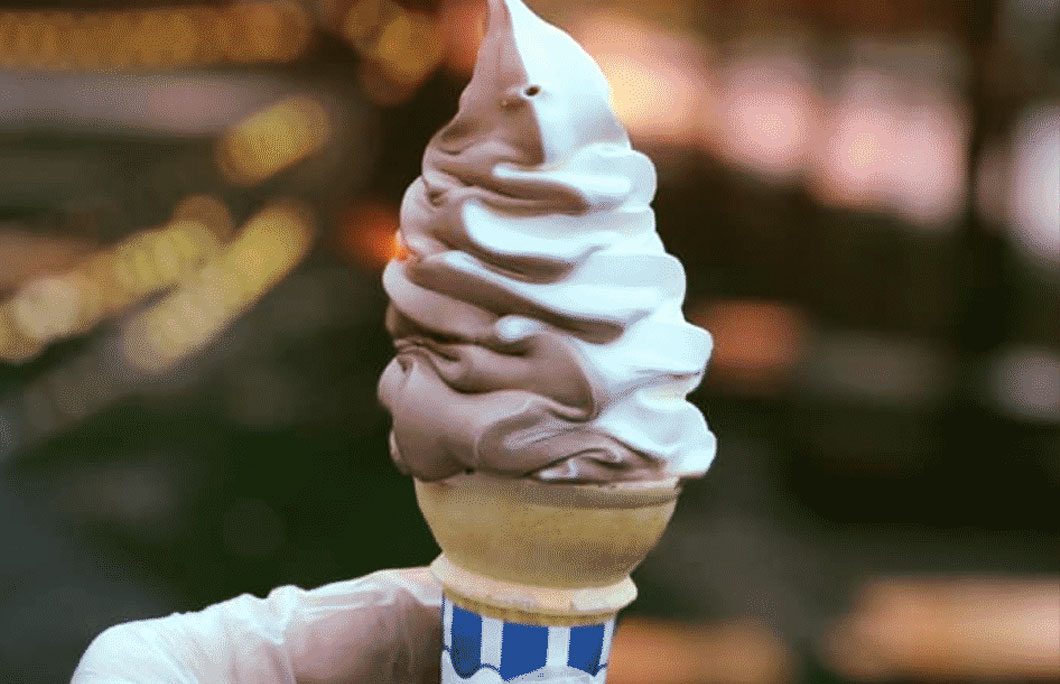 19. Amsdell Ice Cream – Hamburg
While many people focus on gelato, this is one of the best places in the entire country foe a gorgeous soft serve ice cream.
So good you can have it plain, but they do have wonderful toppings like chocolate and sprinkles to enhance it.
---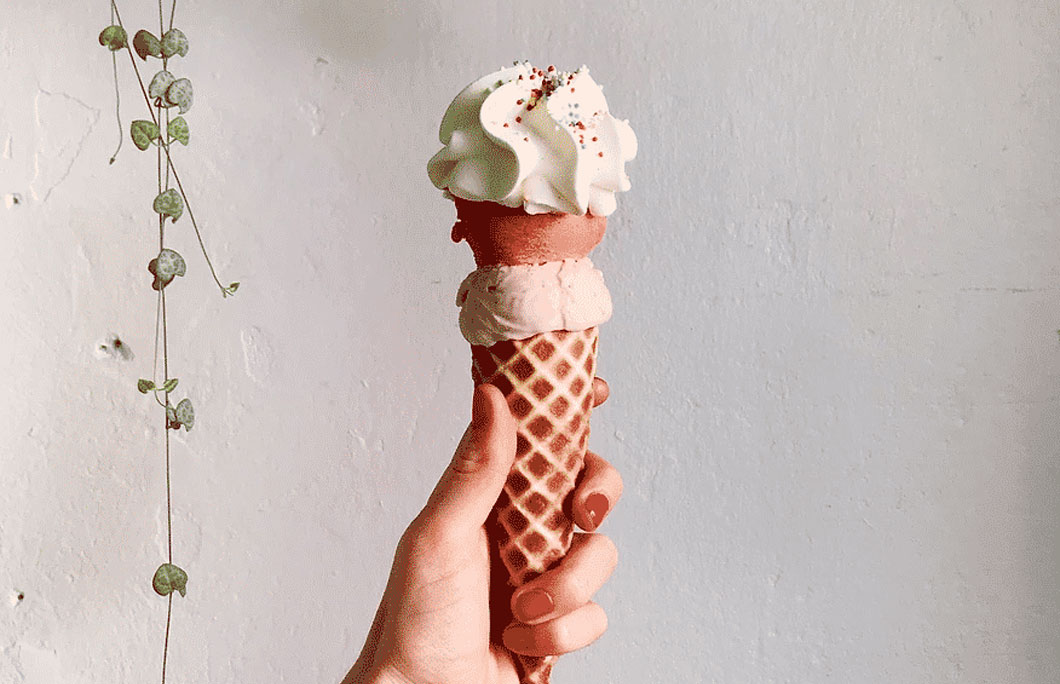 20. JONES Ice cream – Berlin
They not only have a shop but also have their own vintage-style ice cream truck, which is cute beyond belief.
Their flavours are rich and delicious – if you want to really push the boat out should be combined with one of their awesome homemade cookies.
---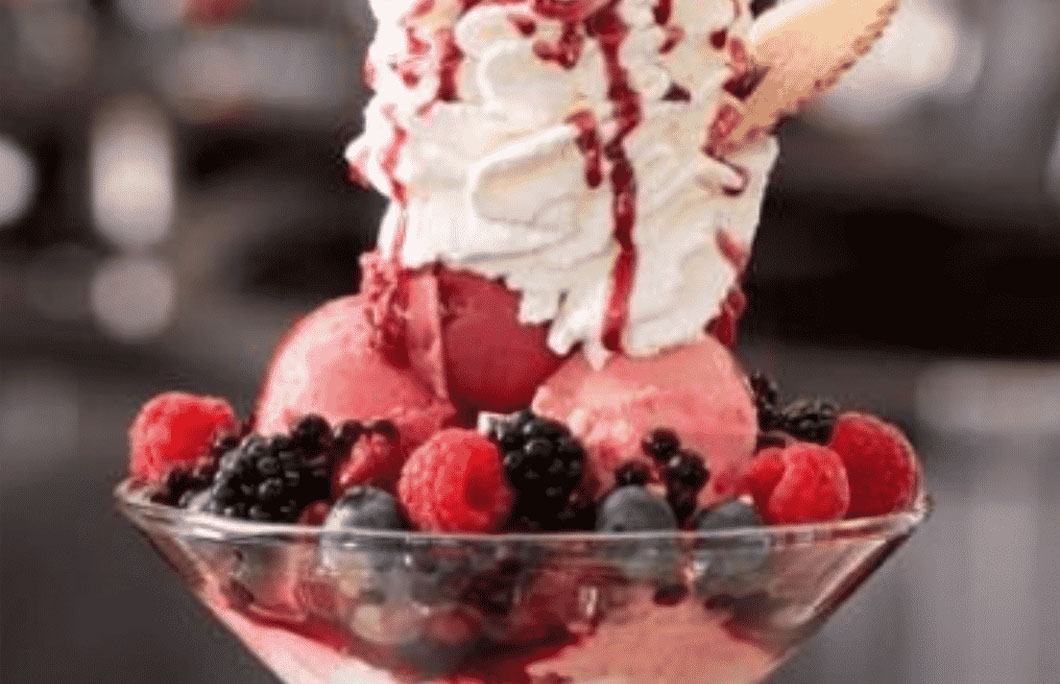 21. Eiscafe Amatista – Stuttgart
Large bright room where the best bet is to sit in and have one of their house made ice creams loaded with toppings.
Loads of gorgeous flavours to choose from as well as exciting toppings, that will make every ice cream you order different.
---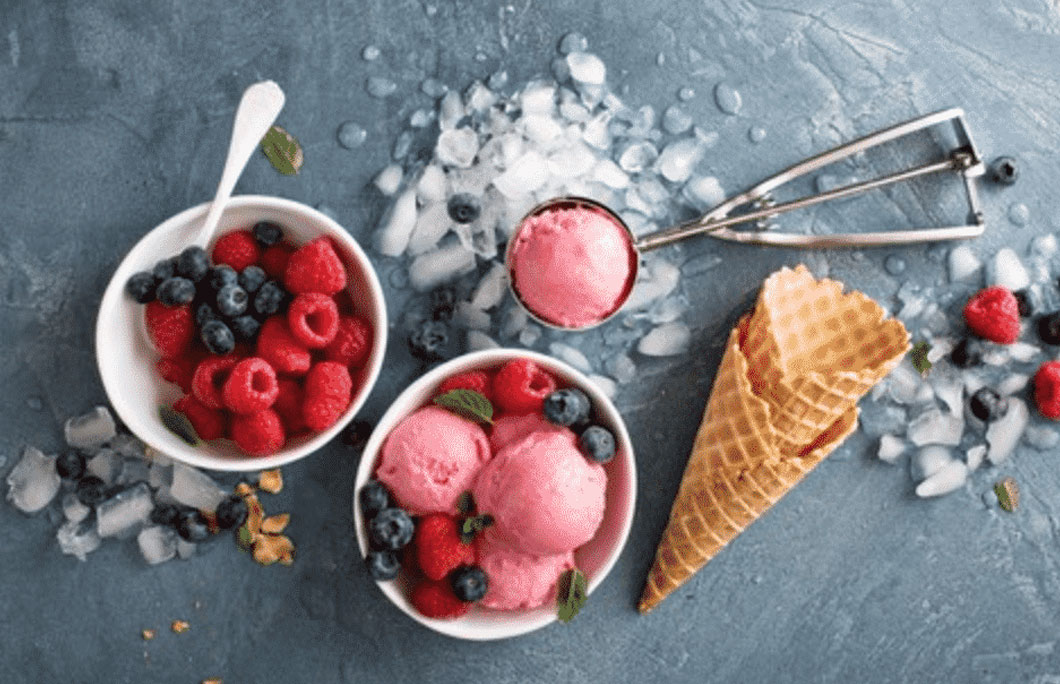 22. Eis Christina – Frankfurt
They've been making ice cream for 45 years and have a huge passionate customer base, so it is safe to say they know what they are doing.
Great service, lots of choice in terms of flavours and perfect to get in a cone and walk along the Frankfurt streets, savouring every lick.
---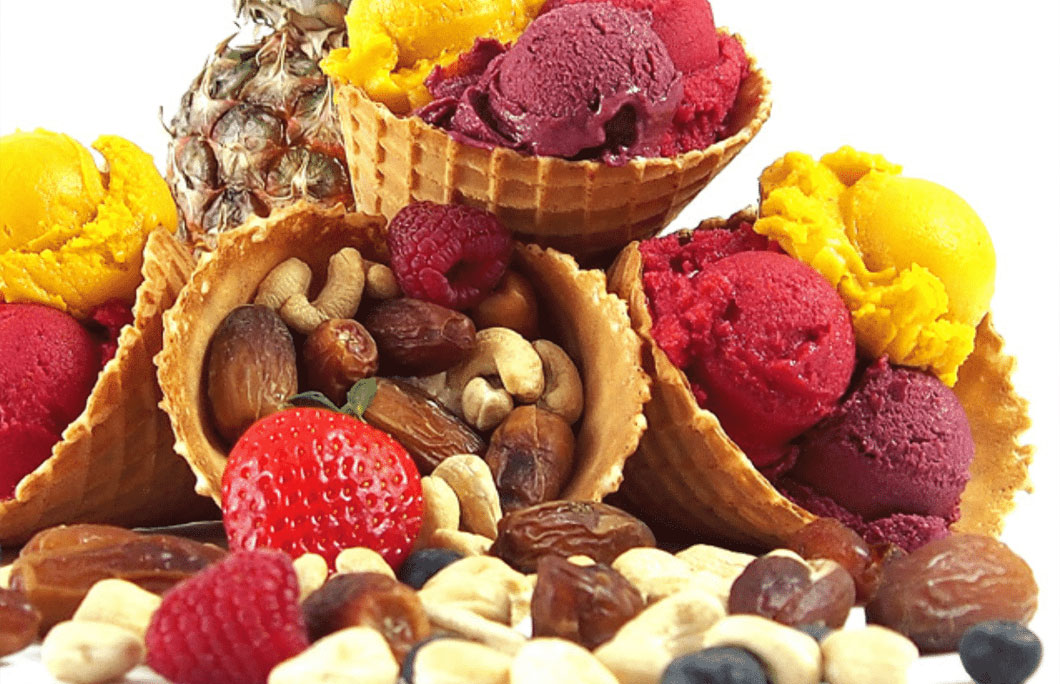 23. IceDate – The vegan organic Eismanufaktur – Munich
They have tapped into the big vegan trend of recent years and make their ice cream with no animal products whatsoever.
They also use 100% natural ingredients with no artificial additives and no added sugar. Ice cream has never tasted this good and been so healthy all at the same time!
---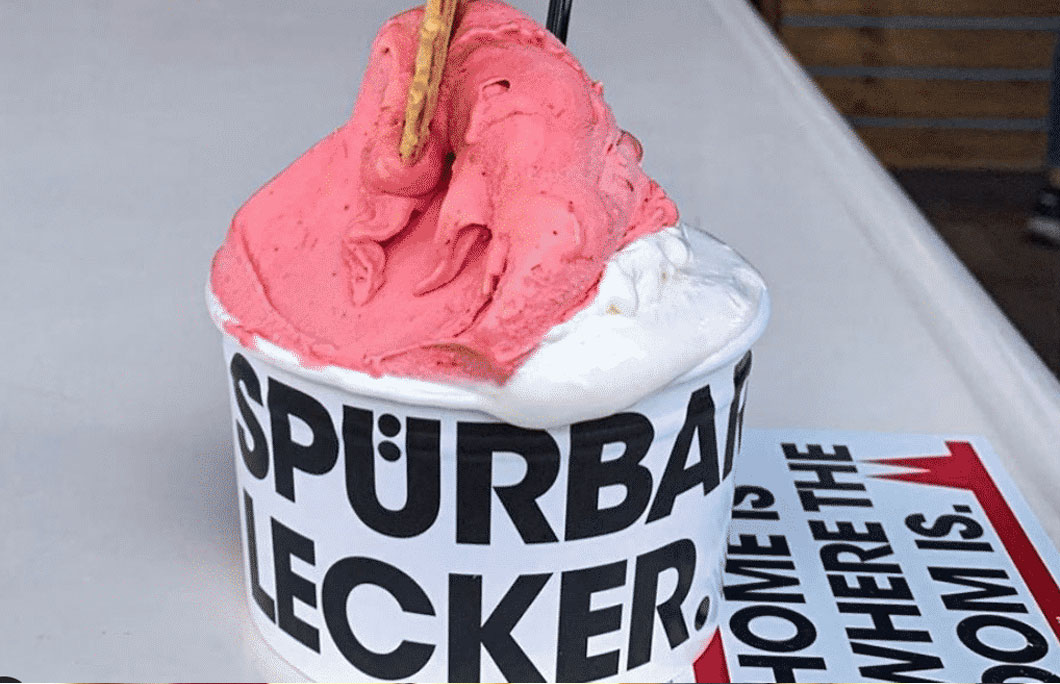 24. Ice Cream United – Cologne
One of the most beautifully designed and welcoming ice cream shops you will ever set foot in. Everything looks like it has come from the pages of a glossy food magazine.
The ice cream itself is big on flavour, wonderfully smooth and will have you instantly planning your next visit.
---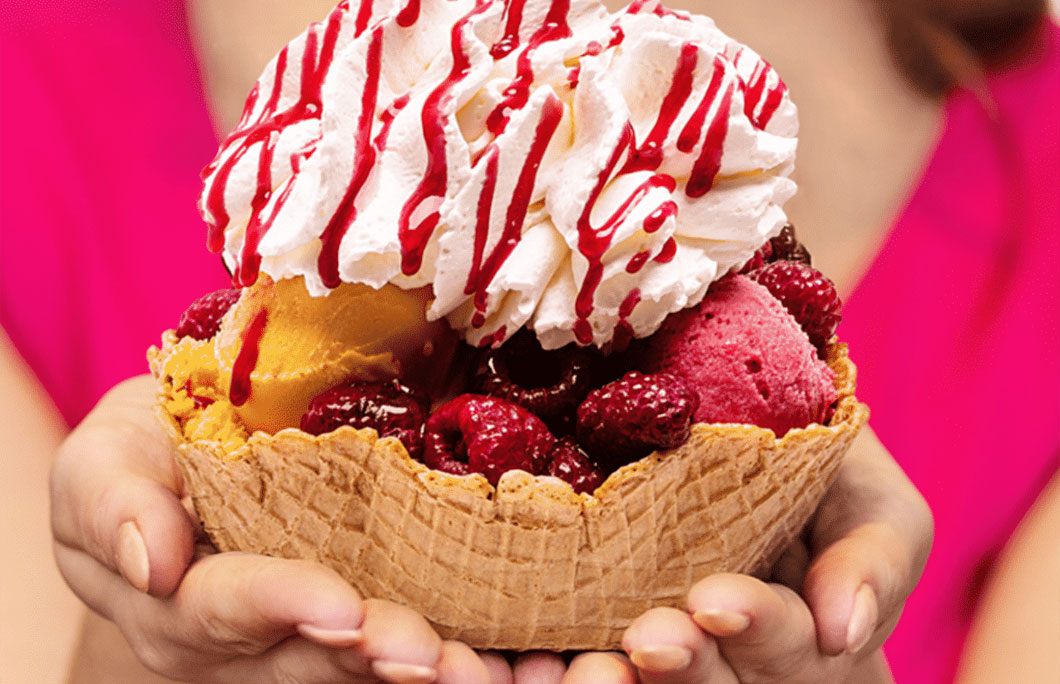 25. KUHBAR – Dortmund
They've been growing quickly across the region and are now a medium sized chain. That comes down to their wonderful core product which people can't get enough of.
Easily some of the very best German ice cream, skilfully made at scale.
Spending some time in the country? We've rounded up the best German pizza, burger, coffee and bars to help plan your time there.
---