The 7 Most Romantic Restaurants In Berlin
Berlin's reputation is steeped in a rich history and high art. And, while the city might not be high on the list of what you'd perceive to be one of the most romantic cities in Europe, after visiting any one of the most romantic restaurants in Berlin we bet you'll change your mind.
Whether you're madly in love or are looking to treat your new date to something uniquely special, there are plenty of romantic restaurants in Berlin where you can indulge in a little bit of romance and intrigue.
Shine your shoes and pencil in time to get the fresh new cut, because you're about to enjoy one hell of a romantic evening. Check out the seven most romantic restaurants in Berlin for a night you'll never forget.
Most Romantic Restaurants In Berlin, How do these rankings work?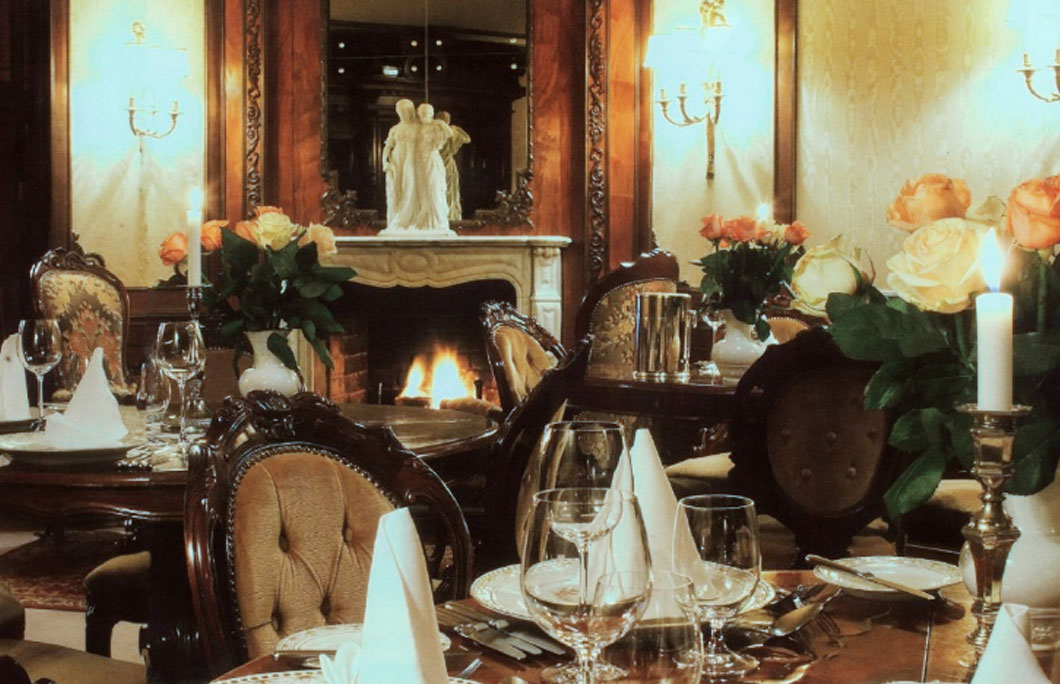 1. Heising
Start the evening off by taking your date to the undeniably romantic neighbourhood of Charlottenburg. Then, waltz on into Heising, one of the most romantic restaurants in Berlin. This French fine dining establishment might cost you a pretty penny, but it's well worth it to indulge in touches of old-world romance. From wooden fireplaces to candlelit tables and out of this world cuisine, everything here oozes of passion.
---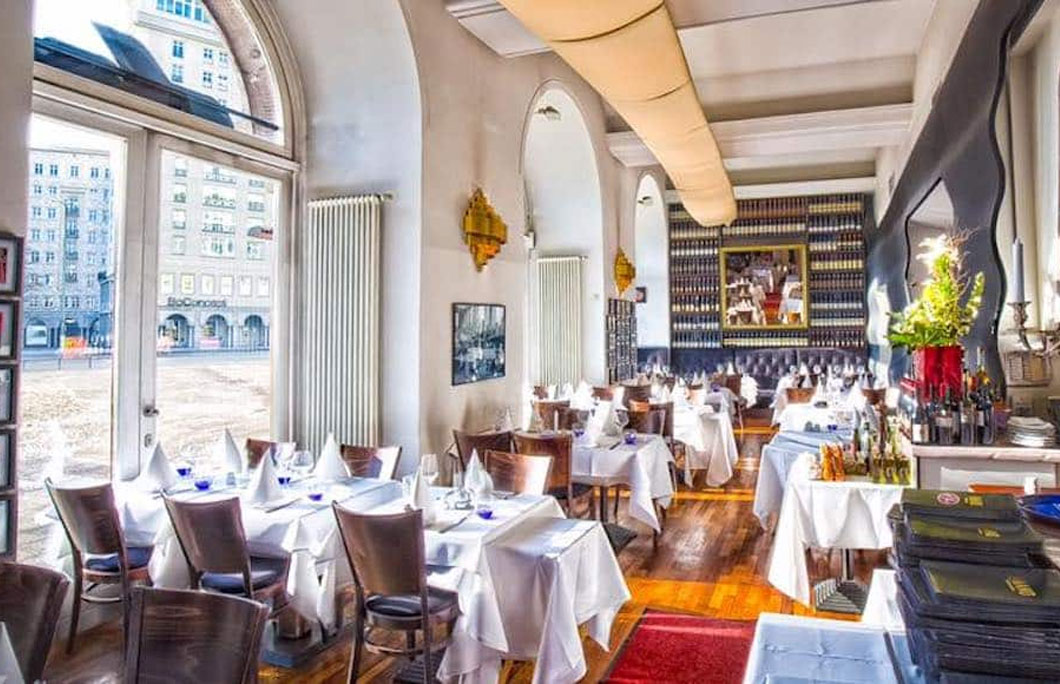 2. Ristorante a Mano
While it might not seem as romantic as evening dining, we highly suggest heading to Ristorante a Mano in the early afternoon. Light floods in from the oversized windows and fills the dining room with a sense of charm and wonder. To top it all off, the Italian food served here is better than you'll find at some restaurants in Italy. Add a charming wine list and dessert menu to that and you've got yourself a recipe for a mighty fine evening.
---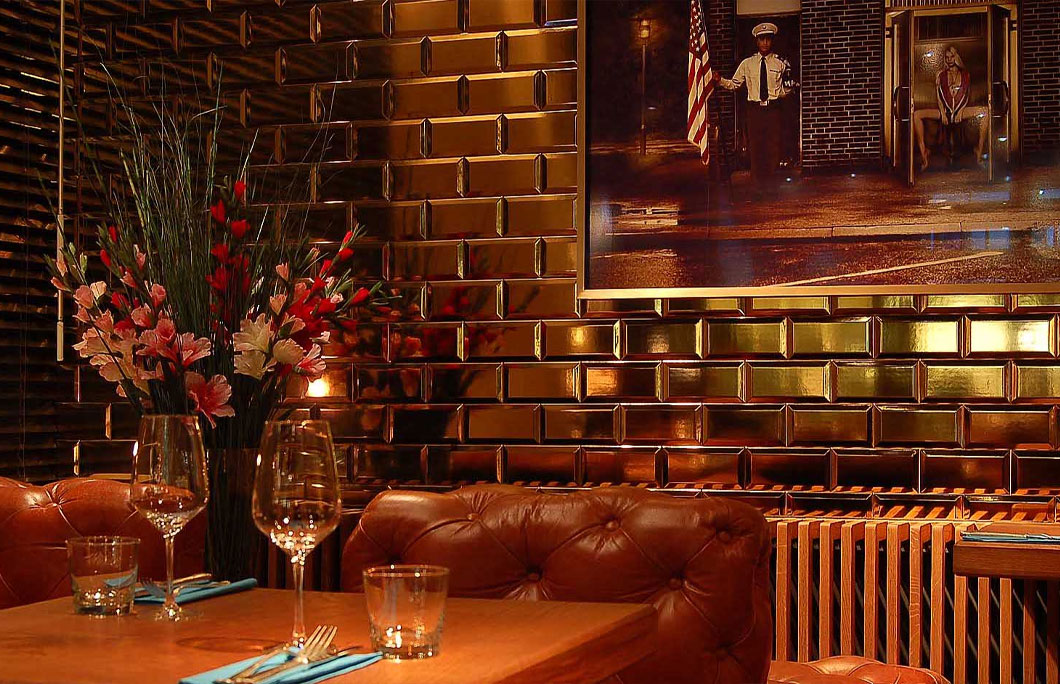 3. Pantry
Metalic tiling accents the walls of this restaurant where guests sink into luxurious red and black chairs. In terms of pure decor, there's something about Pantry that really gets your heart racing. And, once you order a few drinks, we're sure you'll relax into the romantic atmosphere even more. Pantry offer style and charm on top of excellently-prepared cuisine. What more could you ask for out of date night in Berlin?
---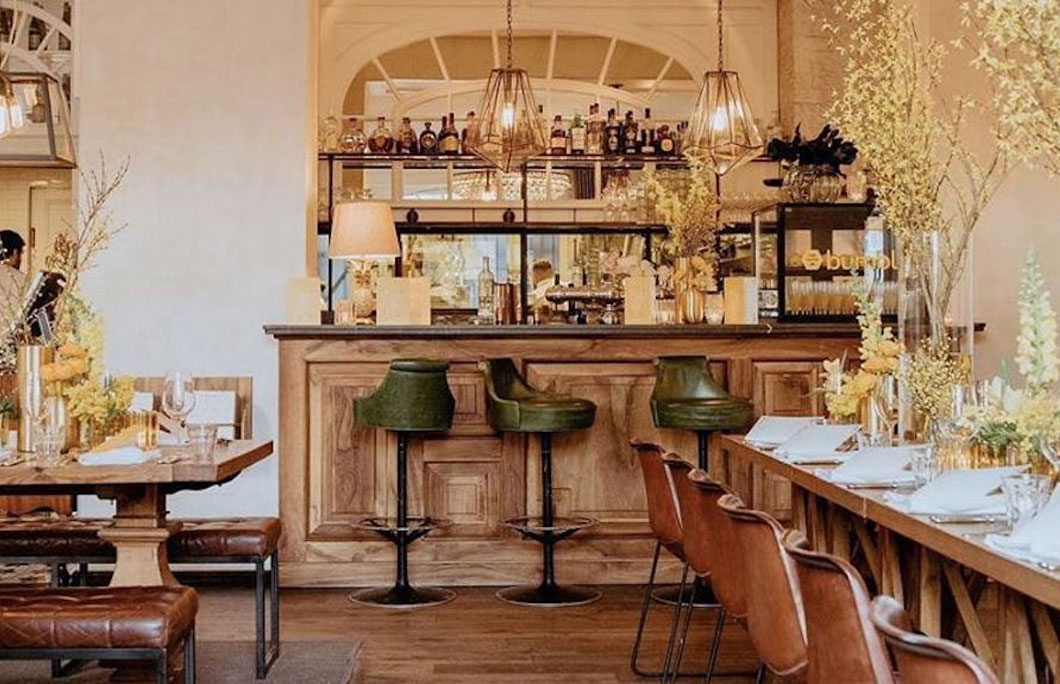 4. Spindler
Spindler is one of Berlin's most romantic restaurants in part for the fact that it's located just beside the famous Kreuzberg canal. During the warmer months, this is the place to take a date you're trying to impress. Start the evening with a glass of French or German wine, of which we recommend the latter. Then, move onto the main course, which is so delicious it'll be hard not to lose sight of why you're there. The charming garden atmosphere, however, ensures you'll definitely feel a bit of excitement and passion with whoever you're with.
---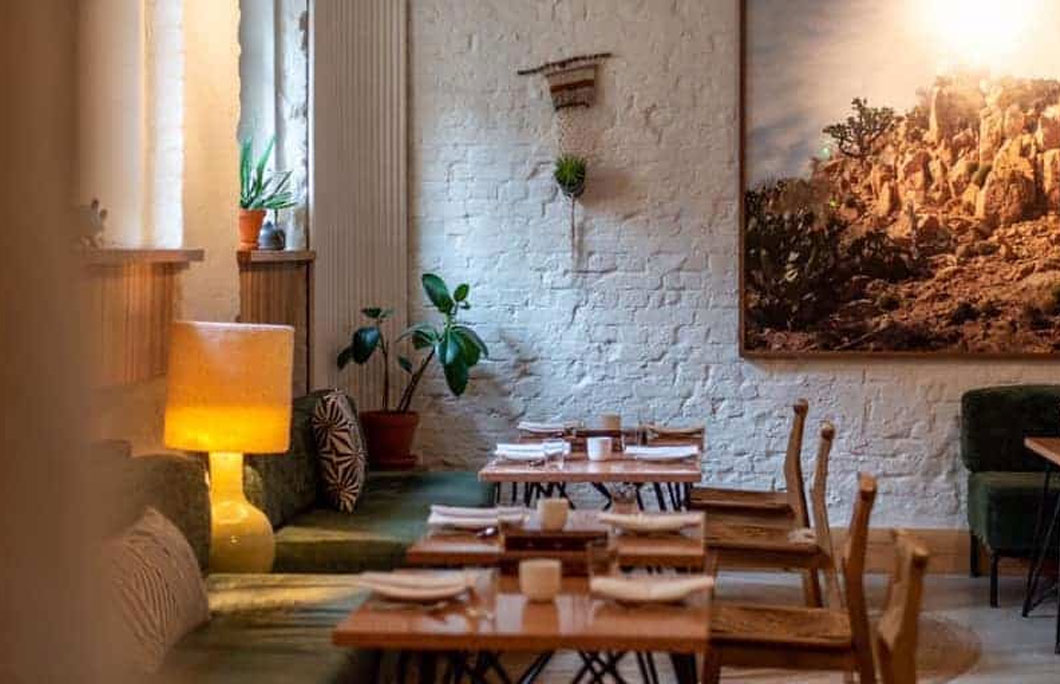 5. Panama
Panama is exotic, and that's where its charm truly lies. While it might not look traditionally romantic, it's the exoticism and openness of the restaurant that is passion-inducing. A scaled-back decor is contrasted by the upscale nature of the menu, which features dishes such as pulled lamb shoulder. Pair that with any drink on the menu and your stomach might fall in love just as much as you do.
---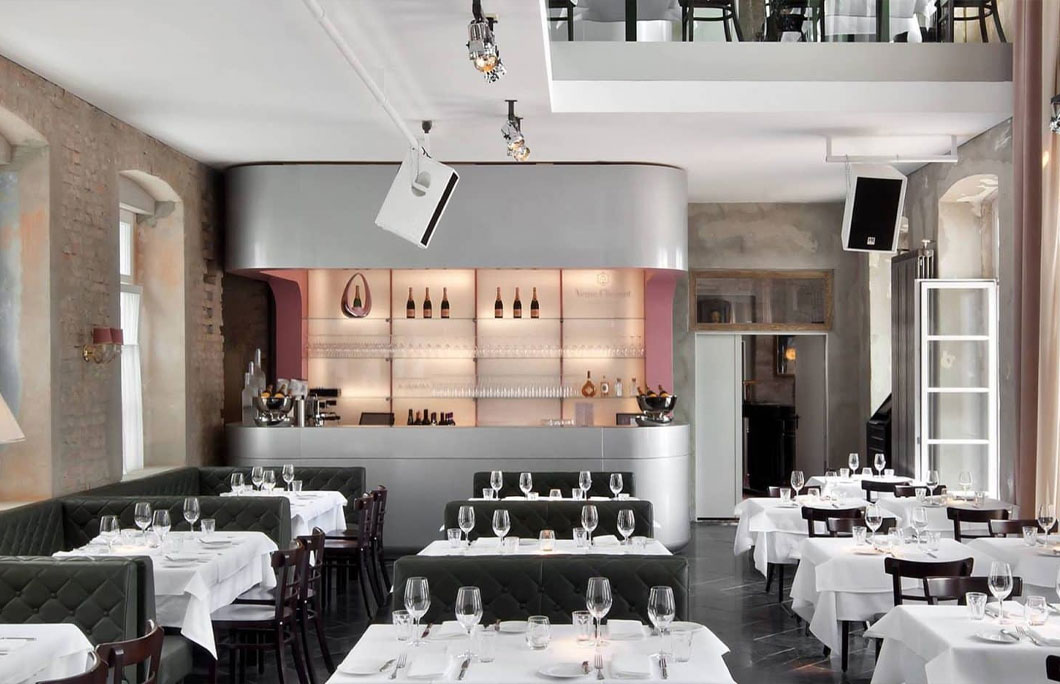 6. The Grand
Dining at The Grand feels as if you've been transported straight into a 1930s European romance novel. From the grand ballroom to the peeling wallpaper, there's something so undeniably classic about this restaurant that it's hard not to fall in love when visiting. On top of the intimate atmosphere, you can enjoy Franco-German dishes that truly delight the palate as well.
---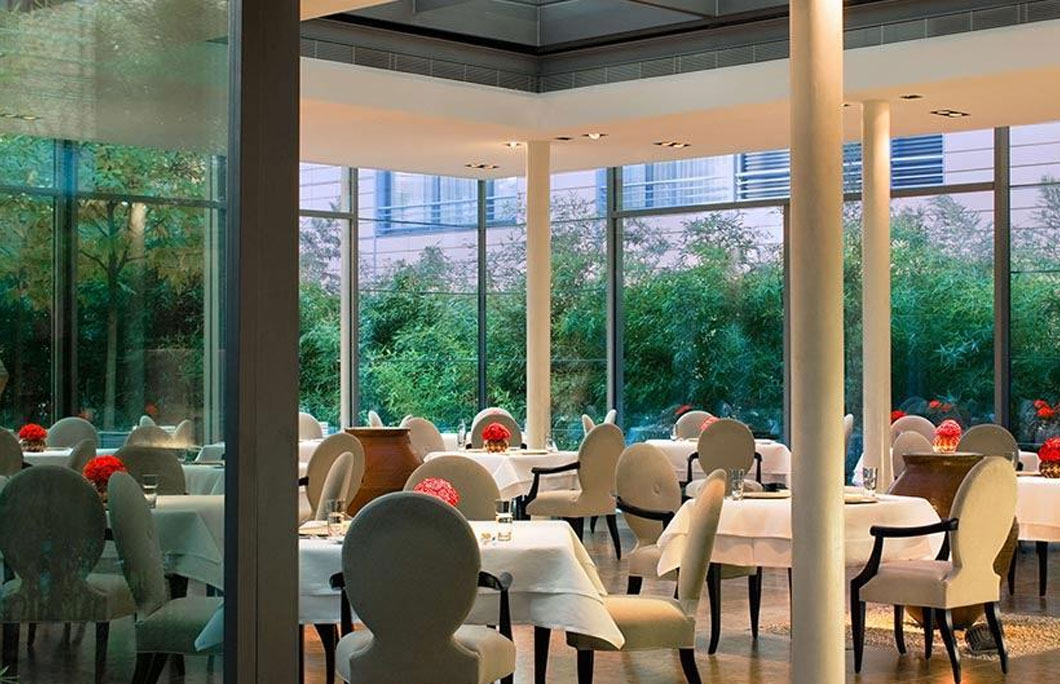 7. FACIL
FACIL is the proud owner of two Michelin stars, amongst many other accolades. You'll find this romantic restaurant at The Mandala Hotel on Potsdamer Platz, which locals even know is one of the best spots to go for a passionate evening of food and drink. The slogan here is to "experience the ease of being," and that couldn't be a more perfect setting for an evening of learning to just "be" in the moment with your loved one.
---