The 7 Most Romantic Restaurants In Johannesburg
Johannesburg is South Africa's biggest city. And, unlike the country's other hot tourist destination of Cape Town, you'll find that the sprawling metropolis city of Johannesburg serves up stunning views and totally different vibes that are, simply put, pretty romantic.
As the beating heart of South Africa, Johannesburg has a lot to offer eager visitors. Cultural museums, historic sites, and an energy that most would describe as optimistic and ambitious…they're all part of what makes Johannesburg so undeniably attractive.
So, when it comes time to book a table at one of the most romantic restaurants in Johannesburg, you'll find yourself delightfully overwhelmed with choices; they're all just so unique and filled with passion, just like the city itself. However, we've selected seven of the absolute most romantic spots for you to enjoy.
Most Romantic Restaurants In Johannesburg, How do these rankings work?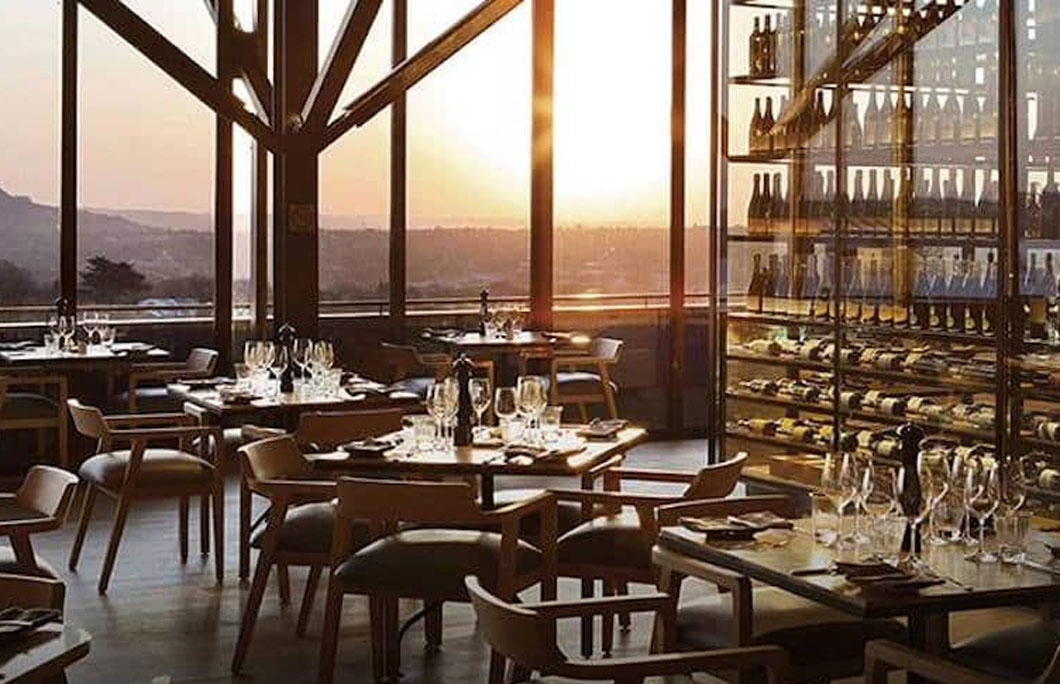 1. Marble
Dining at Marble is an entire affair complete with sweeping views and theatricals. It's described as a theatre of experience where you can enjoy the South African tradition of cooking over a fire. A flawless, contemporary design accompanies the fine food they serve, creating the perfect atmosphere for a romantic evening in one of the most spectacular cities in Africa.
---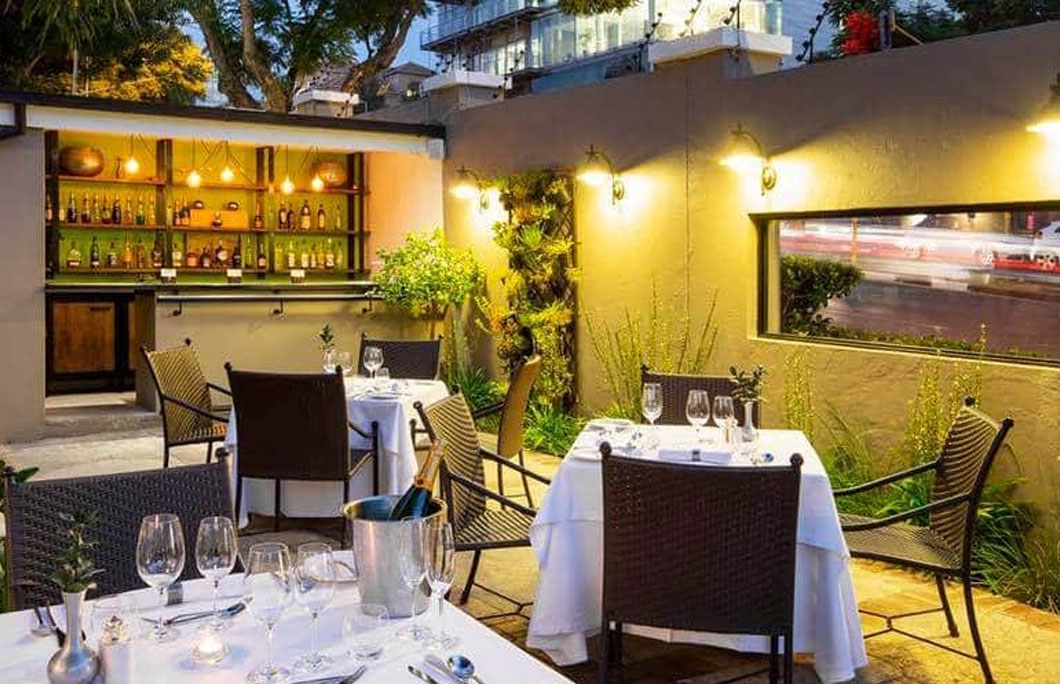 2. Clico
Clico is a boutique hotel serving up truly superior interior decor and an elegant space that's equal parts sophisticated and intimate. While we definitely suggest planning a romantic evening getaway at the hotel, you can also just make plans to dine at the restaurant to enjoy a fresh menu complete with diverse wine offerings. Settle into a table out on the terrace and toast to you and bae.
---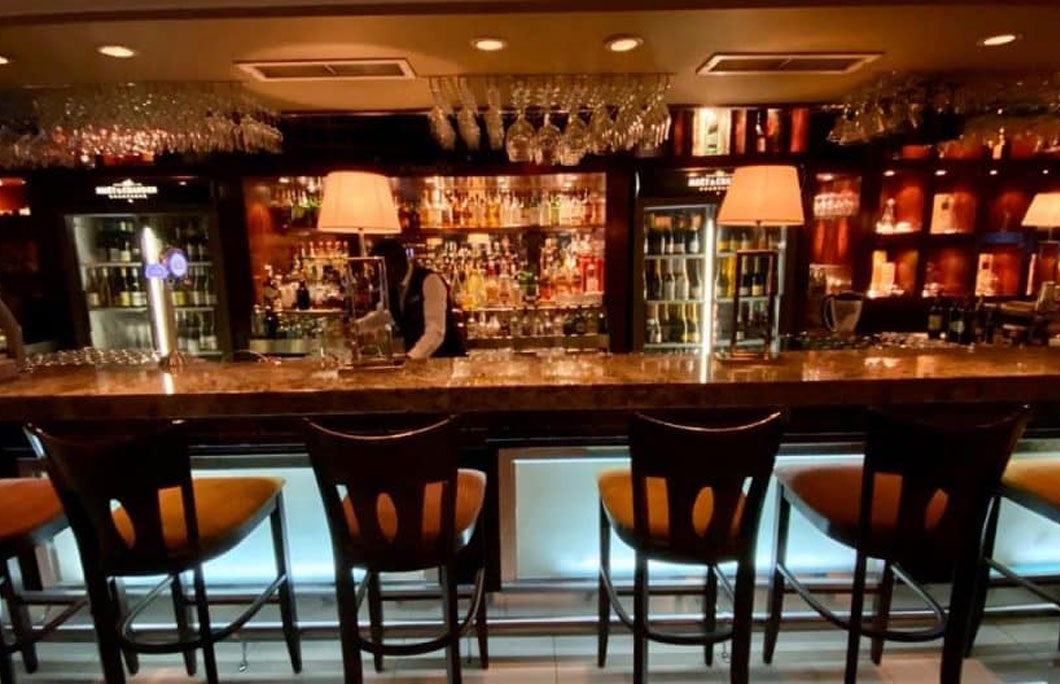 3. Pigalle Melrose
Visit any Pigalle location and you'll feel wowed by the super sumptuous interior design and colour scheme. They're all undeniably romantic, but the Melrose location peers out over onto the lively Melrose Arch Piazza. Start the evening enjoying drinks at the large feature bar and then enjoy a dinner for two out on one of their private balconies. All in all, it's easy to see what makes this one of the most romantic restaurants in Johannesburg.
---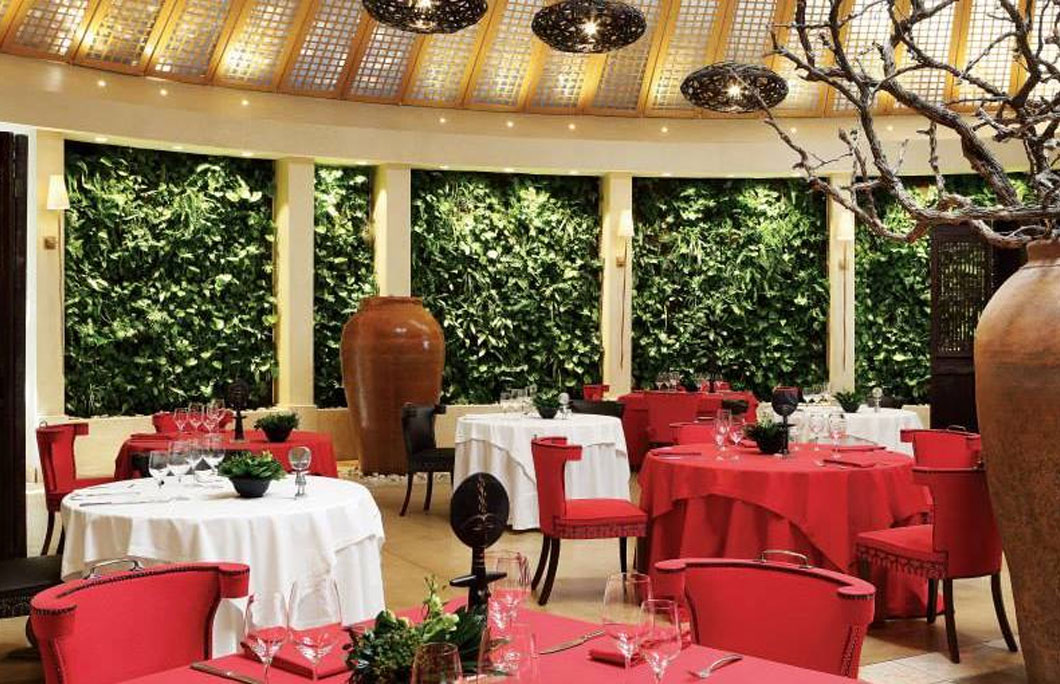 4. Qunu
Located inside the beautiful and luxurious Saxon Suites & Villas, Qunu is just one of the hotel's premier dining options. Here, leafy walls cascade down the sides of the interior and the passionately red linens cover the tables and work to create a setting that's ideal for date nights, anniversaries, or even popping the question. The executive chef notes that Qunu specialises in modern African cuisine where local and international flavours meet to inspire unique, vibrant and entertaining experiences.
---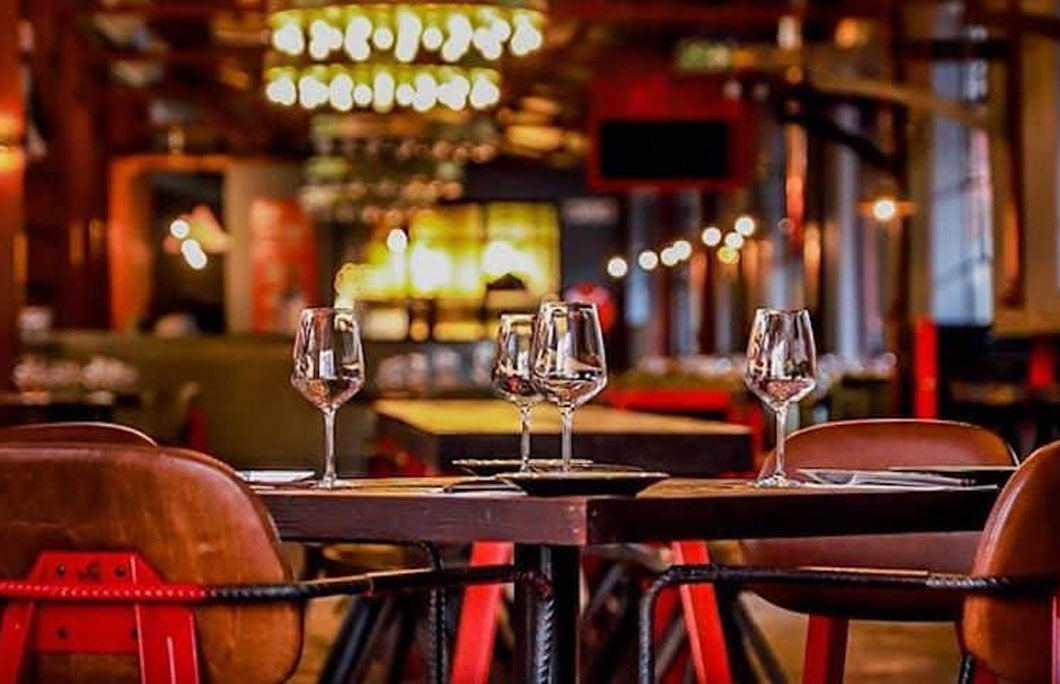 5. Urbanologi
Urbanologi is the kind of spot you'd take a date who's interested in something romantic yet modern. You won't find any crisp white linen tables here or stuffy settings. The industrial decor makes the atmosphere feel vibrant and upbeat. And, the fusion food they serve ensures your palates will feel just as enticed as you will. They call it Urban Garde, and it's as inventive and delicious as it sounds.
---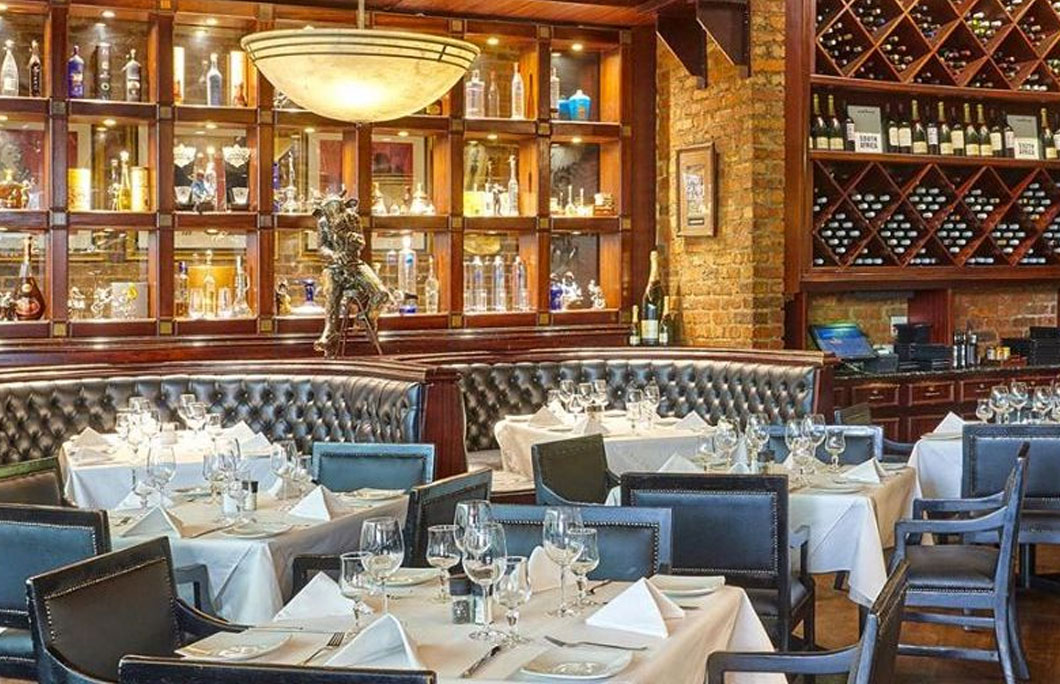 6. The Grillhouse Rosebank
The Grillhouse Rosebank has long been regarded as one of South Africa's premium steak houses. And, what's more romantic than treating your partner to an evening of expensive, world-class steak and a lovely bottle of wine? Mouthwatering steak perfectly compliments the sumptuous atmosphere; dining here isn't something you're soon to forget.
---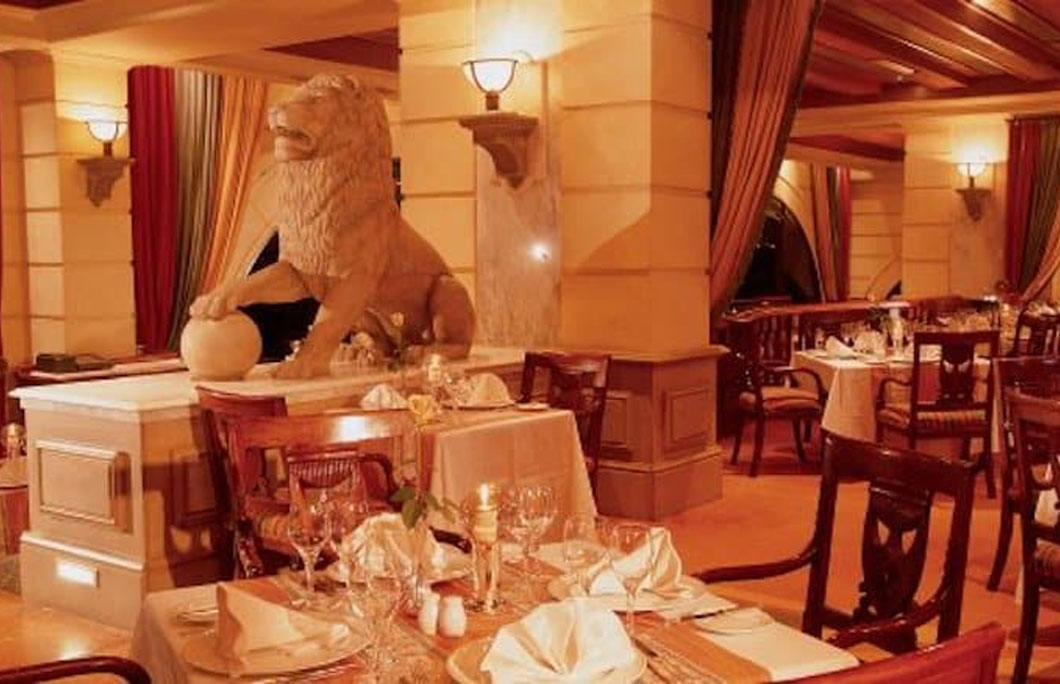 7. Piccolo Mondo at the Michelangelo
Numerous travellers rank Picollo Mondo at the Michelangelo as one of the best restaurants in Johannesburg. It truly is a small world all wrapped into one, complete with superb food, excellent wine and a sophisticated ambience. Everything is presented with flair and lots of care. All in all, this helps create a quality evening for whoever chooses to spend a romantic evening here.
---