The 23 Best Places to Visit in 2023
After a few years of uncertainty around travel regulations and restrictions, 2023 is the year of travel. Wide-eyed travellers are taking to buses, trains, and airports around the world to make up for lost time. The travel industry is expected to grow at a rate of 5.8% over the next 10 years, so it's safe to say tourism leaders are preparing for a big year ahead.
What does that mean for travellers? Well, new flight routes are being added to airlines every day, making it easier than ever to hop on a plane. But travel trends are shifting for 2023. More people are in search of up-and-coming hotspots and a desire to visit the 'next big place' before anyone else does. With that in mind, here's our run-down of emerging travel trends and the 23 best places to visit in 2023.
Travel trends for 2023
Adventure tourism
The road less travelled
Eco-tourism and slow travel
Spirituality
The end of 'work anywhere' culture – holidaymakers now look for complete escapism from their daily life
The rise of tours – travellers want to get the most out of their time in a country or region
Best Places to Visit in 2023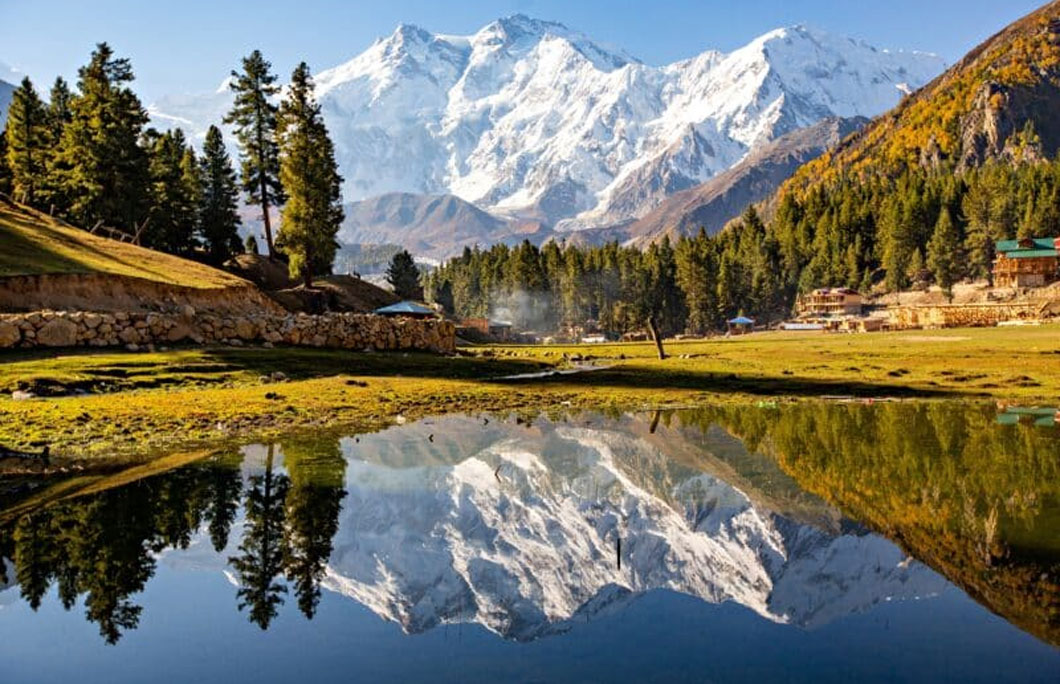 23. Pakistan
This treasure trove of history, friendly locals, nature, and adventure is one of the most exciting countries in the world. While the majority of Pakistan is safe to visit, there are some restricted (or just no-go) areas. But don't let that put you off this beautiful country – there are plenty of tours that safely take advantage of the culture-rich and diverse landscapes of Pakistan. And with some of the best hiking trails in the world, Pakistan is certainly worth sticking on your adventure wish list.
---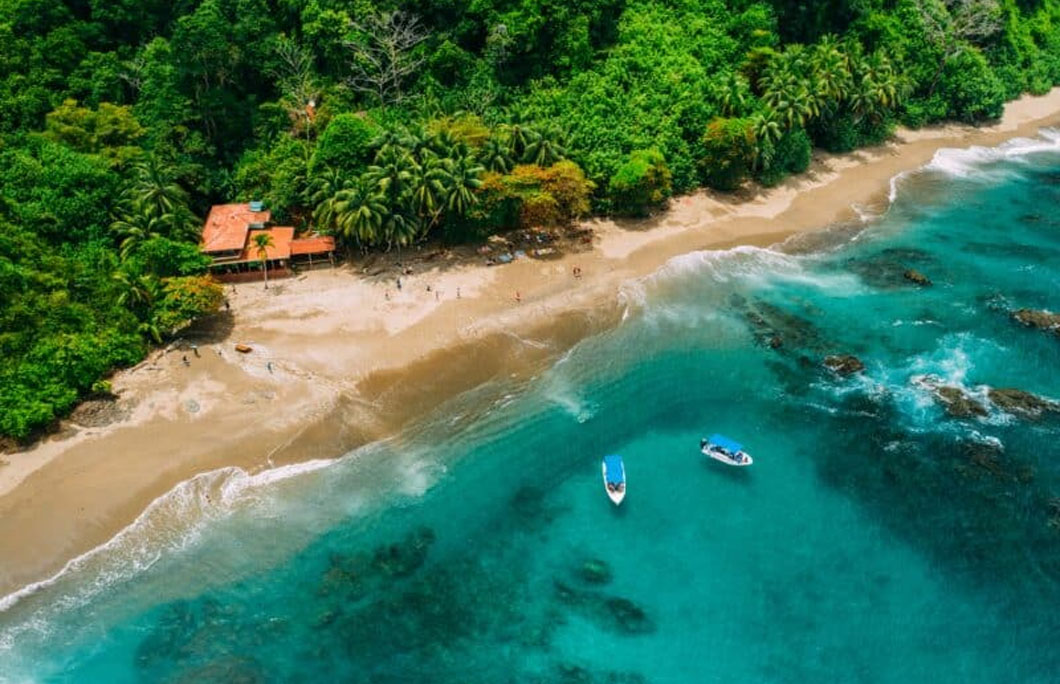 22. Costa Rica
Costa Rica has grown into one of those countries that have become a touring destination all on its own, rather than a part of a wider travel itinerary. The country does well for its wellness credentials, which will continue to be a huge trend for 2023. Wellness retreats in the Tirimbina rainforest and active pursuits are big here – their motto even translates to 'pure life'!
---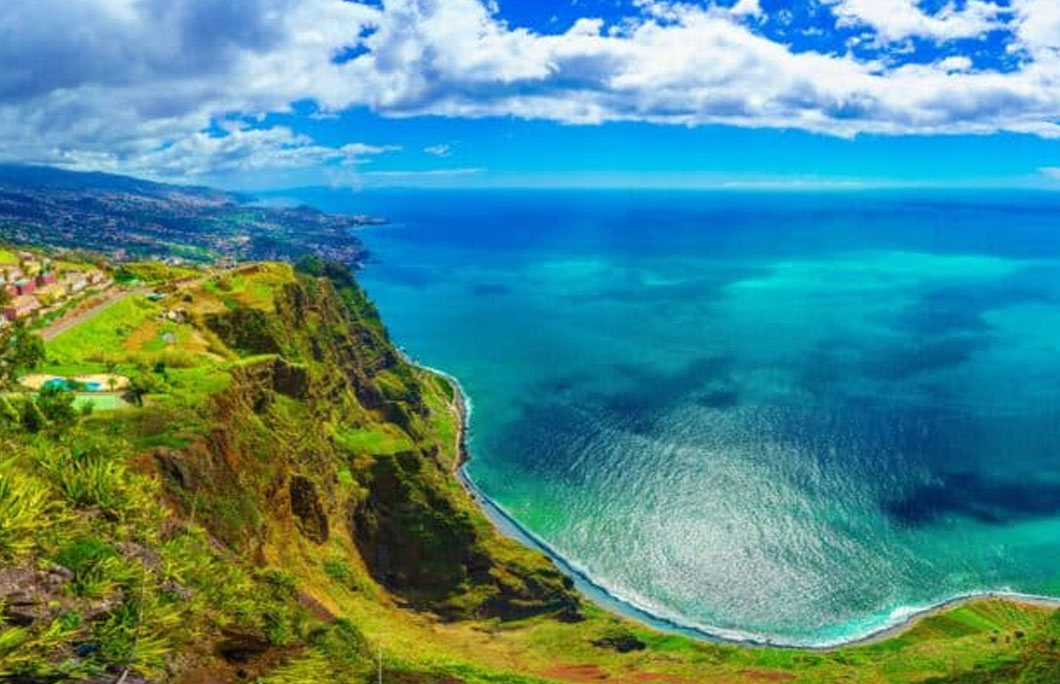 21. Madeira, Portugal
The archipelago of Madeira sits just off mainland Portugal, but its mountainous landscape couldn't be further from Portugal's predominantly flat land. With the demand for outdoor adventure trips increasing massively, Madeira is a top location. Young people in particular are keen to get their hiking boots on, escape bustling cities, and enjoy the mild, everlasting springtime climate of Madeira. When travellers aren't exploring the mountains, riding cable cars, or discovering the city of Funchal, you'll find them relaxing on a scenic beach with a glass of local wine.
---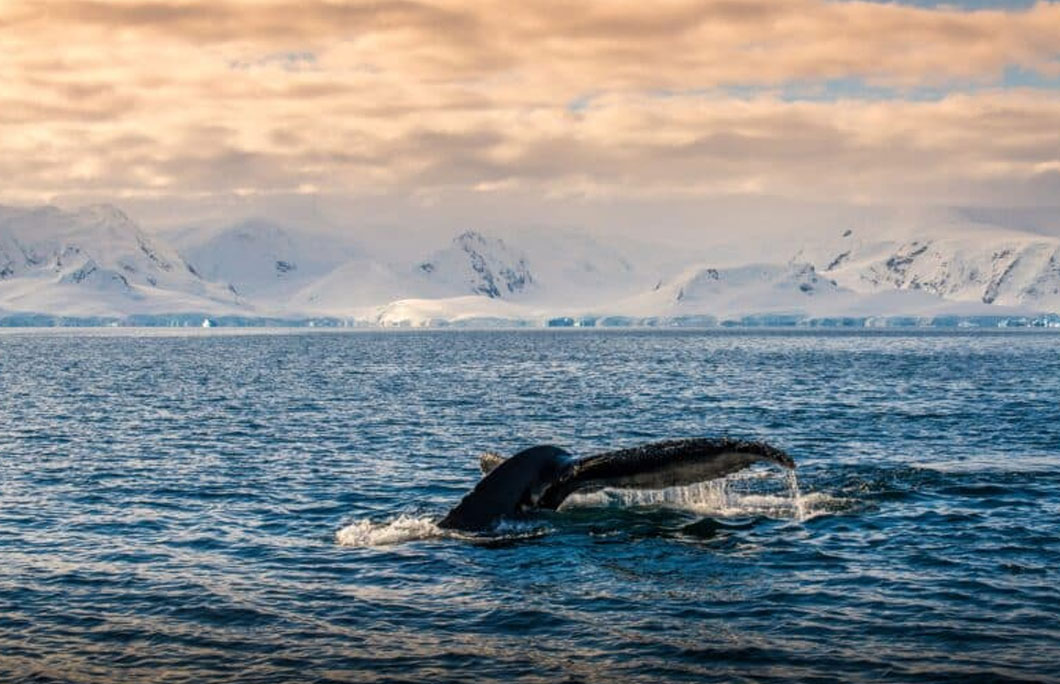 20. Antarctica
With more people wanting to check things off their lifelong wish lists, Antarctica is seeing an uptick in travellers chasing the snowy pastures. It's not the kind of place you just decide to visit –going to Antarctica requires a lot of planning and it comes at a hefty price. But 2023 calls for more people willing to pay a premium for those dream destinations, especially ones that are as thrilling as Antarctica.
---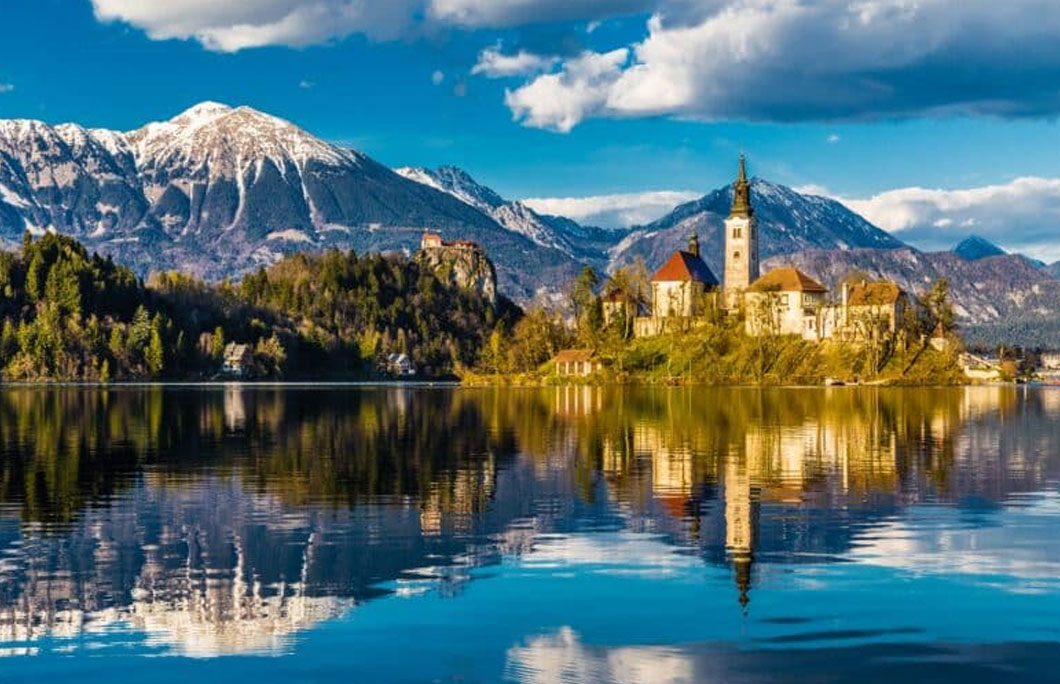 19. Slovenia
Slovenia is one of the most scenic countries in the world. It also does well for eco-friendly credentials, with 10% of the countryside being protected by law and zero waste initiatives. And with its capital city, Ljubljana, being home to the EU's largest pedestrianised area, Slovenia is a fantastic option for those who want to make as little of an environmental impact when travelling as possible. Explore Europe's greenest destination and marvel at the fairytale beauty of Lake Bled, enchanting castles, and luscious mountains.
---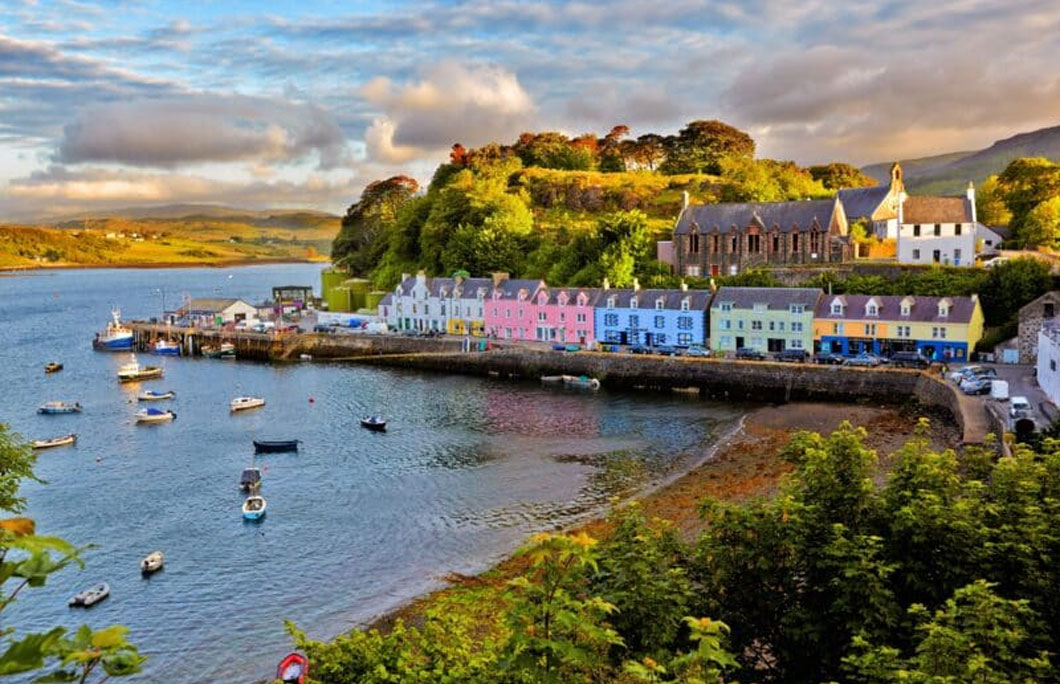 18. Scotland
Sustainable destinations continue to be popular, and Scotland's mix of eco-conscious commitments, rewilded areas, outdoor activities, and gorgeous landscape makes it one of the best places to visit in 2023. The European Nature Trust (RENT) is rewilding parts of Scottish land, protecting plant life and wildlife. Head to the Highlands and explore the mountainous landscape, or visit the Scottish West Coast islands for a surprisingly tropical getaway.
---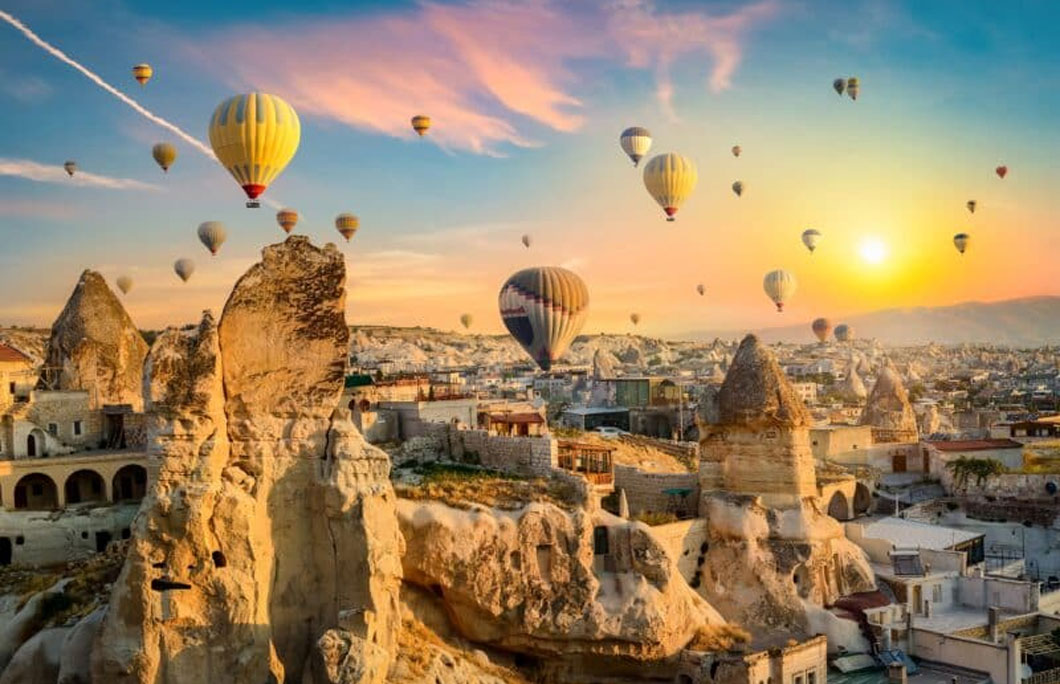 17. Turkey
Turkey is a traveller's paradise. There is so much variation in the country, from wandering through the bazaars of Istanbul, to sun-soaking along the Turquoise Coast, to discovering the otherworldly landscape of Cappadocia. Turkey is also very budget-friendly, which is a priority for many travellers going into 2023. The delectable cuisine, historic Turkish baths, and fascinating ancient ruins await!
---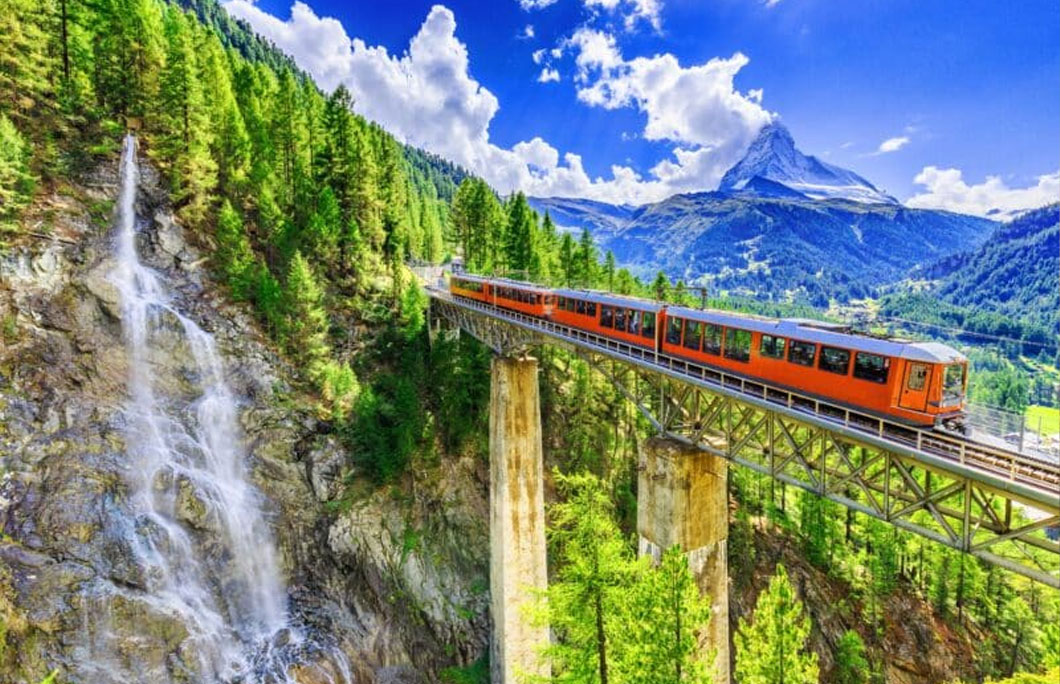 16. Switzerland
The appeal to travelling to Switzerland is seemingly endless. With a landscape that's defined by the majestic Alps and towns where time stood still, Switzerland is one of the best places to visit in 2023. It's a great destination for tours too, hopping around Geneva, Saint Moritz, Bern, Lucerne, and more. For those seeking slow travel options, Switzerland's great rail links and proximity to other European countries make it a wonderful choice. Plus, you'd be hard-pressed to find more beautiful train journeys than whipping past the snow-capped mountains here.
---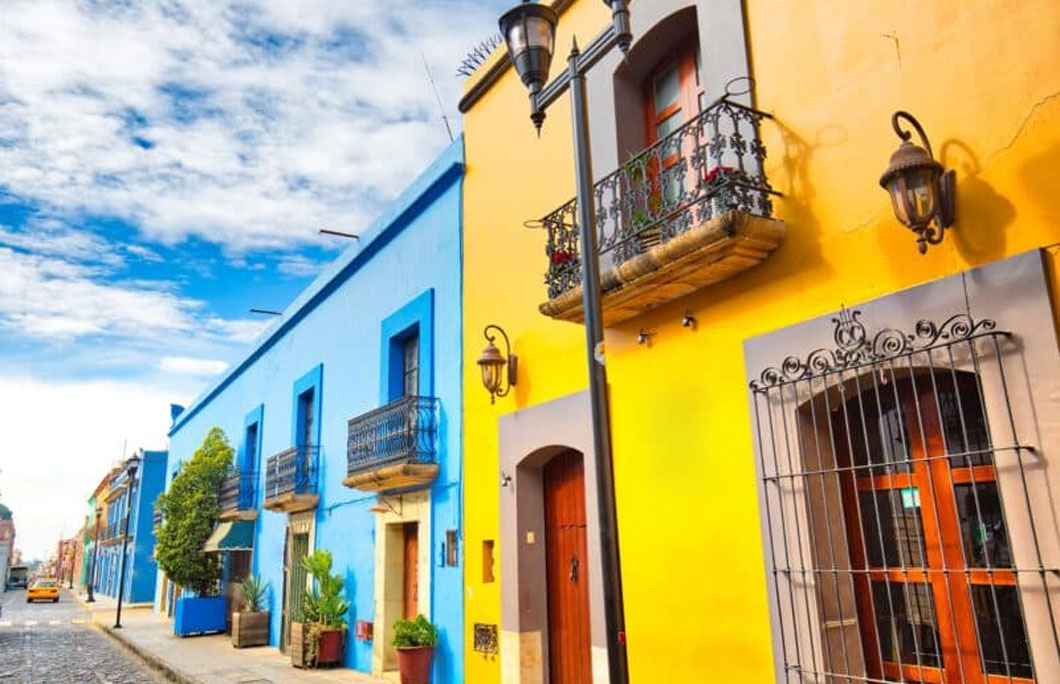 15. Mexico
While Mexico might still be a popular option for relaxing all-inclusive holidays, more travellers are taking backpacking tours around the country. The treasure trove of world-famous cuisine, vibrant indigenous culture, Mayan ancient sites, and so much more make Mexico a big hitter for 2023. From the mountains, villages, and historical sites around Oaxaca City to the blissful, laidback beach life of Bacalar, the diversity of Mexico cannot be understated.
---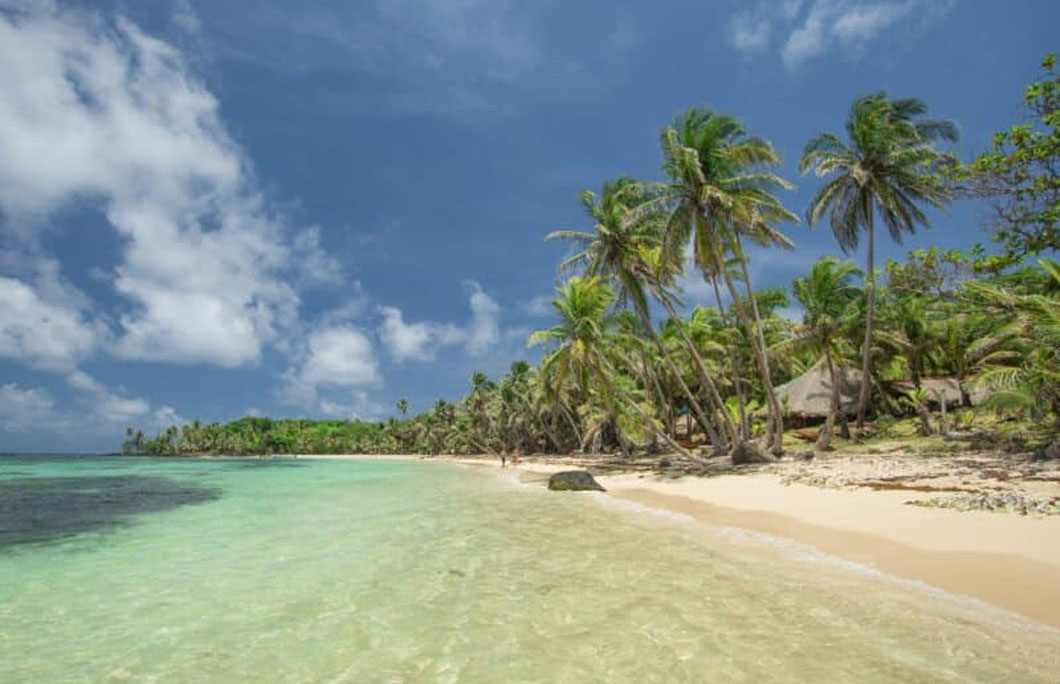 14. Nicaragua
As one of the cheapest Central American countries with tonnes to do, Nicaragua is emerging as one of the most popular spots for backpackers. While the country typically fits into Central America itineraries, the mix of great diving in the idyllic Corn Islands, adventurous hiking spots, surfing along the Pacific, vibrant cities, and historical ruins has made Nicaragua a destination on its own. It's worth the visit in 2023, while it's still relatively un-touristic.
---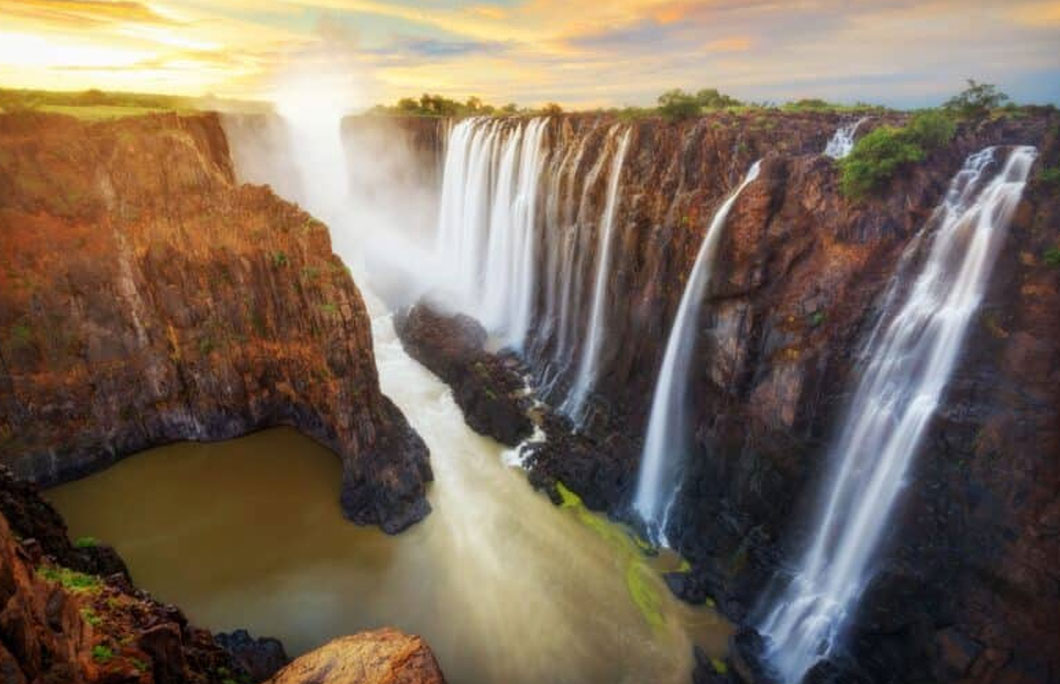 13. Zambia
Zambia is an adventure waiting to happen. It might be landlocked, but the three great rivers that pass through the country are the heart of Zambia. Swim in calm waters, kayak down the Kafue River, and take to white water rafting near the famous Victoria Falls. And back on land, travellers can explore where no human footprint can be seen – deep in the bush where the diversity of wildlife is incredible, and animals can be met up close.
---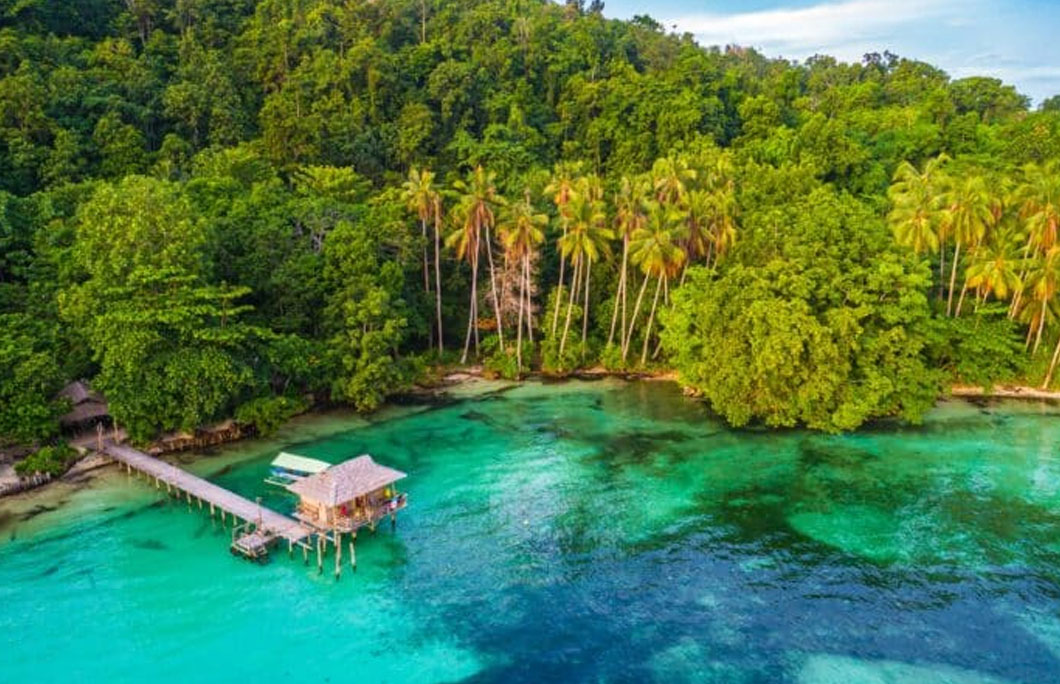 12. Indonesia
Most people that travel to Indonesia will spend most of their time in Bali – with great weather, affordability, and strong links to spirituality, who can blame them? But the high level of tourism means that Bali is westernised, busy, and some of the beaches aren't great. And with several thousand islands with untouched beaches in the archipelago of Indonesia, there's so much more to be discovered. Explore the healthy, colourful coral reefs of Raja Ampat, chase waterfalls in Nusa Tenggara, spot incredible wildlife in Borneo, and so much more.
---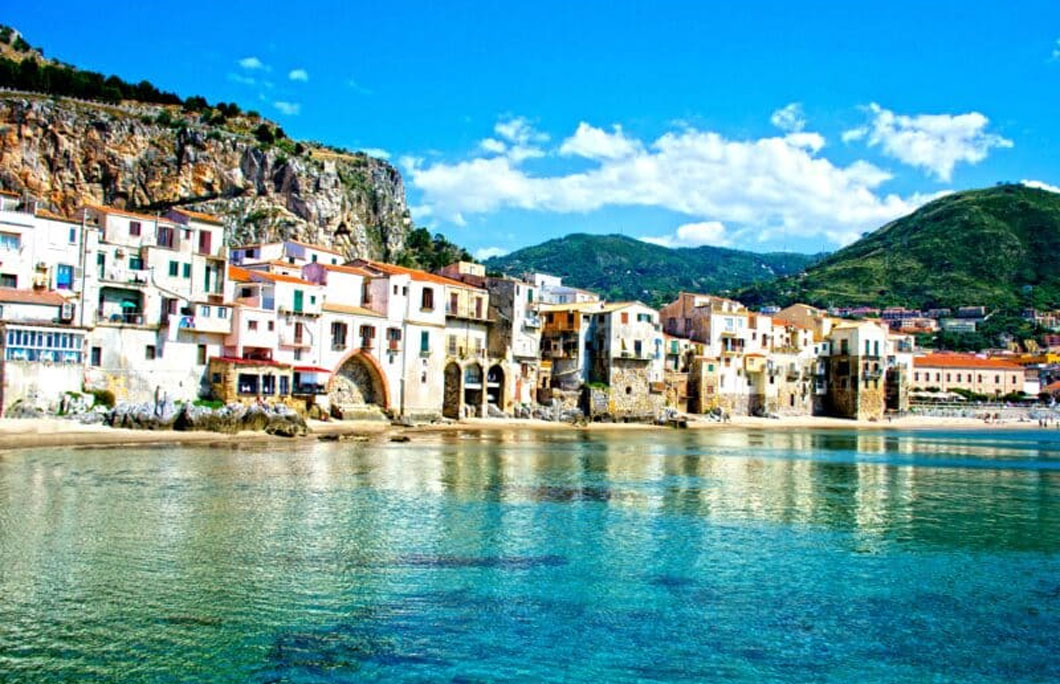 11. Sicily
The big-ticket euro tour isn't going anywhere anytime soon. Italy is a hot destination for those euro tour trips, particularly for US holidaymakers, but with more travellers searching for authentic and cost-effective experiences, Sicily is on the rise. The postcard-perfect Italian island is sometimes considered to be an insight into how some parts of the mainland used to be. It's incredibly beautiful and laidback, with its own cuisine and culture that is distinctively Sicilian.
---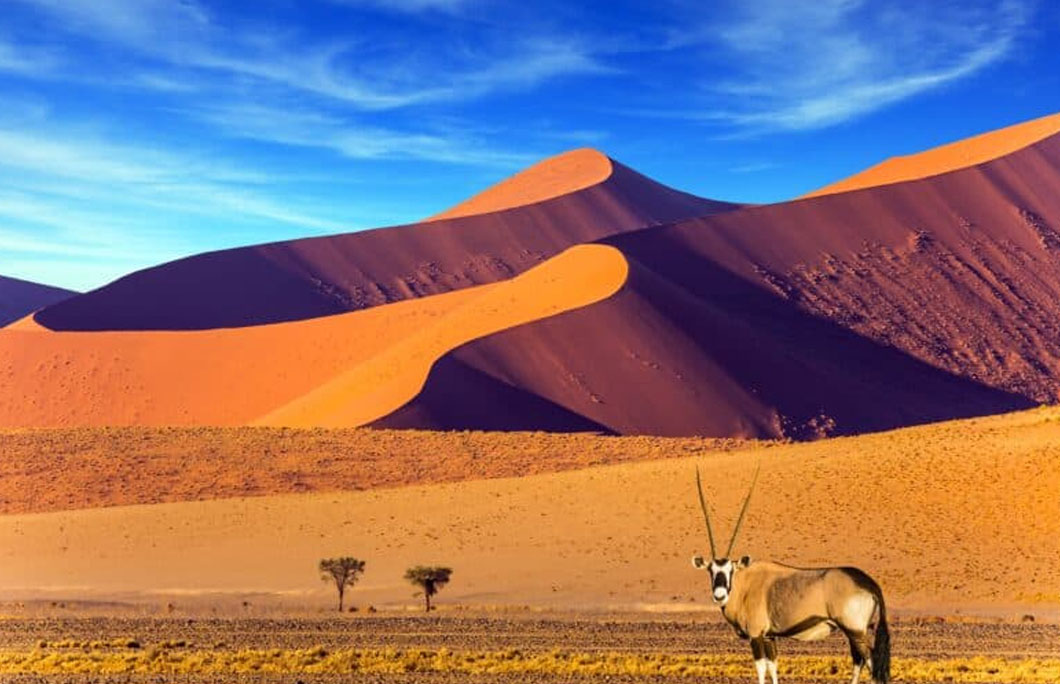 10. Namibia
A beautiful melting pot of flourishing wildlife, adventure, culture, diverse landscapes, and food – Namibia is one of the best places to visit in 2023. The country has great eco-friendly credentials as the first African nation to include protection of the environment into its constitution – exploring the red sand desert lands, sparkling coastlines, and lush forests knowing that they're entirely protected is special. However, this does come at a premium price.
---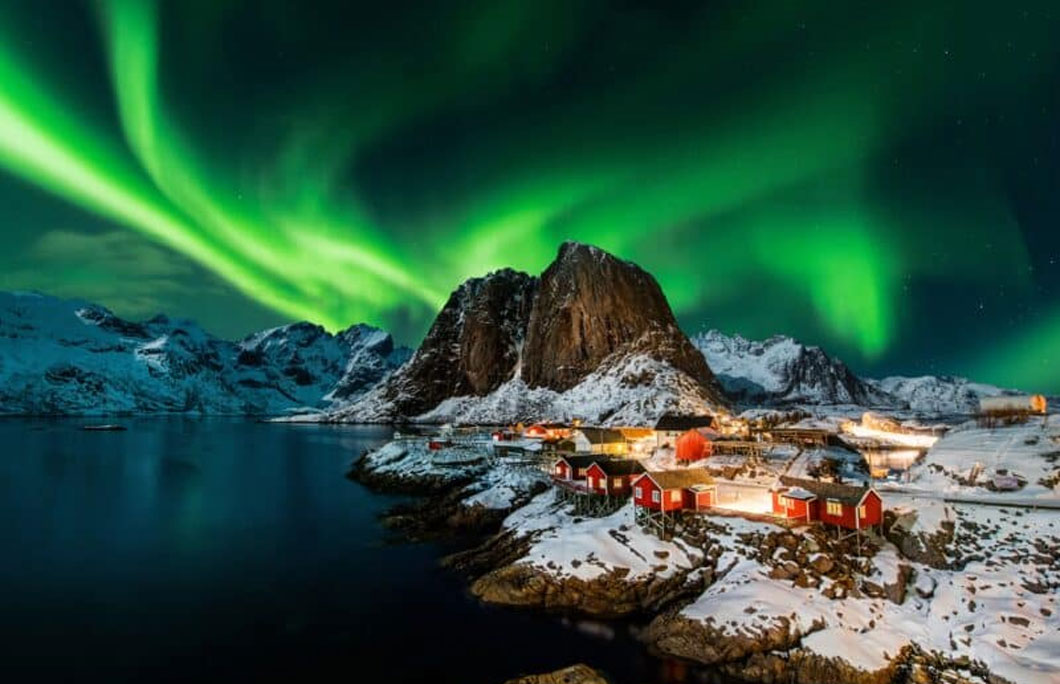 9. Norway
Swap a city skyline for the Northern Lights and head to Norway. Tourism to the Scandinavian country only continues to increase, with more people becoming drawn to the adventurous opportunities. Nature lovers can find themselves among the icy fjords, deep in the Arctic, and exploring quaint fishing villages. Its mild summer climate and enchantingly snowy winters mean that hiking is beautiful all year round, but the best time to catch the Northern Lights is during winter.
---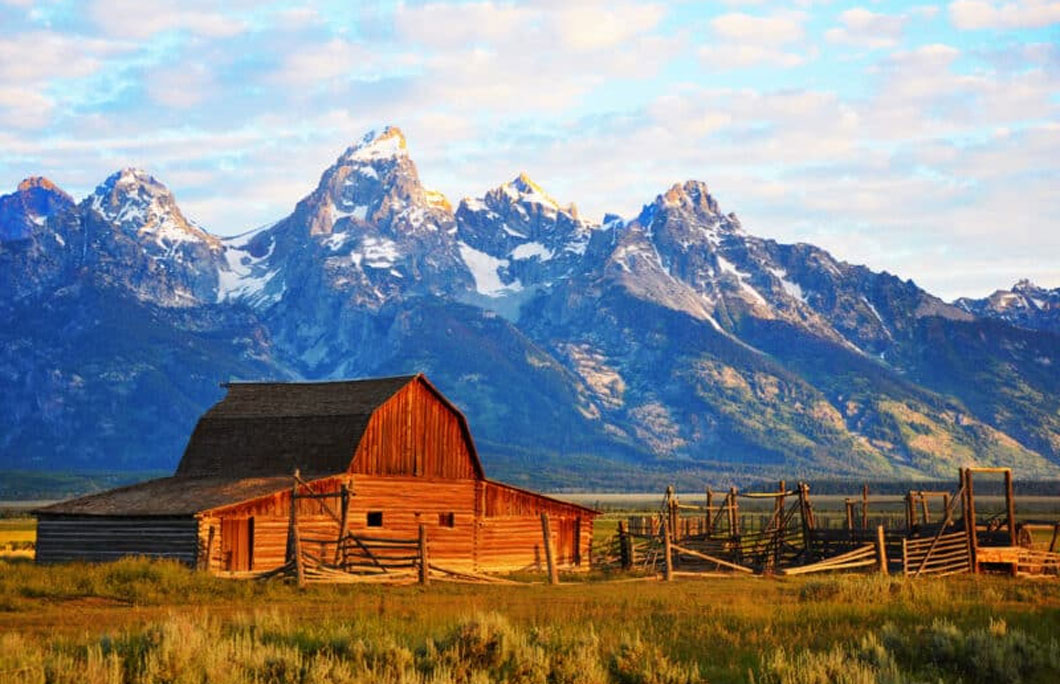 8. Wyoming, United States
Relax, unwind, and unplug in one of the United States' most secluded states. With more people craving to recharge after a hectic couple of years, rustic getaways, or 'hay-cations', are on the rise. Travellers are searching for private holiday homes or homestays in the countryside, or say, a farmhouse in Wyoming. Learning how to tend to the animals is all part of the fun, or simply marvel at the abundant space and wide-stretching views of Grand Teton Park, Yellowstone National Park, and the Black Hills.
---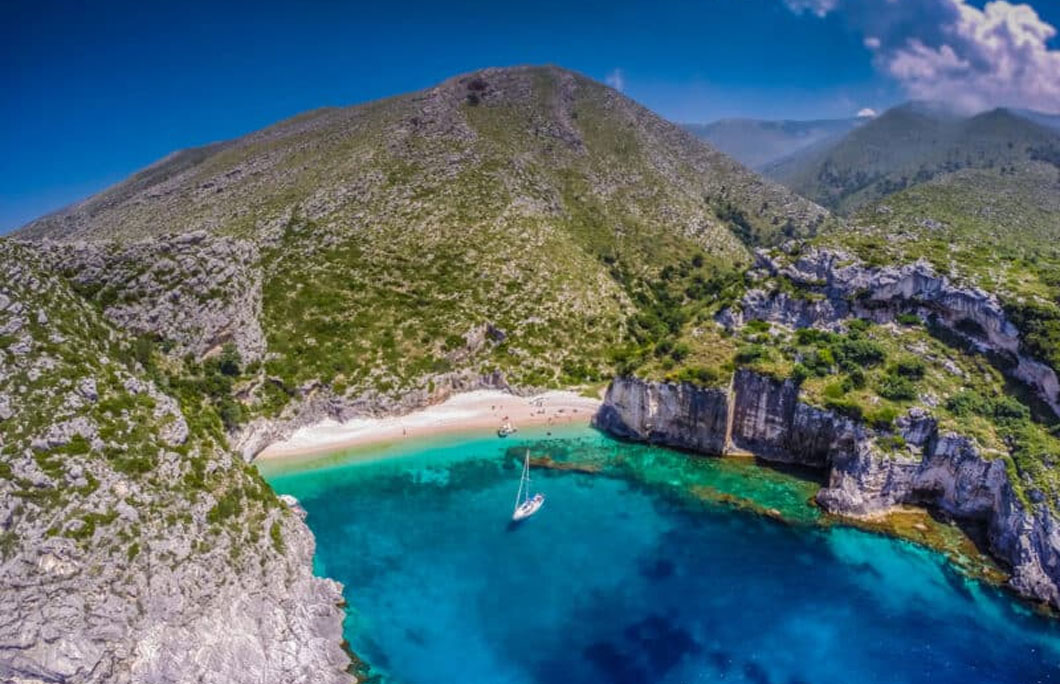 7. Albania
Travellers are still very much in search of fun in the (European) sun. Given its gorgeous verdant landscape, untouched beaches, and friendly locals, it's no surprise that Albania is on the up. It's not just sun-seekers drawn to Albania, outdoor enthusiasts are flocking to the country for its mountains, hills, valleys, and breathtaking views. Throw in a cuisine that's influenced by Turkish, Greek, and Italy, as well as affordability, and we don't think Albania will be off-the-beaten-path for long.
---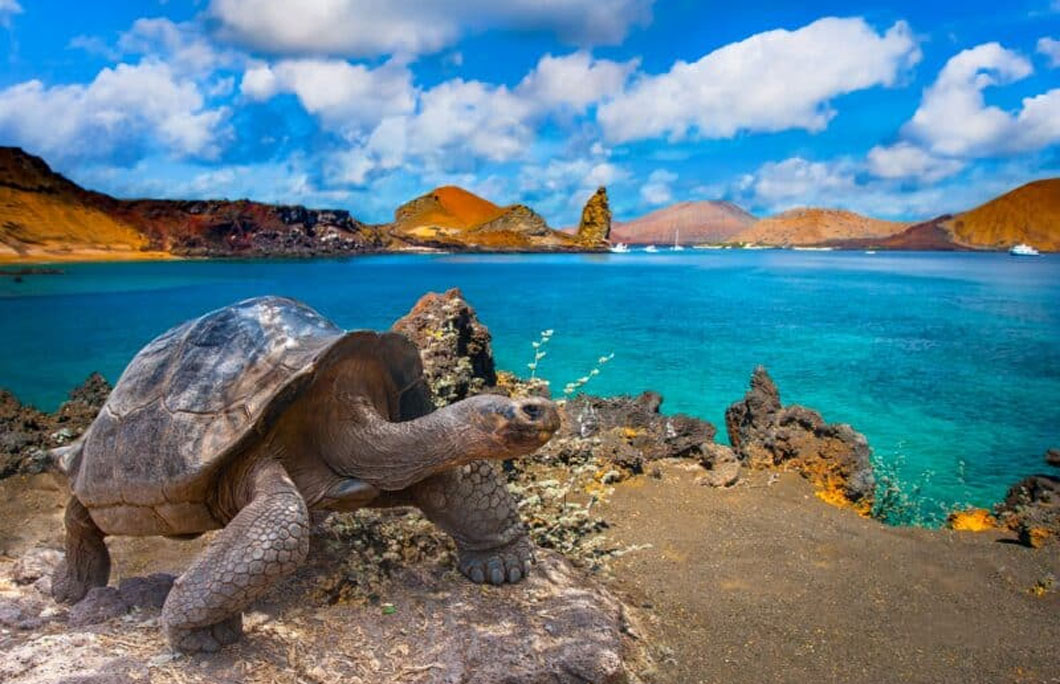 6. The Galapagos Islands
With the 'work from anywhere' culture coming to an end, travellers are in search of escapism. People also want to make up for lost time over the pandemic by visiting wish-list places, like the Galapagos Islands. With tour bookings on the rise, expect to see this archipelago a lot in 2023. It's one of, if not the, best wildlife destinations in the world. It might be most famous for its giant tortoises, but the wildlife here is rich, diverse, and surprising. Learn how this place inspired Charles Darwin's theory of evolution while exploring the volcanic, historical tropics.
---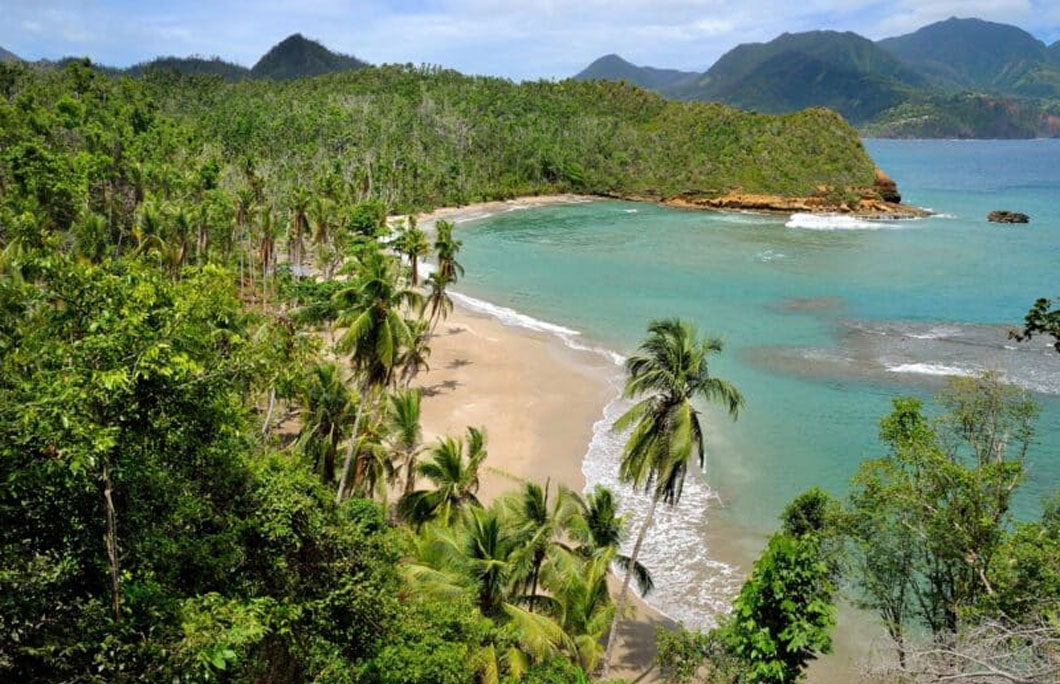 5. Dominica
Dominica is often confused with the Dominican Republic, but we don't suspect that to be the case for much longer. The idyllic island is known as the 'nature island' of the Caribbean for its lush scenery and varied plant life, and it's one of the last in the region to be formed by volcanic activity. It's also one of the last Caribbean islands to be relatively tourist-free. In-the-know travellers can discover the world's second-largest hot springs, the Caribbean's first long-distance hiking trail, and luscious rainforest in peace. It's the perfect option for those seeking rustic, adventurous, and off-the-beaten-path destinations. No airport or big cruise terminal means you can experience a different side of the Caribbean.
---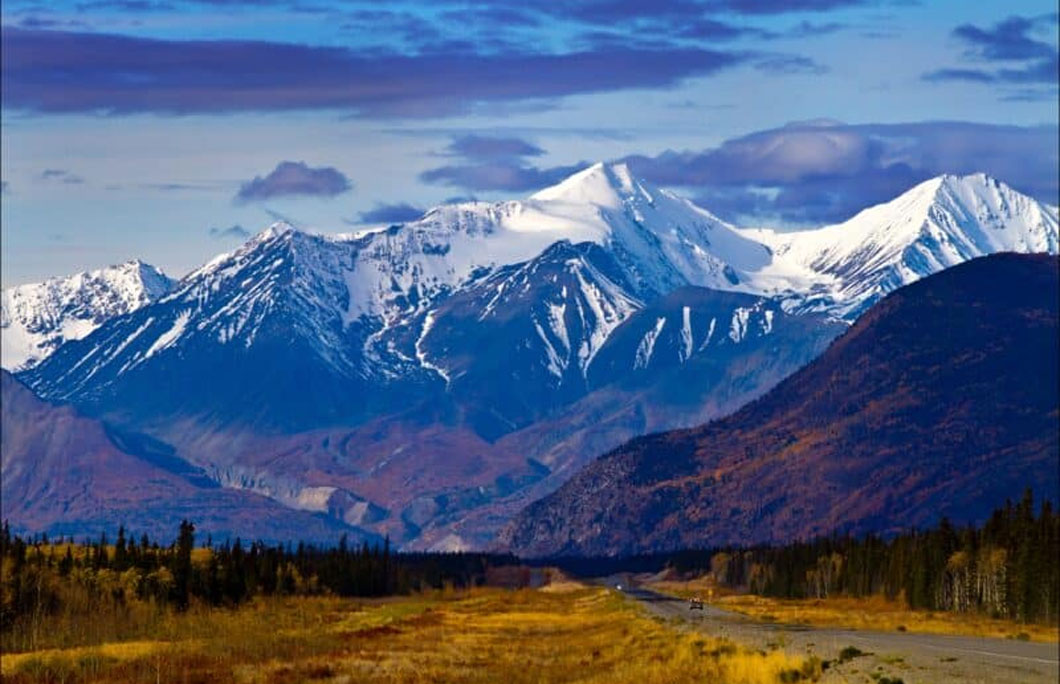 4. The Yukon, Canada
If you, like many others, are done with resisting the urge to go off-grid, head to the Yukon. Booking.com found that 57% of UK travellers seek off-grid adventures, so where's better than one of the world's last pristine wilderness areas? As the second-largest country in the world, Canada is not short of rural destinations, but the rugged landscape of this Alaska-bordering territory is something special. It's not all hiking, beautiful scenery, and adventures – the Yukon also has a long gold rush history and rich cultural heritage to discover.
---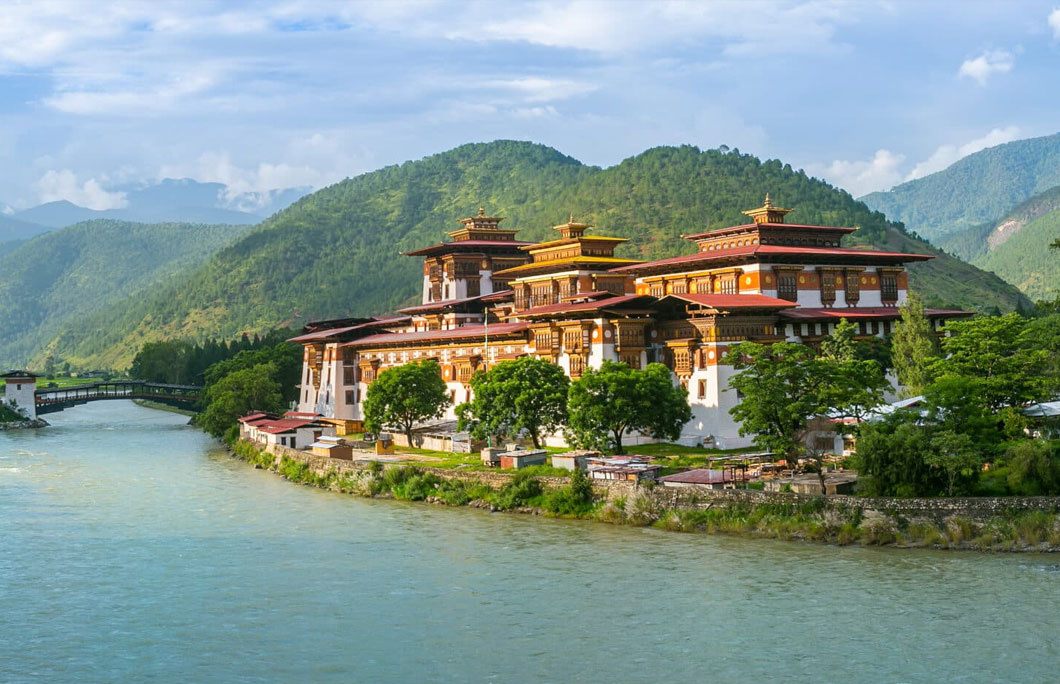 3. Bhutan
Sitting pretty between China and India, Bhutan is a culture-rich, fascinating place. For those seeking off-the-beaten-path destinations with a dose of spirituality and a pinch of adventure, there's really nowhere like Bhutan. The Himalayas define the diverse landscape of rice terraces, emerald forests, eyewatering mountains, and glacial lakes. Even more impressively, 60% of the country must remain forested by law and the country actually absorbs more carbon than it emits. Tourism is regulated here in order to preserve the natural beauty and local life, so while this is an eco-friendly destination, it does come at a high price.
---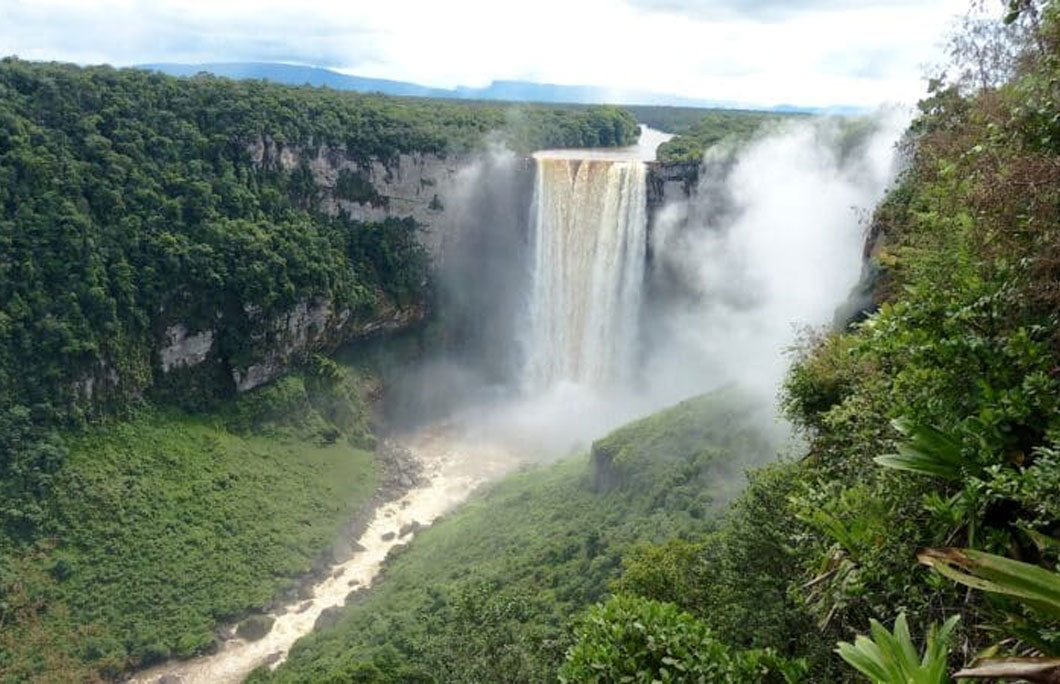 2. Guyana
South America continues to be a popular travelling destination for 2023, but more people are seeking quieter, less-travelled pastures. Enter Guyana – one of the most forest-dense countries in the world, intriguing travellers with its secluded expedition appeal. With more adventure-seekers looking for those road-less-travelled locations and heading for Guyana's luscious natural beauty and adventure trekking trails, the country is assessing how to preserve their nature and support local tribes while making it an attractive option for tourists. Incredible landscapes, relatively untravelled, interesting local life, and eco-conscious credentials? We have a feeling Guyana won't be so quiet for much longer.
---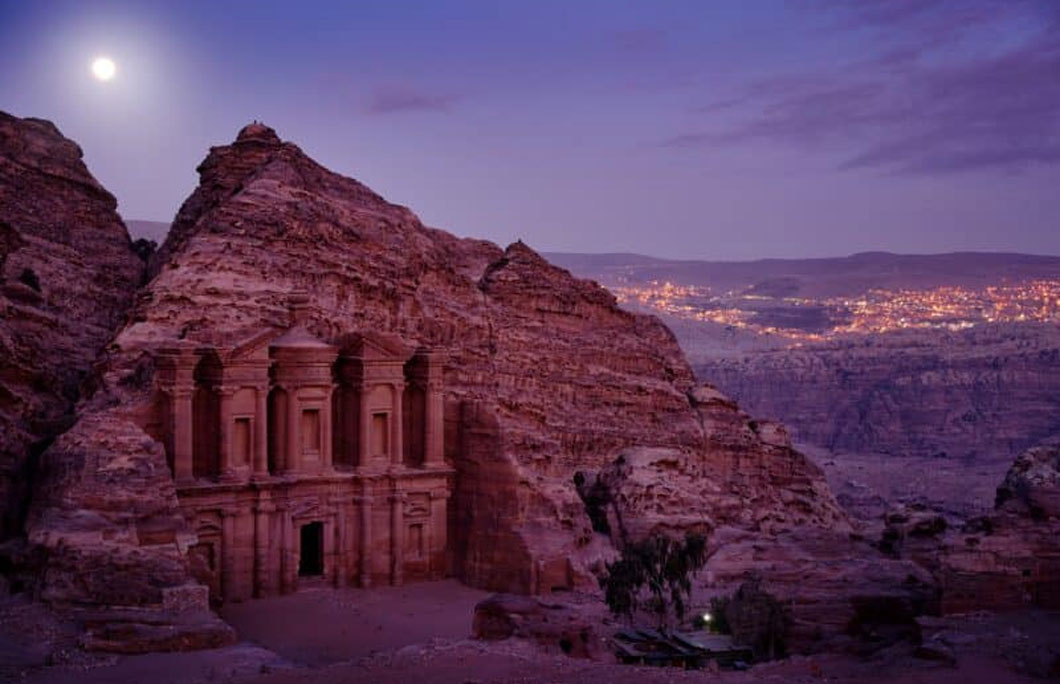 1. Jordan
Experience travel is on the rise, with more people wanting 'once in a lifetime' trips after having their travel freedoms taken away from them over the past few years. Jordan is certainly one of those places. The Middle Eastern country is also big with tour bookings, with culture-lovers longing to visit the 2,300-year-old carved city of Petra, float in the Dead Sea, and wake up to the sunrise from their tent in the Wadi Rum desert valley, and more. Throw in some of the world's most well-preserved Roman Empire ruins, and delectable local food, and it's not hard to see why Jordan is going to be big in 2023.
---