The Famous Things You Should Know About Venice
Known as the 'City of Canals' there are many things Venice is famous for including its beautiful bridges, gondola rides, atmospheric streets and carnival celebrations. Built over 118 islands, Venice and its lagoon is one of the most unique cities in the world. Want to know more about this Italian city? Here are just a few things Venice is famous for.
If you are planning a trip to Venice, or simply intrigued about the country, here are 7 famous things
1. Canals
Venice, 'The Floating City' consists of 118 islands. Canals separate the islands and bridges link them. There are 177 canals in Venice. The largest of these is the S-shaped Grand Canal, which divides the city in two. On average, the canals in Venice are roughly 1.5 to 2 metres (4.9 to 6.5ft) deep. The Grand Canal has an average depth of 5 metres (16.4ft). You cannot swim in the canals in the historic centre of Venice. You could face a fine if you do.
---
---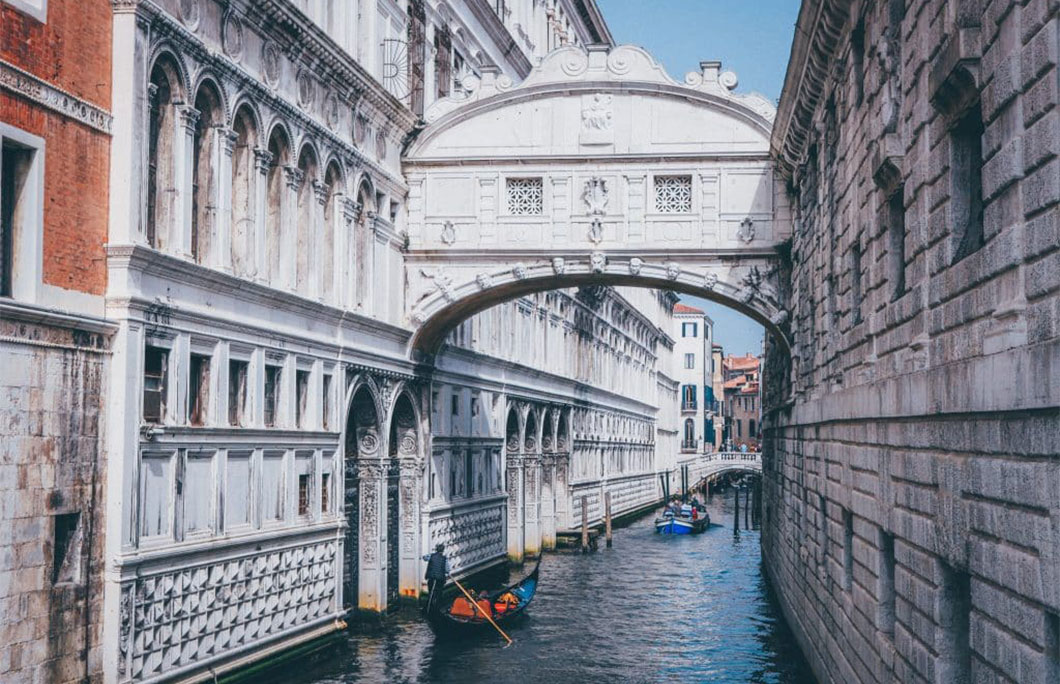 2. Bridges
Linking Venice's islands are over 400 bridges. The oldest and most famous bridge across the Grand Canal is the Rialto Bridge. Another iconic bridge in Venice is the Bridge of Sighs (Ponte dei Sospiri). It crosses the Rio di Palazzo canal and links Doge's Palace with a former prison. As prisoners walked across the Bridge of Sighs, they would take one last look at Venice, and freedom, before heading into prison.
---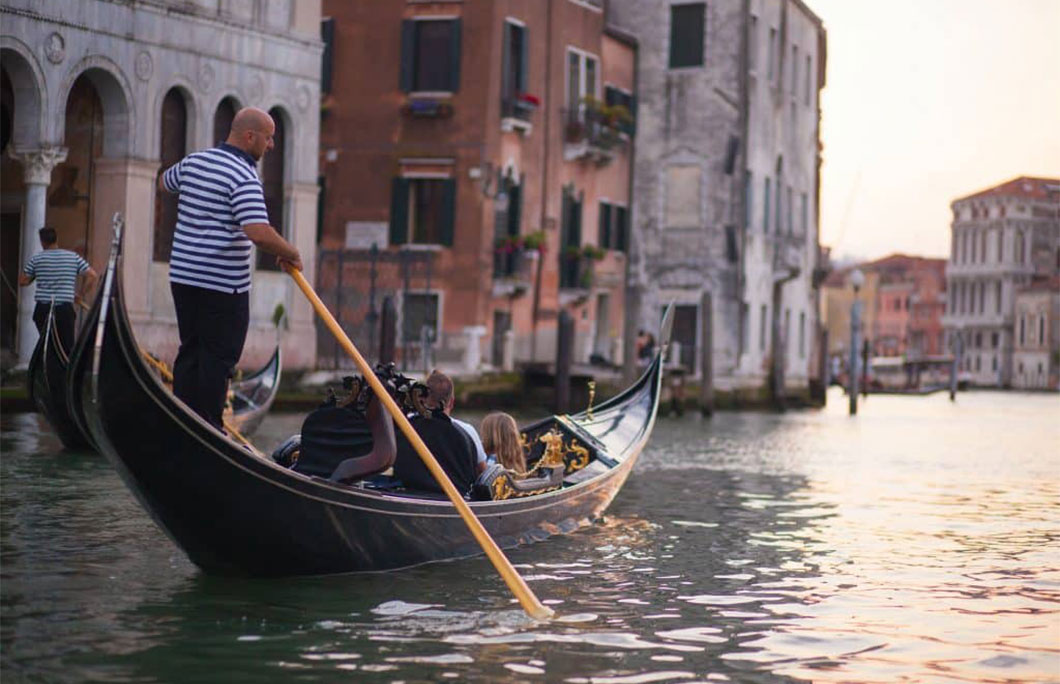 3. Gondola Rides
Not just a romantic way to transport tourists, gondolas have been used to navigate Venice's canals since before the 11th century. At one time, the city was home to around 10,000 gondolas, but nowadays this number is nearer to 400. All gondolas are black. However, they can have different upholstery, trims and details to make them more unique.
---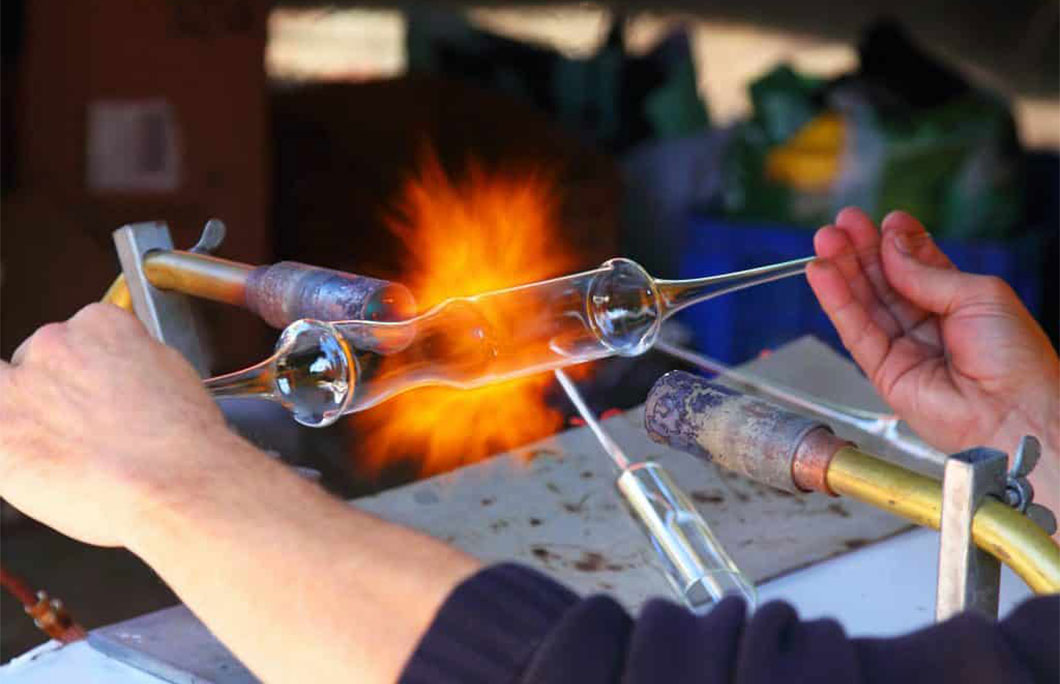 4. Murano Glass
Since the 8th century, Venice has been a hub of glassmaking. Venetian glass is recognisable by its bright colours and bold, elaborate designs. Most Venetian glassmaking takes place on Murano Island, located in the Venetian Lagoon. To keep this glass blowing tradition alive, secret glassmaking recipe books are passed down from generation to generation.
---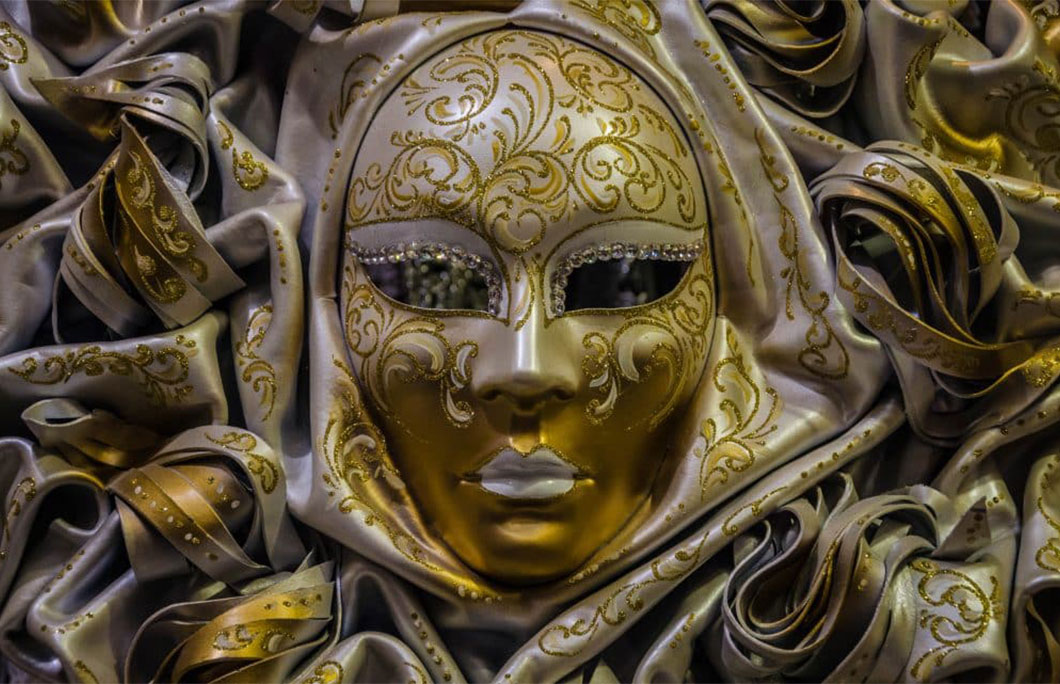 5. Carnival
One of the things Venice is famous for is its Carnival celebrations, which take place about three weeks before Ash Wednesday and Lent. Masks are an emblem of the Venetian Carnival. Back in the day, masks protected your identity and social status, meaning people from different social standings could socialise with each other without being judged. There are around 10 different types of Venetian masks, but the most common are the arlechino, bauta, colombina, gnaga and pantalone.
---
---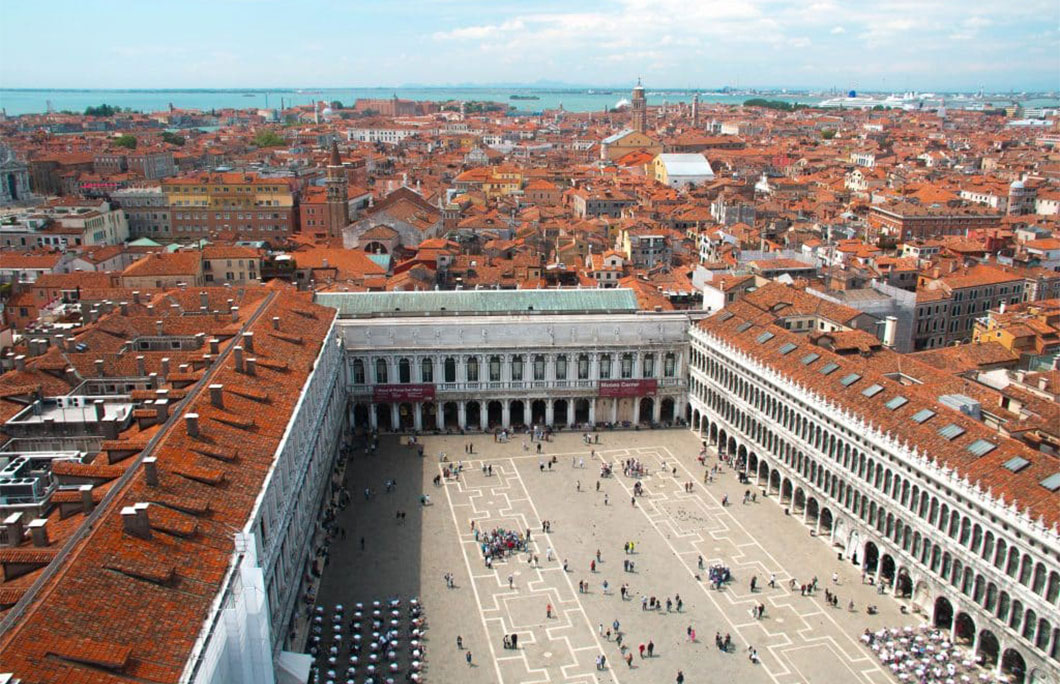 6. St Mark's Square
Piazza San Marco is the main public square in Venice. The eastern end of the piazza is dominated by St Mark's Basilica, the most famous of the city's churches. Next door to the basilica is Doge's Palace (Palazzo Ducale), once the seat of the Venetian government. St Mark's Square is a hub of activity and you'll often catch concerts taking place and street performances too. The best way to enjoy this magnificent space is to order a coffee, grab an outdoor table and soak up the atmosphere.
---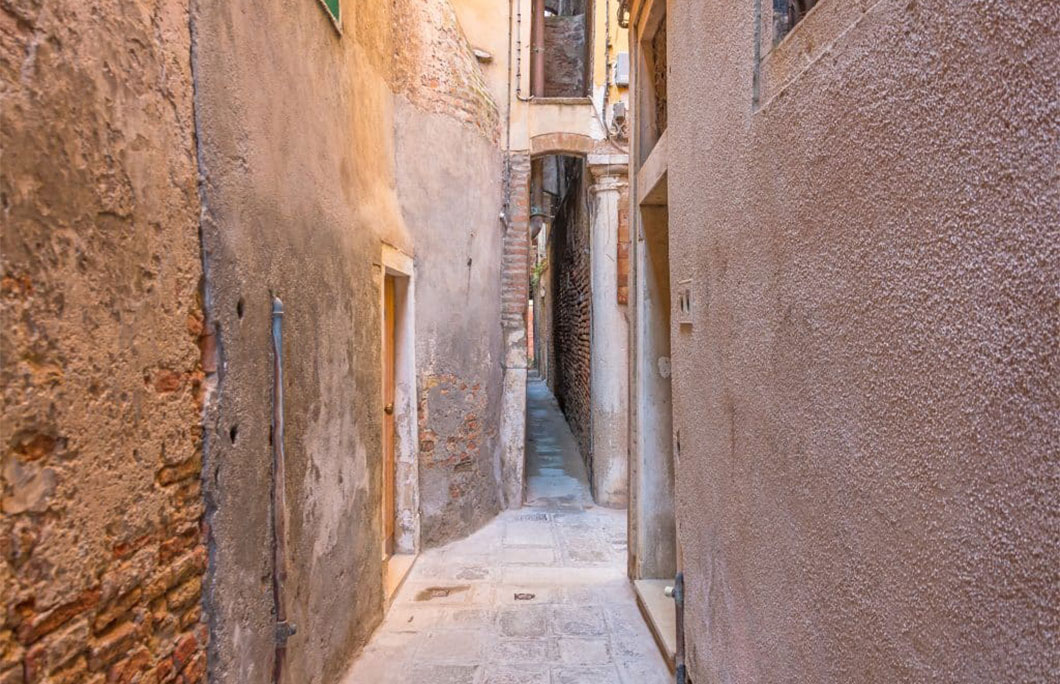 7. Narrow Streets
Venice is known for its labyrinth of narrow streets, laneways and alleys. Getting lost in the city's maze-like streets is a rite of passage for visitors. If you aren't claustrophobic, make your way to Calle Varisco in the Cannaregio district. At just 53cm wide, this is the narrowest street in Venice. In fact, it is one of the narrowest streets in Europe.