The Things You Should Know About Bangalore
Bangalore, which is officially known as Bengaluru, is the capital and largest city of Karnataka, India. It's home to more than eight million people, with a history that takes back well over 1,000 years. Millions of domestic and international tourists visit every year for its year-round pleasant weather, blockbuster sights and rich gastronomy scene, but how much do you know about this Indian megacity? Did you know, for instance, that it frequently ranks as the most liveable city in India? From startups to heli-taxis, here are some interesting facts about Bangalore you might not have heard before.
If you are planning a trip to India, Here are 7 interesting facts about Bangalore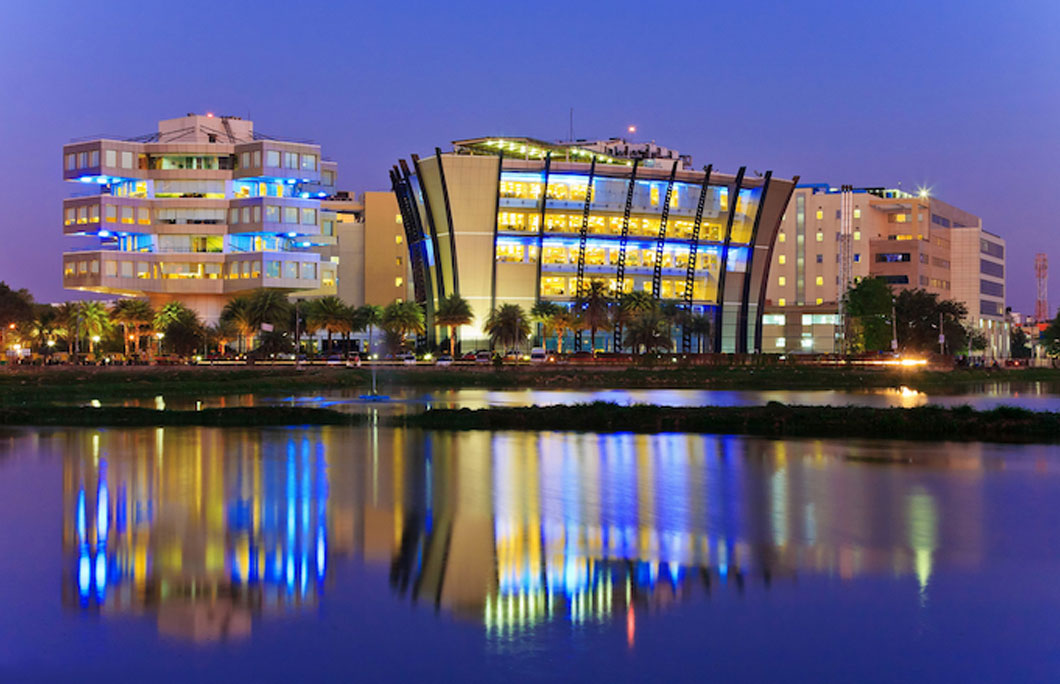 Editorial credit: Noppasin Wongchum / Shutterstock.com
1. Bangalore is the 'Silicon Valley of India'
Bangalore is known as the IT capital or 'Silicon Valley of India' for good reason. There are currently more than 212 IT companies in Bangalore, as well as the headquarters of India's largest companies, Wipro, ISRO and HAL. Famous start-ups such as Flipkart, Swiggy and Myntra, all started and scaled their businesses here too.
The city is home to hundreds of engineering colleges that are affiliated with Bengaluru University too. This huge pool of talent, combined with vast venture capital investments, have made it popular with some of the youngest company founders in the country. There are currently an estimated 15000 startups based in the city.
---
2. Bangalore boasts some serious altitude
Wedged between rolling hills and valleys, Bangalore boasts year-round pleasant temperatures. That's because it is located 900 metres (3,020 ft) above sea level on the Deccan plateau, which practically makes it a hill station. In fact, it's higher than Dehradun, India's most beloved hill station.
---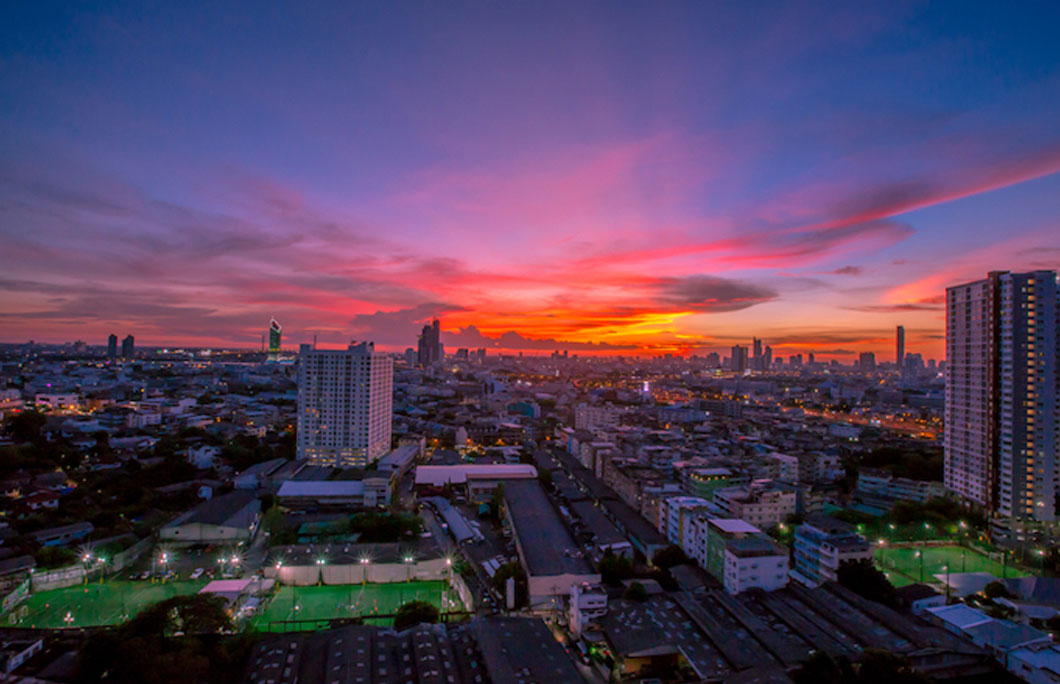 3. Bangalore is growing rapidly
Bangalore is the second-fastest-growing major city in India and the fastest-growing tech hub in the world. Investment in Bengaluru grew 5.4 times between 2016 and 2020, from $1.3 billion to $7.2 billion.
---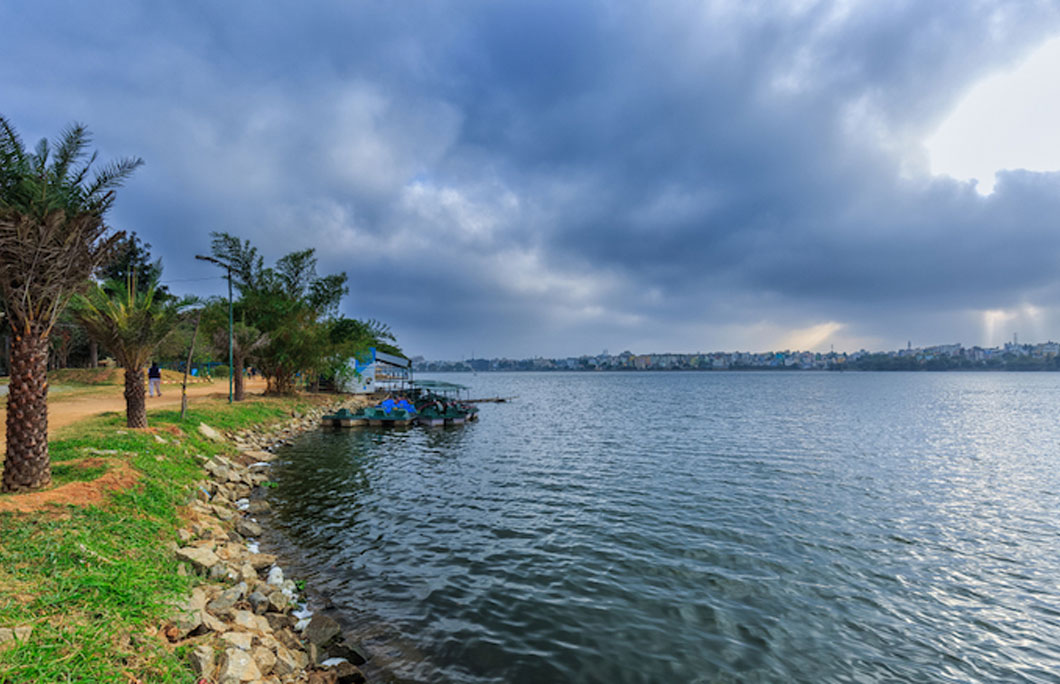 4. Bangalore was once a 'city of lakes'
Once upon a time, Bangalore encompassed over 1,000 lakes. As urbanisation has scaled up, those lakes have gradually disappeared, replaced by residential areas, parks and playgrounds. By the 1960s, there were only 280 lakes left. Today, there are only 80 lakes left.
Lakes played an important role in the building of the city. Bengaluru boasts a surprisingly long history of inhabitation, given that it is unconnected to any major perennial water sources. Instead, the city relied on its interconnected system of lakes. These operated in tandem with open wells to provide water for the region
---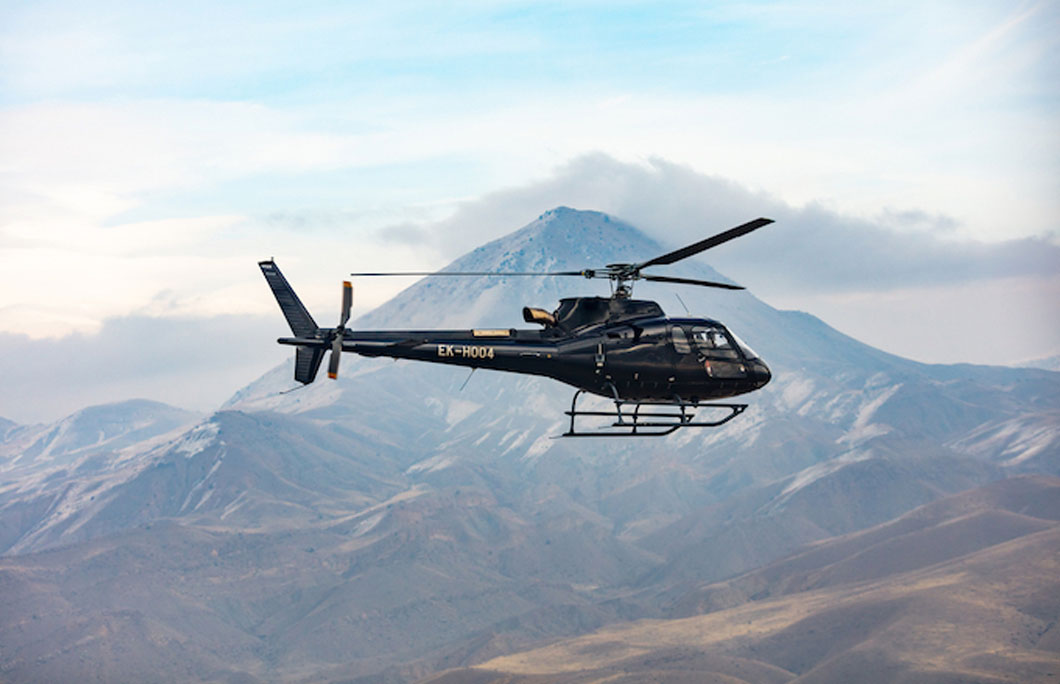 5. There is a heli-taxi service in Bangalore
Bangalore become the first city in India to offer helicopter taxi services (heli-taxis). Launched in March 2018, the chopper service covers a distance that usually takes two hours by road in just 15 minutes. Run by HeliTaxii, flights are times around peak business hours. The four-blade, single-engine Bell 407 chopper can seat up to six people.
It's not cheap though, at Rs4,130 per seat. The price includes a driver from the Bangalore airport terminal to the helipad and 15kg of luggage.
---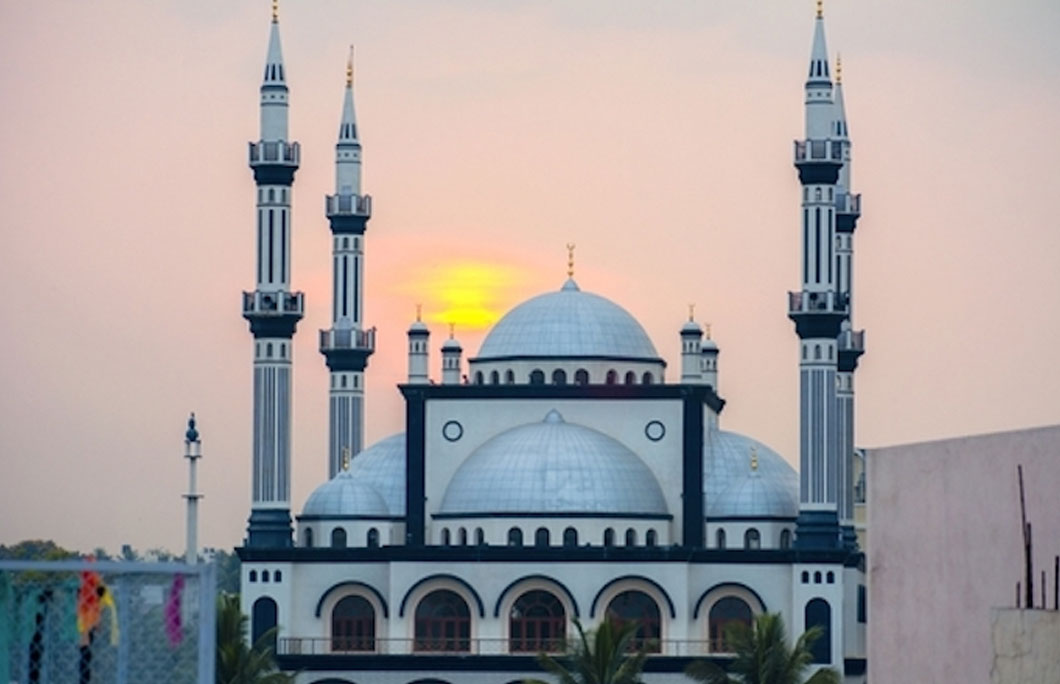 6. It's home to the highest concentration of temples, churches and mosques in India
Bangalore has the highest concentration of places of worship in India. The city is home to over 100 Catholic, Protestant, Anglican, Methodist and Pentecostal churches, such as St. Mark's Cathedral, Holy Trinity Church and St. Mary's Basilica. There are more than 400 mosques dotted around the city too, including the world-famous Jama Masjid. The city is also home to two Buddhist viharas, one Parsi fire temple and 40 Jain derasars.
---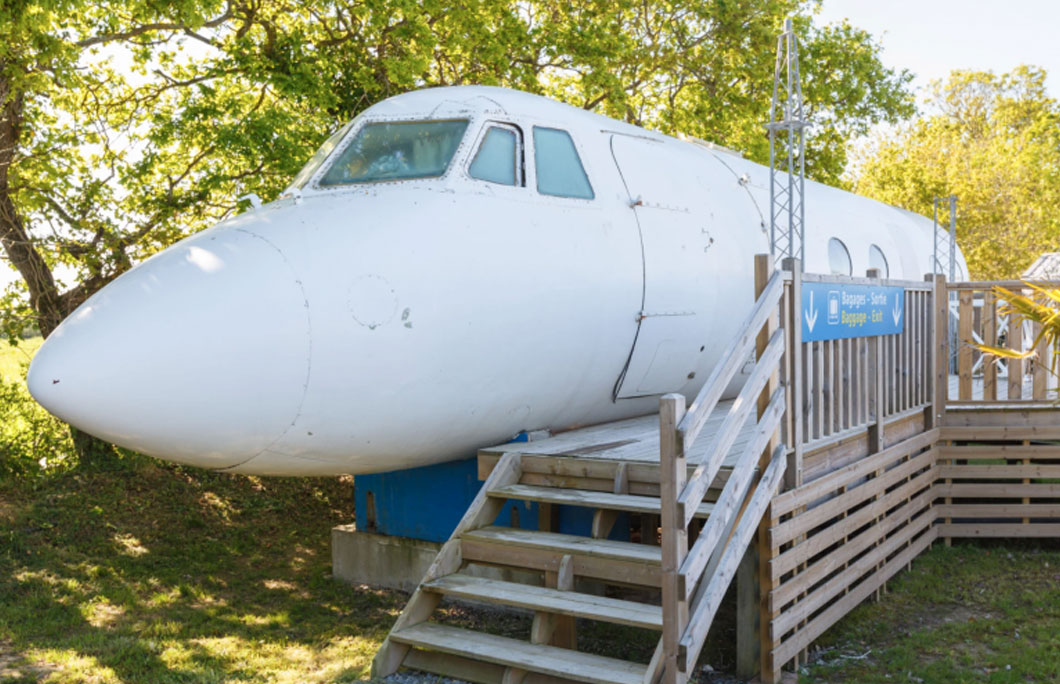 7. Bangalore is a major aerospace hub
Bangalore is home to aerospace organisations such as Hindustan Aeronautics Limited, and National Aerospace Laboratories, as well as the headquarters for prominent airlines such as Vikings.
Every two years, The Ministry of Defence organises the Aero India Show at Yelahanka Air Force Base, which showcases a wide range of war and regular aircraft. It's popular with locals and tourists, and well worth visiting if you're in town for it.
---