The 7 Best Coffee Shops In Switzerland
Are you a coffee junkie looking for the perfect cup in Switzerland? Whether you're a local or tourist, the country has a great coffee selection. Over the past few years, speciality coffee shops have popped up left and right across the country. We narrowed it down to the best coffee shops in Switzerland so you don't have to guess. Get your pick-me-up at any of these Swiss cafes.
Best Coffee Shops In Switzerland, How do these rankings work?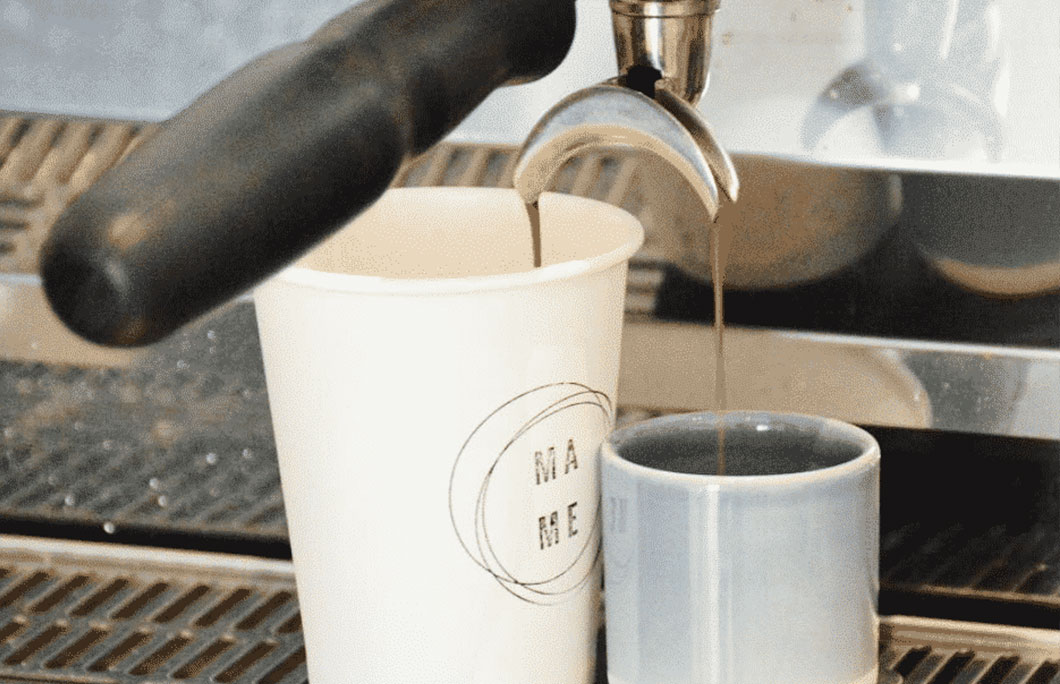 1. MAME – Zurich
Mame is the coffee shop to end all coffee shops. At Mame, they take coffee very seriously. Their baristas are highly trained and they only use the highest quality roasts available to them. You'll find much more than just light and dark roasts, too. They offer a whole host of speciality coffees.
---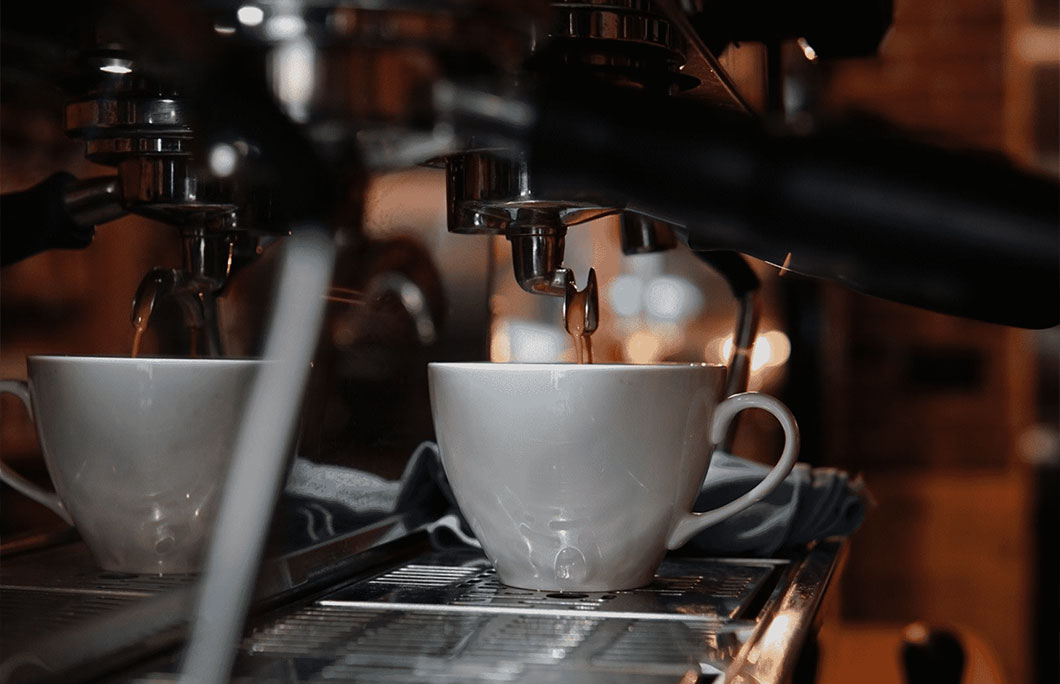 2. Sleepy Bear – Lausanne
Lausanne's first speciality coffee shop is one of the best in the country. Famous for their lightning-speed baristas, hip atmosphere and perfectly smooth lattes. Be sure to order their delicious 'renverse'.
---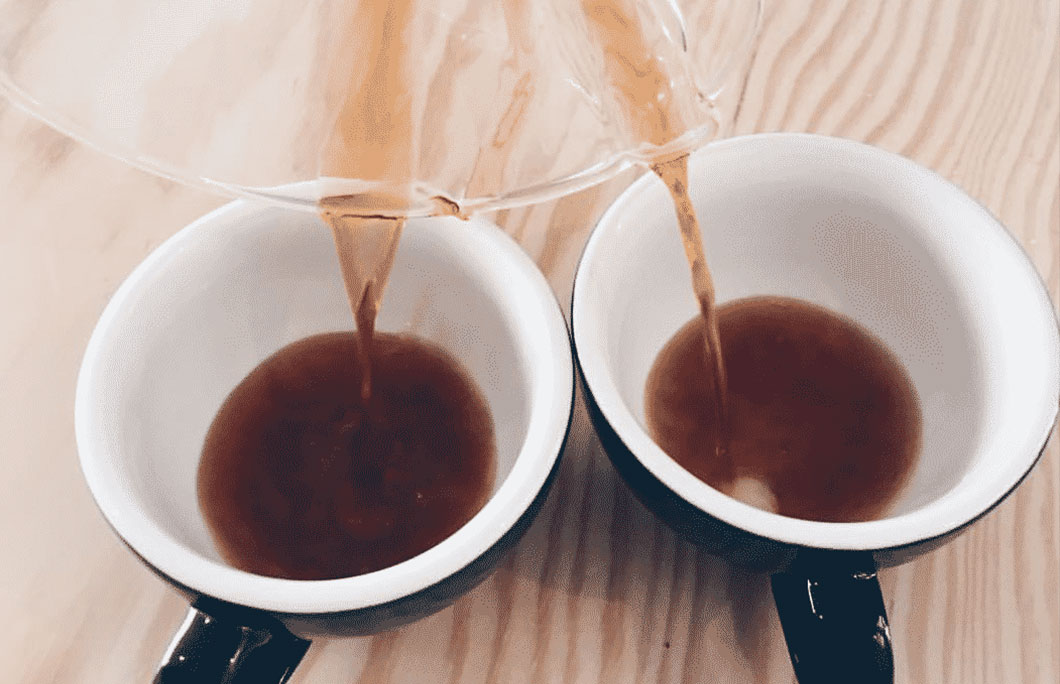 3. Birdie Food & Coffee – Geneva
Head to Birdie Food & Coffee for a kick of caffeine. They offer an extensive list to fit every preference. Take your pick from their categories of black, white or iced. We recommend their cappuccino. If you take your coffee straight, they offer aeropress and chemex options for true connoisseurs.
---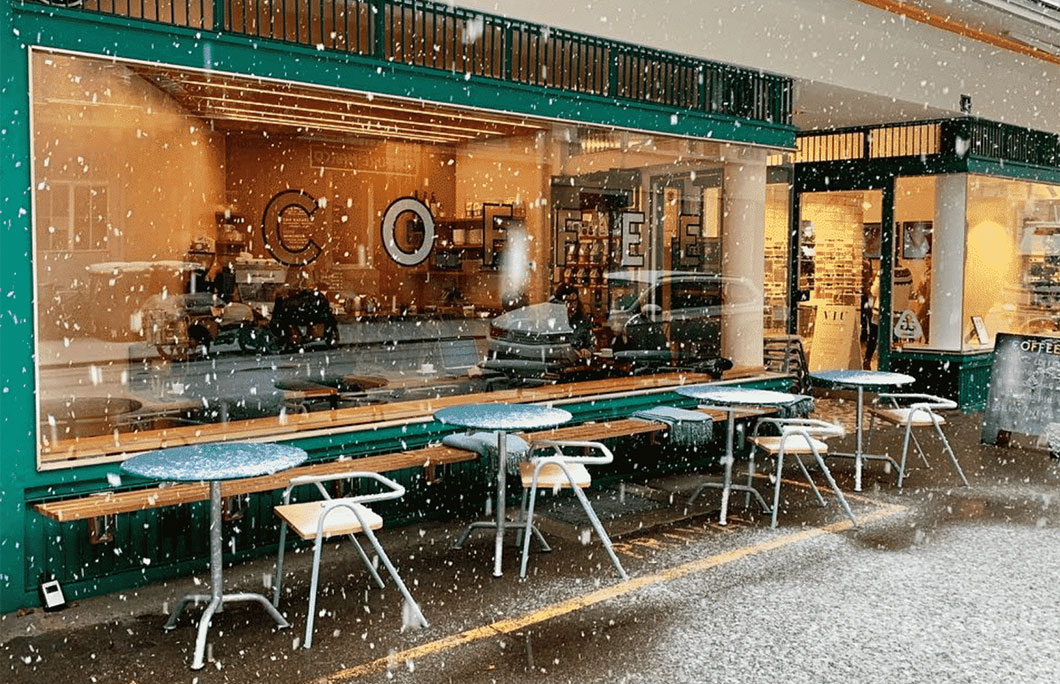 4. COFFEE – Zurich
Coffee in Zurich is a colourful local favourite known for its speciality brews. Get your daily dose of caffeine with any one of their smooth roasts or creamy cappuccinos. If you've got a craving for something sweet, grab a pastry.
---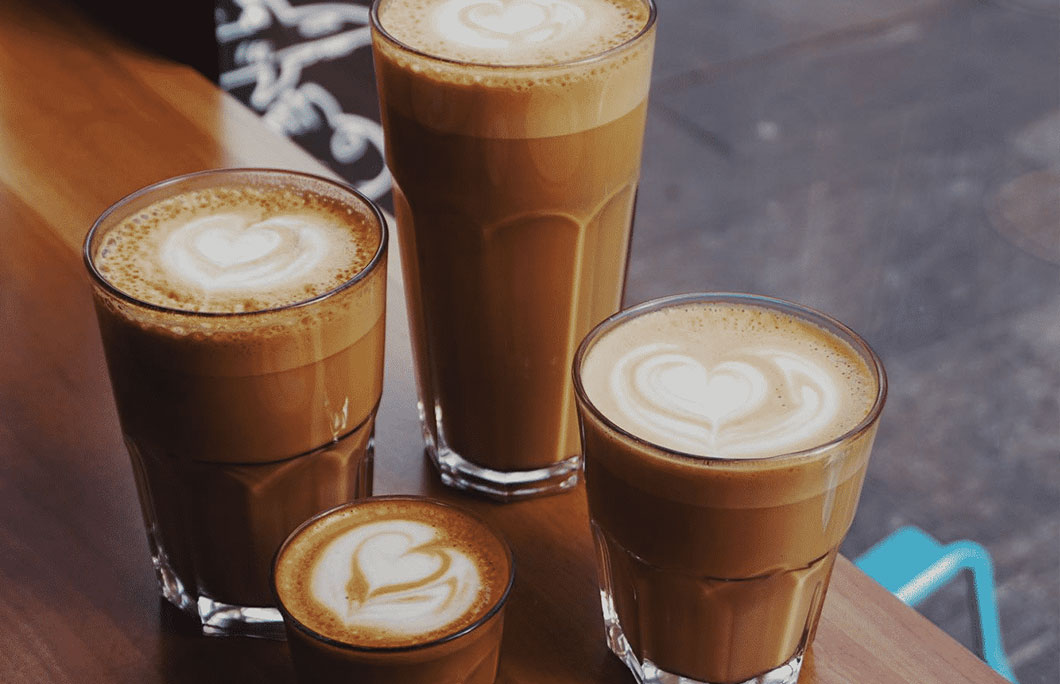 5. Boréal – Geneva
Grab a friend and head to Boreal for a smooth cup of Joe. You'll find that the atmosphere is perfect for wasting away afternoons over cappuccinos and pastries. The warm environment, soft music and perfect bean variety make it a no-brainer when in Geneva.
---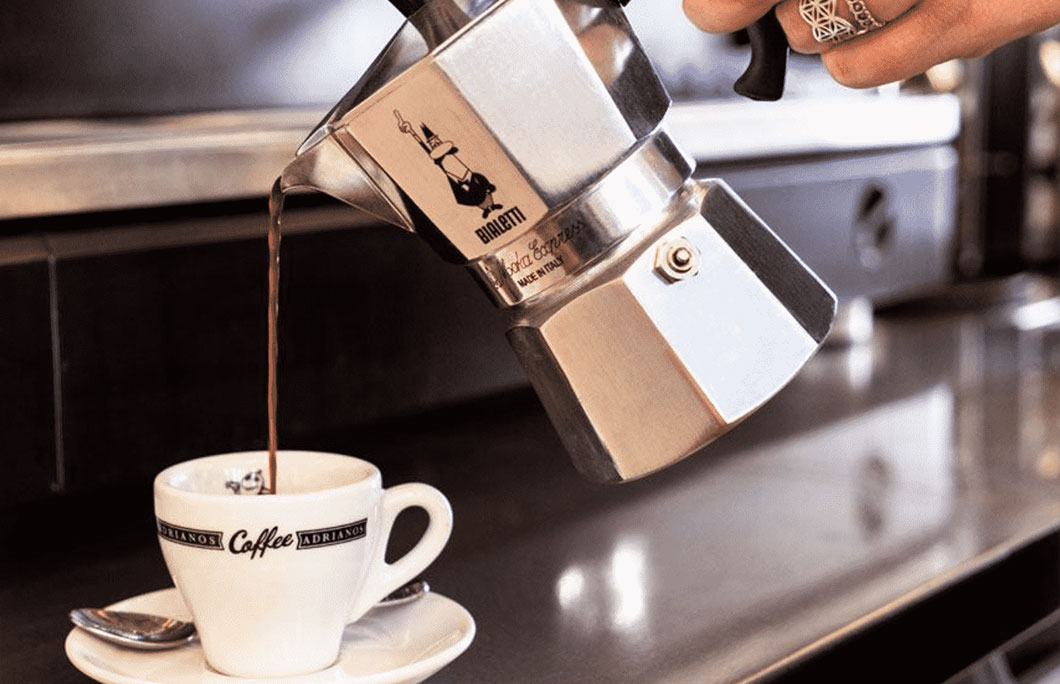 6. Adrianos Bar & Café – Bern
Adrianos Bar & Cafe is home to the best java in Bern and some of the best in the country. You'll find the mood is easy going, the coffee is strong and the small bites are out of this world. Even better? Most of their coffee is available for sale by the bag so that you can recreate that delicious taste at home.
---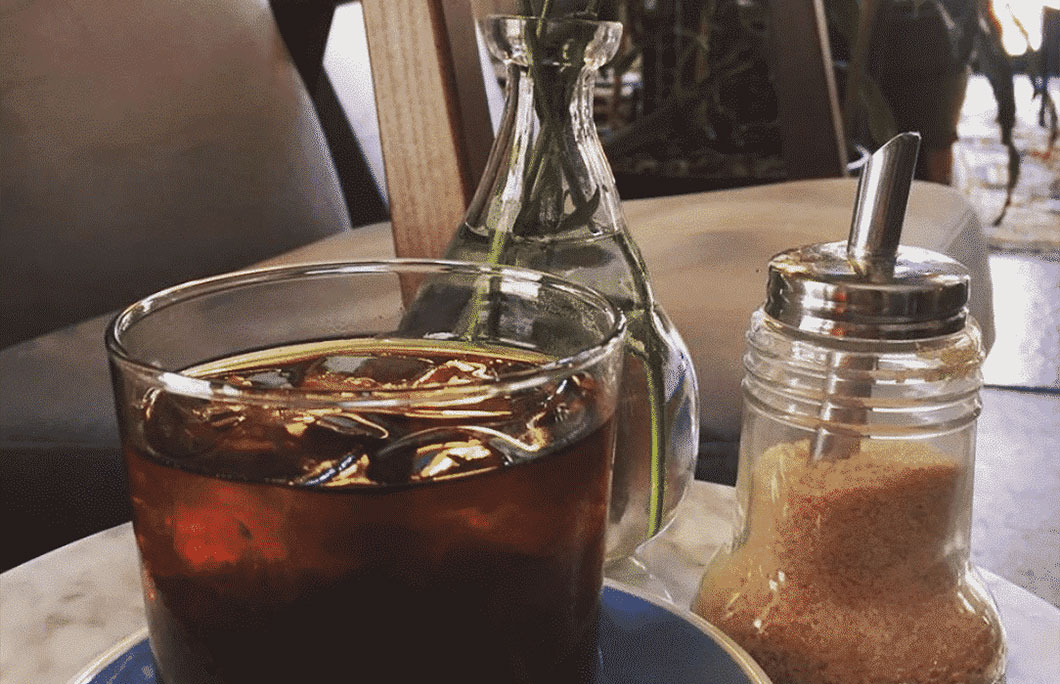 7. Auer & Co – Zurich
Auer & Co is a hub full of locals, artists, coworkers and students. It's lively, cosy and perfect for getting some work done or relaxing with a latte. Take your pick from their sun-drenched patio or one of their many cosy seats inside.
---