7 Most Beautiful Lakes in Spain
When most people think of Spain they imagine picture-perfect Mediterranean beaches complete with crystal clear water and gorgeous surrounding landscape. However, Spain's natural beauty goes far beyond that. The nation is loaded with tranquil lakes in all sorts of settings from mountains to plains. Whether you're a hiker, a bird watcher, or just want to enjoy the great outdoors, there's something for everyone. Here are the most beautiful lakes in Spain.
Most Beautiful Lakes in Spain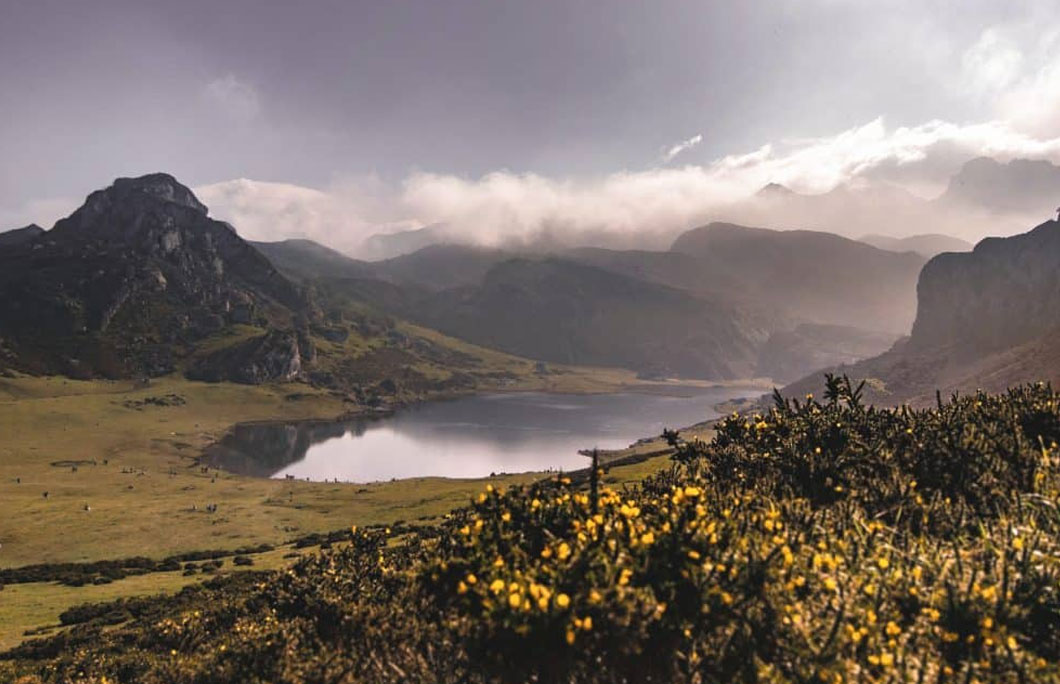 1. Lagos de Covadonga – Asturias
This pair of lakes known as Lagos de Covadonga are located up in the mountains of Asturias and easily the most breathtaking in all of Spain. Made up of Lake Enol and Lake Ercina in the Picos de Europa range, they are cradled by stunning rocky mountains and velvet green hills dotted with mountain cattle. These crystal clear glacial lakes are featured in many of the Picos' most beloved hiking trails and are a huge highlight of the national park.
---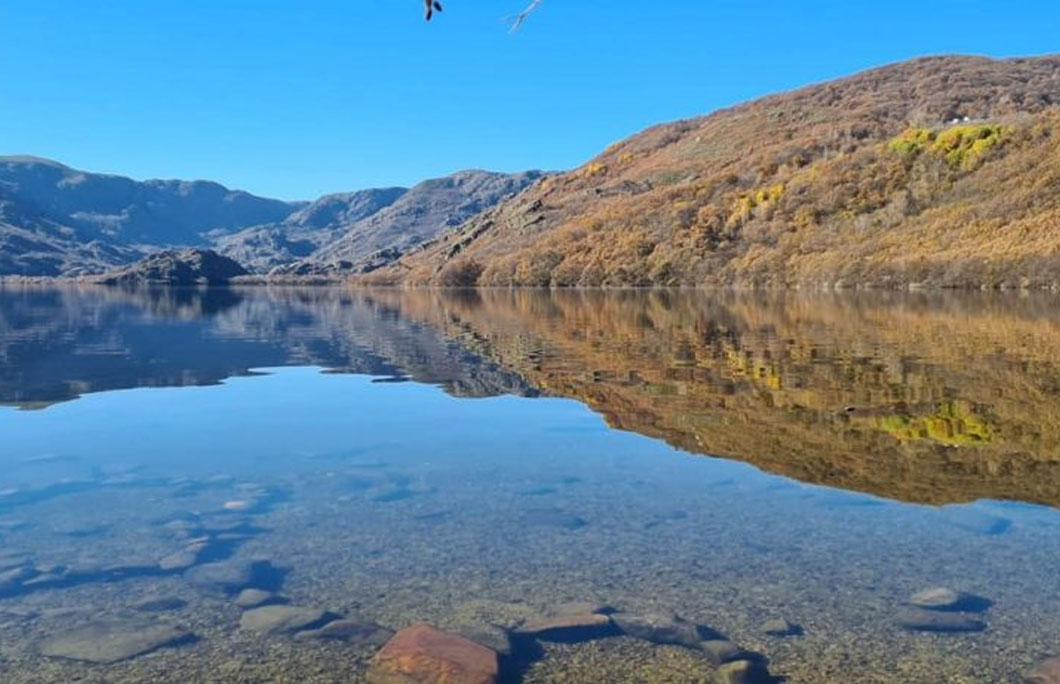 2. Lago de Sanabria – Zamora
Not only is Lago de Sanabria one of Spain's most beautiful lakes, it's also the largest freshwater lake in the country at 368 hectares and 55 metres deep. And even better, the largest glacial lake in the Iberian Peninsula. Spend the day canoeing in the ancient waters or hiking the surrounding forests and mountain trails. Be sure to keep an eye out for local wildlife too such as roe deer and golden eagles.
---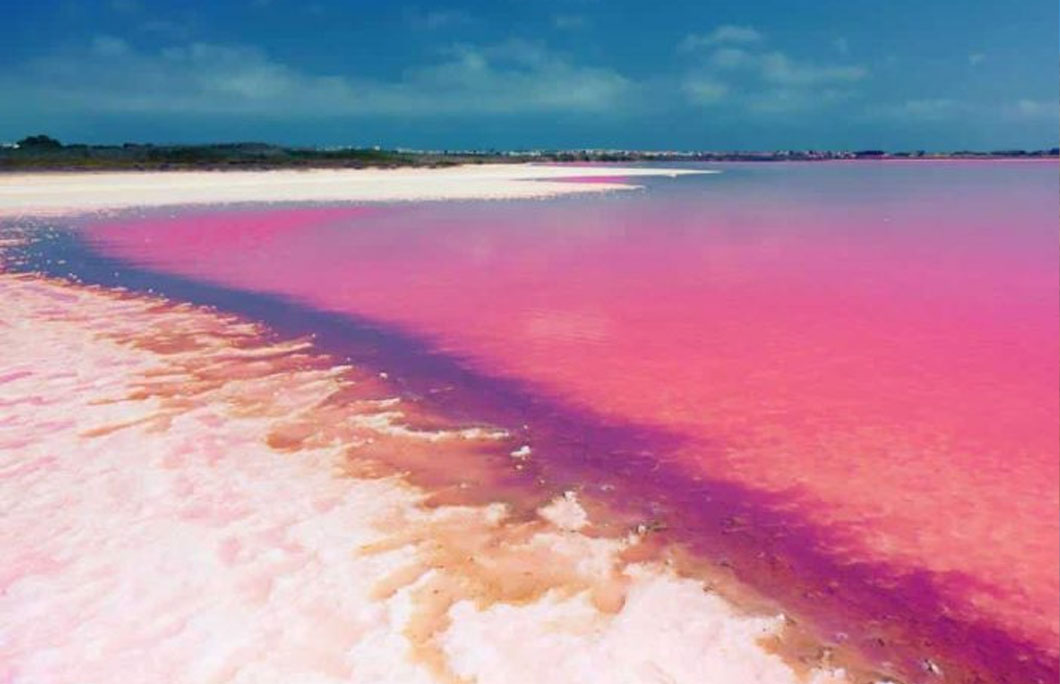 3. Laguna Rosa – Torrevieja
Okay, Laguna Rosa is easily one of Spain's most beautiful lakes based on colour alone. This bubblegum pink salt lake is located on the edge of Costa Blanca just off Torrevieja. The strawberry lake gets its hue from a unique mix up of algae and bacteria that thrive in lakes with high salt content like Laguna Rosa. Nearby in Torrevieja, there is a Sea and Salt Museum that gives a unique insight into the region's salt production and unique characteristics of Laguna Rosa.
---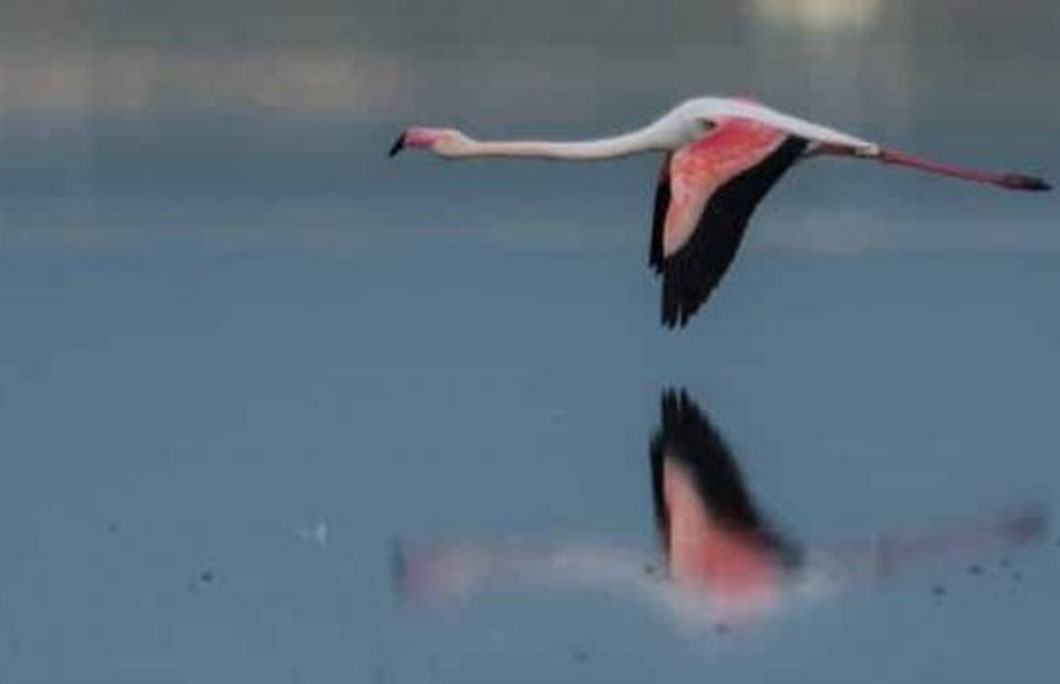 4. Laguna de Fuente de Piedra – Malaga
Down south in Malaga you'll find one of Spain's most beautiful lake areas. Not for its scenery or impressive size, but rather for its inhabitants. Laguna de Fuente de Piedra is famous for its enormous flamingo population. In fact, this wetland region hosts the only stable colony of flamingos in all of Europe. Whether you're an animal lover or not, it's impossible not to appreciate these stunning creatures that cover the banks of one of Spain's most famous lakes.
---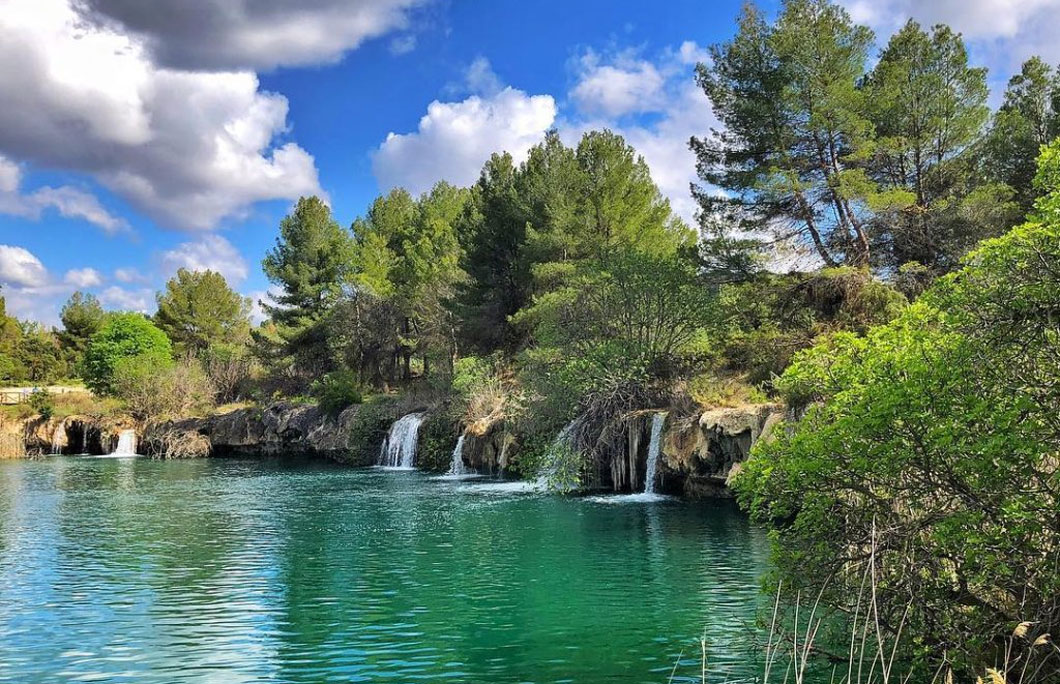 5. Laguna de Ruidera – Casilla La Mancha
Castilla La Mancha's Laguna de Ruidera is like something out of a fairytale with its peaceful string of waterfalls and breathtaking turquoise colours. The lake is actually a system of 15 small lakes that are all connected by small rivers and waterfalls to create the mighty Laguna de Ruidera. No wonder it's widely considered the most beautiful patch of wetlands in the Iberian Peninsula.
---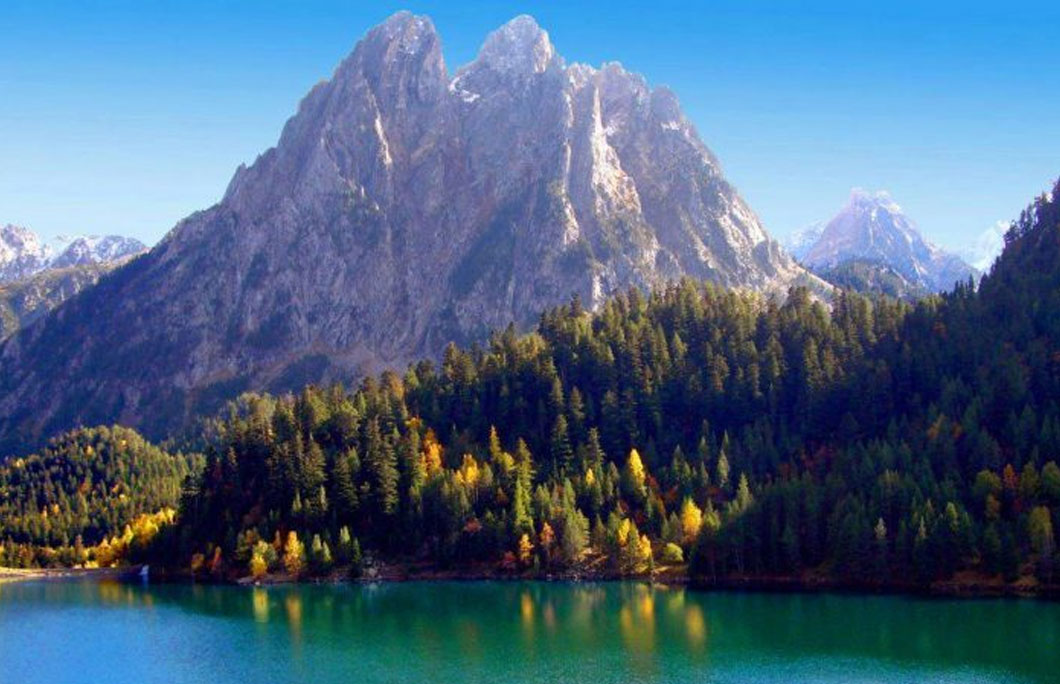 6. Lago de San Mauricio – Lérida
Nestled smack dab in the Pyrenees creating the natural border between Spain and France you'll find Lago de San Mauricio. Surrounded by the mighty peaks of the Encantats the lake is truly spectacular complete with loads of unique flora and fauna in addition sweeping views of the surroundings. In the area, there are tons of hiking trails that include gorgeous lookouts of Lago de San Mauricio.
---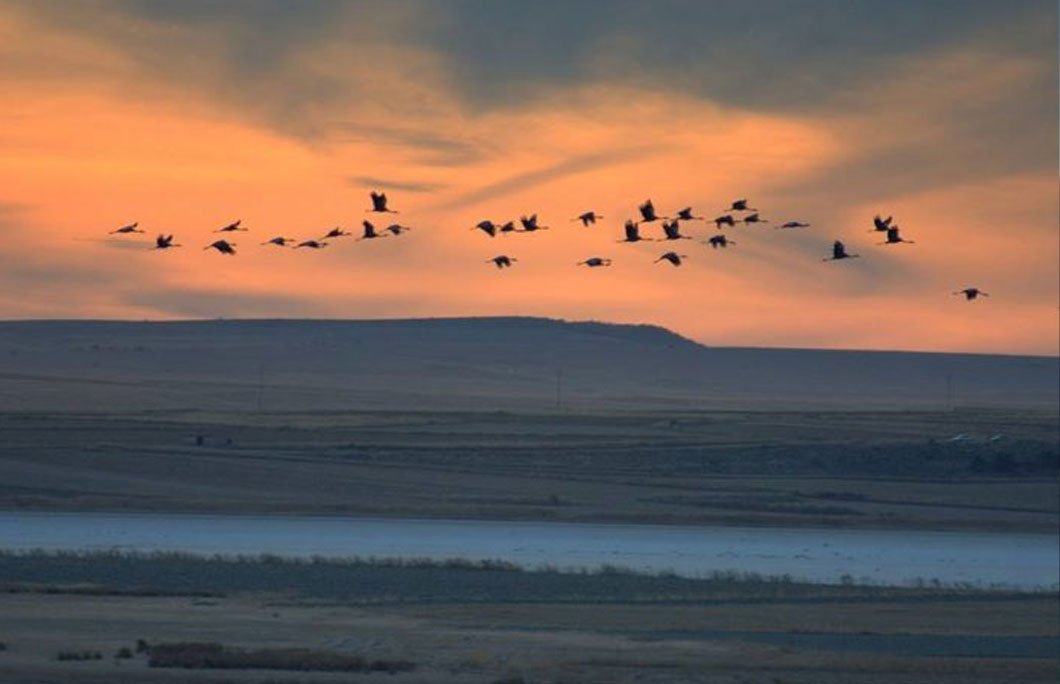 7. Laguna de Gallocanta – Aragón
Between Zaragoza and Teruel, you'll find Laguna de Gallocanta at nearly 1,000 metres framed by lush forests and stunning vistas of the surrounding countryside. Wildlife aficionados will love the unique bird population here which contains the most important common crane population in Spain. The lake can provide shelter to an average population of 20,000 birds at once.
---