Where do the French go on Holiday Abroad?
Are you a Francophile? Do you love French and France? If so, you may want to spend as much time as possible around the French when you go on holiday. We've already looked at where the French go on holiday in France, but what about further afield? Where do the French go on holiday abroad? Well, some of the most popular destinations in Europe are close by and those that involve long haul flights, have one thing in common; gorgeous beaches. Yup, the French love to be beside the seaside. Not only that, but the French also like to go where they speak the same language, which is why so many French people go to Morocco, Tunisia and Canada on vacation. So, without further ado, here are some of the most popular destinations where French people like to holiday.
Most popular destinations where French people like to holiday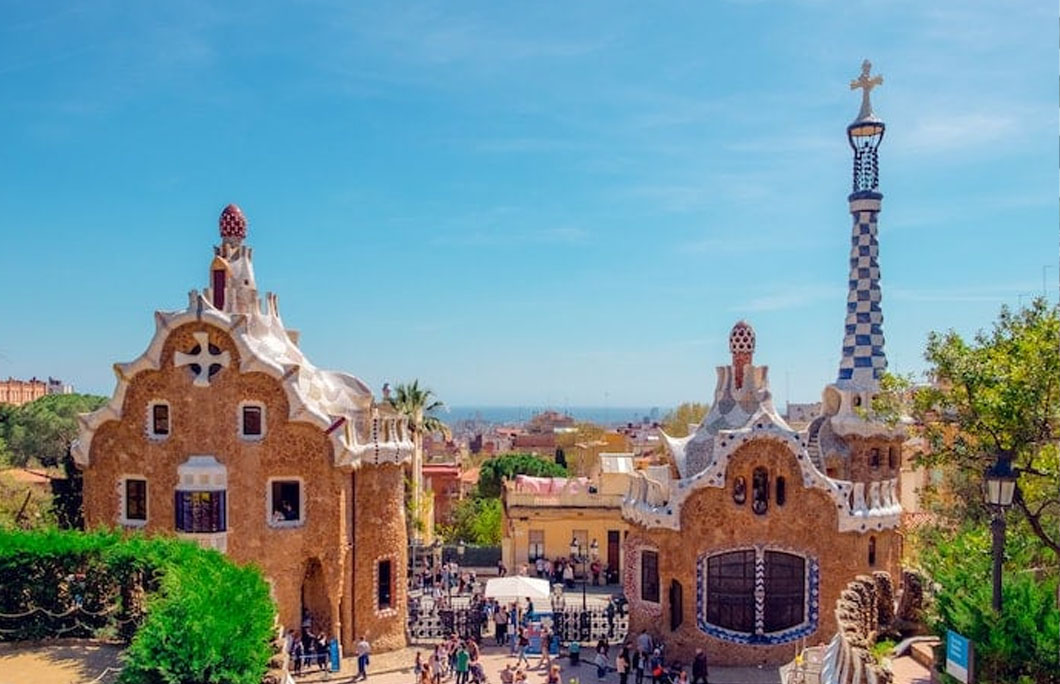 1. Spain
Spain is the foreign destination most chosen by French tourists for their vacation. A holiday to Spain or the Balearics almost always guarantees sunny weather. Spain is easy to get to from France, you can go by car, train, bus, bike and even on foot. Some of the most popular destinations in Spain with holidaymakers of all nationalities are Barcelona, Madrid, Seville, Palma de Mallorca and Granada.
---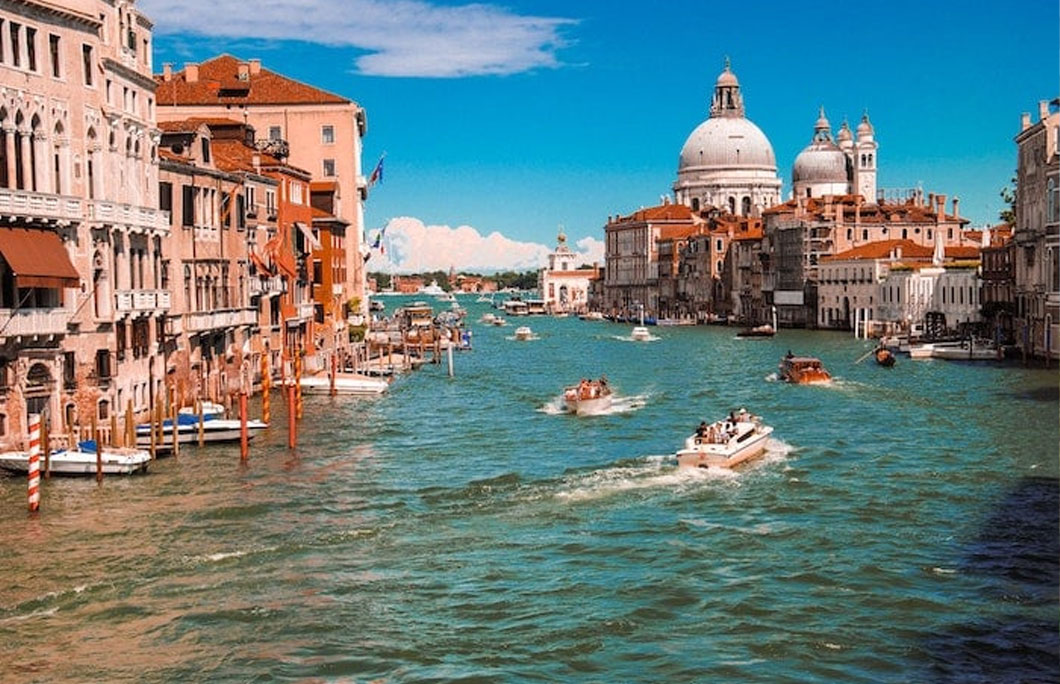 2. Italy
Italy is the second choice when it comes to the most popular destination where French people like to go on holiday. Again, Italy is very easy to get to from France. You can reach it by train, plane, bike, bus, and even on foot via the Via Francigena route. Some of the most popular places to visit in Italy, regardless of nationality, are Rome, Venice, Milan and Florence.
---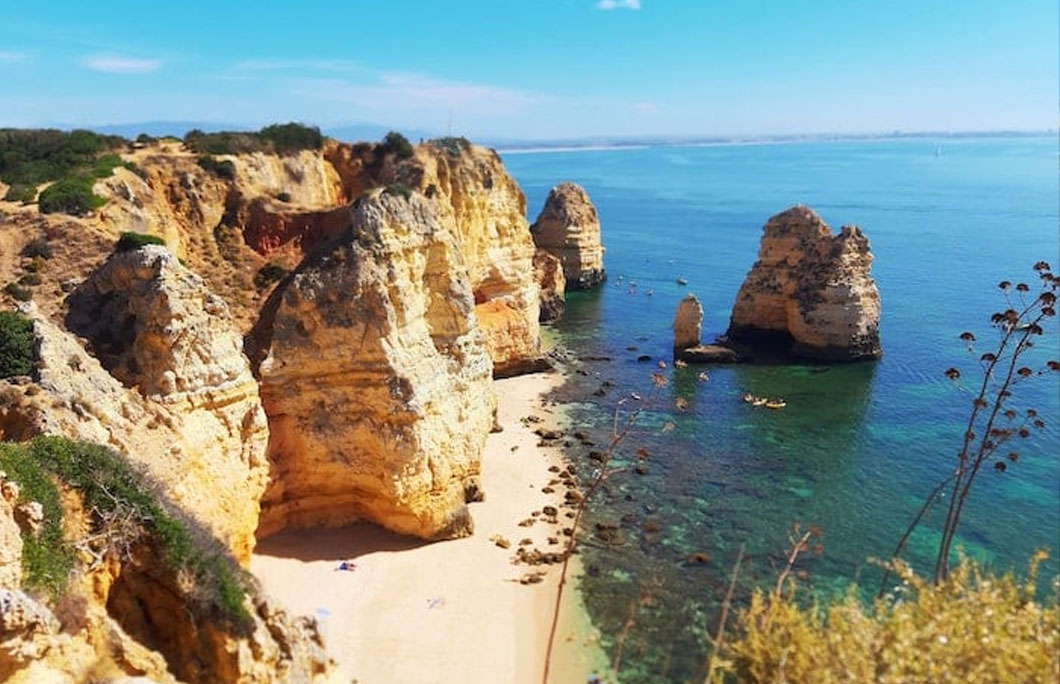 3. Portugal
Again, its close proximity to and easy access from France makes Portugal a very popular holiday destination with the French. Portugal is famous for its beaches, historical cities, and great food and wine – all big draws for French holidaymakers. For the best beaches, head to the Algarve. History lovers, make your way to Evora. For lively nightlife, Lisbon is a great option. For wonderful wine and seafood, Porto is perfect.
---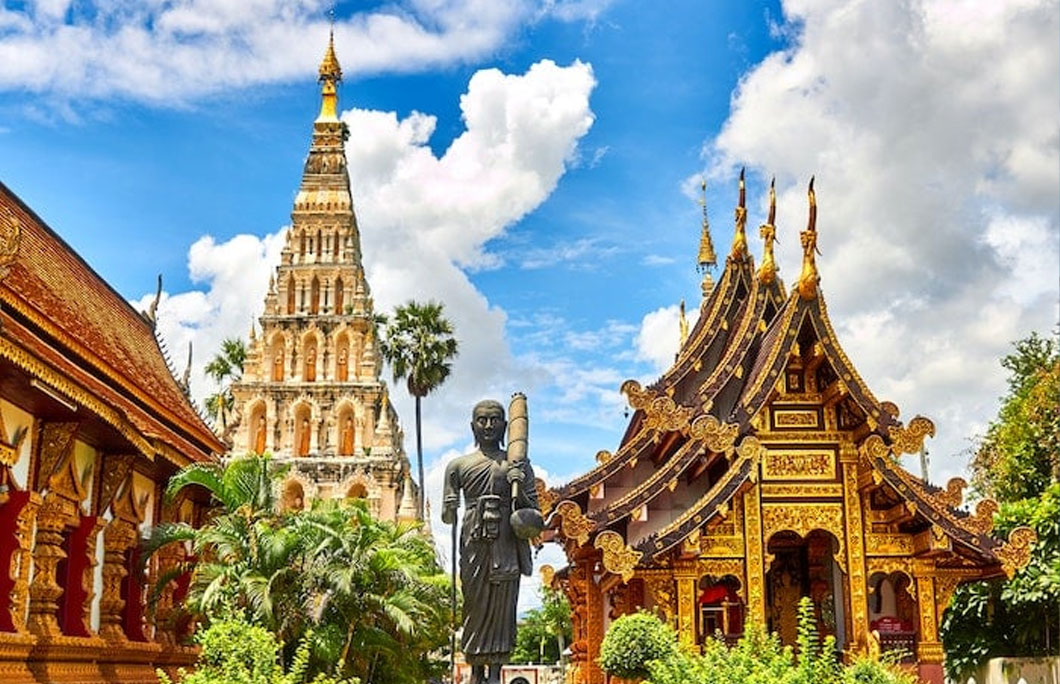 4. Morocco
Morocco in North Africa overlooks the Mediterranean Sea to the north and the Atlantic Ocean to the west. The country is a vibrant mix of Berber, Arab, and European cultures, especially French and many residents speak French also. This, along with its good value for money and beautiful beaches, makes Morocco a popular destination for French holidaymakers.
---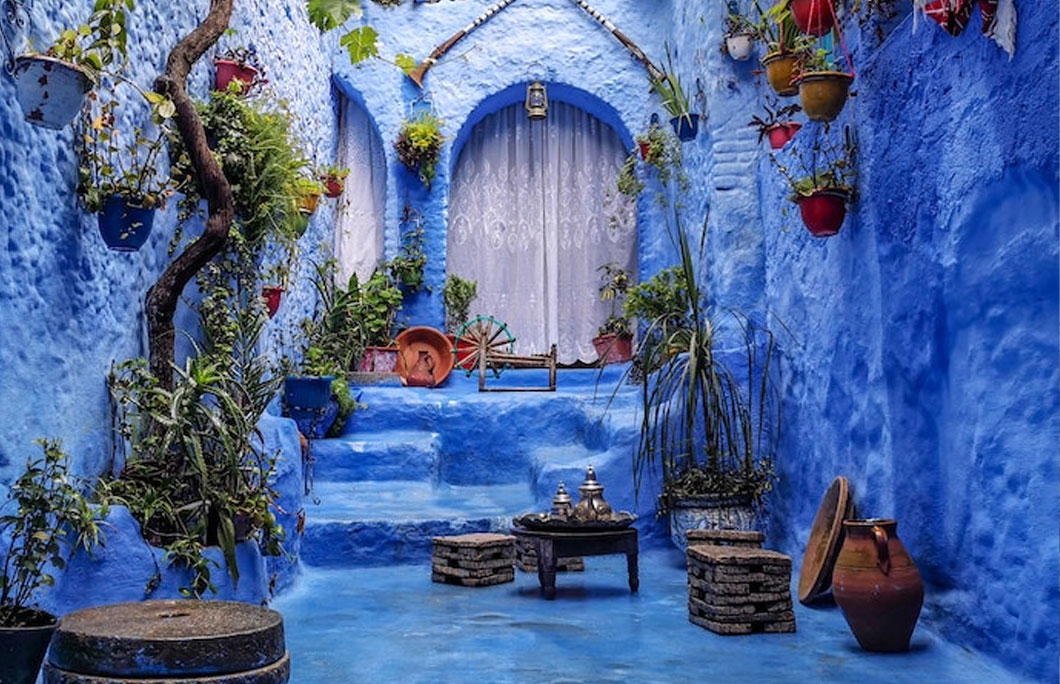 5. Thailand
Together with Singapore, Thailand has the largest resident French community in South East Asia. It is one of the most popular long haul destinations with French people, especially during the winter holidays and spring break. French are known to be cultural connoisseurs and North and Northeast Thailand are popular places for them to visit.
---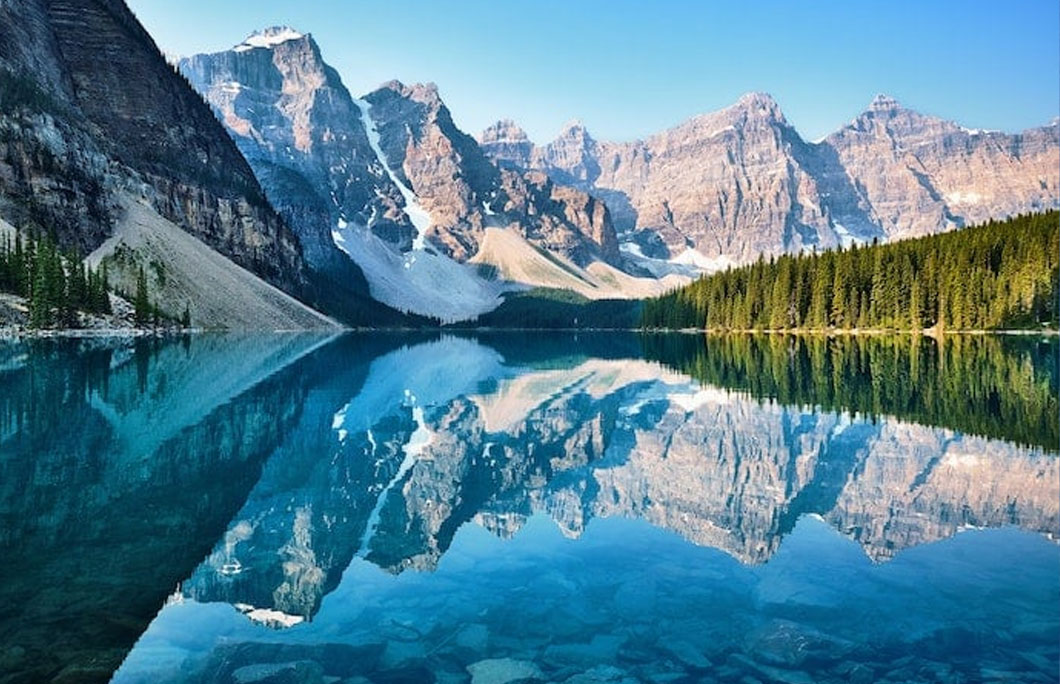 6. Canada
When the French holiday in Canada, they like to spend a long time in the country. In fact, on average, French travellers stay 16 nights in Canada, the longest of all European holidaymakers. The French like Canada as a holiday destination for its Indigenous culture, local food and drinks, and natural attractions and heritage sites. Furthermore, French is the mother tongue of approximately 7.2 million Canadians.
---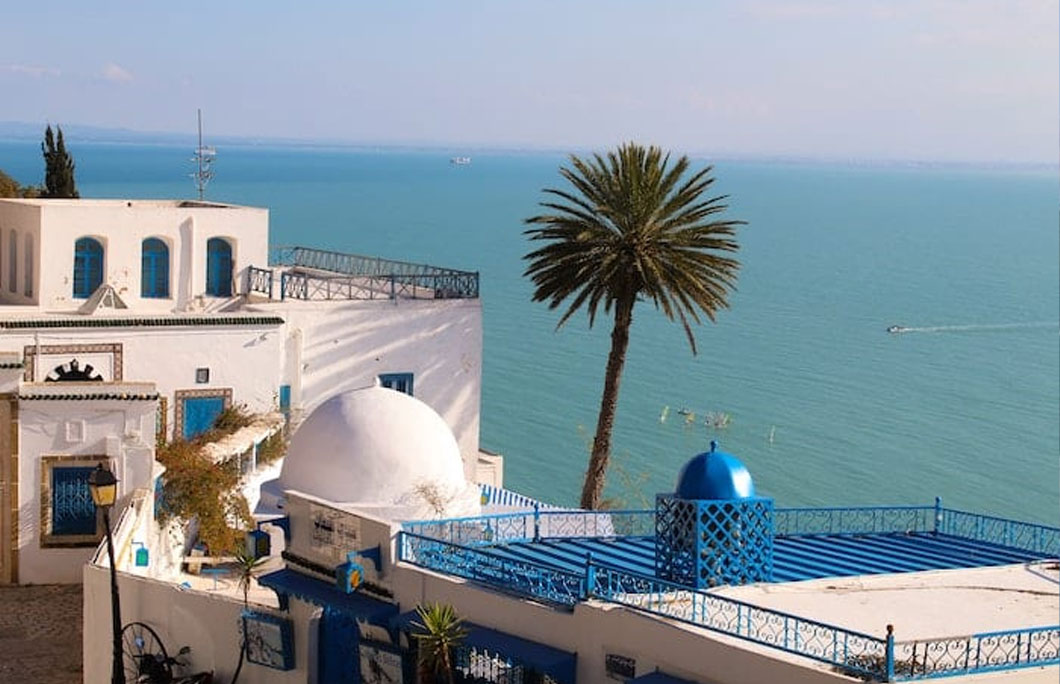 7. Tunisia
Tunisia is the northernmost country in Africa. The Mediterranean Sea borders it to the north and east. Many people here speak French and the weather is warm all year round. There are also some gorgeous beaches here too as well as lots of cultural hotspots, making Tunisia a very appealing destination for holidaymakers in the winter and the summer months.
---