The 7 Best Coffee Shops In Bologna
Sipping an espresso while in Italy is a quintessential experience, but choosing the right spot is important. For fast service, opt for a single espresso at the counter. A truly Italian coffee, however, must be sipped seated on a terrace with great people-watching and a crisp biscotti. These best coffee shops in Bologna are perfect for an afternoon pick me up or a relaxing break.
Best 7 Best Coffee Shops In Bologna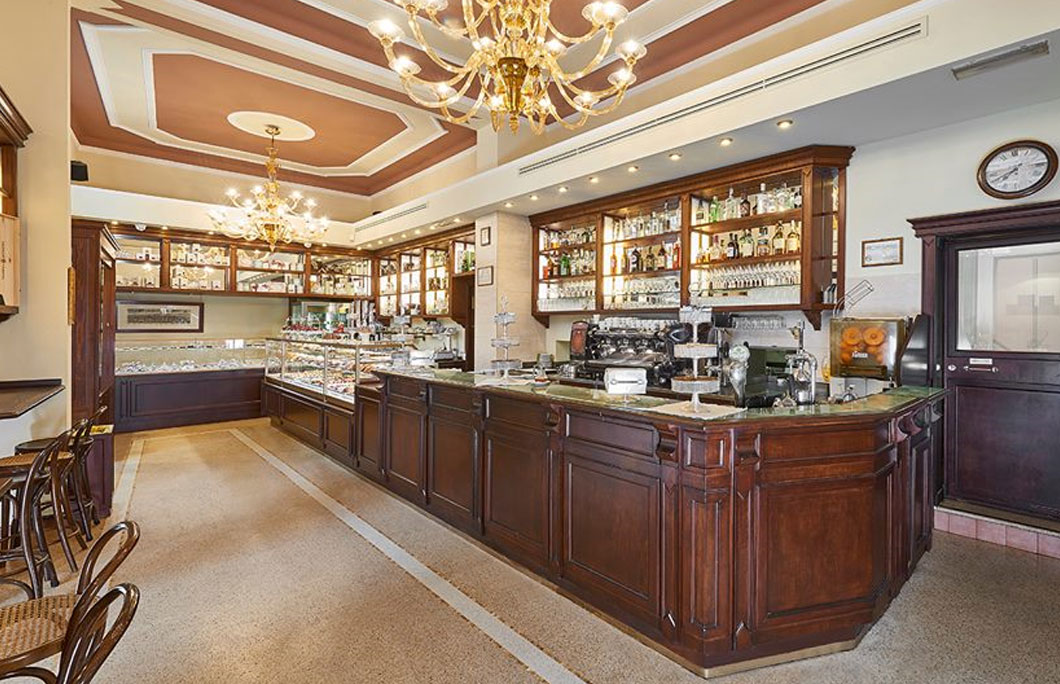 Enjoy the bustle of Bologna over a balanced brew at this popular café's terrace. Drool over the cases of pastries and other sweet treats before selecting an indulgence to accompany an espresso. A classic Italian coffee shop, those in a hurry can claim a space at the bar.
---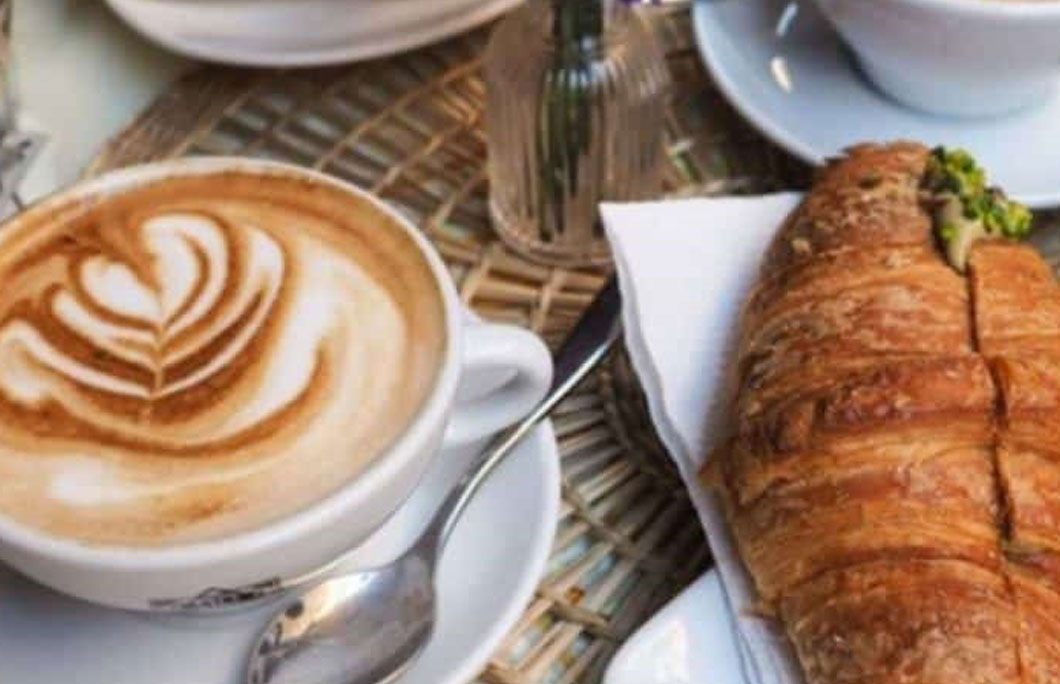 Known for their sweet treats, this café offers a wide range of pastries and cakes as well as drinks. Order a fruit smoothie on a hot day to cool off or stick to the usual espresso drink. Those who drink tea instead will also find a good selection here.
---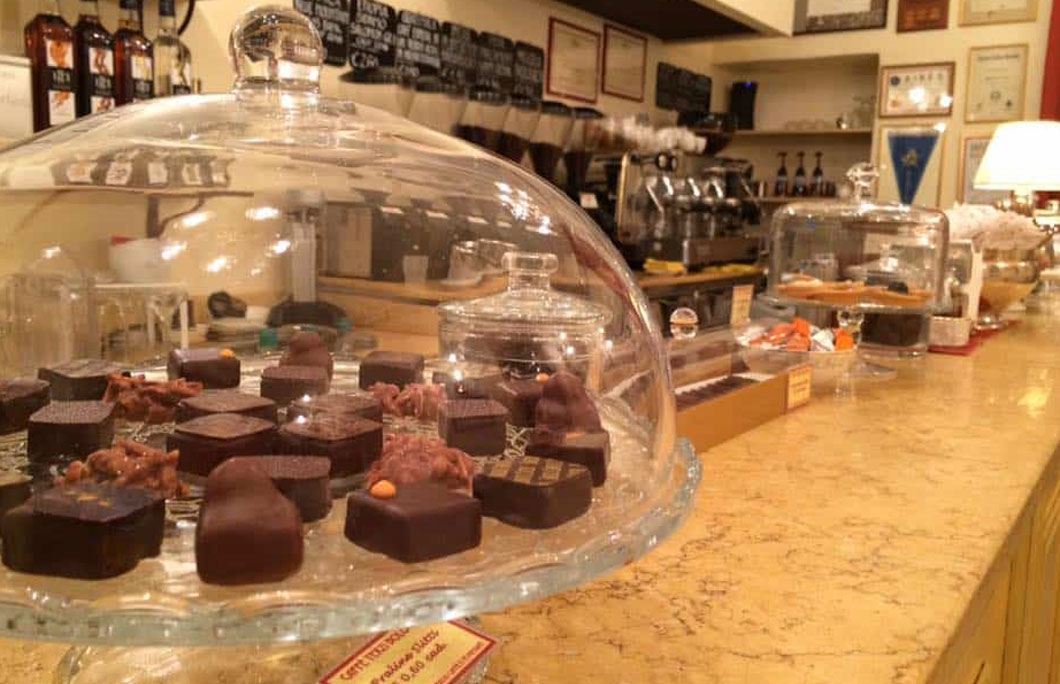 Café Terzi is the place to go for coffee enthusiasts. This specialty shop brews beans sourced from the world's top countries like Ethiopia, Guatemala and India. Step inside for a espresso pulled with expertise and care.
---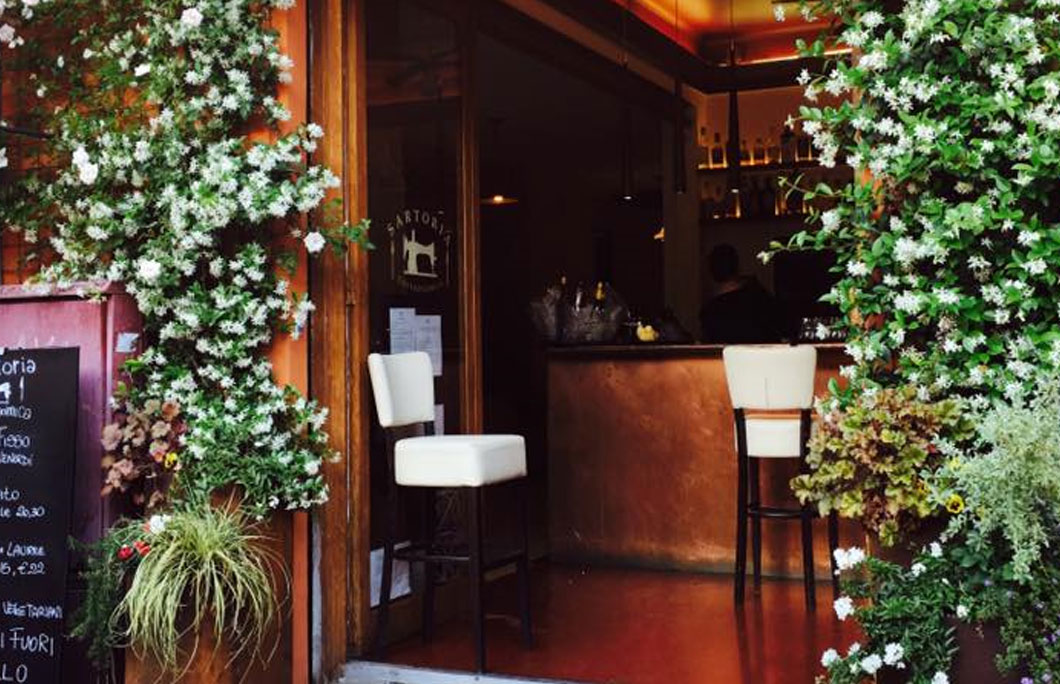 Set on Piazza Aldrovandi, Sartoria Bakery Café is a cozy place to enjoy a hot chocolate or cappuccino. Go for breakfast and take a seat outside.
---
It's no secret that being vegan or vegetarian in Italy is challenging. Fram Café makes it a little easier, though. Order a coffee and a vegan treat at this comfortable café flooded with natural light.
---
Located in the city centre near the dual towers, Pappare is a great coffee shop for sitting outside and people watching with a caffeine jolt. Order a macchiato and any of the freshly made croissants for a late afternoon snack.
---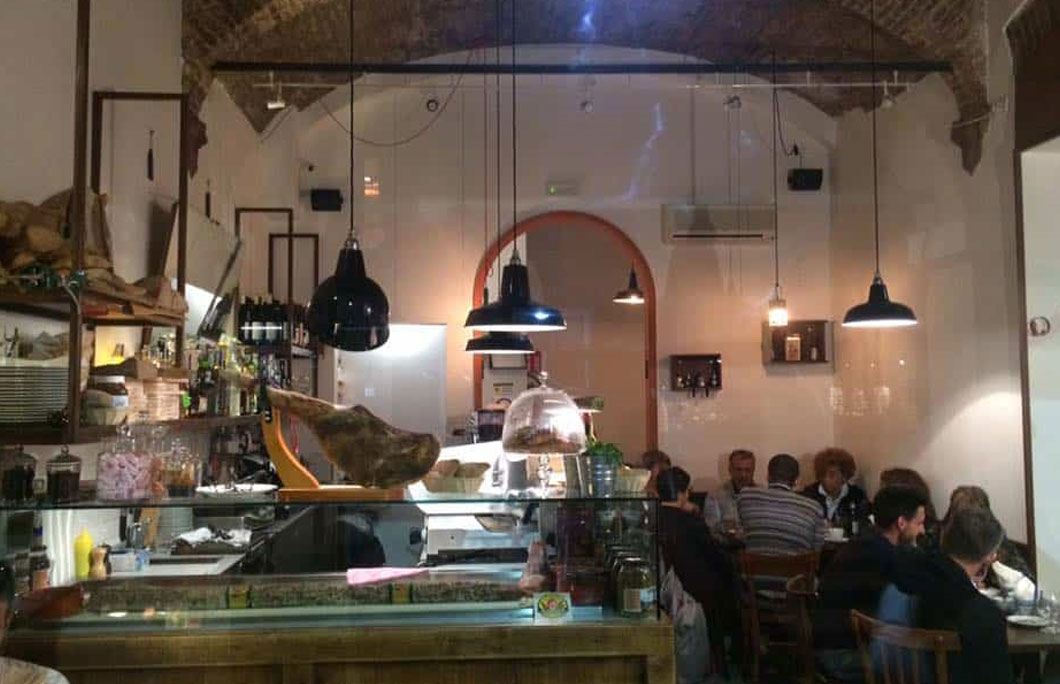 This no-frills, Old School café offers great quality and service at a fair price in the heart of Bologna. While the light lunch options are popular, this café is a perfect option for whiling away a few hours in the afternoon over an espresso.
---