Here Are The Best 'Eat, Pray, Love' Filming Locations
The story of Eat, Pray, Love has inspired millions of people around the world to embark on journeys of self-discovery. The story sends a message of self-fulfilment, spiritual enlightenment and love that resonates with all of us. Whether you read the book, watched the movie or both, there's no denying that the story is set in the some of the worlds most beautiful places. From centuries-old pizzerias in Naples to charming art markets in Ubud, Eat, Pray, Love pulls back the curtain on soul searching, adventure and indulgence. Without further adieu, here are the seven best Eat, Pray, Love filming locations.
Here Are The Best 'Eat, Pray, Love' Filming Locations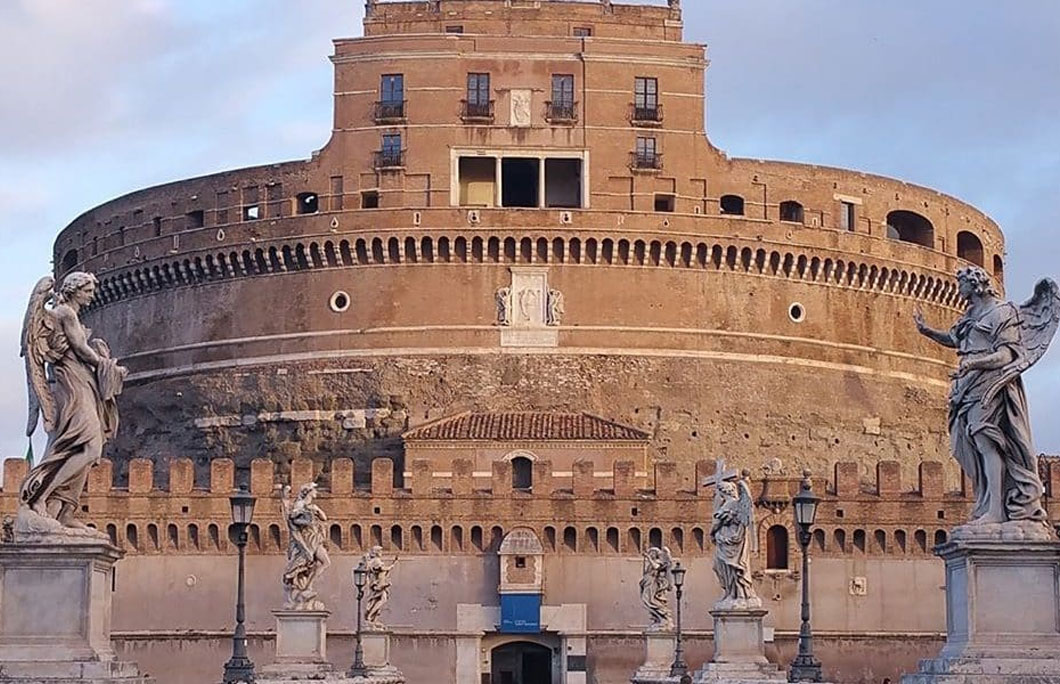 1. Castel Sant'Angelo – Rome
Considered to have one of the best views of Rome in the city, Castel Sant'Angelo is located on the River Tiber near The Vatican. Just after leaving her life in NYC behind and heading to Rome, Elizabeth looks over the city on Castel Sant'Angelo's terrace and contemplates her new start.
---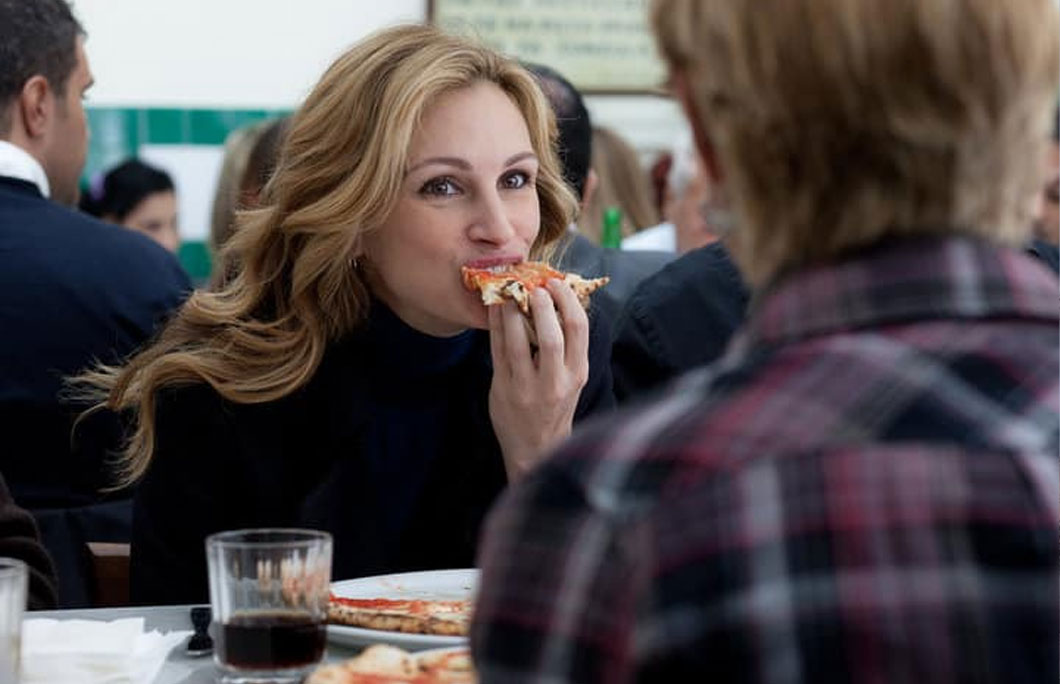 2. Antica Pizzeria da Michele – Naples
On her quest to taste the worlds best food, she heads to Naples. After all, what better place to eat pizza than its birthplace? Antica Pizzeria da Michele serves arguably the best pizza in the world and has been in business since 1870. Namely Margherita.
---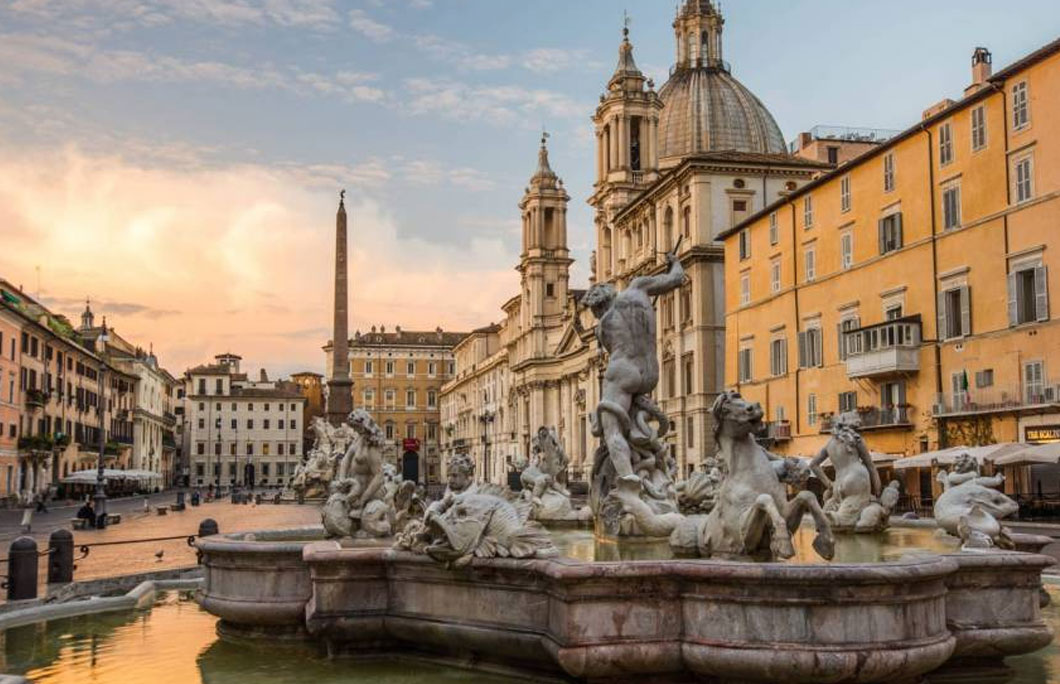 3. Piazza Navona – Rome
Piazza Navona is home to some of Rome's famous fountains such as Fontana Dei Fiumi and was originally built for chariot races. It's also home to the cafe where Elizabeth grabs her morning coffee and meets Sofi.
---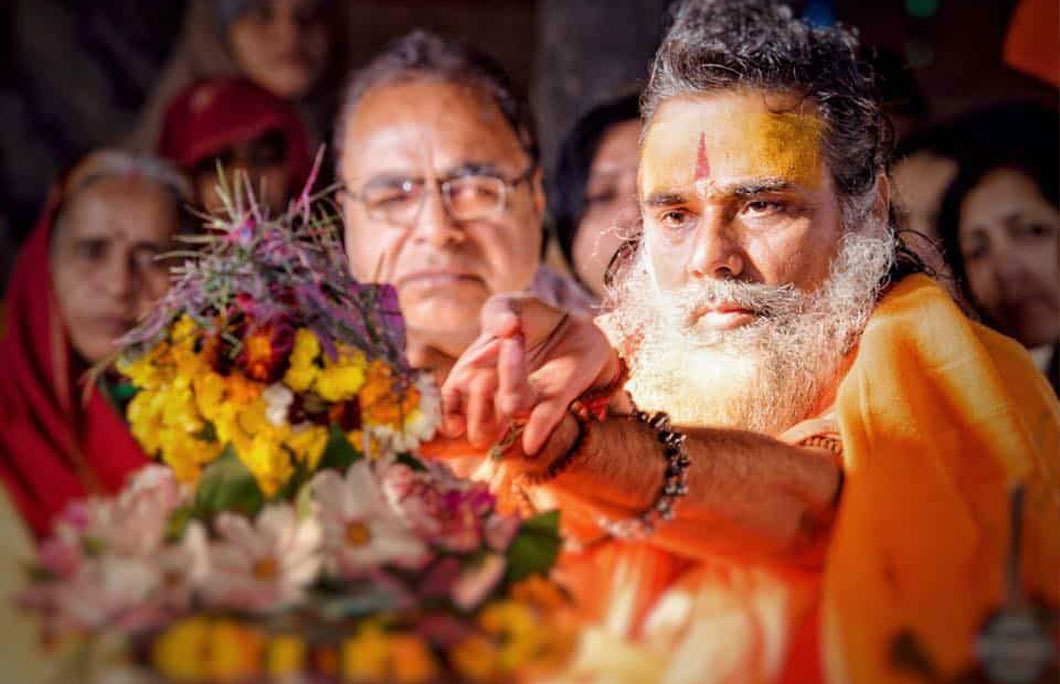 4. The Ashram Hari Mandir – Pataudi
Elizabeth Gilbert, the author of the memoir, never revealed the ashram she attended while in India. This was to keep it personal and prevent the holy place from becoming overrun with tourists. You can, however, visit the gorgeous ashram which was used for filming. The Ashram Hari Mandir is located in the heart of Pataudi, India.
---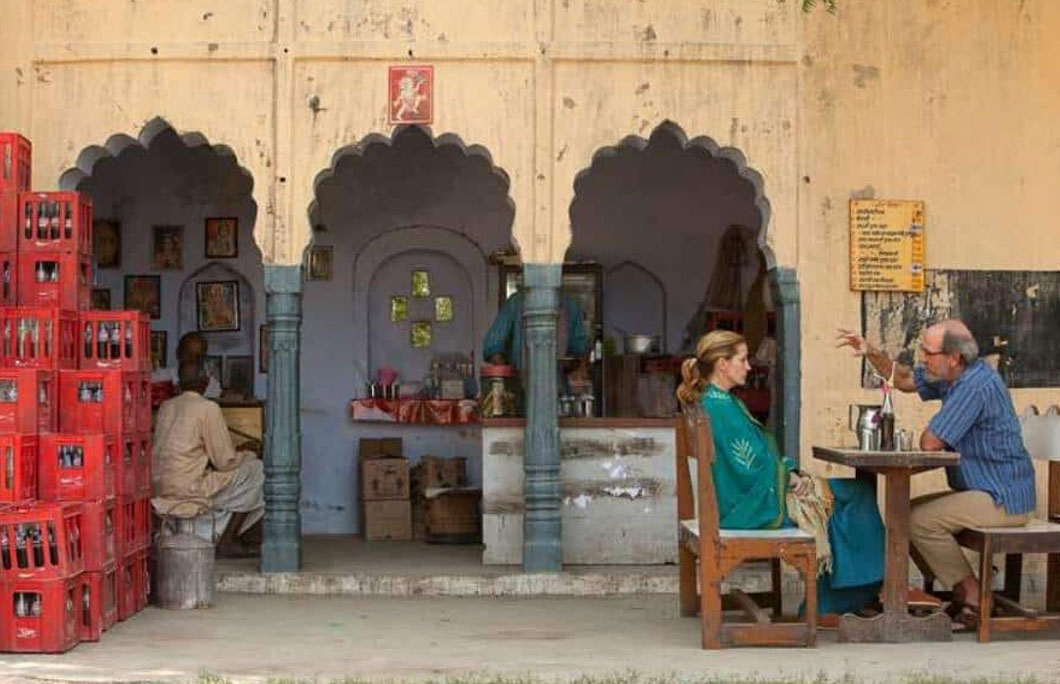 5. Mirzapur Village – Uttar Pradesh
Mirzapur Village is home to the scene of Elizabeth and Richard enjoying chai together. Not only is this Indian town ancient and cosy – but it's also right on the Ganga River.
---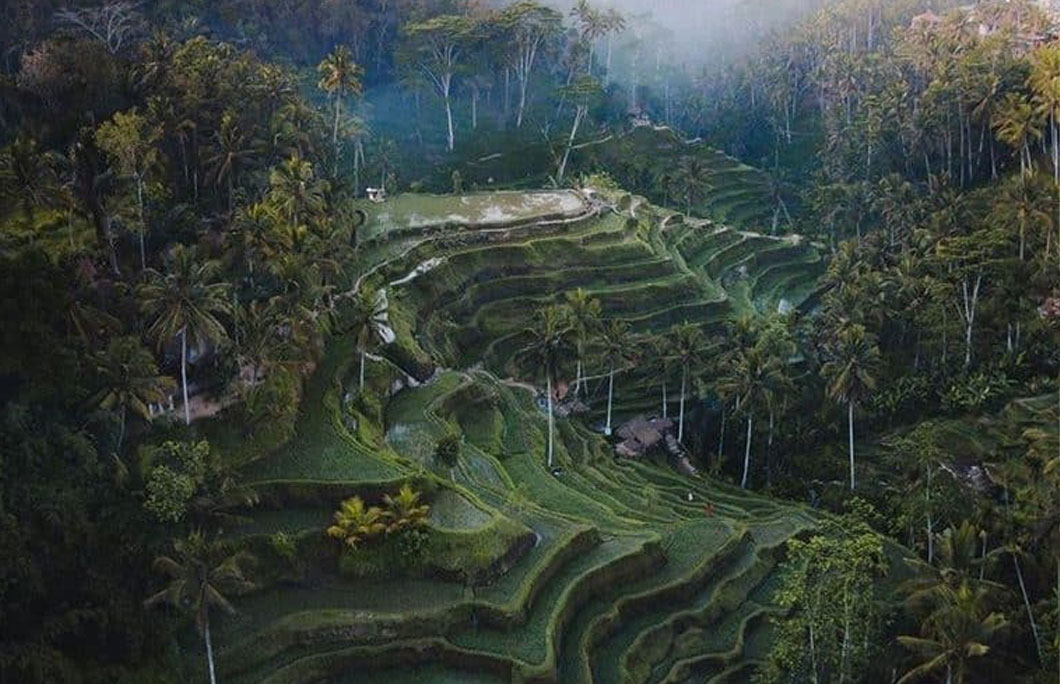 6. Tegalang Rice Terrace – Indonesia
Easily the most iconic Balinese landscape is its peaceful rice paddies. Remember the scene of Elizabeth cycling through the fields? That was in in the Tegalang Rice Terrace.
---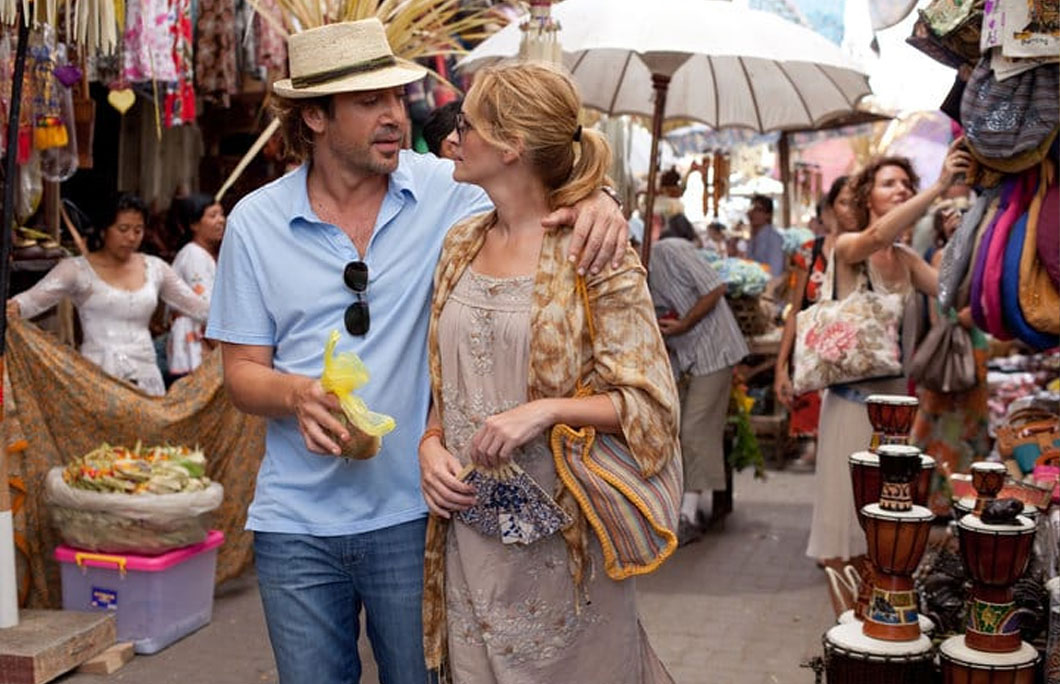 7. Ubud Traditional Art Market – Ubud
This vibrant, quirky street market is where Elizabeth and Felipe stroll together, taking in the bustling atmosphere. This local market is chock full of silk stalls, colourful local art and traditional Balinese textiles.
---