The 25 Best Burgers In Italy
When travelling to Italy, you've likely got lots of pasta and pizza on the brain. However, when you need a break from all of the Neapolitan pizza and fantastic handmade pasta, you'll likely want to indulge in a good ole burger.
We know, travelling to Italy for burgers? But, hear us out. This foodie country has quite the culinary history. And, while that's traditionally reserved for elegant, flavourful dishes of pasta and even hand-tossed pizza, it also carries over into the burger culture here as well.
So, fill up on pizza and pasta. Then, prepare to treat yourself to a flavourful journey through some of the best burgers in Italy. We've scoured the country to bring you 25 of the best spots serving only the highest quality burgers.
Best Burgers In Italy, How do these rankings work?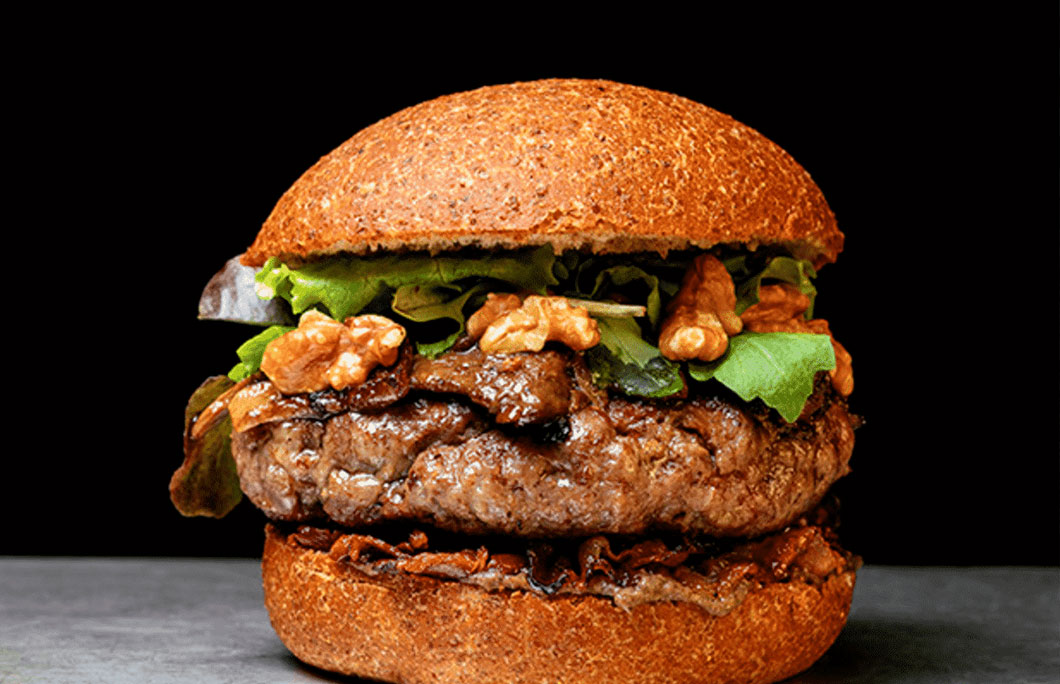 1. Well Done Burger – Bologna
To kick off our list of the best burgers in Italy, we've got Well Done Burger in Bologna. While billed as more of a lifestyle kitchen than a pure burger joint, there's no doubt about it: they're serving up some smashing burgers. They source sustainable meat and then prepare it according to your own individual tastes. Any veggies out there? This spot serves up a fantastic veggie burger using Beyond Meat.
---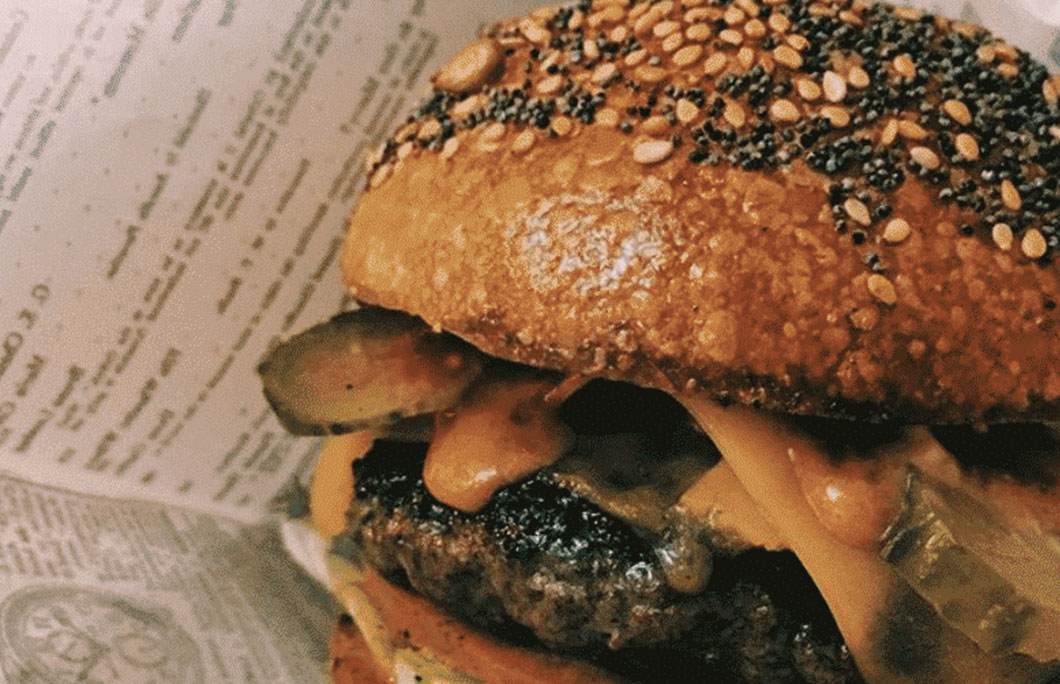 2. T. & C. Burger Lab – Rome
You wouldn't expect to find burgers this good in the land of pizza and pasta but they have absolutely smashed it out of the park here. First, it starts with the top-quality buns. They're loaded with sesame seeds. Then, they slather on the sauces, the toppings and finally the meat. It's juicy beyond belief, which is perfect for those of you out there who love a messy burger that'll cause you to use more than just one napkin.
---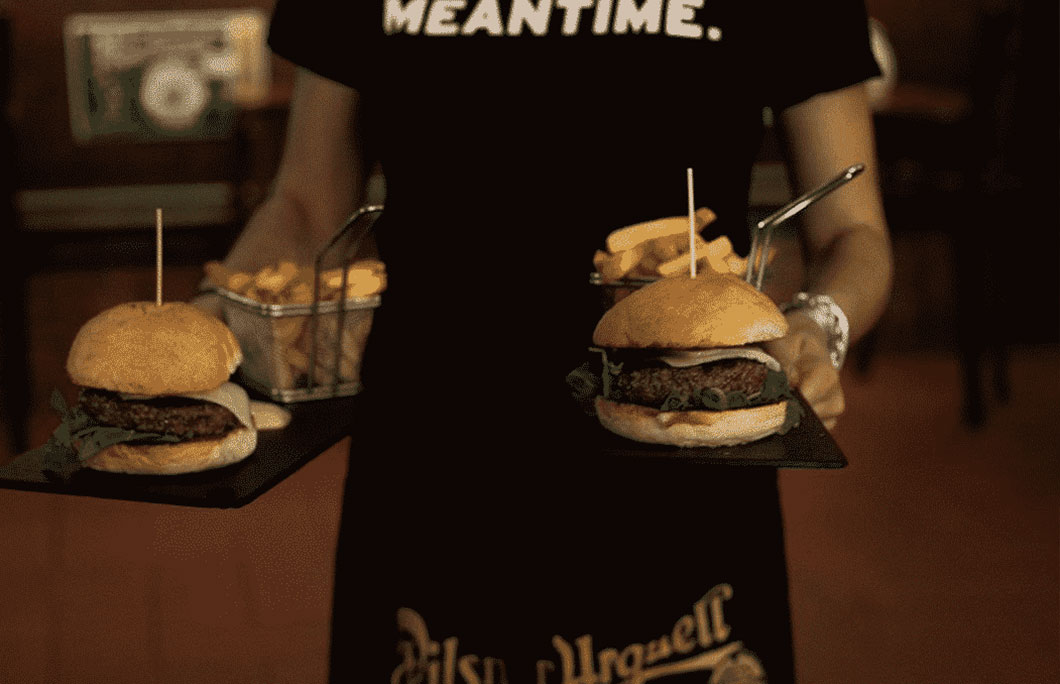 3. Beer House Club – Florence
What pairs better together than an ice-cold beer and some of Italy's best burgers? Nothing is the correct answer there. Beer House Club specialises in lots of meat-based dishes, such as grilled Bavarian frankfurters and Nuremberg sausages. However, their absolute best dish? It's gotta be the thick burgers. Order an IPA from their craft tap list and then settle in for a flavourful experience as you devour your burger.
---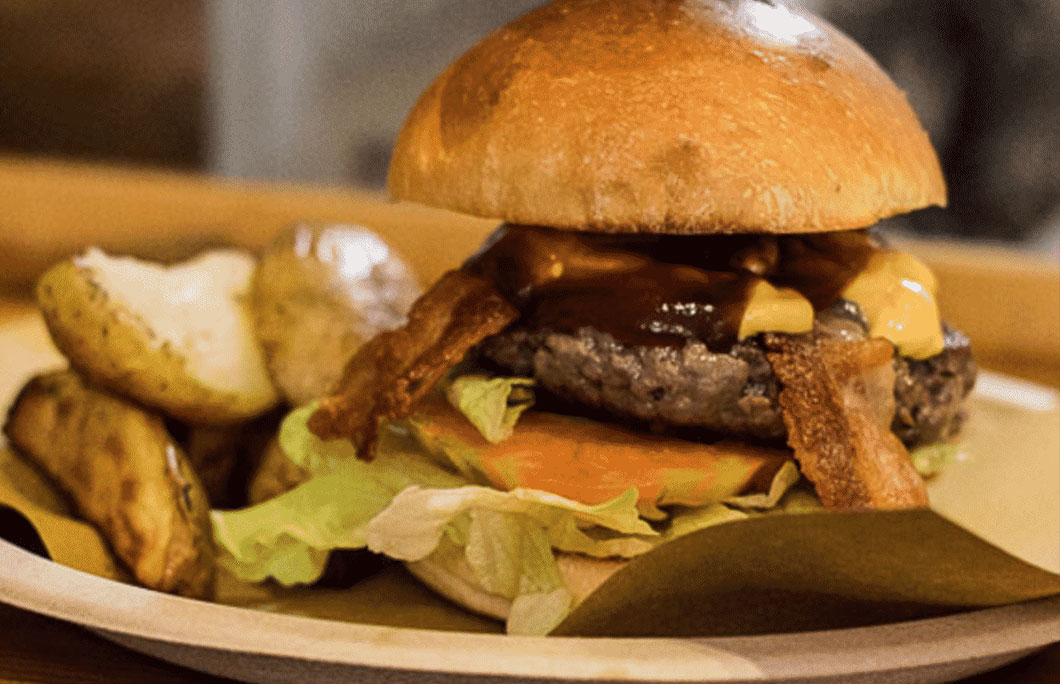 4. Angus & More – Milan
If you're in Milan and find yourself craving a taste of America, head straight to Angus & More. This local burger joint uses Black Angus meat to mirror flavours you'll find in the large open pastures of North Dakota, Nebraska and even Texas. The meat here features a fine and high marbling, which gives it its distinctive trait par excellence and places it at the top of the list in terms of the best burgers in Italy. Add on the fact that they pair it with thick-cut potato wedges and you'll find yourself in foodie heaven.
---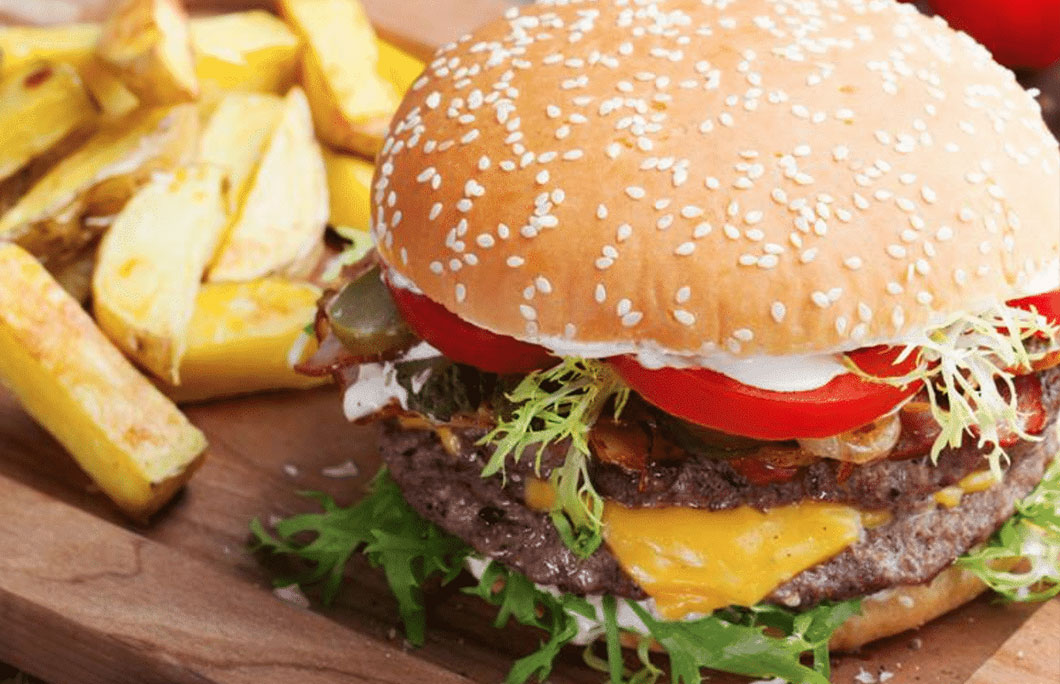 5. Canarute – Bari
While it's not all about Wagyu beef, at Canarute in Bari you'll find that the Wagyu beef burgers are some of the best in all of Italy. Their exclusive Wagyu burgers come served with caramelised onions, thick, crispy bacon and a cooked egg. Let the egg yolk break open and flow like lava all down the beef and toppings as you take your first bite. It's a burger you're not soon to forget.
---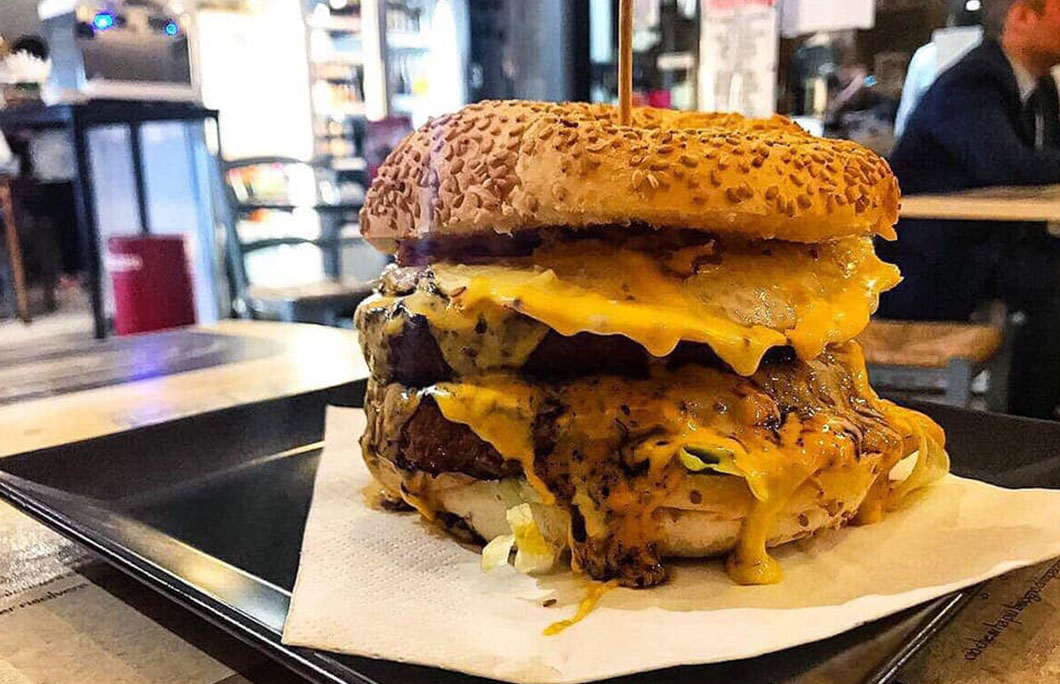 6. Skassapanza – Turin
Skassapanza is well-known in Italy amongst travellers for serving up some of the most Instagrammable burgers in the game. However, what guests seem to love most is the ability to build their own burger. Not in the mood to make such difficult choices? Opt for their buffalo black burger. It comes with black bread that looks great in photos and tastes even better. You'll leave satisfied, that's for sure.
---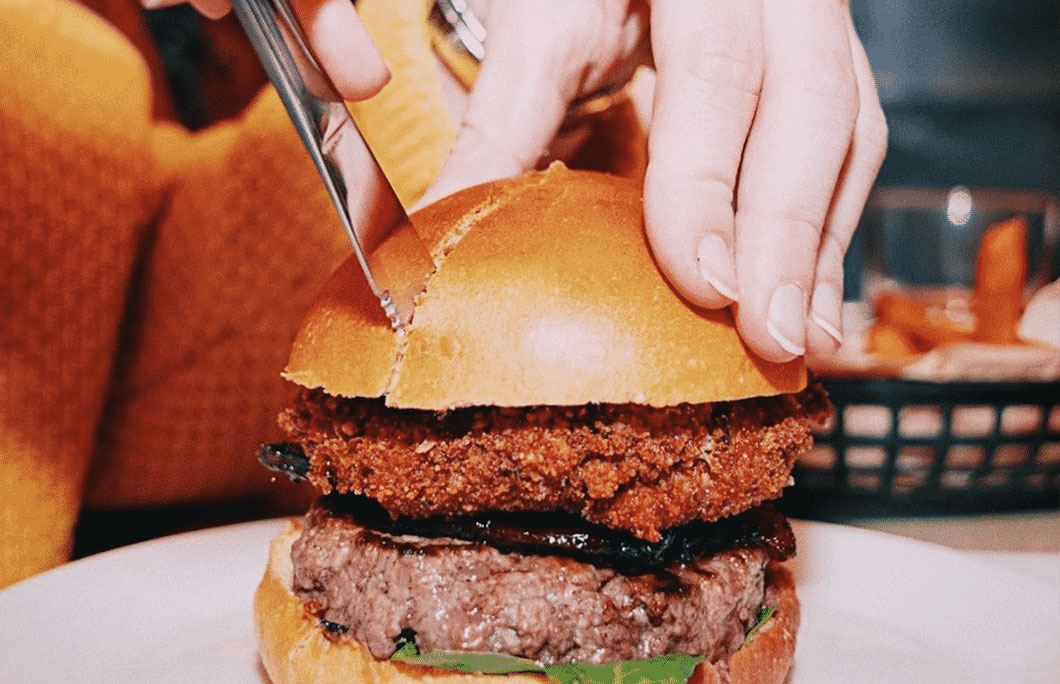 7. BUNS – Verona
The aptly-named BUNS serves up nothing more than meat sandwiched between crispy buns. Well, that and, of course, tasty side dishes such as fries and onion rings. While travellers seem to especially love the polenta fries and sweet potato fries, it's their burgers that are impressing the masses. Do yourself a favour and order a specialty burger. They're all equally tasty.
---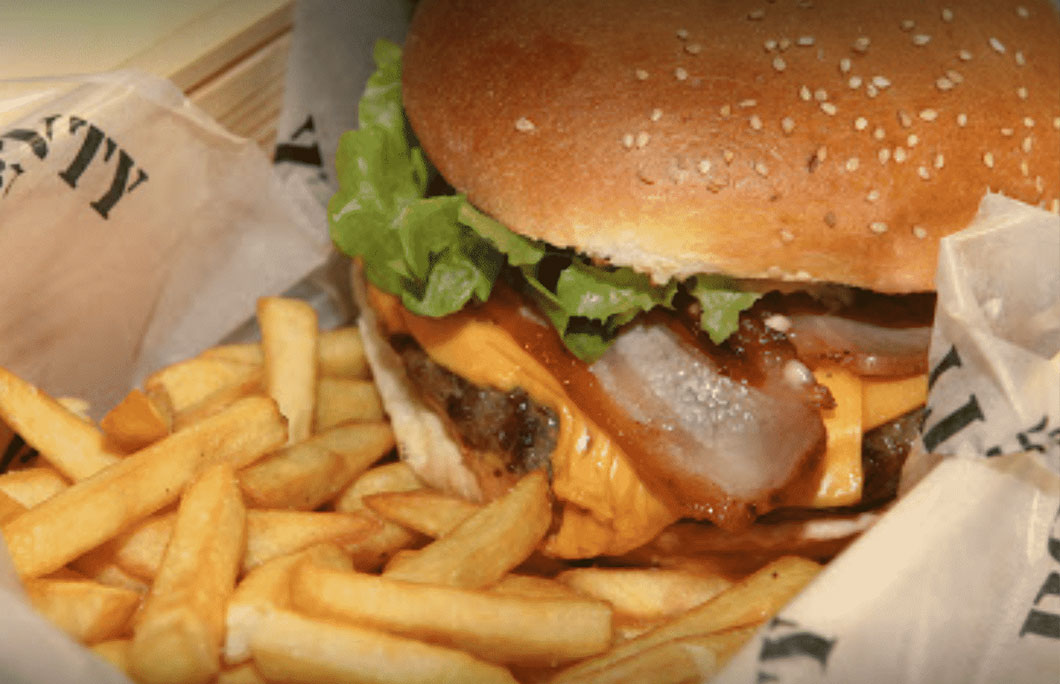 8. Bounty – Rimini
Bounty is many things. It's a local pub, a pizzeria and it's home to some of the best burgers in Italy. You've certainly got your fair share of choices when dining here, that's for sure. But, what you've also got is the chance to indulge in the region's best beef. Whether it's a juicy steak or thick burger served wit hot, crispy fries, you can rest assured that you're about to devour something super fresh and tasty.
---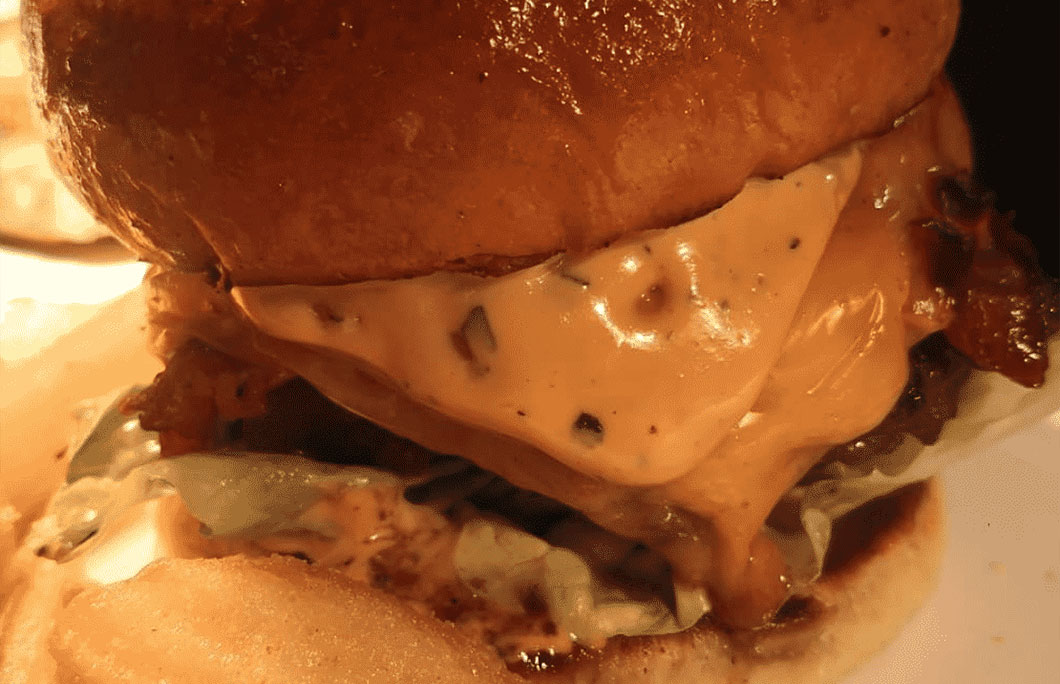 9. Blanc A Manger – Catania
More than a mere burger joint, Blanc A Manger is the kind of spot you'd head to enjoy a full evening of fine dining and great food. Here, you can begin your evening with something tasty and fresh, such as a nice glass of wine. Then, work your way on through to a prime beef burger. They source on the finest meat and then load it up with fresh toppings, making it easily one of the best burgers in Italy.
---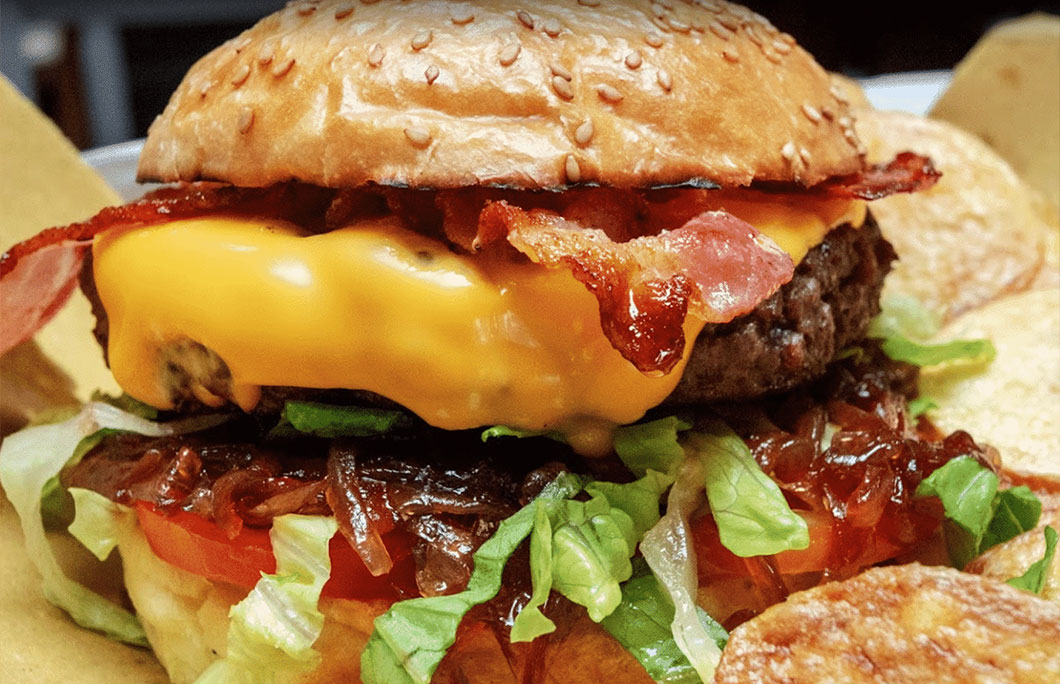 10. Ferrovecchio – Rome
Dining at Ferrovecchio is about more than just the burgers. This buzzing little restaurant might feel small and packed at times, but that's just because it's oh-so-popular. Once you order your burger, you'll notice that the patties are thick and juicy. If you're a fan, their bacon cheeseburger is a can't-miss. Order from their extensive selection of craft beers on tap to round out the full experience.
---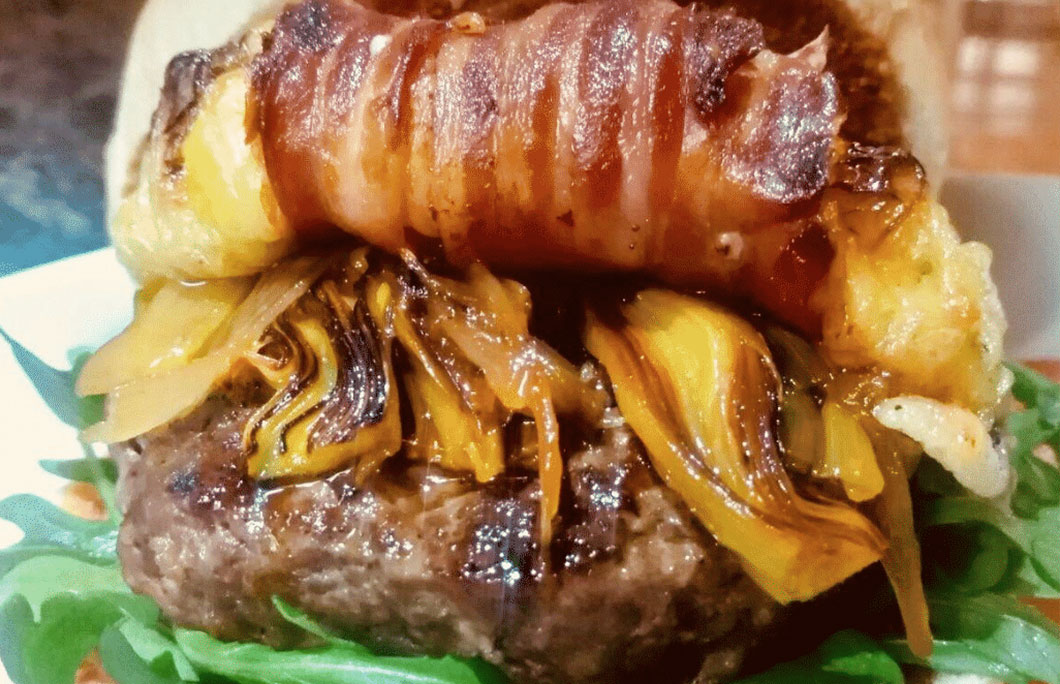 11. Bombas – Cagliari
The idea behind Bombas is unique. The chef first created the restaurant with the idea of promoting Sardinian cuisine through the creation of gourmet artisan burgers. And, he's done just that. By sourcing local ingredients and relying on modern culinary techniques, they fuse Sardinian culinary delights with some of the best in burgers. The result? A fantastic dive into local flavours all while still enjoying the best burger of your life.
---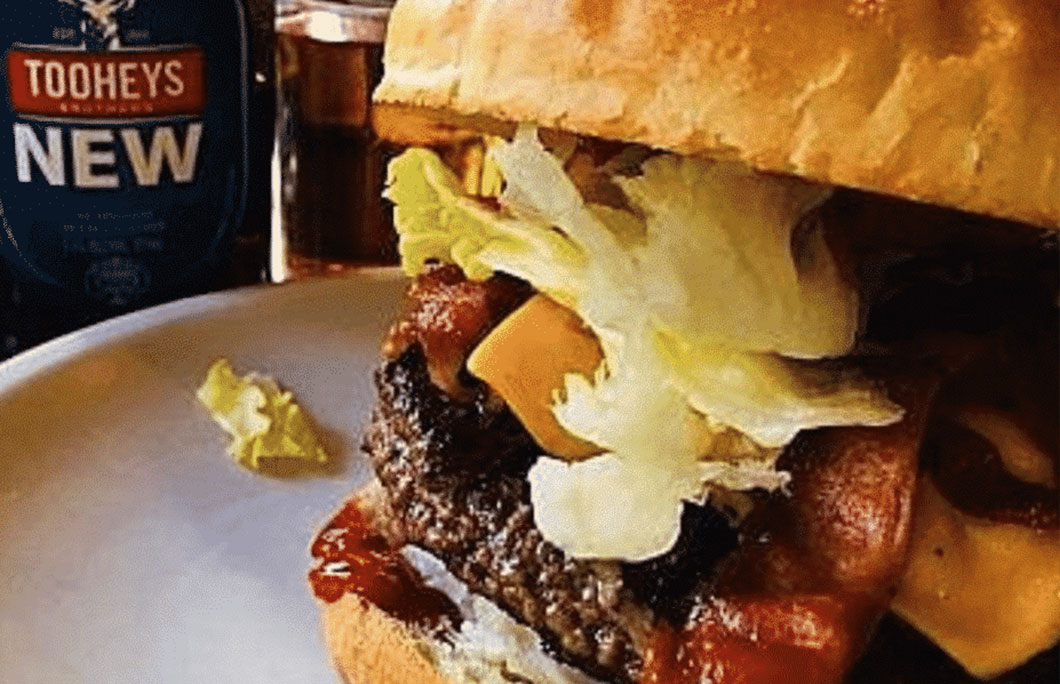 12. Burger Wave – Milan
Craving a slice of the Outback in Milan? Burger Wave is the spot for you. Their Australian-style burgers are thick and absolutely loaded up with toppings. And, while they do use Black Angus beef for their burgers, they infuse a lot of both local and Australian flavours in each bite. The best part? They've got locations in Rome, Bergamo and Assago.
---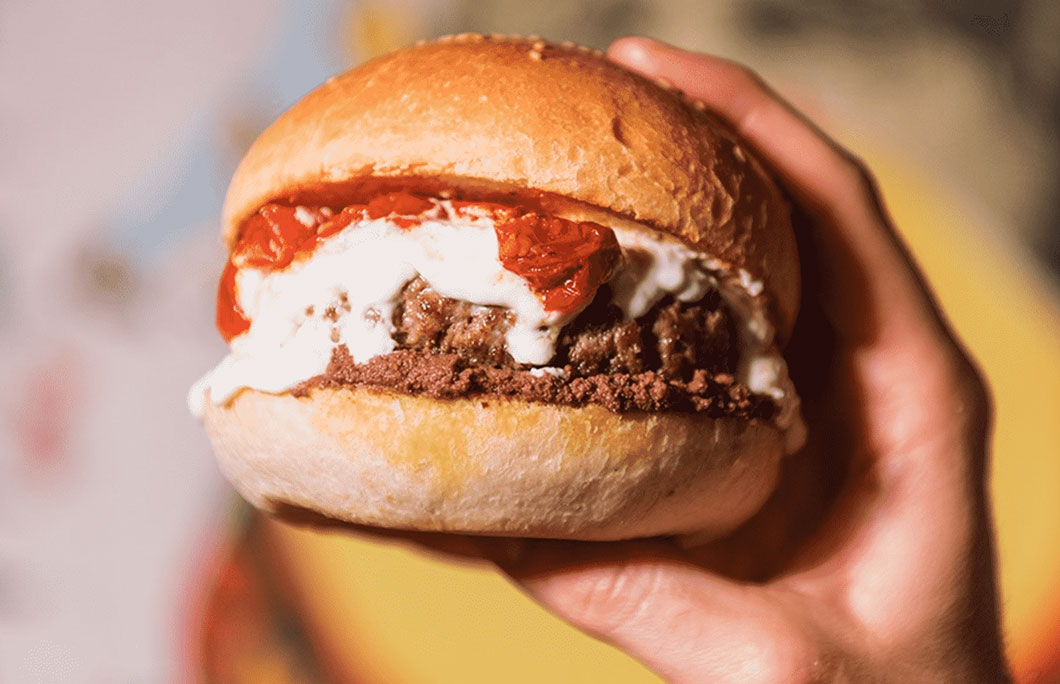 13. Groove – Genoa
Groove is pretty special as its aim is to harness all of the classic flavours of American cuisine and use imagination and creativity to make them even better. They start by sourcing fresh products daily. And, that makes all the difference in the flavour of their burgers. The aptly-named Groove Burger is thick,  fresh, and flavourful. Biting into it tastes like you're biting into a slice of heaven.
---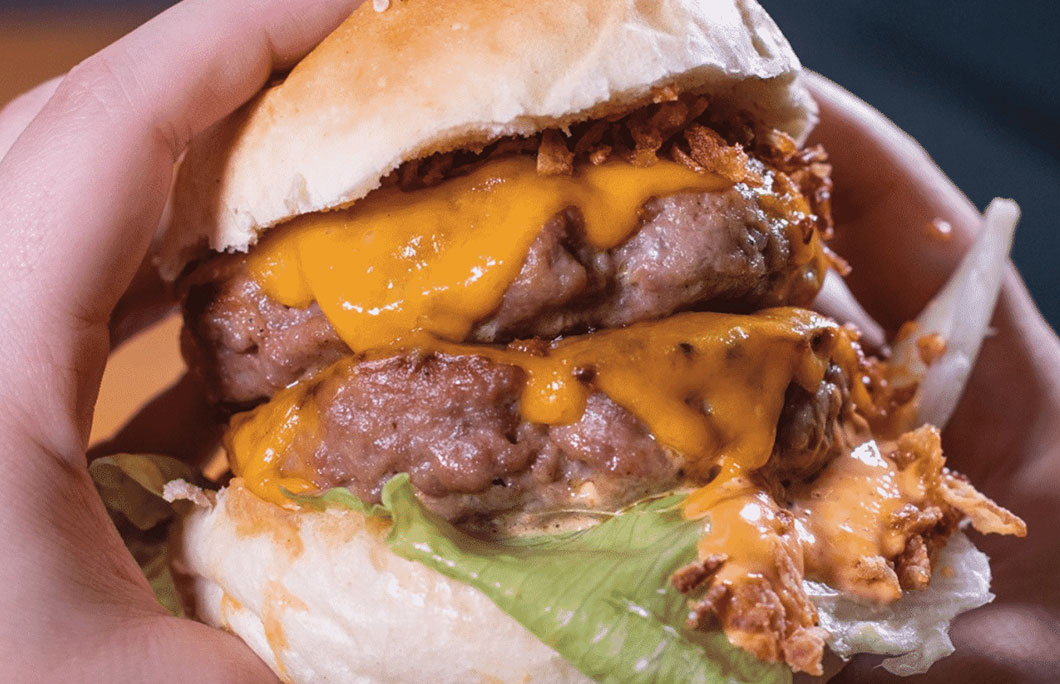 14. Zangaloro Meat Factory – Palermo
What's perhaps overwhelming about dining at Zangaloro Meat Factory is the fact that you've just got so many choices. From the basic Angus cheeseburger straight on through to the Double Spicy burger, there's something here for every taste. Thick-cut and juicy, the burgers here are so big you'll need two hands to eat them. In short, you're going to leave here absolutely full to the brim
---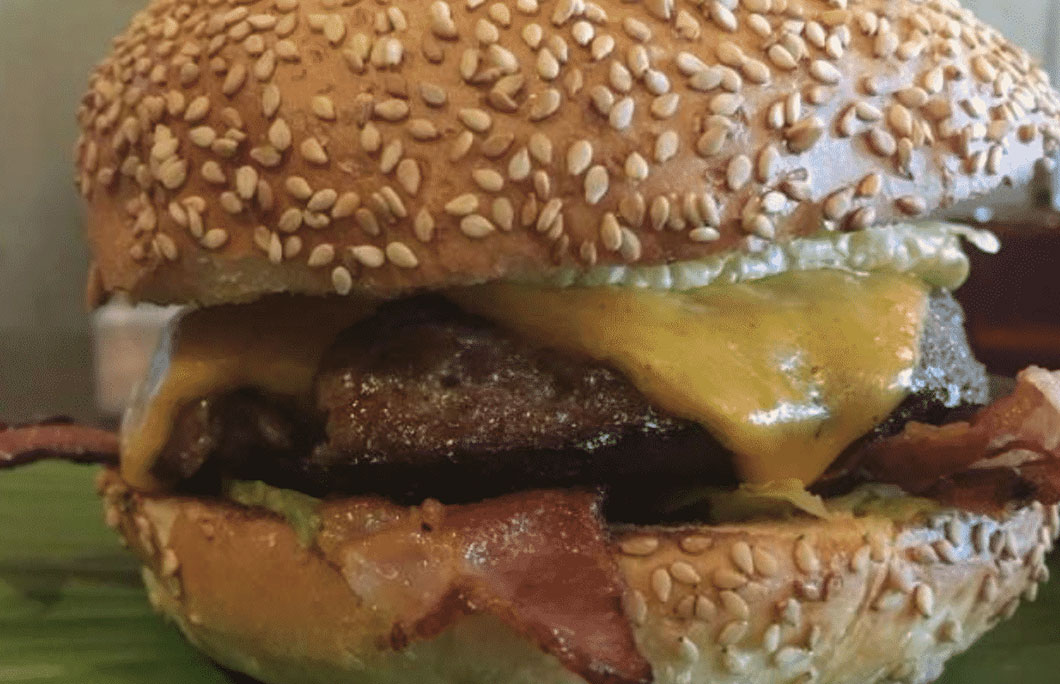 15. Off The Hook – Florence
Off the Hook is equal parts bar and burger joint. On top of serving quite the variety of quality beers on tap, they frequently offer live music. Fancy viewing a sports show on the television? They'll put it on for you as you devour your burger, which is always perfectly formed to fit into the hand in one go. So, great beers? Check. Fantastic burgers? Check. What more could you want?
---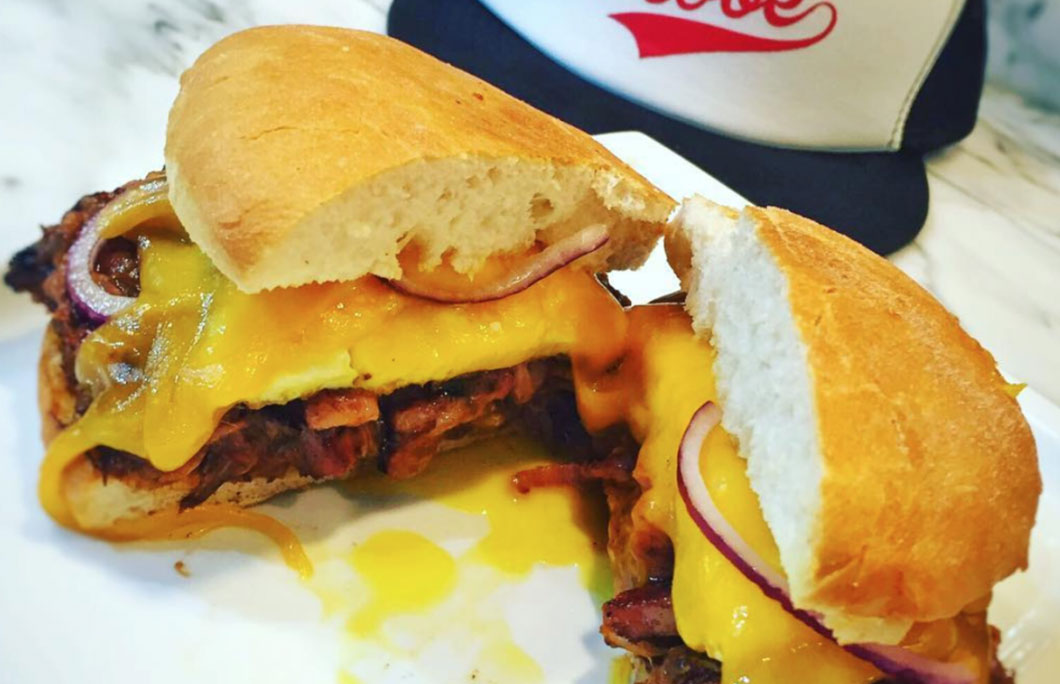 16. Bone Robe – Venice
Bone Robe is a small-but-mighty American street food spot that serves up juicy Angus beef burgers that are dripping with flavour and jus.  They come on freshly baked artisan buns and toppings such as shredded pork shoulder with spicy barbecue, bacon, egg, grilled onion and cheddar cheese.
---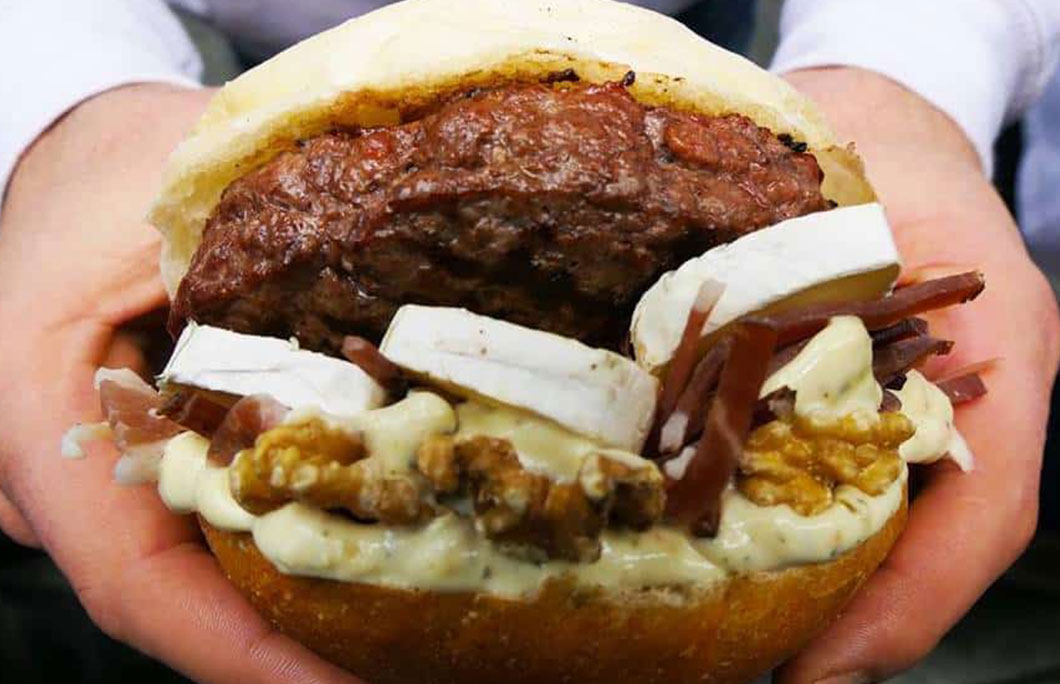 17. D'Ausilio Burgeria e Macelleria – Naples
D'Ausilio is actually a local butcher's shop that also happens to serve up gourmet burgers. There are so many different kinds of burgers to choose from here that you're probably going to have to visit more than once just to get your fill. However, we can vouch for the fact that their Black Angus Burger is amazing. It has brie cheese and tartar sauce to top off the incredibly thick patty.
---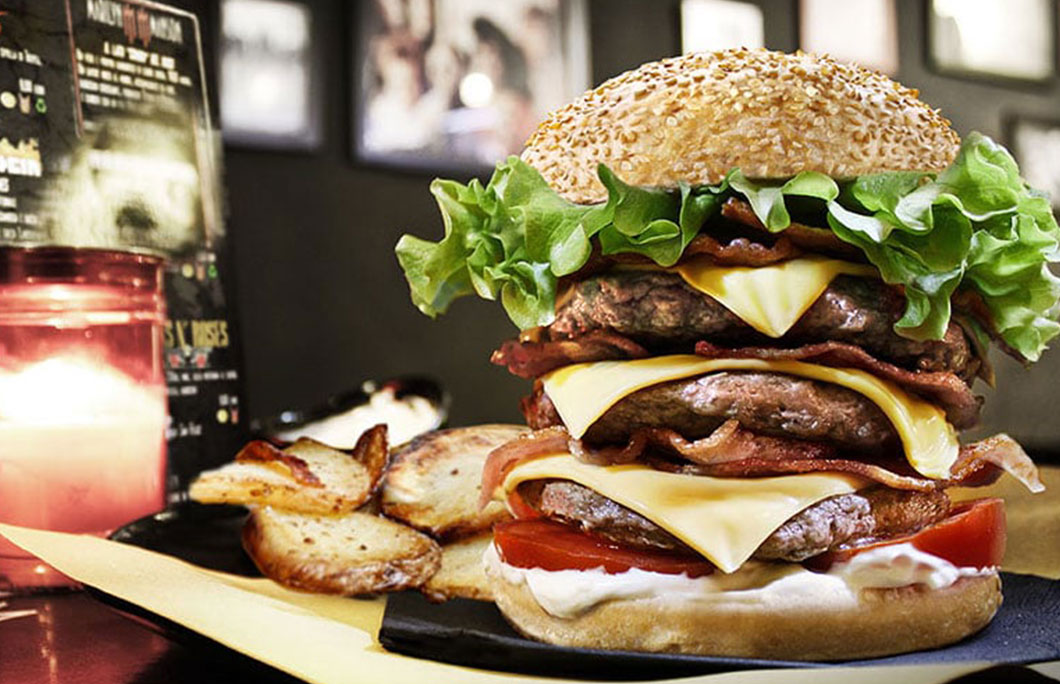 18. Rock Burger – Turin
Eating at Rock Burger is a real experience, a rockin' one. Every burger on the menu gets its name from a famous rock group. This means that you can order an Iron Maiden, Pink Floyd, or Nirvana, amongst many others. A rockin' vibe ensures you'll have a great time, but the overall flavours of the burgers truly speak for themselves. To top it all off, they serve the fries in a skull head. It doesn't get much cooler than that.
---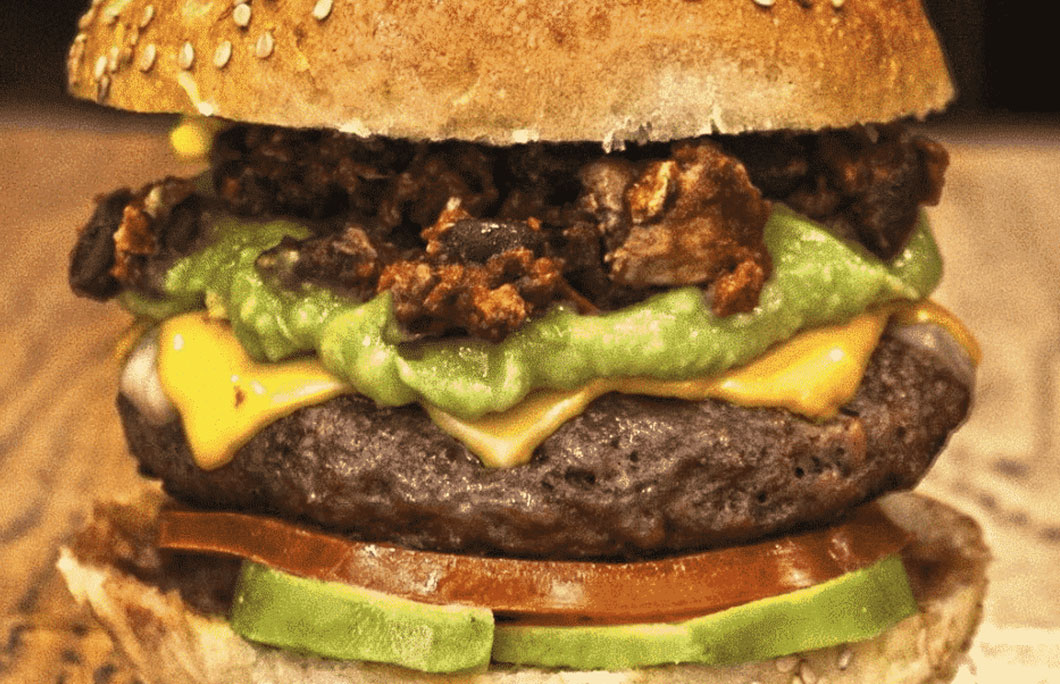 19. T-Burger Station & Bar – Rome
Craving a classic American burger? You'll find it at T-Burger Station & Bar. This traditional American burger house focuses on nothing else but steak, burgers and fried chicken. And, while their steak is nothing to baulk at, it's their burgers that are the real show-stoppers. Do make sure to keep some room for dessert though – their selection of cheesecakes will tempt even the fullest stomach.
---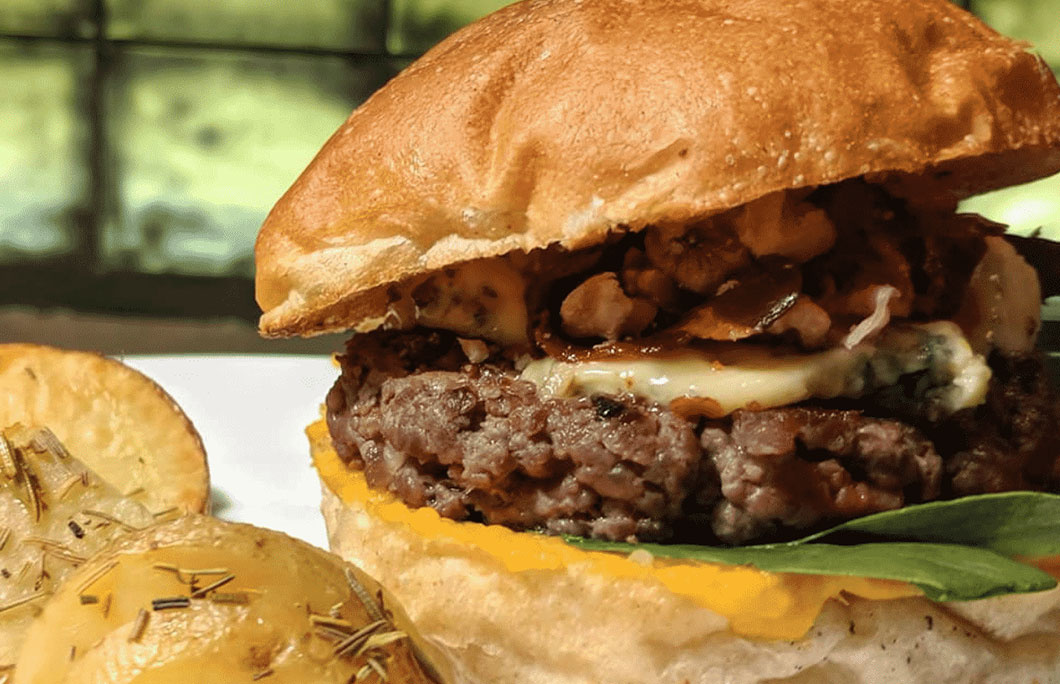 20. Factory Pub – Bari
Few things in life are more delicious than a tastefully prepared pub burger. And, that holds true even in Bari. At Factory Pub, you'll be able to indulge in one of the best burgers in Italy. It tastes as if they hand patty it upon ordering as it's always unique, always fresh, and always cooked to perfection. Add on the fact that they throw in some seriously tasty toppings and it's easy to see why it's one of the country's best.
---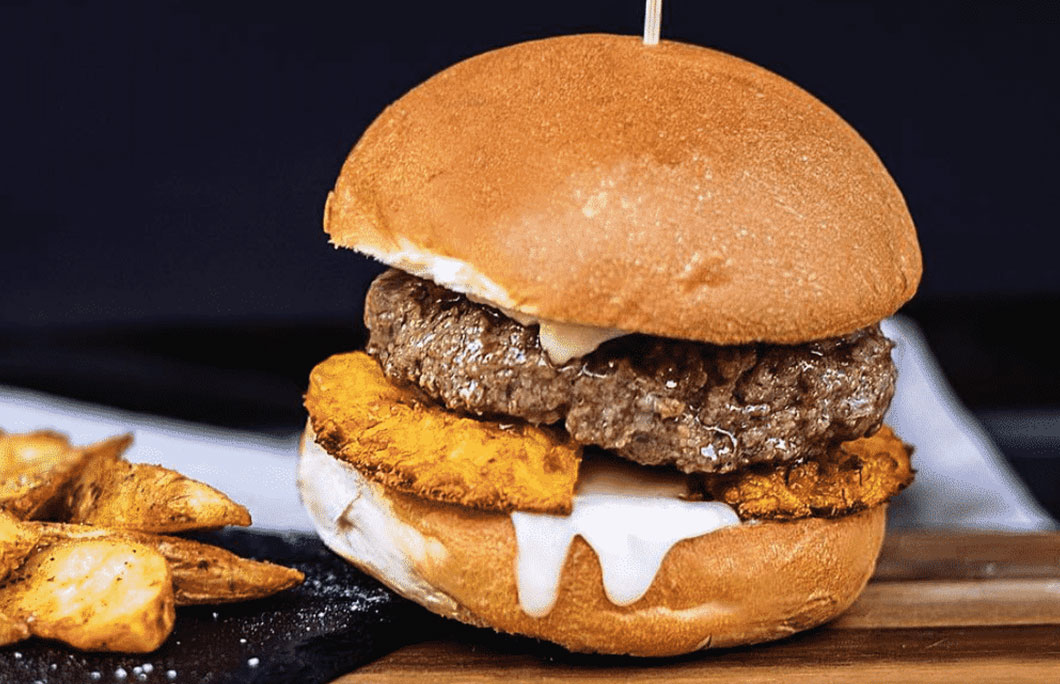 21. TheLab – Milan
Despite sounding like a spot where you'd whip up some tasty scientific drinks or chemistry-based foods, you'll find that the burgers at TheLab are actually amongst the freshest in the country. It's all due to the fact that they source the very best ingredients and then use innovative cooking techniques and precision to create a variety of remarkable burgers. Oh, and the craft beer and wine pairings? Just the icing on top of the cake.
---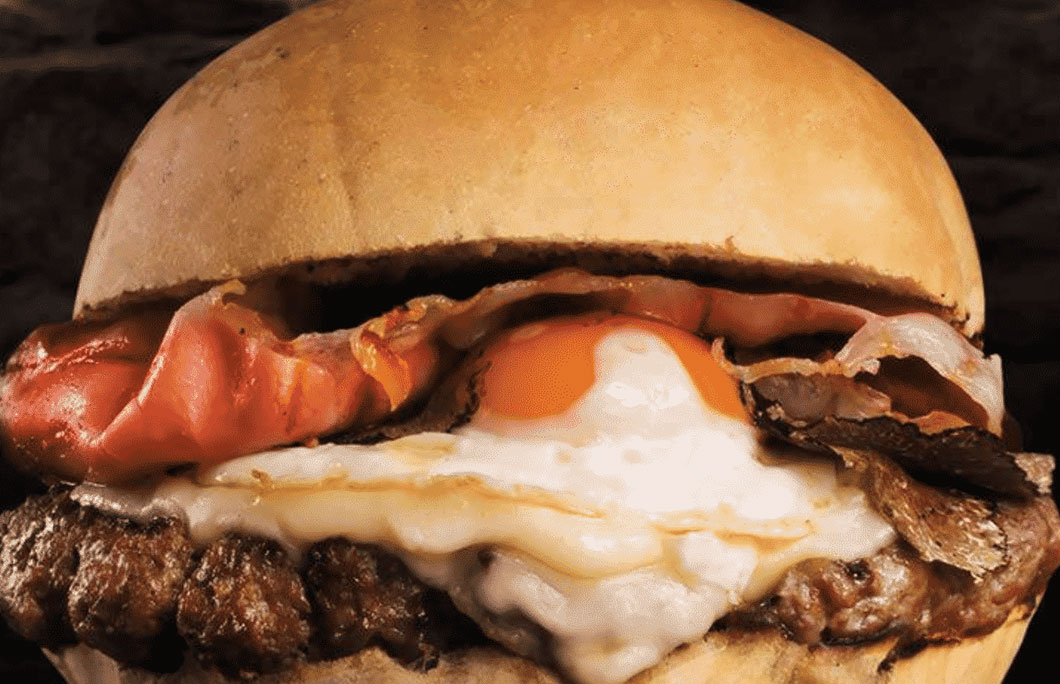 22. Hosteria Moderna – Verona
More than a mere burger joint, Hosteria Moderna offers a variety of upscale, premium dishes to hungry guests. The ambience is upscale yet laidback, which makes it easy to settle in for an evening of fantastic flavours. Honestly, it doesn't matter what you order here, it's going to blow your mind. But, we definitely suggest starting with the massively thick bacon-filled burger. Served with huge potato wedges, there's no way you're leaving here hungry.
---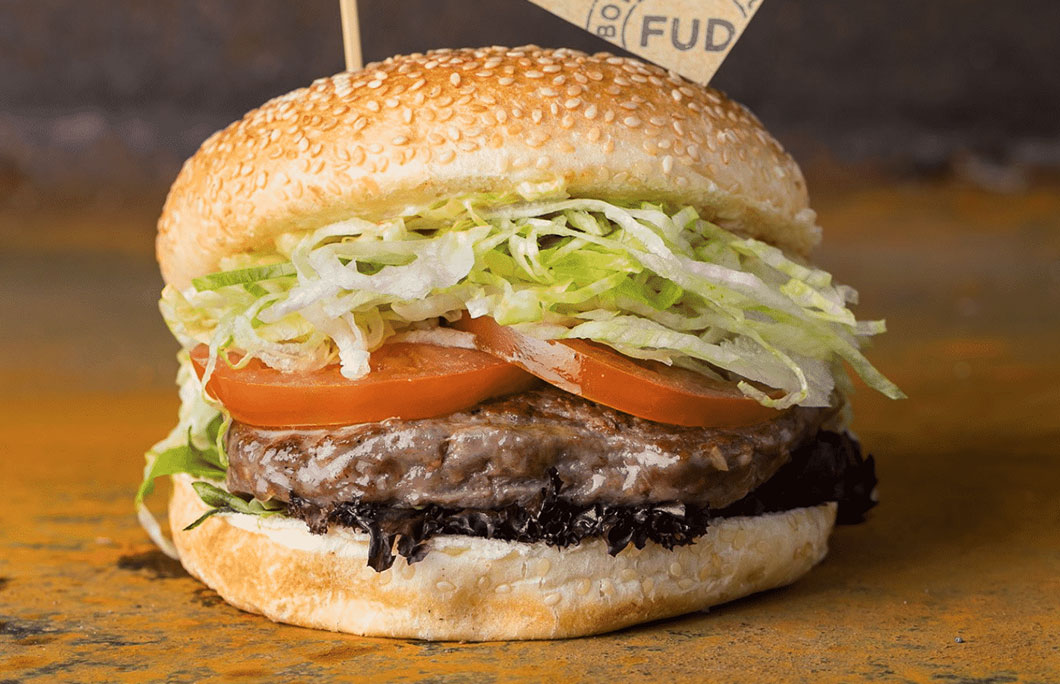 23. Fud Bottega Sicula – Catania
The concept behind Fud is a bit different as they're producers, collaborators, friends and lovers of good Sicilian food. However, the focus on Sicilian products ensures that the burgers they produce here all feature supremely local flavours. It's like taking a journey through the best of Sicily but all in one savoury burger. Sounds interesting, doesn't it? We promise you it is.
---
24. Strike – Genoa
There's a lot to love about the burgers at Strike. First, they take perfectly seasoned meat and then grill it up to juicy perfection. Then, they sandwich it in between two deliciously toasted buns that all hold together the wonderful toppings and warm sauce. If this doesn't sound like one of the best burgers in Italy to you then you clearly haven't tried the burgers at Strike.
---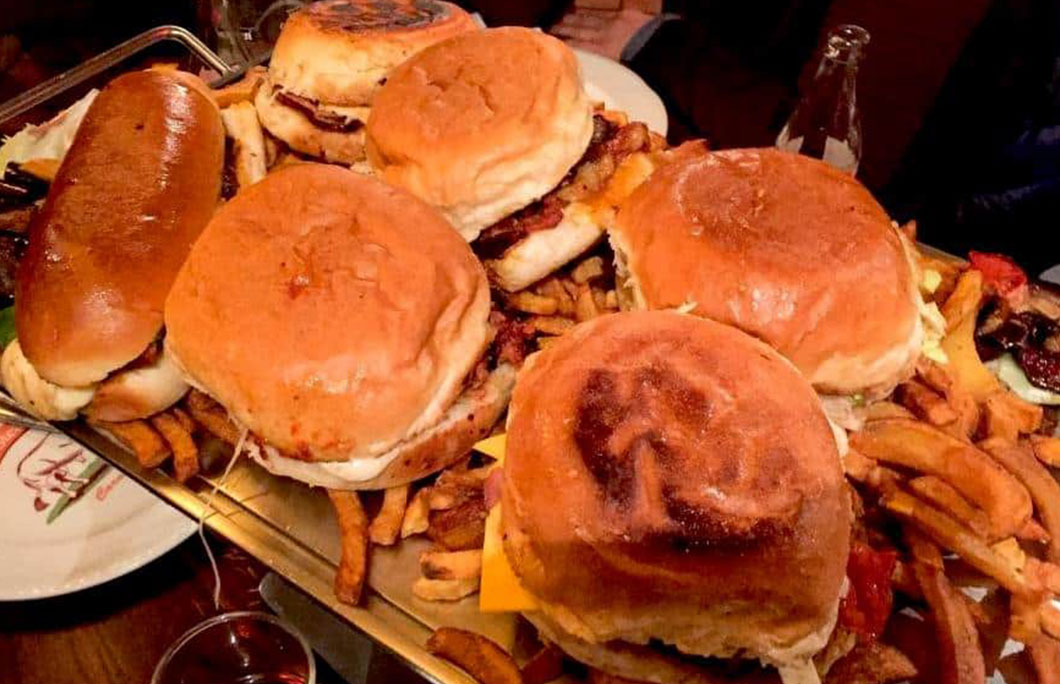 25. Sale e Pepe – Naples
While the burgers here are large and mighty, the restaurant is also famous for traditional Neapolitan food. And, while we absolutely suggest ordering traditional, local food while you're here, we can't deny the fact that their burgers are a work of art. They're Argentinian burger in style, which means they're thick, juicy, meaty and absolutely charred to perfection.
---