Driving in Spain - 15 Things You Need To Know
Spanish roadways are on par with those in big nations like the United States, Canada, Russia, China, and others, having the world's fifth-largest motorway network. Therefore, it is a joy to be behind the wheel. Travelling by car throughout Spain is a popular method of seeing the country's many attractions, which include Bilbao, Malaga, and more. It's important to remember a few things to ensure a safe and pleasurable journey. Are you planning on driving in Spain? You need to know these 15 things.
Keep to the right
If you're driving, remember to stay on the right side of the road.
Overtaking is permitted on the left. If your vehicle is longer than 10 metres and weighs more than 3.5 tonnes, it must maintain a minimum distance of 50 metres from the vehicle in front. The exceptions to this rule include in built-up areas, on roads where overtaking is forbidden, where there are many lanes in the same direction, or when overtaking is difficult due to heavy traffic. Drivers already on the roundabout have precedence over those approaching the roundabout at roundabouts.
If the right lane is clear, you cannot drive in the left or centre lanes. A fine of 200 euros is possible.
Keep your paperwork in order
You must have a complete and current driver's licence. Driving licences from the EU and other countries are accepted. Visitors from other countries must bring their main driver's licence as well as an International Driver's Permit. In addition to IDP Insurance documentation, if you own a vehicle, you must have a V5 registration certificate. If you are bringing your own vehicle to Spain, you must get a temporary circulation authorization from Customs. This is only valid for 6 months, after which you must register your vehicle in Spain.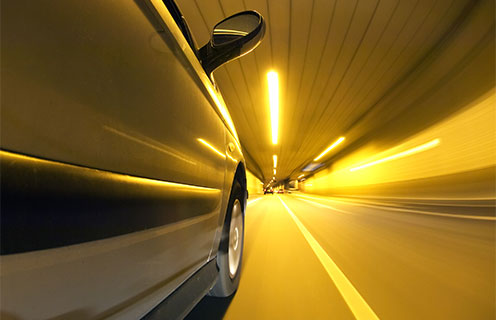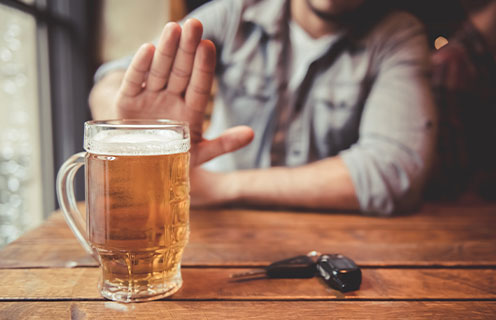 Do not drink and drive
You should not drive if you have consumed alcohol. Only a blood alcohol level of 0.5 mg/ml of blood is permitted. If you are found driving while intoxicated or if you are a repeat offender, you may face a minimum fine of 1000 euros.
Strap in safely
Seat belts must be worn by all passengers in the front and rear seats. Seat belts are required at all times for all passengers. Children under the height of 135 cm must sit in the rear seat. Using a proper kid restraint device is essential. Children under 135 cm must be secured in a child restraint system appropriate for their weight and height.
Pay attention to the speed limits
Across the nation, speed restrictions are largely uniform. It is 120 kmph on expressways and major highways, 90 kmph on minor routes, and 50 kmph in urban areas. It is 50 kmph in built-up regions and 20 kmph in residential areas. Outside of built-up regions and dual carriageways, you may exceed the speed limit by 20 kmph to pass a slower vehicle. Vehicles that cannot exceed a minimum speed of 60 kmph are not permitted to utilise motorways or dual carriageways.
Speeding penalties may vary from €100 to €500 depending on your speed and the route you are caught on. If you are found breaking the speed limit by 60 kilometres per hour, your licence may be suspended for up to four years.
Use your indicators
When changing lanes or traffic locations, Spanish authorities have begun to enforce the usage of indicators.
Put your phone away
It is prohibited to use a cell phone while driving. Hands-free devices without earpiece attachments, on the other hand, are acceptable.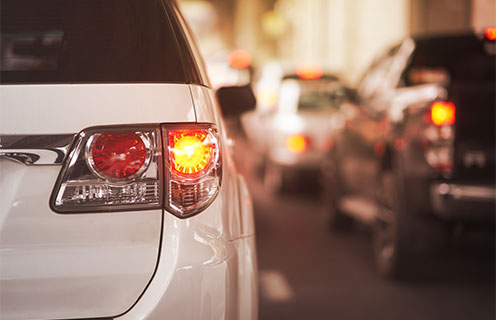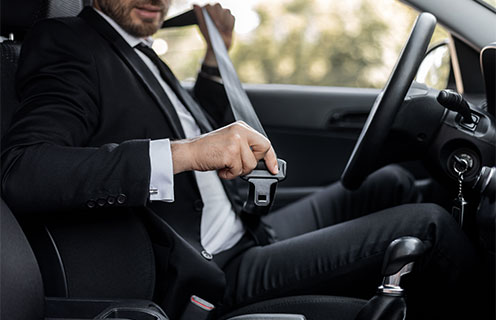 Hire a car
Always choose an established agency to hire your car from as they will provide you with well-maintained vehicles as well as end-to-end support. Furthermore, note that although the legal age for driving in Turkey is 18 years, some companies, however, require drivers to be at least 21 years to hire a car.
Hold the right equipment
These include two warning triangles for Spanish automobiles or o One in the case of unregistered autos; headlamp beam deflectors to avoid blinding drivers approaching from the other direction, visibility vests, a first-aid kit, a spare pair of glasses in case you use them, and spare light bulbs to replace the ones that are currently in use.
Park properly
You are not permitted to park within 5 metres of a curve or an intersection. Always keep your sidelights turned on if you've parked your vehicle on a poorly lighted route at night. Cars must be parked on the right side of the road unless it is a one-way street where parking is permitted on both sides. Parking-restricted locations will be identified by road signs, and you will be required to pay at parking metres or automated machines. The capital, Madrid, has a restricted parking zone known as the SER, which is denoted by blue or green lines. Visitors may park for 1-2 hours and pay a parking ticket machine. If you breach parking restrictions, your automobile may be hauled away, and you may be fined for the parking violation as well as towing fees. If you park in an area that is under environmental protection, it could lead you to pay fines of up to €6,000.
Fuel up
In Spain, fuel is readily accessible. LPG is also available under the brand name 'Autogas.' Automatic gas pumps may be seen in certain major cities and towns.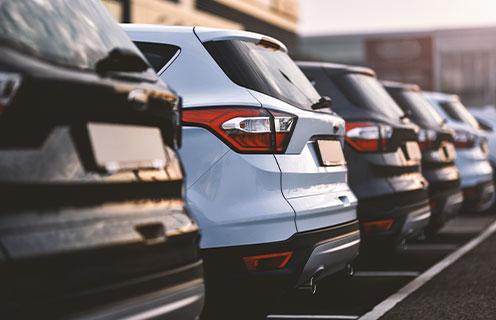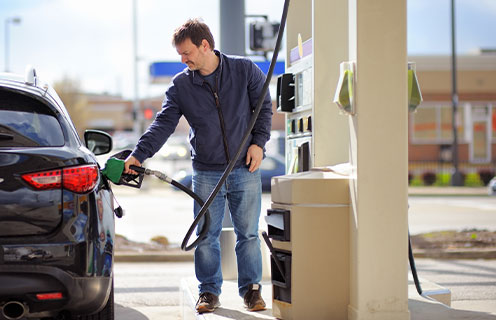 Pay the tolls
Spain, like the majority of European countries, has a toll-paying highway system. You may pay with cash or a credit card. Most highways also include an electronic system known as Telepeage or Via T that allows you to continue driving without stopping at toll booths.
Don't try to fool speed camera detectors
You may use a GPS navigation device to locate fixed speed cameras. The use of any radar jammer technology while driving, on the other hand, is unlawful.
Put your shirt on
You are not permitted to drive barefoot or without a shirt. Driving without suitable attire may result in fines of up to €200.
Call for help
In case of any accidents on the road, dial 112 and the operator will connect you with emergency services.