The 7 Sexiest Nationalities In Europe
Look, some countries are sexier than others – at least, that's what the results of the sexiest nationality in the world is proving. But what about the sexiest nationalities in Europe?
'Sexy', according to the fail-safe Merriam-Webster dictionary, is classified as "generally attractive or interesting". While beauty may be only skin deep, it's safe to say that the perception of the countries below is widespread.
Sexiest Nationalities In Europe, How do these rankings work?
1. Danish
The impressive score of Danish people's sexiness proves that Denmark is beautiful in more ways than one. One seriously sexy nation, but one so cool with it.
You might recognise: Brigitte Nielsen, Viggo Mortensen.
---
2. Italian
From Sofia Loren to Monica Bellucci, Italian women are some of the most beautiful. As for the men? Bradley Cooper's grandparents are Italian, so we rest our case. For many the sexiest nationality but didn't top the poll this time.
You might recognise: Sofia Loren, Monica Bellucci, Silvio Berlusconi.
---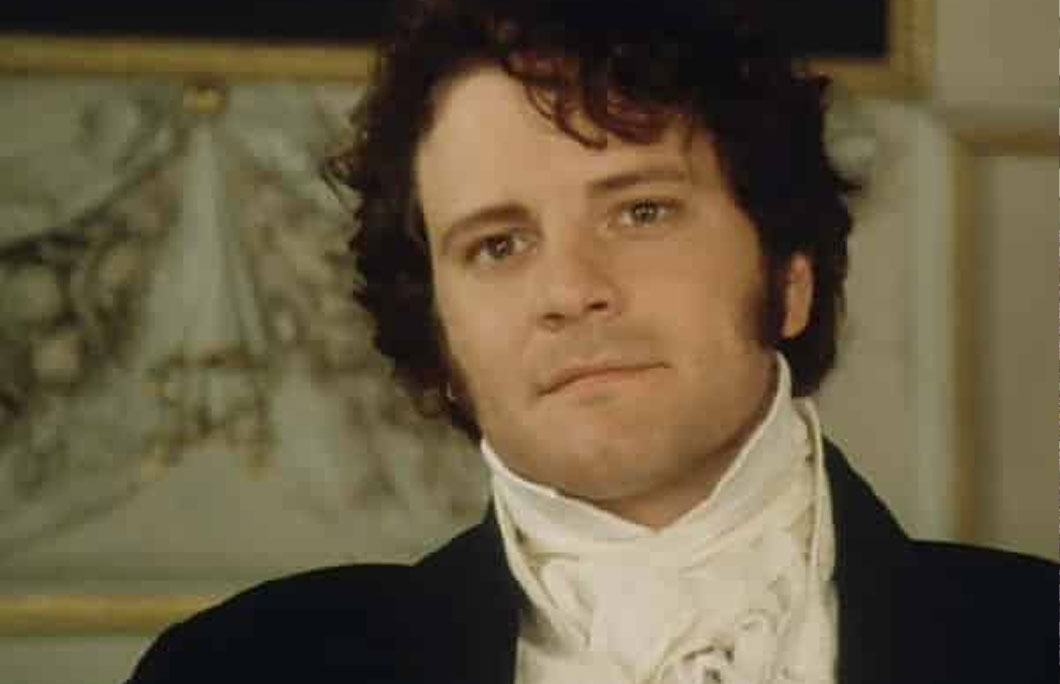 3. English
The quintessential English Rose conjures up images of Mr.Darcy, while at the same time English also applies to lust-worthy grime stars.
You might recognise: Colin Firth, Jude Law, Stormzy.
---
4. French
The language of love and plenty of aphrodisiac foods surely helped the French jump into the sexiest nationalities in Europe. One seriously sexy country!
You might recognise: Zinedine Zidane, Vanessa Paradis, Catherine Deneuve.
---
5. Dutch
Characteristically tall, fair and impeccably stylish, the Dutch made cycling cool – a sign of sexiness no doubt.
You might recognise: Eddie Van Halen, Afrojack.
---
6. Spanish
Any country who can eat their bodyweight in cured meats, red wine and cheese will always be sexy, fact.
You might recognise: Antonio Banderas, Penelope Cruz, Enrique Iglesias.
---
7. Czech
The birthplace of some of the most well-known models and famous faces. It might not be the first country you think of, but it's a winner in our eyes.
You might recognise: Ivana Trump, Karolína Kurková, Paulina Porizkova.
---