The Things You Should Know About The Chicago Bean
Cloud Gate in Chicago, affectionately called, "The Bean" is a true city landmark. Inspired by liquid mercury, it is one of the world's largest permanent outdoor art installations. You've seen it in countless Instagram posts and even a Kanye West music vid. So, are you ready for some interesting facts about the Chicago Bean sculpture?
The most famous piece of work by London-based Anish Kapoor, this big bean in Chicago is so much more than meets the eye. It's been in the city in Millennium Park since 2004 and is still super popular.
You can impress even locals with these fun bits of knowledge…
If you are planning a trip to The Chicago Bean, Here are 7 interesting facts about The Chicago Bean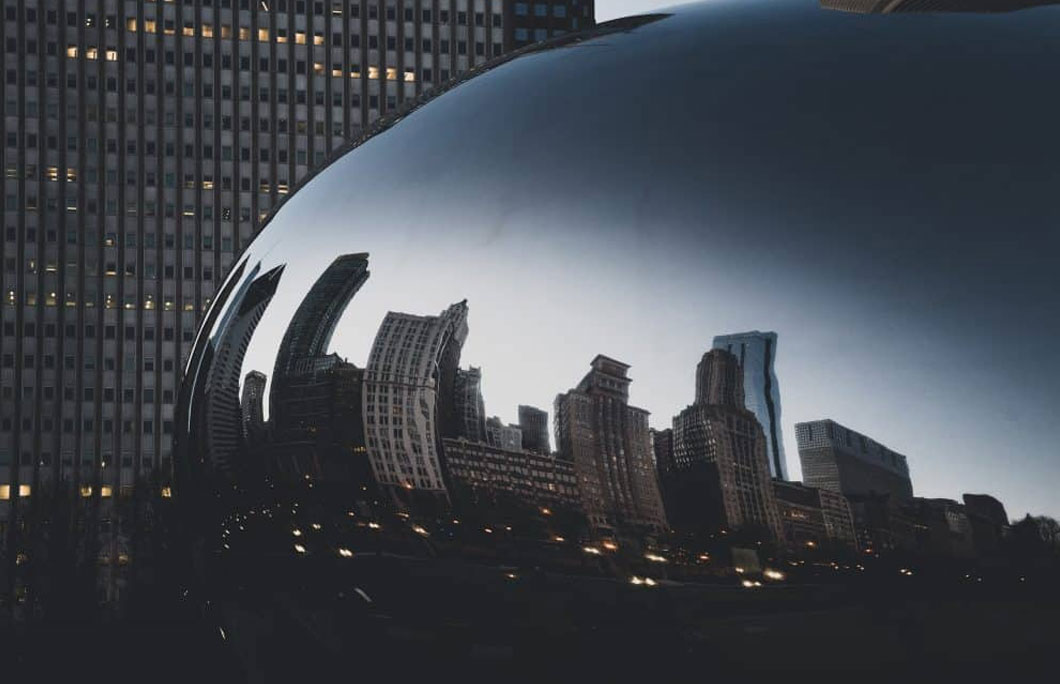 1. Cloud Gate was designed with the Chicago skyline in mind
"What I wanted to do in Millennium Park is make something that would engage the Chicago skyline," said Kapoor, "so that one will see the clouds kind of floating in, with those very tall buildings reflected in the work.
---
2. The sculpture was hidden under a tent for its first eight months
That's how long it took metalworkers to polish the entire sculpture and perfect it for the big reveal. The inside of the bean is largely made up of a wooden structure.
---
3. Chicago Mayor Richard M. Daley declared the day of the sculpture's dedication, May 15, 2006, to be "Cloud Gate Day"
Nothing much happens on Cloud Gate Day, but still, it's a nice touch.
---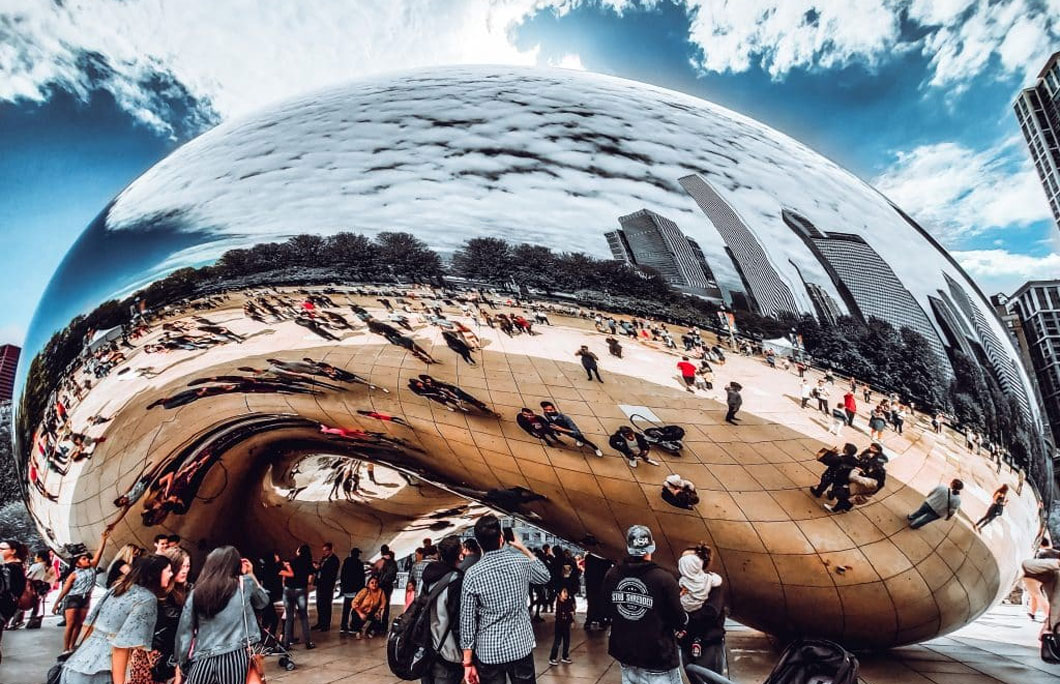 4. The entire sculpture gets a deep clean twice a year!
The entire sculpture is deep cleaned and washed twice a year with 150 liters (40 US gallons) of liquid detergent. City workers give it a power hose and wipe down daily. So shiny, so nice.
---
5. The sculpture takes inspiration from liquid mercury
It's also among the largest of its kind in the world, measuring 66-feet long by 33-feet high. Its stainless-steel surface highly reflects the activity and lights of the park.
---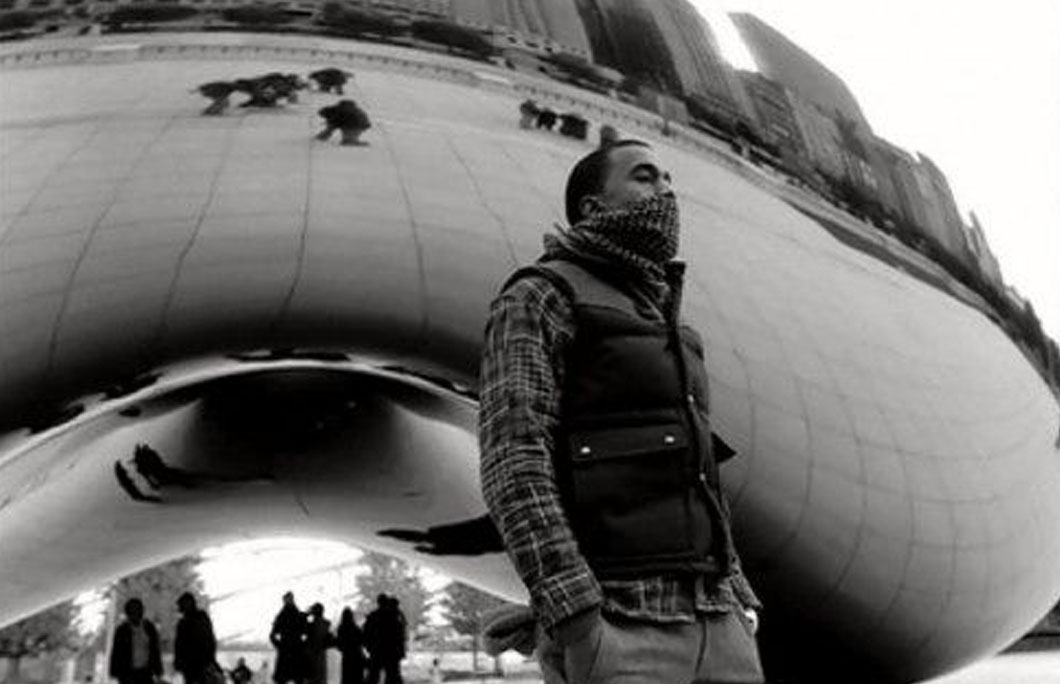 6. Cloud Gate has had its fair share of on-screen time
You can spot it in movies such as The Break-Up, Source Code, Transformers: Age of Extinction. It also appears in the video to "Homecoming", a song by Chicago native Kanye West, that features Chris Martin from Coldplay.
---
7. And Kapoor thinks the 'Bean' nickname is stupid
When Kapoor was told by a Sun-Times reporter that locals were calling the piece "The Bean," he said that the nickname was "completely stupid." Why the official name Cloud Gate? It's because the sculpture's arch provides a "gate" to the concave chamber beneath.
---