7 Polynesian Dishes You Have To Try
Polynesian dishes have a vibrance with lots of fresh flavours, and are bright and colourful just like the islands themselves. . The region stretches from Hawaii to New Zealand, and Easter Island, with the main groups of Polynesian islands including the Cook Islands, French Polynesia, Samoa, Tonga, Tuvalu, and various others. Pacific cuisine relies on locally available ingredients, with fruit playing an especially prominent role. You'll find lots of dishes using coconut milk, with amazing seafood that's eaten both raw and cooked in banana leaves, and roast meats such as suckling pig.
You might not be able to travel there right now but we wanted to highlight some of the best recipes from the region. These recipes come from some of the very best food bloggers in the world, so make sure to bookmark their sites.
You might want to find yourself a good cocktail recipe and turn one of these recipes into a dinner party for you and your friends! Time to start cooking these wonderful Polynesian dishes…
The Best Polynesian Dishes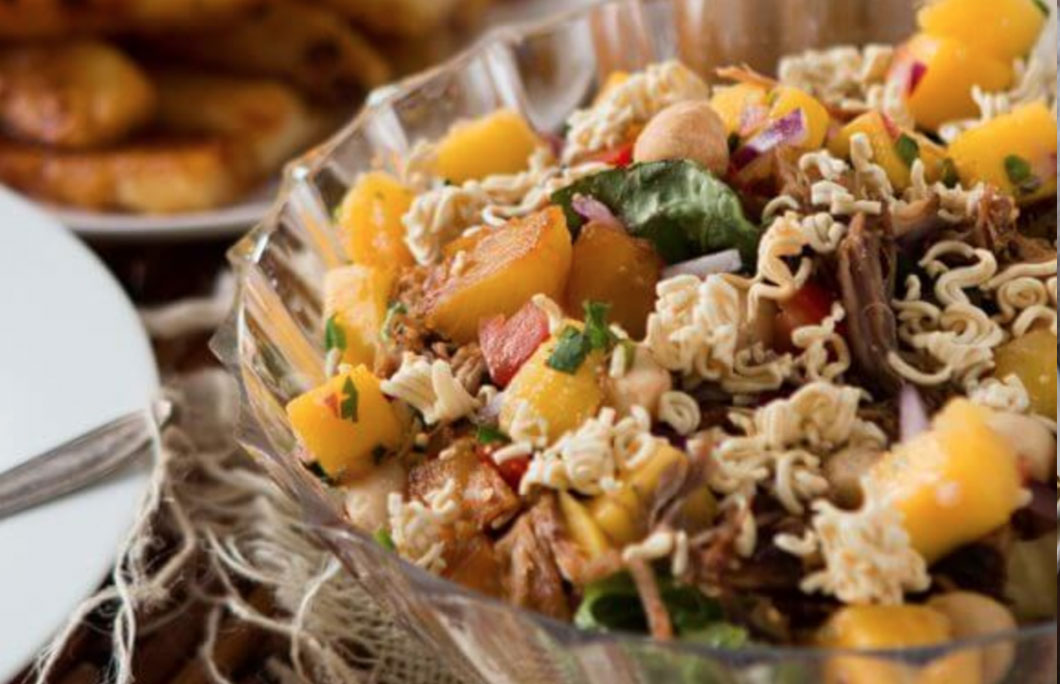 1. Crunchy Polynesian Pork Salad
This is everything you will love in one big crunchy Polynesian pork salad. Hello mango salsa, grilled pineapple and the yummiest poly dressing ever!
Recipe created by Cade And Carrian.
---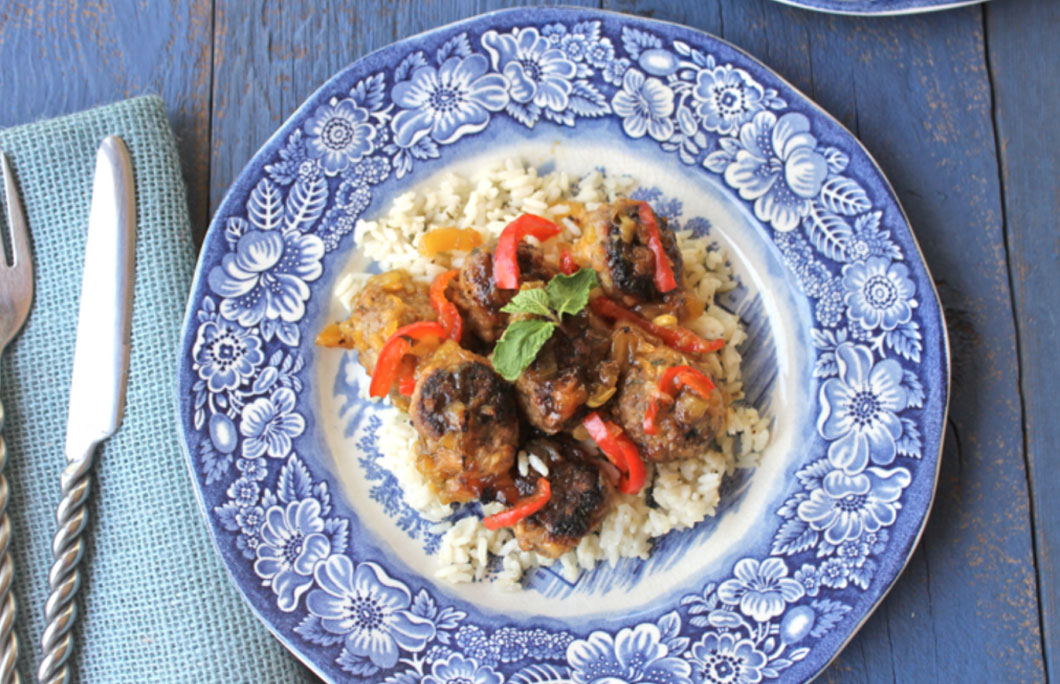 2. Polynesian Meatballs
The sauce can be made ahead of time and the meatballs are easy because they are browned in the oven. This makes a colourful and complete meal on a plate with a scoop of rice.
Recipe created by Penny.
---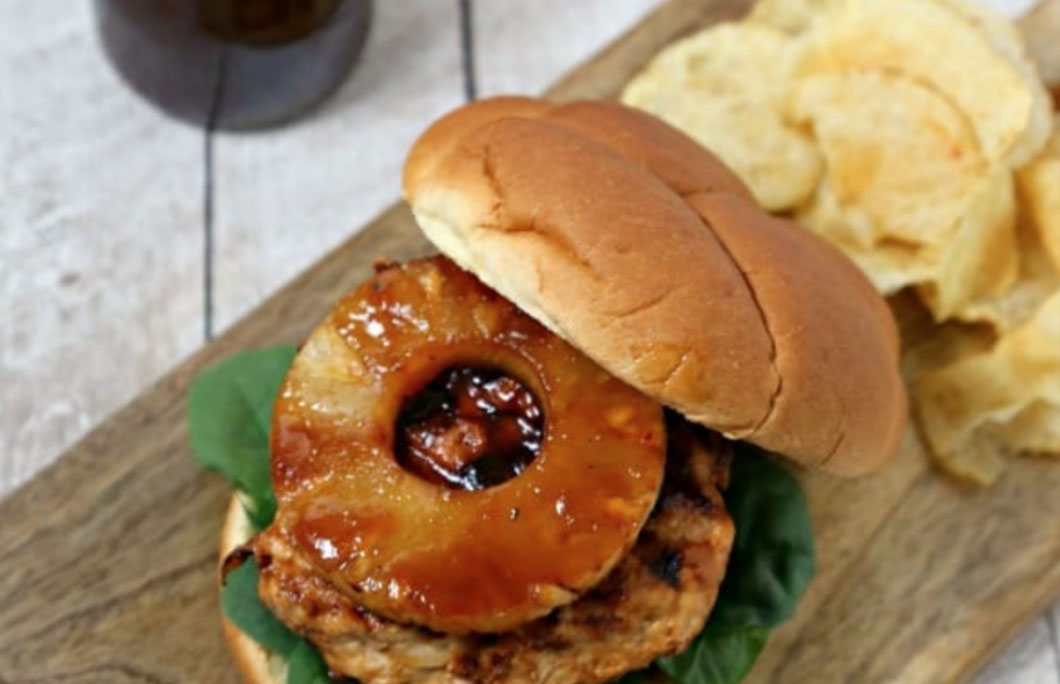 3. Huli Huli Chicken Burgers
For an island twist, make these delicious Huli Huli chicken burgers for your next cookout. Ground chicken is grilled with a sweetly spicy glaze.
Recipe created by Cooking In Stilettos.
---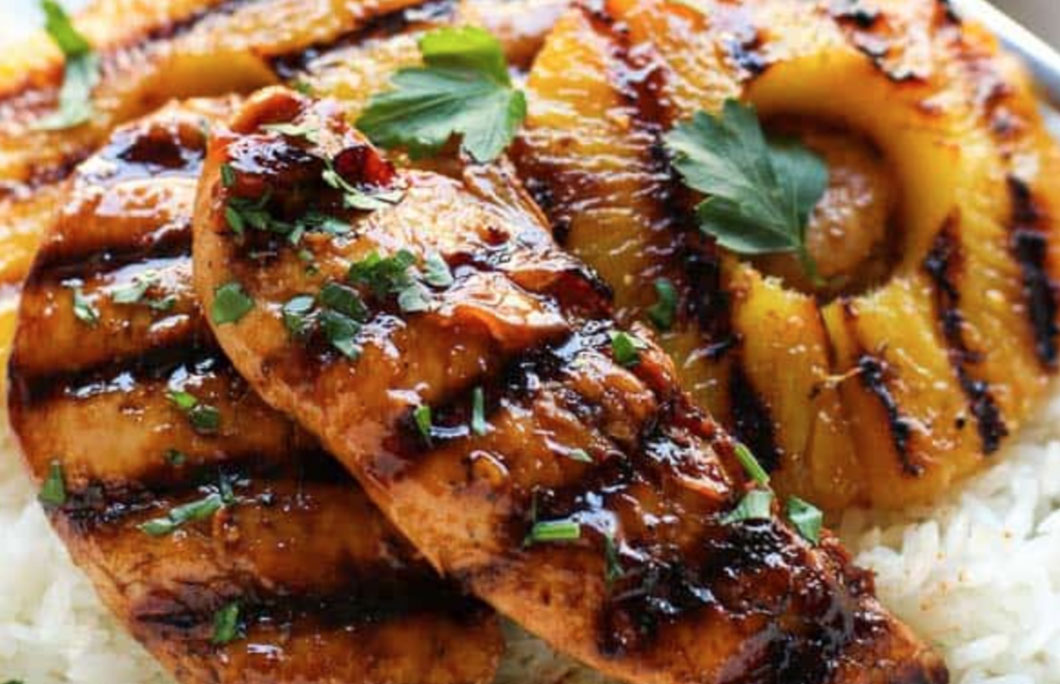 4. Hawaiian Chicken With Coconut Rice
Hawaiian Chicken With Coconut Rice. A tropical-inspired meal that is simple, delicious, and makes me feel like you are on vacation! The chicken is marinated in a flavourful soy and pineapple juice sauce, and can be grilled or pan-fried.
Recipe created by MinShien
---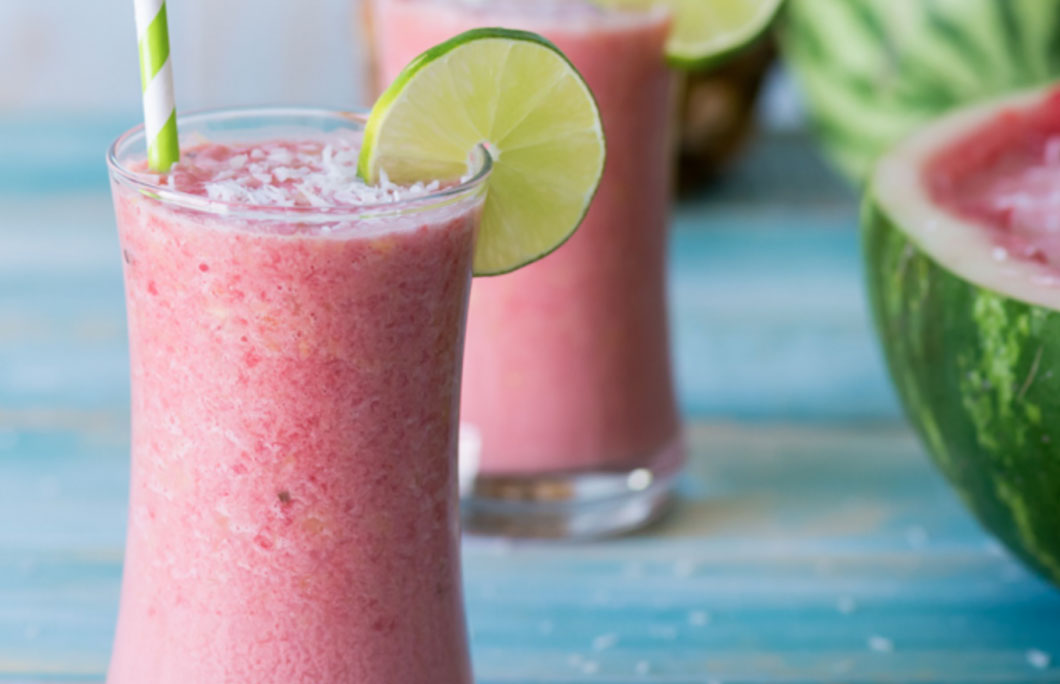 5. Otai
'Otai originates from Tonga which is a small Polynesian island chain in the south pacific. The drink is all about cooling you down and is super refreshing in the summer months.
Recipe created by Shanna.
---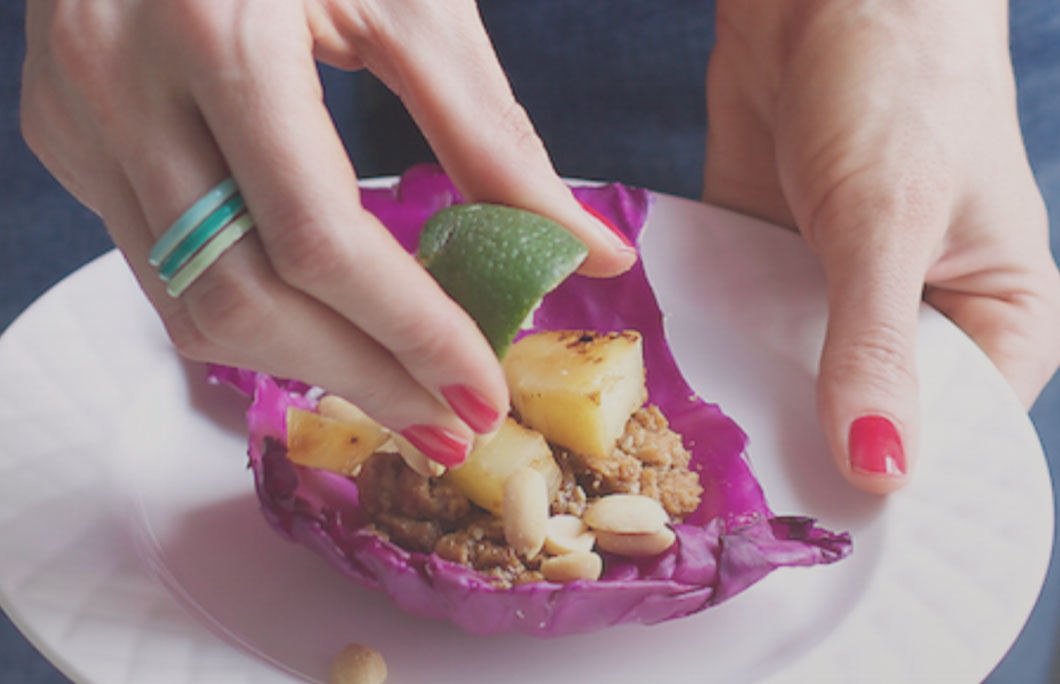 6. Polynesian Red Cabbage Wraps
Besides the incredible flavour that these wraps have, they are also light and healthy and gluten-free. They are like a little mouthful of summer in every bite.
Recipe created by Alyssa.
---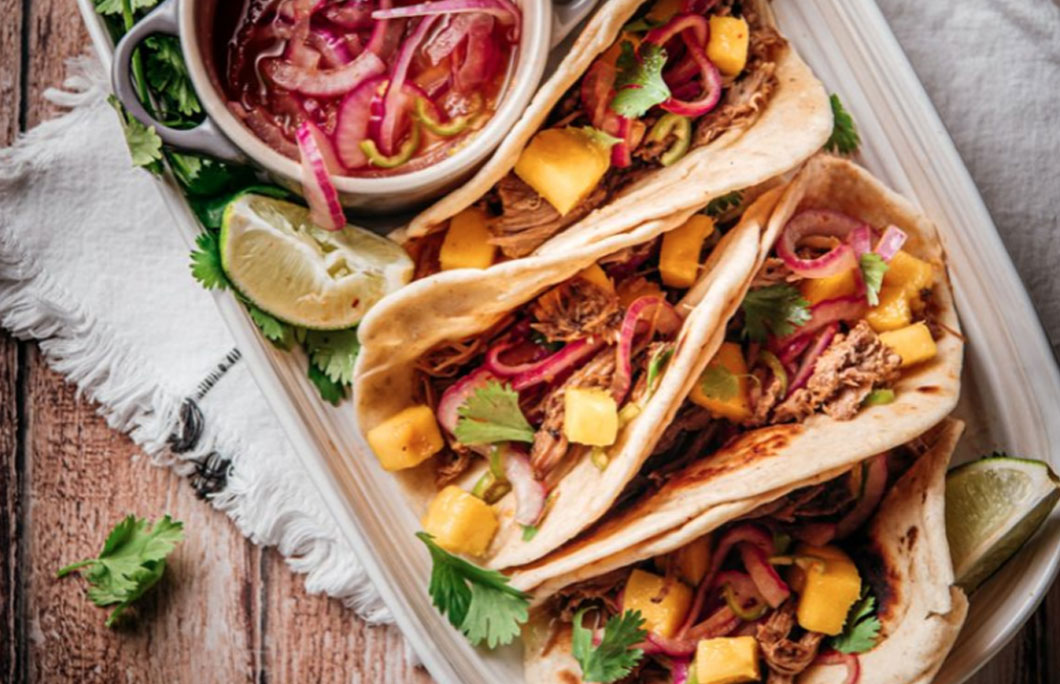 7. Polynesian Pulled Tacos
Not only are these tacos incredibly delicious, but the pulled pork is made in a slow cooker, making this recipe easier than ever to make!
Recipe created by Angela And Mark.
Dream of visiting one of the Polynesian islands? Why not check out 7 Incredible Facts About Easter Island's Moai.
---