7 Of The Best Bars In Palermo
As the largest city in Sicily, Palermo serves as an important place for southern Italian nightlife. What better way to spend a day of sightseeing than spending an unforgettable night at a few of the bars in Palermo?
Check out the seven best bars in Palermo.
The Best Bars in Palermo, How do these rankings work?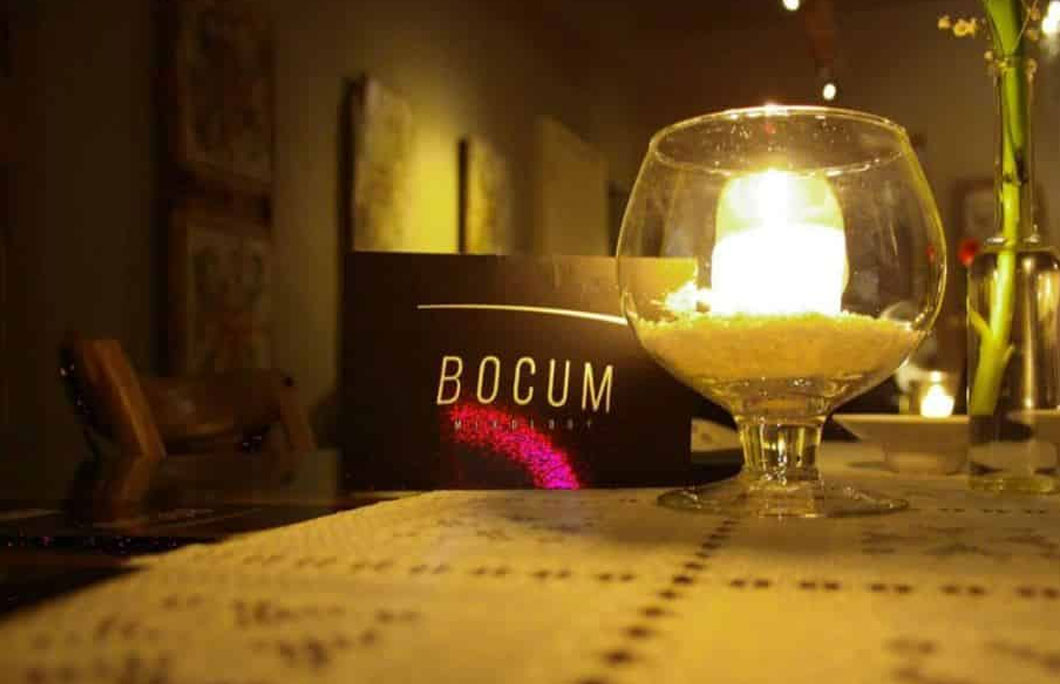 1. Bocum
Bocum was Palermo's first original cocktail bar and is still one of the best bars to go to here. There really is a lot to take in at this bar from the modern art to the random and funky objects lying around. But don't forget about their cocktails – they are fantastic!
Enjoy a seasonal beverage at Bocum and try some of their Asian-fusion bar snacks.
---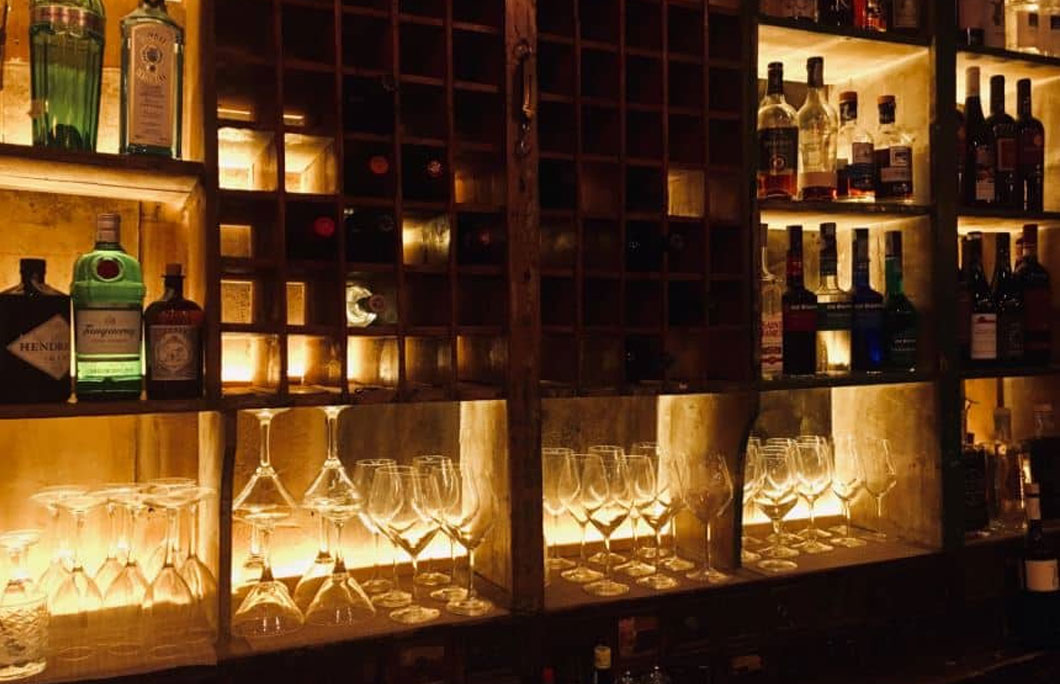 2. Ferramenta
Located in an old hardware store, Ferramenta is a gastropub in Palermo that makes some perfect cocktails. If cocktails aren't your thing, they also serve some great wines here from the Sicily region too!
We'll get that glass of wine with a charcuterie board please!
---
3. Hic! La Folie du Vin
Hic! La Folie du Vin is a bar that is a big favourite of the middle-age locals and tourists. This bar has a very lively atmosphere but once again, if you're in your 20's, you'll probably want to go someplace that is more for you. While you could stay at this place, you might not know any of the acoustic songs that plays on Sunday nights.
If you're in 30's and 40's, this wine bar is the perfect spot for you to kick back and have fun.
---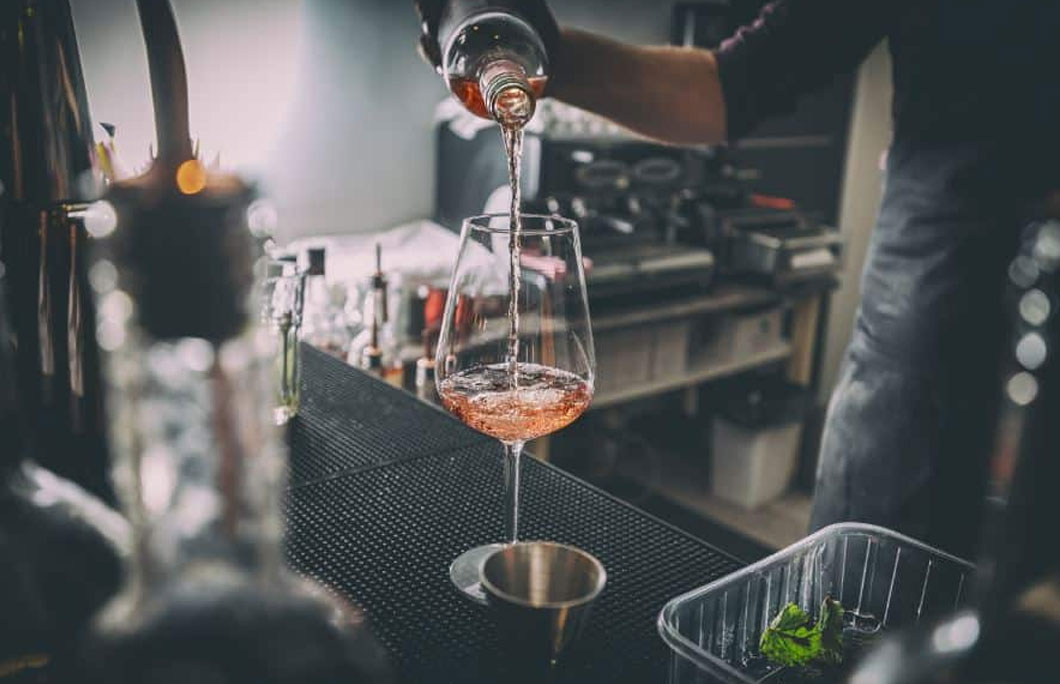 4. Enoteca Buonivini
Palermo is known for their wine bars and Enoteca Buonivini is one of the best and is in the heart of the city. Whether it's inside or outside, you can enjoy their wide variety of Italian and international wines in a fun and relaxing atmosphere.
They have a great selection of Italian wines so choose the one that suits your taste and enjoy it on their outdoor seating area.
---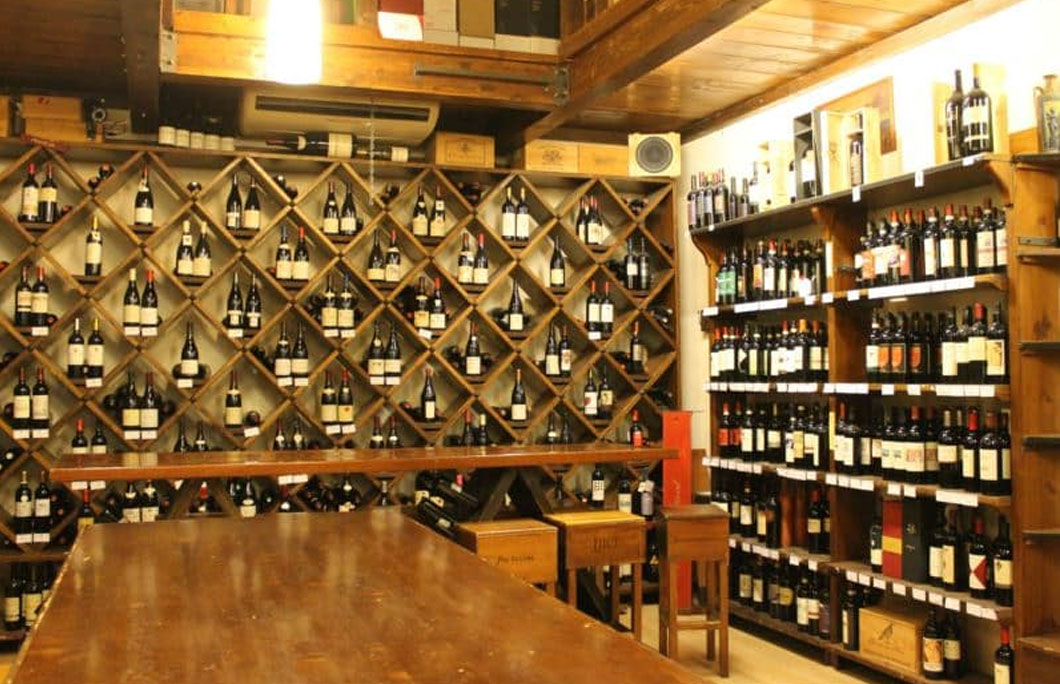 5. Enoteca Picone
Another fantastic wine bar in Palermo is Enoteca Picone. This wine bar is a throwback of wine bars and has been serving glasses and bottles of wine in Palermo since 1946! This wine bar features a long list of wines from the Sicilian region and their knowledge of these wines are superb.
You'll have to indulge yourself in a glass (or bottle!) of wine from Sicily at Enoteca Picone.
---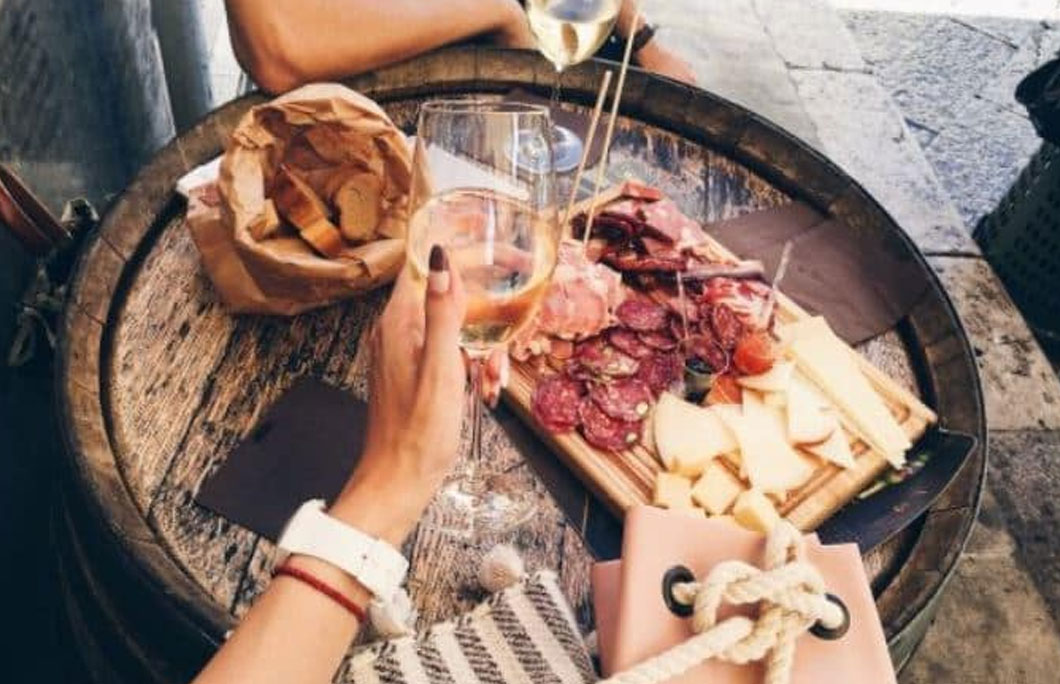 6. La Champagneria del Massimo
Bottiglieria Massimo is where you come to before you want to catch a performance at nearby Teatro Massimo and where you come for a nightcap after the performance. Just a stones throw away, La Champagneria serves up the best champagne selection in all of Palermo.
Enjoy some of the champagnes and pair it with some of their tasty snacks.
---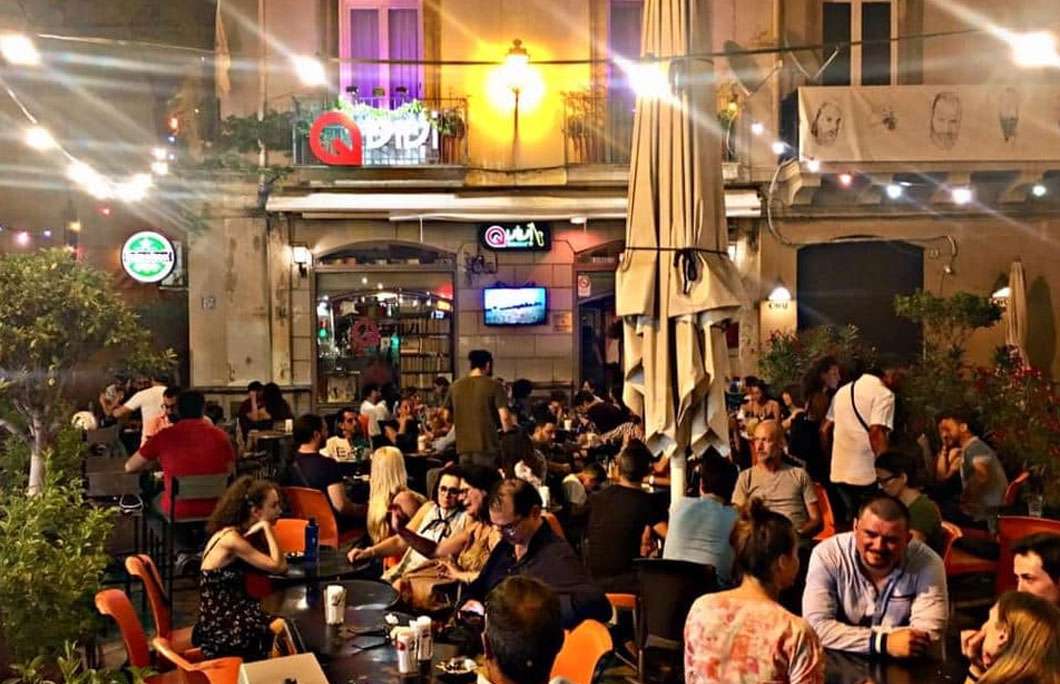 7. Qvivi
Qvivi is the place you want to go to if you don't want to hang out at Hic! This bar is bumping with 20 and 30 year-olds and you can instantly feel the vibrant energy of the crowd at this bar. This bar also is perfect for sitting outside during the summer months with your favourite cocktails.
If you're on the younger side and want to have a great time with some libations, Qvivi is the spot in Palermo!
---