Driving in Malta ‐ 15 Things You Need To Know
The best way to discover Malta's hidden treasures is by car, and each detour or wrong turn might actually bring you to a new and beautiful town or hamlet. From Naxxar to Maraskala, there are many beautiful places to discover, and having your own automobile, or renting one, is one of the most popular methods to drive around Malta and see the country's numerous wonders. Having said that, it's essential to keep a few things in mind to ensure a smooth and safe ride. In this article, we'll go over 15 things you should know about driving in Malta.
Stick to the left
Driving in Malta is done on the left side of the road, like the UK, as opposed to the right, like the rest of the European Union. As a result, if you are used to driving on the right, you should exercise caution and schedule your first test drive at a less busy time of the day.
Strap in safely
Seatbelts are required for everyone riding in the car at all times. Front-facing baby seats for children under the age of three are not authorized and should be replaced with back-facing baby seats that are equipped with seat belts. It is acceptable to wear adult seatbelts when transporting children between the ages of 3 and 10 years.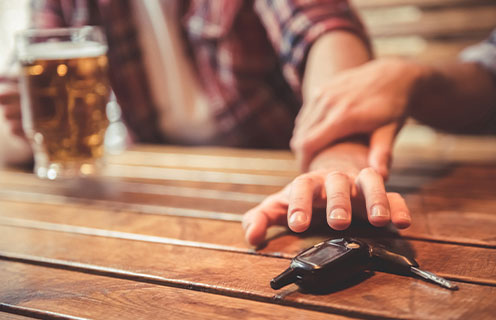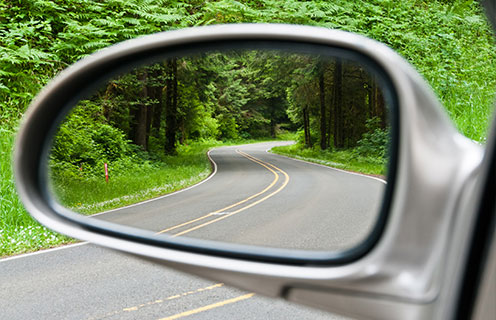 Obey the speed limits
The national extra-urban speed limit is 80 kilometres per hour (50 miles per hour), 50 kilometres per hour (31 miles per hour) in built-up regions, and sometimes 35 kilometres per hour (22 miles per hour) in village centres. The island of Malta does not have any true roads or motorways. Main roads are divided into two lanes in each direction and are designated as dual carriageways. In addition, reduced speed restrictions, such as 60 or 70 km/h on selected segments of major highways, may be in place for safety reasons in some areas of the country.
It is quite unlikely that you will get stopped by the police for speeding. Speed cameras, on the other hand, have been put at a number of locations across the island. So you need to be quite careful, lest you are caught red-handed by a camera.
Mute your mobile
Remember that you should not use your cell phone while driving, even if it is connected to a hands-free system. Violation of this regulation may result in significant penalties.
Hold the appropriate driving license
Driving licenses that are valid and issued throughout the European Union are accepted and accepted in Malta. In the event that you possess a driving license issued outside of Malta and the European Union, you are permitted to drive in Malta for a period of not more than 12 months from the date of your last admission into the country. For citizens of the countries listed below who plan to establish a permanent residency in Malta, they may be eligible to exchange their foreign driving license for an equivalent Maltese driving license. Switzerland, Australia, the United Arab Emirates, the United Kingdom (except Gibraltar), and other member states of the European Union or the European Economic Area are examples of such countries.
Do not drink and drive
The legal limit for driving while intoxicated in Malta is 0.08 per cent, the same as in the United Kingdom. The use of a breathalyzer, on the other hand, is mandatory if there has been an accident that has resulted in harm or if the driver has committed a serious traffic violation. In the event that a motorist exceeds the 0.08% BAC (blood alcohol content) limit, the driver may be liable to criminal prosecution, which may result in significant penalties or possibly license suspension.
Obtain vehicle insurance
You should also make certain that your vehicle is protected by third-party insurance that is recognized in Malta, as well as that it has a current driving license. Drivers will no longer need an insurance green card starting in August 2021 in order to bring their automobiles to Malta and drive around.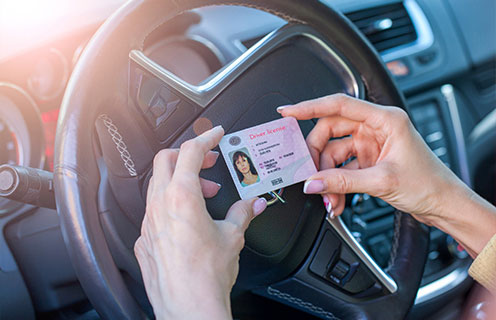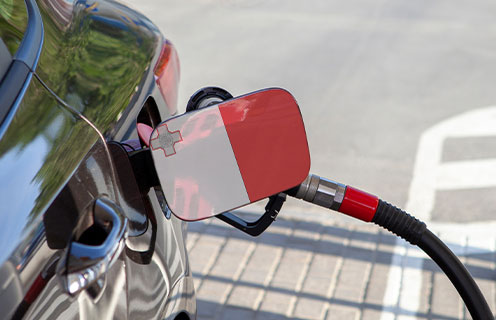 Put on the UK Sticker
Vehicles registered in the United Kingdom must show a UK sticker while travelling outside the country starting in September 2021, rather than a GB sticker. If you are driving in Malta, this UK sticker must be clearly visible at all times, regardless of what is printed on your license plate.
Carry the right documents and tools
In addition to a valid driving license and motor insurance certificate, you must also have the V5 registration document for your own automobile or, if you are renting a car, you must have all of the documents associated with the rented car with you. Among the other items that you should have in your vehicle is a warning triangle in case of a breakdown or accident. Also recommended are the following: a fire extinguisher, a first-aid kit, reflective clothing, and extra bulbs for the vehicle's exterior lighting. If your vehicle is not equipped with adjustable headlights, it is a legal requirement that you transport headlamp converters in order to avoid dazzling motorists approaching from the other direction.
Pay a congestion charge
There are no toll roads in Malta. On weekdays, however, you may be obliged to pay a congestion fee to enter the capital Valletta between the hours of 8 a.m. and 6 p.m., depending on the situation.
Fuel up
LPG is not accessible in Malta, however unleaded gasoline and diesel are readily available. Automatic gas pumps that can be operated with a credit or debit card may be found.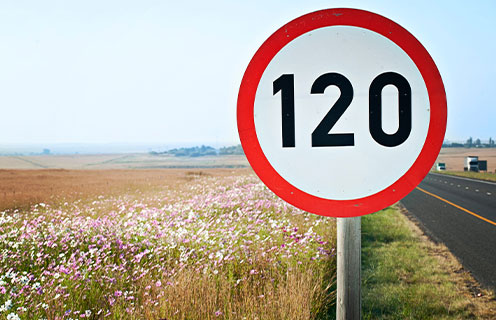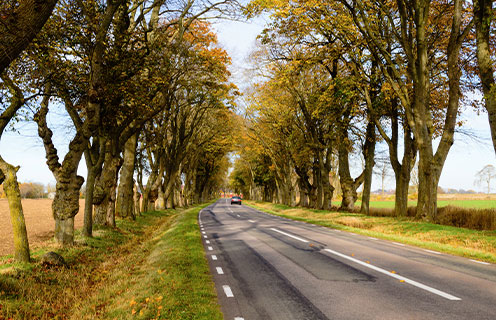 Find a parking spot
Parking metres are available on Malta's major roadways, and they are good for up to 2 hours. Parking spaces in the colour white are available across the islands. Yellow painted double lines may be seen at garages and along street ends, indicating that the area is a no-parking zone under any circumstances. Green parking spaces are accessible for Valletta residents 24 hours a day, whereas blue parking spaces are available from 8 a.m. to 6 p.m., Monday through Friday. If you park in one of the green or blue parking spaces, you will be subject to a fine since these spaces are intended for a restricted number of persons. Vehicle access systems in Valletta are managed by the Valletta Control Vehicular Access System (CVA). If you wish to drive your own vehicle to Malta, you will need to get permission to enter Valletta, or you may make use of the park and ride option available at the airport and throughout the island.
Watch out for traffic wardens
Many areas have traffic wardens in dark green uniforms who are extremely vigilant for minor traffic violations such as over-speeding, parking on yellow lines, and using a mobile phone while driving, among other things. Fines for these infractions are often quite steep.
Pay attention to other vehicles
While being ticketed for breaking traffic laws can be extremely costly, many local drivers do not signal while changing lanes, therefore you must exercise care when changing lanes yourself. Most of the time, following traffic signals is a safe bet. At roundabouts, the norm is that vehicles approaching from the right should be given the right of way. Overtaking is also done on the right side of the road.
Call for help
In case of any road emergency, you can dial 112 for any kind of assistance.