The 7 Best Kebabs In Amsterdam
In a city with so many passionate foodie entrepreneurs and different cultures, it's no surprise that there are so many great kebabs in Amsterdam.
You'll find kebabs you can get on the way home from the pub after a night of drinking. You'll also find super-high end restaurants reimagining the humble snack and using the best of ingredients.
When it comes to kebabs in Amsterdam (and in the the Netherlands) you are going to be seriously spoilt for choice. We know that this list will split opinion, because everybody has their own personal favourite. So, do let us know yours in the comments!
Best Kebabs In Amsterdam, How do these rankings work?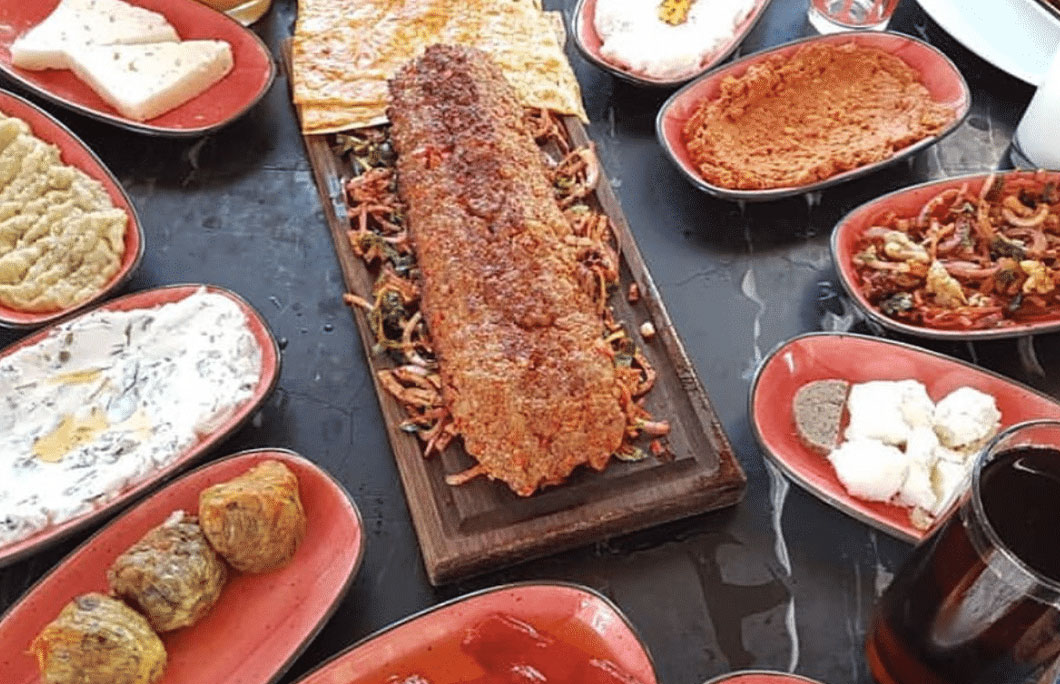 1. Ali Ocakbaşı
This isn't just some of the best Turkish cooking in the Netherlands – it's as good as anything you'll find in Turkey itself. A truly authentic meal which is perfect for sharing with friends.
Their side dishes, sauces and breads are what bring their kebabs and grilled meats to life. Once you discover the place you will quickly be planning your next visit.
---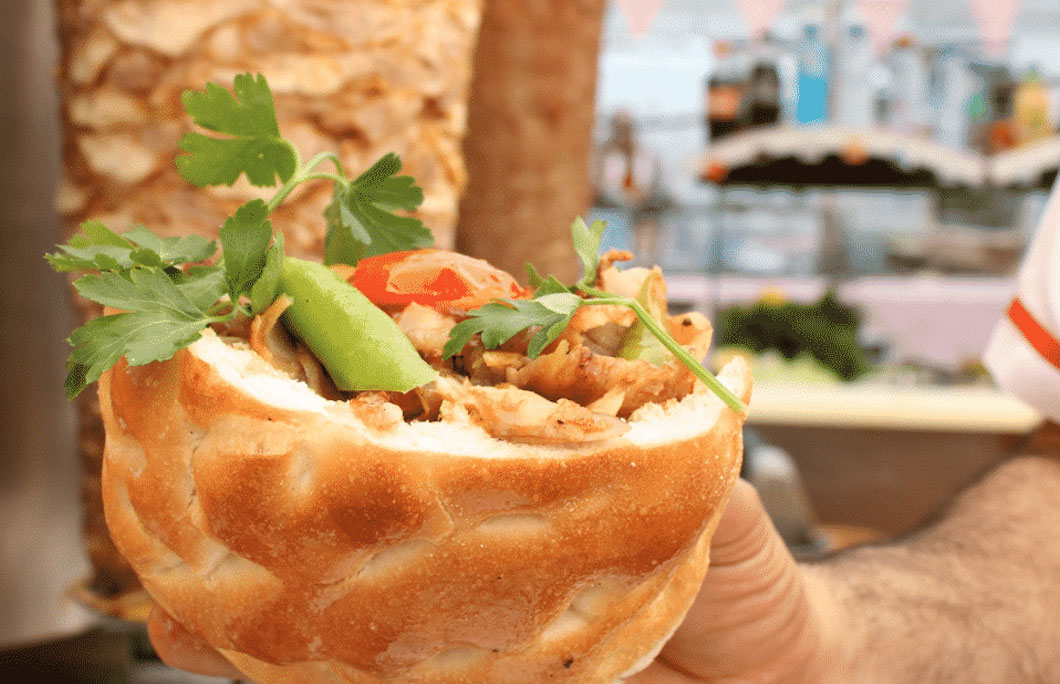 2. Beste Doner
This is a famous outdoor stand with covered seating, so you can enjoy a unique kebab experience in the heart of the city while still being outside. An absolutely ideal spot to pop in during the summer months after a couple of beers to try their tasty meals.
The friendly service and happy smiling customers all around you is just the cherry on top.
---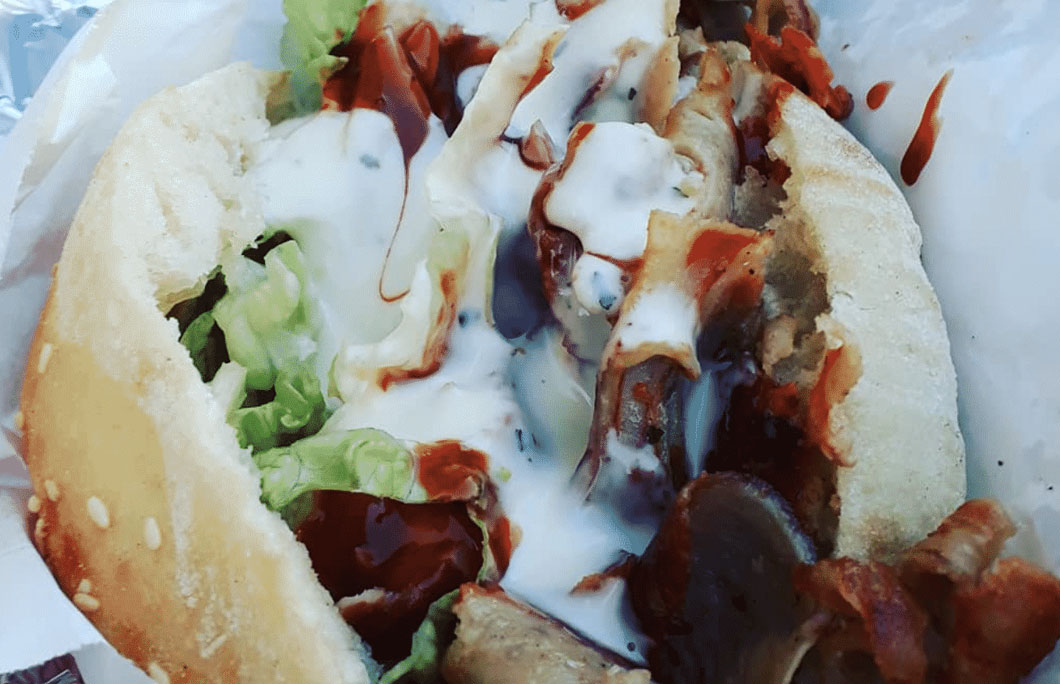 3. Leeman Döner
As soon as you walk past the window and see their huge spinning meat being shaved off by the chefs you will be captivated.
They bake all their own bread fresh daily, which is the real secret here, before loading them up with generous portions of meat and some delicious sauces. A must-try for some of the best kebabs in the Netherlands.
---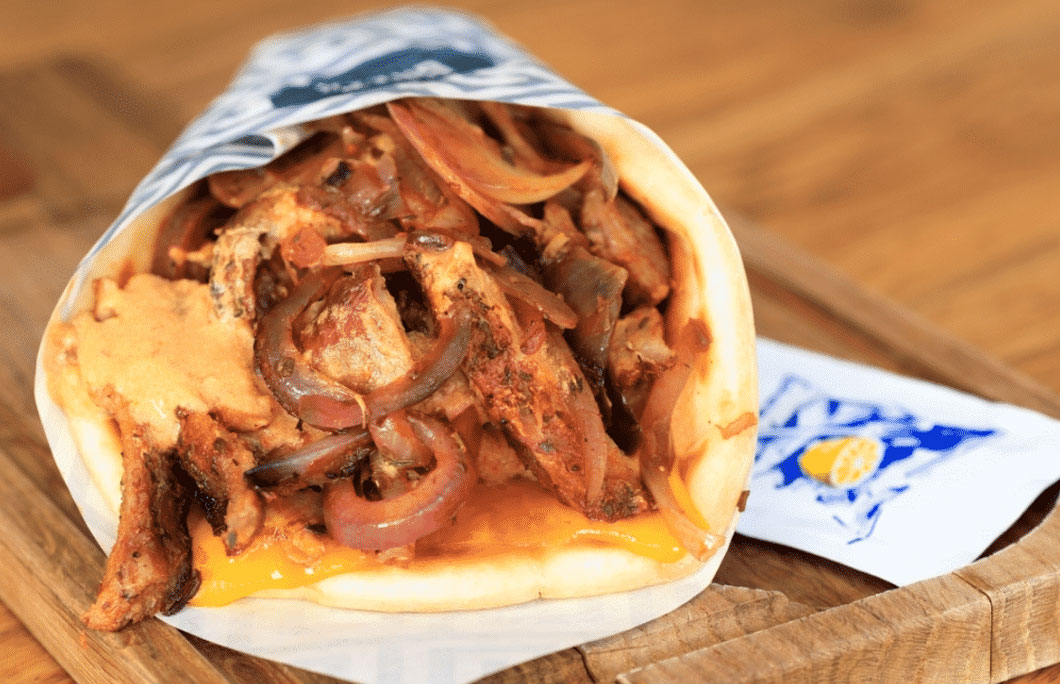 4. Meat & Greek
A small compact restaurant where they serve up gryo and kebabs that come in various exciting flavours and serving styles.
The wraps are spectacular, but they do also do salad bowls with kebab meat for those looking for a healthier option. It's all about their super tasty meat though, which is always cooked perfectly.
---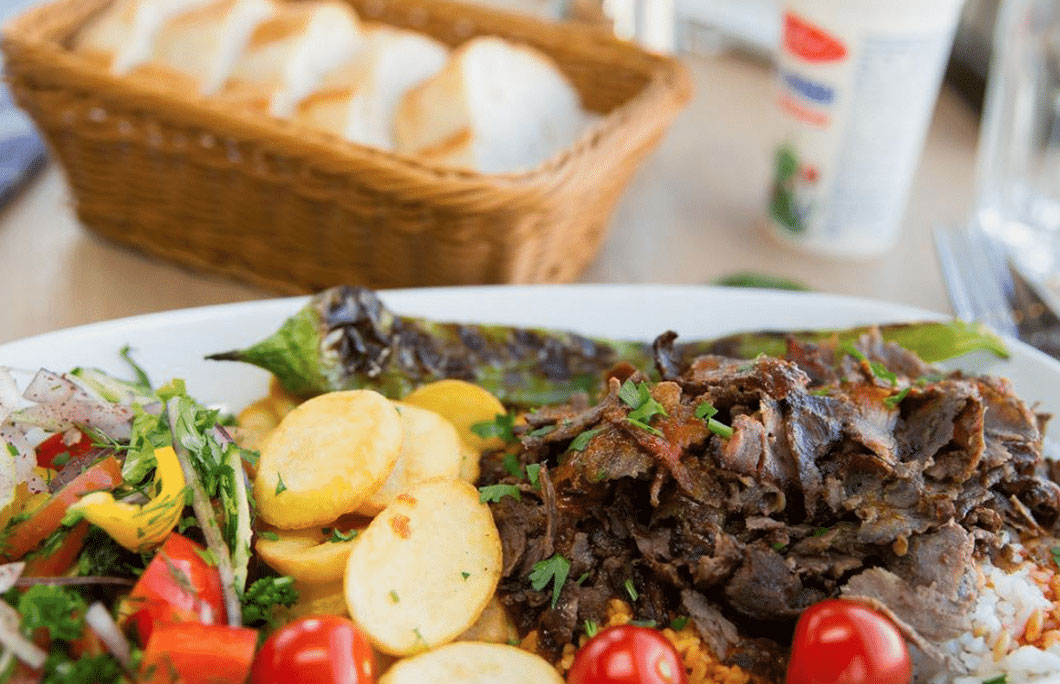 5. Meneer Kebab
Their mission is stated as "taking Turkish style street food to a whole new level in Amsterdam" and they are delivering on that pledge big time.
They serve up huge platters of shaved meat as well as skewers, with a selection of really fresh and exciting side dishes and salads.
---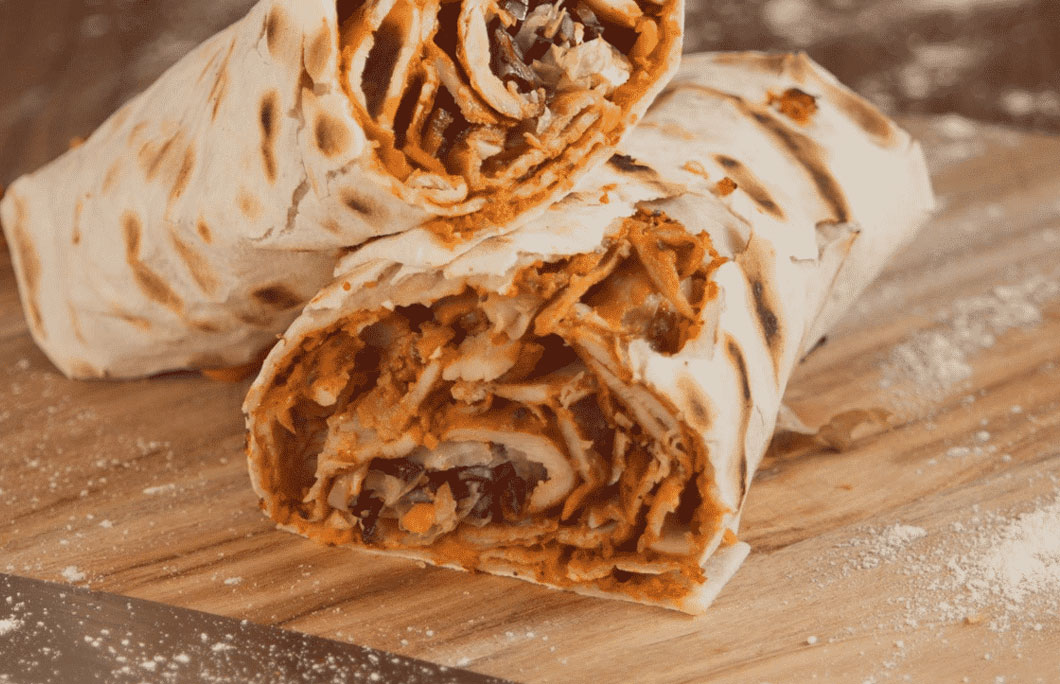 6. Sefa Restaurant BBQ & Grill-Room
Sefa is the place to come if you have a serious appetite, because their kebabs are absolutely massive and will fill you right up.
They come either served on top of fries and loaded with meat and sauce, or as a wrap with their famous house sauces. The sort of place you will always leave with a big smile on your face.
---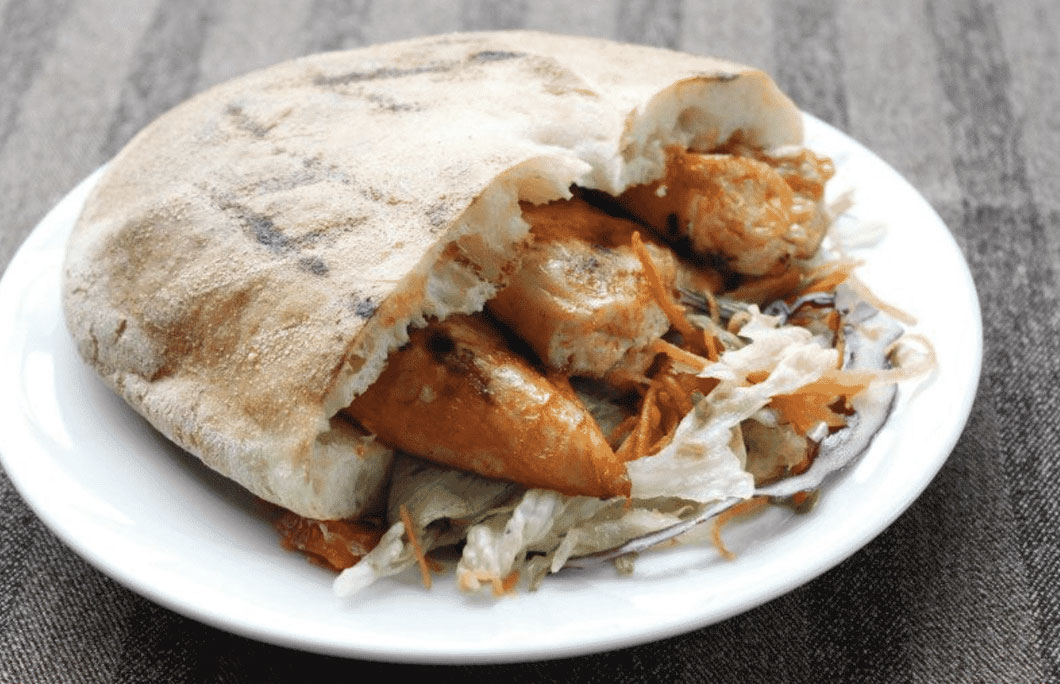 7. Birtat Restaurant
They place a huge emphasis on sourcing the very best produce. It really shows in the final result, which is a superb kebab. Birtat Restaurant has some of the best kebabs in Amsterdam, no doubt.
The menu features many different options, but the grilled chicken served in their homemade flat breads is as close to kebab perfection as you will ever get. World-class cooking.
---