7 Of The Best Bars In Turin
Located in the northwest of Italy close to the French border, Turin is a town filled with a rich history and lots of historical sights to see. Looking for a place to unwind? Here are seven of the best bars in Turin, Italy.
Most well-known amongst world travellers for its famous architecture and upscale cuisine, Turin is also home to a lot of great bars where you can enjoy a delicious cocktail or Aperol Spritz.
Best bars in Turin, How do these rankings work?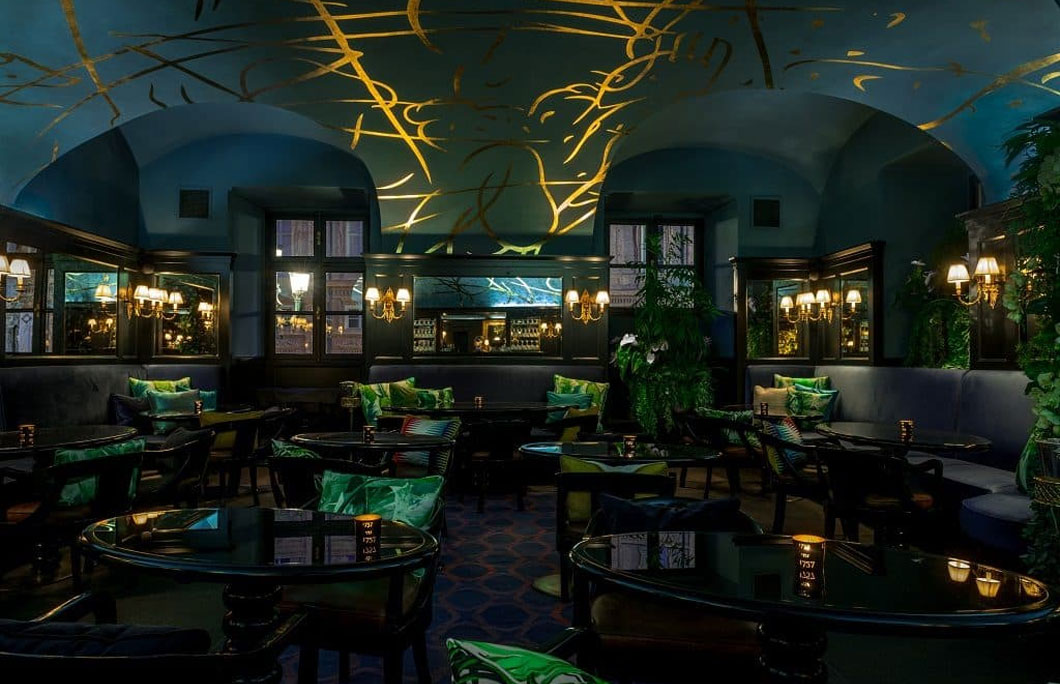 1. Bar Cavour
One of the best bars in Turin, Bar Cavour is also one of the most Instagrammable places in this Italian city. A magical, mirrored setting welcomes you into the space and the dark green velvet walls ensure that you'll cosy in to stay for a few drinks.
If you're looking to go all out and enjoy the more luxurious side of Turin, book a table at the Michelin-star restaurant downstairs, Del Cambio.
---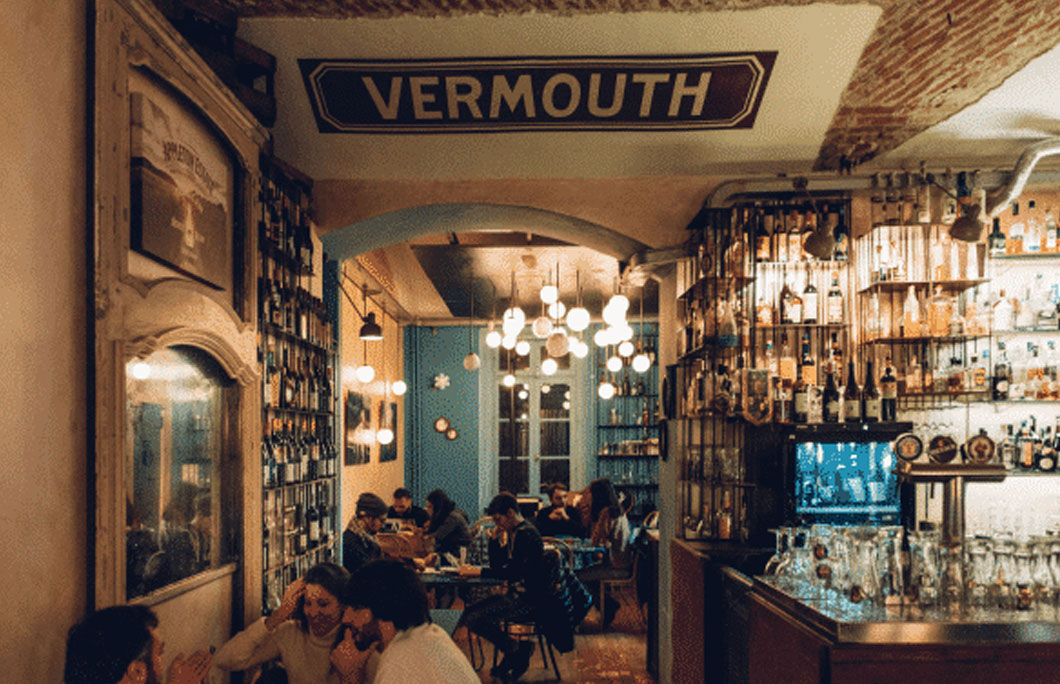 2. Affini
It's hard to find a bar that exudes such elegance and style than Affiini. The bar operates inside of the old Vermouth Anselmo space, which is where the famous Torinese Vermouth brand began creating and selling their spirit in 1847.
Affini still sells lots of great Vermouth-based drinks, but you can order tons of other great cocktails there as well.
---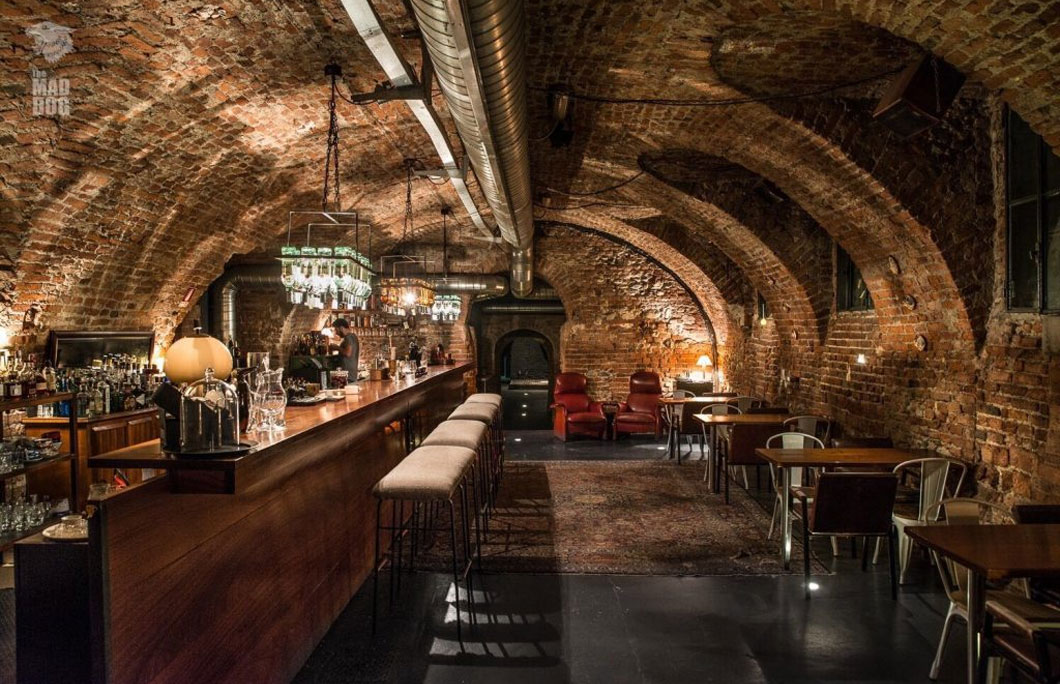 3. Mad Dog Social Club
If you're a fan of everything Prohibition-era, then you'll want to check out Mad Dog Social Club in Tornio. To get in, you'll need to head to their website to search for clues as to what the daily password is.
Once you've got the password, prepare to treat yourself to an evening of antique charm. The exposed brickwork and vintage furniture give off true Prohibition-era vibes. They're also backdrops for Instagram pics.
---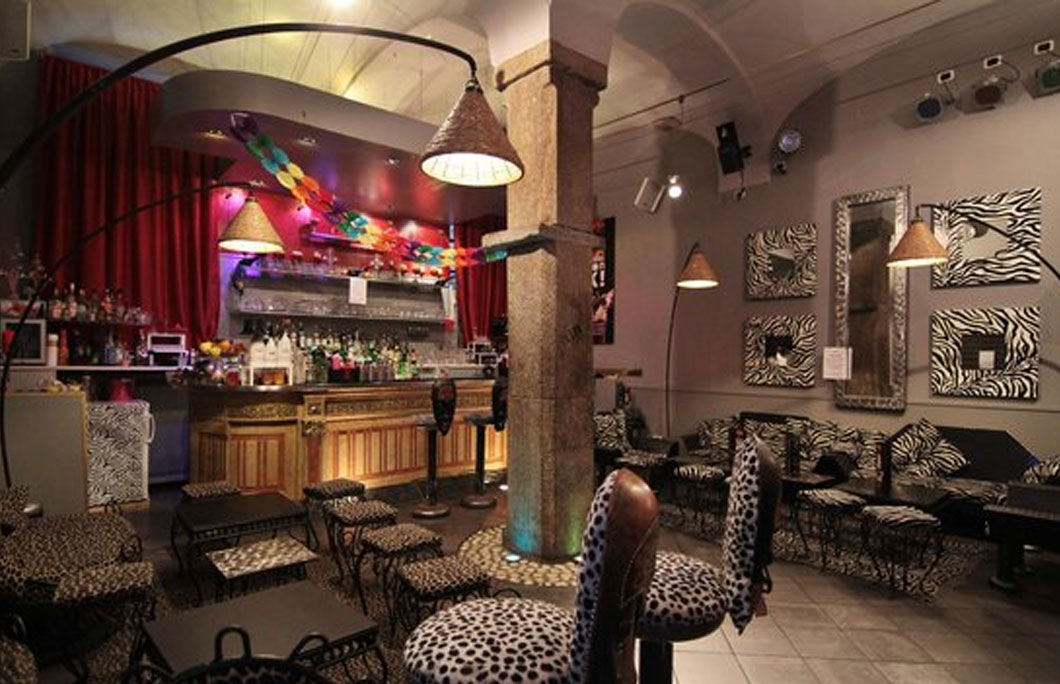 4. Zonk
Looking for something creative and unusual? Head over to Zonk, Turin's 70s-themed kitchen and bar.
The bar, which is located in the Quadrilatero Romano, near the Piazza Della Repubblica, is widely regarded by tourists and locals as having some of the best cocktails in the city.
---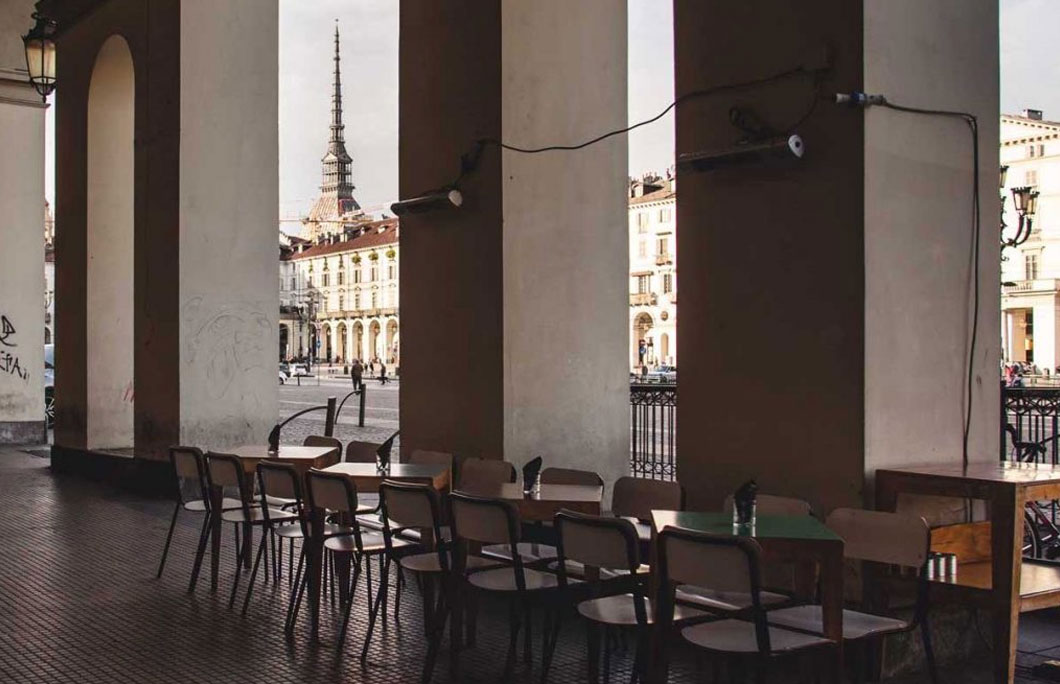 5. La Drogheria
If this list were about the best bars in Turn according to their prime location, then La Drogheria would definitely win.
This quaint bar doubles as a trendy cafe and is famous for its location in the heart of Vittorio Square.
If you're going just for the 'gram, be sure to grab a seat at one of their patio tables, order their aperitif, and snap a pic with the famous plaza in the background.
---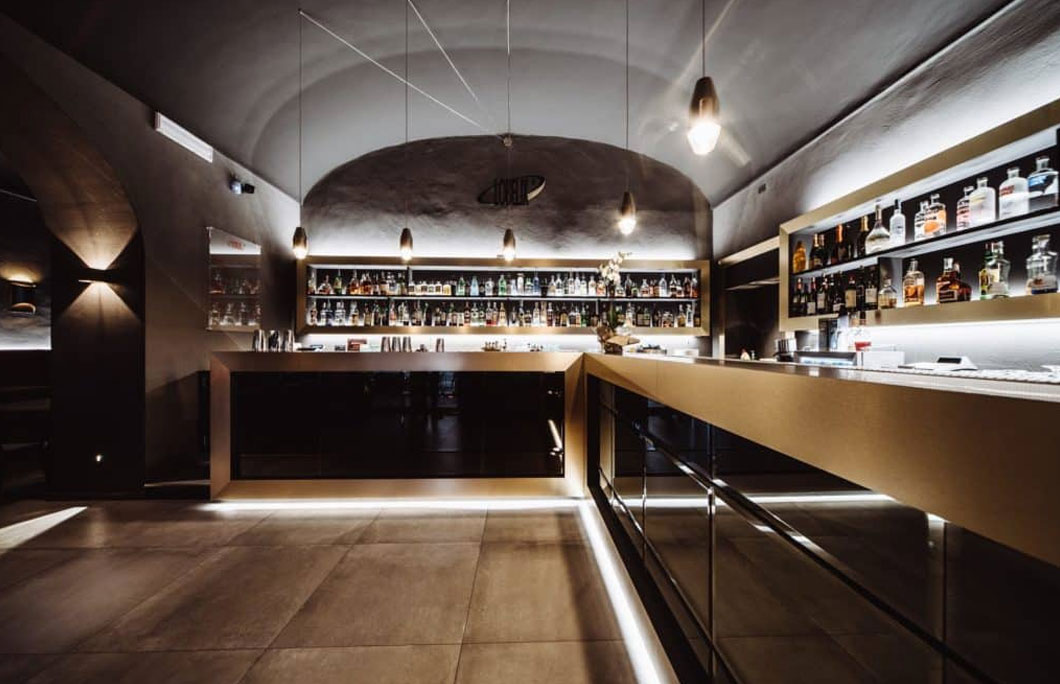 6. Lobelix II
There are actually two Lobelix locations that you can visit in Turin. Lobelix II is the newer, more elegant one of the two.
It's also situated in the centre of Piazza Vittorio, which makes it great for tourists travelling through the area looking for an afternoon drink.
Lobelix Cafe is the original location. You'll find that it's much larger and offers a larger outdoor patio space.
---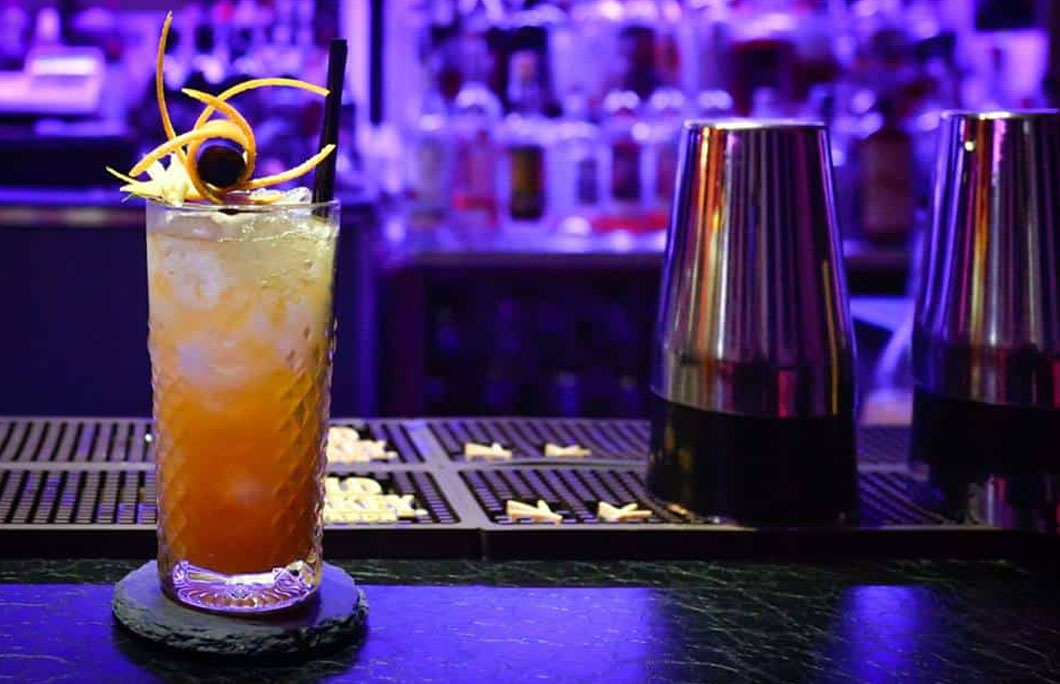 7. Barz8
Located on the eastern side of the Po River, Barz8 is the perfect place for sunset drinks in Turin. The outdoor seating area provides guests with stunning views of the river and the entire city.
Travellers note that if you ask the barman to make you a drink based off of your favourite flavours, they'll create a delicious concoction that's not on the menu.
---