The 7 Best Coffee Shops In Frankfurt
As one of the biggest financial hubs in all of Europe, you can bet some long hours are put into the business industry in Frankfurt. As such, many of these industry people need their coffee fix and there are lots of fantastic cafes that serve the best coffee in Frankfurt.
Here are the best seven best coffee shops in Frankfurt.
Coffee in Frankfurt, How do these rankings work?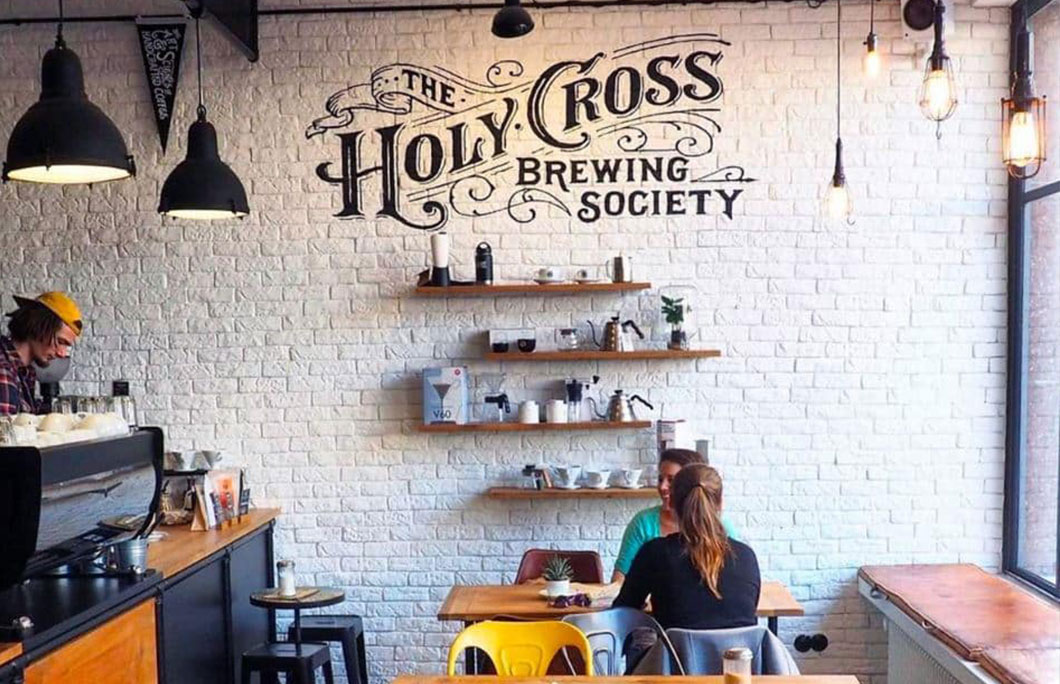 1. Holy Cross Brewing Society
You just might make the sign of the cross here at Holy Cross Brewing Society after a sip of one of their amazing coffees here. However, there's nothing religious about this place or their coffees, just the straight up good stuff here.
Coffees here tend to skew towards the darker roasts but they are full of bold flavours.
---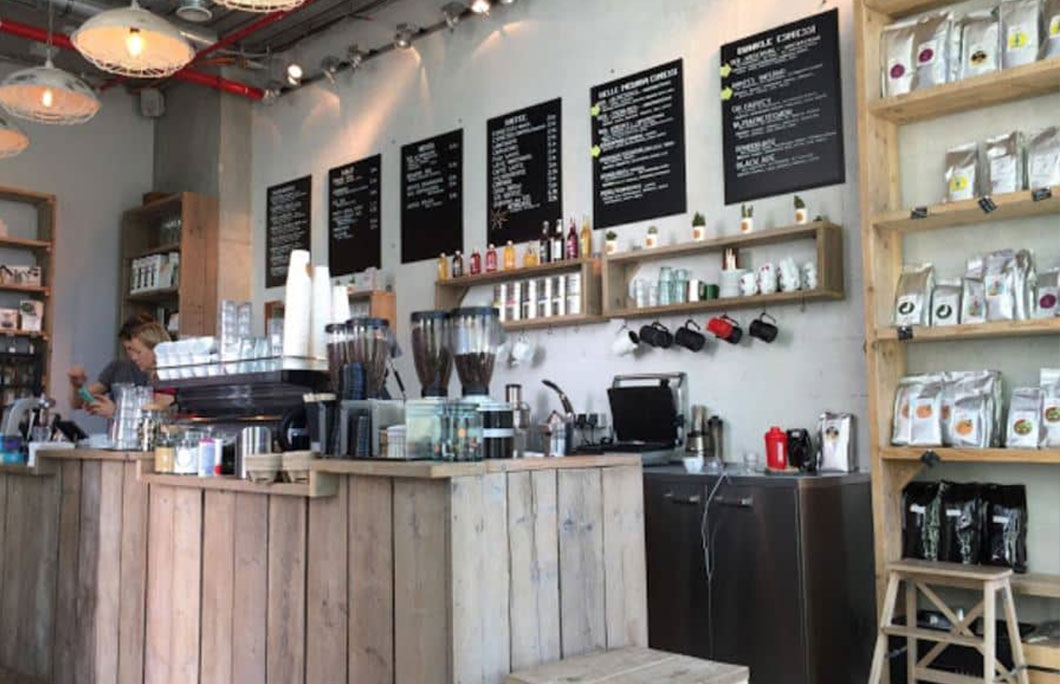 2. Kaffeewerk Espressionist
Kaffeewerk Espressionist is another Frankfurt locals favourite as there are now multiple locations in Frankfurt. That's because they have been serving fantastic coffee for years and their wide selection of java beverages is a delight.
Try one of their lovely flat whites here at Kaffeewerk.
---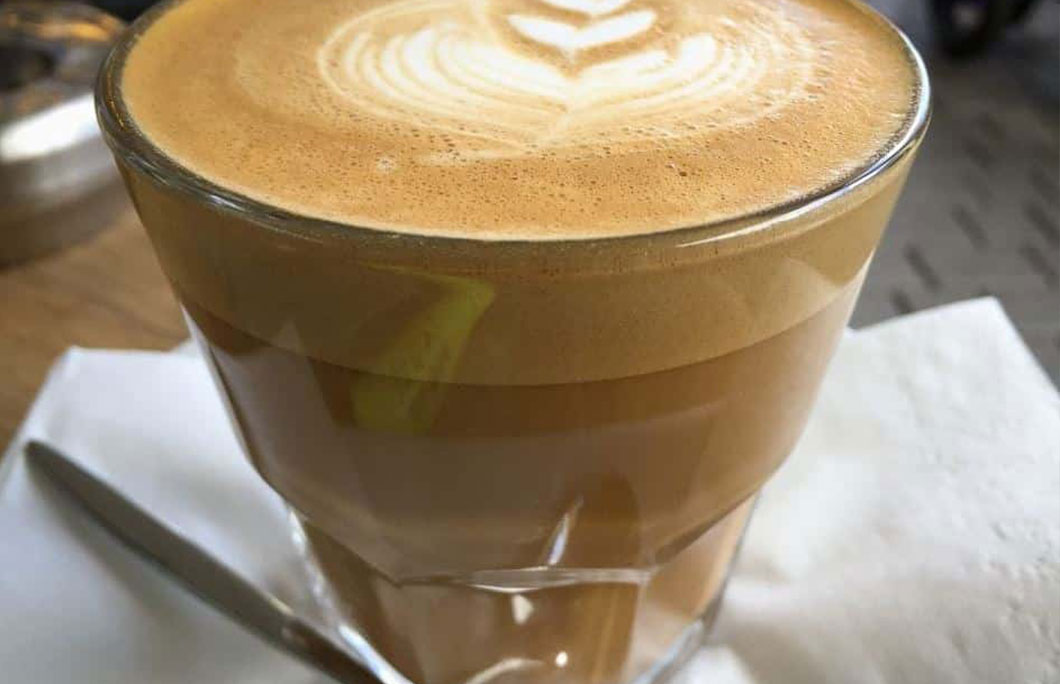 3. Brühmarkt
One of the most spacious cafes both inside and outside is Brühmarkt. This cafe takes preparing coffees to the next level as you can request the roast you're craving and the baristas will make your cup of coffee on the spot.
Whether you're seeking a lighter or darker roast, simply let the barista know what you'd like if they don't have it and enjoy it freshly made.
---
4. Hoppenworth & Ploch
Hoppenworth & Ploch has been on the specialty coffee scene for a number of years in Frankfurt and they continue to lead the way. With their own roastery at one of their cafes, Hoppenworth & Ploch tends to brew coffees that are on the lighter roast side.
There's nothing like a smooth and light cup of coffee to help you work your way through those winter months.
---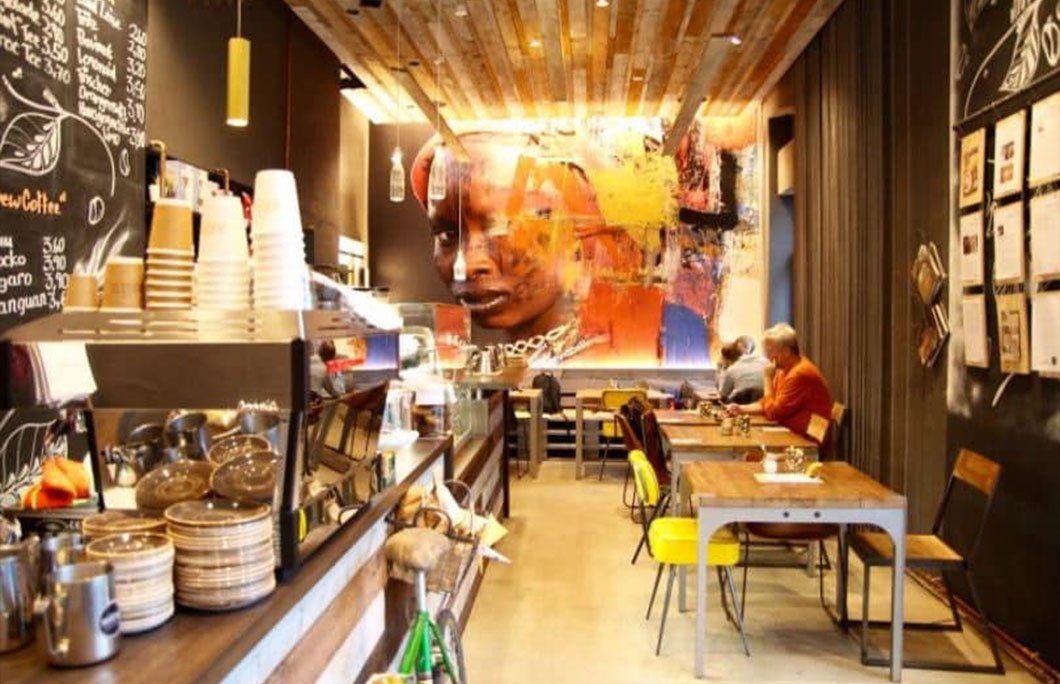 5. Aniis
One of the more artistic specialty coffee shops in Frankfurt is Aniis. They are quite popular in Frankfurt and they will be pretty busy when you go but don't let the crowds deter you from enjoying a cup of their coffee.
Come to Aniis for a fresh cup of filtered coffee and enjoy it with any one of their homemade cakes.
---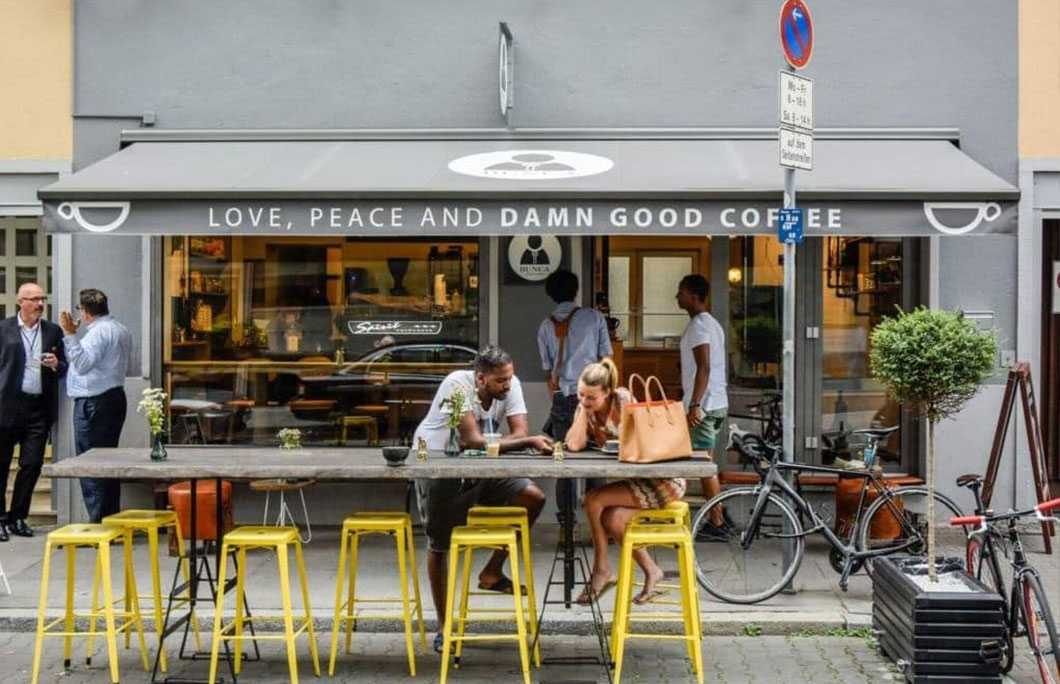 6. Bunca
Bunca is a cafe in the heart of the business district of Frankfurt and is often full of business-people. That's because they know a quality cup of coffee when they have one and that's exactly what you'll get at this inviting cafe.
Try a coffee here or go for a flat white at Bunca.
---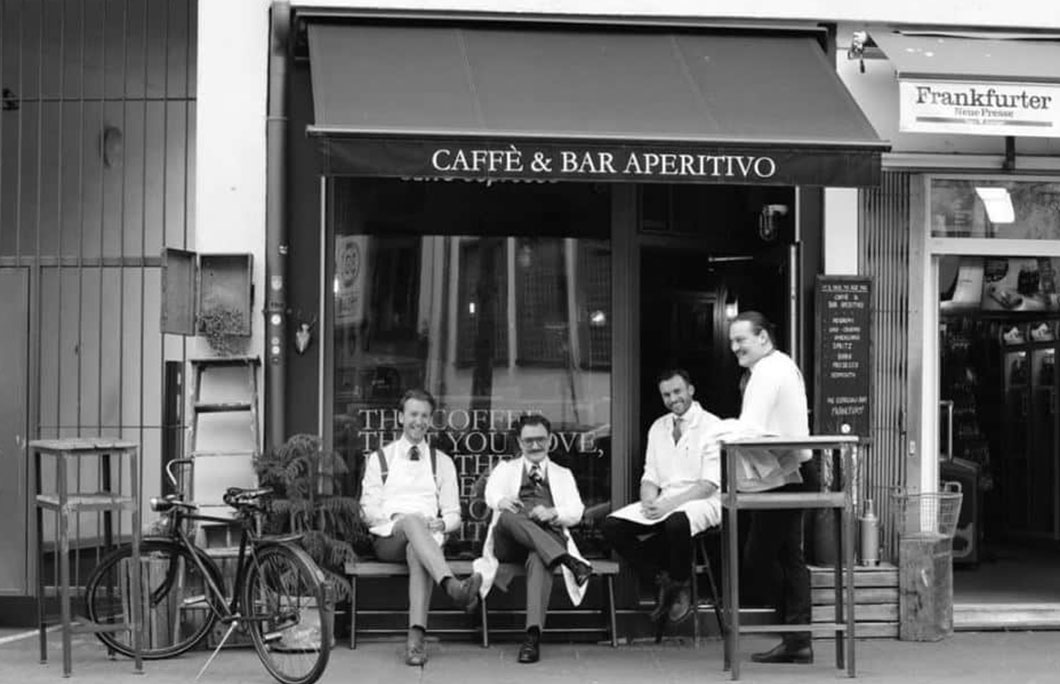 7. The Espresso Bar
As the name suggests, you're bound to get an amazing espresso beverage at The Espresso Bar. With a heavy Italian influence with dapper-looking baristas, The Espresso Bar produces fantastic cups of espresso that real Italians would be proud of.
Drink your espresso here like the Italians do and have it in a small cup to be sipped while standing up.
---