The 7 Best Places For Steak In Budapest
There are some wonderful places to eat steak in Budapest so we decided to round up the very best for you. The restaurants where you know the consistency is going to be high and you'll get the perfect juicy steak every single time.
There are simple venues where you can come midweek, or high-end restaurants where you can celebrate a special occasion. There is something for everybody on this list.
So grab a friend and get ready to eat some of the best steak in Budapest in one of these fine establishments…
Best Places For Steak In Budapest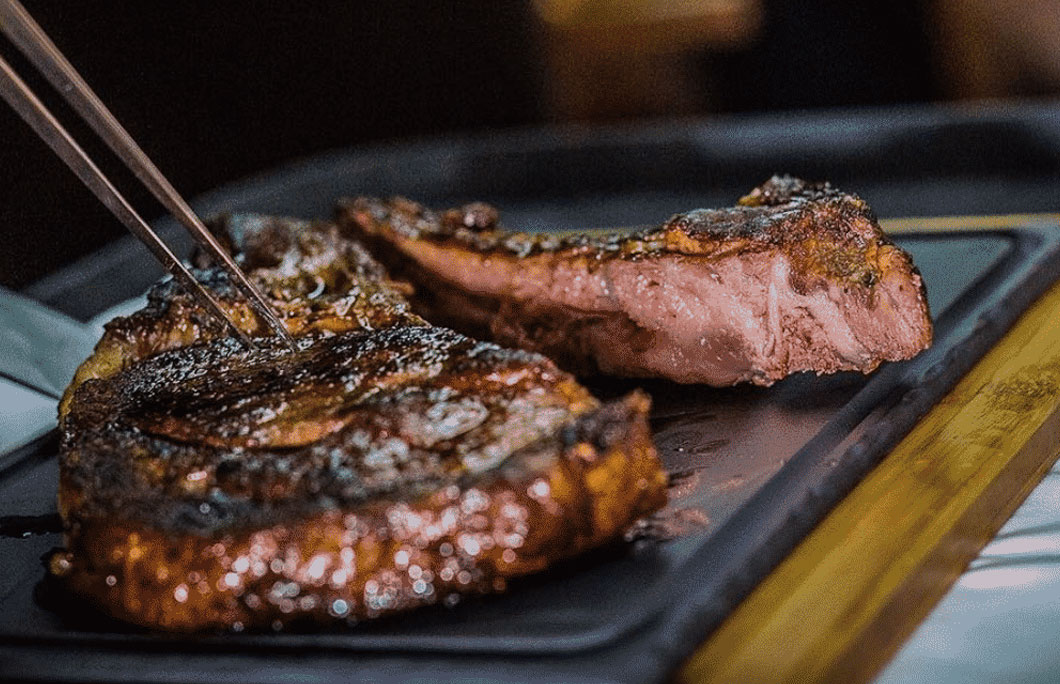 1. Prime Steak & Wine Étterem
This award winning, fine dining steakhouse has hands down the greatest steak and wine selection in the heart of Budapest. The portions are absolutely massive, while the charred cooking of the steaks gives a wonderful contrast with that beautiful soft pink middle.
---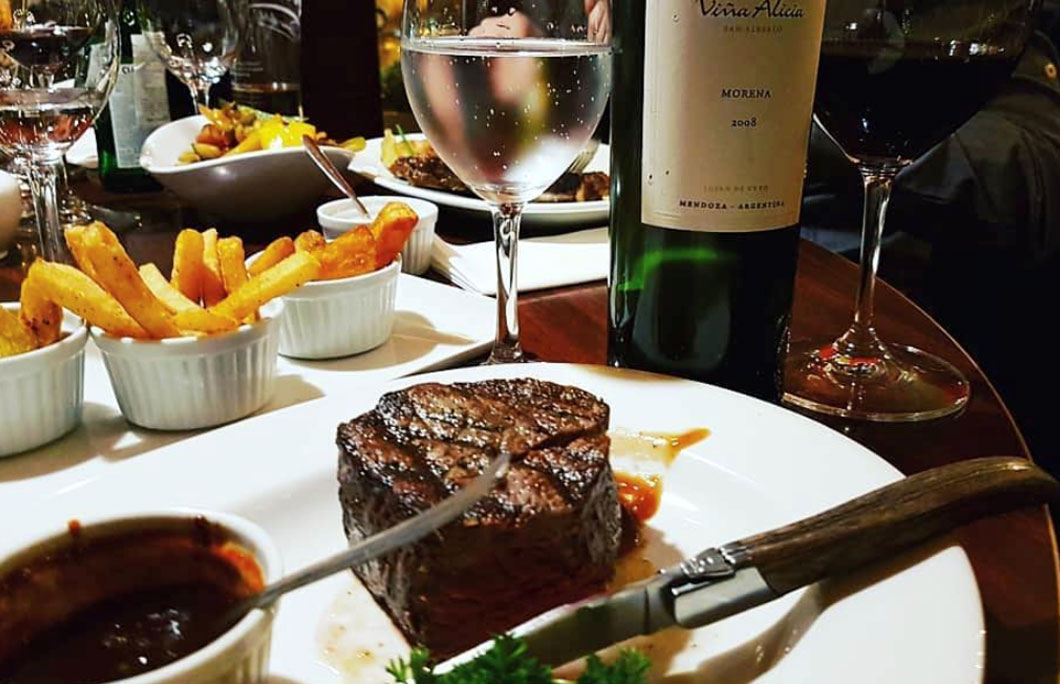 2. Pampas Argentin Steakhouse
Pampas Argentin Steakhouse cook up some of the very best steaks in Budapest and do so in a fantastic, classical style. They don't over complicate things, because when you have their produce and technique you simply don't need to. Kick things off with a starter of their steak carpaccio, drizzled with chimichurri sauce. For the main event, you can feast on on their 'Tenderloin Trio' of Hungarian tenderloin, Angus and Wagyu.
---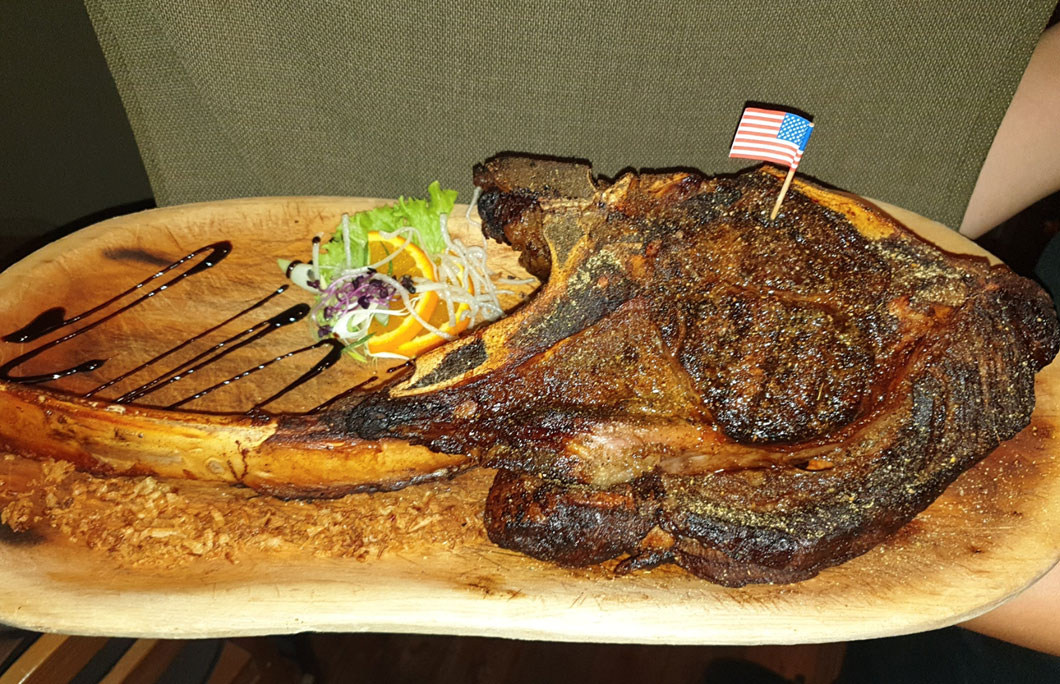 3. Buffalo Steak House
Buffalo Steak House is a fantastic American-style, cowboy-inspired restaurant, with hearty portions of juicy meat. Highlights include their sharing plate of Uruguayan Chuck Roll, Rib Eye and bone-in sirloin, beef ribs and T-bone steak. As well as prime beef they also have some unique meats, such as crocodile steaks and kangaroo steak.
---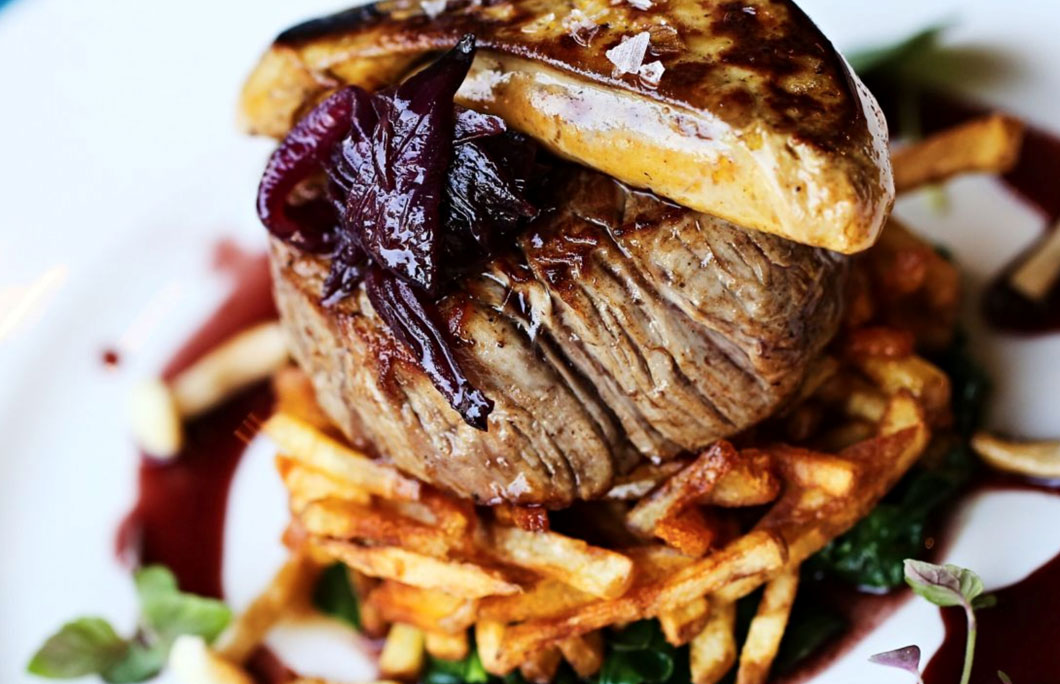 4. Meat Boutique
They set the standard seriously high for great steaks in Budapest and no trip to the city would be complete without a visit here. Dig into a tender Australian filet mignon or Argentinian Angus rib-eye, or maybe their USDA prime striploin will catch your eye? Whatever cut you do choose, you can be sure it's pure perfection.
---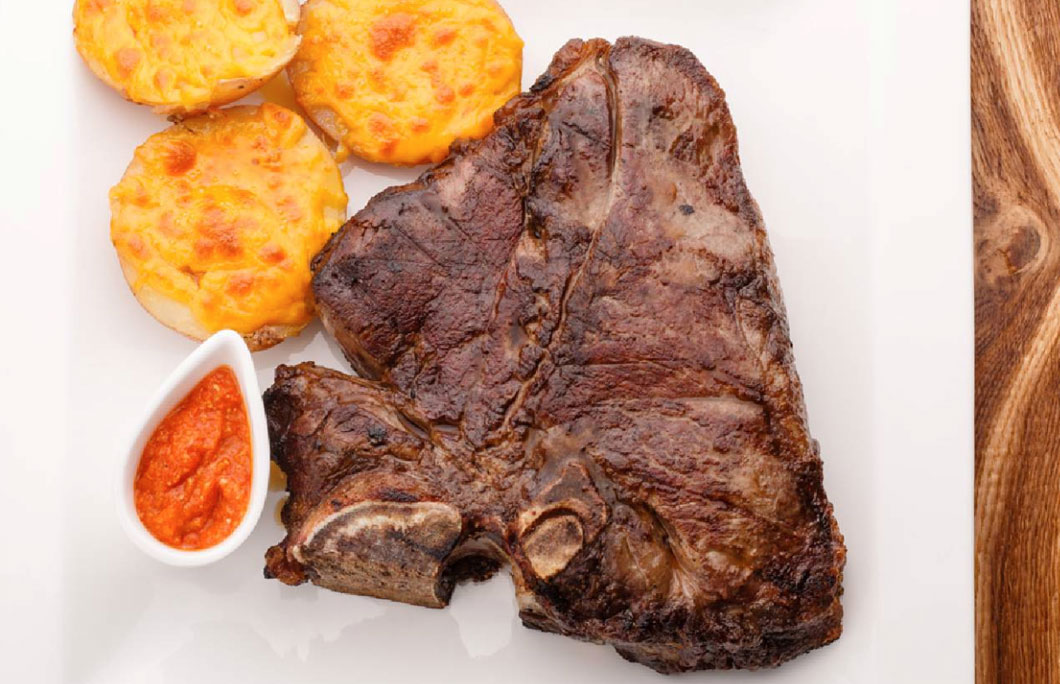 5. Mészár Steak Kitchen
All the meat at this amazing restaurant come from the city's most famous butcher, Józsi Gál. There's a 30 days wet-aged sirloin, amongst other droolworthy cuts. You can expect world class service, a tempting selection of steaks to choose from and some of the best sauces and sides to complement your steak that you could ever wish for.
---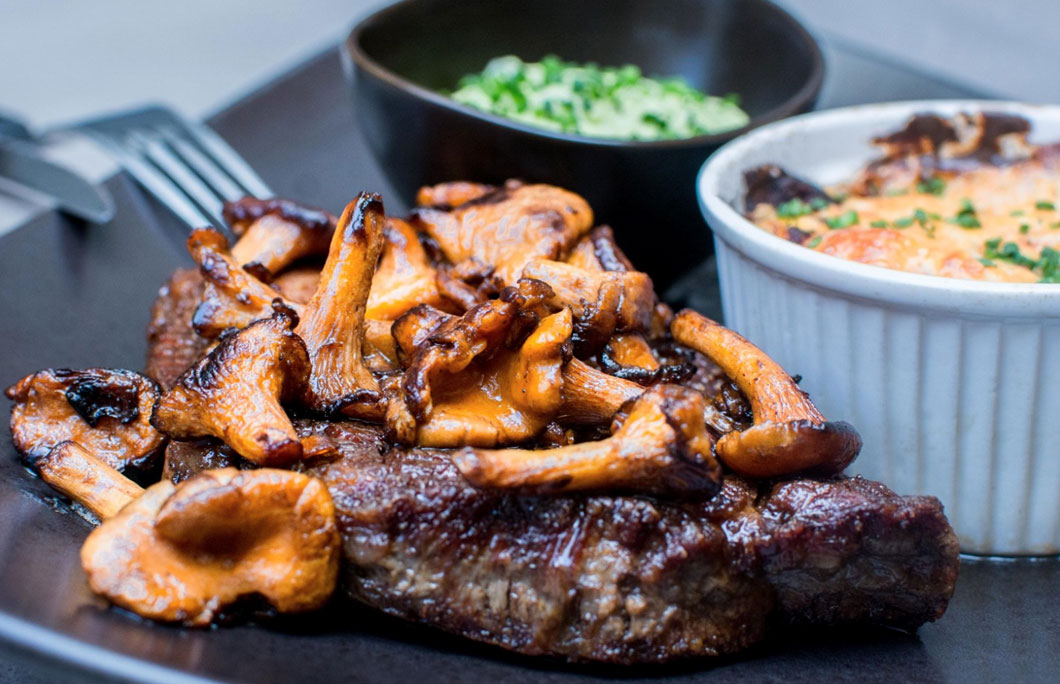 6. Meatology
They offer a small-but-perfect selection of different cuts to choose from and the staff will helpfully walk you through the menu, including the various ideal wine pairings. Once you taste that first mouthful of steak you simply won't believe it.
It's incredibly juicy and full of rich flavour.
---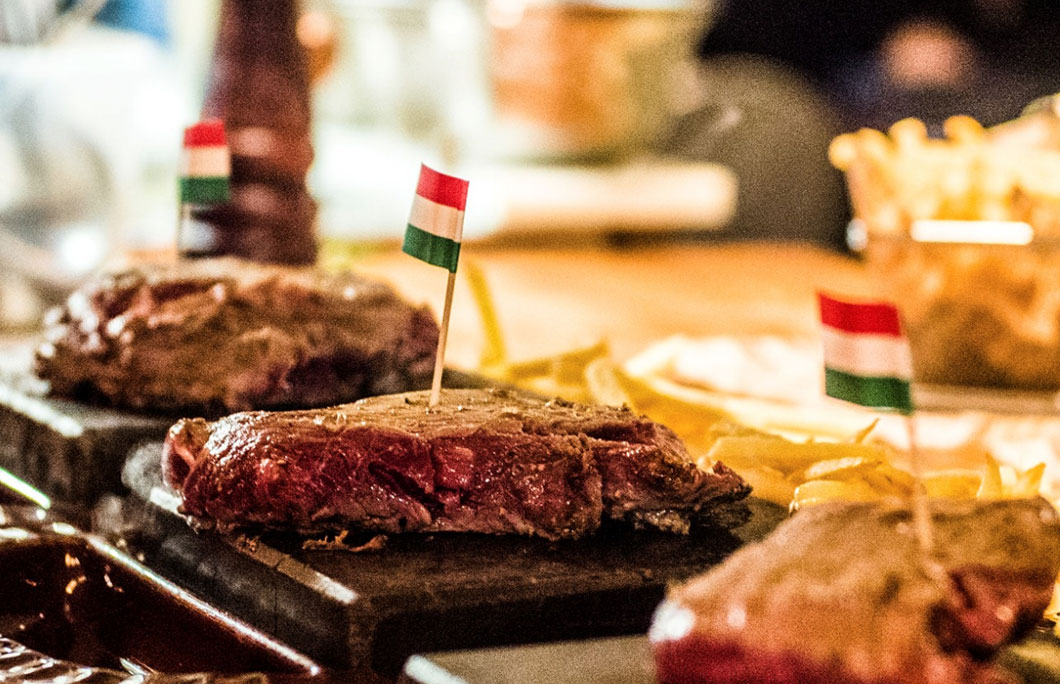 7. Hot Stone Steakhouse
As the name suggests, this place specialises in hot stone steak, where it's sliced to your liking and you cook it yourself to the perfect temperature. After ordering, you're given the lava stone heated to 400°C on a ceramic plate and you can grill your chosen steak with your own hands. There's every cut you could ever desire, from T-bone to tenderloin.
Feel like something different when you are here? Check out The 7 Best Burgers In Budapest
---