7 European Locations That Could Be In A Wes Anderson Film
Are you a die hard Wes Anderson fan? If so, then you need to start planning a visit to these beautiful places that look like a real-life movie set. These European locations could be in a Wes Anderson film – they look just like the same style of scenes from his famous movies. The retro vibes and pastel hues of films from the director – such as The Royal Tenenbaums, Grand Budapest Hotel and Moonrise Kingdom – are a travel Insta shot dream. So, budding photographers will be keen to get their hands on a new book that showcases places worthy of the Wes factor.
Inspired by the unique vision of director Wes Anderson's films, the book 'Accidentally Wes Anderson' travels to every continent to tell the extraordinary and unexpected true stories behind more than two hundred stunning locations. It's from Wally Koval, the creator of the iconic Instagram account @AccidentallyWesAnderson. To celebrate the book's launch, here's some of the most eye-pleasing places in Europe from the account…
7 European Locations That Could Be In A Wes Anderson Film
1. Rhaetian Railway – Graubünden, Switzerland
The Rhaetian Railway is a mountain railroad network whose lines connect Italy to Switzerland, via a long labyrinth of wide valleys and mountain passes.
---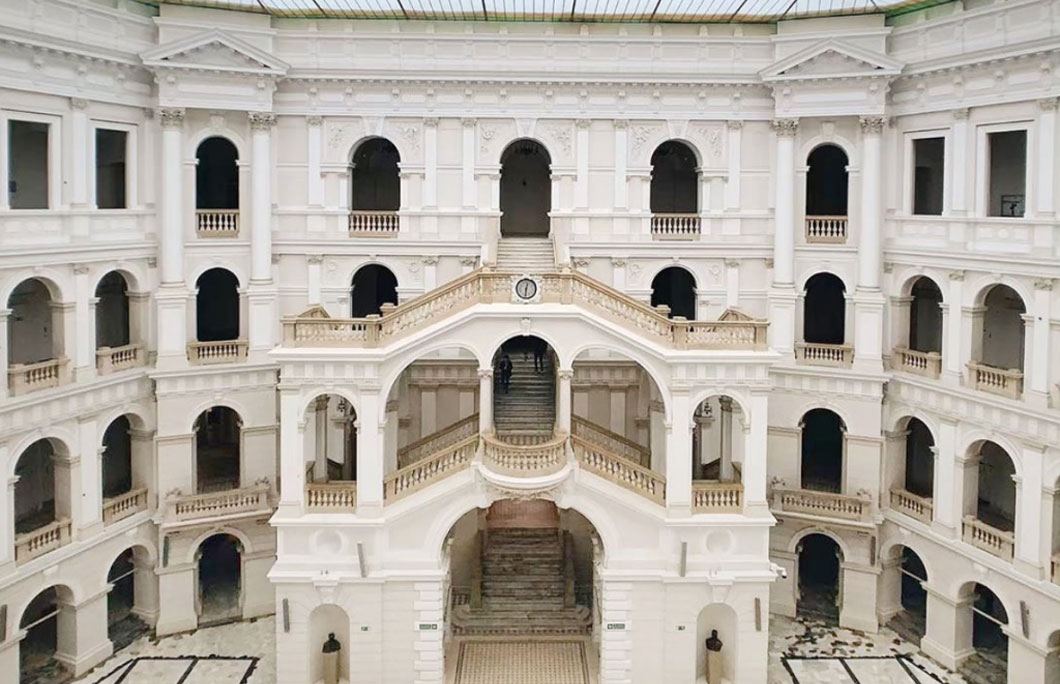 2. Warsaw University of Technology – Warsaw, Poland
With origins dating back to the early 19th century, the University is the oldest technical research university in Poland.
---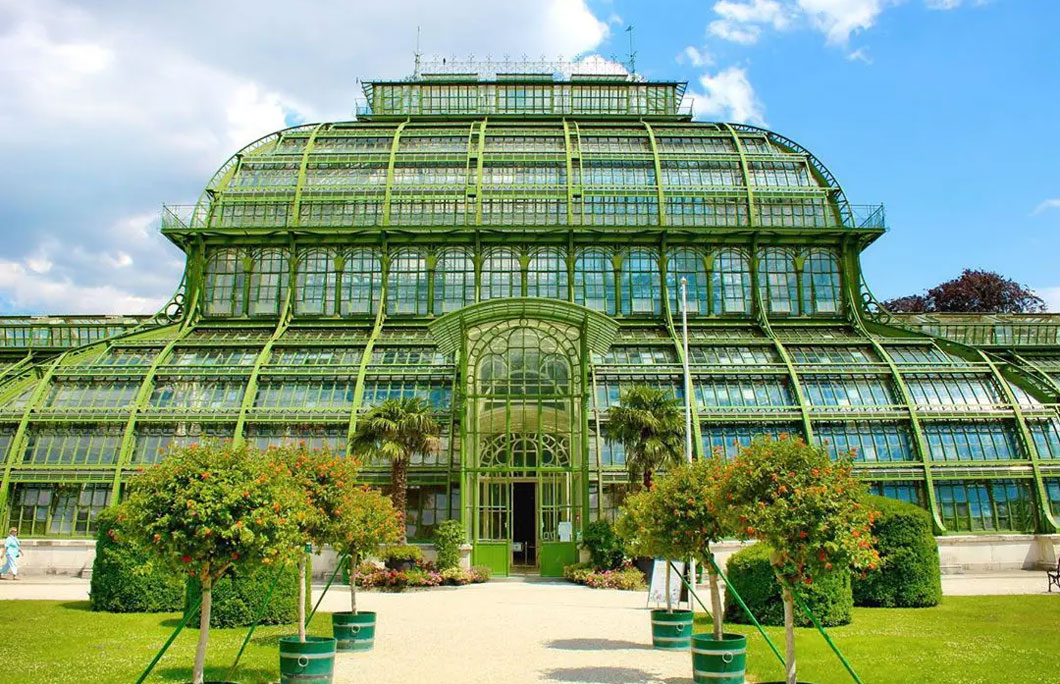 3. Palmenhaus Schönbrunn – Vienna, Austria
If gardeners could cultivate their dream greenhouse, the Palmerhaus Schönbrunn might just be it. Those greens! That shape! The plants! We can't get enough of this place.
---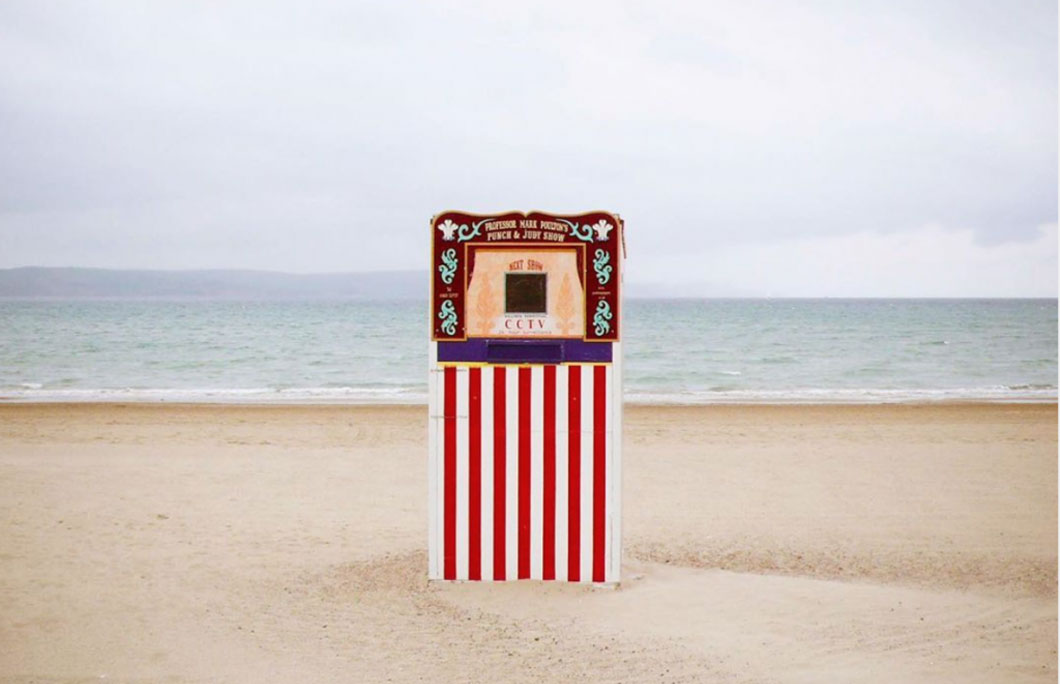 4. Punch & Judy Show – Weymouth, United Kingdom
In the seaside town of Weymouth, beachgoers may come across an age-old show not found in the traditional theater. It's a pretty booth that hosts a puppet show dating back to the 17th century.
---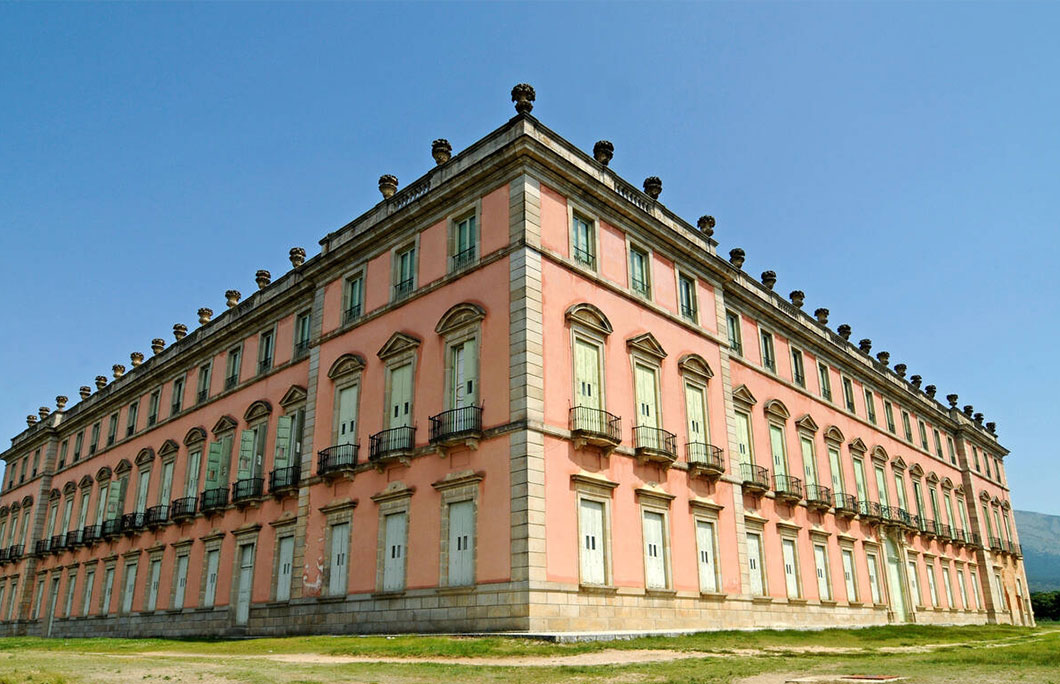 5. Palacio Real de Riofrío – Segovia, Spain
This pretty palace is one of the residences of the Spanish Royal Family. The Royal Palace of Riofrío is in a wooded park in the province of Segovia in central Spain. The pastel-pink walls are amazing for a photoshoot backdrop.
---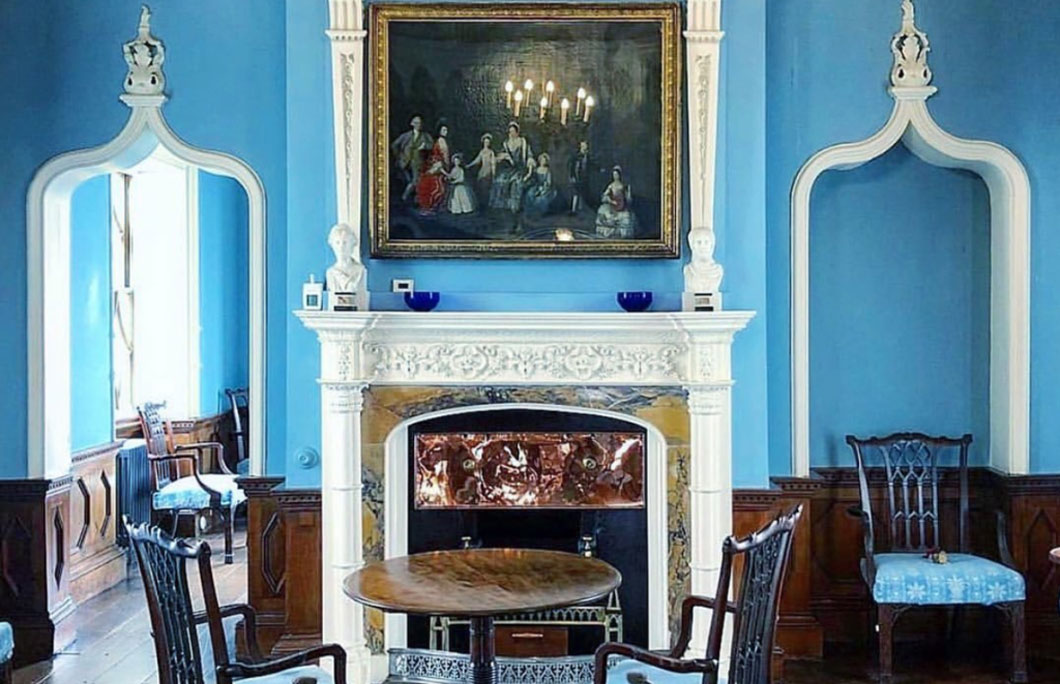 6. St. Michael's Mount – Cornwall, England
St. Michael's Mount​ ​is a small tidal island in Mount's Bay, Cornwall, England. The castle and chapel located on the island have been the home of the St. Aubyn family since 1659.
---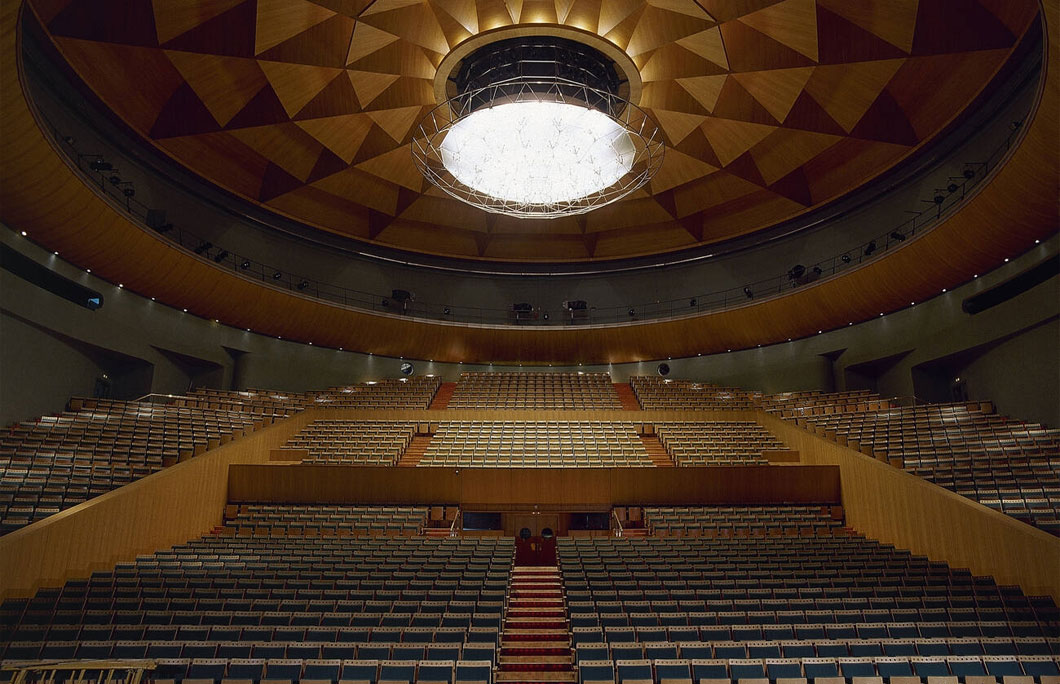 7. Teatro de Maestranza – Seville, Spain
Teatro de Maestranza is an opera house in the Spanish city of Seville. It was built in 1991 and is considered one of the best venues in all of Spain. The colour scheme and circular touches are simply perfect.
Want to discover more places like these? You can see more incredible photos of Wes Anderson-esque locations here. Obsessed.
---