The 7 Best Burgers In Milan
Milan is one of the greatest cities in Europe, for everything from fashion and food to architecture and history. Milan burgers don't let the side down either, and are up there with the tastiest that you'll find in Italy.
We wanted to suss out the best: from the huge burgers loaded with toppings to more traditional and local varieties. There is something here for everybody.
All you have to do is work up an appetite and check out these 7 amazing Milan burgers.
Best burgers in Milan, How do these rankings work?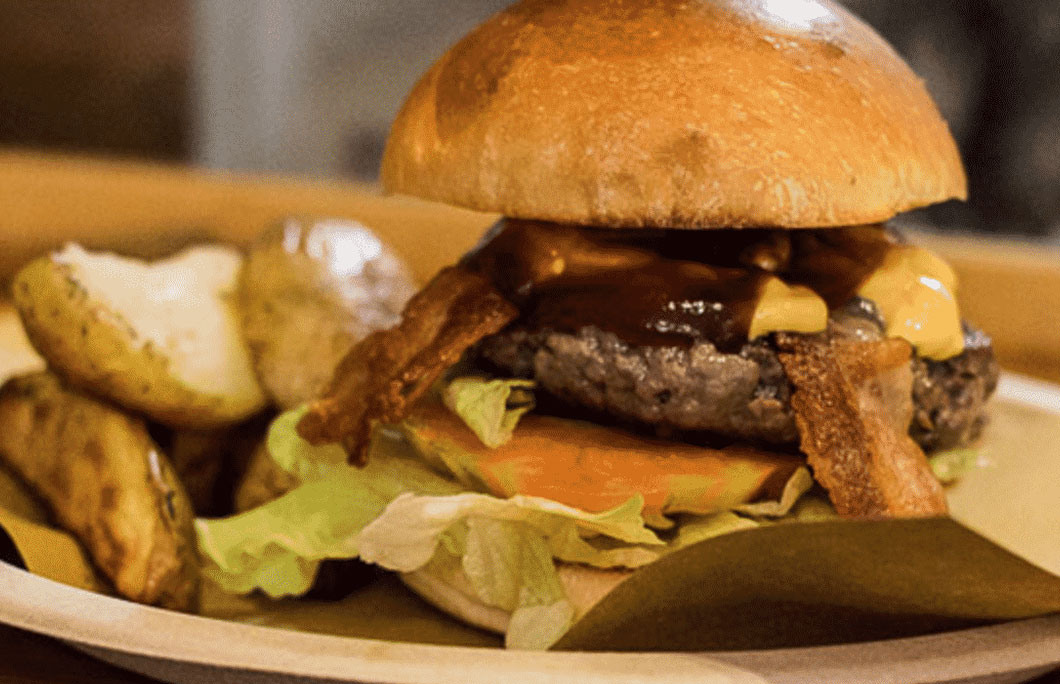 1. Angus & More
The American Black Angus they use here is one of the most prestigious meats in the world, and comes from the great pastures of the Dakotas, Nebraska and Texas.
They use this great beef to build a burger that is American in style and is juicy, tasty and absolutely picture-perfect. How could you resist this?
---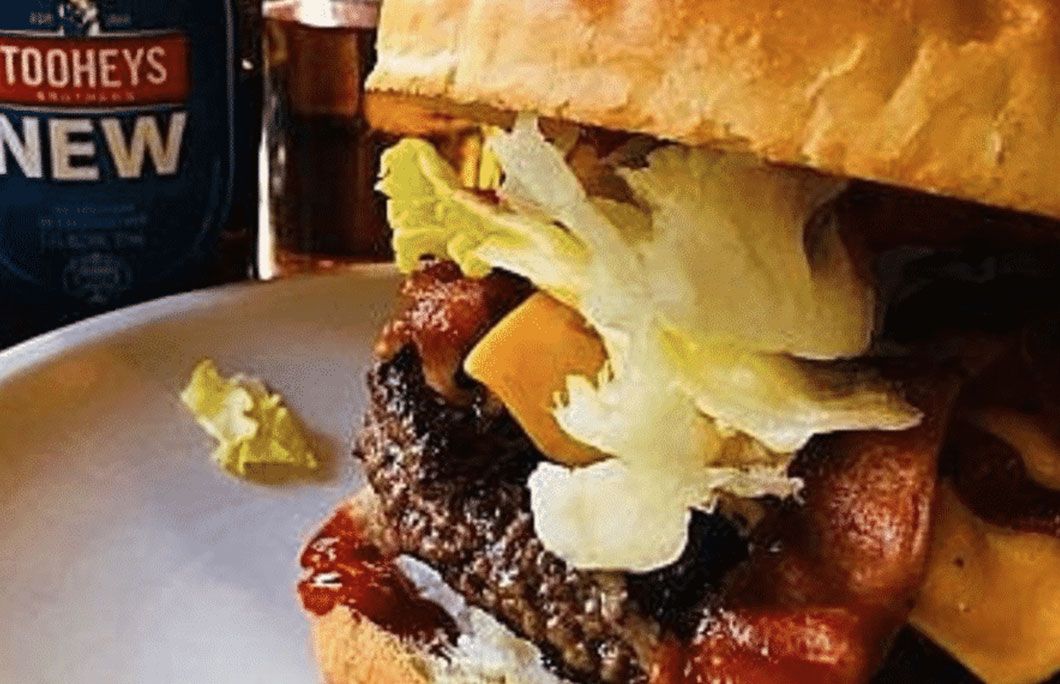 2. Burger Wave
Burger Wave base their burgers on an Australian-style, which means lots of toppings, although they do use Black Angus beef.
Now with locations in Rome, Bergamo and Assago they are quickly expanding – with burgers this tasty it is not hard to see why.
---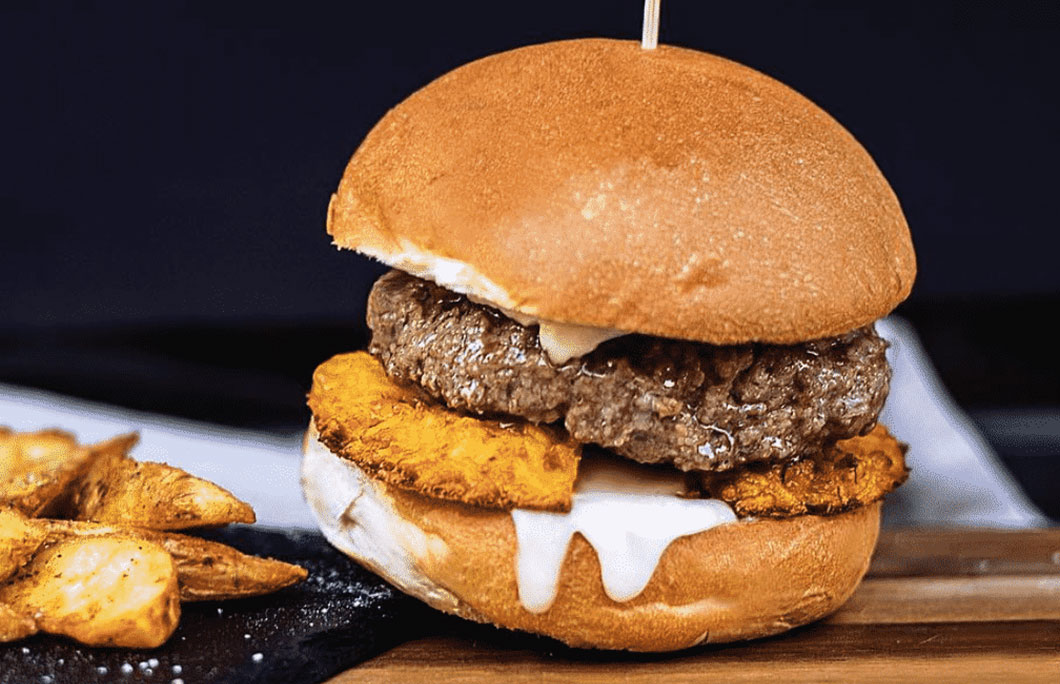 3. TheLab
They source the very best ingredients and then magically turn the humble burger into an art form. TheLab uses innovative cooking techniques and precision to create something remarkable.
The fact that the toppings make this somewhere you will come back to over and over again. Plus, they have great craft beer and wine pairings
---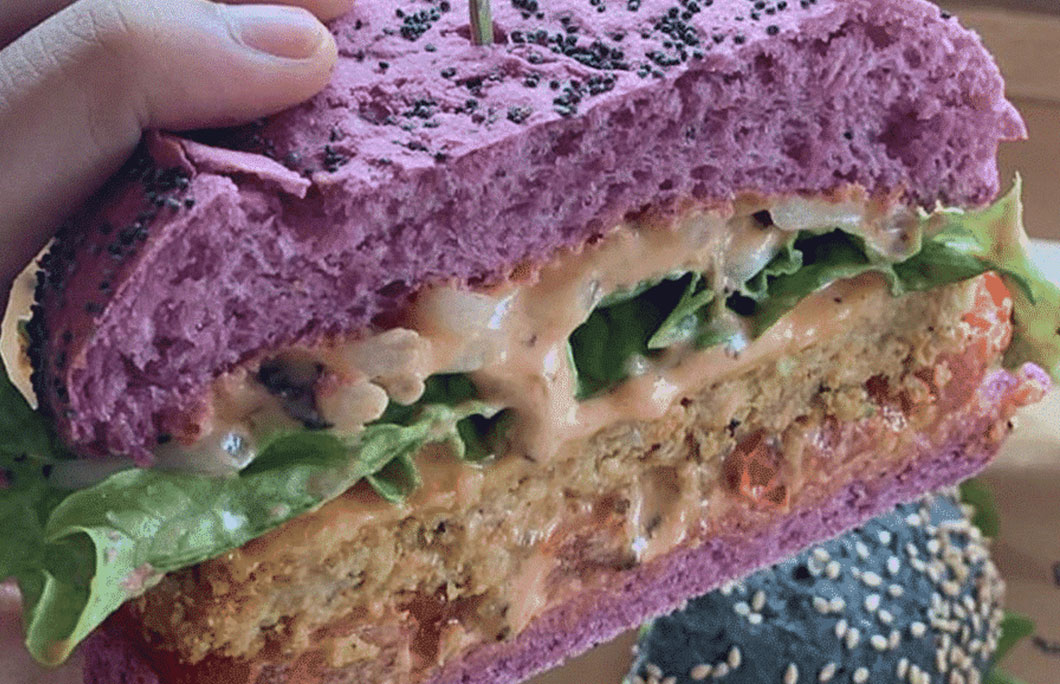 4. Flower Burger
If you don't fancy meat but still want a juicy burger then this vegan joint is for you. Their burgers are super colourful and tasty and come with mushrooms, chickpeas and tofu along with other superbly creative toppings.
You'll find other Flower Burger outlets in Bari, Bergamo, Bologna, Marseille, Rome, Palermo, Rimini, Rotterdam, Turin and Verona. The vegan revolution is sweeping the world and these guys are showing how it's done with burgers.
---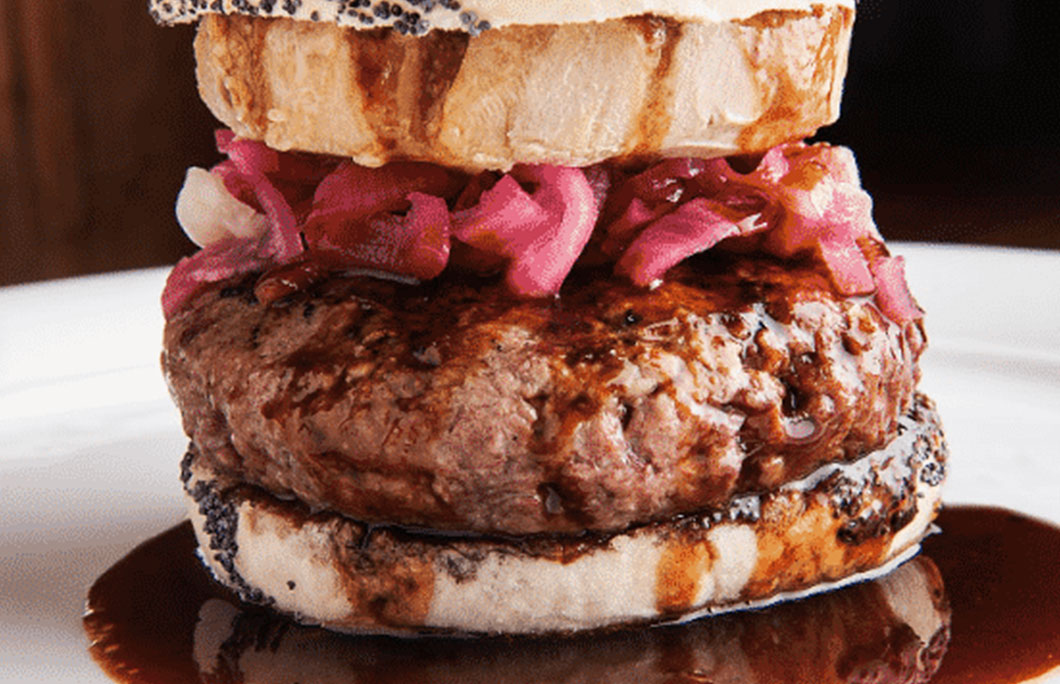 5. Al Mercato
Al Mercato takes some of the very best street food form around the world, refines it and puts their own stamp on it. That could mean tacos, chicken wings or Cuban food.
Their burgers are super tasty, with big thick juicy patties and original toppings and sauces that you won't see anywhere else. A truly magical Milan burger experience.
---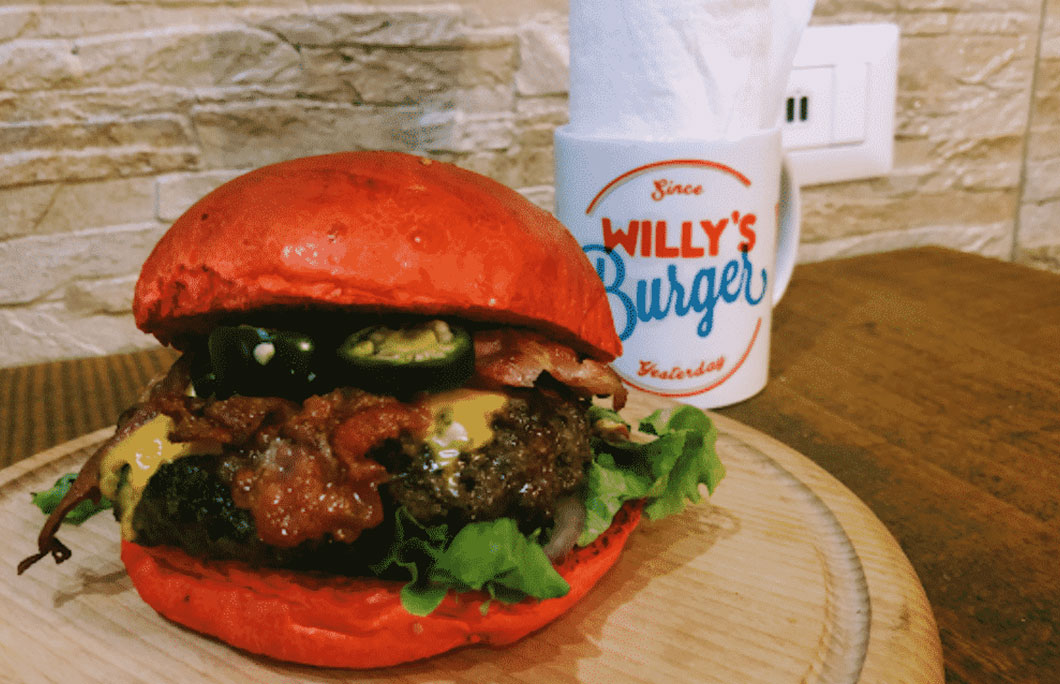 6. Willy's Burger
This is a simple room where the design is stripped back but where the burgers are anything but boring. They feature huge portions, innovative toppings and some seriously tasty sauces.
You'll want to come here with a serious appetite. Burgers really don't get much tastier than this.
---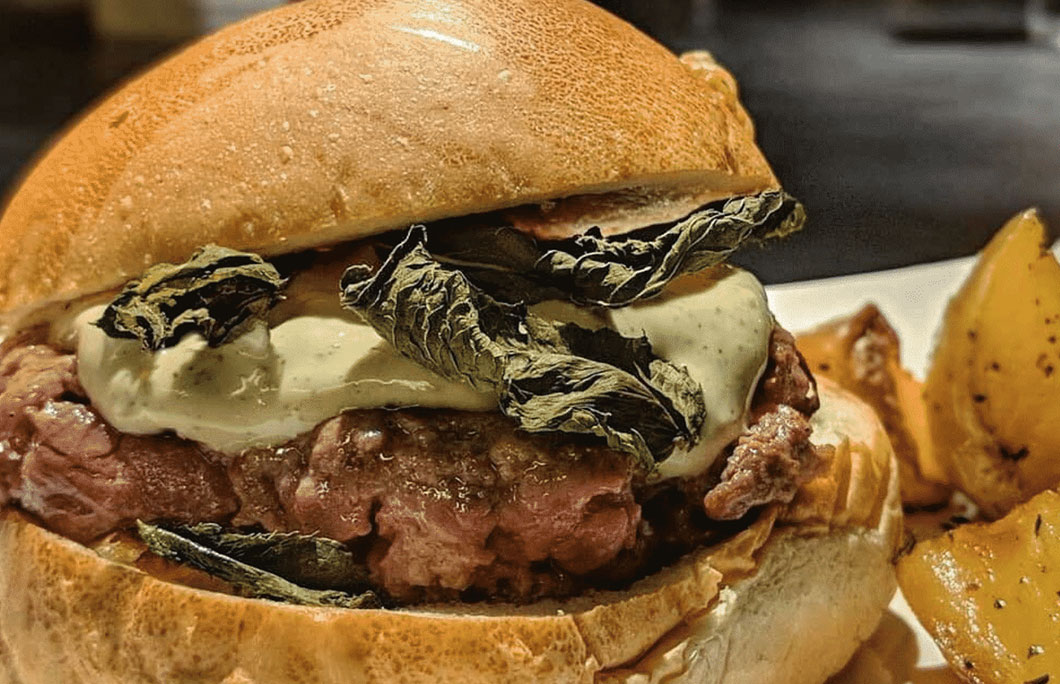 7. Lambiczoon
This is a wonderfully creative spot where their passion for food, wine and especially beer shines through in everything they do.
The burgers are wonderfully refined, with big flavours and world class ingredients. You'll struggle to find a tastier burger anywhere you go.
You'll want to walk off all that food so why not check out The 7 Most Instagrammable Spots In Milan.
---