The 25 Best Kebabs In Germany
We set out on one of the most important food quests ever: to find the 25 best kebabs in Germany. Now, we know this one will split opinion, as everybody has their favourite kebab, but these places really are the best of the best.
From high-end Turkish-style meats cooked in sit down restaurants, to a kebab you grab on the way home from the pub. There are shawarmas, flat breads, meaty loaded fries and pita breads… Whatever way you like your kebab you'll find something here that will have you drooling and quickly planning your next meal.
Strap yourself in for the very best best kebabs in Germany. Think we've missed somewhere amazing? Be sure to let us know in the comments where your local favourite can be found!
Where to Find The Best Kebabs in Germany, How do these rankings work?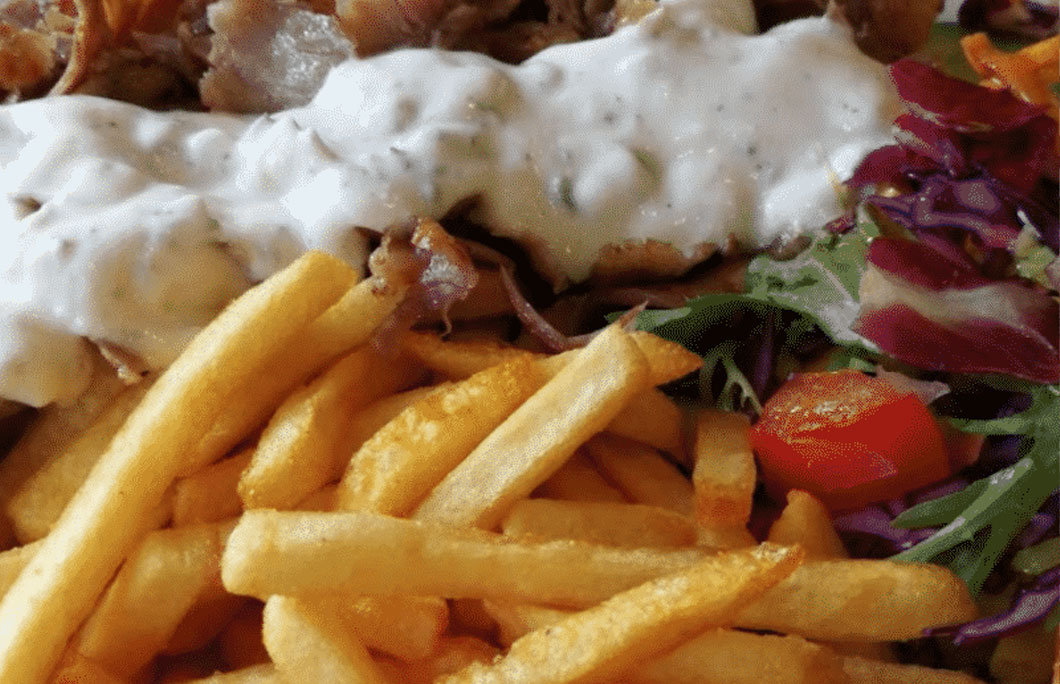 25th. Orkide Döner Kebab – Essen
It's all about the fresh toppings here, which are laid out buffet style so you can choose everything you want with that lovely succulent meat.
You can also choose to have it with french fries or wrapped in their soft bread. Both are excellent options.
Check out The 25 Best Burgers In Germany
---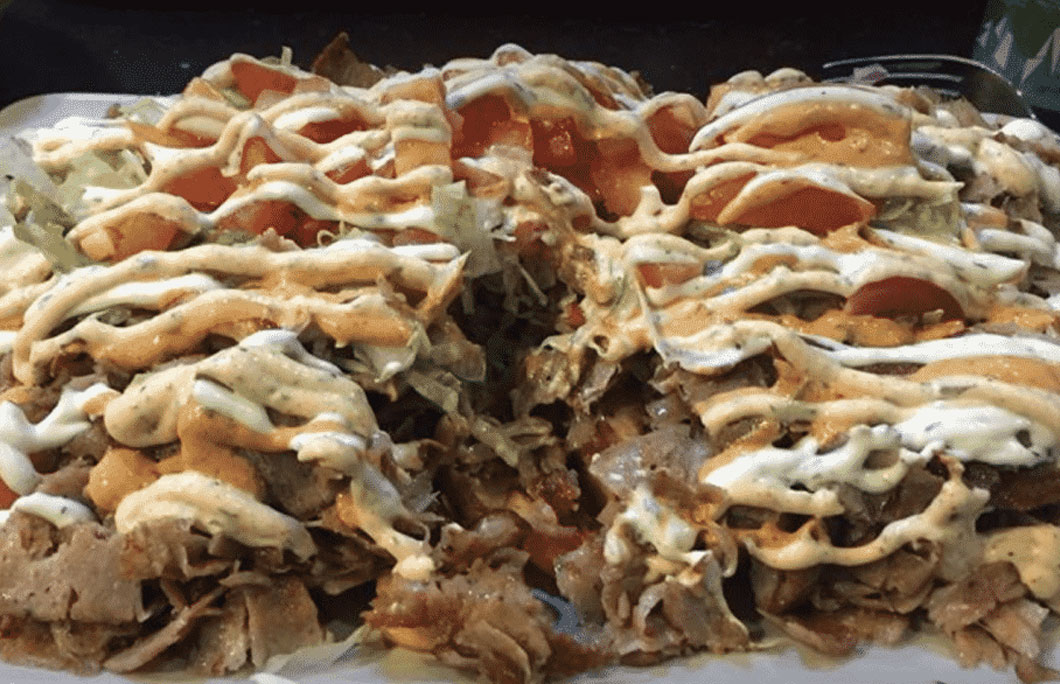 24th. Konyali – Berlin
This is a city that is home to so much good cooking and that is especially true when it comes to kebabs.
They absolutely load the meat on here and then double down on the toppings, before drenching it all in their wonderful sauces. The perfect meal to have after you've had a bunch of local beer.
Check out The 7 Best Burgers In Berlin
---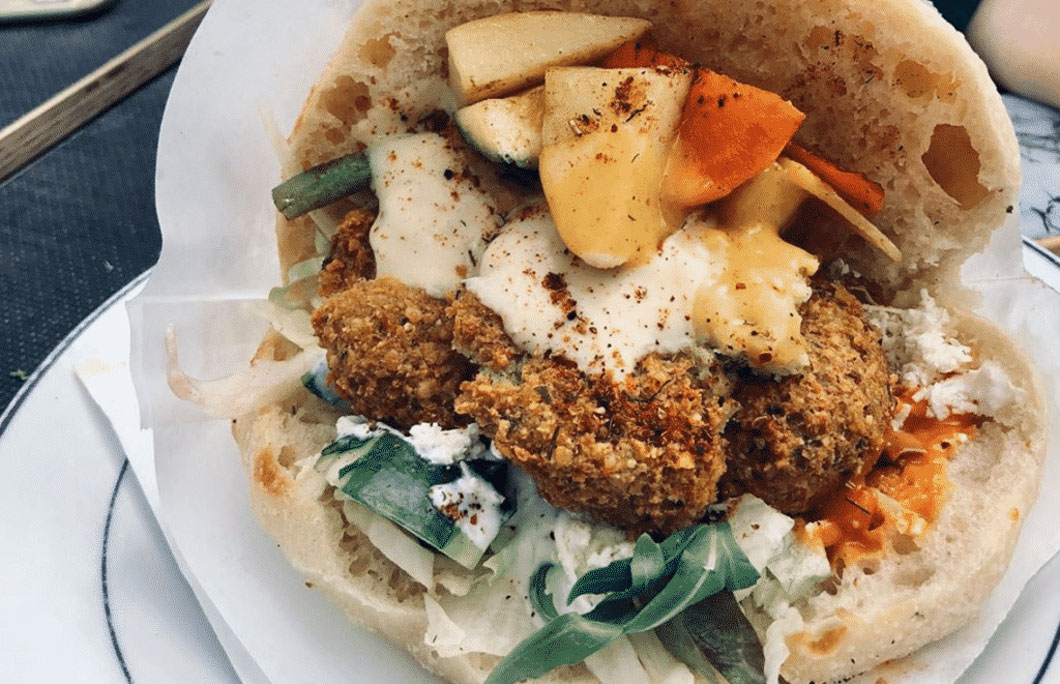 23rd. Okra – Munich
Okra is a wonderful spot in the heart of Munich where it really all starts with the terrific bread that they bake fresh every day on the premises. You could eat it on its own and be perfectly happy, but this tasty kebab comes alive with the fillings.
There's so many great options on the menu, but the kofte really is on another level – especially when you combine it with their incredible sauces.
Check out The 7 Best Pizzas In Munich
---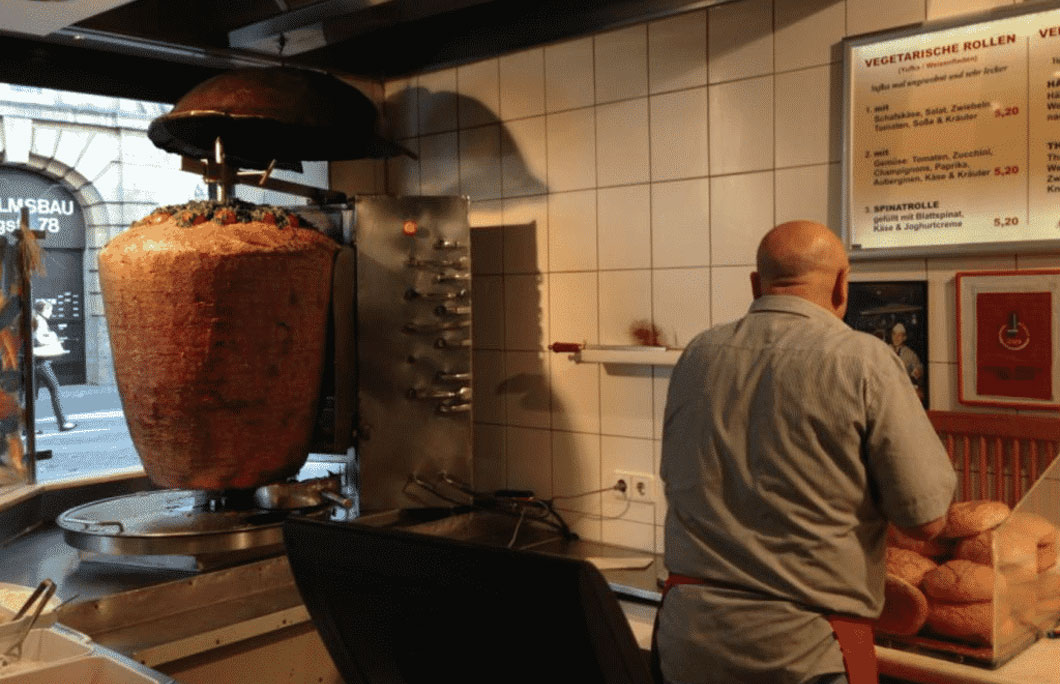 22nd. Beykebab – Stuttgart
You quite literally won't be able to walk past the window and miss the huge doner kebab meat spinning in the window. It attracts you in as if by hypnosis.
Their bread is wonderful and fresh and they are generous with the servings, so make sure you come here hungry.
---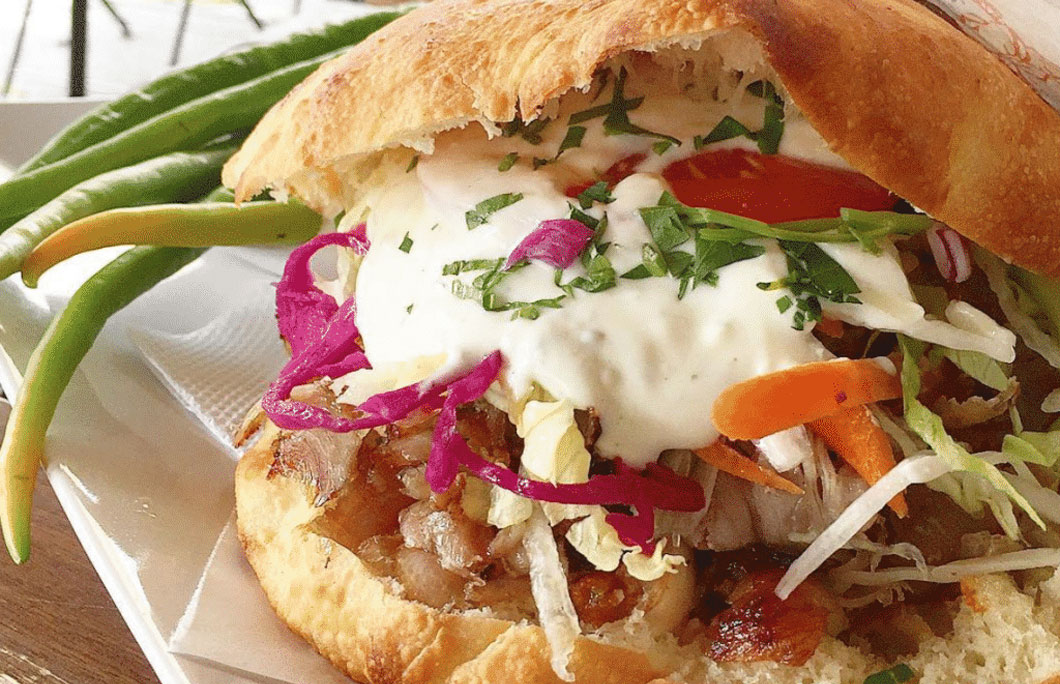 21st. Tonbul Grill und Kebap Haus – Frankfurt
This popular kebap store has some tasty grilled meats and vegetables but you really come here for one thing only and that is their famous doner kebab.
The huge, long strips of perfectly juicy meat are shaved off into a soft and doughy bun, with classical toppings that will have you drooling as you watch it being prepared.
Check out 7 Of The Best Bars In Frankfurt
---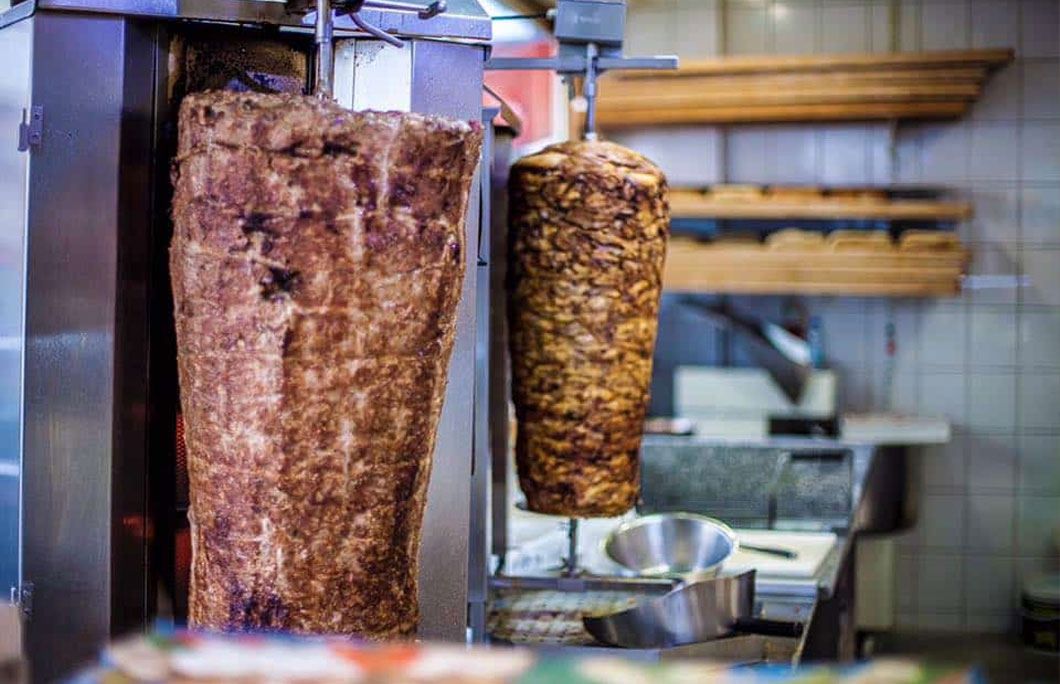 20th. Oruc Kebab – Cologne
A kebab here will set you back about €7, making it pricier than most, but you're paying for wonderful gourmet ingredients. Rather than buying in ready-made bread, they make their own fresh pide and lahmacun flatbread, baking several batches a day in their large oven.
All the other ingredients are fresh too, making for a mouth-watering experience.
Check out The 25 Best Burgers In Germany
---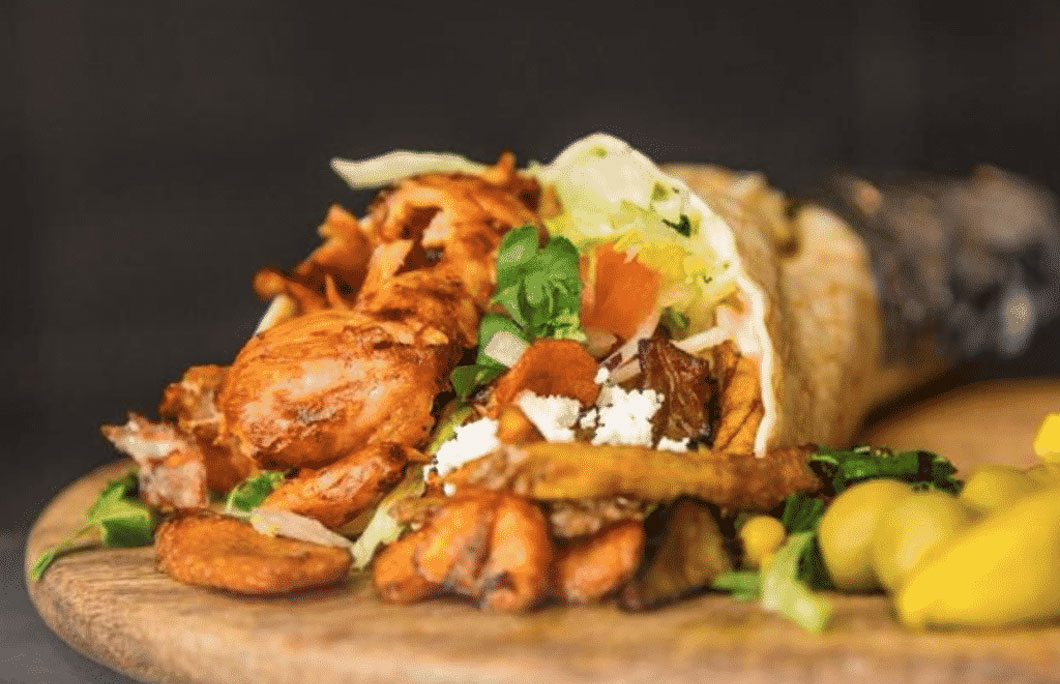 19th. MY Gemüse Döner – Dusseldorf
Carnivore or vegan, it doesn't matter here as there's a delicious kebab for all tastes. This small-but-mighty doner store has seitan kebabs as well as marinated meat. You'll be licking your lips in anticipation as soon as you walk in the door. The portions are super generous so make sure to work up an appetite before you come here.
Check out The 7 Best Pizzas In Dusseldorf
---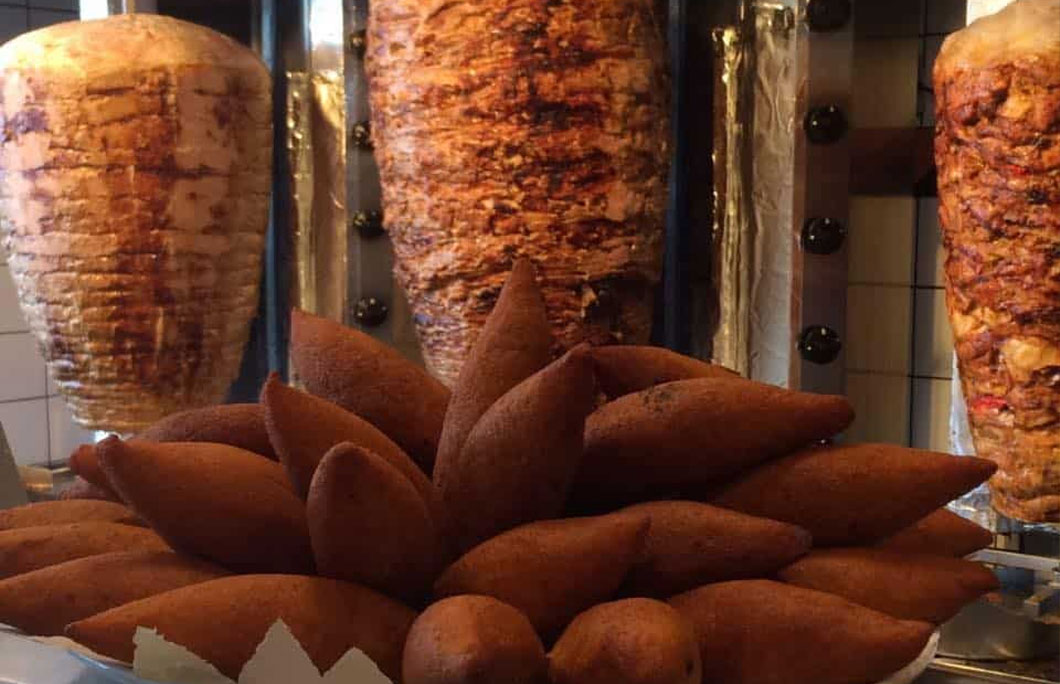 18th. Büyük Harran Doy Doy – Cologne
Grab a kebab to takeaway or a go for a sit-in kebab wrap, to really savour all that juicy flavour. Their grilled meats are packed full of wonderful herbs and spices and have that lovely, clean chargrilled taste. Plus there's, the huge advantage that Büyük Harran Doy Doy is open 24/7. Some of the best kebabs in Germany all day long.
Check out The 7 Best Burgers In Cologne
---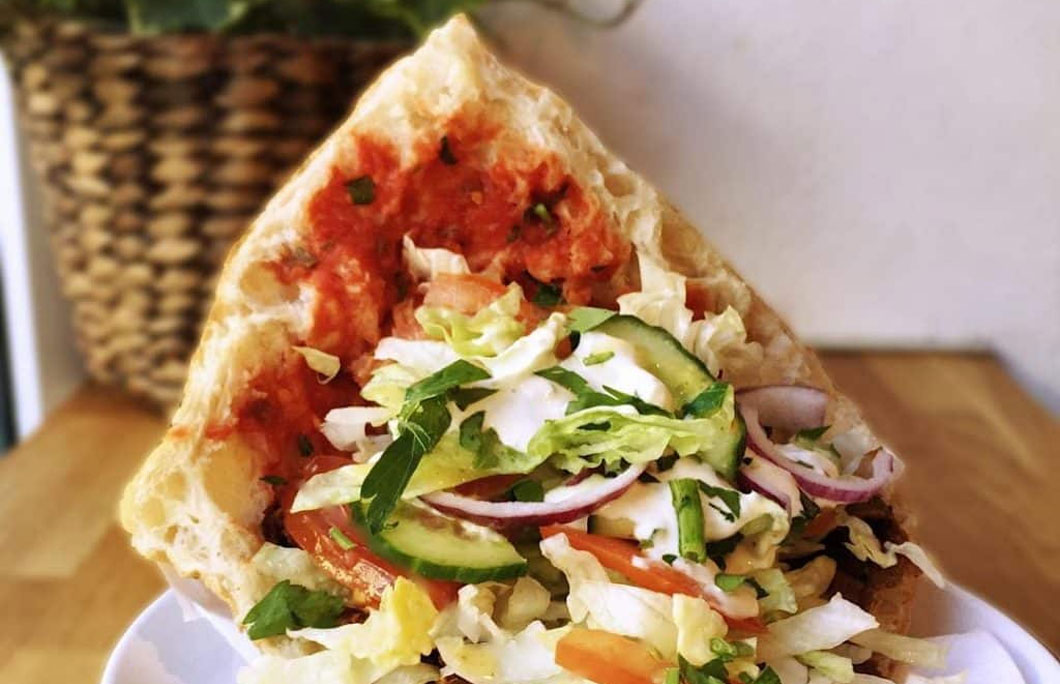 17th. Vöner – Berlin
Vegan doner kebabs? Don't knock 'em. This perfectly located snack stand combines the popular Turkish dish with modern, vegan lifestyles. Berlin is one of the best cities in the world fo vegans and this spot proves it. Flavoursome kebabs are stuffed with roasted leeks, carrots, potatoes, onions, and celery, and special sauces.
Check out The 7 Best Bars In Berlin
---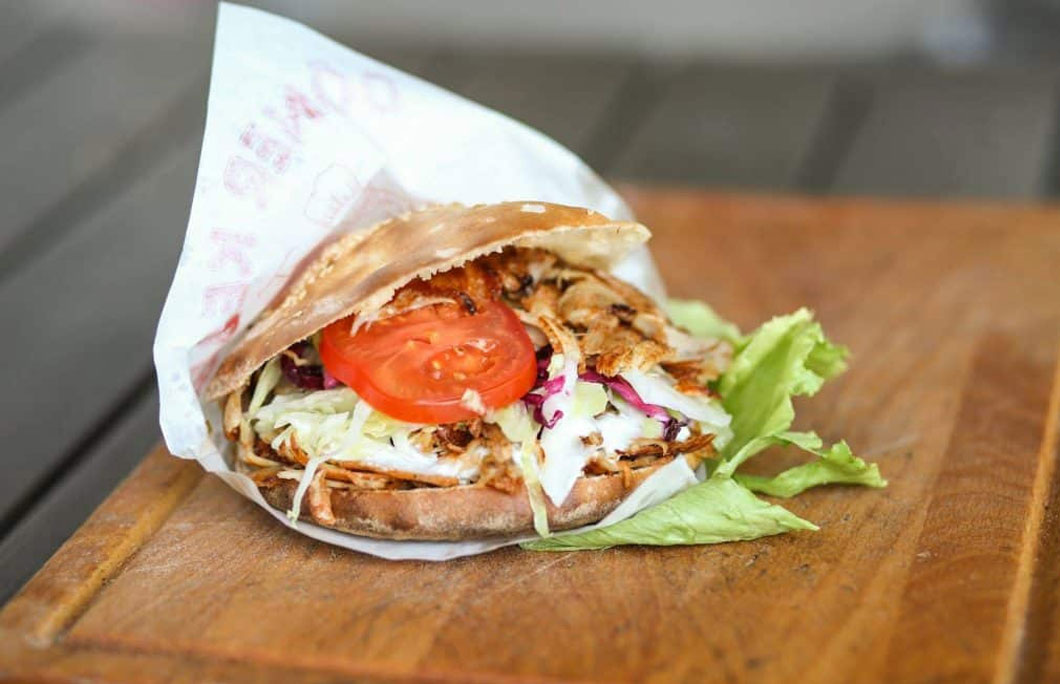 16th. Westends Best Döner – Munich
You can come in and order at the counter here, or if you want a special treat they also deliver their doner kebabs to the comfort of your home. Doner delivery? We're big fans of that.
Everything about the kebab is as classic as it gets and once you taste it you simply wouldn't change a single thing with it.
Check out The 7 Best Pizzas In Munich
---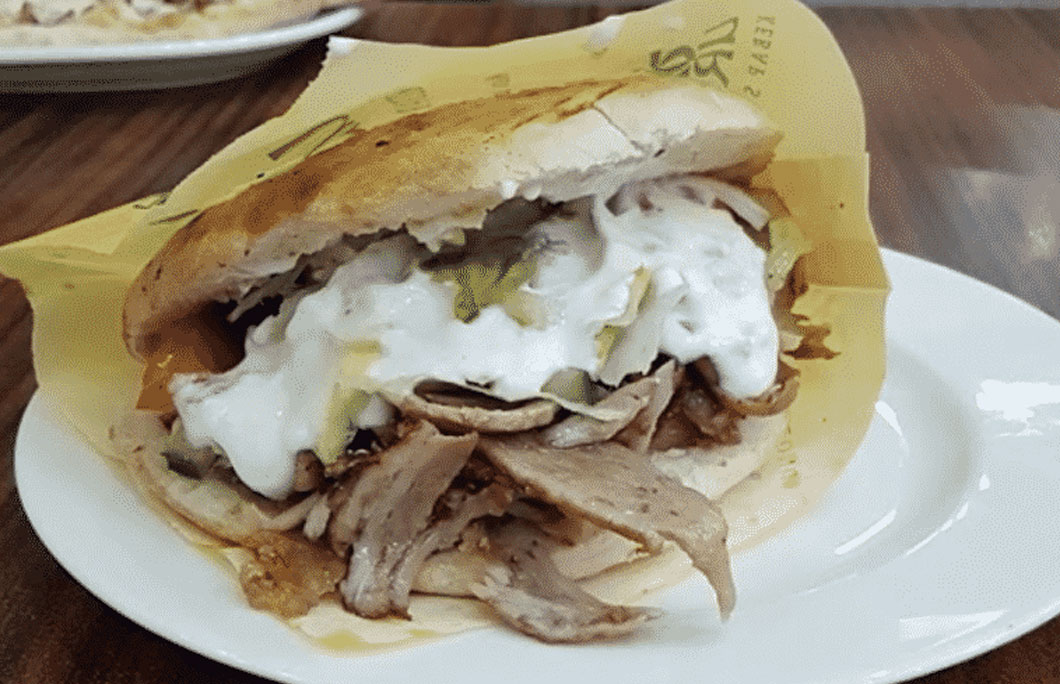 15th. Öz Urfa Kebap Haus – Hamburg
This is a proper Turkish themed restaurant where they place special emphasis on grilled meats and making their own breads. The combination is something so good it all seems like a dream.
Eating one of their baps is the perfect meals, with the juicy meat, crispy toppings and that wonderful creamy garlic sauce.
Check out The 25 Best Pizzas In Germany
---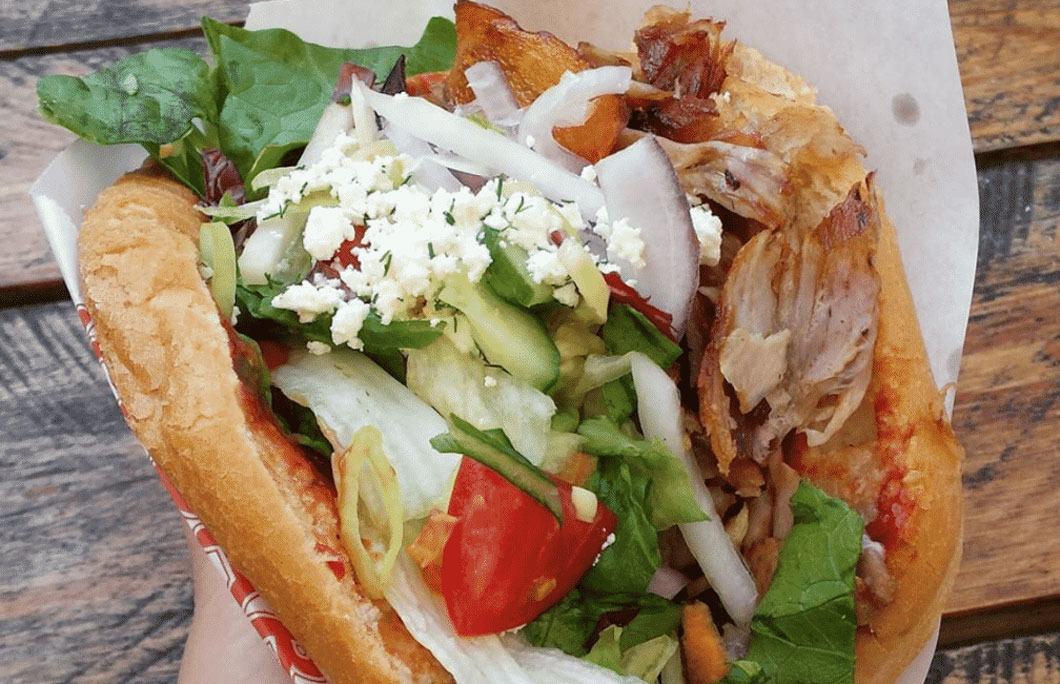 14th. K'Ups Gemüse Kebab – Berlin
A tiny hole in the wall spot where people will visit from all over the city to get their hands on these amazing Berlin kebabs.
The bread is crispy and fresh. The meat succulent and juicy and it is all topped off by seriously good vegetables and sauces that will leave you wanting for nothing. Easily one of the best kebabs in Germany.
Check out The 7 Best Pizzas In Berlin.
---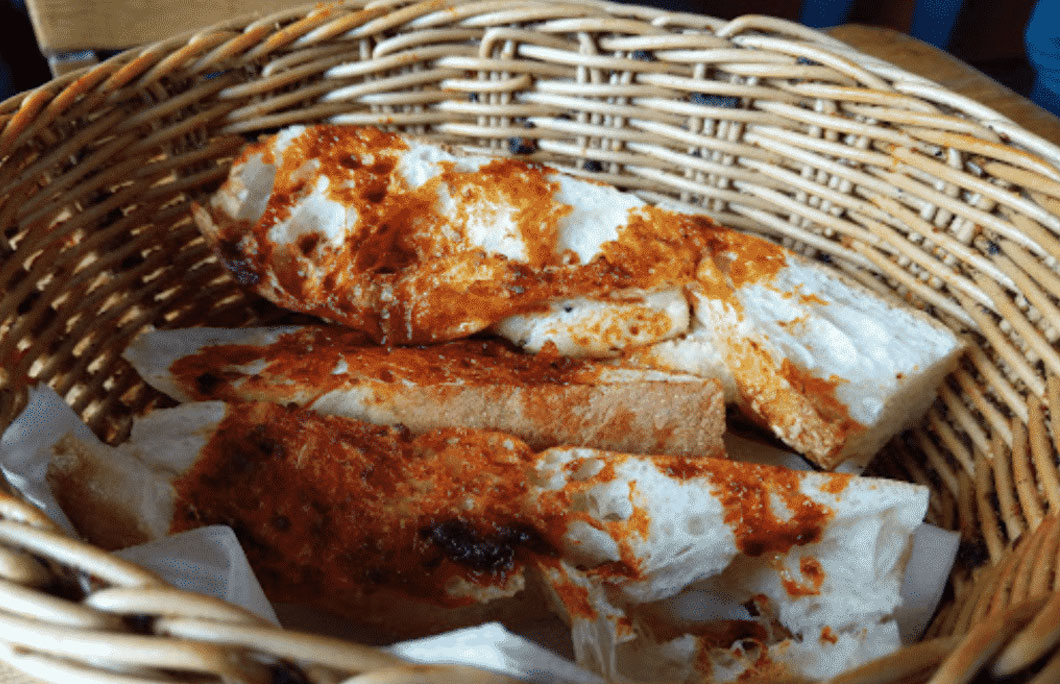 13th. Kebapland – Cologne
This popular kebap stand on Venloer Straße has a cult following in Cologne, and for good reason. Kebapland's menu is small and consists entirely of mouth-watering dishes. They use a stone grill for their juicy meat, but the highlight is the warm bread, coated in the grill marinade.
The classic kebab sandwich here is made with Adana (a spicy minced meat) kebab.
Check out The 7 Best Pizzas In Cologne
---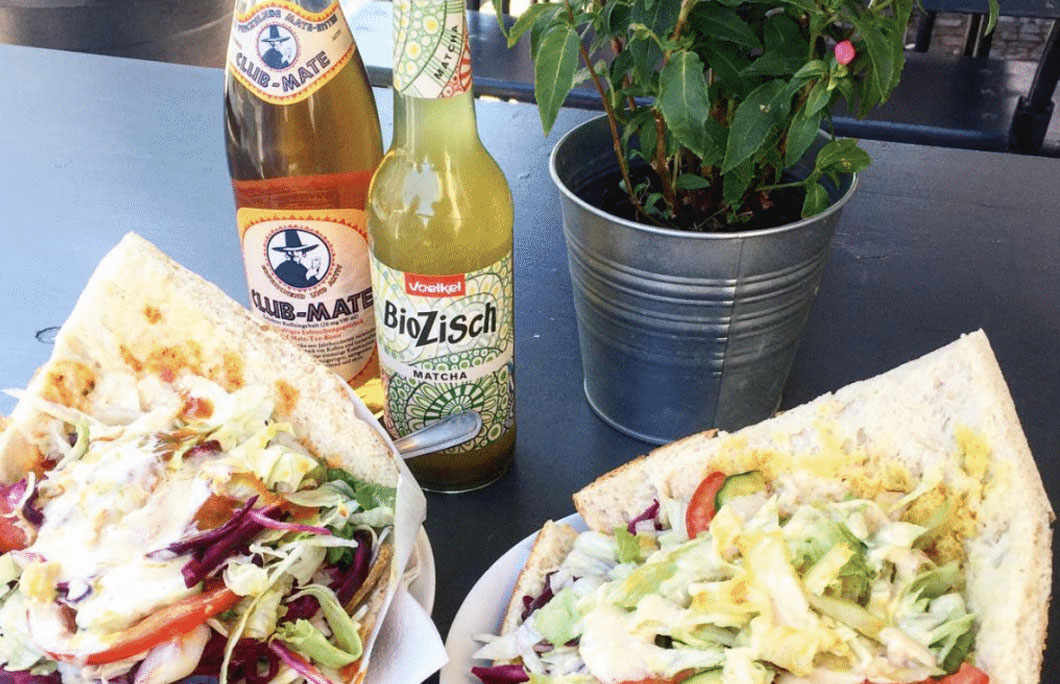 12th. Olive Tree – Leipzig
For a kebab that's a little more upscale than your regular stand, Olive Tree is a fantastic choice. This lovely Middle Eastern restaurant specialises in its unusual kebab sauces such as a sweet mango. It's great both in terms of portion size and how healthy you want it. Seriously good meat cooked by top professionals.
Check out The 25 Best Ice Cream Parlours In Germany
---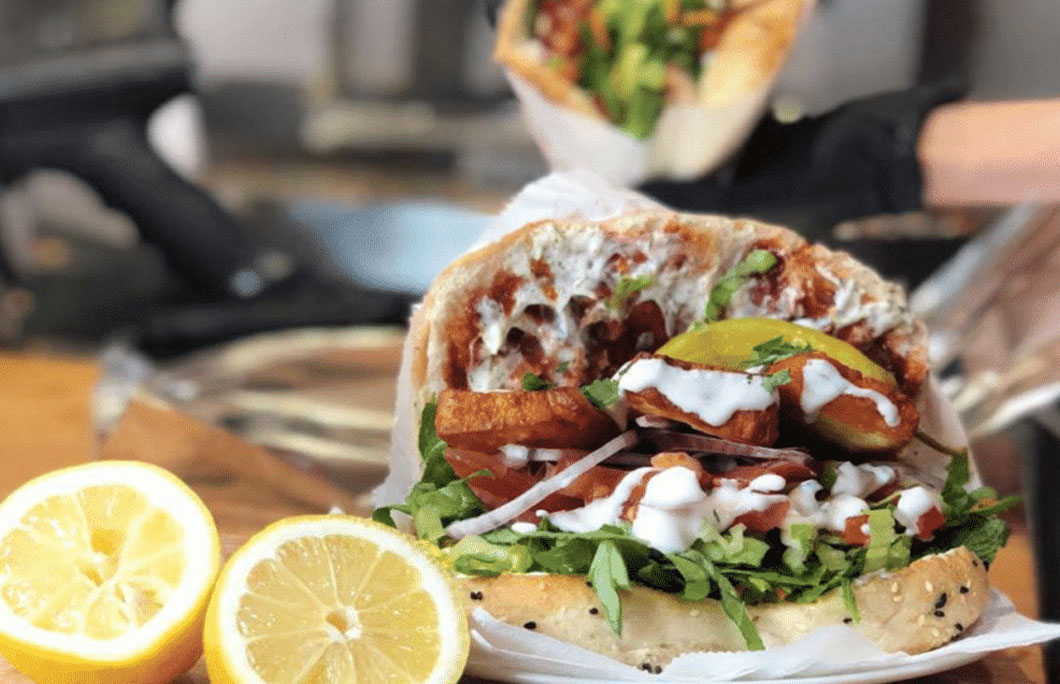 11th. Rüyam Gemüse Kebab – Berlin
This classic favourite kebab spot in Berlin is loved far and wide for its fresh, minty salad and tender kebabs. It's best known for its juicy chicken kebabs, finishing off with crisp leaves and bits of feta cheese. Choose from three different freshly baked breads and three different sauces. Our tip? Get the 'scharf' spicy!
---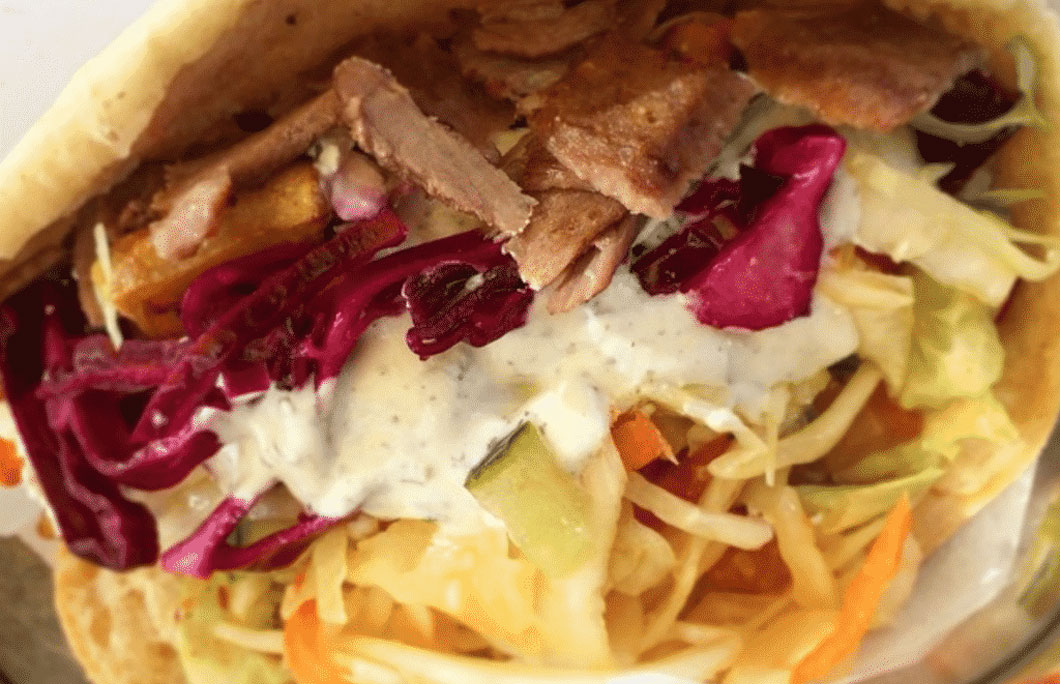 10th. Hamza Kebab – Hamburg
A small cosy restaurant where they cook up daily specials and serve it up buffet style in front of you, displaying their incredible dishes for all to see.
They do great stews and some super interesting vegetable dishes, but it all tastes even better when you get it served as a kebab in a wrap. The explosion of flavours in your mouth is quite spectacular.
---
9th. Dornbusch Kebap Haus – Frankfurt
A great place to come and sit outside on one of their terrace tables when the weather is warm and you fancy a kebab al fresco.
They serve up a large variety of meats which you can have either as a wrap or with fresh fries. It's all about their super tasty sauces here, which really bring the meal together beautifully.
---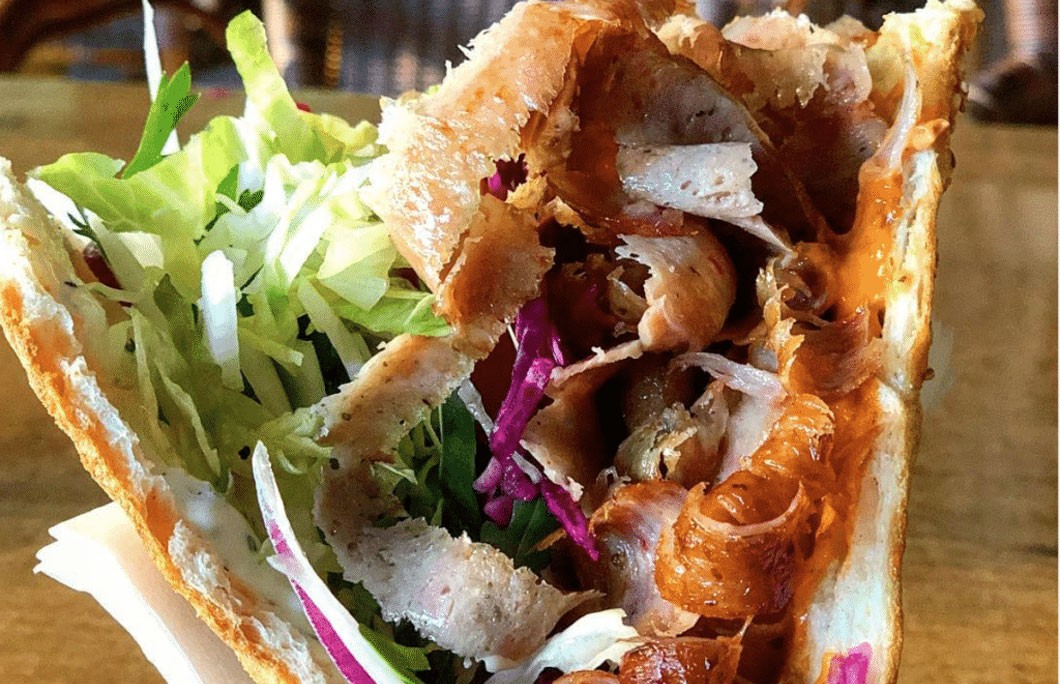 8th. Hisar – Berlin
A world away from the countless, faceless kebab shops, Hisar at the S-Bahn station Yorckstraße serves up Turkish specialities with tradition and soul. Visitors have been biting into crispy flat bread to their heart's delight since as long ago as 1986. And you know what? There's a reason it's so popular: it's divine.
Check out The 7 Best Places For Coffee In Berlin
---
7th. Lister Döner – Hannover
Locals in Hannover admit to driving as much as 20 minutes out of their way just to make a pitstop at this popular doner place. The bread is baked fresh onsite daily, the meats grilled to perfection and the salad selection mega fresh. With quick service and great prices, it ticks all the boxes.
Check out The 25 Best Ice Cream Parlours In Germany
---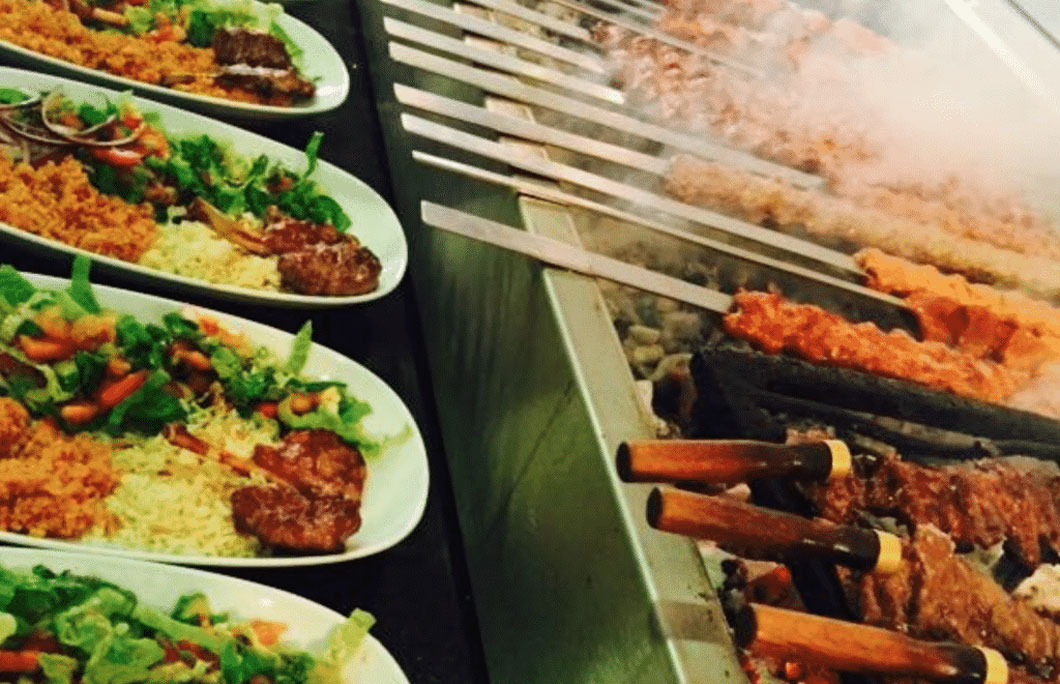 6th. Mangal Döner – Cologne
Everyone in Cologne has heard of the Mangal brothers' eateries – Mangal Restaurant, Mangal Döner and Mangal Gemüsekebap. The bread and salads are freshly made and the meat is also carved fresh from the rotisserie in the proper traditional way.
The two takeaway shops are quite small and you usually have to queue for quite a while. But these are no ordinary kebabs – it's worth waiting the 20 minutes it sometimes takes.
Check out The 7 Best Pizzas In Cologne
---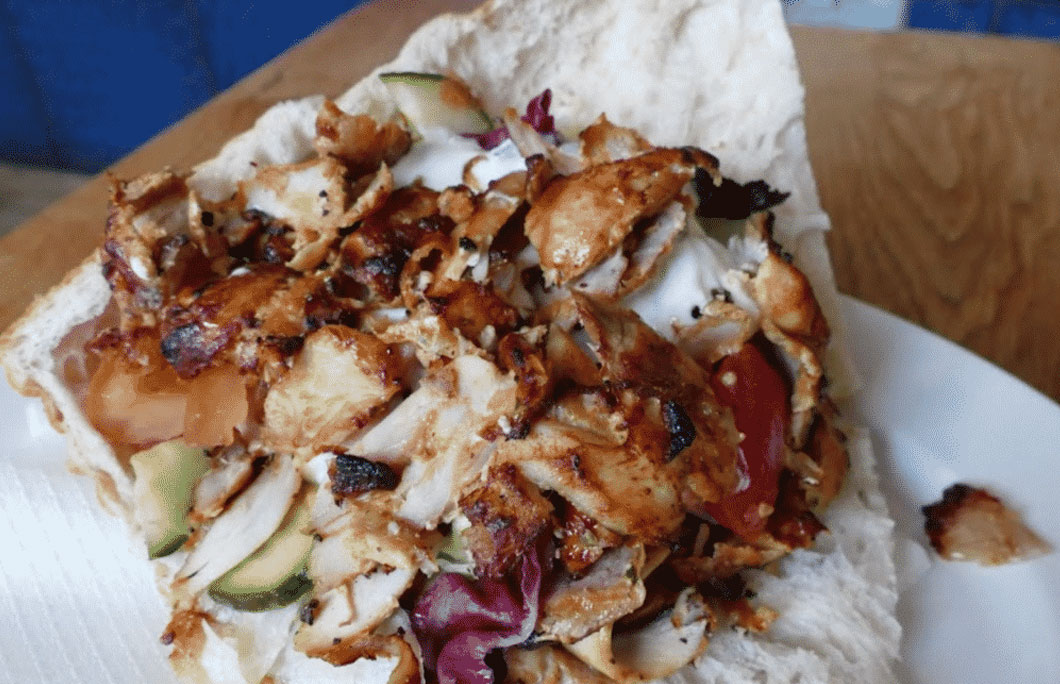 5th. Mr Kebab – Hamburg
A wonderful room that is lined with wooden tables which are decorated with flowers and which instantly make you feel at home.
They do a really great falafel but you really only come here for one reason and that is for their epic kebabs. The meat is fresh, the flavours are big and the portions are generous.
Check out The 7 Best Pizzas In Hamburg
---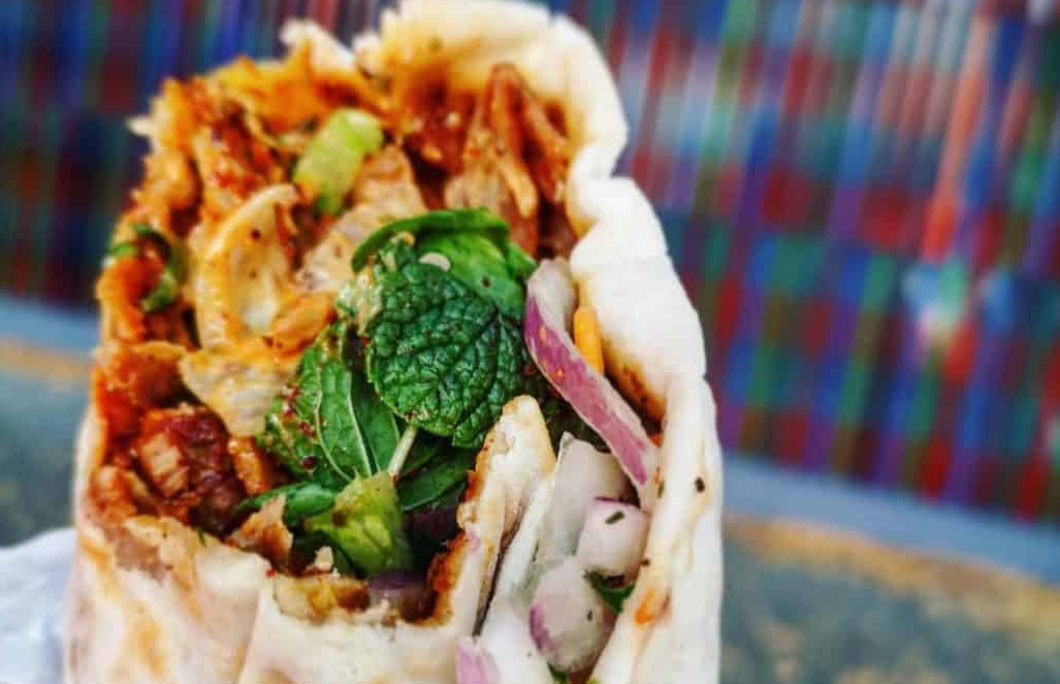 4th. TÜRKITCH Köfte & Kebap – Munich
Their kebabs come in either wraps or really good sandwich-style and are absolutely packed full of meat and big flavours. What else would you expect from one of the best kebabs in Germany?
They also do a great breakfast style version with sausages that they say can cure nearly any hangover.
Check out The 7 Best Burgers In Munich
---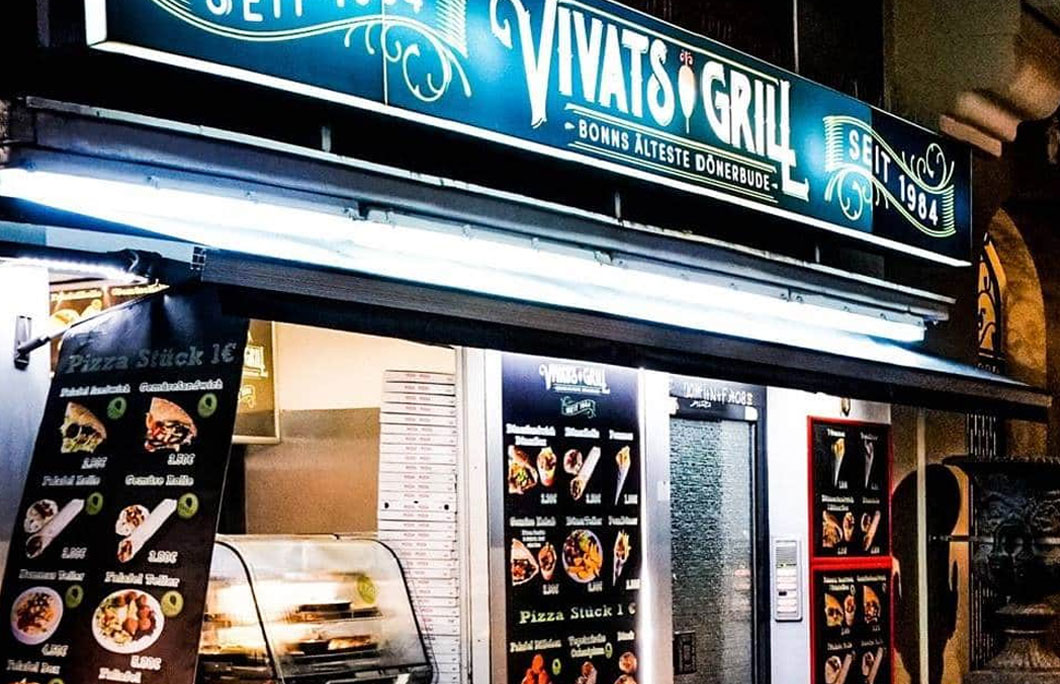 3rd. Vivats Grill – Seit 1984 – Bonn
Get a juicy doner kebab in either sandwich or roll format here, both just as delicious. While the meat options are amazing here – grilled, full of flavour and all that jazz – Vivats Grill has a great reputation for its falafel. You can't pass through Bonn and not get a kebab here, either meat or vegan.
Check out The 25 Best Burgers In Germany
---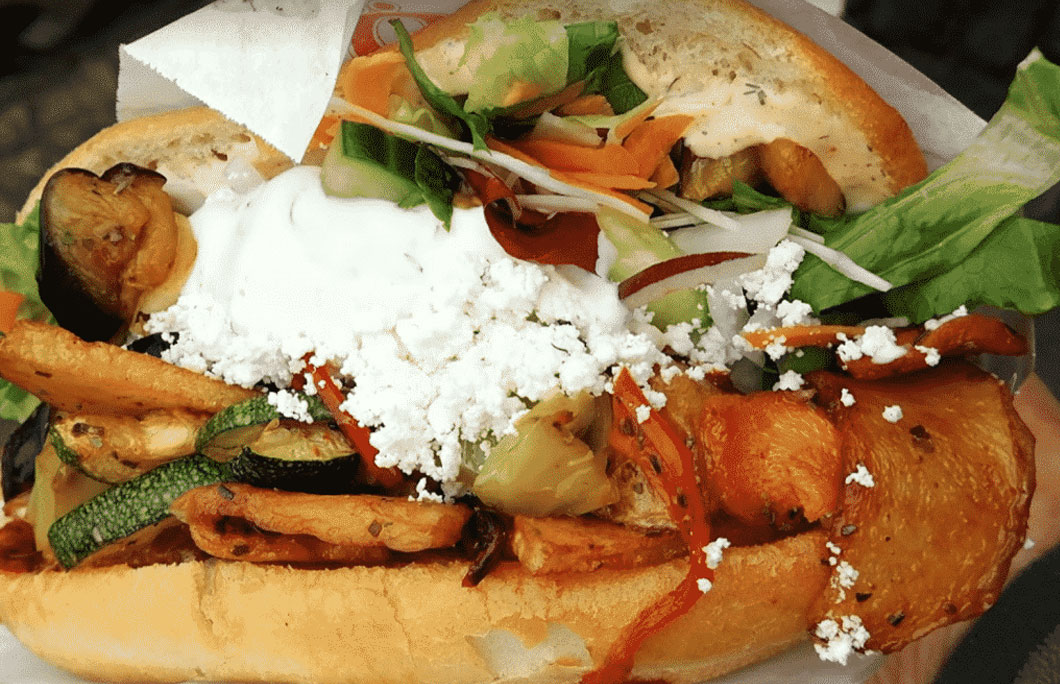 2nd. Mustafa's Gemüse Kebap – Berlin
One of the most famous Kebap shops in Berlin, this is worth every bit of the hype and attention it generates. You might have to queue for a while but once you get your sandwich you'll realise the combination of super fresh ingredients and delicious meat is a match made in heaven. So good you'd nearly go back for a second.
Check out The 7 Best Vegan Restaurants In Berlin
---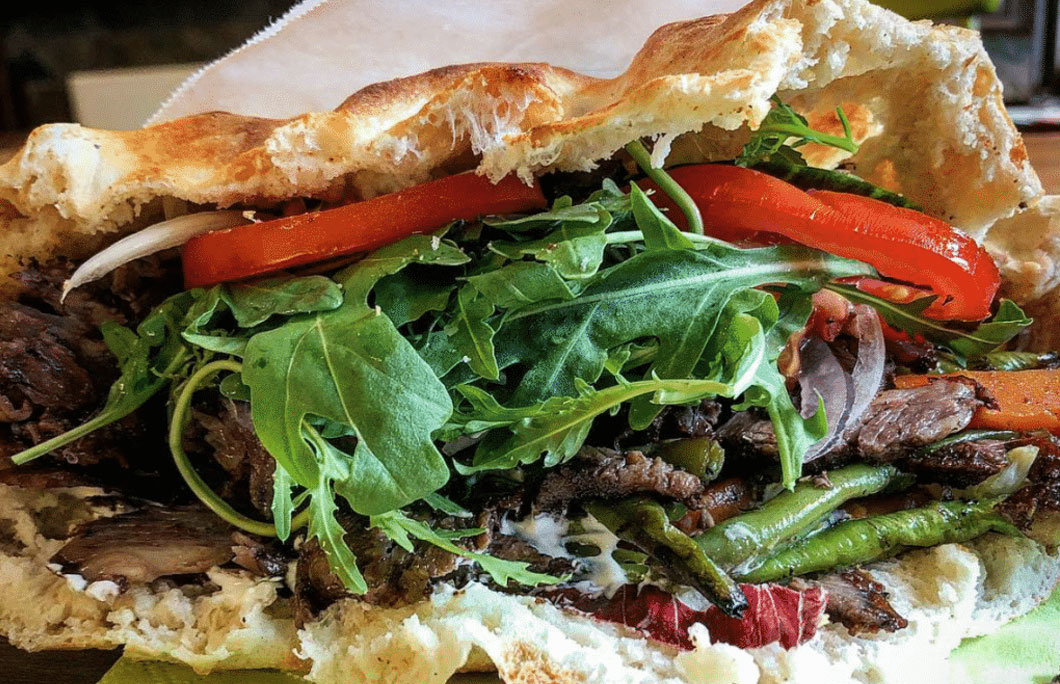 1st. Alaturka – Stuttgart
As where you'll find the top choice among the best kebabs in Germany? Alaturka has a cult following and rightly so. The lines here are long (expect to wait about 30 minutes) but food this amazing is worth the wait. They're all about using the freshest ingredients, with homemade bread, local meat for the kebabs and chargrilled veggies. It's simply perfect.
Check out the Best Burgers in Stuttgart here.
---