The 7 Best Steaks In Munich
There are some brilliant steaks in Munich, so as the city opens back up we wanted to share the very best places for a steak feast. Although we've previously showed you how easy steak is to cook at home, nothing beats the joy of eating out.
From ribeye and sirloin through to tender fillet steaks, there is something for everybody on this list. The one thing you will want to make sure of is that you work up a serious appetite. You won't be leaving any of these amazing restaurants feeling hungry.
So, round up your friends and get ready to eat some seriously good steak…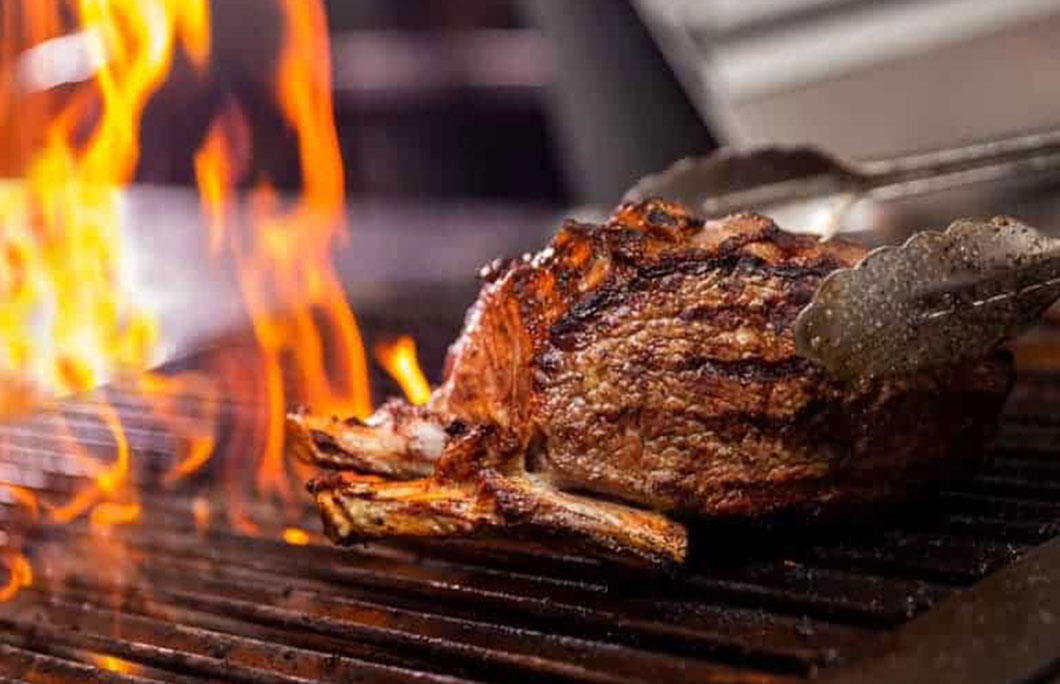 This New York-style steakhouse offers a charming atmosphere in which you can enjoy a full evening out, complete with a dive into some of the best steaks in Germany. The cuts of meat they serve are huge and in terms of flavour, it's just truly dry-aged beef at its best. And, the best part is that you get to actually select your beef from a cooler where they've got the meat on display. It's authentic and unique.
---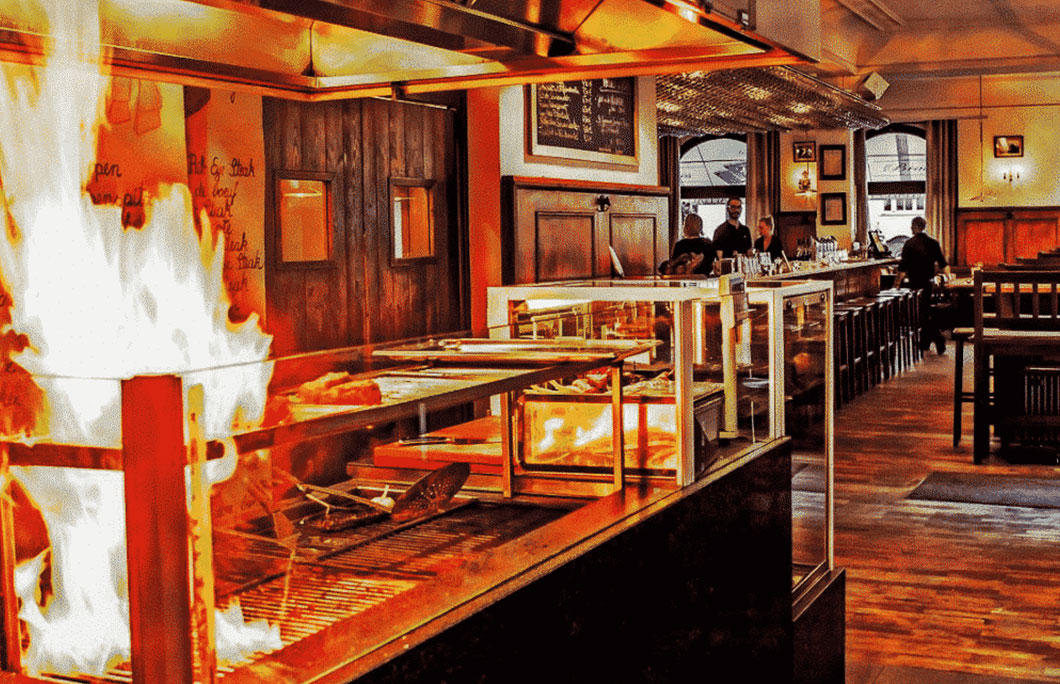 You're going to love both the presentation and flavour at KVR in Munich. They flame-grill their wide selection of steaks and other meats on a wood-burning BBQ grill. Watch the open flames roast the meat as the delectable aroma of fresh, juicy steak fills the room. You're going to work up an appetite just waiting for your order, which is great, considering the steaks are served thick and packed with lots of flavours to enjoy.
---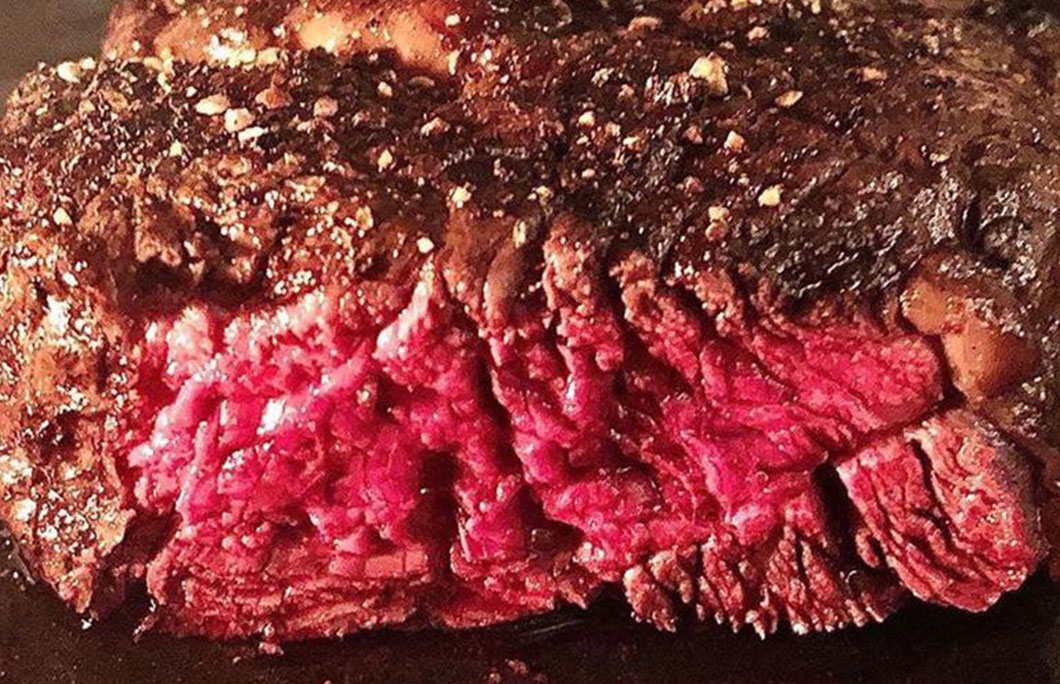 You'll find more than a handful of locals who think Theresa Restaurant serves the best steak in the city. From the great service to the great wine list and all the way through to the steaks, a dining experience here is a true treat from beginning to end. What's interesting, however, is that guests often rave about the actual quality of the meat more than the actual preparation of it. Both are close to perfection, however, and warrant a try.
---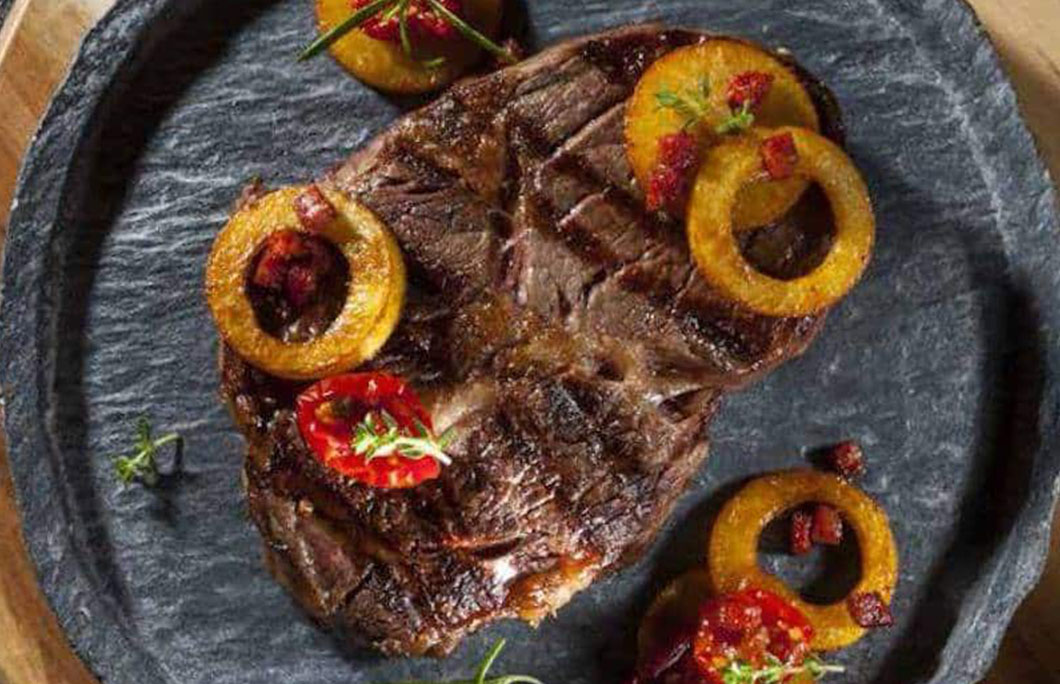 El Gaucho is the kind of place you'd go for a special event. The upscale steakhouse serves up superb vibes, there's no doubt about that. But, their steaks are truly out of this world. They source only the best meat and prepare it perfectly according to taste. As an added plus, El Gaucho has locations in Austria as well. So, if you're travelling over to Austria next, go ahead and plan on treating yourself to the same quality and flavour.
---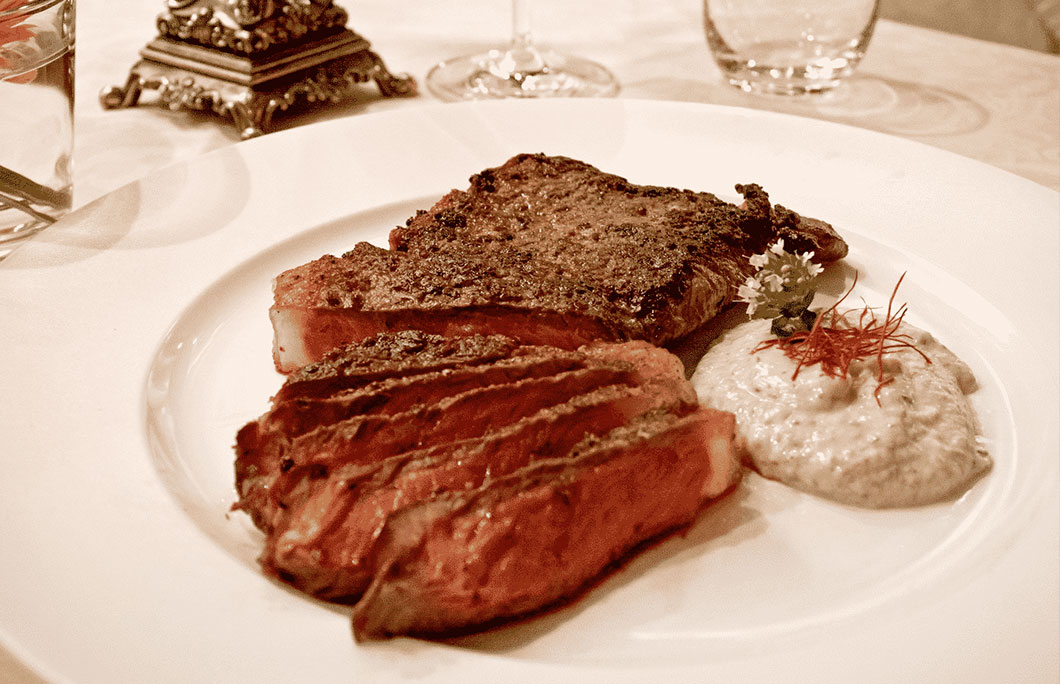 A seriously high-end steakhouse where every single detail has been thought of and the steak is the star of the show. The room is tightly packed with white linen tables and top class service. The atmosphere is sophisticated yet comforting as soon as you enter.
The steaks themselves are melt in the mouth, with the sirloin served with tasty sides of your choice being the best pick.
---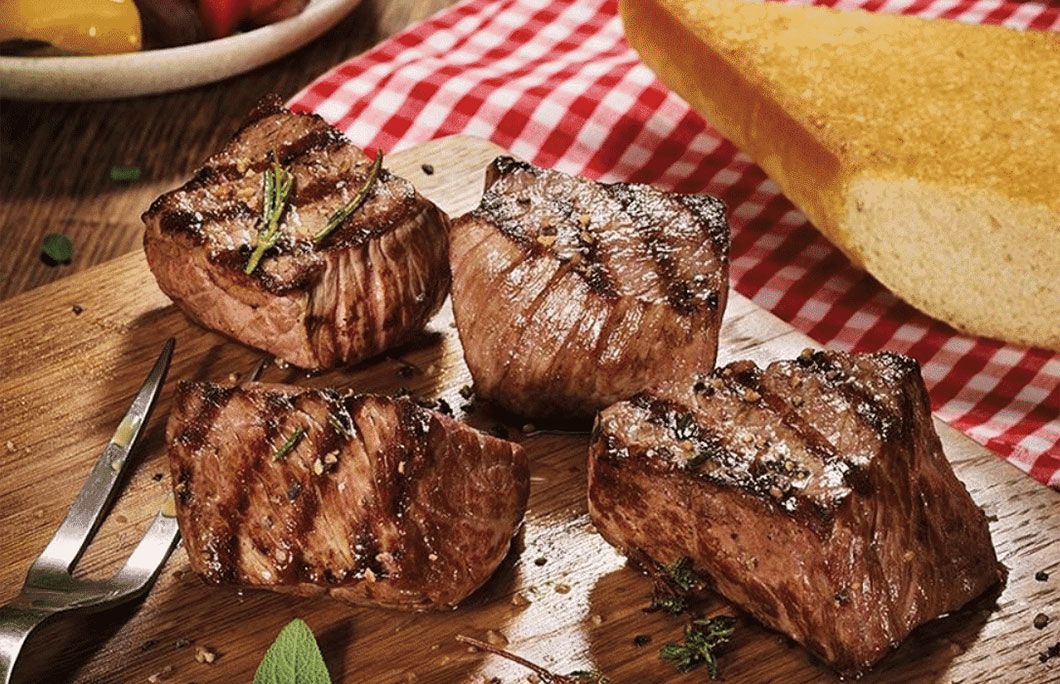 This popular chain has restaurants all across the country and has been cooking up quality steaks since way back in 1968. With a focus on doing one thing well, they absolutely nail the meat every single time.
The prices are affordable, the choice large and the portions big. An ideal place to come with a group of friends for one of the best steaks in Munich.
---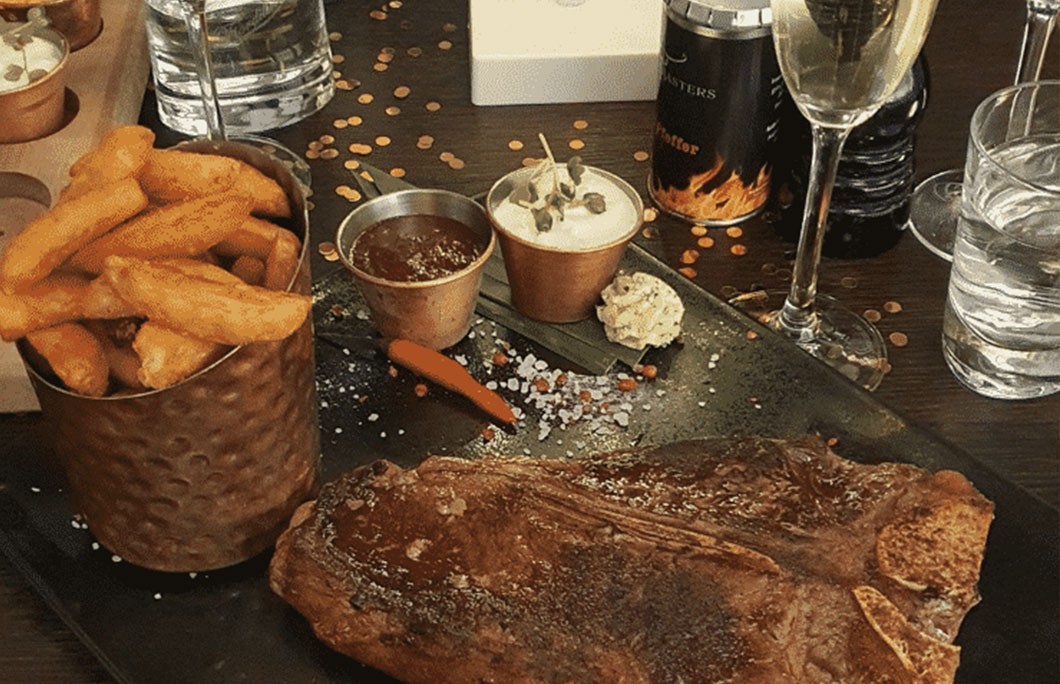 As the name suggests, Beef Room 61 are known for their steaks. But, they also do great grilled fish and have other classics on the menu. There is something for everybody in this stylish restaurant.
Their T-bone steak is a thing of beauty, especially if you pair it up with one of their fluffy baked potatoes. Add in a top class wine list and this is a restaurant that has everything.
If you are lucky enough to be heading to Munich, we have a range of things to see, eat and drink when there.
---