The 7 Best Spots For Chicken Wings In Liverpool
Spending time in the city and want to find the best Liverpool chicken wings? Don't worry, we have you covered.
If there's one dish that brings pleasure to the masses, it has to be a humble portion of chicken wings. Something so simple, yet with so many varieties that never fails to deliver happiness. The fact that you usually wash them down with some beer is just an added bonus…
Liverpool has some great spots for wings, so we wanted the find the best of the best. Those chicken wings that are so good you'd travel all the way across the city for them…
Best Chicken Wings in Liverpool, How do these rankings work?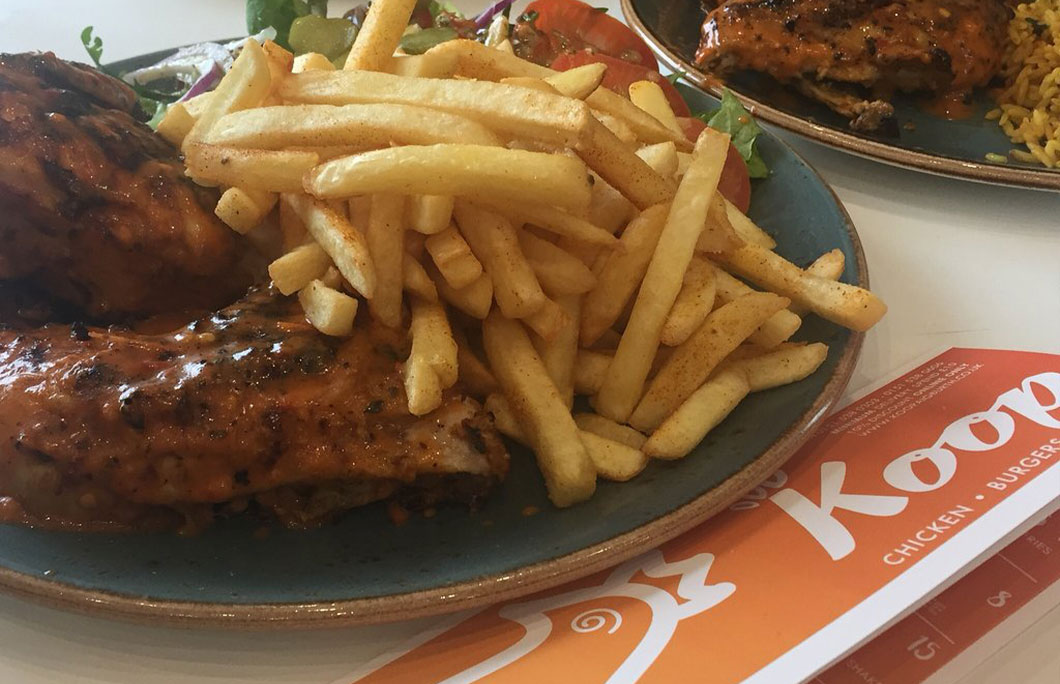 1. Koop
Koop is all about homecooked rotisserie chicken and tasty sides, so you can be sure their chicken wings will hit the spot. You can choose from crispy and original bone-in, or lightly breaded boneless. As for sauces? We're glad you asked. Slather 'em in Sriracha, salt & pepper, maple syrup and many more.
---
2. Pattersons
Think you've had proper fried chicken? Think again, as Pattersons really steps it up a notch. Their fried chicken is brined for over 24 hours in a special mix of herbs and spices, soaked in buttermilk, dusted in a secret mix and then fried until golden and crispy. Order a full bucket of chicken, or get it on top of a fluffy waffle.
---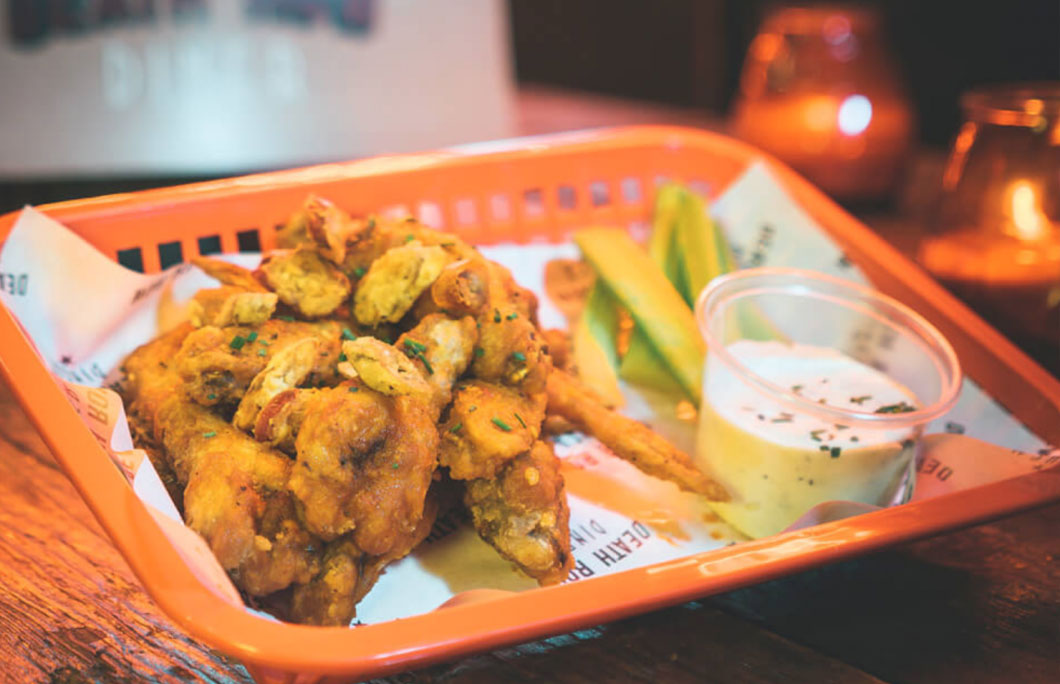 3. Death Row Diner
This funky dive bar and diner is where you'll be heading for your death row feast of chicken wings in Liverpool, that's for sure. There's a range of wing flavours – you can choose from Frank's hot sauce, 'chip shop' salt and pepper, Korean or Tennessee BBQ.
The wings are plump on the inside with seriously juicy meat, yet crispy and perfectly crunchy on the outside.
---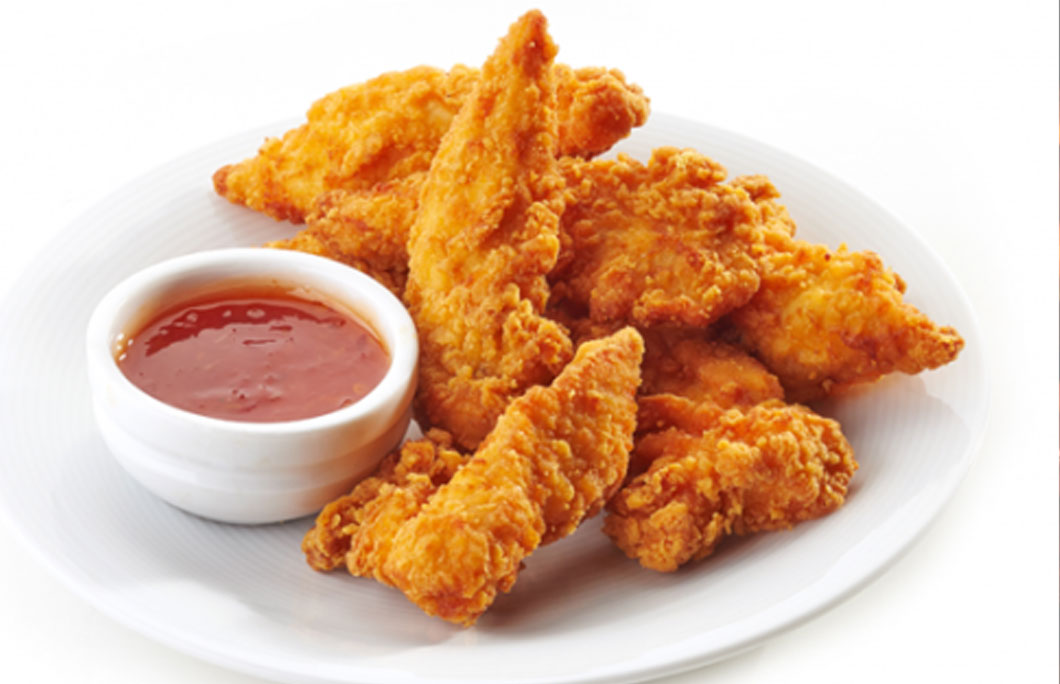 4. Just Wings
Their wings are served in a fast casual style and best enjoyed to takeaway. You can either eat them while walking around this gorgeous city or find a quiet bench to sit and watch the world go by.
There's lots of different flavours, generous portions and some seriously good sauces to round the meal off.
---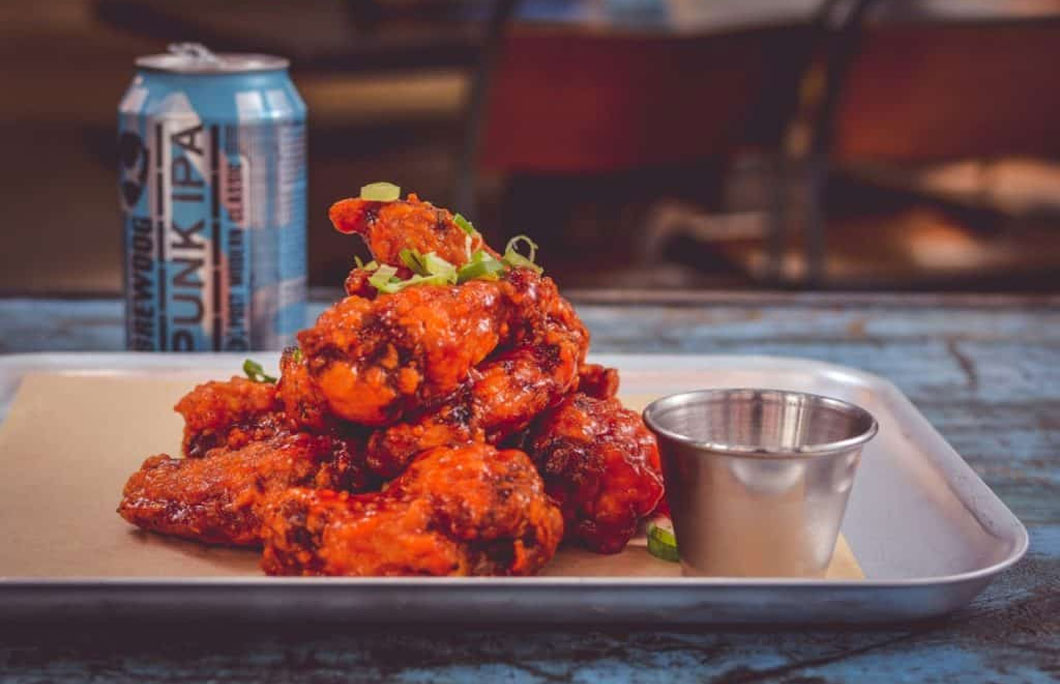 5. BrewDog
All hail BrewDog, the great craft beer pioneer that's spread across the UK and several other cities. In its Liverpool location, you can chow down on perfectly crispy chicken wings and more than 40 beers on tap. Their wings come with a spicy buffalo sauce, honey glaze and blue cheese sauce for dipping.
---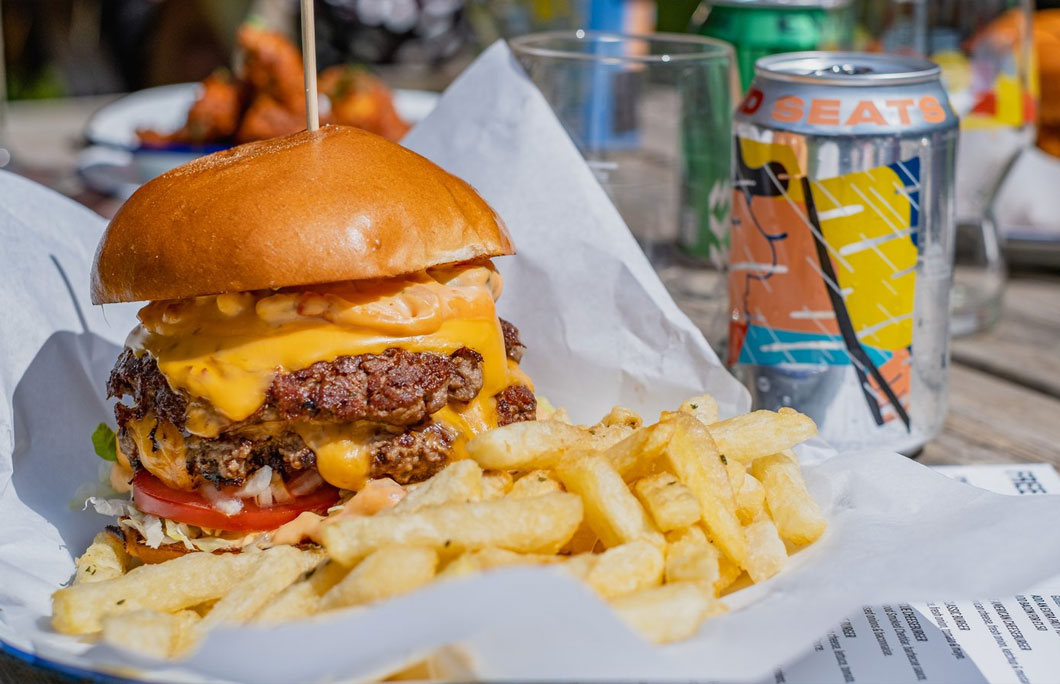 6. Free State Kitchen
Free State Kitchen serves a contemporary twist on American classics, with their chicken wings a real highlight. The hot and spicy buttermilk marinated chicken wings pack a punch, so dip them into the creamy blue cheese dip if you need to cool down! You'll be in wing heaven with these bad boys.
---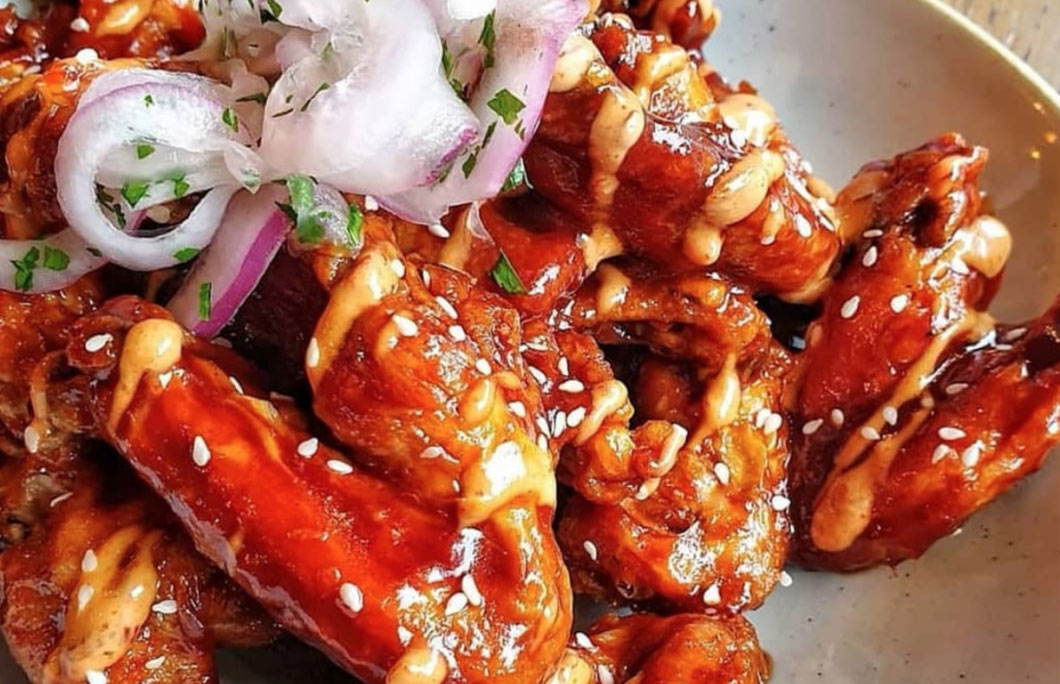 7. Yard & Coop
This restaurant focused on taking the fried chicken experience to a whole new level with their inventiveness and super creative menu.
Great tunes, super cocktails and some quality craft beers make this a place where you will quickly become a regular. The chicken itself is the real star of the show – your only problem will be deciding which tasty option to go for.
Check out The 7 Best Pizzas In Liverpool
---