7 Soul Food Dessert Recipes You Have To Try
Soul food has its roots in African-American communities in the South, although the term 'soul food' didn't become popular until the Black Power movement in the late 1960s and '70s, when Black people in America began to be able to openly celebrate their heritage and cooking. Traditional Southern soul food desserts are divine, with fruit cobblers, Angel Food cake, buttermilk pie, banana pudding and so much more. The perfect accompaniment to the main event of fried chicken, turkey and tasty side dishes!
If you want to try your hand at cooking up some proper soul food dishes at home, these recipes from top bloggers are the perfect place to start…
Best Soul Food Dessert Recipes You Have To Tr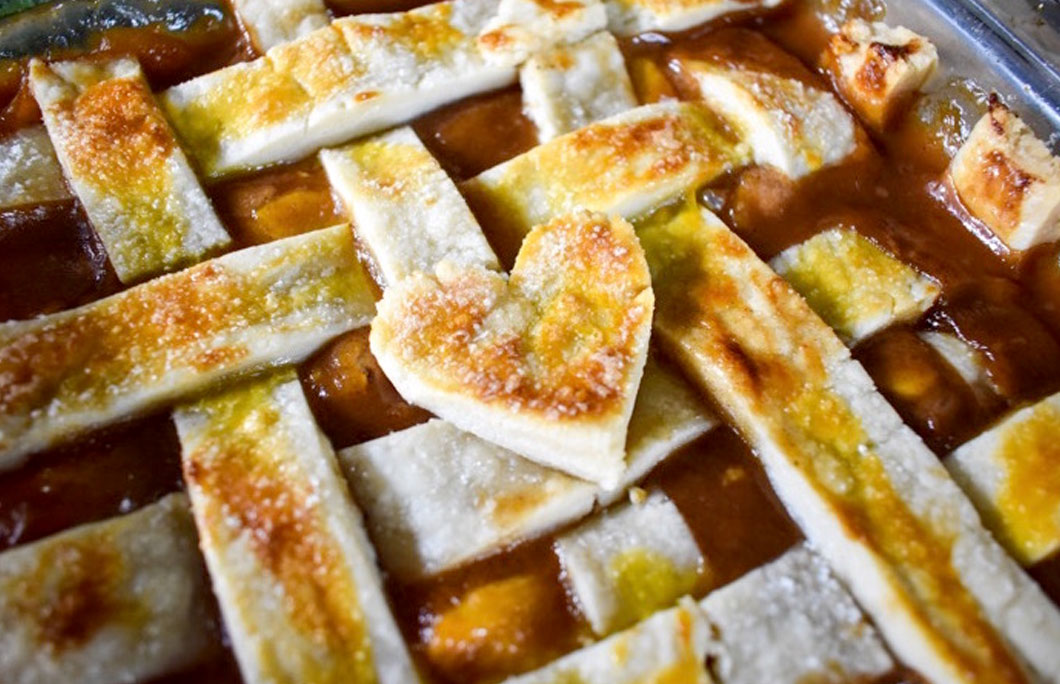 "Aunt Georgia's" Peach Cobbler is an ooey-gooey Southern classic dessert passed down through generations. The lattice crust and cute heart is the perfect topping for the flavoursome peach cobbler inside.
Recipe is by Dash of Jazz.
---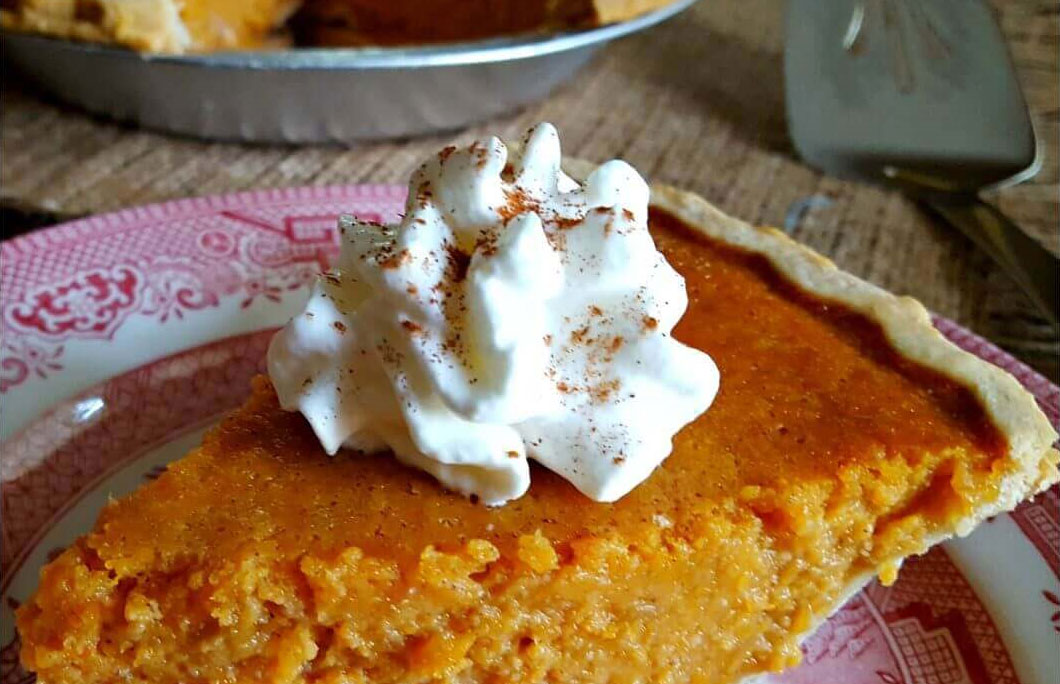 Learn to make one of the South's favourite holiday desserts: Old Fashioned Sweet Potato Pie. This traditional recipe gets a helping hand from frozen pie crust for a quick result with a down home taste.
Recipe is by Julia's Simply Southern.
---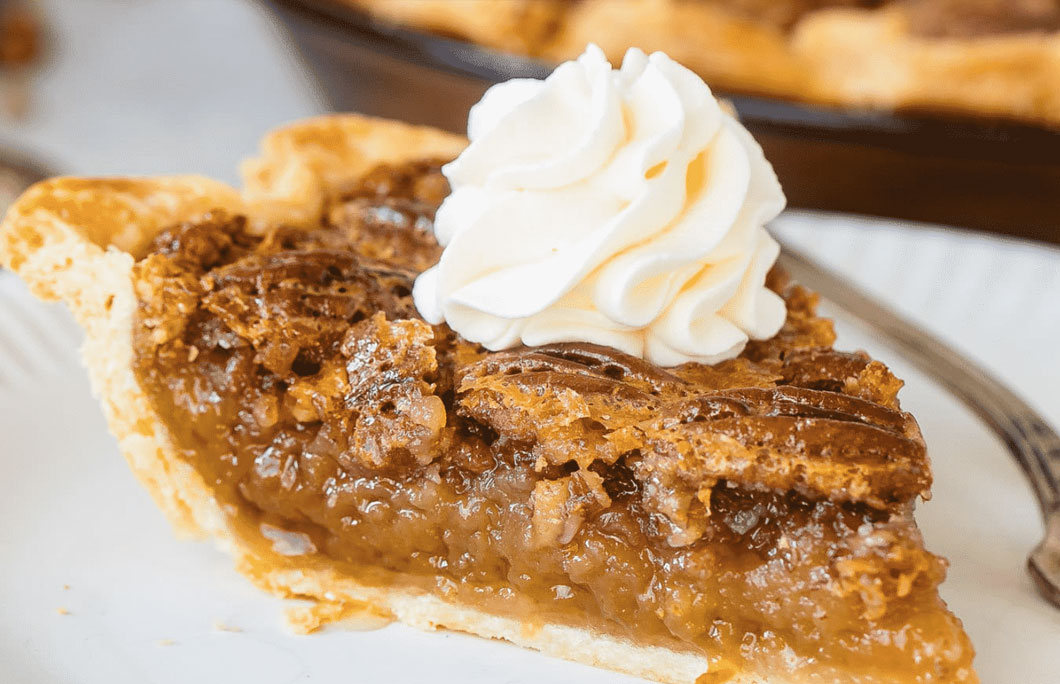 If you are on the hunt for a simple and deliciously sweet pecan pie recipe for Thanksgiving, your hunt ends here! This recipe is simple, classic and perfectly sweet and luscious.
Recipe is by Oh Sweet Basil.
---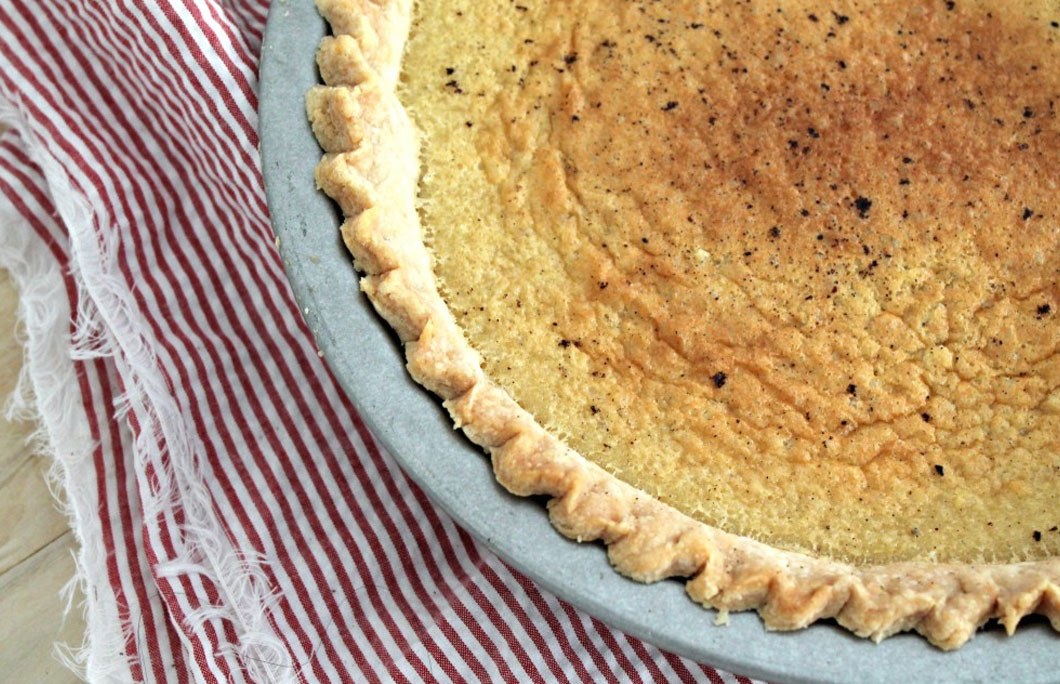 Brown Butter Buttermilk Pie: A classic Southern pie, with extra flavours from brown butter and vanilla bean powder. The buttery flavours are magically converted to nutty and caramel flavour notes, taking this pie to heaven
Recipe is by Cooking With Books.
---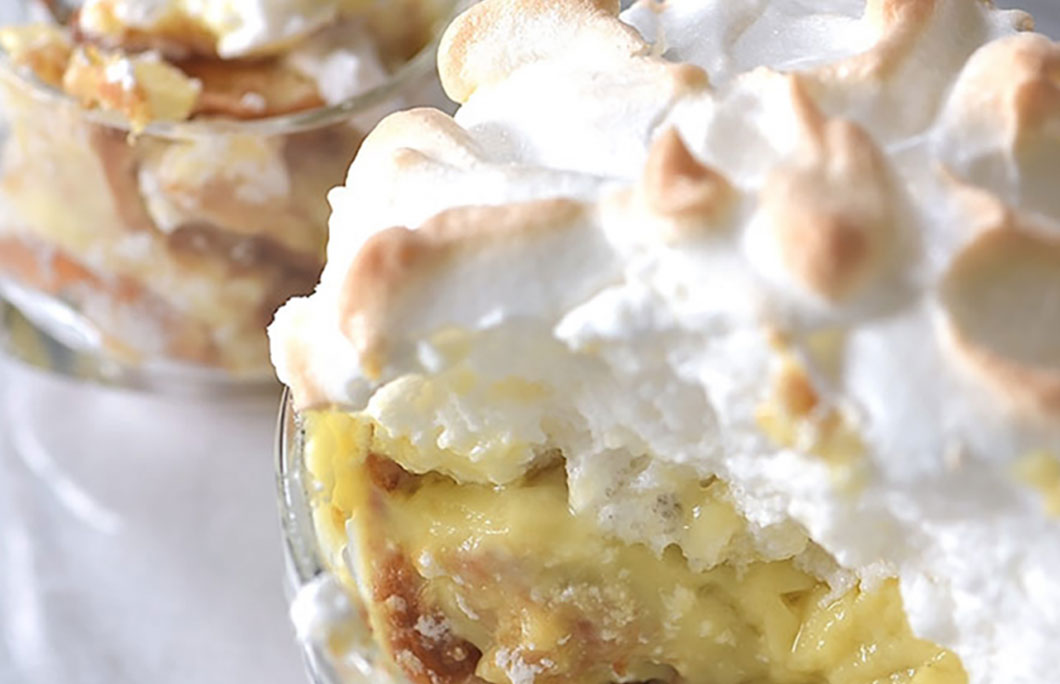 This Southern Banana Pudding is an heirloom family recipe and classic Southern dessert. Airy meringue atop creamy pudding is a delicious favourite and makes the best banana pudding!
Recipe is by Add A Pinch.
---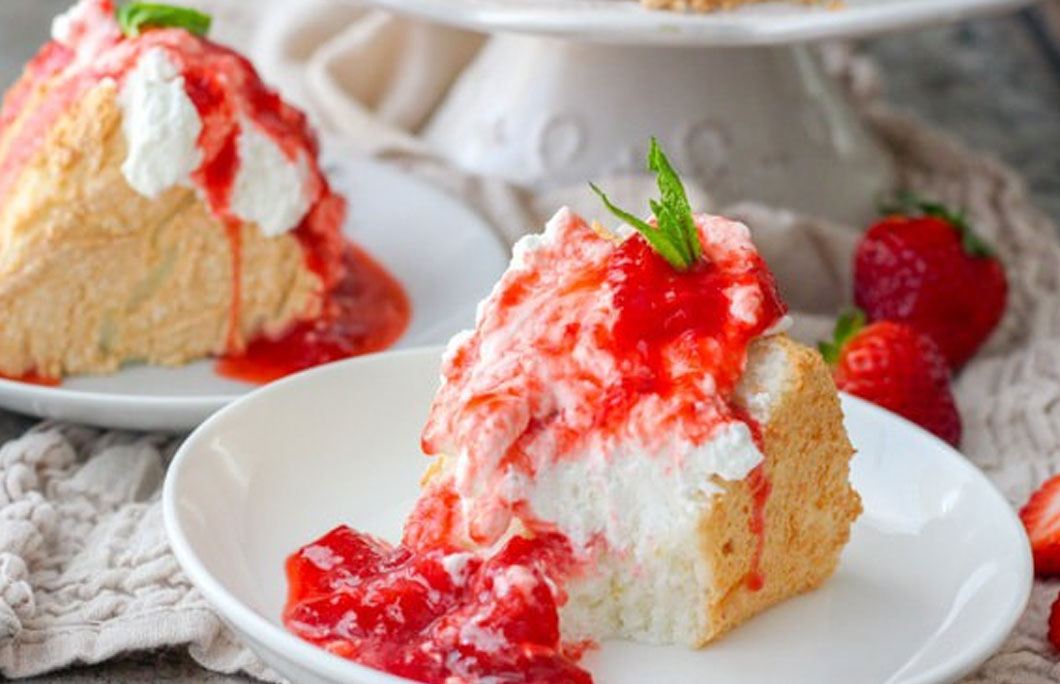 Angel food cake is truly a very easy cake to make and turns out incredibly light, fluffy and moist. This is the best angel food cake recipe and will walk you through how to make it perfectly.
Recipe is by Baker Bettie.
---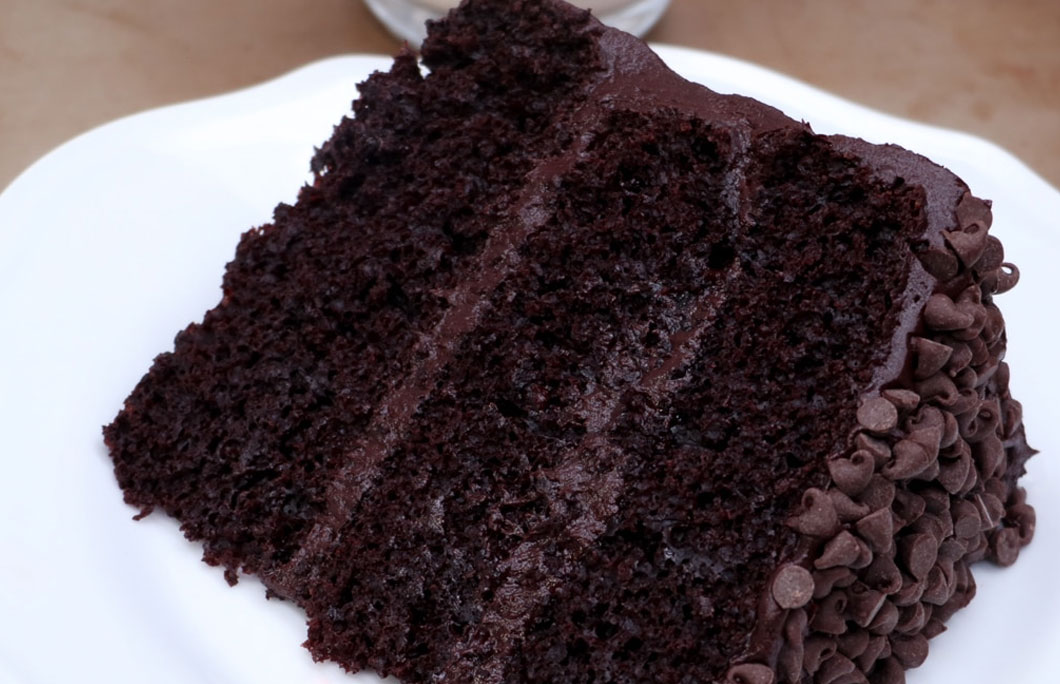 This chocolate cake is everything a chocolate cake needs to be. Moist, dark, fluffy, and oh so chocolatey! It's incredible the first day but seems to get even better (and darker) the next day
Recipe is by Divas Can Cook.
---