7 Of The Best Bars In Ljubljana
Ljubljana was recently ranked as one of the hottest travel destinations for 2020. And, with so many visitors expected to enjoy the Slovenian city in the following year, we figured we'd prepare a few guides for them to make their stay that much more enjoyable.
As soon as you land in Ljubljana you'll find that the drinking culture here is very alive and very well. Like many other European countries, you'll find charming neighbourhood pubs, beer-filled cafes, and a variety of higher-end establishments that are great for a date.
Whether you're in search of a tasty nightcap or simply want to explore the city's nightlife when visiting, check out any one of the seven best bars in Ljubljana.
Bars In Ljubljana, How do these rankings work?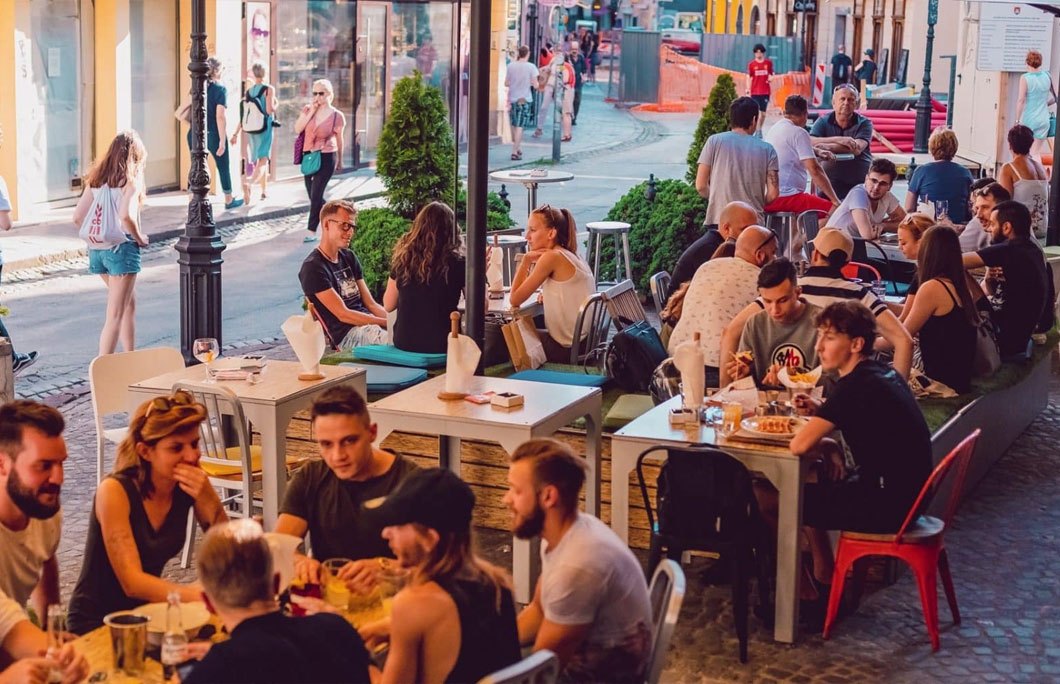 1. Centralna Postaja
Centralna Postaja is one of the best bars in Ljublana for quite a few reasons. At its core, it's a popular lunch and coffee hangout. However, as soon as the sun begins to set, dusk brings with it a lively sense of fun. Live DJ sets spill tunes out and onto the street-side terrace where everybody continues to enjoy the party until well on into the night.
---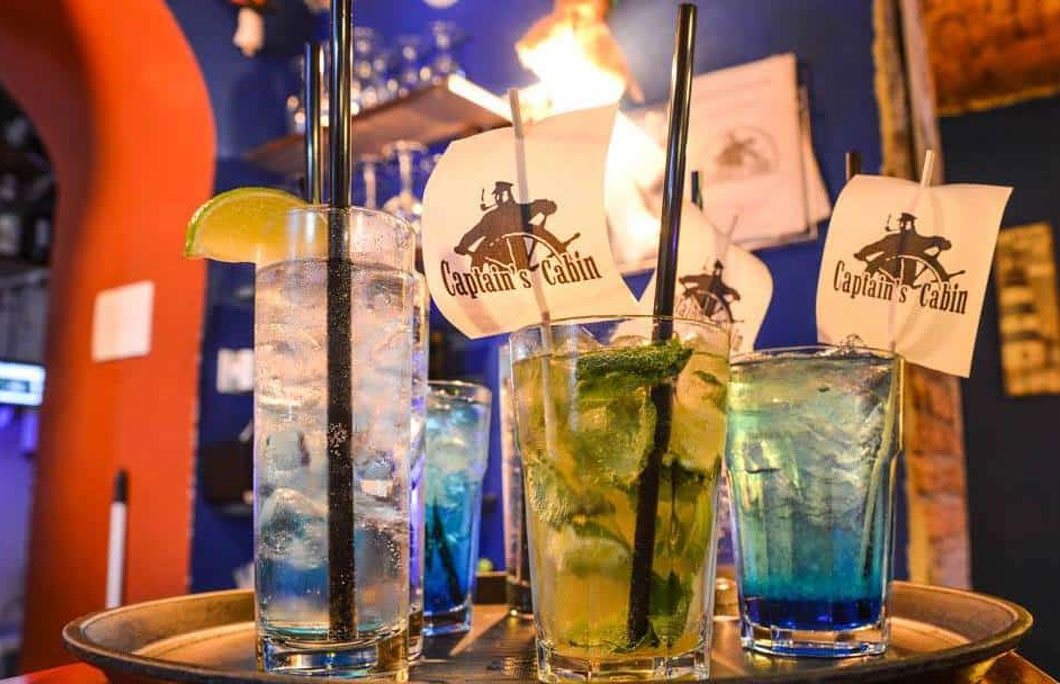 2. Captain's Cabin
Hailed as the best cocktail bar in Old Town Ljubljana, Captain's Cabin is a uniquely designed bar where you can drink two-for-one cocktails and eat delicious local food and snacks. It's consistently ranked as one of the best local pubs in the city, in part due to the intriguing decor, the unbeatable prices, and the rowdy locals who'll welcome you into their group for the evening.
---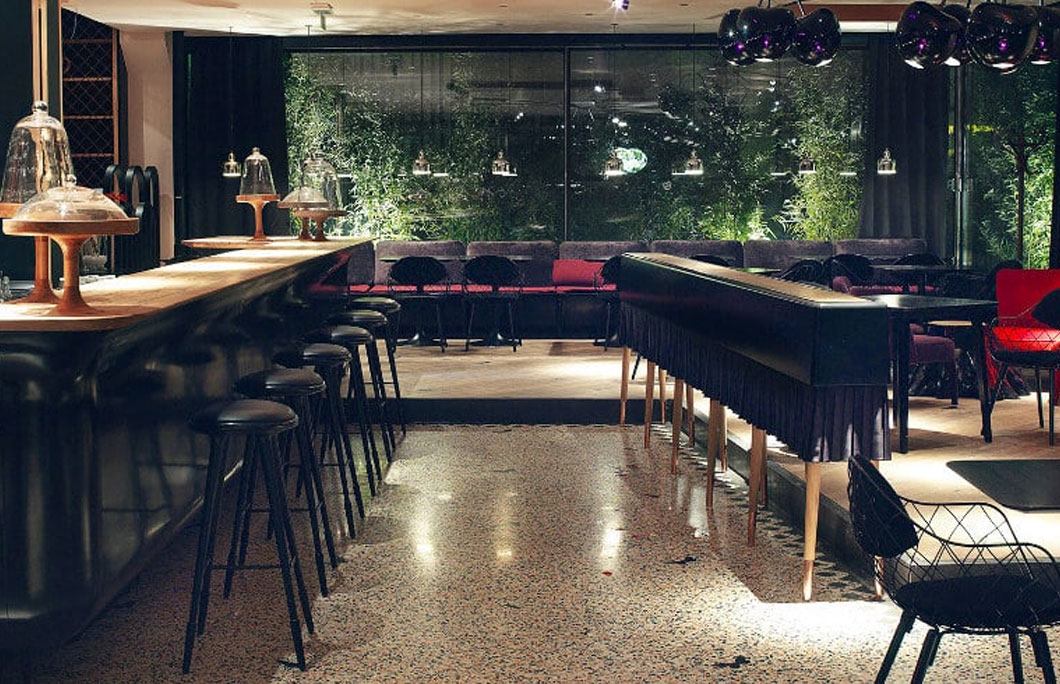 3. As Aperitivo
If local pubs aren't quite your style then check out As Aperitivo. It's situated right in the city centre, making it an easy evening stop for travellers in need of a stiff drink after a long day of exploring. Modern, slick, and trendy decor ensures you can truly relax as you indulge in some gourmet appetisers and quality craft cocktails.
---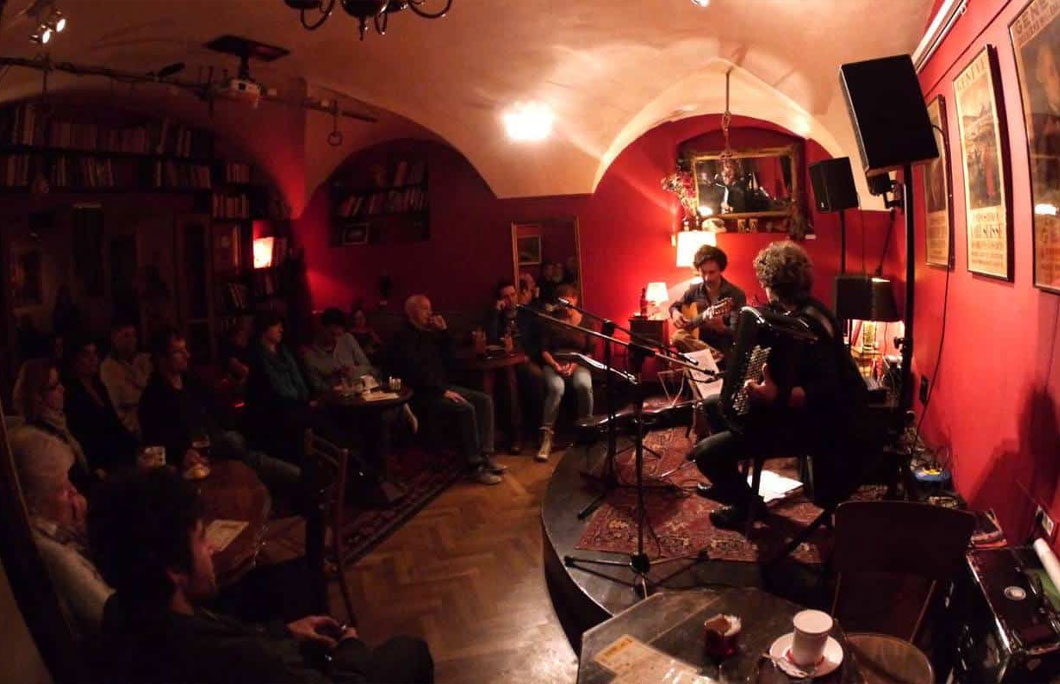 4. Daktari
Interested in brushing shoulders with some locals? Daktari is one of the best bars in Ljubljana for you. Walking into this delightful space feels as if you're entering the home of a local Slovenian family. It's filled with old furniture, bookshelves, colourful wallpapers, and rugs. And, it's also filled with the buzzing hum of local artists and musicians.
---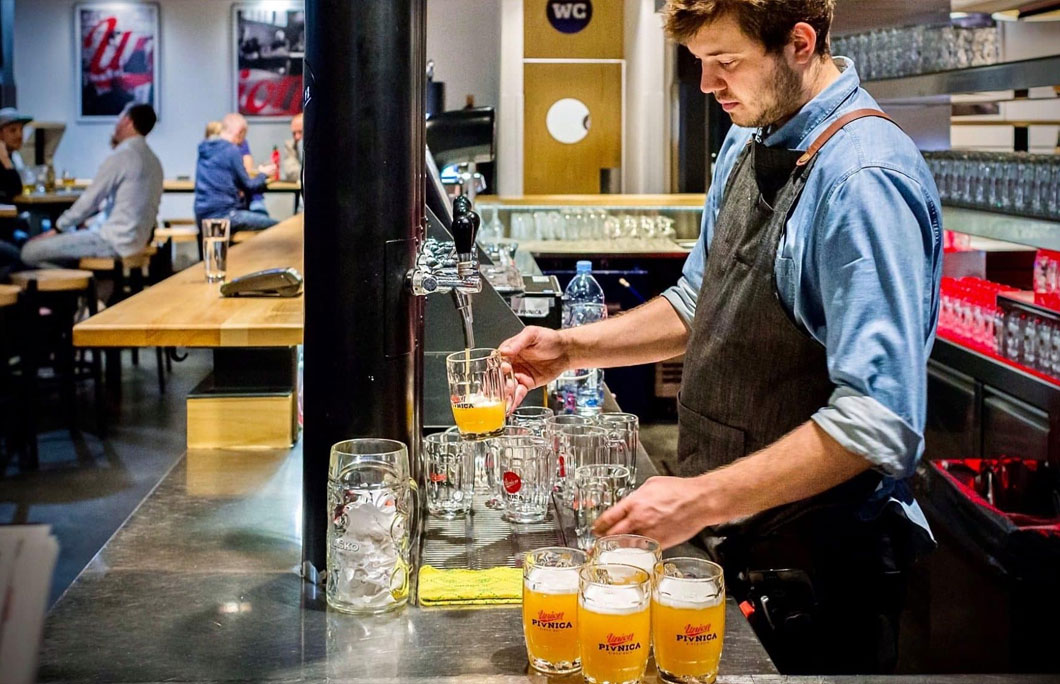 5. Pivnica Union
The Pivnica Union is a brew bar located in the heart of the city. While Slovenia isn't particularly well-known for its craft beer, this is a great spot to dive into the local brew culture. Pivnica Union offers both indoor and outdoor seating all in one trendy, modern spot that feels equal parts upscale and local.
---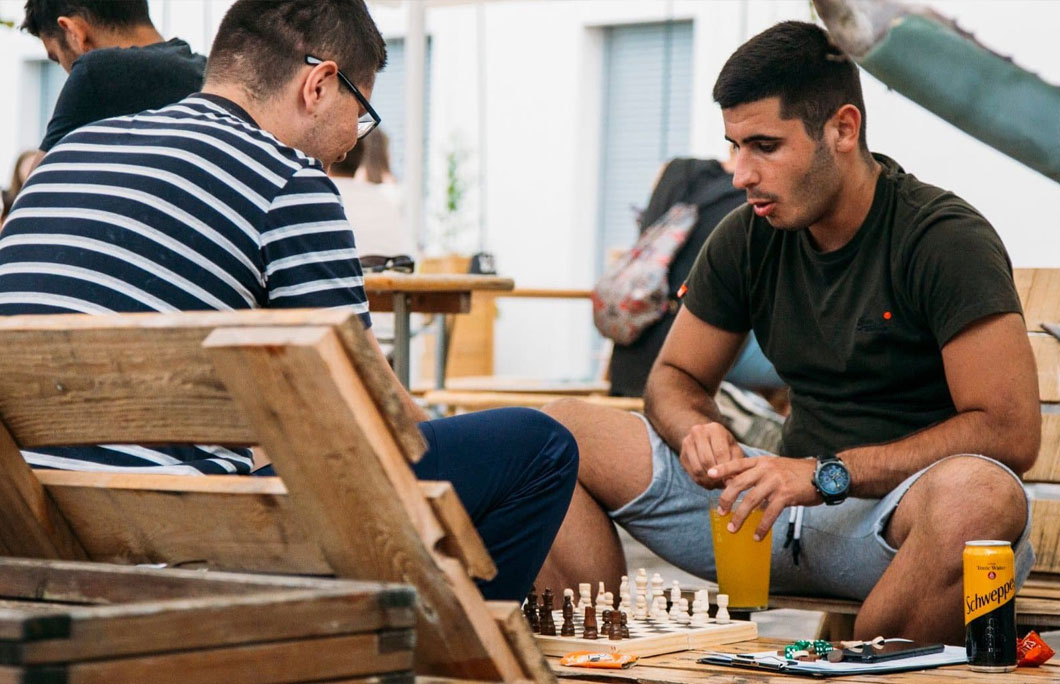 6. Pivnica Lajbah
To many locals, Pivnica Lajbah is one of the best craft beer bars in Ljubljana. Offering at least 23 different beers on tap at all times, you'll be able to enjoy some of the best craft beer in Slovenia as your evening slowly pours out onto the charming outdoor patio space. Snag a spot at a wooden table and enjoy playing board games with other guests.
---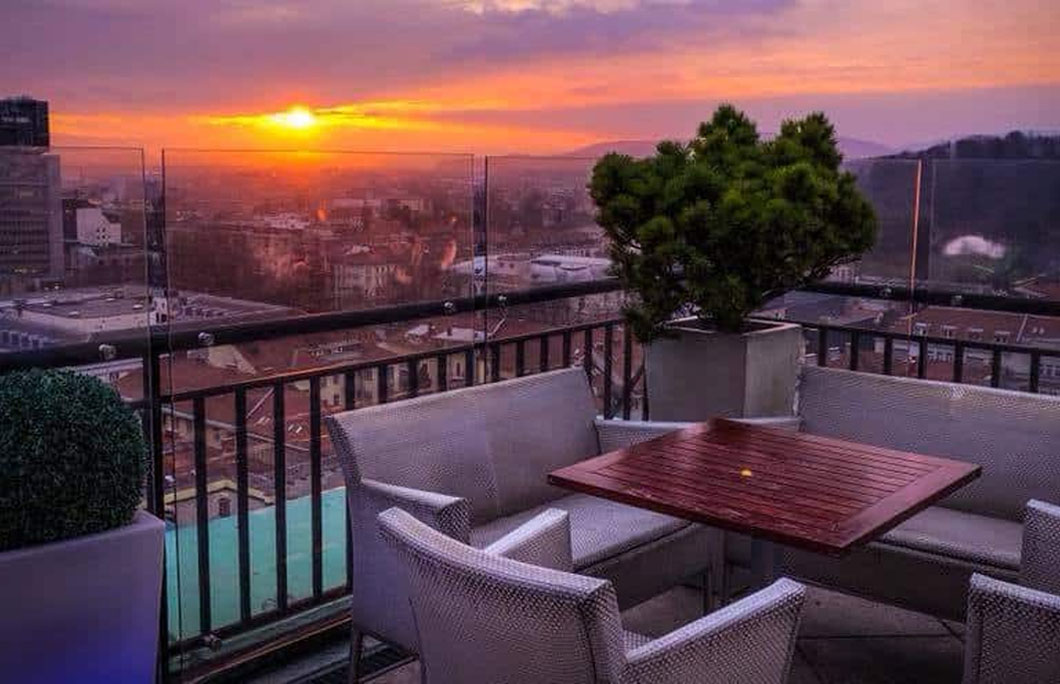 7. Nebotičnik
In search of some spectacular Slovenian sunsets? Then, head up to the rooftop bar that's perched atop the Nebotičnik Skyscraper. The small rooftop terrace sits high above the city of Ljubljana, offering sweeping views and super laidback vibes. Sip coffee or something a bit stronger. Then, prepare for one of the most stunning selfies you'll take in Slovenia.
---