7 Of The Best Bars In Valencia
Looking for the best bars in Valencia? You're in luck, as it's one of the most intriguing and architecturally advanced cities in all of Spain, and the bars are just as impressive.
Whether you're looking to explore the local culture at one of the city's best tapas bars or want to dance the night away right next to the famous sculpture garden, this travel destination has it all.
Get ready to immerse yourself in the local Spanish drinking culture. Here are seven of the best bars in Valencia.
Best Bars in ValenciaHow do these rankings work?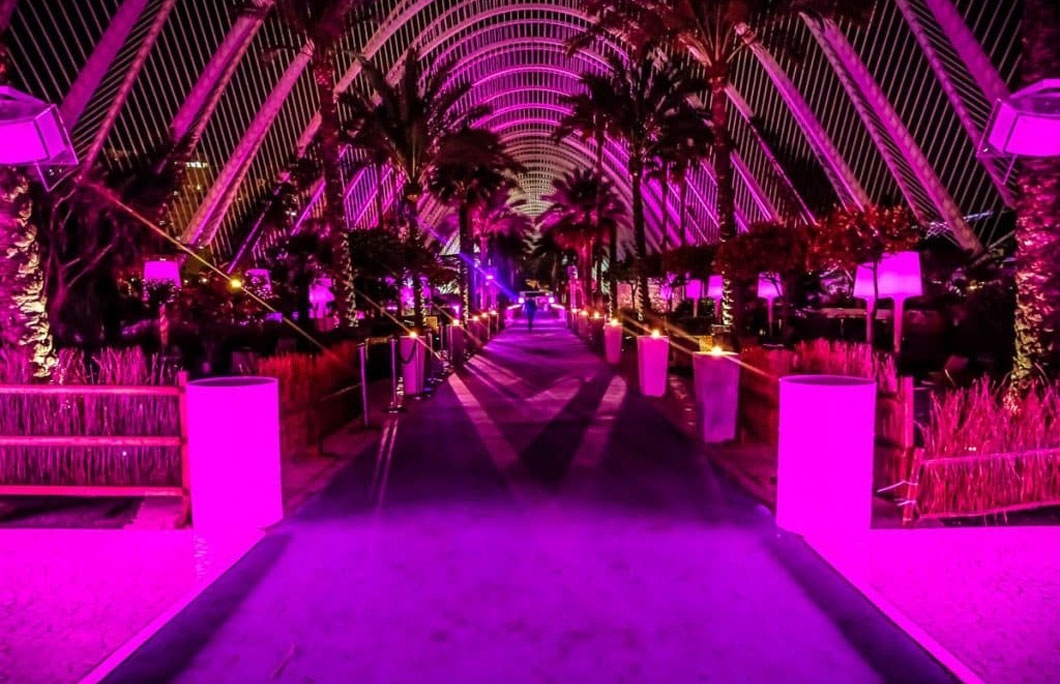 1. Terraza L'Umbracle
Did you know that there's a bar in the city's famous City of Arts and Sciences? It's one of the most impressive rooftop bars in all of Valencia, if not Spain.
The Terraza L'Umbracle is home to a thumping dance floor, an open-air terrace, and some of the best views in Valencia. This makes it one of the best bars in Valencia for a luxurious yet laid-back evening experience.
---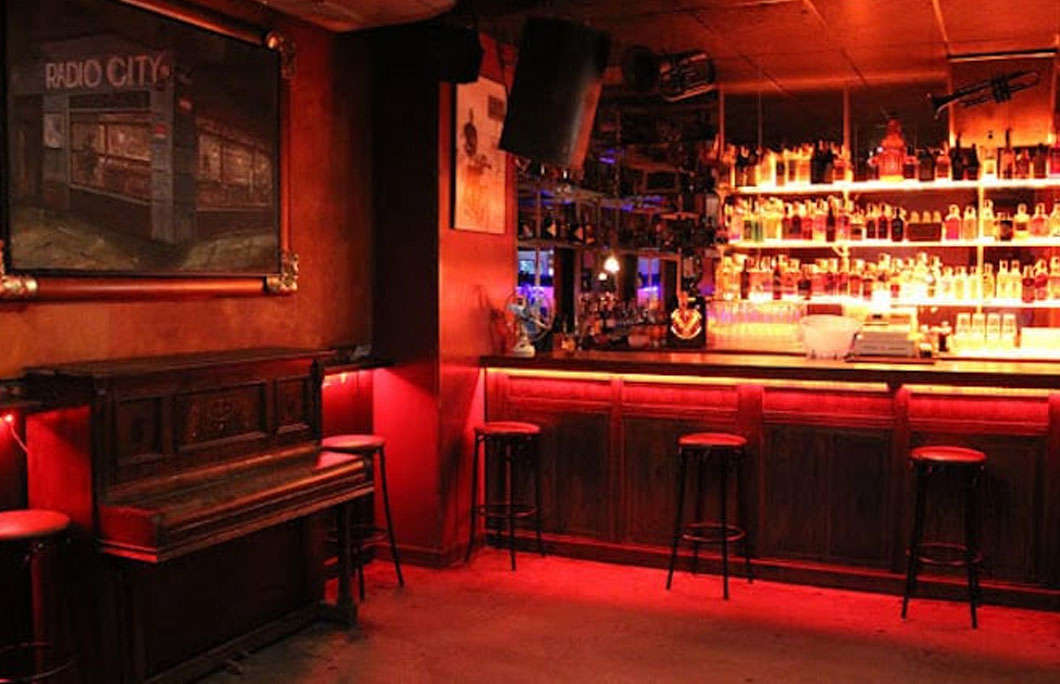 2. Radio City
Radio City is one of the best bars in Valencia, but it's so unique that it's hard to call it just a bar.
While they certainly do serve some of the best cocktails in the city, there's also an on-site cinema and theatre. On top of that, you can stop by for passionate flamenco shows every Tuesday night.
---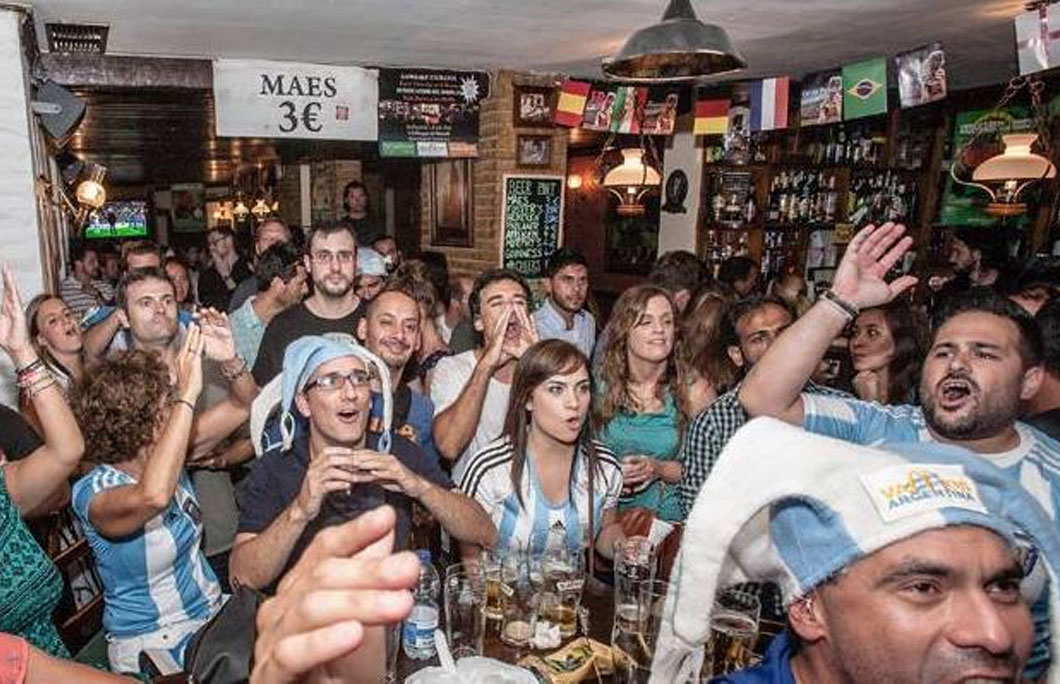 3. St. Patrick's Irish Pub
Known by locals and travellers alike as one of the best sports bars in Valencia, this Irish pub serves traditional Irish whisky and great beer on top of good vibes.
St. Patrick's is also one of the most popular meet-up spots for international students and travellers, as they host language exchanges and other events during the week.
---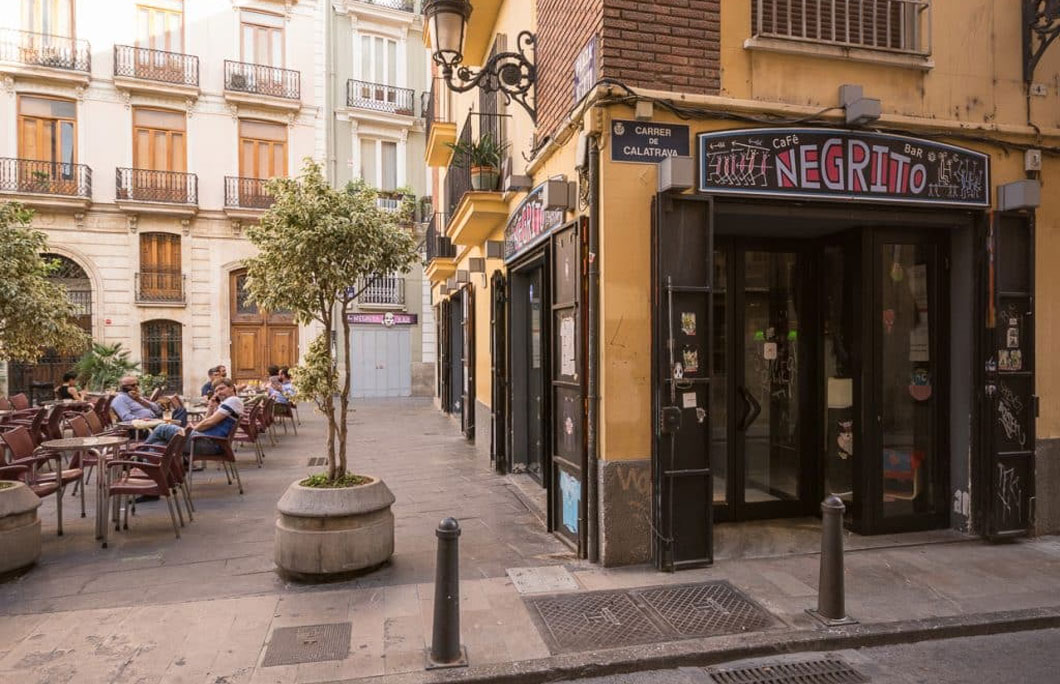 4. Cafe Negrito
From the cosy, intimate interior to the expansive terrace, you can easily work your way inside and out of this Spanish bar as you mix and mingle with the other guests there.
The cafe attracts a lot of locals, which makes it the ideal spot to practice your Spanish or participate in stimulating conversations with Valencians who are eager to tell you everything they love about living in Spain.
---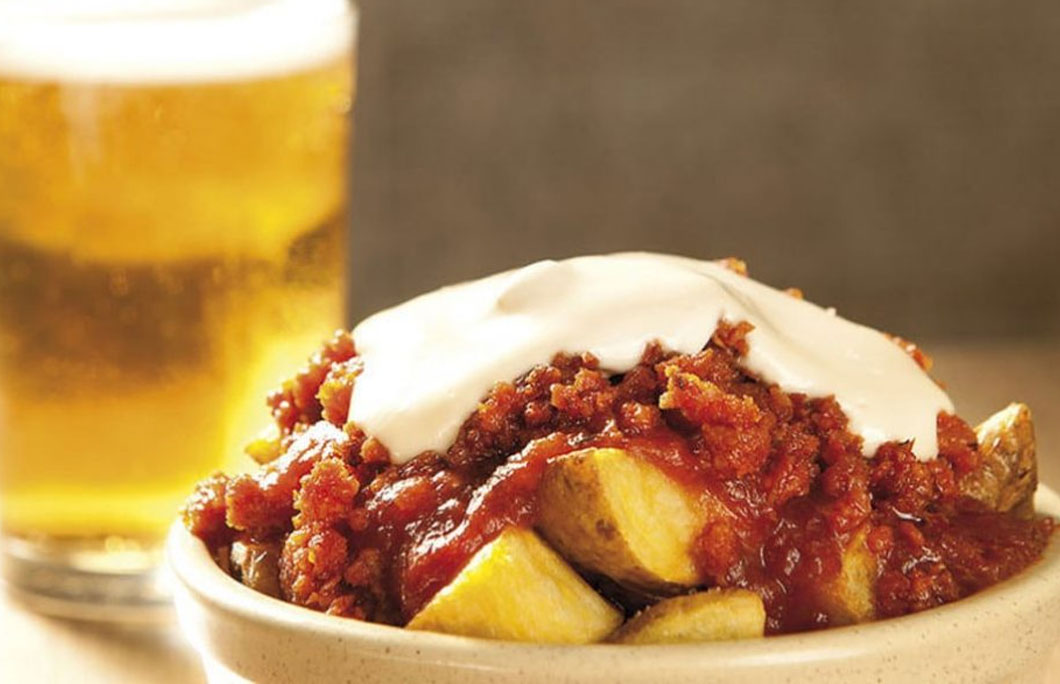 5. Montaditos Gratis
Montaditos are a staple in the world of Spanish tapas. At Montaditos Gratis, they pretty much give them away for free. For under €2 you can get a beer with the tapa of your choice.
The bar has a pretty wide selection of beers to choose from, which means that, for very small price, you'll be able to try more than a few as the night goes on.
If you're able to visit this bar while there's a local football match on, then definitely do it. It's a cultural experience you can't miss.
---
6. La Taberna Reina
If you've headed to Spain in search of great tapas in an authentic local tavern, then carve some time out of your travel days to relax at La Taberna Reina. The Valencia location is right in the heart of the historical centre and provides visitors with stunning views of the Valencia Cathedral.
The interior is just as elegant and cosy as the terrace, but it's best to opt for a table outside if you can. Soak up the Spanish sun and enjoy some of the best beer and tapas in the city.
---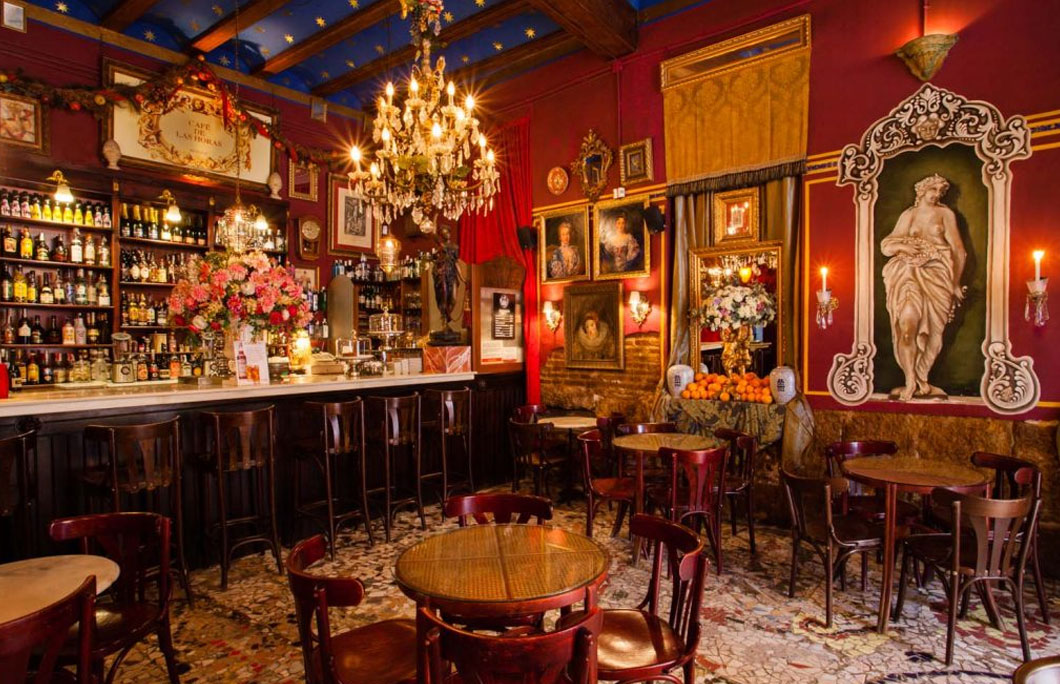 7. Cafe de Las Horas
Heading to a large local townhouse might not be what you had in mind when you were checking out the best bars in Valencia. But, just trust us on this one.
Cafe de Las Horas is an opulent mix of various different bar cultures in Europe and North America. What feels like a quaint Parisian cafe upon entering quickly evolves into a relaxing English tearoom or American cocktail bar setting.
Stop here for a cocktail, coffee, or even afternoon cake. The setting is so lavish that you're definitely going to want to stay for more. It's one of the most Instagrammable cafes in Valencia for sure, and it just so happens to double as a bar.
---