The 7 Best Pizzas In Turin
If you're going on a tour through Turin then you're most likely going to stop at one or a few places to try the local cuisine. While Turin is well-known for producing high-quality chocolate, it's also home to some of the best pizza places in all of Italy. The best pizzas in Turin range from rustic trattorias to upscale pizza joints.
Because a large portion of the population in Turin comes from southern Italy, the pizza here has a lot of influence from cities like Naples and Sicily. While it's hard to rank them all, here's where you can find the seven best pizzas in Turin.
The 7 Best Pizzas In Turin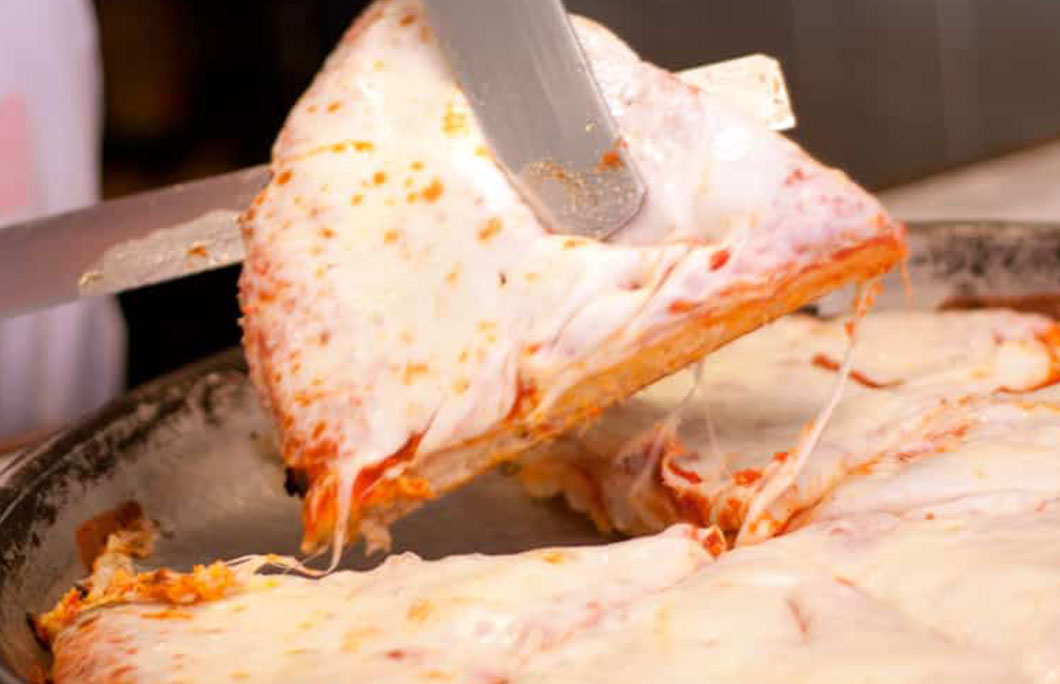 There's a reason why locals and tourists consistently rank this place as having one of the best pizzas in Turin.
50 Teglie's pizzas are thick, rich, and incredibly cheesy. While the locale itself might not look as if they serve up one of the best pizzas in all of Italy, you can't miss visiting this pizzeria.
Visitors also note that they have one of the best Focaccia in Turin, too.
---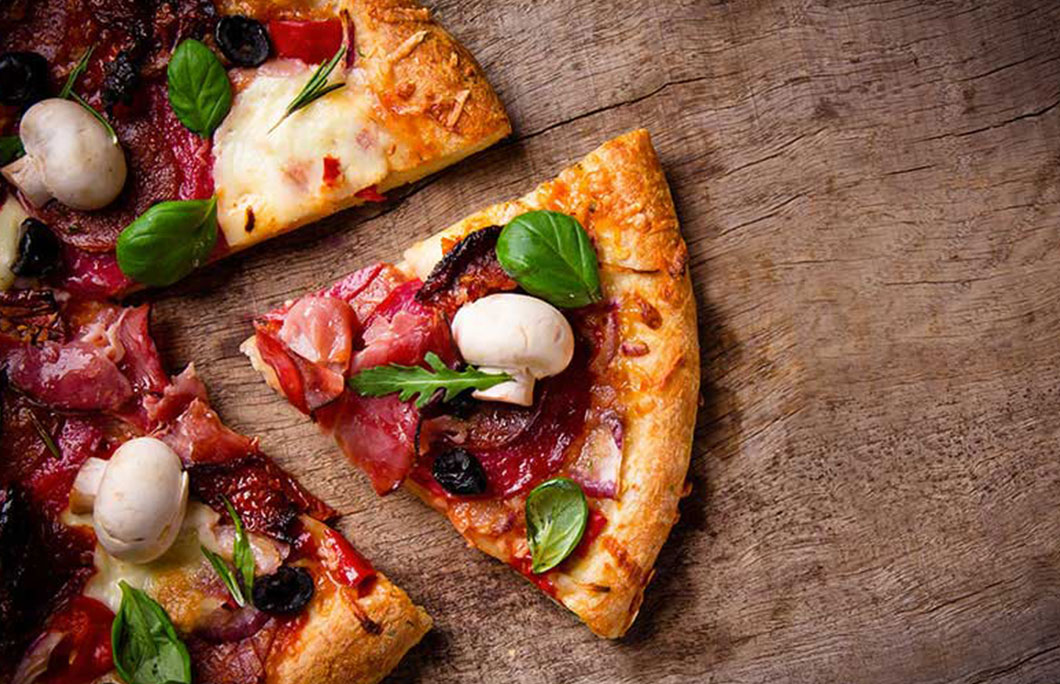 The pizza at Piano B is unique in so many different ways. Not only do they make their dough from pure wheat, but they also slowly ground the flour so that it really holds in the taste of the ingredients they sprinkle on top.
The modern interior of the restaurant itself makes for a great place to sit down and enjoy your authentic Italian pizza. Be sure to book a table ahead of time, though, as the restaurant tends to fill up fast.
---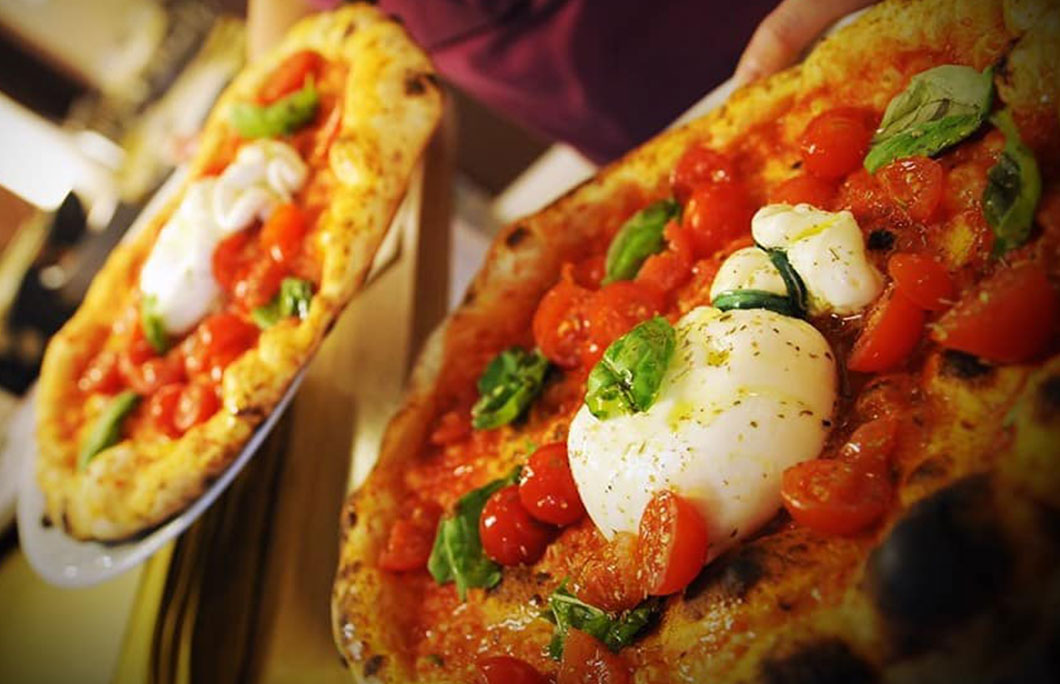 If you're visiting Turin but looking for some of the best Neapolitan pizzas, head over to Pizzeria Cammafa.
You'll not only love the pizza they serve here, but you're likely to fall in love with the incredible local charm that the restaurant exudes. It feels like you're visiting the home of a long-lost friend from Naples.
---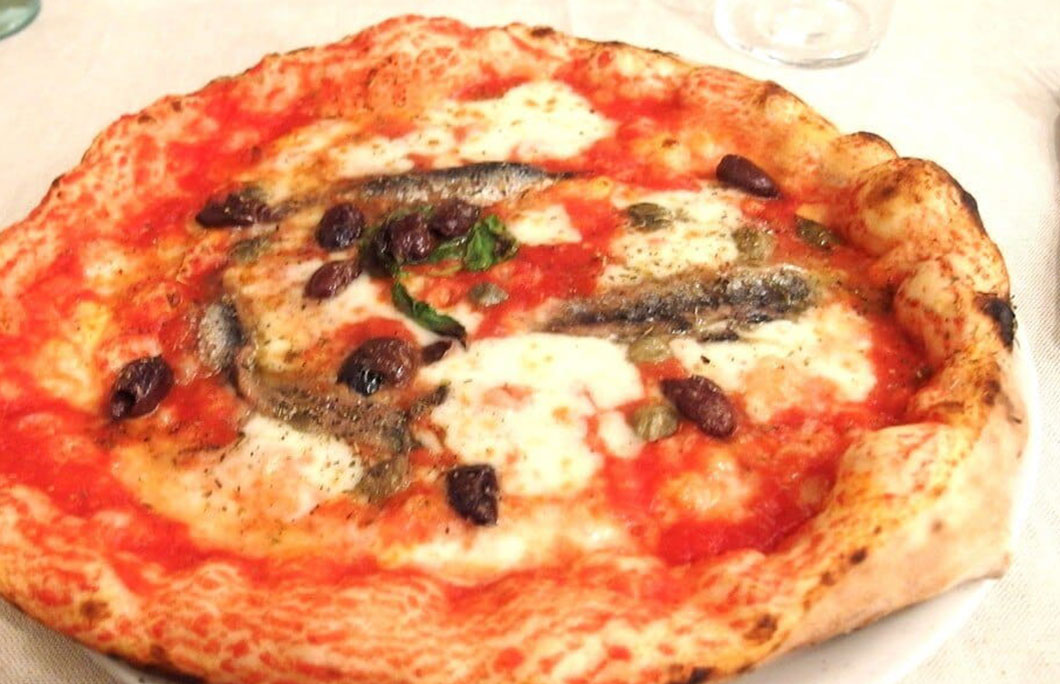 Alla Lettera, which means "literally" in Italian, offers up one of the best a la carte menus in all of Turin when it comes to pizza and other local dishes.
The quality of the pizza here is to die for, and their slices are perfectly thin with just the right amount of toppings. 
Perhaps, though, the best thing about this pizzeria is the location, which is right off the Piazza Bodoni. Ask to be seated outdoors if it's a warm spring or summer day.
---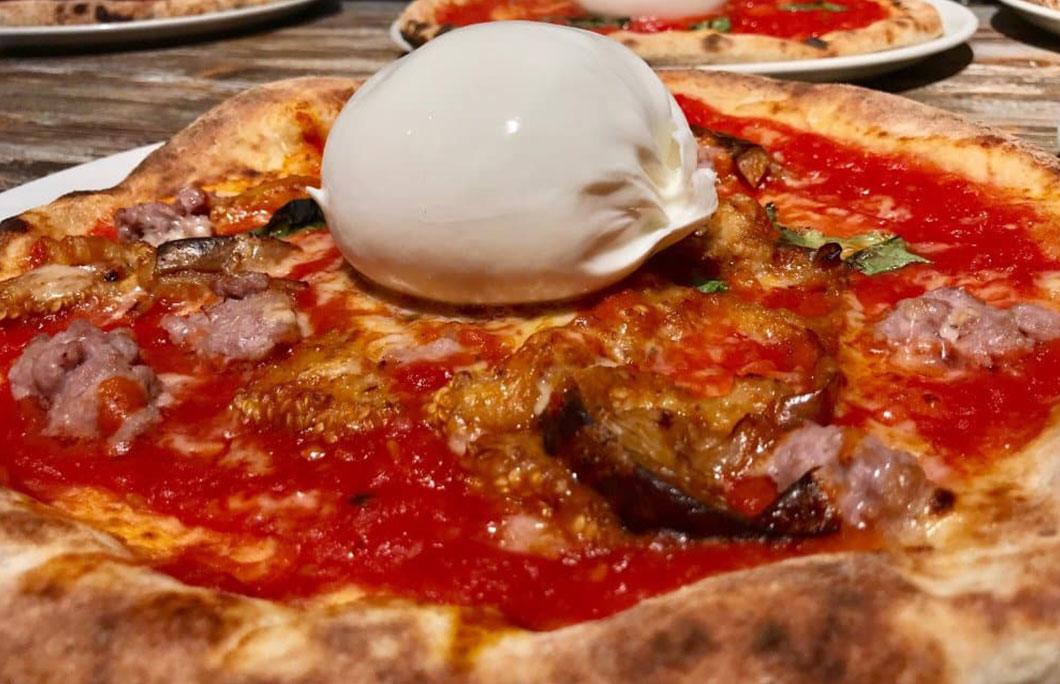 With a variety of different pizzas to choose from, Pizzeria Fratelli Roselli wins when it comes to choices. Not only that, but budget travellers love that their prices are pretty economical.
If you decide to try the pizza here, make sure you pair it with one of the local wines that the restaurant offers. Then, finish up your meal with their famous tiramisu.
---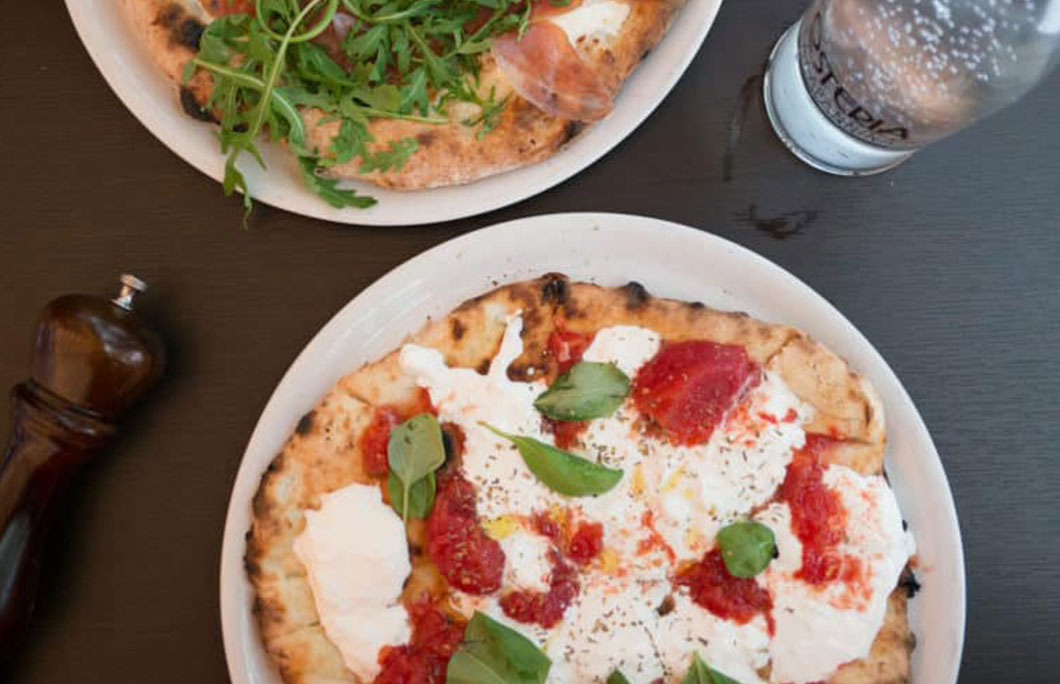 Osteria La Capannina not only serves great Neapolitan pizzas, but they also serve delicious local pizzas that are hard to find outside of Turin.
Head here to try the Raschera, which comes with mozzarella, Raschera cheese from Piedmont and veal sausage from Bra.
---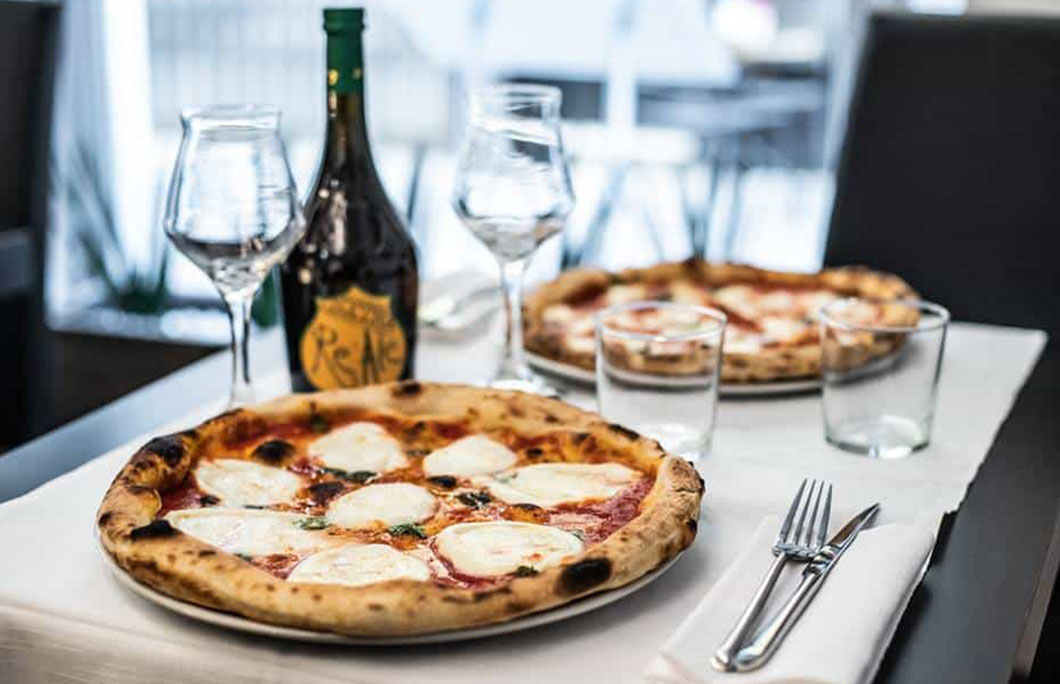 If you're visiting Turin for business, then booking a table at the upscale and trendy Gramsci restaurant is a good idea, especially if you need to impress clients.
This restaurant feels more like a lounge or bar than it does a traditional pizzeria, but it serves up pizza that tastes as if it came straight out of an Italian brick oven.
---