The Things You Should Know About Latvia
Latvia may be a small country, but it has quite a few surprises among its boisterous capital city and bucolic countryside. Did you know, for instance, that over a third of the population live in the capital city? Or that Latvia boasts Europe's tallest women? Closed off from the Western world for five decades, it's little wonder that our knowledge of the Baltic nation is a little lacking. If you're thinking of popping off for a weekend break to Riga or a long summer holiday exploring the countryside, here are some interesting facts about Latvia to help get you up to speed.
If you are planning a trip to Latvia, Here are 7 interesting facts about Latvia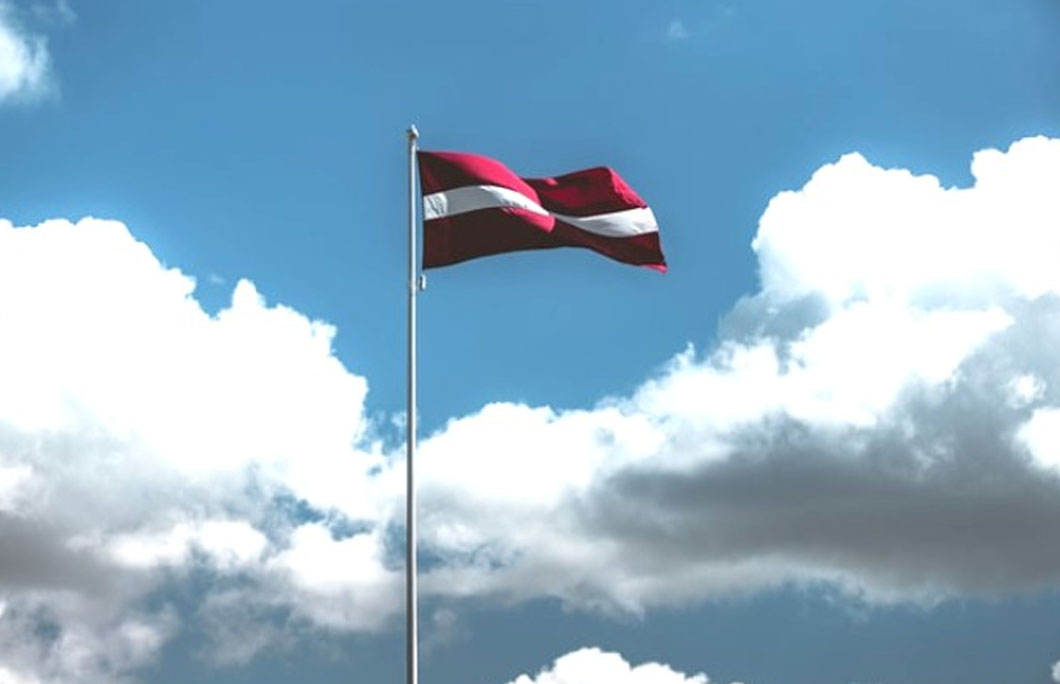 1. The Latvian flag is one of the oldest in the world
The current design was first mentioned in the Rhymed Chronicle of Livonia in 1280, described as a "banner red in colour, cut through with a white stripe". Only Denmark's flag is older.
The flag disappeared under communist rule, replaced with a USSR banner between 1953 and 1990. The traditional flag was revived in 1888 and legalised in September of that year.
---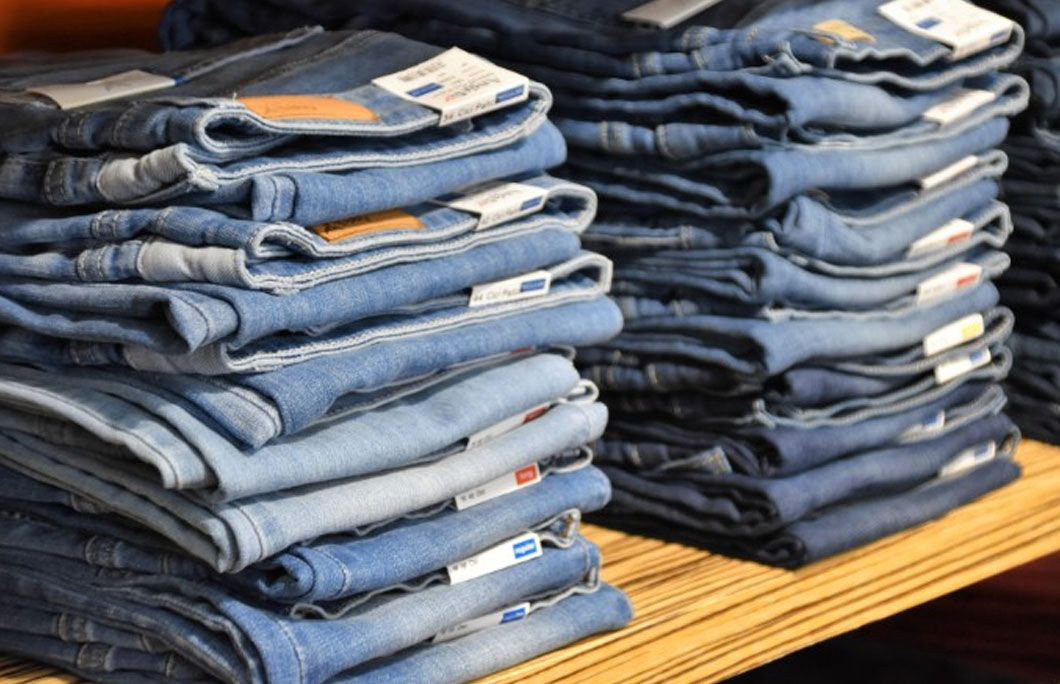 2. They invented jeans
Jacob W. Davis was born in Riga and moved to the United States in 1854 as a young man. He eventually opened a tailors in Reno, Nevada where a customer requested a strong pair of trousers for her woodcutter husband. Using duck cloth and reinforcing the weak points in seams and pockets with copper rivets, he created the template for modern day jeans also.
The trousers became so popular that he approached Levi Strauss, who was then supplying his fabric, for financial backing. The pair patented the product and added the distinctive orange seam to differentiate from competitors. Take a look at those Levis today and you'll spot the seam.
---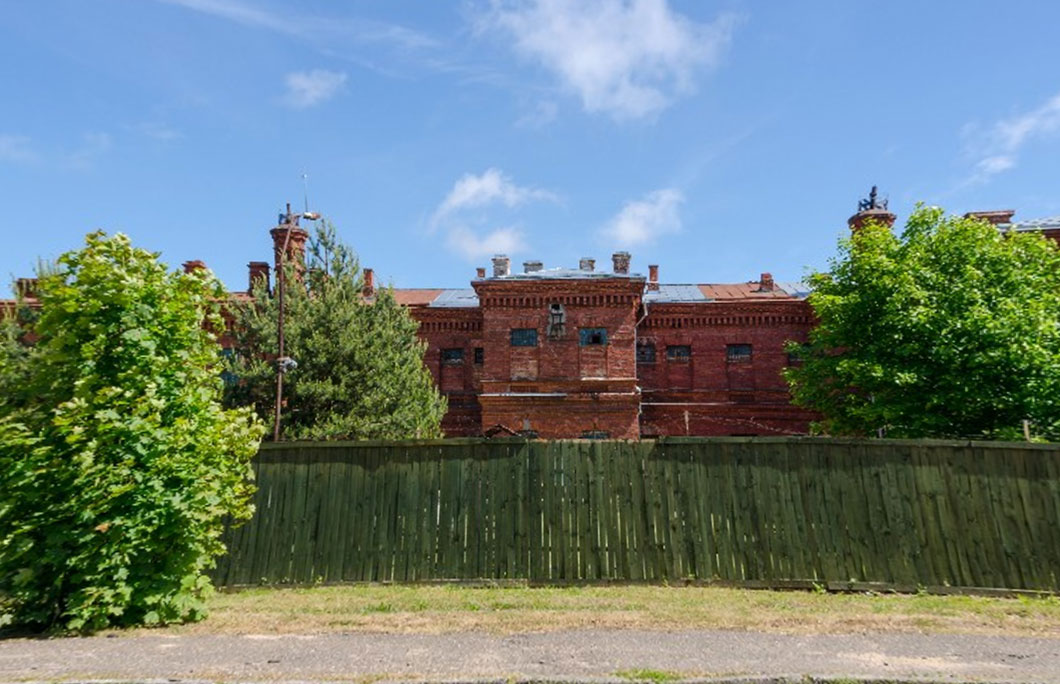 (Photo: RENATOK / Shutterstock.com)
3. You can voluntarily spend the night in prison
Karosta Prison Hotel isn't just a quirky name for a kooky hotel. It really was a military prison! For most of the 20th century it was used by Nazi or Soviet authorities. Today, visitors can opt for a 'full prisoner experience', as well as which includes prisoner gear, interrogation, harassment and a night in a cold cell.
You'll need to sign a waiver before check-in, where guards make it clear that disobedience can result in insult or physical punishment (exercise or cleaning). Each to their own.
---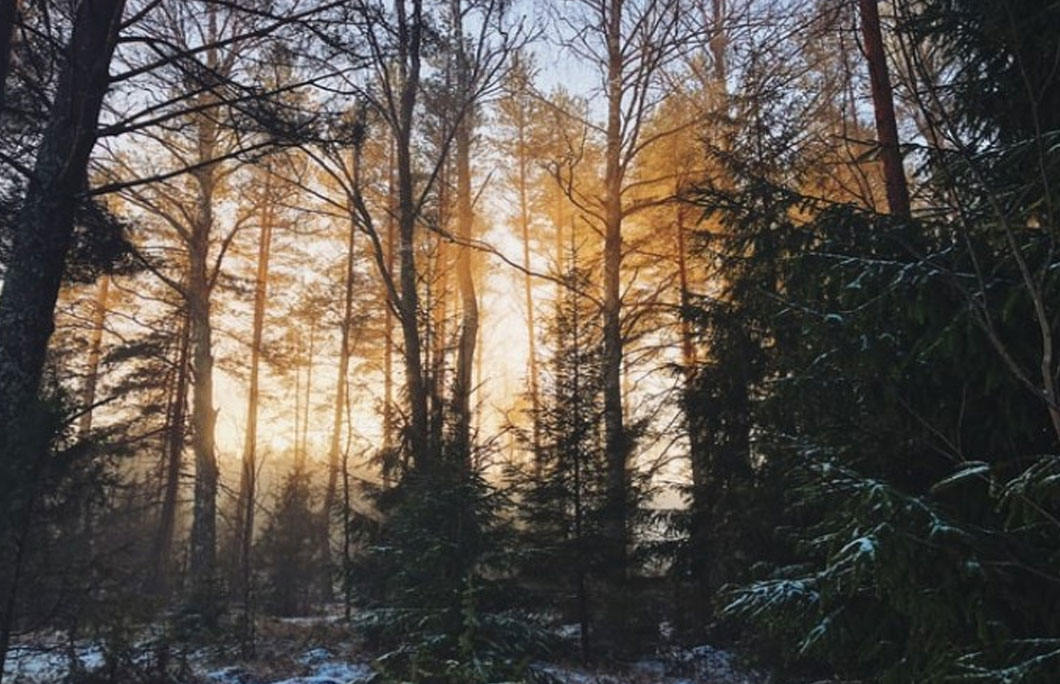 4. More than half of Latvia is covered in forest
Latvia is one of Europe's greenest countries – around 54 per cent of it is forest. Foraging is a popular pastime too and, unlike most countries, anyone is allowed to pick and eat whatever they find in the state-owned forests. At Christmas, every Latvian household can legally chop down one pine tree too.
Around 10% of Latvia is bog, so you'll want to pack your wellies.
---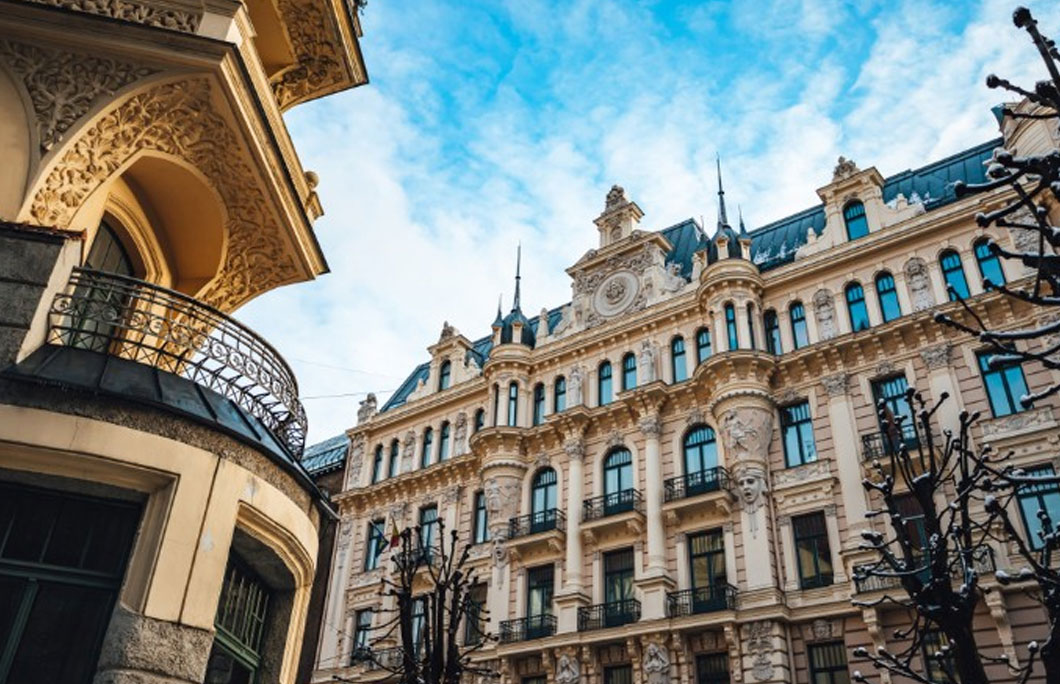 5. It boasts the finest Art Nouveau architecture in the world
Riga's old town is a UNESCO designated heritage site. While its 13th-century churches helped the city gain this lofty status, it's the Art Nouveau architecture that really sets it apart. The city is home to over 800 Art Nouveau buildings. At the turn of the 20th century, Riga was at the forefront of the movement.
Take a stroll along Alberta Iela to admire the elaborate motifs, curved lines and striking colours. Mikhail Eisenstein, the driving force behind the movement, designed almost the entire road.
---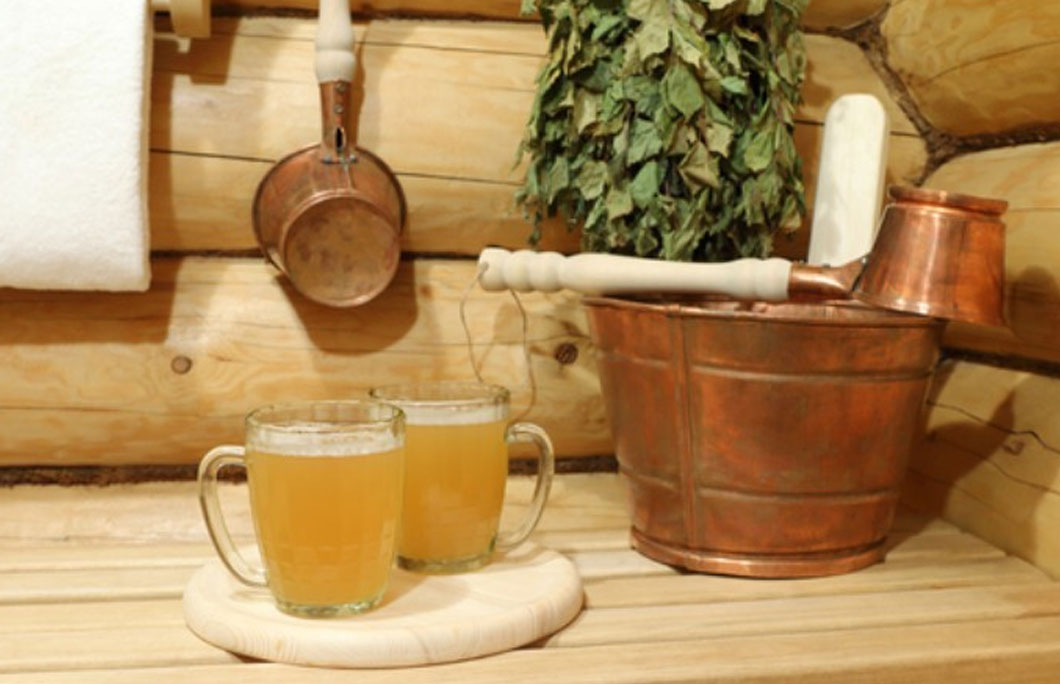 6. Latvians have a close relationship with beer
Latvians rank amongst the highest per capita consumer. The frothy stuff plays an important cultural role too, mentioned in folk songs, Latvian legends and dedicated events and festivals.
It's also one of the only places in the world where you can take a beer spa. Promising to 'restore and recover the skin', the experience includes a 20 minute plunge in a bath filled with beer, body peeling with brewer's grain and a body relaxation massage with beer hops.
---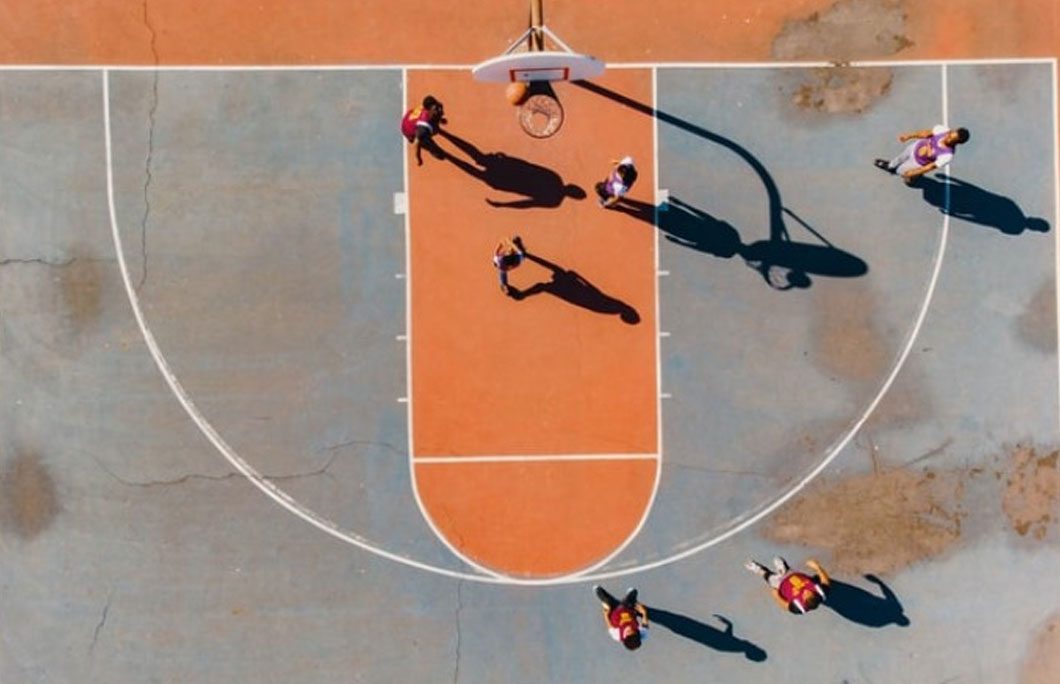 7. It's big on basketball
Specifically, women's basketball. Uljiana Semjonova led the Soviet basketball team to gold medal victories in the 1970s and 1980s and never lost an international competition. At 6 foot 11, she was also the 7th tallest woman in the world.
She is the first non-American woman in the NBA Hall of Fame.
---