The Things You Should Know About The Burj Al Arab Hotel, Dubai
One of the world's most iconic luxury hotels, Burj Al Arab is also one of Dubai's most iconic landmarks. The 320-metre high skyscraper was the tallest hotel in the world when it was built in 1999, though it slipped to number five in the past few years. It's still 14 metres taller than the Eiffel Tower and 60 metres shorter than the Empire State Building though. The entire hotel is built on a man-made island in the Arabian Gulf and its distinctive shape is inspired by a dhow sail. Inside, you'll find four swimming pools, nine restaurants and bars, a helipad, a private beach and a watermark, as well as an eyewatering range of sumptuous materials including 24K-gold leag and 30 different types of marble. Want to learn more? Here are some of the most interesting facts about the Burj al Arab Hotel in Dubai.
If you are planning a trip to Dubai, Here are 7 interesting facts about The Burj Al Arab Hotel, Dubai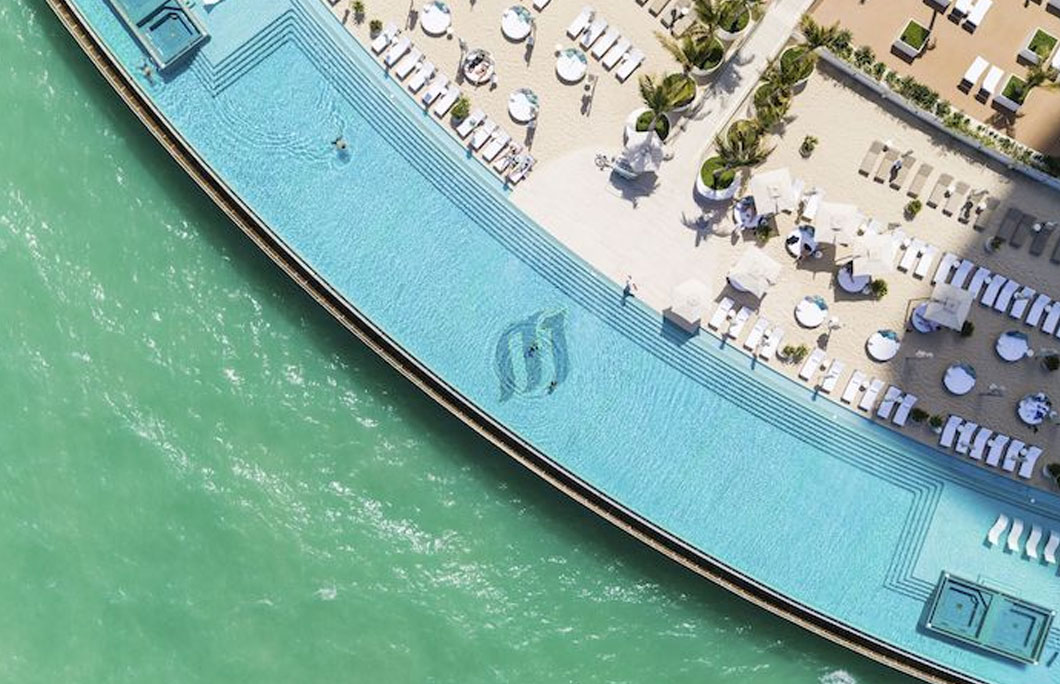 1. It's home to the first-ever beach terrace
The 10,000 square metre luxury terrace is one of the Burj al Arab Hotel's most luxurious features. It features a saltwater infinity pool, a freshwater pool with a swim-up bar, four jacuzzis and a whole manmade beach. To create the beach, they needed to import a staggering 1,000 tonnes of white sand.
The terrace wasn't even built on site. Over 160 people worked on creating it at cruise ship and yacht production facilities in Finland. They split it into six pieces and transported it 2,800 miles to Dubai by sea.
Since then, 10 million tile mosaics in azure and gold have been added to the bottom of the swimming pool.
---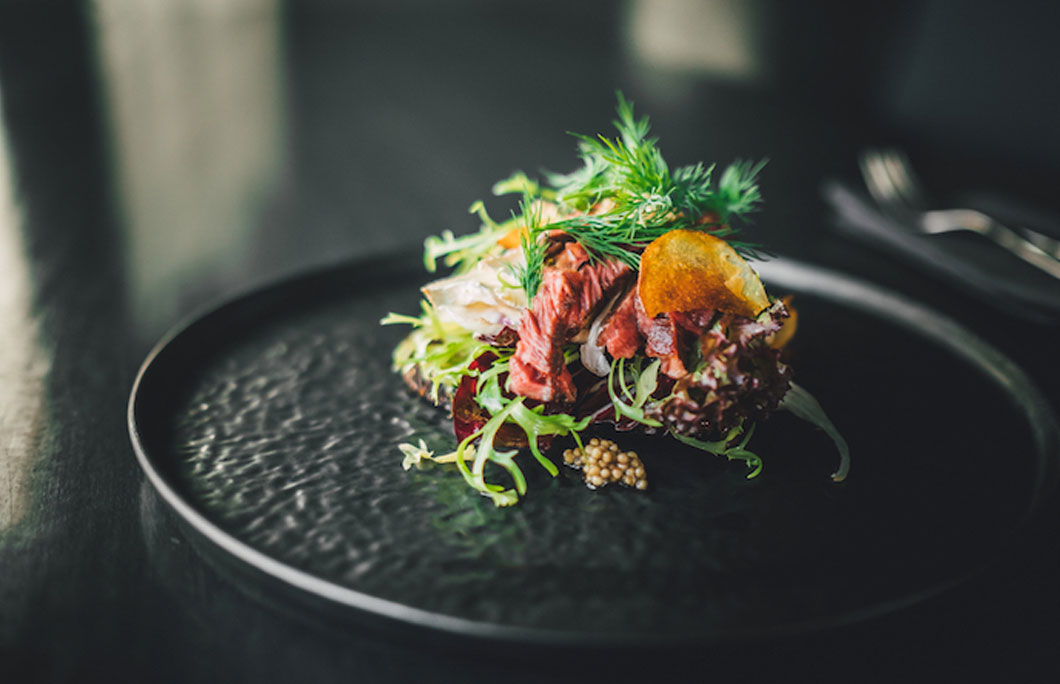 2. Its two top chefs hold seven Michelin stars between them
Burj Al Arab appointed two of the world's most highly decorated chef to produce the innovative menus onsite. Francky Semblat took over the Al Muntaha restaurant, which serves up experimental modern French cuisine. Kim Joinie-Maurin is responsible for the tapas and international dishes at the 27th-floor Sky View Bar & Restaurant.
There are nine world-class restaurants and bars a Burj Al Arab, though – with the exception of Sky View – you won't be able to enjoy them unless you're a guest. The average dinner costs around $430 per person.
---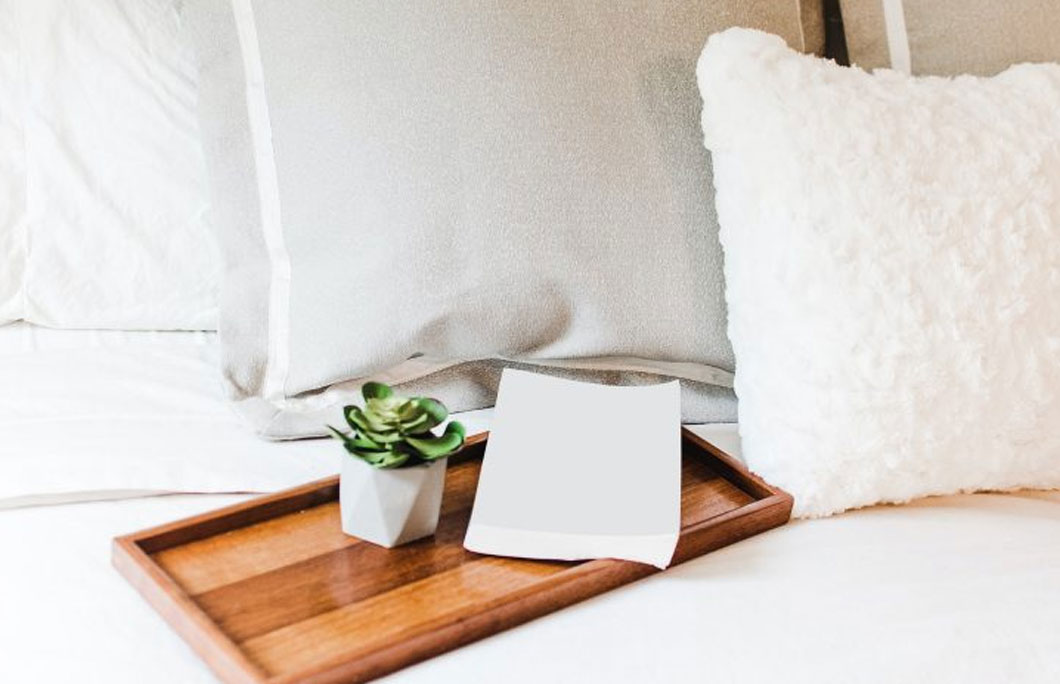 3. It has a pillow menu
Seriously. There are 17 different pillows to choose from too and a staggering range to choose from, well beyond goose feathers and memory foam. There's the Anti-Ageing Premium Down, which contains 'traces of vitamins'. If you suffer from night sweats, you'll want to opt for the Horsehair Pillow, also described as 'delightfully absorbent'.
While we're on bed linen, the eiderdown duvets are some of the finest and – according to the website – rarest in existence. The down is harvested from abandoned eider duck nests in Iceland, and one nest provides around 15–20g of eiderdown. Since only 2,000kg can be harvested every year, they're highly sought after duvets.
---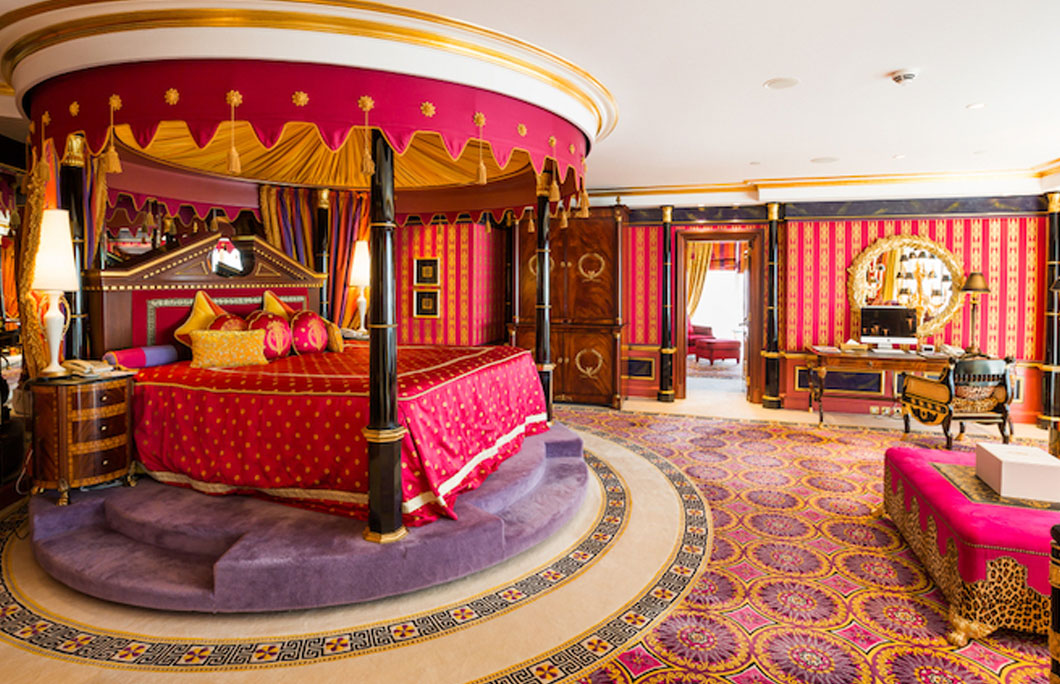 (Photo: M101Studio / Shutterstock.com)
4. Each suite comes with a 24 K Gold Ipad…
… and every single room is a suite too. There are 202 double-floor suites in total, which explains why many describe it as the only seven-star hotel in the world. The most prestigious suites is the Royal Suite, a 780 square metre rococo and baroque style experience featuring a private elevator, two marble bathrooms with spa facilities and a private cinema and library.
None of the rooms could be described as lacklustre though. More than 24,000 square metres of Statuario marble, which Michelangelo used to create famous statues like David, run throughout the hotel. The Junsui Lounge ceiling is adorned with 29,000 Swarovski crystals, designed in the shape of the Milky Way. Then there's the full-sized Hermès toiletries in every bathroom, the fleet of Rolls Royces waiting to whisk you off to the city centre and the hotel helipad.
---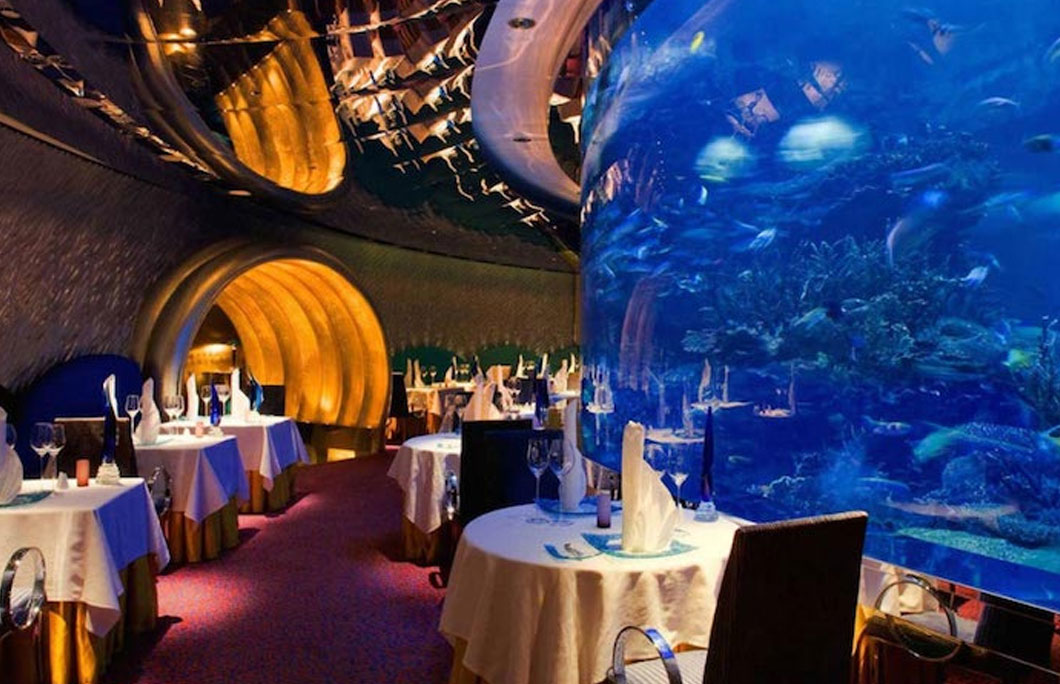 5. There are quite a few aquariums
There are three aquariums at Burj Al Arab hotel. The main hotel lobby features two aquariums, featuring 40 species of exotic fish like Clownfish, Bamboo Sharks and Zebrafish.
You'll find the other aquarium at the hotel's underwater eater, Al Mahara. It holds 990,000 litres of water and hundreds of species of marine life. Lucky diners can tuck into some of the best seafood in Dubai while enjoying stunning views of the saltwater floor-to-ceiling aquarium.
---
6. The staff to guest ratio is 6:1
You can use your gold iPad to ring for your personal butler too, who can run you a bath accompanied by champagne, caviar and strawberries too. Guests can also make the most of a state-of-the-art E-Butler service, which connects you to the hotel team via instant messaging. Individual team members receive the messages directly, so there aren't any third parties or delays. From ordering haute couture to booking in a spa treatment, they're ready to sort you out.
---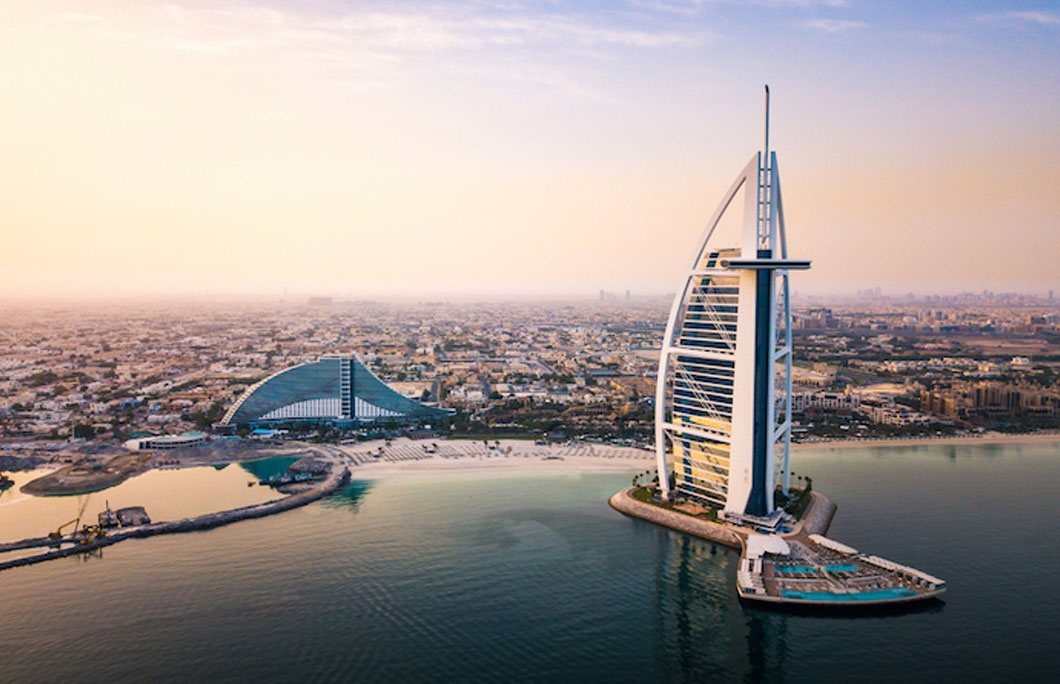 7. It's record-breaking
When it was first built, the hotel was the tallest hotel in the world, today it's slipped a little to become the tallest all-suite hotel in the world. In 2008, the hotel broke the Guinness World Record for the most expensive cocktail, valued at 27,321 AED (around $7,400). In 2016, it broke the record for the world's largest tin of caviar, which contained 17kg of Empress caviar – the world's only fully-certified organic caviar from native-raised sturgeon.
The atrium, measuring 180 metres (590 feet) high is also the tallest in the world.
---