Cannot decide whether to choose Copenhagen Vs Prague?
Copenhagen and Prague are two of Europe's most popular city break destinations. While they both offer world-class museums, spectacular architecture and Christmas markets galore, they're also world's apart. If you're considering a trip but can't decide which city is for you, take a look at our helpful guide on what to expect on a buzzing break.
Copenhagen Vs Prague: How to Choose Between the Two
Overview – is Copenhagen or Prague better?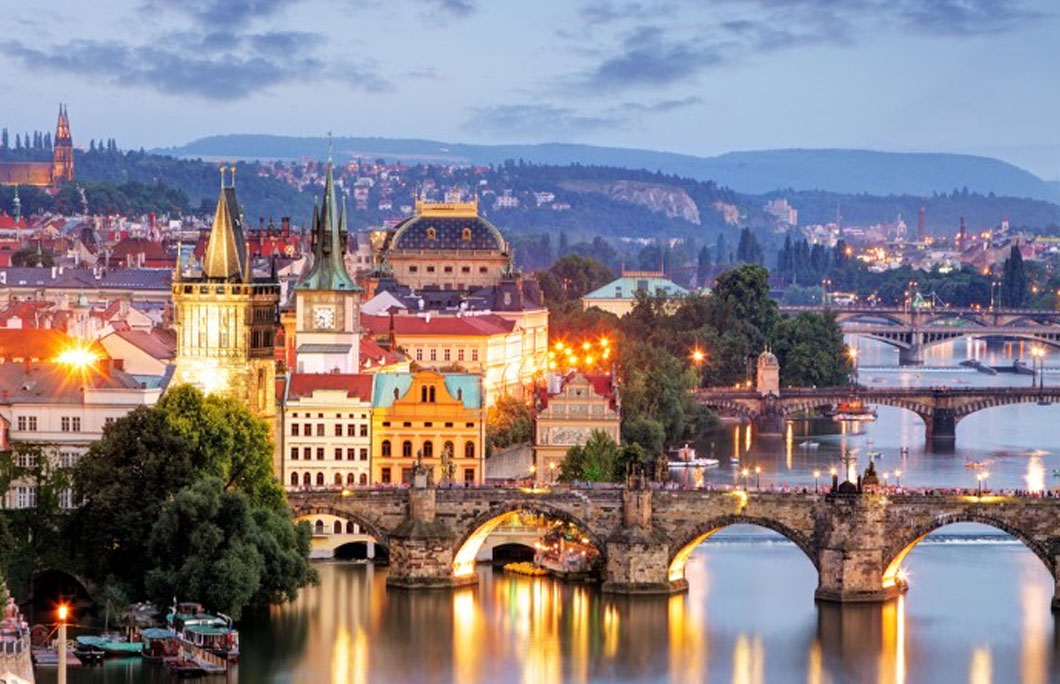 Copenhagen is the capital of Scandi chic. Well-known for its cutting-edge cuisine, leading designers and hygge, it's an affluent contemporary European city in every sense. The city is pleasantly compact too and built for exploring by bicycle. And, while there are plenty of world-class museums and galleries to explore, what really sets this city apart is its waterside vibes. Divided by lakes and canals and surrounded by sea, you can ice skate in the winter and hit the beach in the summer.
Prague was cut off from the western world until the fall of the iron curtain in the 1980s. Since then visitors have come to the dazzling city in droves. Known as the city of a hundred spires, it's home to some of Europe's most breath-taking buildings, from gothic castles to ancient bridges. It's surprisingly affordable – and it boasts the best beer in Europe too.
---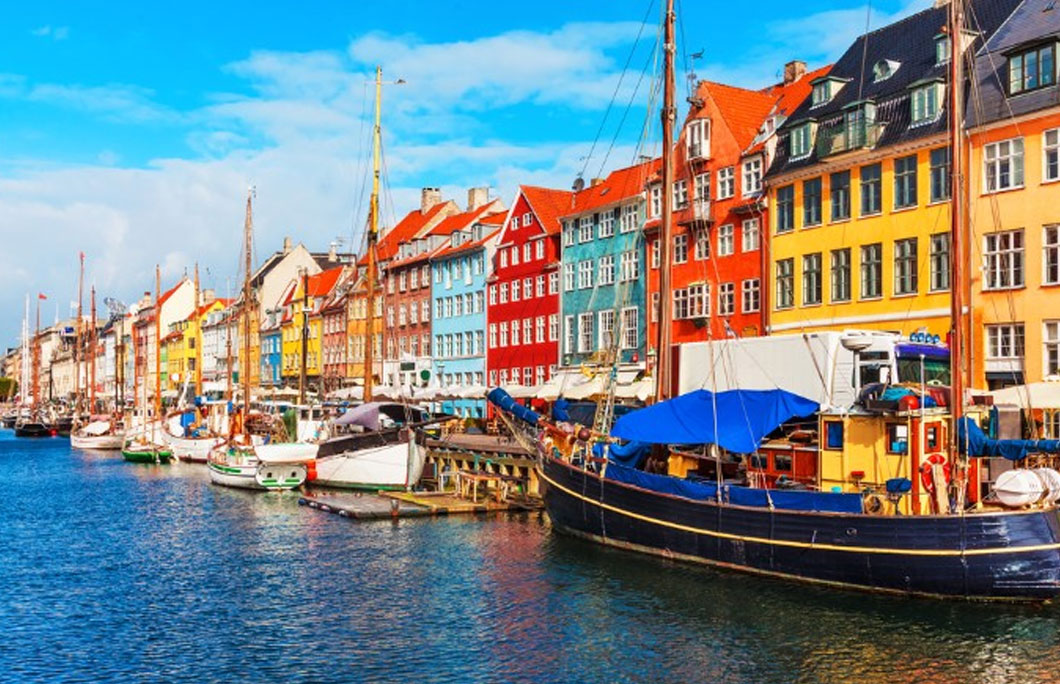 Copenhagen
Copenhagen is brimming with world-class museums and extraordinary architecture. Two of the big-hitters are the enormous art gallery Ny Carlsberg Glyptotek and the National Museum of Denmark Nationalmuseet, which gives you all the lowdown you need on the country's dramatic history. The Round Tower, Europe's oldest functioning astronomical observatory, is worth a trip too.
Nyhaven, with its colourful 18th-century merchant houses, has hardly changed aesthetically since Little Mermaid author H.C.Anderson lived here, though admittedly there are more tourists.
Then there's Tivoli, the oldest amusement park in the world, filled with funfair rides, landscaped gardens and fireworks. It's at its most magical at night when it's sparkling with fairy lights or at Christmas when it hosts one of Europe's largest markets.
Prague
Prague is heritage-rich and full of historical sights. The 600-year old fairytale square packs a serious punch, with its pastel-hued baroque buildings, astronomical clocks and historical monuments. The gardens, tombs and museums of Prague Castle, built in the 9th century, will keep you occupied for at least a day.
Beyond the blockbuster Gothic architecture, there's the Jewish Quarter, home to the spectacular Spanish Synagogue to explore.
You can visit the Eiffel Tower too – a miniature version at least. Take the funicular up to the hill of Petrin, then climb the 299 steps of the steel structure for unbeatable views of the city. On a good day, you can see as far as Snezka, 150 kilometers away.
---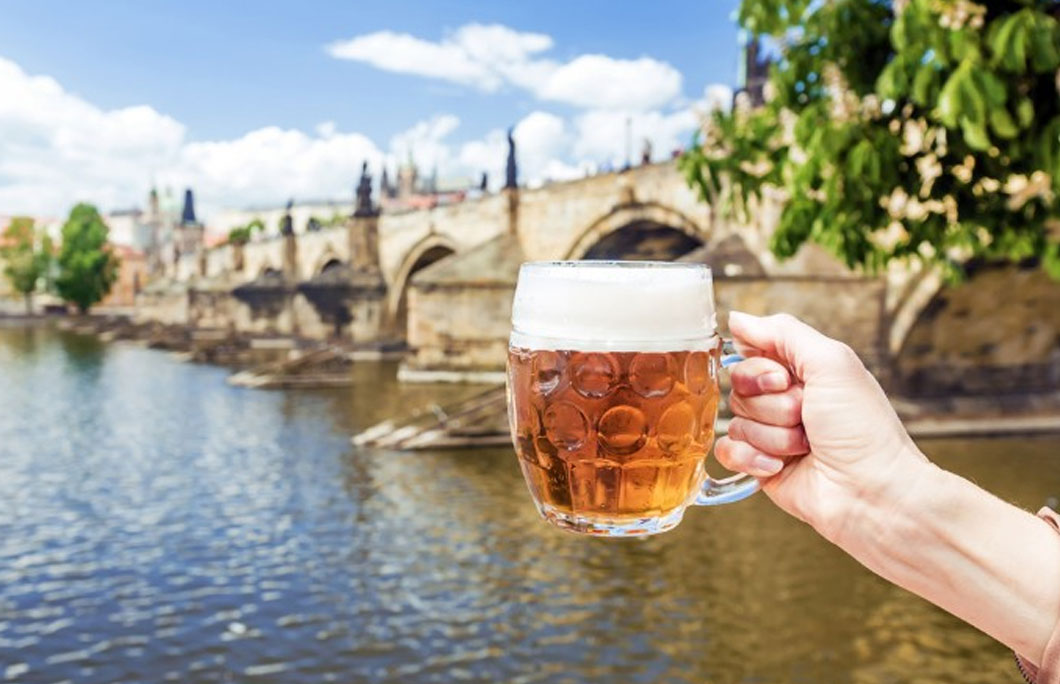 Copenhagen boasts one of the most exciting food scenes in Europe with plenty of blockbuster restaurants, markets and bars. Torvehallerne is an example of the best of Copenhagen, with twin glass halls housing fresh food stalls and tempting street food vendors. Reffen is another budget-friendly option, with a wide range of international street vendors set in one of the city's buzziest neighbourhoods. Those who like the finer things in life are well catered for too. There are 19 Michelin star restaurants dotted across the city, including the restaurant that put Copenhagen on the culinary map – Noma.
Prague used to have almost no culinary profile to speak of beyond dumplings, but today it's easy to find high quality, affordable restaurants. It can't compete with Copenhagen's cutting-edge cuisine, but it is significantly cheaper, with pubs and bistros running daily offers. Prague has a long-established café culture too. There are dozens of old-world coffeehouse to explore, perfect for people watching with a slice of cake and coffee. The city is also one of the most underrated nightlife destinations in Europe. Combine this with cheap (and good) beer and you're guaranteed a good night out, whether you're looking for a pub or a techno club.
---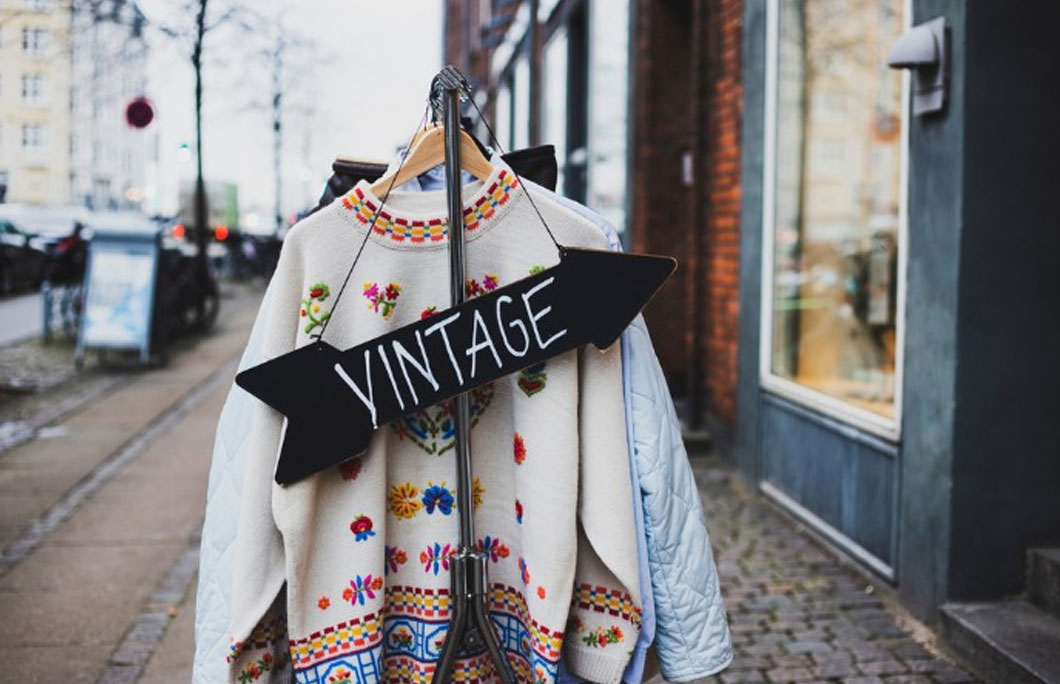 Strøget is Copenhagen's main shipping street and one of Europe's longest pedestrian streets. There's the whole spectrum of shops here, from budget-friendly chains to the world's most exclusive brands. But its Copenhagen's independent stores make the city one of the most exciting places to shop in the world. The streets around Elmegade, Jaegersborggade and Straedet offer everything from concept stores to high-end boutiques.
The shopping is good in Prague, with plenty of markets and malls to choose from. Fashion has never been its forte, but this is changing thanks to a new generation of homegrown designers. If you're looking to shop 'til you drop, there isn't one district to head to – most of Prague's offering is spread wide across the city. Parízská Street is home to a wide range of luxury boutiques, best for those looking for high-end fashion. And, on the other end of the spectrum, U Elektry Market is Europe's largest flea market.
---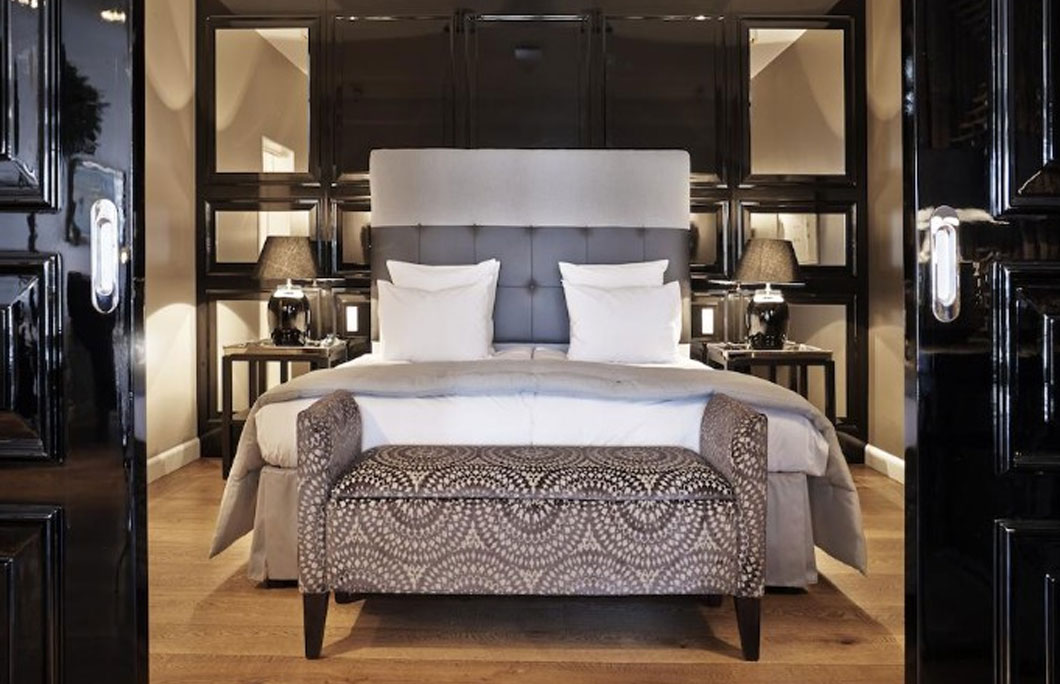 Like most capital cities, Copenhagen offers a good range of accommodation to suit all budgets. If you're looking for cheap and cheerful hostels or hotels, there are plenty to choose from in the trendy Vesterbro district. There are also Scandi-chic design pads aplenty, like Scandic Falkoner in the middle of the fashionable district of Frederiksberg's charming theatre district. Citizenm Radhuspladsen is affordably priced too and features an exterior entirely covered with murals and artwork by Danish artists. And for those who want a serious treat to accompany their Michelin star meals, there are a handful of top-end luxury hotels. Nimb Hotel, with its fairytale facade, and Hotel d'Anglettere, an elegant palace founded in 1755, are two of the best.
Prague also offers hundreds of hostels, hotels and apartments. While they're noticeably cheaper than Copenhagen, prices have risen in the past few years. For easy access to the best sights, restaurants and shopping, stay in one of the central districts: Staré Město, Nové Město and Malástrana. If you're on a budget, it's worth looking a little further out. Vinohrady is well-known for its cafés, green spaces and LGBTQ-friendly bar scene, and is more residential than the city centre with a more laid-back atmosphere. Žižkov is grittier still but offers a slice of local life. There's a high concentration of pubs here too.
---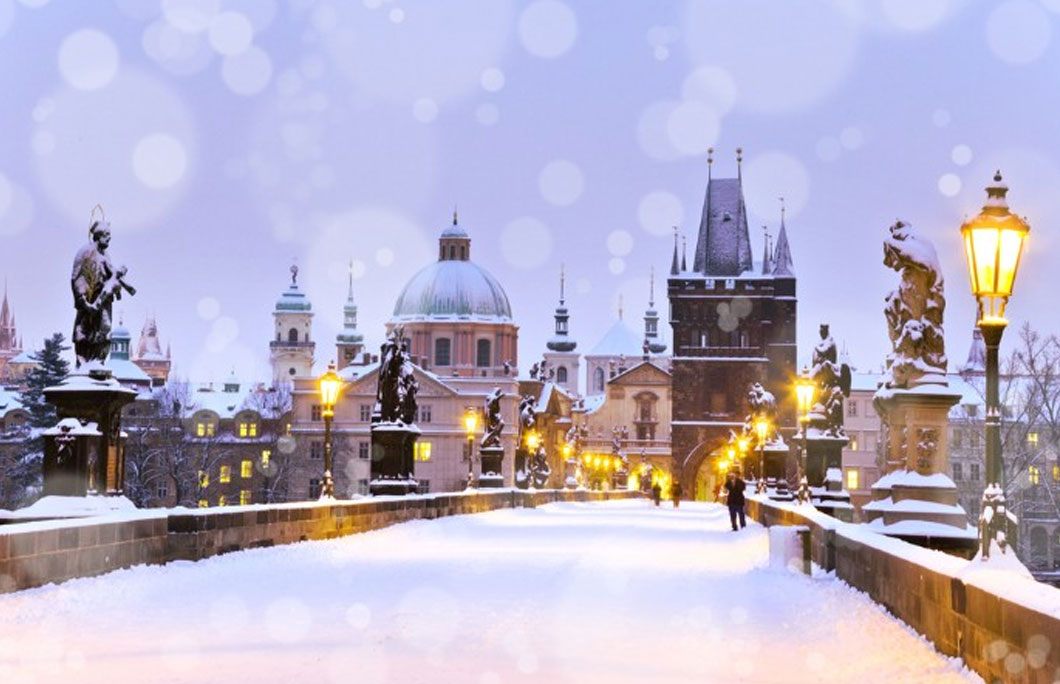 Copenhagen in winter is magical, with its snow-capped scenery and clear skies. It has the least extreme climate of the Scandinavian countries, but it still averages sub-zero temperatures in winter. Summer is the best time to visit, from June to August, when temperatures topple into the 20s and the landscape is blossoming.
Prague has a continental climate, which means bitterly cold winters and blistering hot summers. Spring and autumn are the best time to visit – there are fewer crowds then too. Christmas is also a good time to see Prague when the city is under its snowy blanket and the Christmas markets are in full force. Very occasionally, the city experiences 'inversions', when a hazy smog settles over the city.
---