The 7 Best Burgers In Budapest
When arriving in a new city it can be hard to figure out the essential places to eat. With so much choice, where do you even start? Don't worry, we have you covered… We've updated our list of the best burgers in Budapest for 2020, so you know where to go for a feast.
One menu staple across the world that many people turn to is the humble hamburger and the good news is that Budapest burgers are among some of the best in Europe, so you'll be spoiled for choice.
All you have to do now is work your way through this list of these outstanding burgers…
Best Burgers in Budapest, How do these rankings work?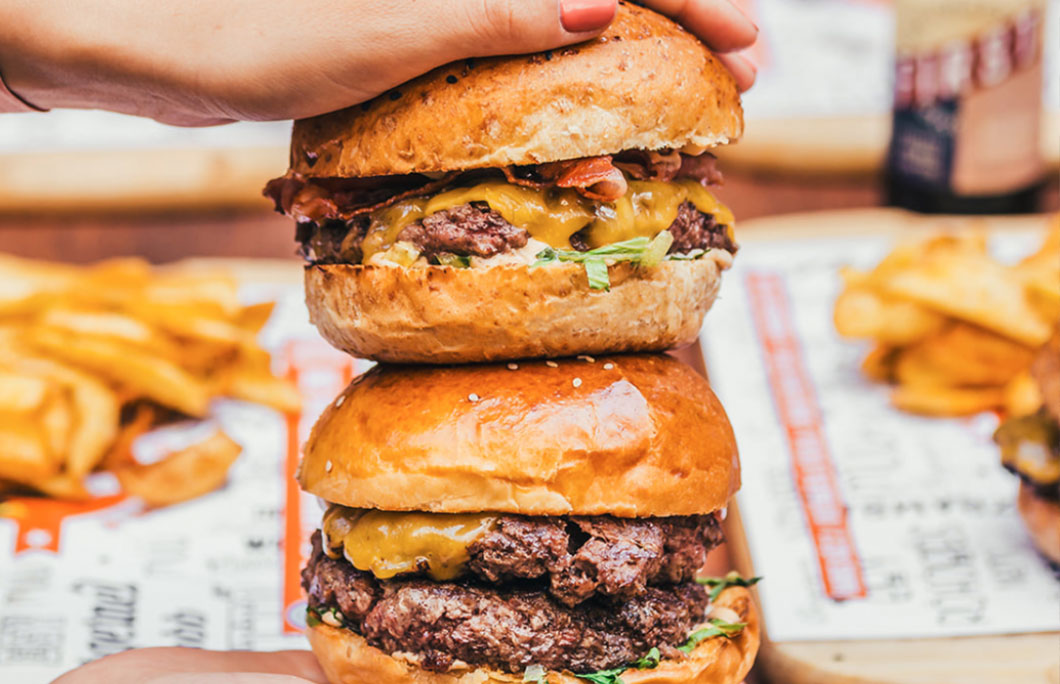 1. Bamba Marha Burger Bar 
Bamba Marha is so good that they placed very well on our list of the 50 best burgers in Europe. This is a spot that operates at the very top of its game in a city where people seriously know good burgers.
The secret here is super quality beef, mixed with simple toppings and not overcomplicating things. What you end up with is an absolute taste sensation.
---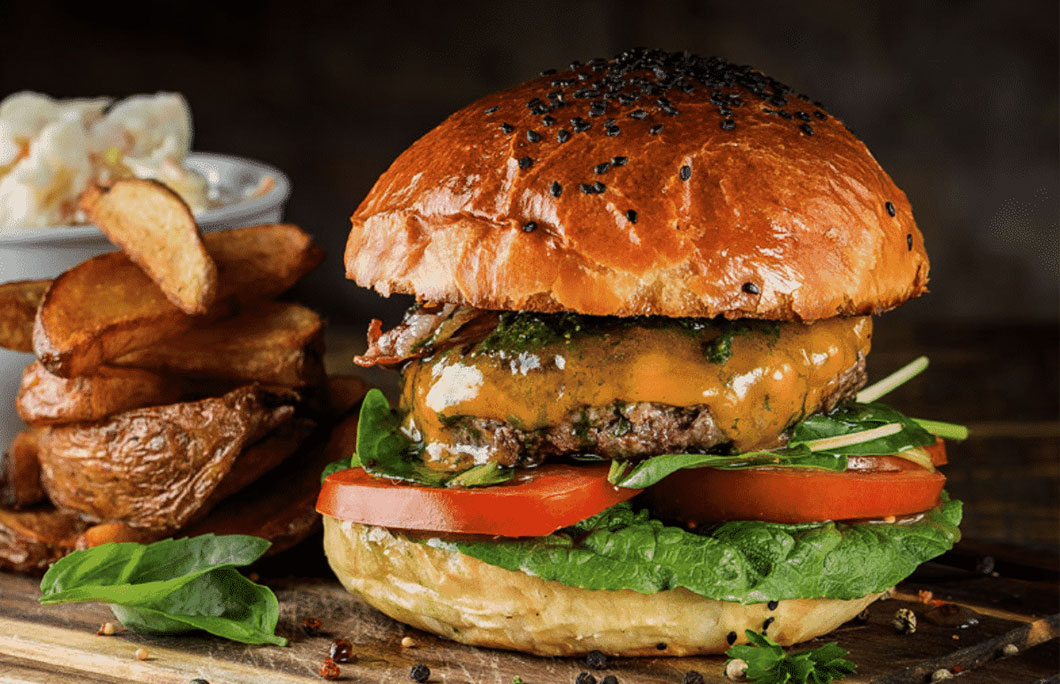 2. Tuning Burger 
A group of guys who are super passionate burgers. Tuning Burger spends a huge amount of time sourcing the very best and highest end ingredients. What you'll find here is a burger that is as close to perfect as you are ever going to taste.
Add in great home cooked fries and a large selection of craft beers, and there is just so much to love about this place.
---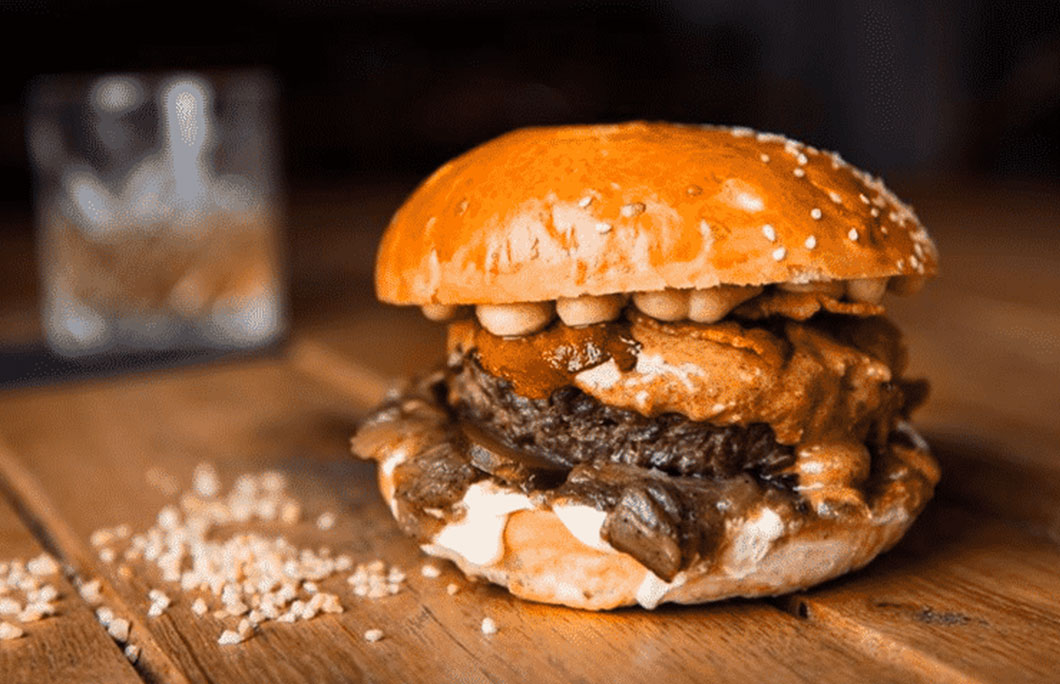 3. GoodBar GoodBurger
As the name suggests, they are indeed a good bar and they do indeed serve insanely good burgers. The name is not a lie!
The burgers are perfectly formed and they are known for their huge selection of toppings. Sitting here with a craft beer in one hand and a burger in the other is one of the best things to do in the city.
---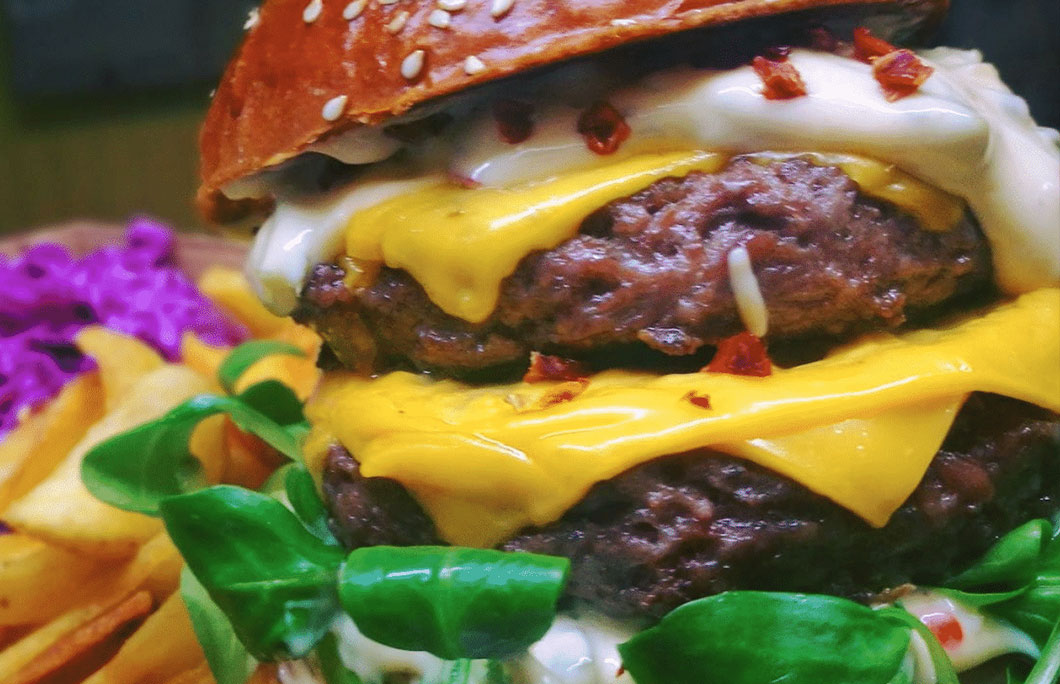 4. W 35
The place looks simple from the outside but once you step in and get a taste for their burgers you'll see what all the fuss is about. They come served in cute little street style trays with wonderful fries.
The menu is tight with only a couple of options, which is a good thing as it focuses the mind. They do have some specials each day with some exciting toppings.
---
5. Kandalló
They have a huge two-level bar here, along with one of the best terraces in the city to dine outside in the warmer months.
With a superb atmosphere and some amazing beers on tap the burger lives up to the hype every single time. Juicy, tender and lots of great toppings to add on.
---
6. Big Daddy Burger Bar
Look for the red-white-blue-striped shack at the corner of Mezőkövesd and Fehérvári út and you'll find this authentic American burger bar. The owner lived in Texas so brings a homemade barbecue sauce recipe and American influences to the menu. In a nutshell, that means big, thick beef patties and plenty of cheese.
---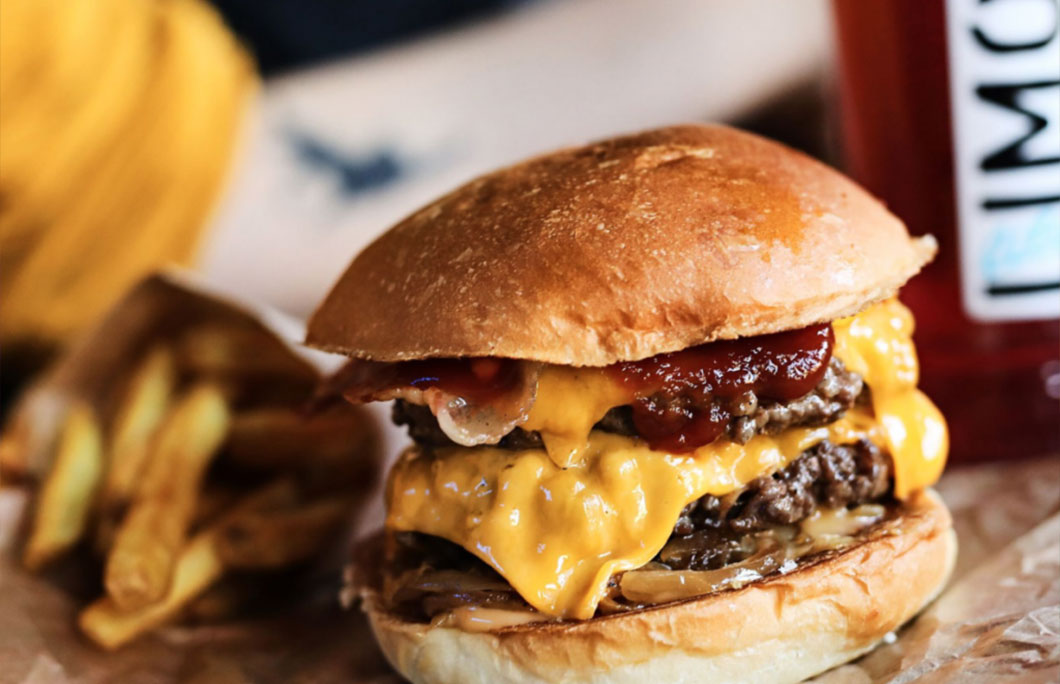 7. Zing Burger
Starting off as a food truck and now with eight Budapest locations, Zing Burger shows no sign of slowing for some of the most popular burgers in Hungary. They focus on quality ingredients, from Angus beef patties to buns made using local Hungarian flour. Expect a burger that's simple yet oh-so perfect.
After all that eating you'll need to walk it off so why not check out the 7 most Instagrammable spots in Budapest.
---