7 Of The Most Famous Monuments In Mexico
Mexico is a nation chockfull of history and culture. From the ancient Mesoamerican peoples who once thrived in the region to the complex Spanish colonial history and vibrant Catholic culture, there's much to be explored and admired. Whether you're planning to visit or are just curious about the most famous monuments in Mexico, this list has you covered.
Here is a List of The 7 Most Famous Monuments In Mexico/h2>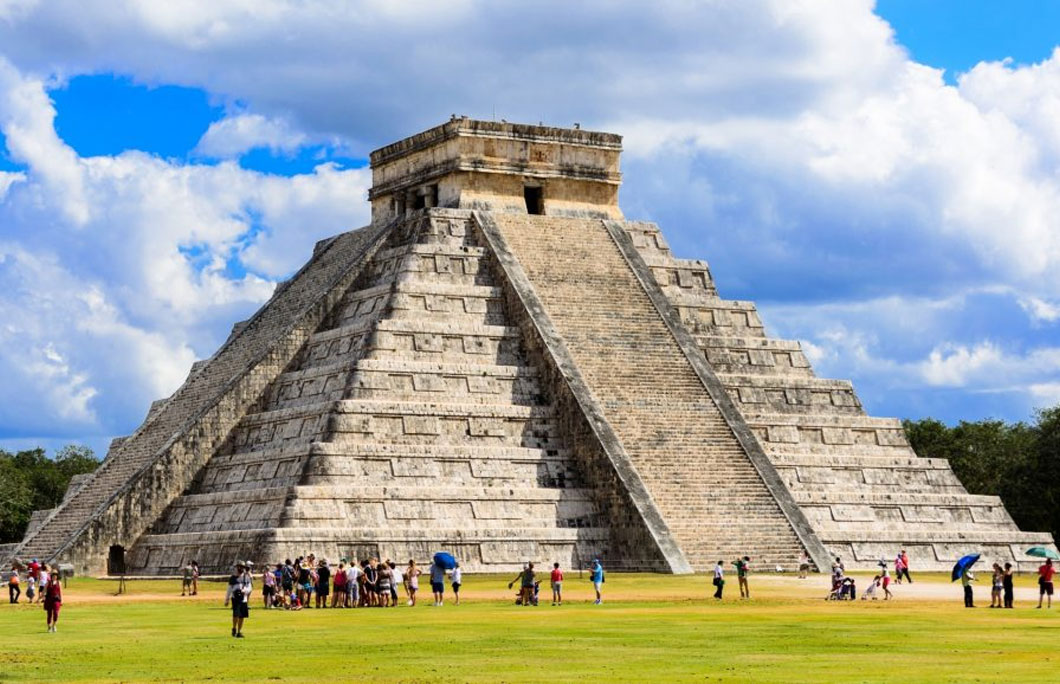 1. Chichen Itza
Chichen Itza is iconic with its ancient temple pyramid of El Castillo and ancient, mind-boggling history. Sat smack dab on the Yucatan Peninsula, it's one of Mexico's most famous monuments and one of the most important Mayan cities in Latin America. Not only is the history fascinating in and of itself, but the design of the temple has unique astronomical significance connected to the equinoxes and solstices. On-site there is even the El Caracol, a circular temple that once served as an observatory int he Mayan days.
---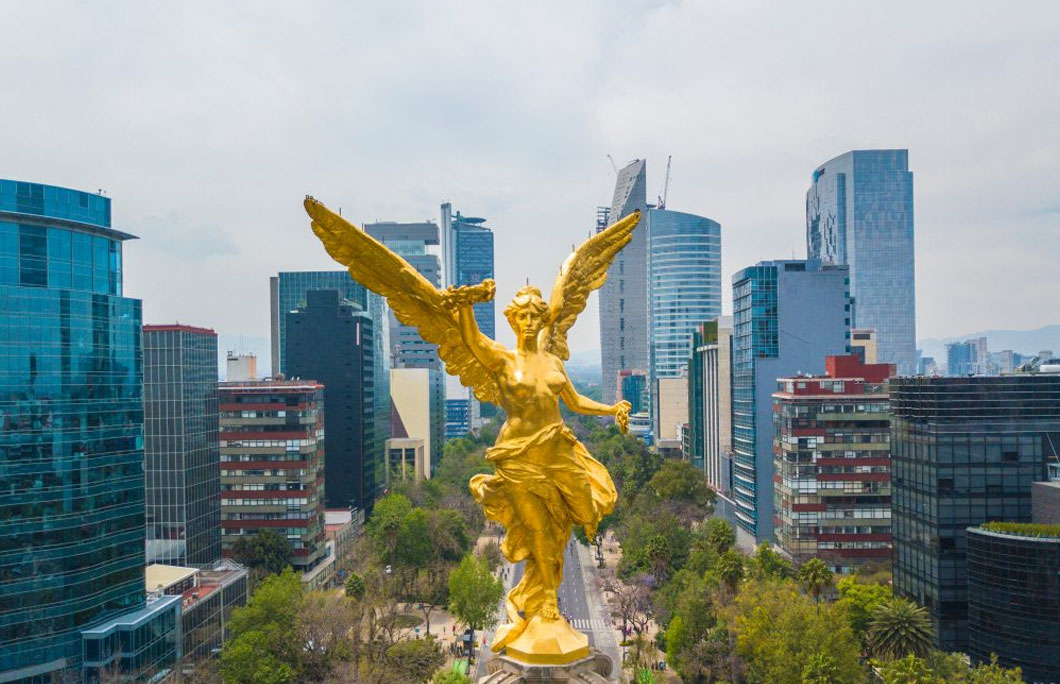 2. The Angel of Independence
Nestled in the heart of Mexico City dominating the Paseo de la Reforma, one of Mexico City's most iconic avenues, you'll find the Angel of Independence. Commonly known as El Angel for short, this massive statue symbolizes Mexico's long fought for independence from Spain and was built in commemoration of 100 years of freedom in 1910.
---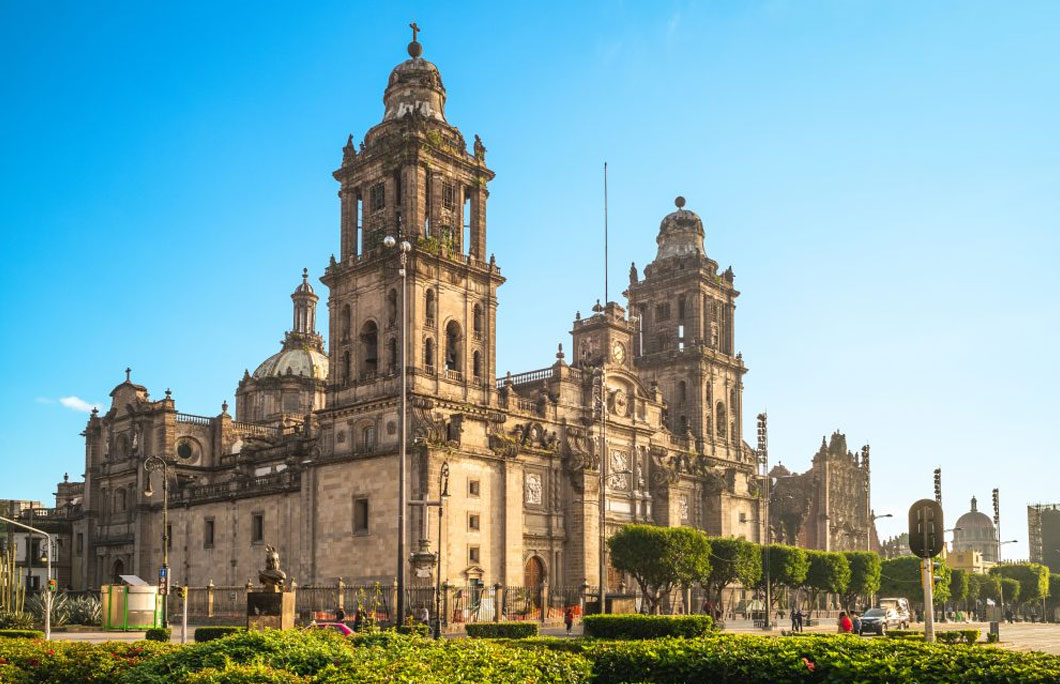 3. Mexico City Metropolitan Cathedral
Another Mexico City gem is the ever-beautiful Mexico City Metropolitan Cathedral. This grand cathedral is situated right on top of an ancient Aztec temple and dates back to the 16th century when the first stones for the Cathedral were laid. Not only is it visually stunning to look at with its dramatic gothic touches, but its also one of the most important Catholic sites in the nation and is home to 500 years of Mexican art.
---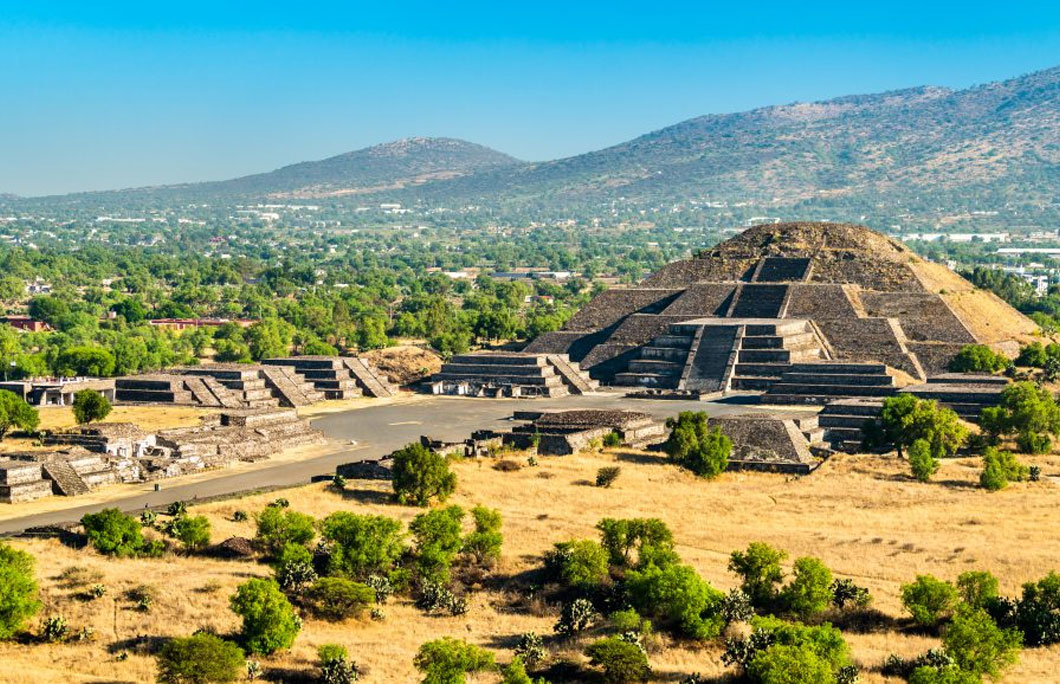 4. Teotihuacan
This ancient Mesoamerican city is steeped in mystery and is one of Mexico's most valued archaeological sites. From its famous Avenue of the Dead to the towering Pyramid of the Sun and Pyramid of the Moon, there's loads of wonder at every turn. So much wonder in fact, that in 1987 it became a UNESCO World Heritage Site.
---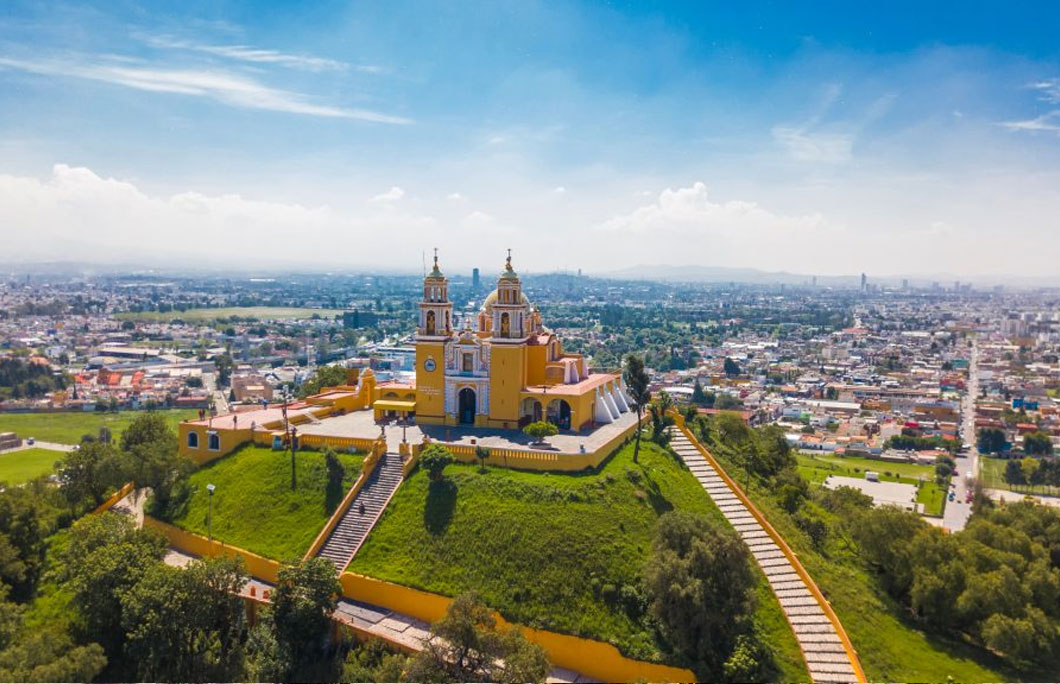 5. Zona Arquelógica de Cholula
In its day, Cholula was one of the most important Mesoamerican cities. Dating back to at least 2nd century BC, it's still considered one of Mexico's prime Mesoamerican destinations. And, as you can imagine, is full of unique ancient history that tells the tales of pre-Columbian Mexico. Underneath the iconic Shrine of Our Lady fo Remembrance, in the Zona Arquelógica de Cholula lies the largest pyramid by volume in the world known as Tlachihualtepetl.
---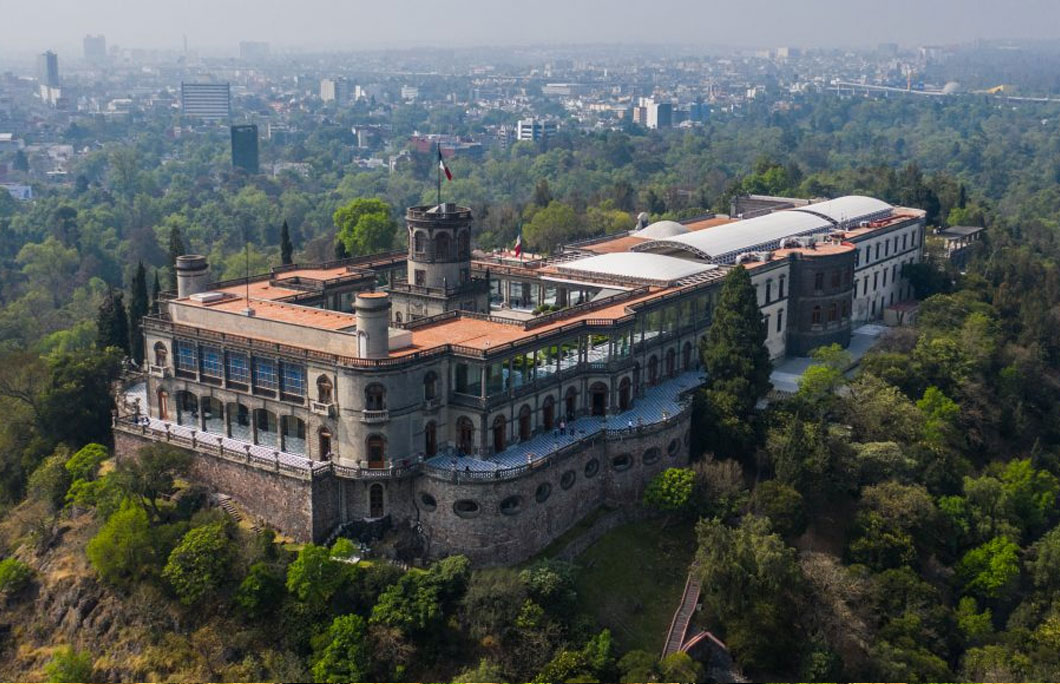 6. Chapultepec Castle
Part castle and part museum, Chapultepec Castle is one of Mexico's biggest highlights. Once a sacred worship site for Aztecs; the history alone warrants a visit to this mighty castle which overlooks Mexico City and all of the surrounding area. The views are so stunning fact, that explorer James F. Elton wrote that they can't "be surpassed in beauty in any part of the world." And we must say, we agree.
---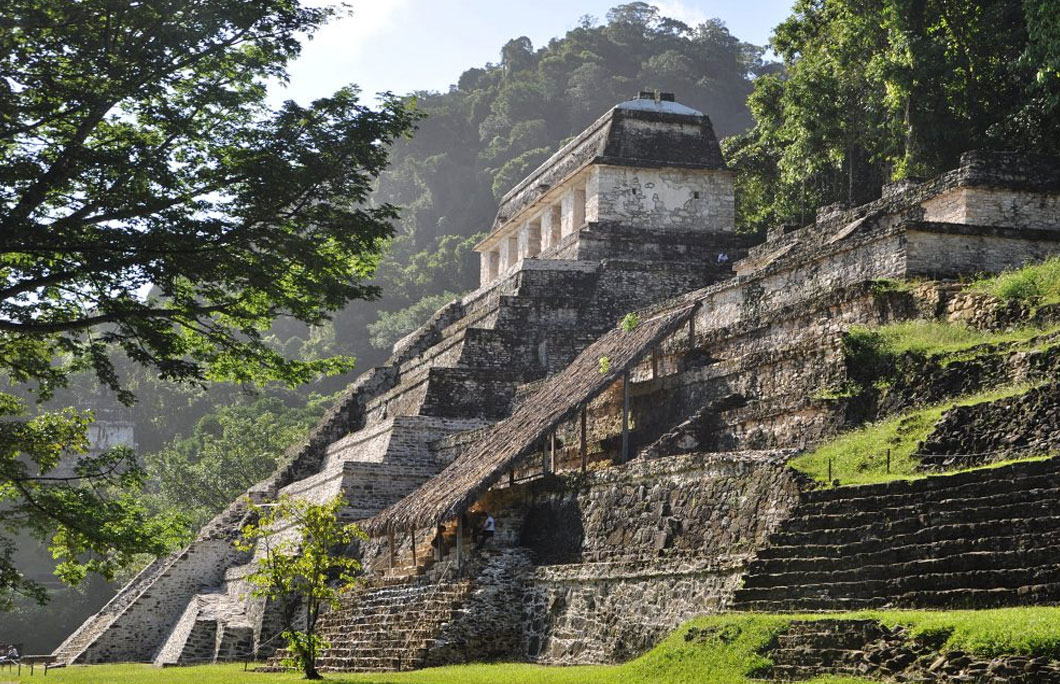 7. Palenque
Way down south you'll find the majestic ruins of Palenque. Dating back to around 100 BC, Palenque was one of the Mayan's most important cities. And centuries later, it's still a big wonder. This ancient Mesoamerican city flourished for around 900 years until its massive decline in the year 800. Palenque was found centuries later buried deep within the jungle and remains one of Mexico's most famous archaeological spots.
---