7 Of The Best Bars In Newport
Newport is a fantastic city for a weekend away and it has some of the best bars and drinking spots in Rhode Island.
From champagne on the lawn of a luxury estate to cocktails on the bustling waterfront. Newport caters for every taste.
Is it 5 o'clock yet?
Best bars in Newport, How do these rankings work?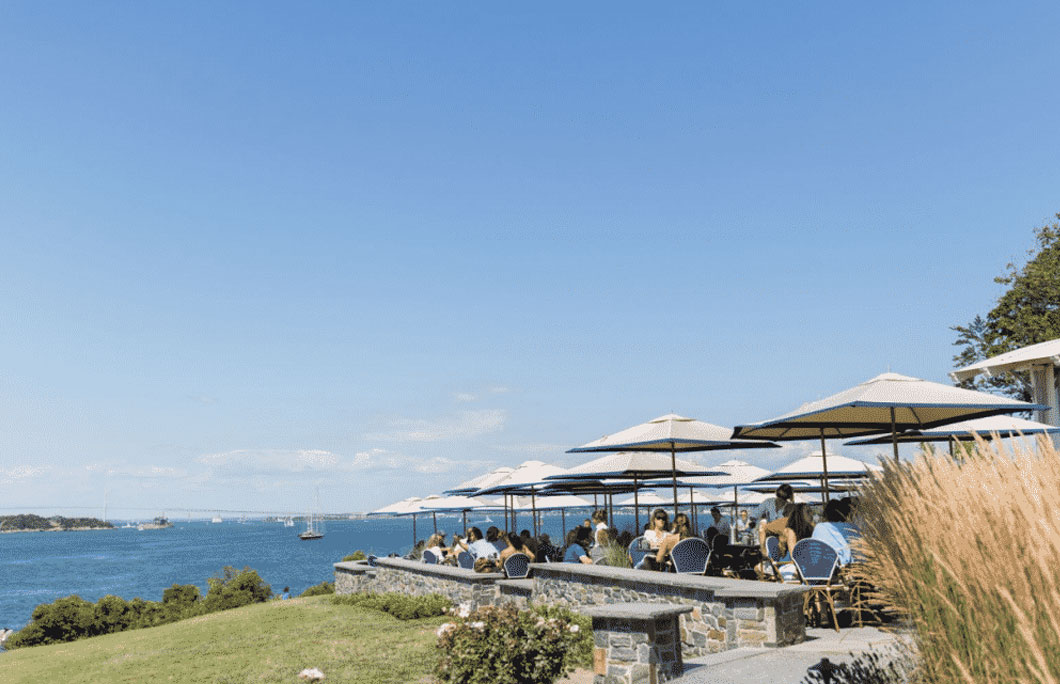 1. The Lawn At Castle Hill Inn
If you're going for classy, head straight to The Lawn at Castle Hill Inn. This luxury hotel and estate is right on Newport's famous Ocean Drive. When the weather is cooperating, drinks are served on the iconic lawn.
The views of the bay and Newport Bridge are sensational. There's no better spot to enjoy the sea breeze and watch the boats sail by.
---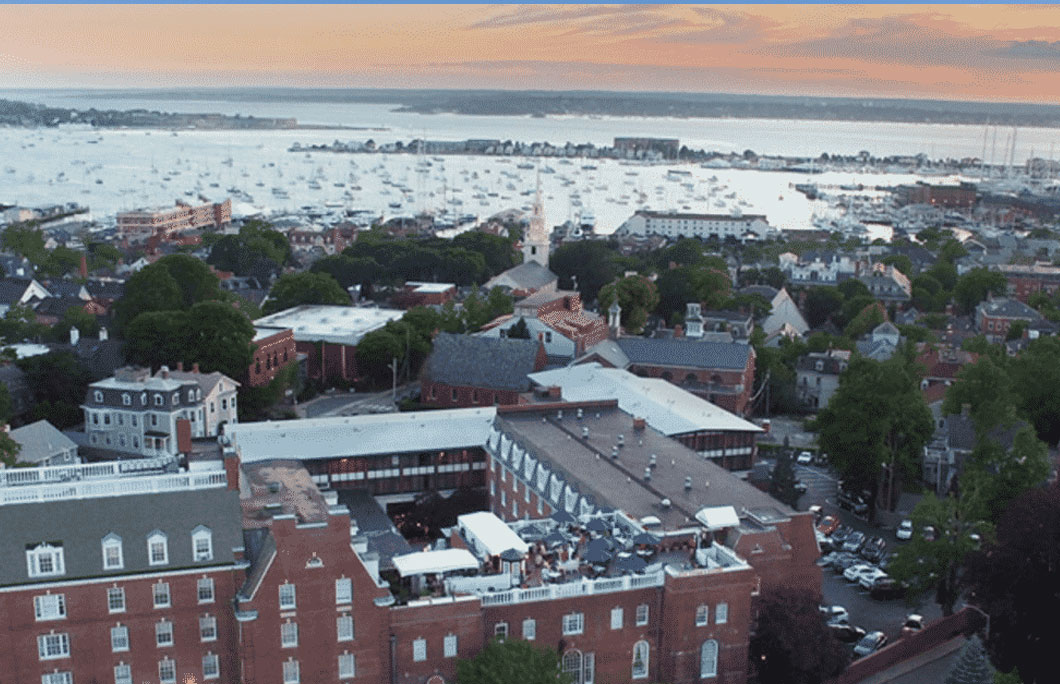 2. Top of Newport at The Viking Hotel
The Top of Newport is one of the best bars in Newport. It's on the roof of The Viking Hotel right in the heart of Newport's historic district. The drinks are strong, the food is great and the views are sensational!
---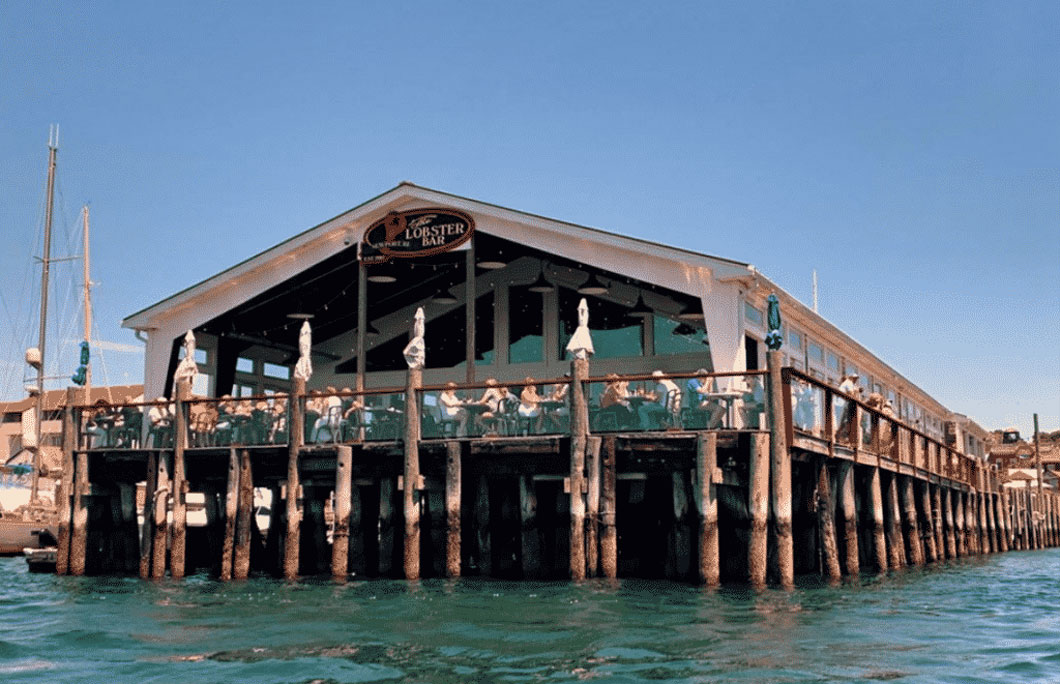 3. The Lobster Bar
You'll find The Lobster Bar at the very end of Newport's historic Bowen's Wharf. It has fantastic 180 degree views of the harbour and is the perfect spot to enjoy a few drinks, a lobster roll and watch the sun go down.
---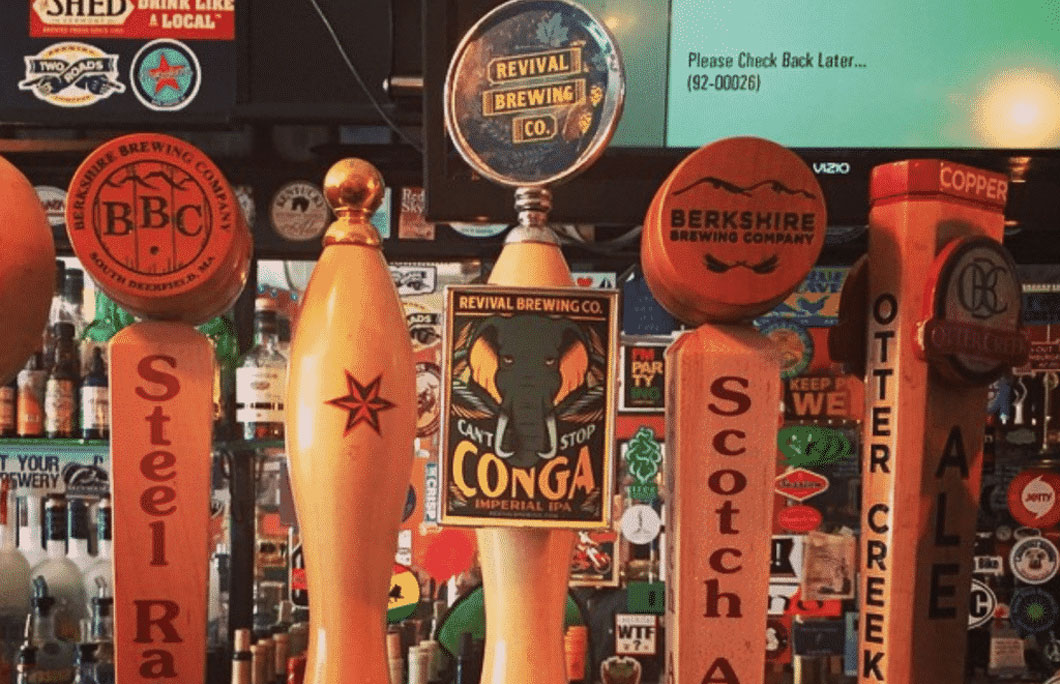 4. Pour Judgement
This tiny dive bar has a fantastic atmosphere, especially at the weekend. It's pretty rough and ready but that simply adds to its charm. Live music, great food, strong drinks and friendly staff make this a popular spot with locals and tourists alike. Do not miss their Bloody Mary's with sides of bacon and shrimp.
Also, A+ for the name!
---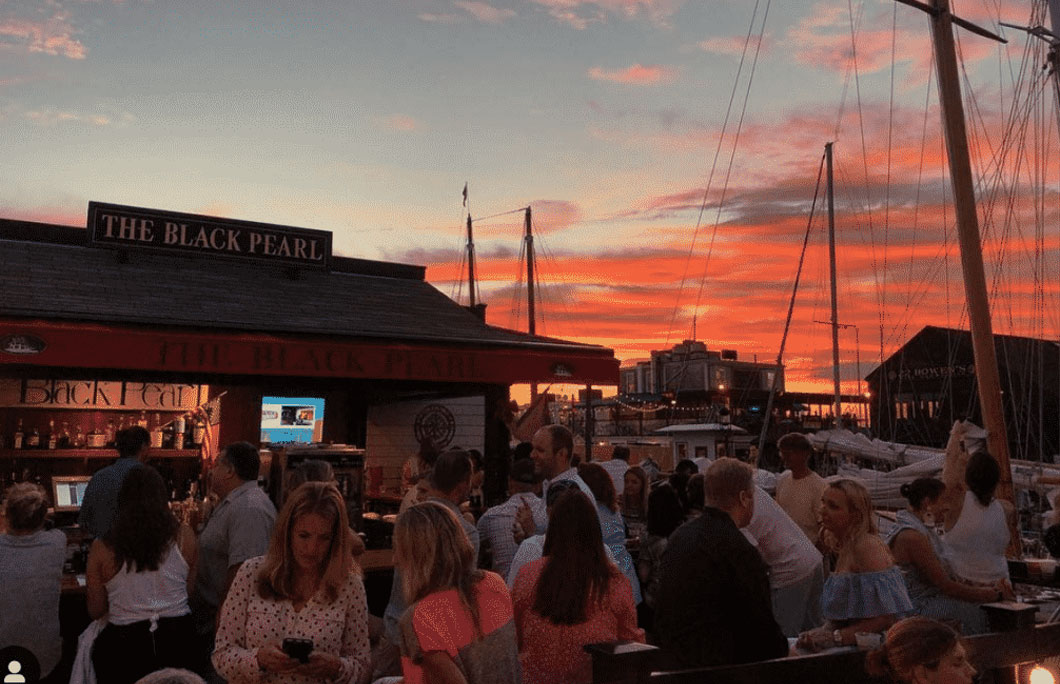 5. The Black Pearl
This gem of a bar was established back in 1920. It has pride of place on historic Bannister's Wharf right on the waterfront. Enjoy a drink on the open air patio and watch the boats coming and going in the harbour. And try to resist the urge to do your best Jack Sparrow impression.
---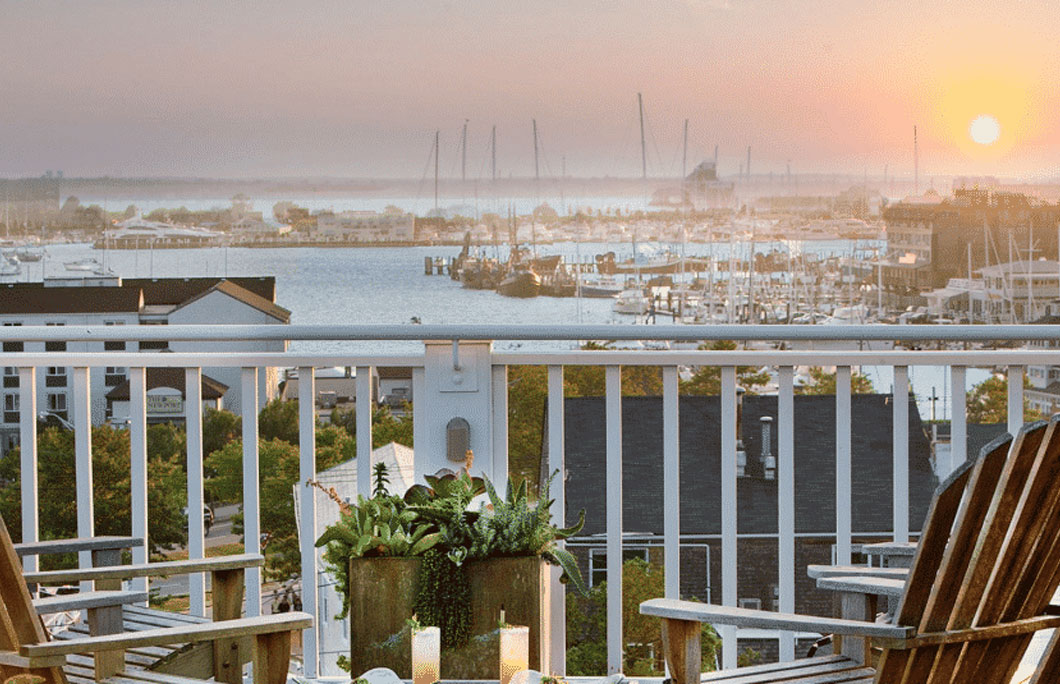 6. The Roof Deck At The Vanderbilt
This relaxed but stylish bar is one of Newport's best-kept secrets. The Roof Deck is located at the top of The Vanderbilt hotel in the heart of the city. It has fantastic views of the harbour, the bridge and Goat Island. And the cocktails are delicious.
---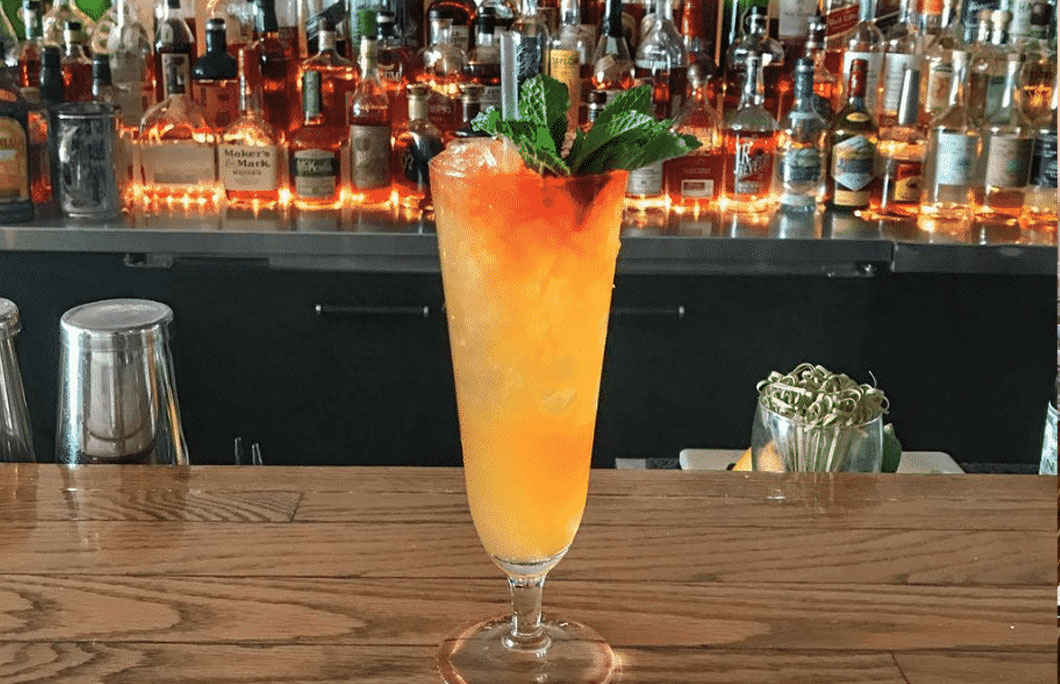 7. Fluke Wine Bar
Fluke Wine Bar on Bannister's Wharf is an elegant spot. The bar is on the third floor of the restaurant and has epic views over the waterfront. As well as an amazing selection of wines and beers, their cocktails are pretty special too.
---