The 7 Best Coffee Shops In Munich
The specialty coffee scene in Munich is soaring, and the last few years has seen more new coffee shops opening to meet this newfound demand. There are many places dispersed around Munich where you can get a great cup of coffee.
Whether you're a cold brew addict or just want a simple espresso, you'll find it here. These are the seven best places to find a delicious cup of coffee in Munich.
Best Coffee Shops In Munich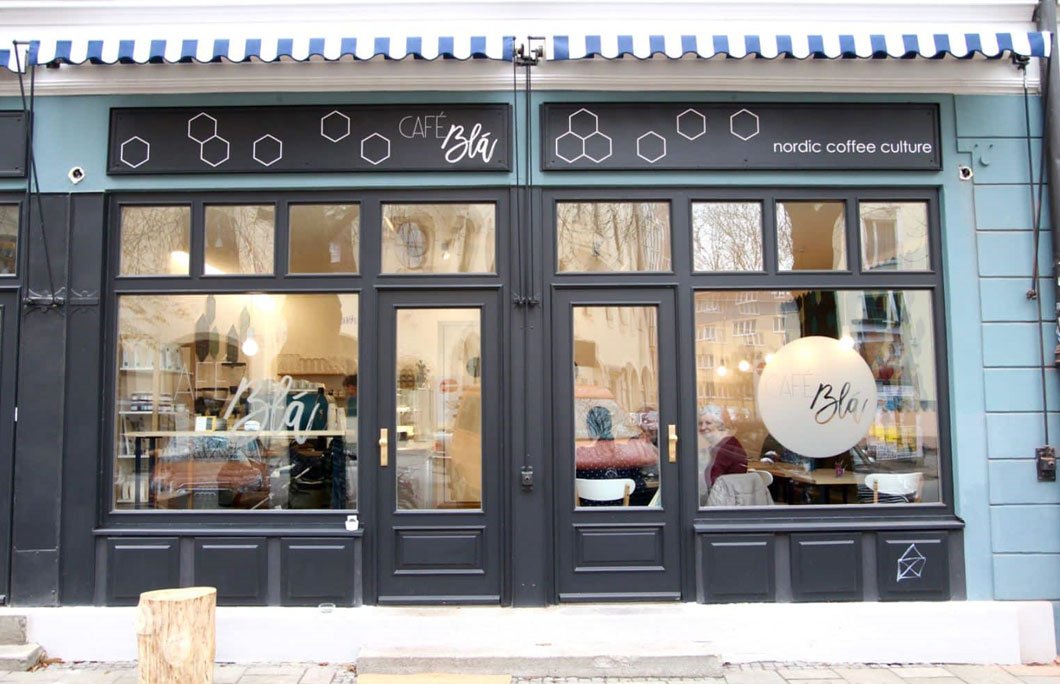 Café Blá is one of Munich's most popular coffee shops and the inspiration of this shop comes all the way from Iceland. This hip shop brings Nordic coffee to Germany and does it with the best filter coffee you might find in Munich.
Drink coffee the Nordic way at Café Blá and get their immensely popular filter coffee.
---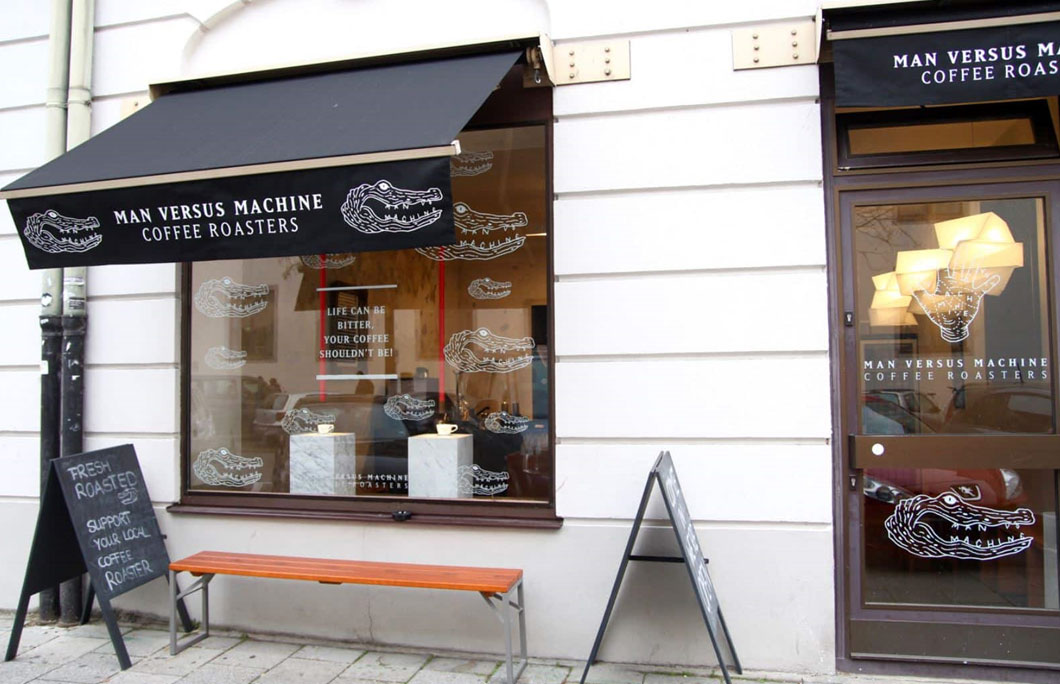 You can't have a coffee in Munich without visiting Man Versus Machine. The machinery with which they use to create their specialty coffees are expensive and they create some of the best-tasting coffees in Munich.
Get a filter coffee here or for smaller and stronger caffeine dosages, get an espresso.
---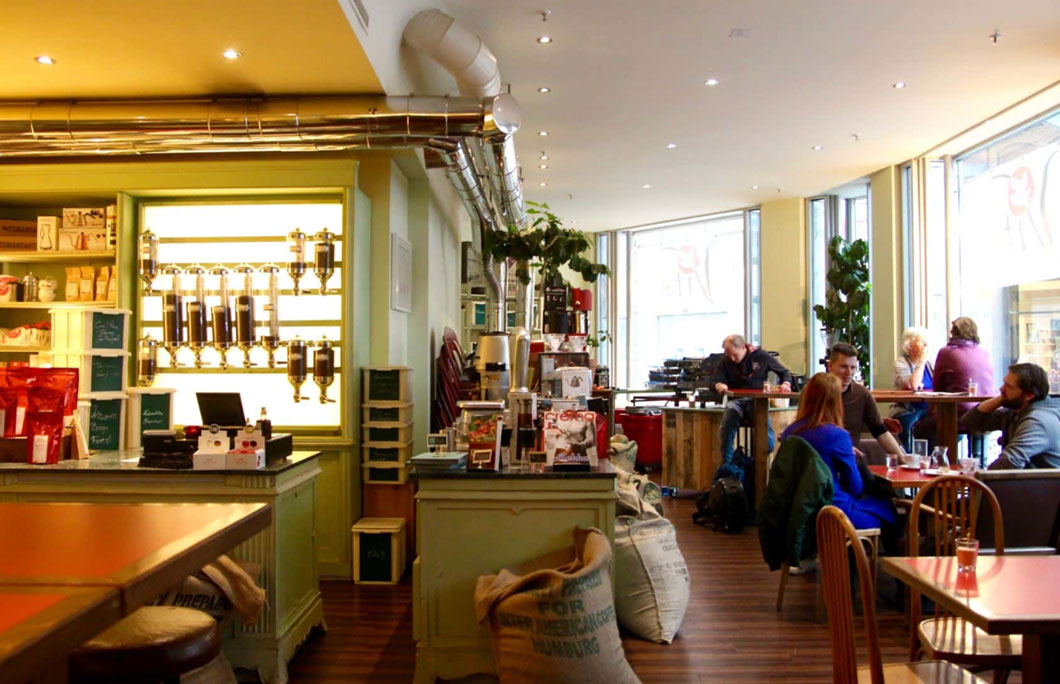 Vits der Kaffee is an older Munich coffee shop that serves up the classic coffees as well as a good selection of specialty coffees. They have focused on bringing modernity to their coffee offerings and even hold coffee-making courses to the public.
Come to Vits for a cup of coffee (from Peruvian beans) and piece of German cake to start your morning.
---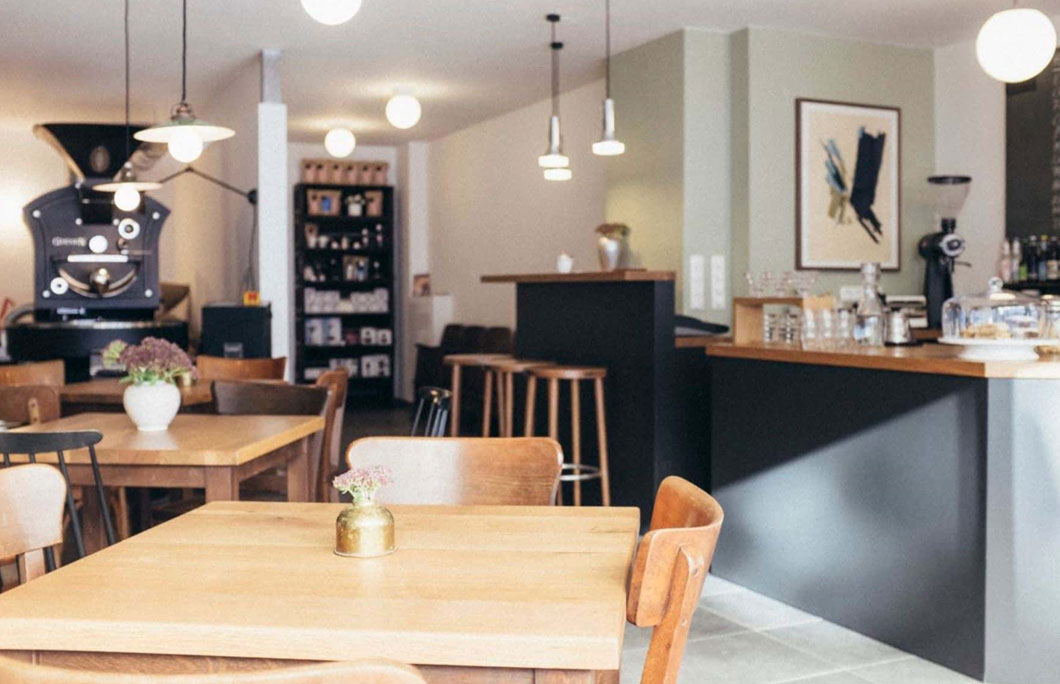 Gangundgäbe (Gang and Gaebe) is a casual and relaxing coffee shop in Munich. The interior of the shop will remind you more of your mother's dining room than a coffee shop, but make no mistake, they make some of the best light roasts in Munich.
Their specialty of lighter coffee roasts here is what you should try and if you like it so much, you can buy a bag of their beans as well.
---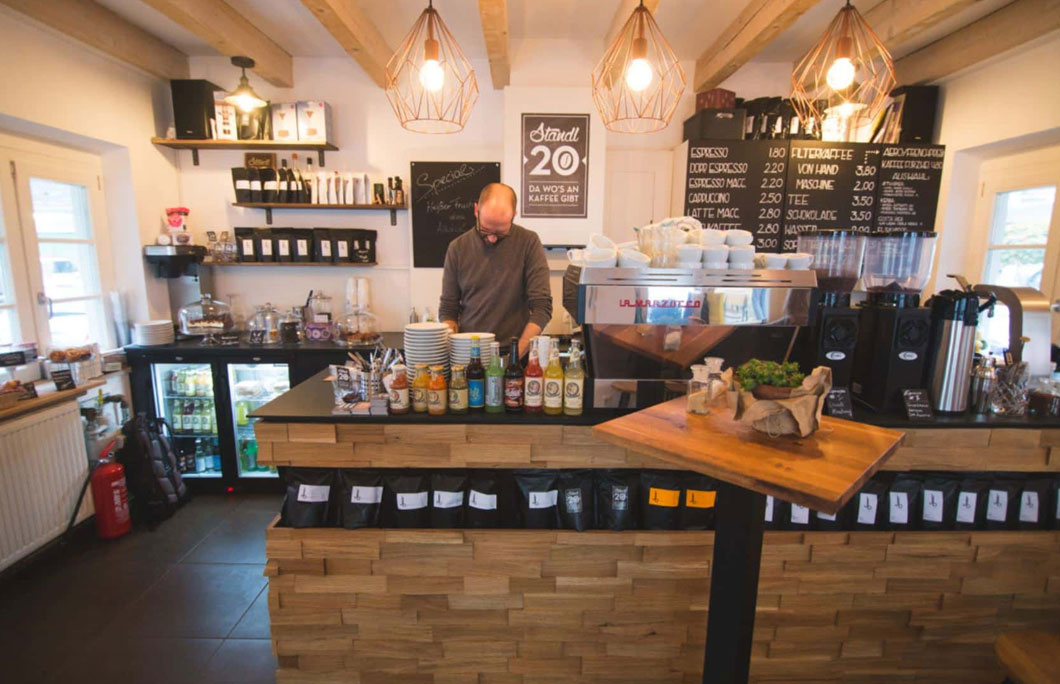 Standl 20 has only been around since 2015 but they are already one of Munich locals' favourite coffee shops. This is the perfect and most cozy place to catch up with friends over a coffee and you can enjoy it outside on their small patio.
Try one of their fantastic cold brews if you're in Munich during the warmer months.
---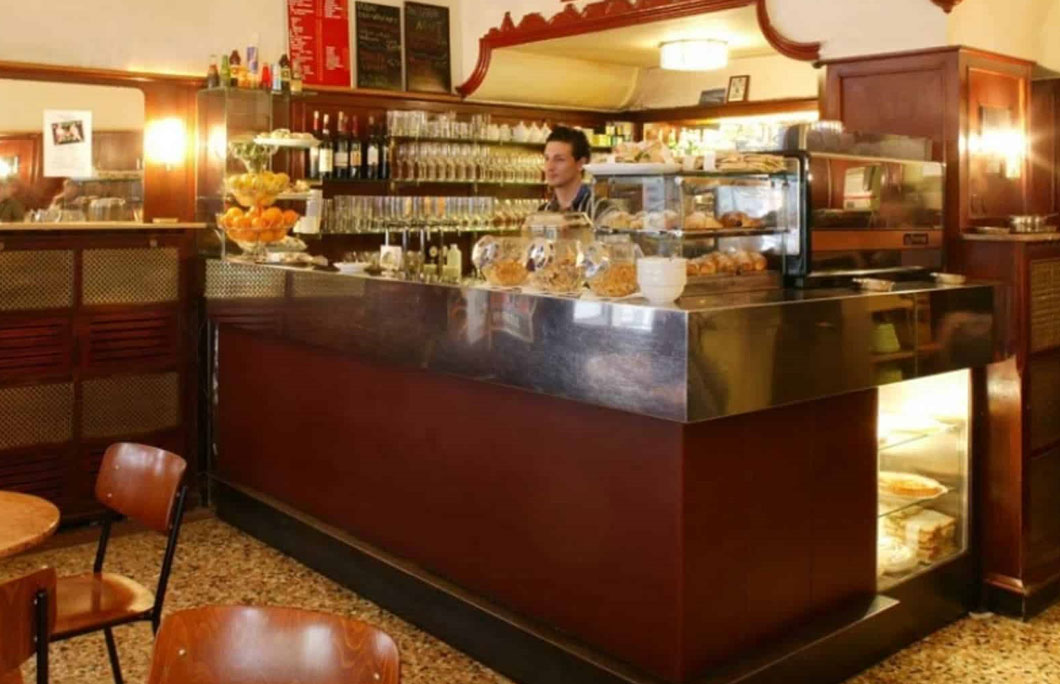 Bar Centrale is an Italian-style coffee shop that is known for their great breakfast food selection and Italian espresso and cappuccino. The shop is quite small, so you might have to wait for a table or takeaway your order.
Either way, come to Bar Centrale for the best Italian espresso or cappuccinos in Munich.
---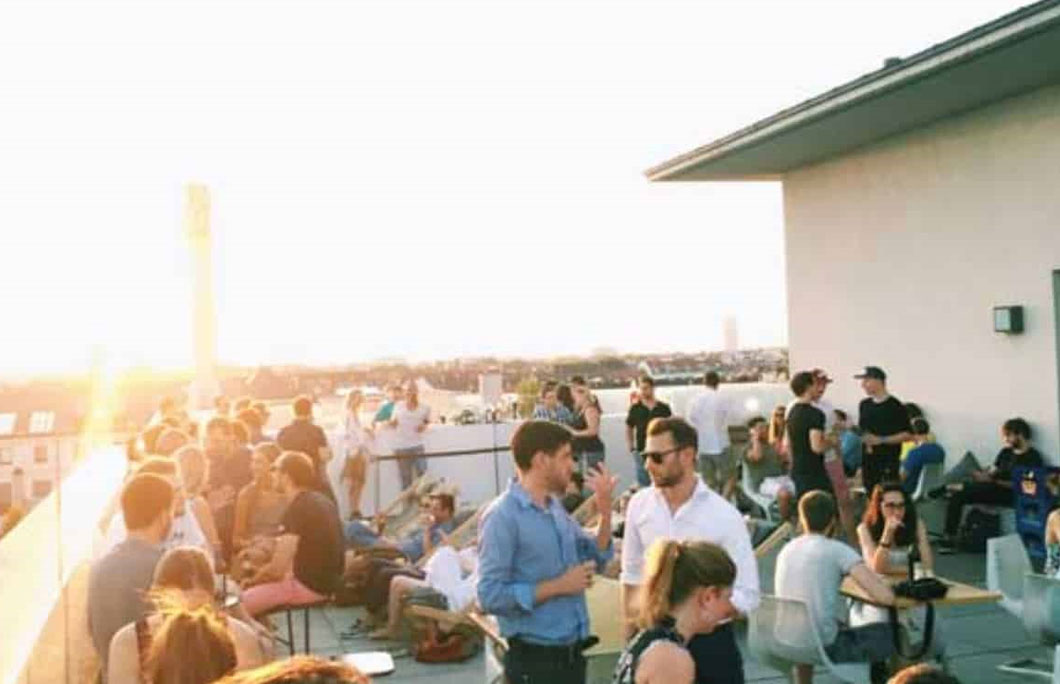 Café im Vorhoelzer Forum is one of Munich's best places for a cup of specialty coffee and is often quite busy here with college kids. If you come here, you must make your way onto their patio which gives you gorgeous panoramic views of Munich.
Grab a cup of your favourite specialty coffee and take in those Munich views from their terrace area.
---