The 7 Best Coffee Shops In Ghent
Belgium has an amazing coffee scene going on right now, and you'll find some of the best coffee in Ghent. The cultural hub and busy university town is a hotspot for caffeine lovers, with cute and cosy coffee shops all over the city.
From industrial style cafes to old school coffee houses, you won't be stuck for a cup of joe in this place. Here's our top picks of the best coffee shops in Ghent.
Best coffee in Ghent, How do these rankings work?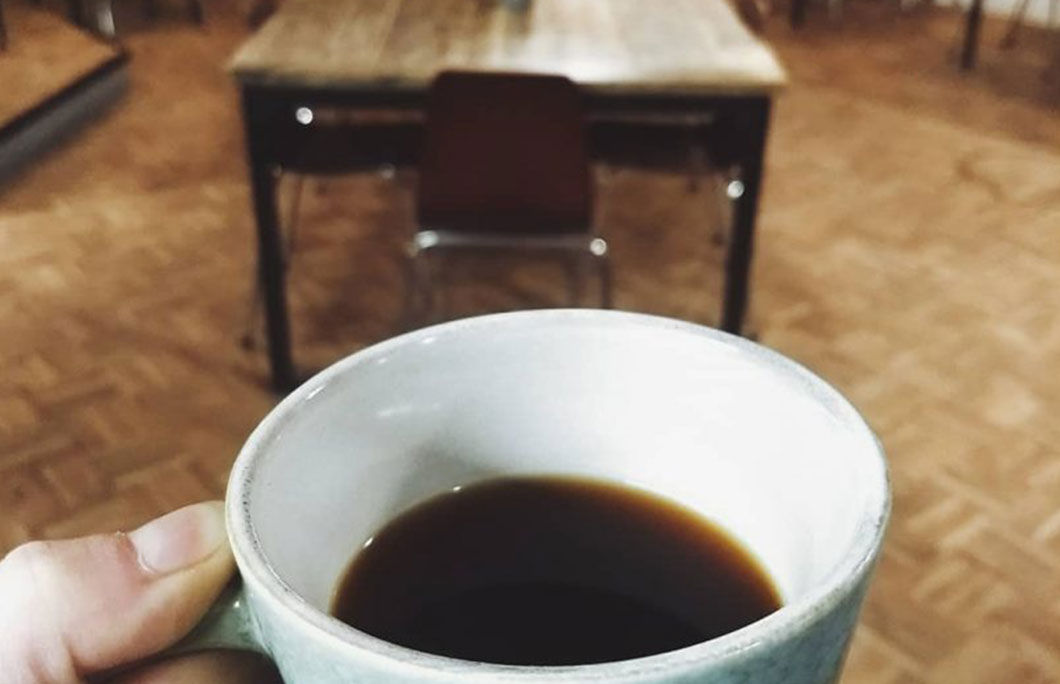 1. WAY
This industrial style coffee joint roasts its own beans and also brews kefir lemonades, kombuchas and – when the sun is shining – iced teas and cold brew coffee.
From the cupping tables of their trading partners, through the hands of their own roaster, all the way into your cup of freshly brewed coffee, WAY are passionate about every step.
---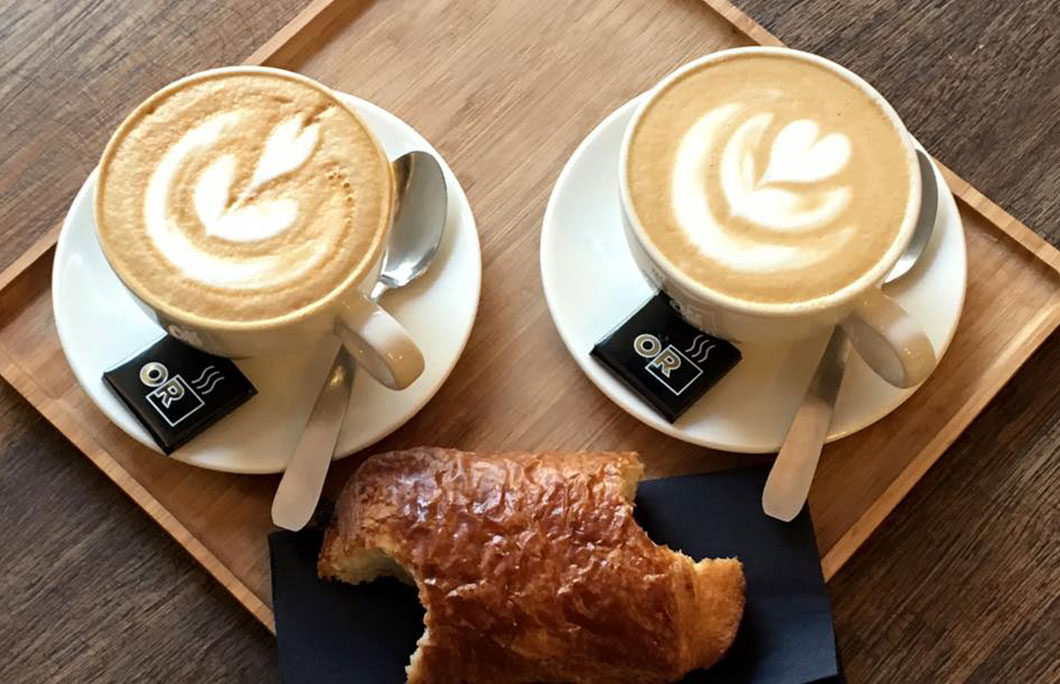 2. OR Coffee
OR Coffee roast their own coffee and are distributors to other stores all around the country. They even have a coffee school teaching baristas the tricks of the trade. So it's safe to say that they know what they're talking about and serve some of the best coffee in Ghent. There's two handy locations in the city.
---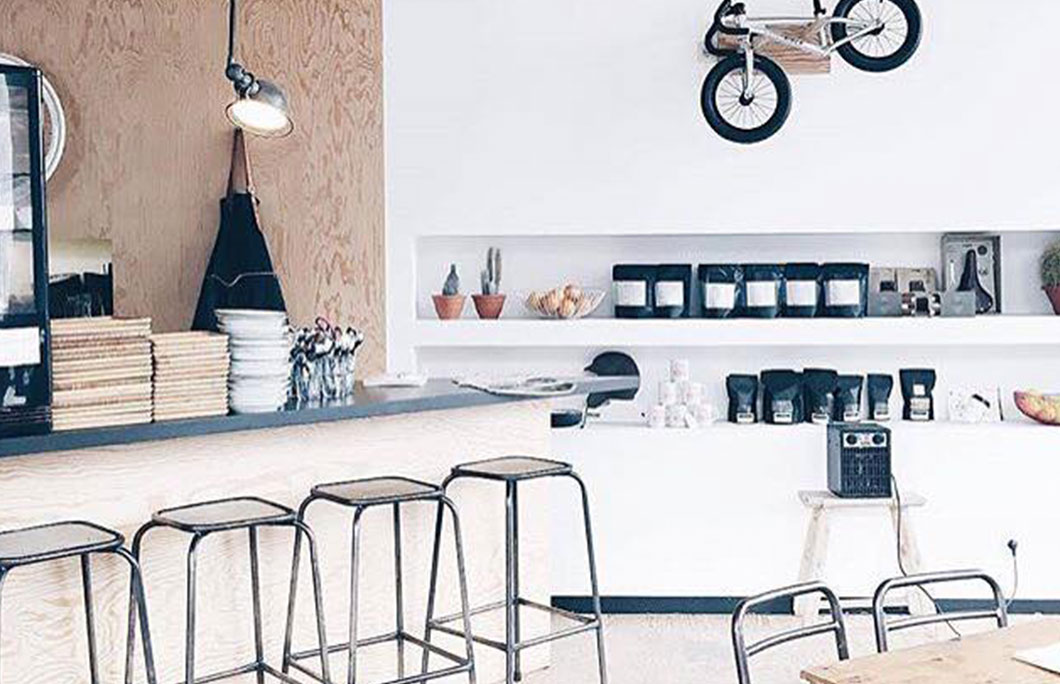 3. Bar Bidon
Bar Bidon is a fun coffee store where the owners' love of coffee and bicycles has combined into one unique space. Their range of coffee beans comes from all over the globe, which you can have slow roasted V60 style or as espresso coffee. Plus, it's right by the canal so you can sip your coffee with scenic views.
---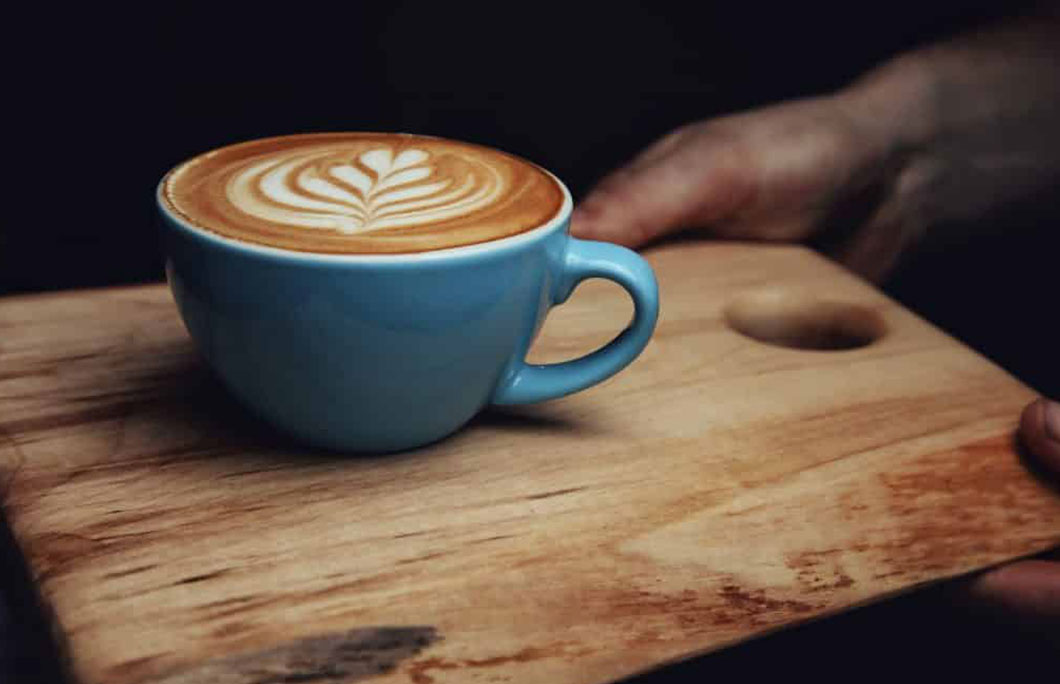 4. Vandekerckhove & Bar
Amazingly, this family coffee store has been in business since 1854. It's a fifth generation coffee business surfing on the third coffee wave, and they are experts in all things black gold. They look after the entire coffee process, from green bean to the perfectly brewed cup of coffee.
---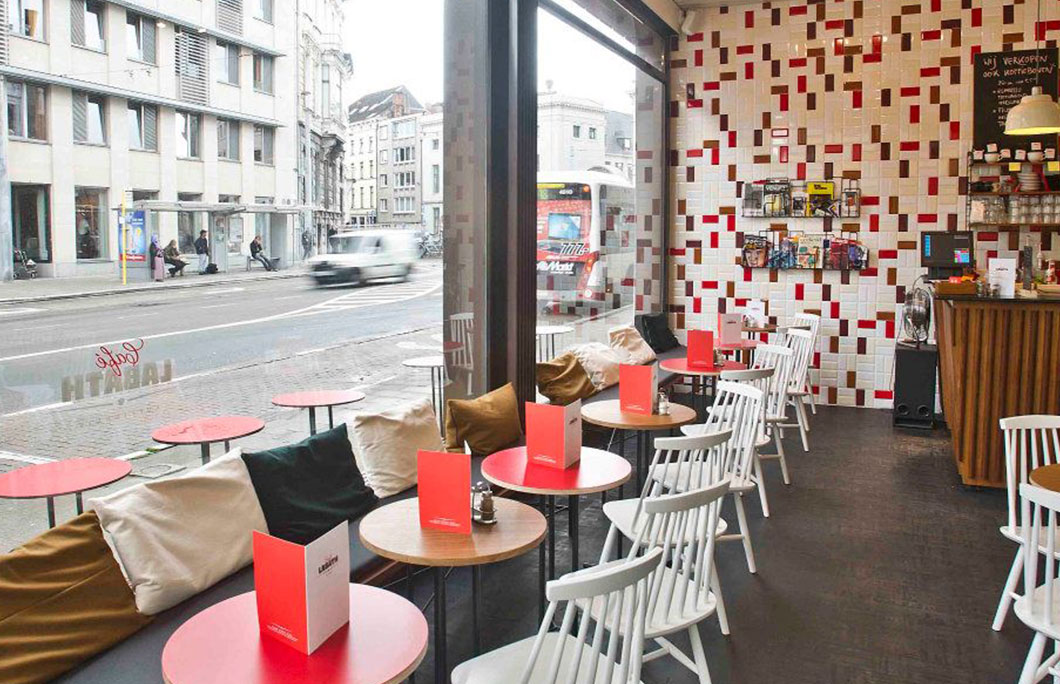 5. Cafe Labath
You'll find this coffee shop near the Sint-Lucas art college, just a few steps from Saint Michael's Bridge. This corner bar with gigantic windows has a big-city feel.
All of the baristas are true coffee connoisseur. They'll only serve you top quality brews, whether you're in the mood for a regular espresso or slow-brewed V60.
---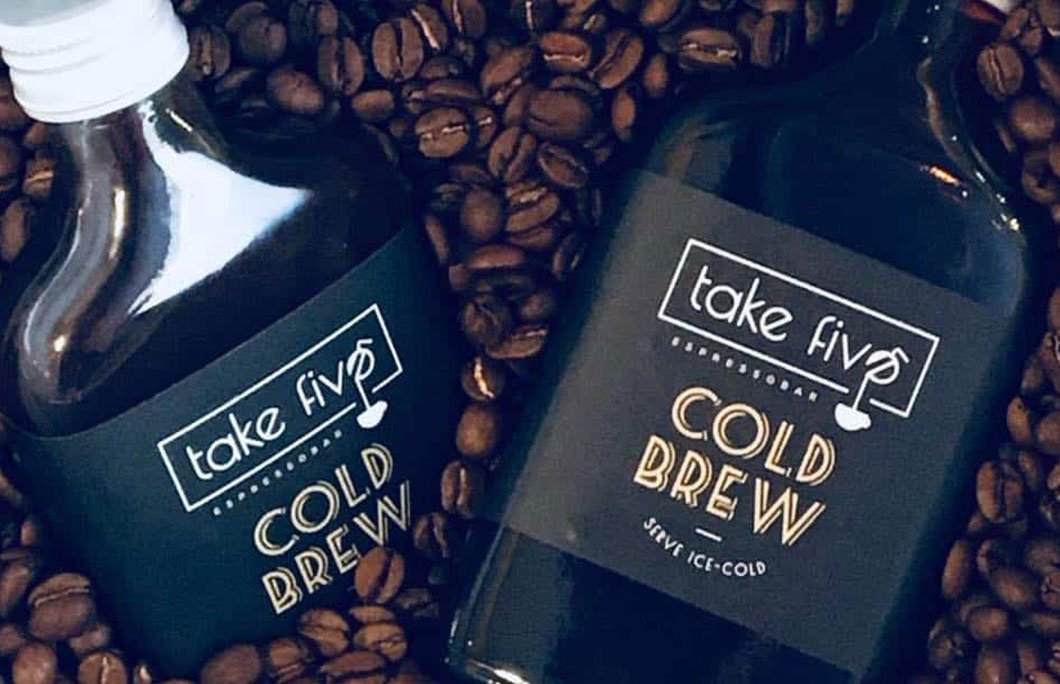 6. Take Five Espresso Bar
Just like the name suggests, this is a great espresso bar to take a break from city life at. They serve artisan coffee from local and European roasters and homebaked treats. While the hot coffees such as their Chemex and Aeropress are great, it's their special Cold Brews that stand out.
---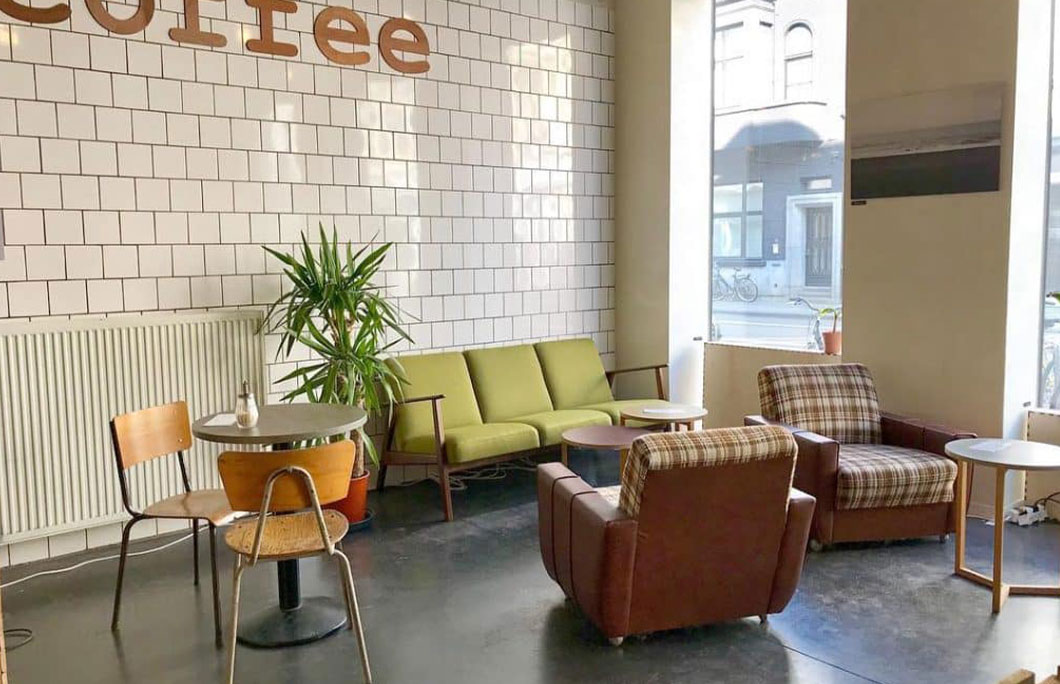 7. Full Circle Coffee
Belgium's first 100% plant-based specialty coffee bar, Full Circle Coffee is a haven for vegans (and coffee lovers in general, of course). Here, your latte automatically comes with oat milk rather than cow's milk, and all pastries are vegan friendly.
---