Where do Brits go on holiday abroad
Brits love a good holiday. Before the pandemic, roughly 60% of Brits headed overseas for their annual holiday. After a two-year hiatus, the UK's love affair with foreign holiday destinations is just as strong. According to ABTA, 61% of people say they plan to go abroad within the next year, up 4% on 2020. While British tourists might be more adventurous today than ever, the country has a few holiday favourites. We've rounded up seven of the most popular places that Brits go on holiday abroad.
Where do Brits go on holiday abroad?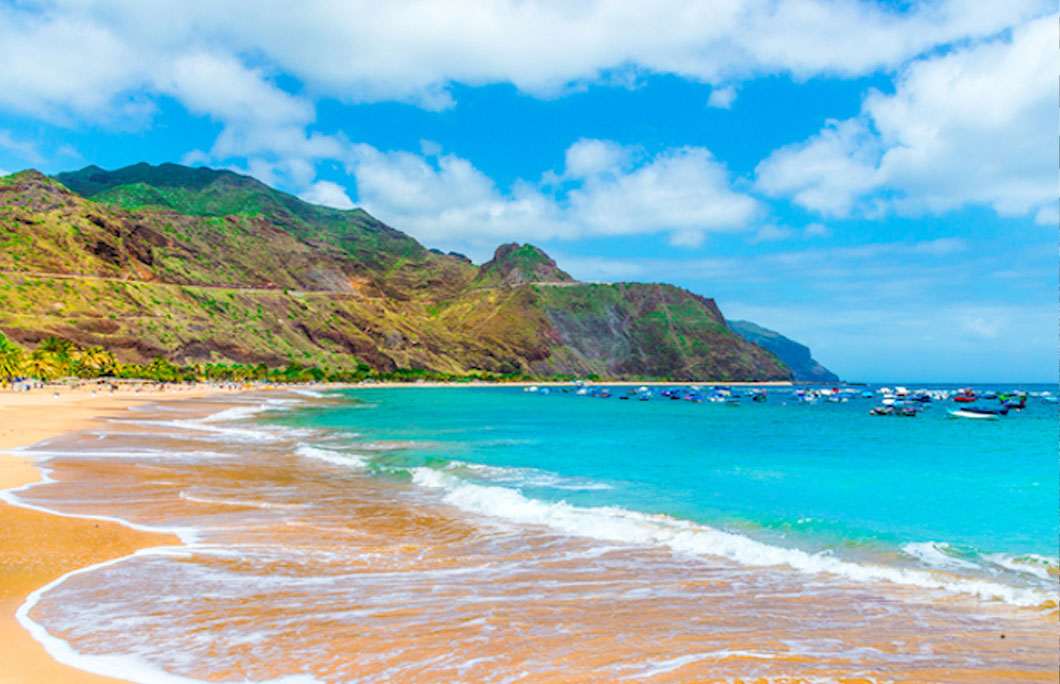 1. Spain
With its winning combination of sun, sea and sand, Spain has long been a popular holiday destination for Brits. In 2019, Spain welcomed 18.1 million British visitors – an average of 50,000 people per day. Mass tourism and package holidays to Costa del Sol took off in the late 1950s, but Britain's ties to Spain pre-date General Franco. Menorca, for instance, was a British possession for most of the 18th century. The Balearic Islands – Ibiza, Mallorca and Menorca – are particularly popular with British holidaymakers, as are the Canary Islands. Other popular beach destinations include Costa Blanca, Catalonia and the Costa de la Luz.
Brits have historically overlooked northern Spain but as travellers increasingly look to holiday on roads less trodden, the Basque region (particularly San Sebastian) has become more popular too.
---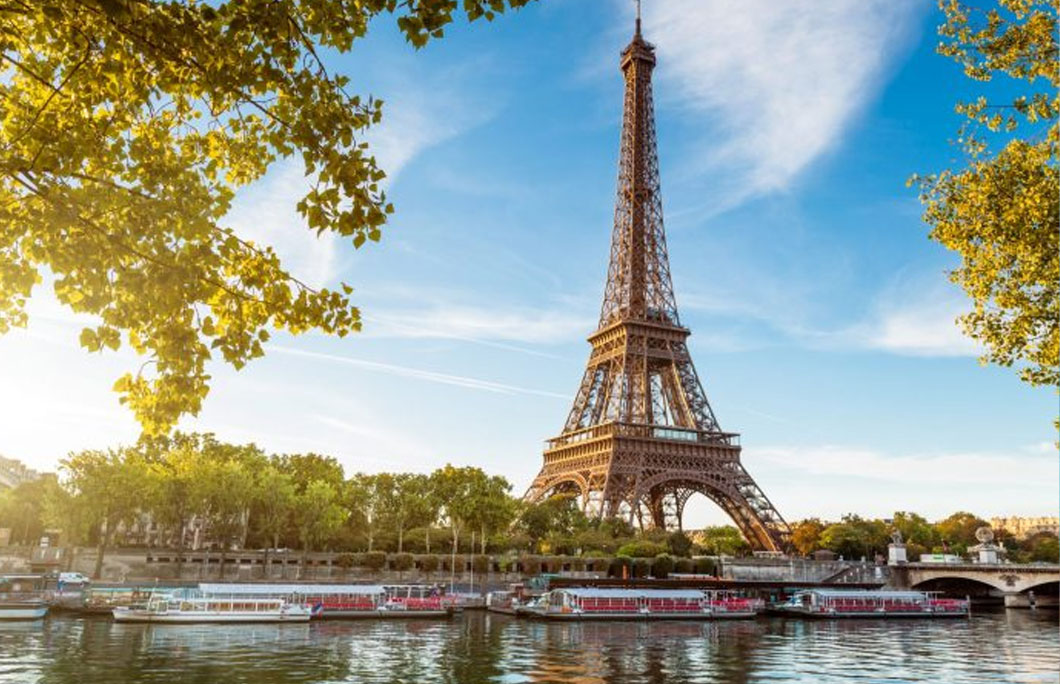 2. France
The UK and France might be historic rivals, but when it comes to holidaying, Brits feel a whole lot of love for France. Every year, around 13 million Brits flock to France. The two countries are separated by just over 20 miles of the English Channel, which makes it one of the most accessible foreign destinations for Brits. It's quick too – just 2 hrs 37 minutes on the Eurostar from London to Paris. Tourists can also hop on short ferry ride or fly too.
Holidays on the coast and in the mountains are most popular with Brits in France. Holiday hotspots include Provence and the Cote d'Azur, The Dordogne and Normandy. When it comes to skiing, La Plagne and Les Arcs rank highly amongst Brits.
---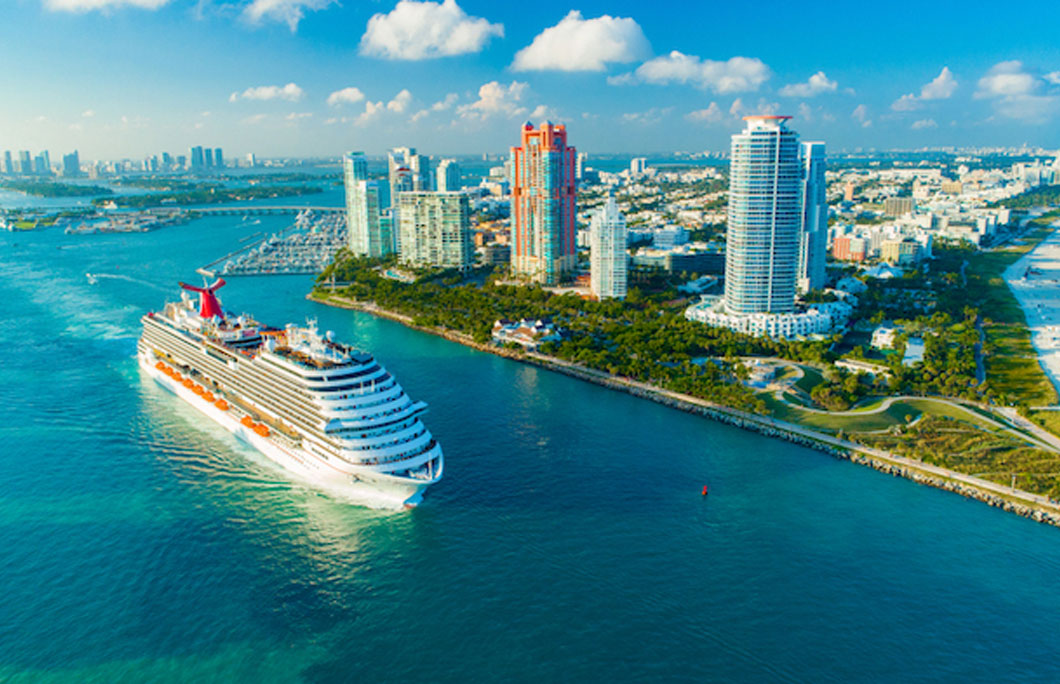 3. The United States
'The Special Relationship' between the United States and the United Kingdom extends well beyond politics and economics. America is one of the UK's top holiday destinations. Every year, around five million tourists hop across the pond to Uncle Sam. Orlando frequently ranks as the most popular holiday destination in the country for Brits thanks to its many theme parks and family-friendly activities. Cities like Miami, New York and Las Vegas are popular with Brits too.
---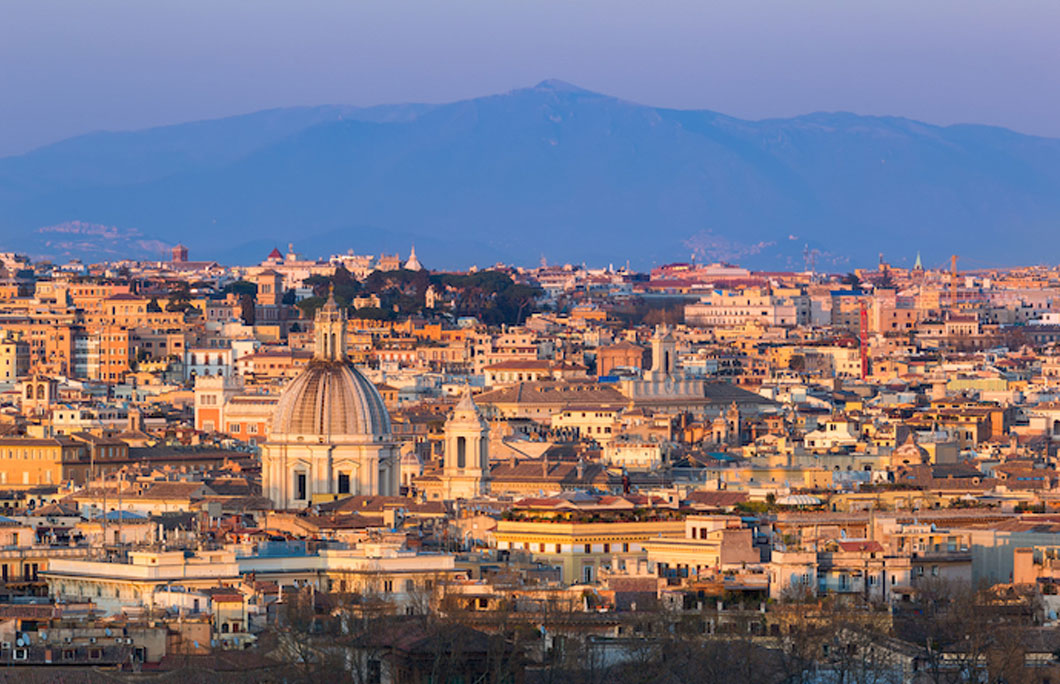 4. Italy
Every year, more than five million tourists hotfoot to Italy for a slice of la dolce vita. Combining some of the world's favourite dishes, best beaches and rich history, it's little wonder why. Tuscany, with its rolling hills, world-class wines and blockbuster cities, is one of the country's most popular spots with Brits. The Amalfi Coast's candy-coloured villages like Positano and Sorrento rank highly too, as do its islands such as Sardinia and Sicily. It's not all about sweeping coastlines too – thousands of Brits also head to Lake Como and Lake Garda every year too.
Upcoming holiday destinations for Brits in Italy include Puglia, Matera (thanks to James Bond) and Le Marche.
---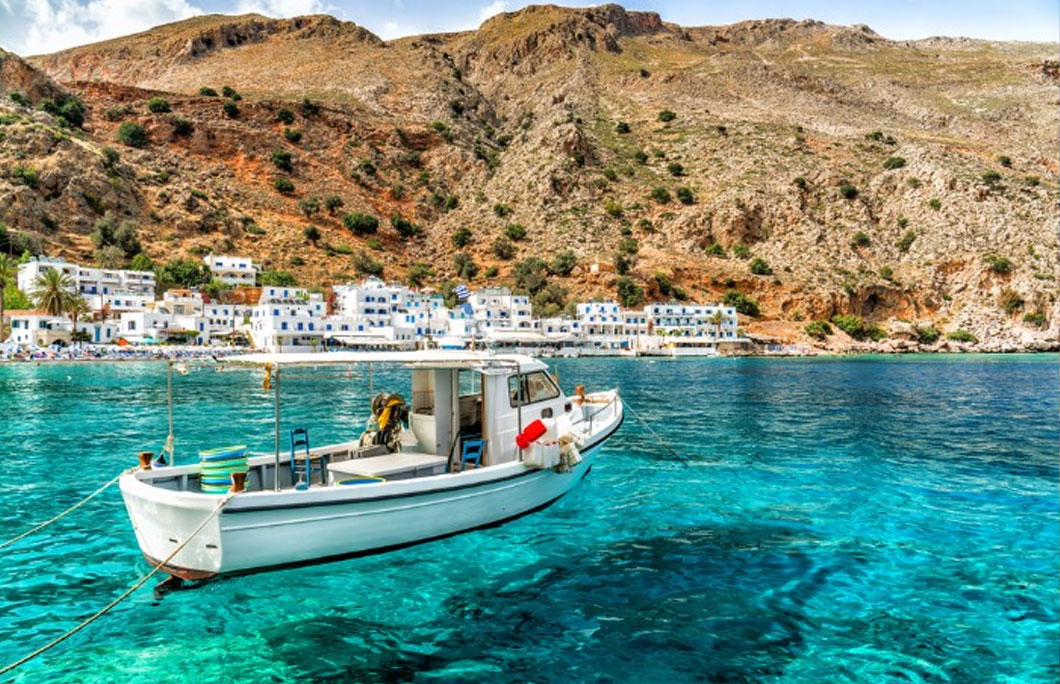 5. Greece
Combining ancient cities, sun-baked islands and epic mountain landscapes, Greece frequently ranks as one of the UK's favourite holiday destinations. Crete and Corfu are particularly popular with British tourists, who flock to here for everything from 18-30 holidays to posh villas. Other island hotspots include Santorini, Rhodes and Mykonos.
On the mainland, ancient Athens remains the country's most popular destination with Brits, though holidays to the Peloponnese region have rocketed in the past five years too.
---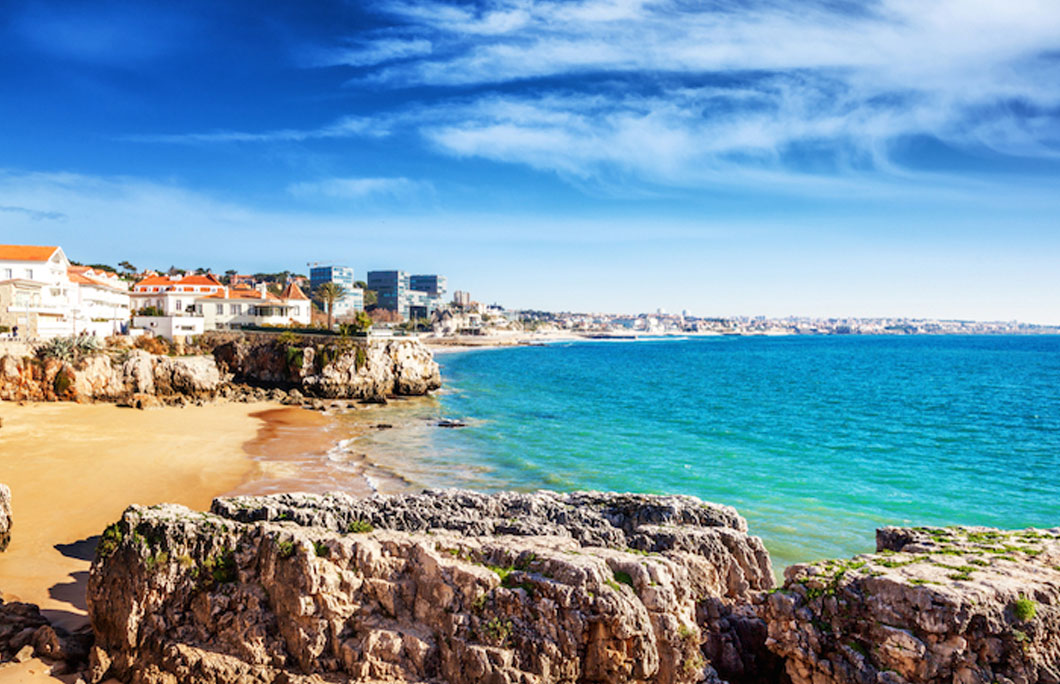 6. Portugal
The Algarve has long been popular with British tourists thanks to its sunny climate, good food and expat community. In 2019, Brits accounted for 20.9 million overnight stays. That said, other regions are becoming increasingly popular with British tourists too. Outdoorsy types are hotfooting the Azores, a collection of nine Portuguese islands located in the North of the Atlantic Ocean. As well as obvious destinations like Lisbon, culture vultures are branching out to explore historic cities like Porto, Sintra and Aveiro too. And while the Algarve will always have a special place in the hearts of many Brits, the Cascais is giving it a run for its money. Known as the 'heart of the Portuguese Riviera', this family-friendly coastal destination is now a popular spot for watersports and hiking.
---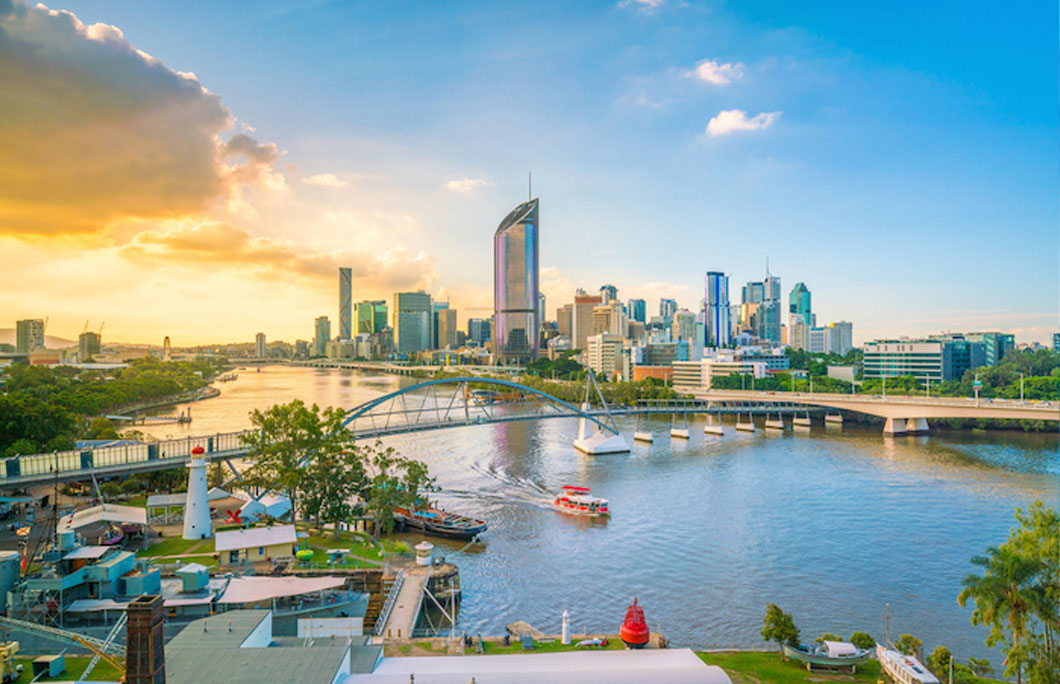 7. Australia
When it comes to long-haul holidays, Australia is the ultimate holiday destination for many Brits. Despite taking almost an entire day to get there, nearly one million British tourists visit the country every year. From the 500 million-year-old Uluru to the green tropical rain forests of Queensland to the bikini beaches of Bondi, Brits just can't get enough. Encompassing an area roughly the same size as Europe, part of the country's appeal lies in its staggering diversity, part in its familiarity. Some of the most popular destinations in Australia amongst Brits include cities like Sydney, Perth and Melbourne, as well as natural sites like the Great Barrier Reef.
---