The Things You Should Know About Liechtenstein
At 25 km and 12 km wide, Liechtenstein is one of the smallest countries in the world. It's also one of the richest. Nestled into the Apennines, between Switzerland and Austria, it's one of the world's two 'double-landlocked' countries, surrounded by landlocked nations. But there's more to the country than money and pocket-size novelty. Aesthetically speaking, it's pure fairytale, with snow-capped mountains, turreted castles and a Prince too. Intrigued? Here are seven interesting facts about Liechtenstein that you may not already know.
If you are planning a trip to Liechtenstein, Here are 7 interesting facts about Liechtenstein
1. There's only one billionaire in Liechtenstein, but he's worth 50% of the country's GDP
According to Forbes, Christoph Zeller is the country's only billionaire. He made his fortune in dental products, running a company called Ivoclar Vivadent. Interestingly, the company's roaring successes means Liechtenstein is also the world's largest manufacture of false teeth, accounting for 20 per cent of sales worldwide.
Liechtenstein is one of the world's richest country per capita, thanks to a comparatively low 12.5% corporate tax rate and holding companies in the capital, Vaduz.
---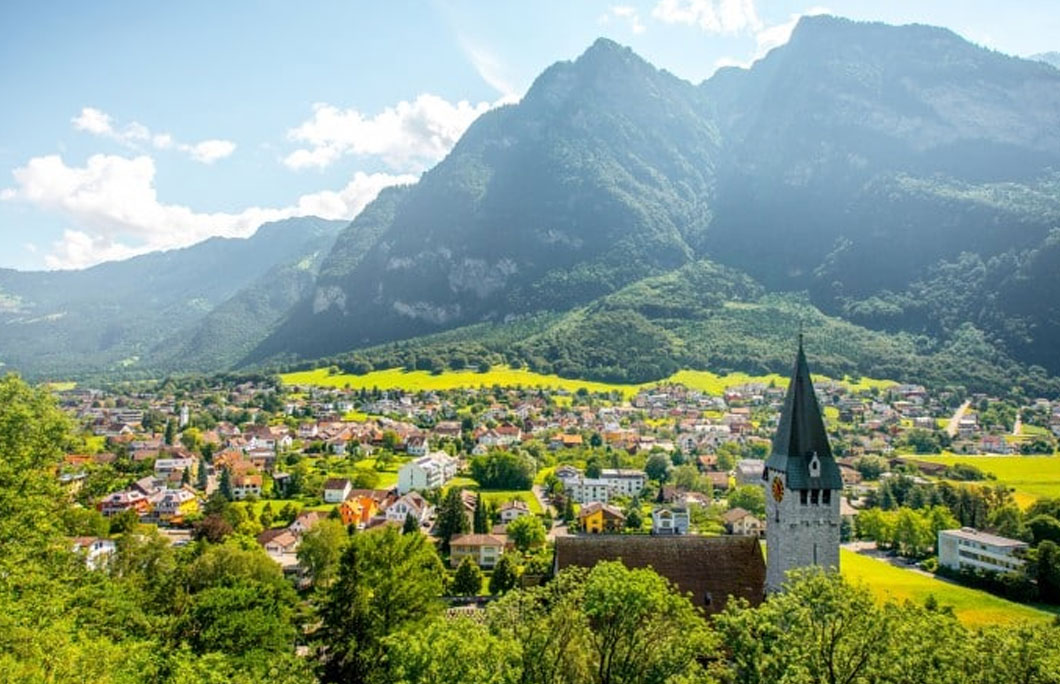 2. It's the second-least visited country in Europe
Until very recently, it was actually Europe's least-visited destination. San Marino, the tiny enclave in Italy, recently pipped Liechtenstein to the post. The United Nation World Tourism Organization (UNWTO) reports that only 87,000 people visit the country in 2019. It's hard to believe, given its breathtaking mountain scenery, fairytale castles and excellent wintersports offering.
---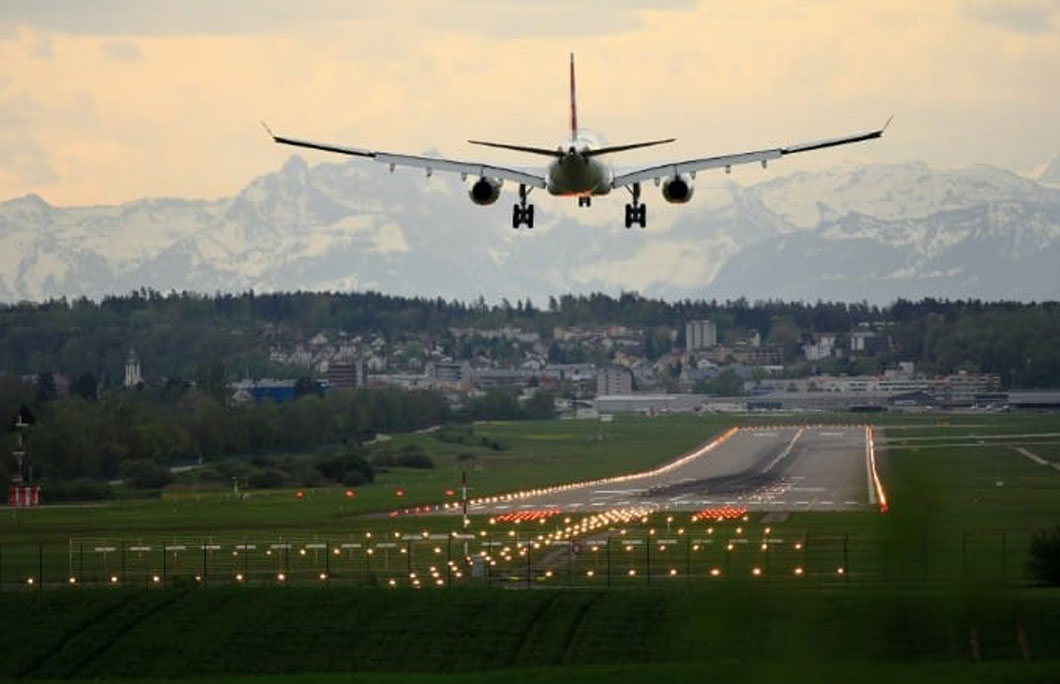 3. It doesn't have its own airport
The closest major airport is in Zurich, which is around an hour-and-a-half drive away from Vaduz. Liechtenstein only has a small plain north of the town of Schaan, which is used as farmland. If it were to build an airport, it would need to fall partially over the Rhine to the east or the mountains in the West. To avoid a diplomatic minefield, residents simply take the bus to Zurich.
There is a heliport in the town of Balzers though, if you're feeling flush.
---
4. Everyone gets to party in the big castle once a year
Every year on Staatsfeiertag, Liechtenstein's national holiday, the palace throws open its doors. Prince Hans-Adam II and his son Prince Alois invite all 39,000 residents, and anyone else willing to make the journey, to Vaduz Castle. Taking place on the 15 August every year, guests can enjoy a beer in the gardens, as well as a party and fireworks in the town centre.
---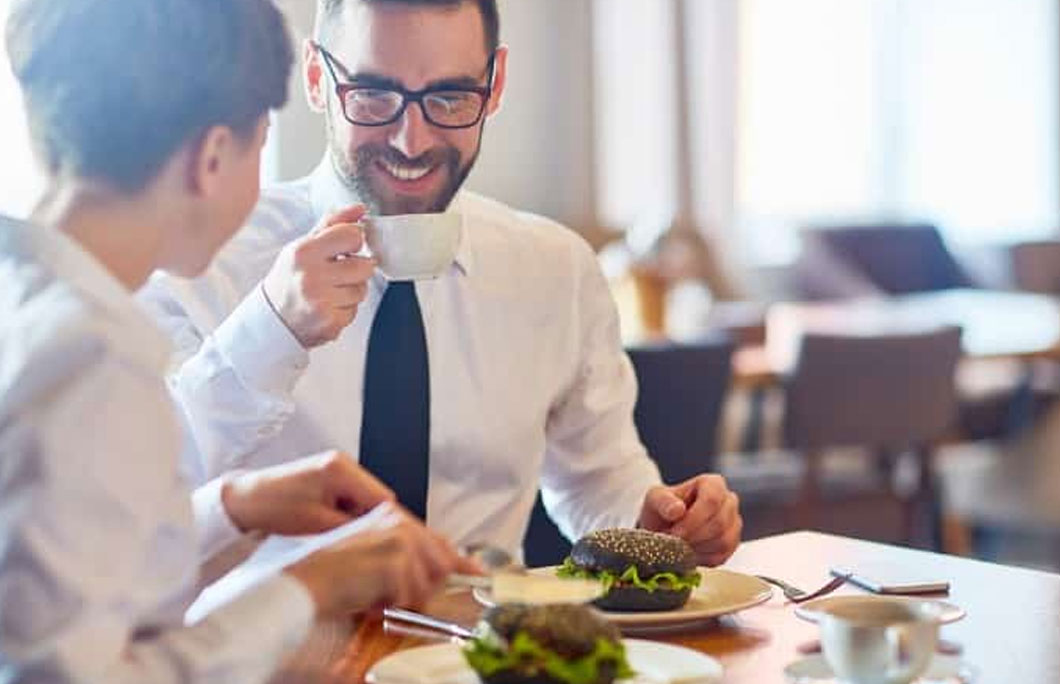 5. It has an official 90-minute lunch break
Not only is it Europe's richest city, but it also has the world's longest lunch break.
Residents are also discouraged from making loud noises during the official 90-minute break from noon until 1.30 pm. Don't try to make any noise after 10 pm either.
---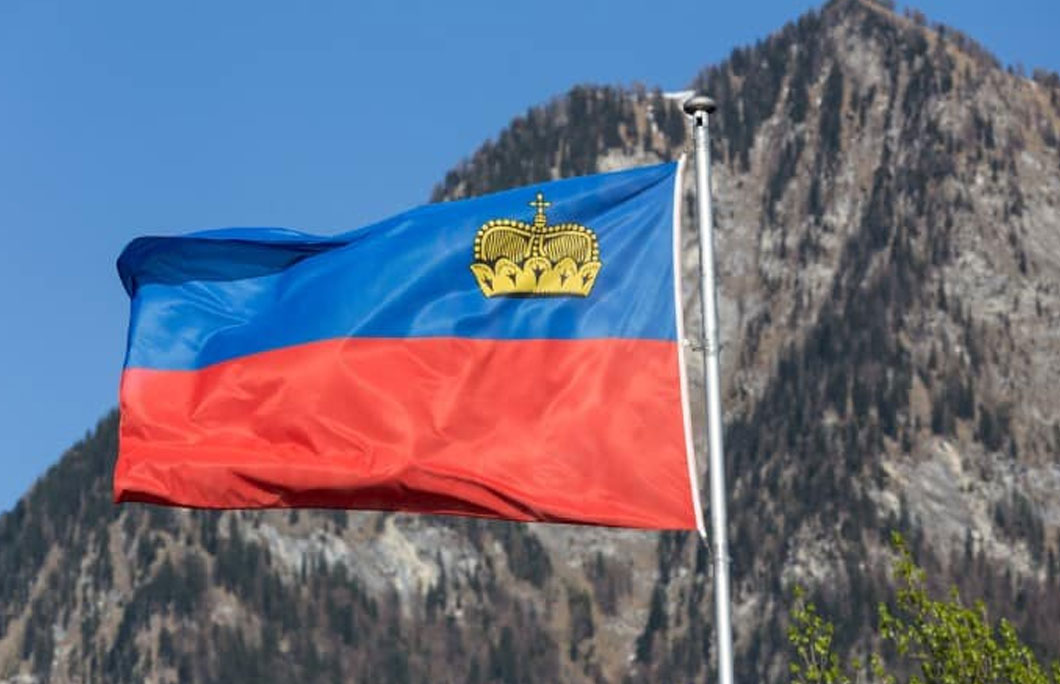 6. You'll recognise the national anthem
Liechtenstein's national anthem, "Oben am jungen Rhein" ("Up above the young Rhine") uses the same melody as the British anthem "God Save the Queen". In the 19th century there were a handful of German-speaking nations using the same melody, including Prussia, Bavaria, Saxony and Switzerland. Liechtenstein is the only remaining country still using it.
This also means that at any UEFA or European games played between Great Britain and Liechtenstein, you'll hear the same tune twice in a row.
---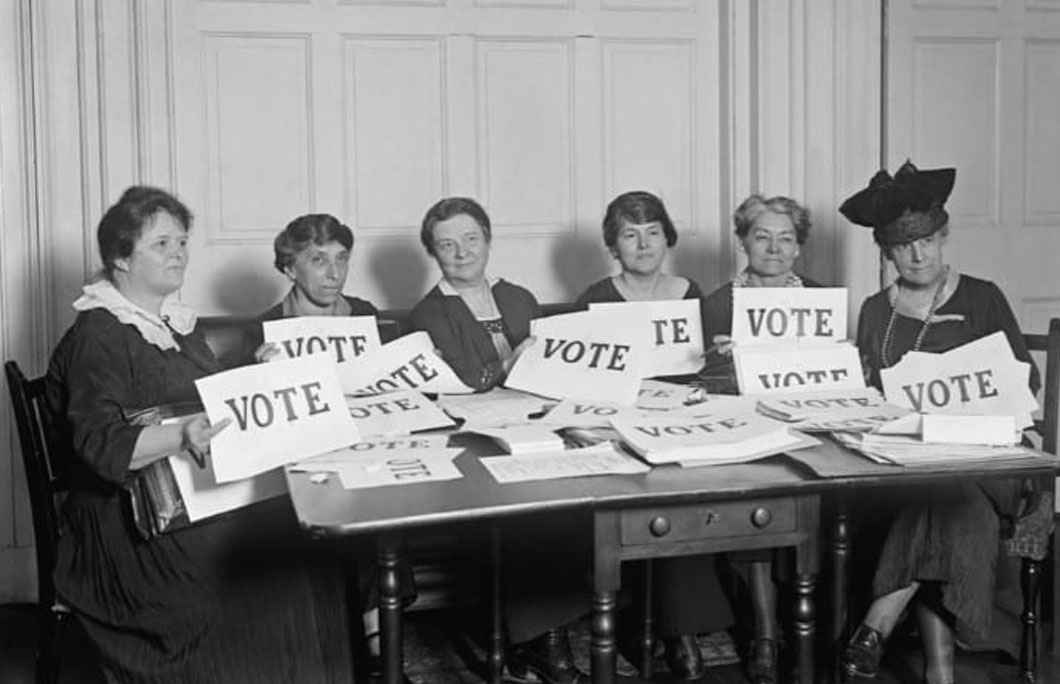 7. Women only recently got the vote
Women only got the vote in Liechtenstein in 1984. It was the last country in Europe to give women the vote. There were rederendums about women's suffrage in 1971 and 1973 but both were voted against. It took another decade before the final referendum was held in 1984. It won by a tiny margin — 2,370 for and 2,251 against.
---