What is Malaysia Famous For?
Greece has a fascinating and interesting past. However, it's not all about crumbling ruins and ancient architecture. Across Greece and the Greek islands are monuments dating from all periods. So, from the ancient ruins in Athens to the iconic blue domes in Santorini, here are some of the most famous monuments in Greece.
If you are planning a trip to Malaysia, or simply intrigued about the country, here are the 7 famous for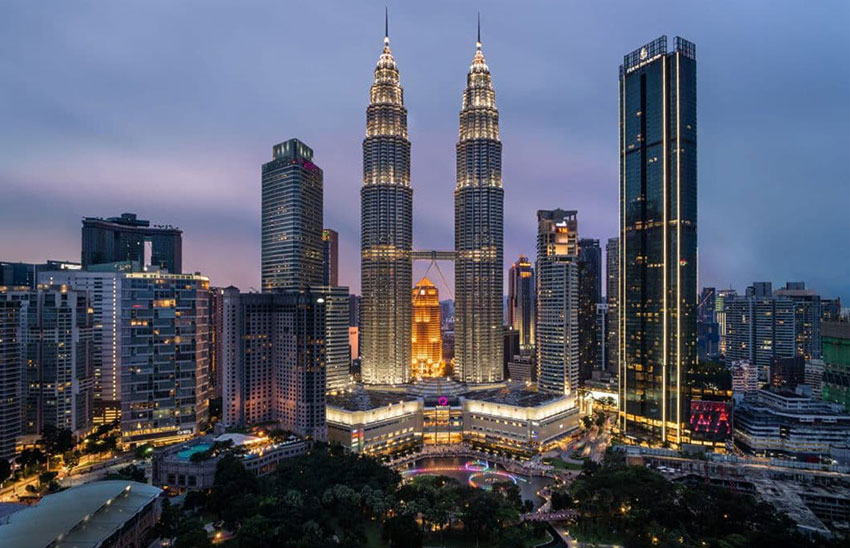 1. The Petronas Towers
One of Malaysia's most recognisable and iconic landmarks is the Petronas Towers in Kuala Lumpur. The giant twin towers come in at 452 metres and held the record for the tallest building in the world until Taipei 101 came along in 2004. To this day, however, they remain the tallest twin towers in the world. Even better? Both towers are linked with a sky bridge on the 41st and 42nd floor that provides unbeatable views of Kuala Lumpur's city centre.
---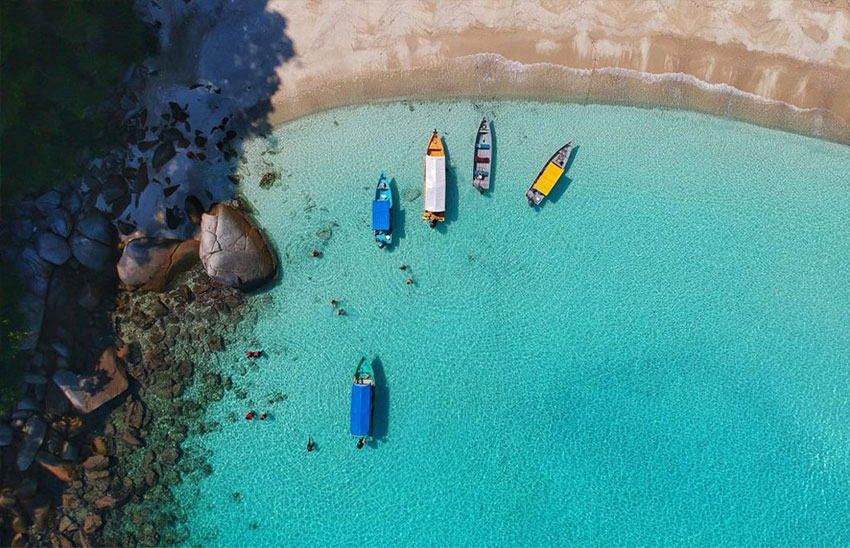 2. Stunning Coastal Landscape
Malaysia is famous not just for its bustling capital and cultural charm, it's also famous for its stunning coastal areas. This Southeast Asian country is completely surrounded by water and is comprised of a whopping 99 islands. One of Malaysia's most popular island destinations is Langkawi; complete with pristine white sand beaches and lush rainforests making for a tropical paradise.
---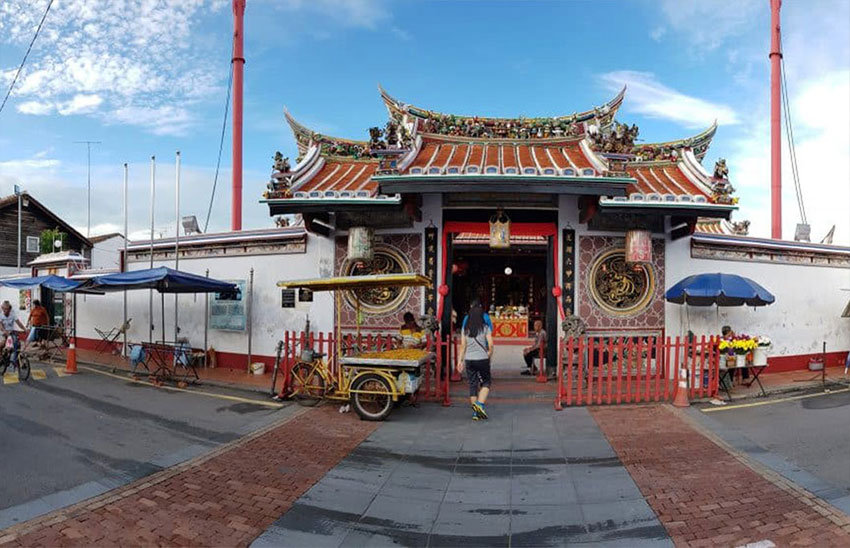 3. Malacca City
Malasia is home to four incredible World Heritage Sites. Among them is Malacca. This uber charming and historical small town is the cradle of Peranakan culture and highlights Malaysia's unique and vibrant history. Within the town, you'll find a wide patchwork of Malay, Chinese, Indian and European influence that've all contributed to Malaysian history in one way or another. For example, Malacca contains a Dutch Square, Melaka Sultanate Palace and Cheng Hoon Teng Temple.
---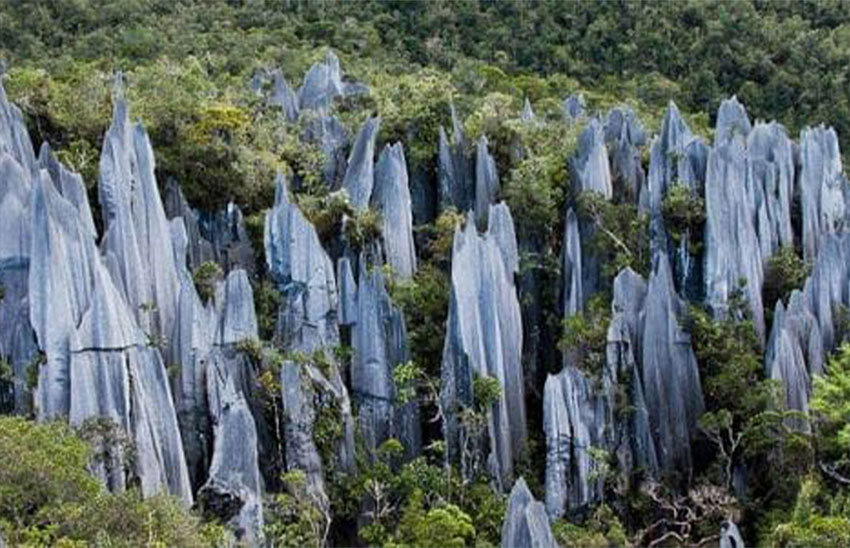 4. Gunung Mulu National Park
One of Malaysia's most awe-inspiring natural areas is the Gunung Mulu National Park. This World Heritage Area consists of 52,865 hectares of pure natural wonder. Within the park, you'll find three mountains – Mulu, Api and Benarat. The most impressive however is Mount Mulu. Famous for its rigid pinnacles and razor sharp rocks that seem to jut out of nothing it makes for a landscape that is simply mindbending.
---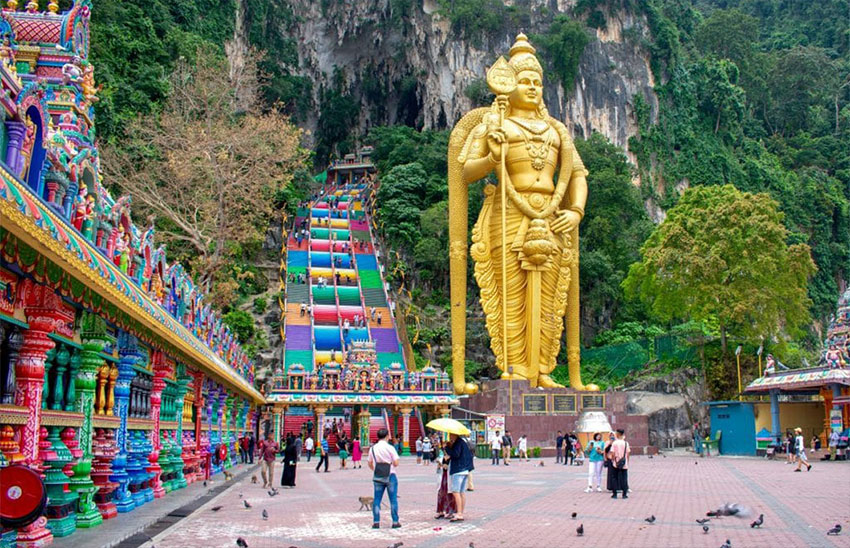 5. Batu Caves
Speaking of natural wonder and rich cultural heritage, the Batu Caves combine them both perfectly. Just outside Kuala Lumpur, you'll find a 400 million-year-old limestone hill with a century-old temple hidden within famous for its vibrant colours. Known as the Batu Caves, this is one of the most popular Hindu shrines outside India. The shrine is dedicated to the Lord Murugan and boasts a large statue of the deity which happens to be the largest of Lord Murugan in the world.
---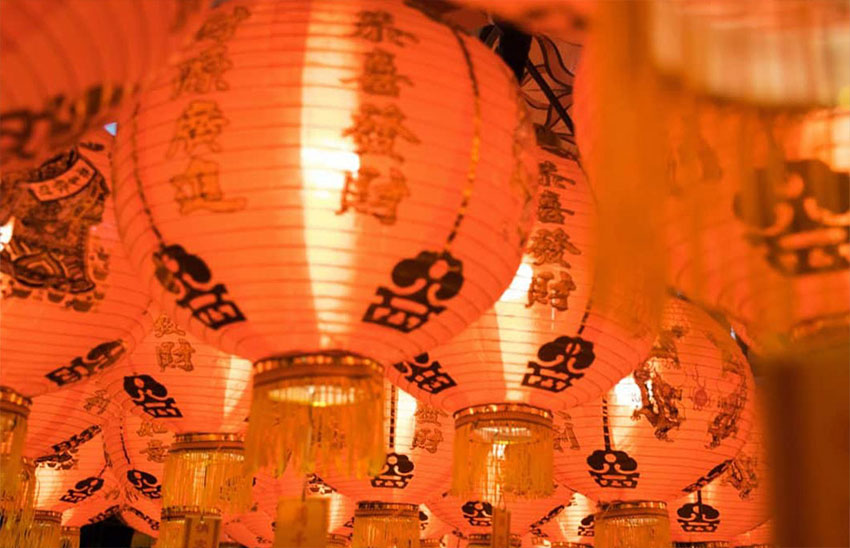 6. Multiculturalism
One of Malaysia's most notable aspects is its melting pot of culture. Surrounded by Thailand, Indonesia and Singapore, Malaysia is home to a kaleidoscope of different cultures that only add to the nation's rich history. There is also a large Chinese and Indian influence along with Portuguese and British influence brought in with colonisation.
---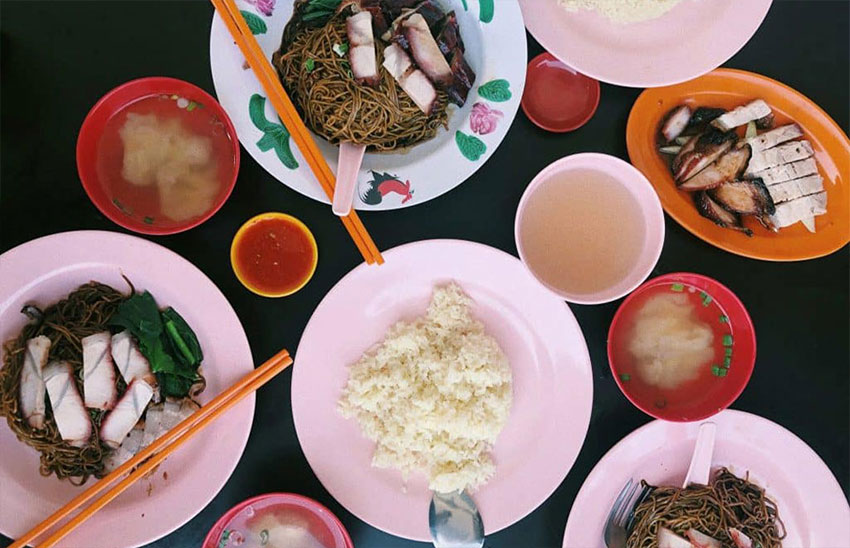 7. Malaysian Food
Thanks to its rich cultural diversity, it's no wonder that Malaysia also boasts one of Southeast Asia's most incredible food scenes. Its hotchpotch of cuisines make it a foodie paradise whether you're after Indian, Chinese, Peranakan or traditional Malay food. Some of the most popular dishes to try include nasi lamak, a rice dish cooked in coconut milk and served with fish; and mee goreng mamak, an Indian Muslim dish made with yellow noodles and beef or chicken.