The 7 Best Burgers In Athens
Naturally, when you come to Athens, you're probably looking to indulge in Greek food. But, it might surprise you to know that there are some amazing options for burgers in Athens. If you're looking for a break from Greek food, why not have a juicy burger, cooked the Greek way?
Sure, the local dishes here are amazing, but you can't beat a big, juicy burger.
Check out seven of the best burgers in Athens.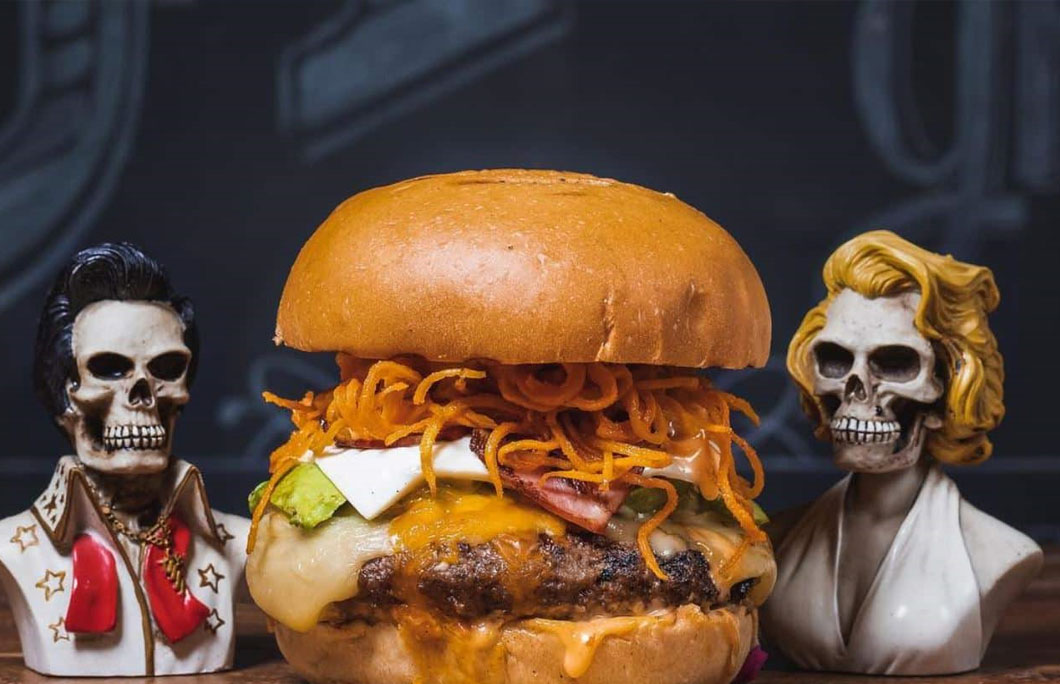 1. Juicy Grill Athens
One of Athens' most popular burger joints among locals is Juicy Grill Athens. Its popularity means you'll most likely have to wait in line, which sometimes can last up to an hour. Sounds crazy, but these burgers are seriously good.
It will be worth it if you come with a big appetite as their burgers are some of the biggest in Athens.
---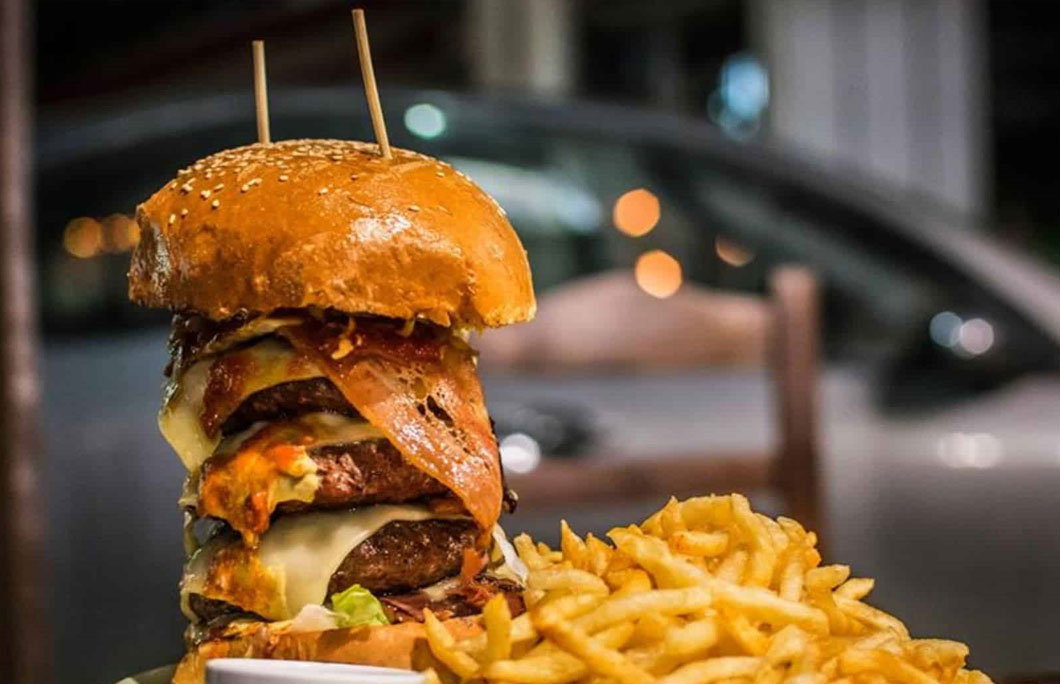 2. Bar Bee Kiou
Bar Bee Kiou is another Athens favourite and once won first place at the Athens Burger Festival. The presentation of their burgers is the best in Athens – you'll see them shared on Instagram due to their jaw-dropping sizes.
Get the appropriately-named Hulk Hogan burger for the most filling burger you will ever have in your life.
---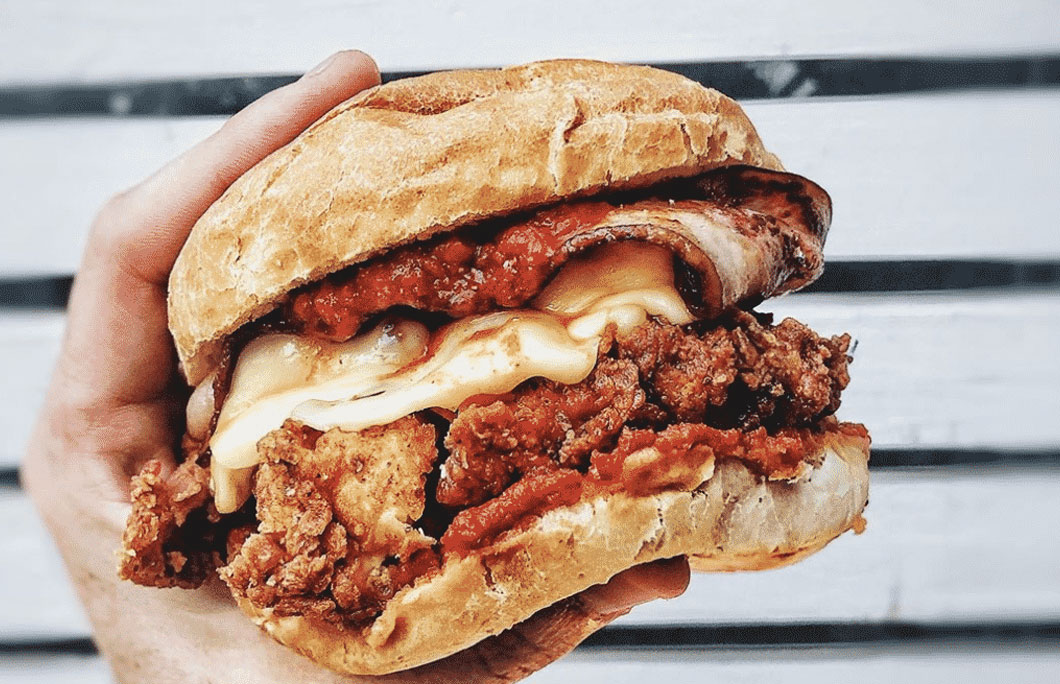 3. Burger 29
Burger 29 bills itself as the birthplace of the "super burger." And, after just one look at this thick beauty of a beast, you'll understand why. It all starts with their buns, actually, which are homemade and incredibly rich in flavour. Then, they load it up with a unique hand-pattied burger and slather on toppings and cheese. The result? Mind-blowing.
---
4. Pax Burgers
With a few locations in Greece, Pax Burgers is really making a name for itself among burger lovers. All of their burgers are made with 100% fresh beef meat and are cooked at the time of order, creating the city's most juicy and delicious burgers. Toppings range from classic to indulgent, including beer caramelized onions.
---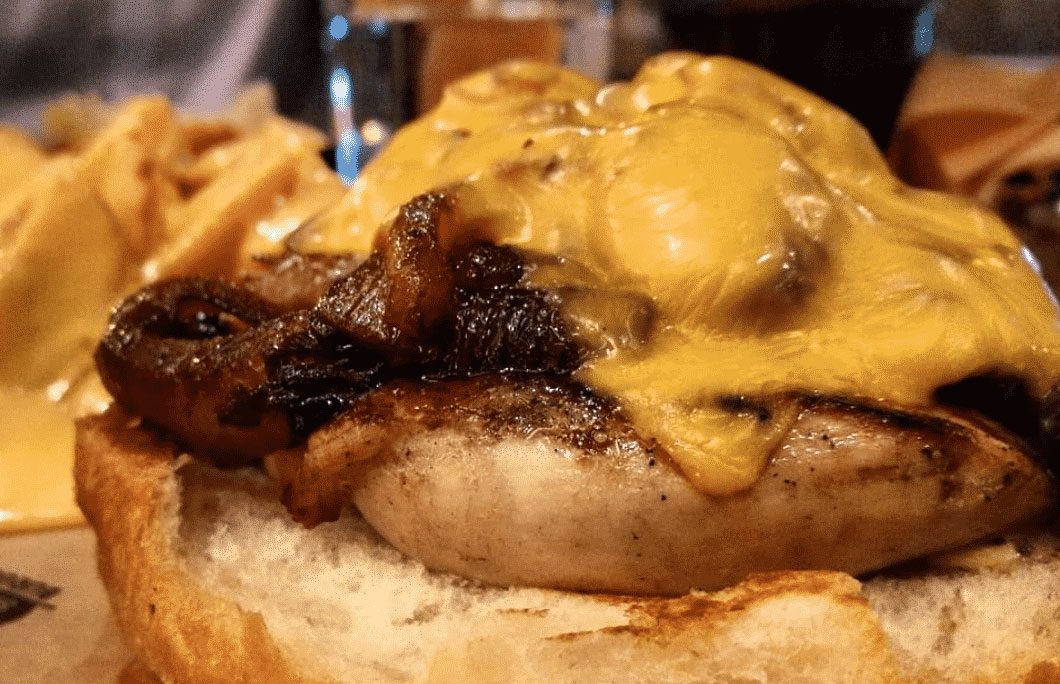 5. Simply Burgers
It's all in the name, isn't it? Simply Burgers serves up simple burgers that are loaded with flavour. The hand-pattied beef is where it all begins. Each patty is unique, ensuring each burger tastes extremely fresh, regardless of what you order. They often showcase special burgers, such as the Soho. It comes with a crispy chicken fillet, black truffle sauce, mushrooms, caramelised onions, grated parmesan and Emmental cheese.
---
6. Food STR
Locals in the know will tell you that this street food spot serves up some of the best burgers in the city. It might be small, but with double stacked burgers dripping with cheese, fresh beef and pillowy soft buns, the food is mighty. It's a popular stop for late night eats in Athens, but these burgers are divine any time of the day.
---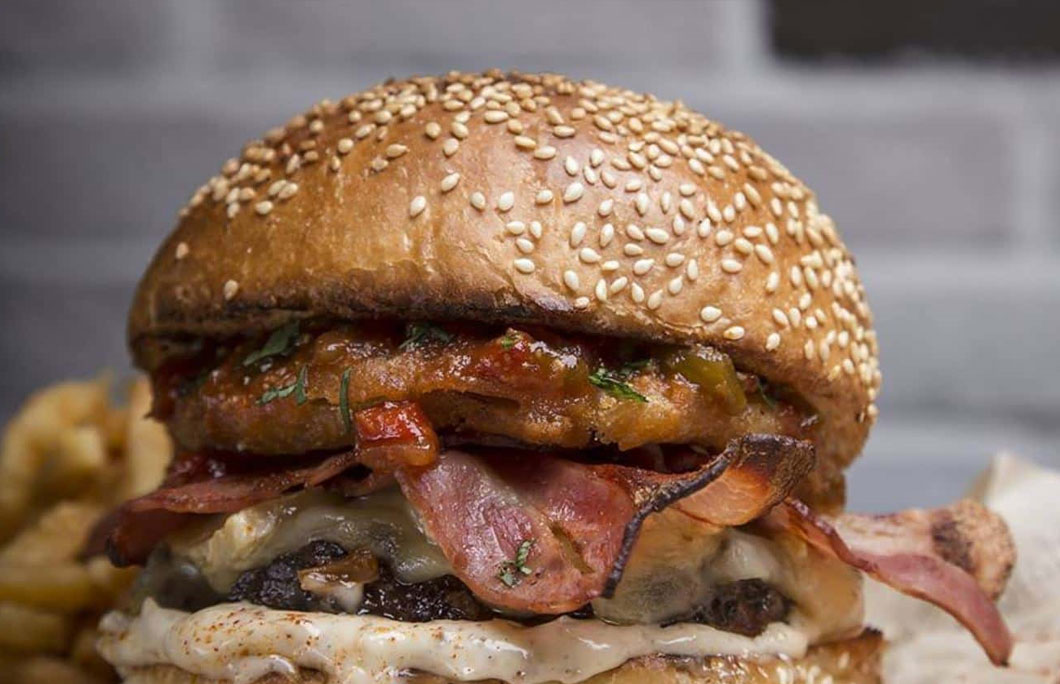 7. The Burger Joint
The place where Athenians come with friends and family is The Burger Joint. This family-friendly burger joint serves up a lengthy menu of burger options that has even more choice on special holidays.
For partygoers, a stopover at The Burger Joint is pretty much essential, as you can order The Hangover Burger. A burger that has all the regular burger fixings, including a fried egg.
---