The 7 Most Instagrammable Spots In San Sebastian
When it comes to 'gram-worthy places, there are endless Instagrammable Spots across the globe, but which ones are the best Instagram San Sebastian spots?
From urban skylines and tropical rainforest waterfalls to cotton-candy-hued cafés, we've rounded up the most photogenic places in every country in the world. The places where you'll capture travel photos that you'll want to share with everyone you know.
Visiting San Sebastian?
These are the top seven spots you can't afford to leave off your feed.
Most Instagrammable Spots In San Sebastian, How do these rankings work?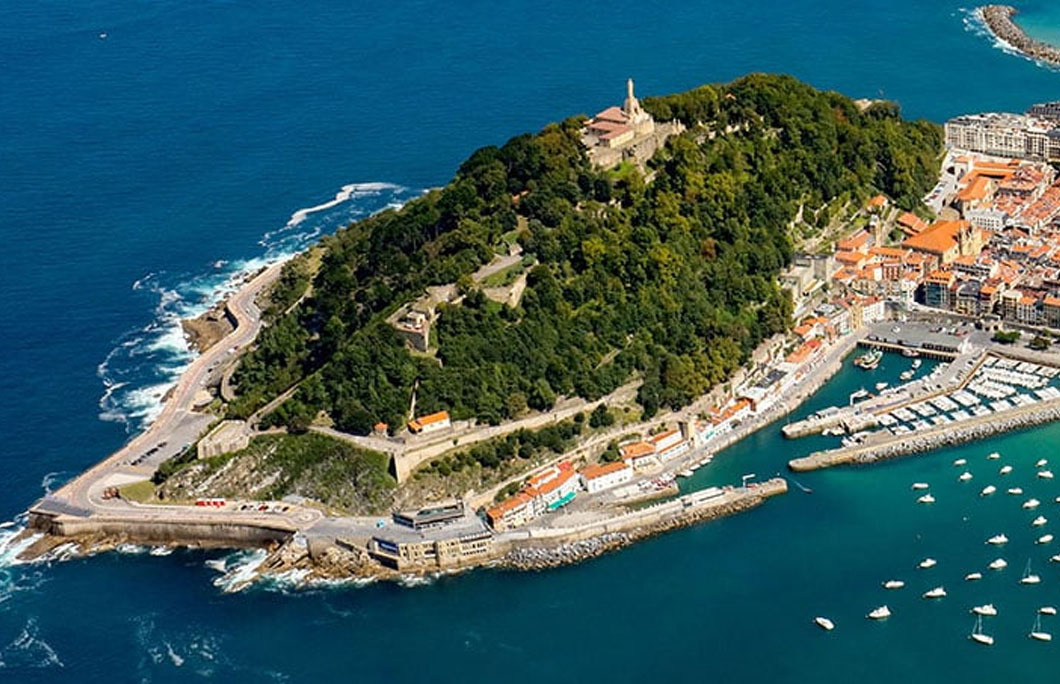 1. Urgull
What locals and environmentalists call one of the three "lungs" of the city, Urgull is a lush green paradise in the midst of blue sea views. As far as the best Instagram San Sebastian photos are concerned, you'll want to check out the impressive Christ statue.
---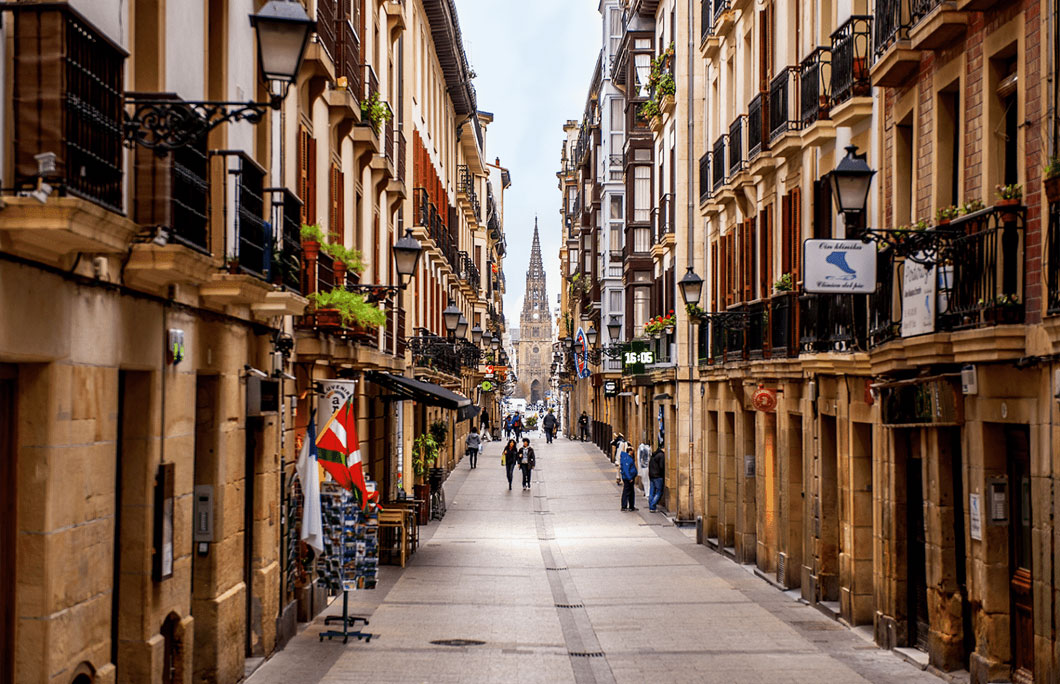 2. Parte Vieja
Parte Vieja is San Sebastian's Old Town. Spend the afternoon getting lost in the streets of Parte Vieja and you'll find that every corner holds a secret, and a great photo op.
---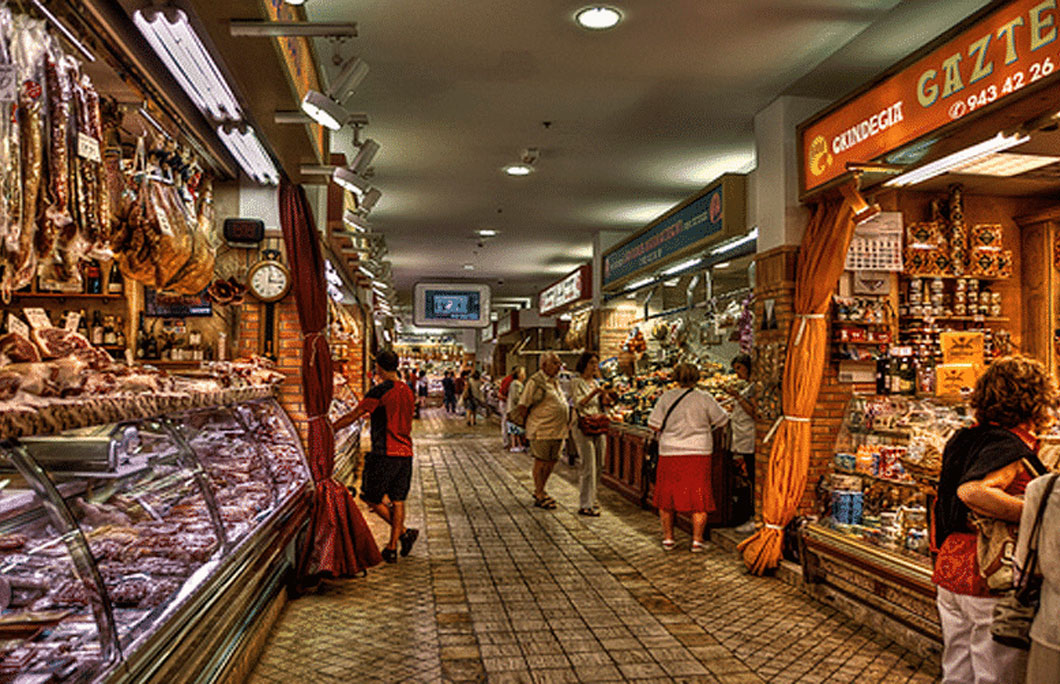 3. Mercado de la Bretxa
Spanish markets are incredibly photogenic, and you don't have to go far to find one of the most Instagrammable markets in San Sebastian. Visit Mercado de la Bretxa on a weekend afternoon and you'll be rewarded with lots of great Insta-worthy photos and great food.
---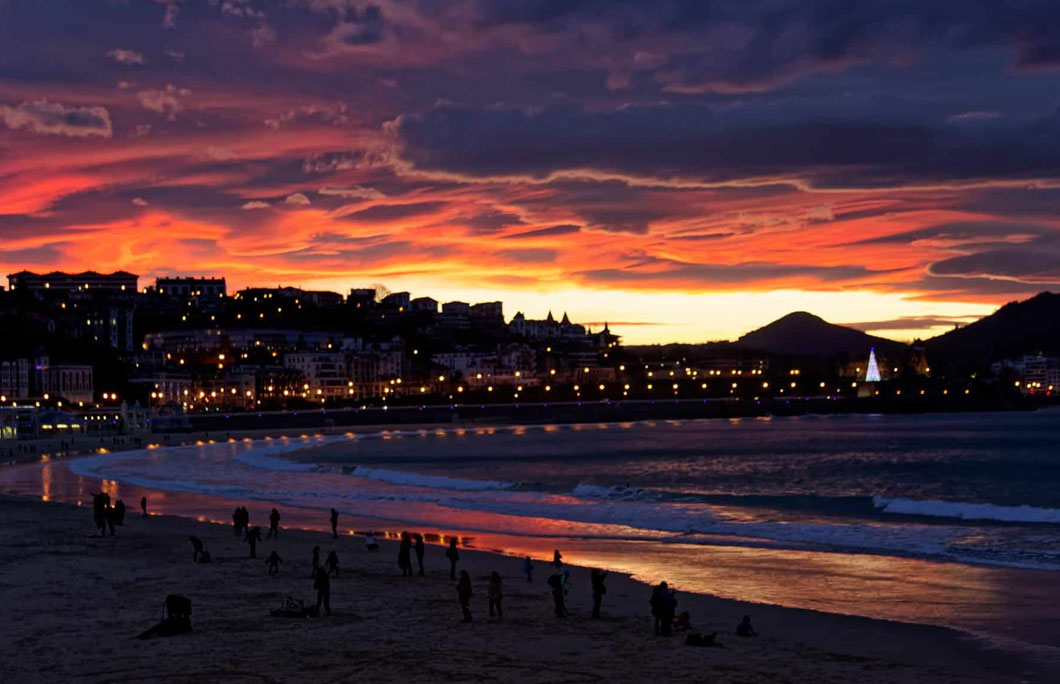 4. La Concha
Who knew Basque Country was home to such stunning shorelines? Remarkable sunsets tend to happen here, so head to La Concha with your camera in hand and prepare to snap the sexiest shot of the Spanish sun.
---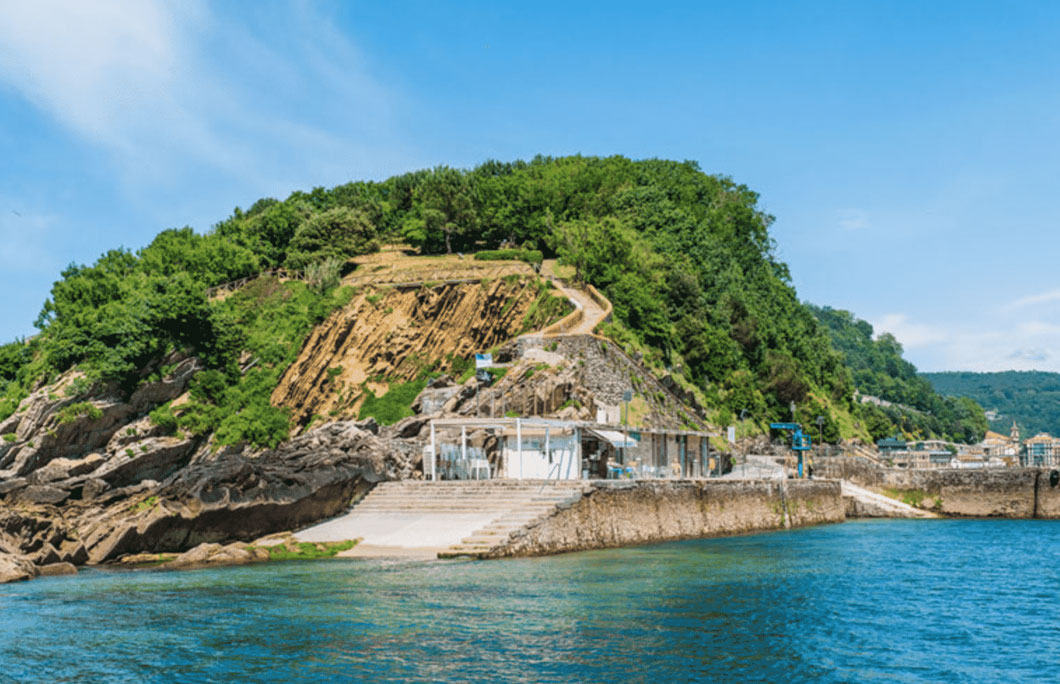 5. Isla Santa Clara
Fancy making your Instagram followers super jealous? Publish a photo of you on your own private island, which is what Isla Santa Clara looks and feels like.
---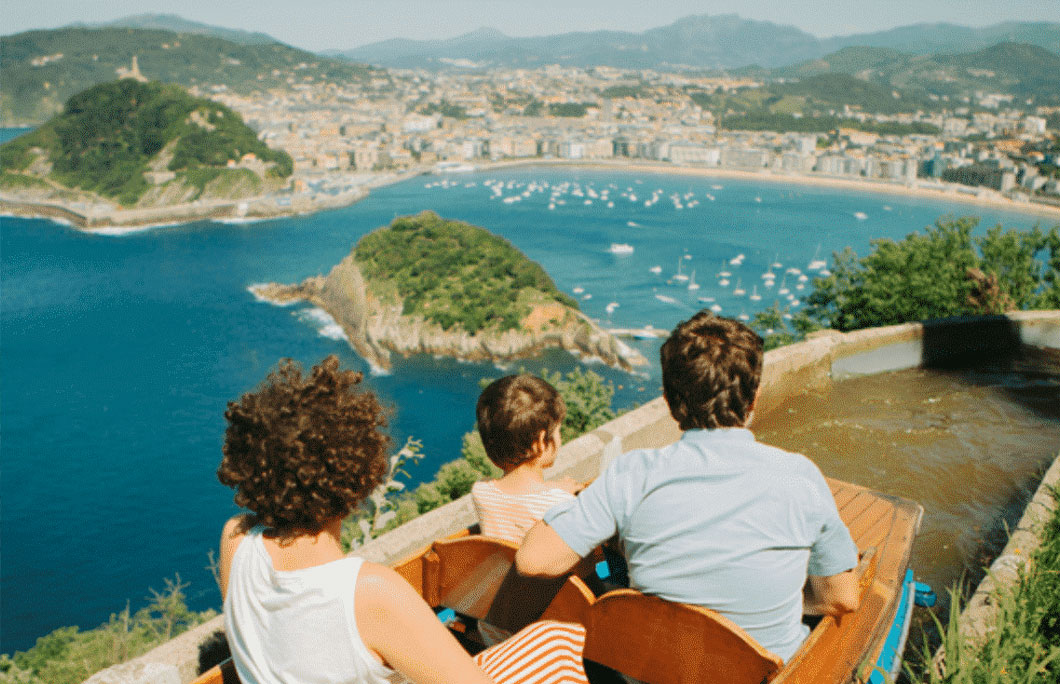 6. Parque de Atracciones Monte Igueldo
A mountainside amusement park is a pretty spectacular spot for numerous great photos. However, some of the rides at Monte Igueldo provide travellers with the most remarkable views in all of San Sebastian.
---
7. Zurriola Beach
Wanna hang ten? Head to Zurriola Beach, which is known by locals as having some of the best surf in all of northern Spain. The beach itself is lively and the sand is golden, which means we've got no complaints here.
Looking for more Insta-worthy places? Add these beautiful destinations to your must-snap list…
Check out the Most Instagrammable Spots in America
Or, check out the Most Instagrammable Spots in Europe
We also ranked the 50 Most Instagrammable Cafes in the World
---