The 7 Best German Sausages in Berlin
It's no secret that Germans love sausage, but what most people don't know is that best German sausages in Berlin aren't all the same kind of sausage.
The best German sausages in Berlin are actually a variety of different specialities from all over the country, including Currywurst and the ever-famous Frankfurter. Usually, they fall into three categories depending on how they're cooked: scalded, smoked, or grilled.
If you're looking to dive straight into the local culture via the food, then here are the restaurants with the seven best German sausages in Berlin.
Best German Sausages in Berlin, How do these rankings work?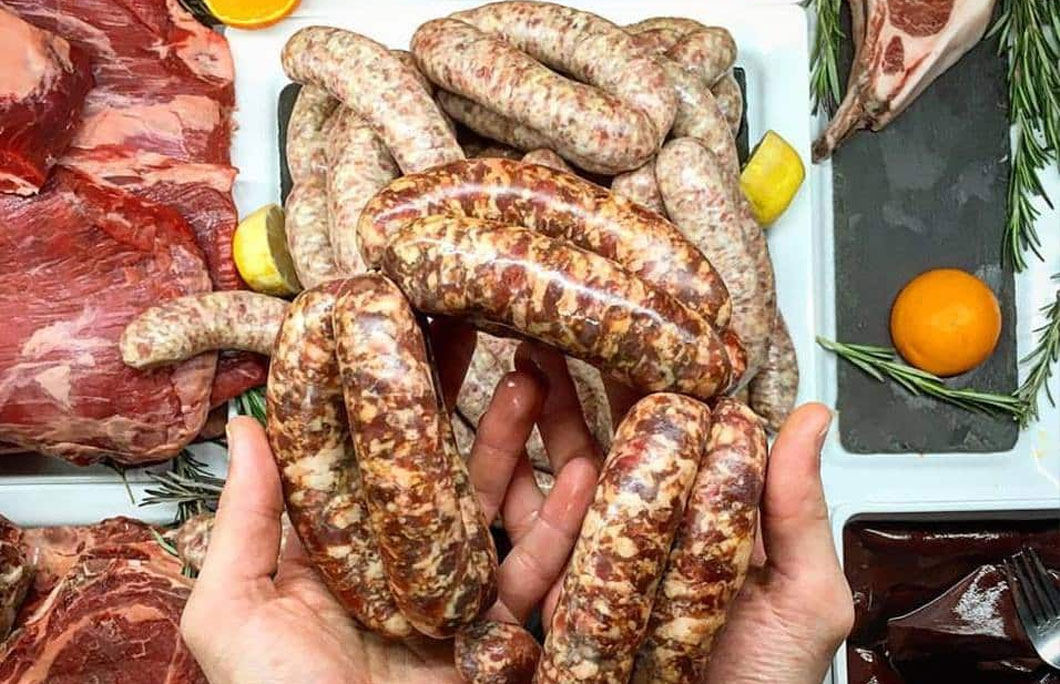 1. Kumpel & Keule
If you ask a local where to get the best German sausages in Berlin, chances are that they'll point you in the direction of Kumpel & Keule.
This hip butcher's shop is well-known in the city of Berlin for being the prime spot to get a grilled sausage any time of the day.
Because the locale is a butcher's shop, you can also order raw sausage to take home and grill yourself, even though they'll throw pretty much anything on the grill they have on-site.
---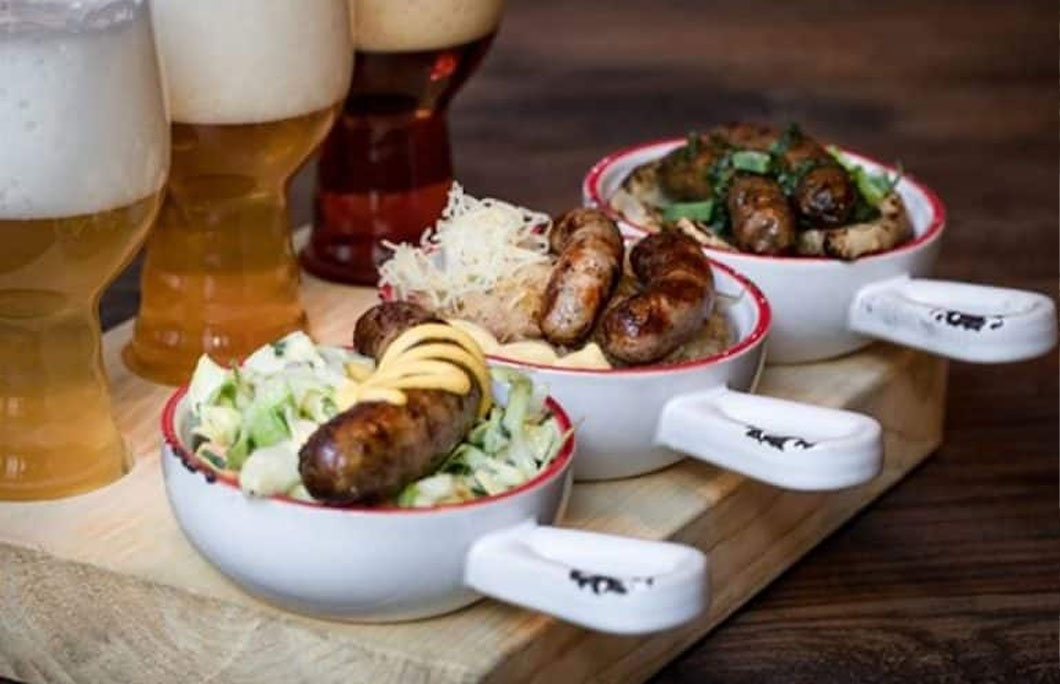 2. Das Meisterstück
This craft beer bar and restaurant is perhaps one of the most unique dining establishments in the city (even though there are many in Berlin).
They pride themselves on their "taste factory," which is where they develop special sausage recipes and bake their fancy bread to pair them with.
The best part? They serve some of the best craft beer in Berlin, which pairs fantastically with their sausages, especially during the warmer months.
---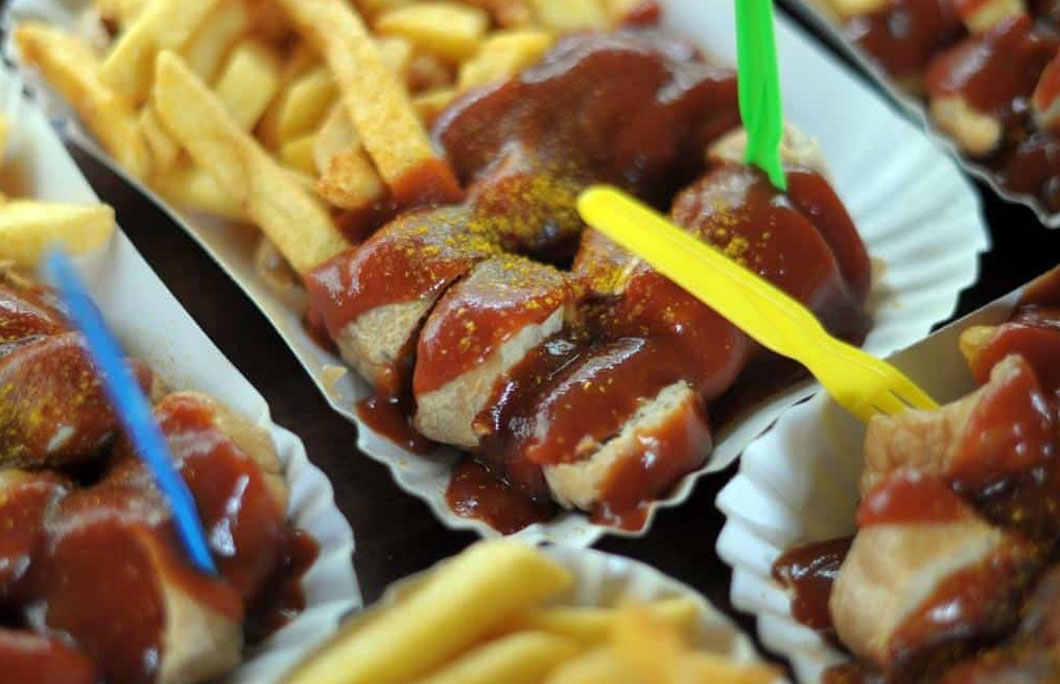 3. Konnopkes
This famous Berlin institution serves some of the best currywurst in the city. Konnopkes has been serving sausages since 1930, and travellers love it for its convenience.
It's just above the metro stop Eberswalder, which makes this place convenient on top of serving high-quality German sausages.
---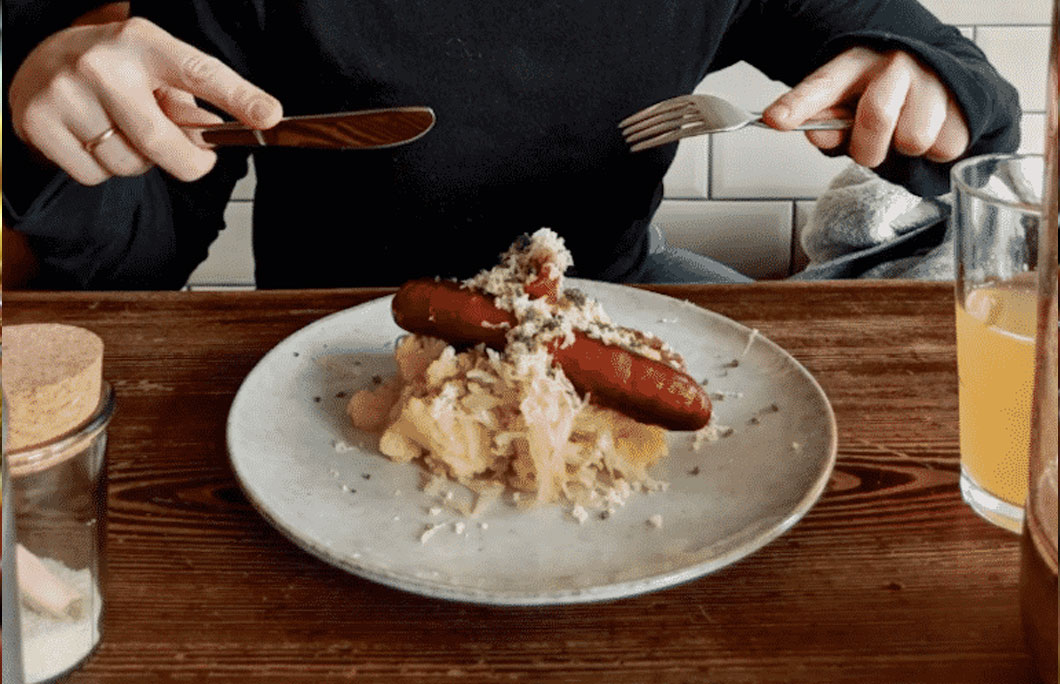 4. Michelberger Hotel
Michelberger is famous for serving up some great dinners to hotel guests and visitors from all over the world.
Their focus on fresh, organic ingredients means that the sausages they serve come with a unique taste. Locals even head here for a quality dinner when they're looking for great German food.
---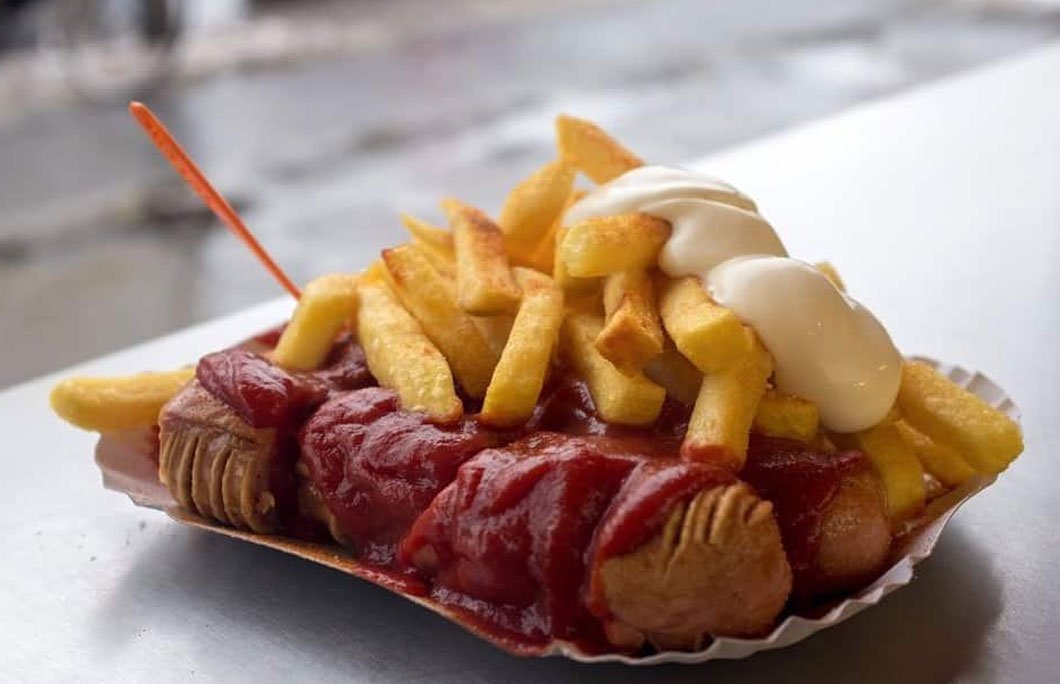 5. Curry 36
Curry 36 is so famous in Berlin that they even say it's "practically a World Heritage site." This is also one of the best and only places in Berlin where you can get veggie currywurst.
Choose from the original, bio, or veggie currywurst and enjoy biting into some of the most famous German sausages in the entire world. They even claim Tom Hanks has visited and loves the sausages, too.
---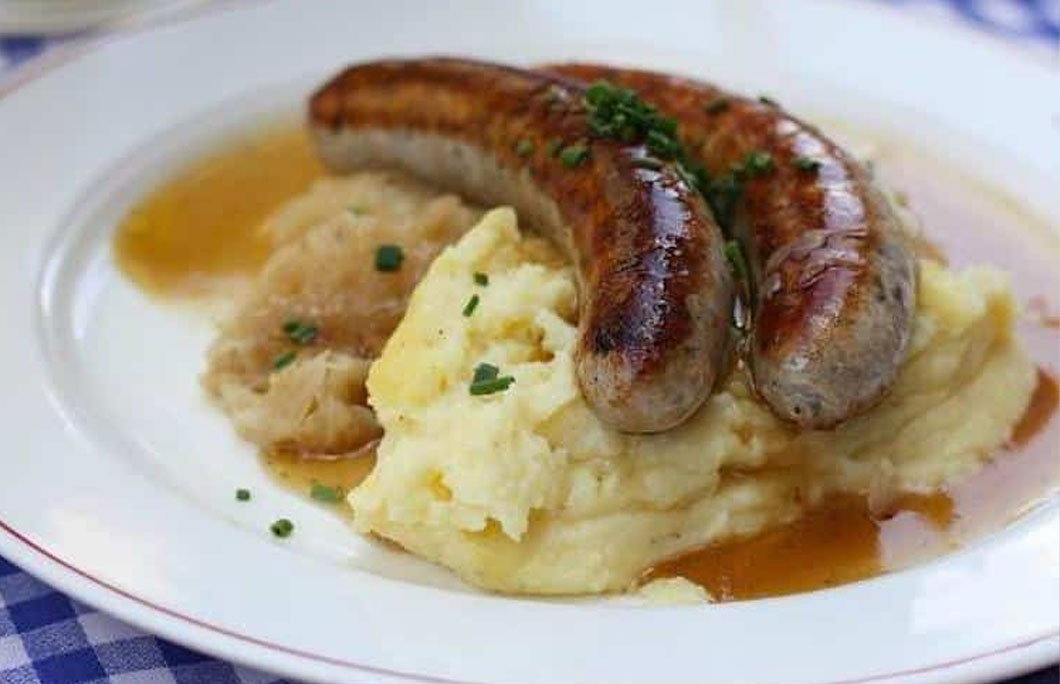 6. Augustiner am Gendarmenmarkt
This restaurant has got some serious Bavarian vibes, which means they definitely serve authentic German sausages.
From the unique Bavarian atmosphere to the excellent beers and top-notch sausages, this is the perfect afternoon pit stop during a long day of sightseeing. If you're not sure what to order, try the mixed sausage platter so you can get a little taste of everything.
---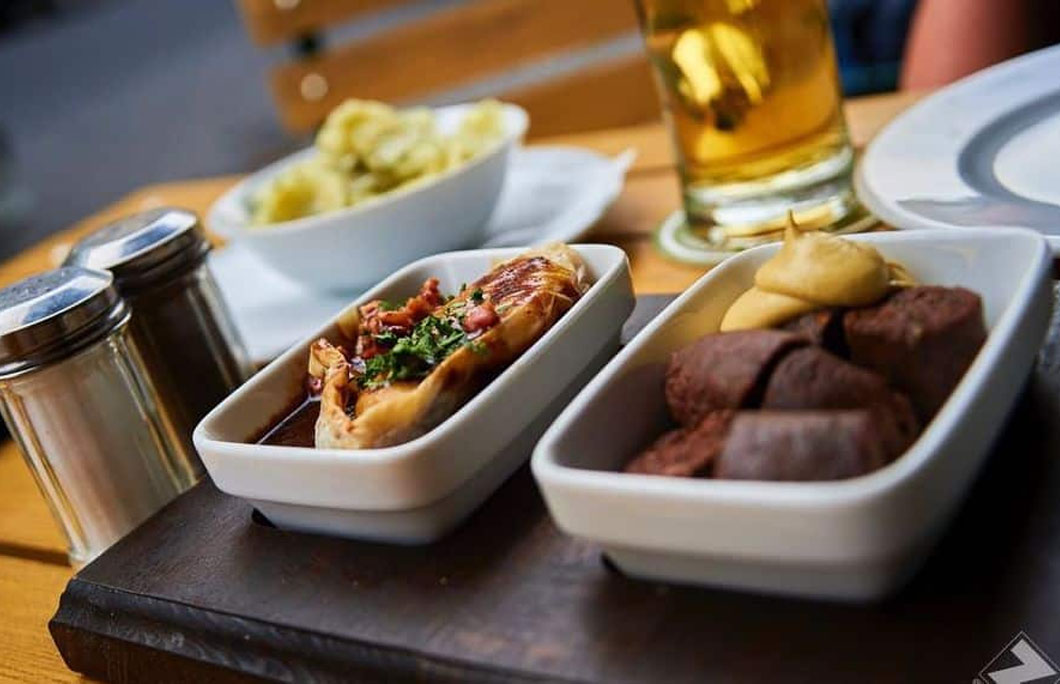 7. Wilhelm Hoeck 1892
Travellers look for German class should head to Wilhelm Hoeck 1892, as it's one of the most elegant restaurants in West Berlin. However, they're also pretty popular for serving blutwurst, which you might know as black pudding.
It's not everybody's cup of tea, but if you spend more than a few days in Berlin then it's worth trying as it's a large part of German cuisine. The ambience at the restaurant itself is worth visiting even if you don't try the blutwurst.
---