7 Things To Know About Filipino Culture
The Philippines is a beautiful, vibrant country with 7,600 islands to explore. Every corner of every region here has something new to discover, but here's some key things to know about Filipino culture.
One thing that makes the Philippines stand out is the passionate and strong culture that people have here. In fact, it's a varied mix of culture, mainly leftover from previous colonisations of Spain and the United States.
Things To Know About Filipino Culture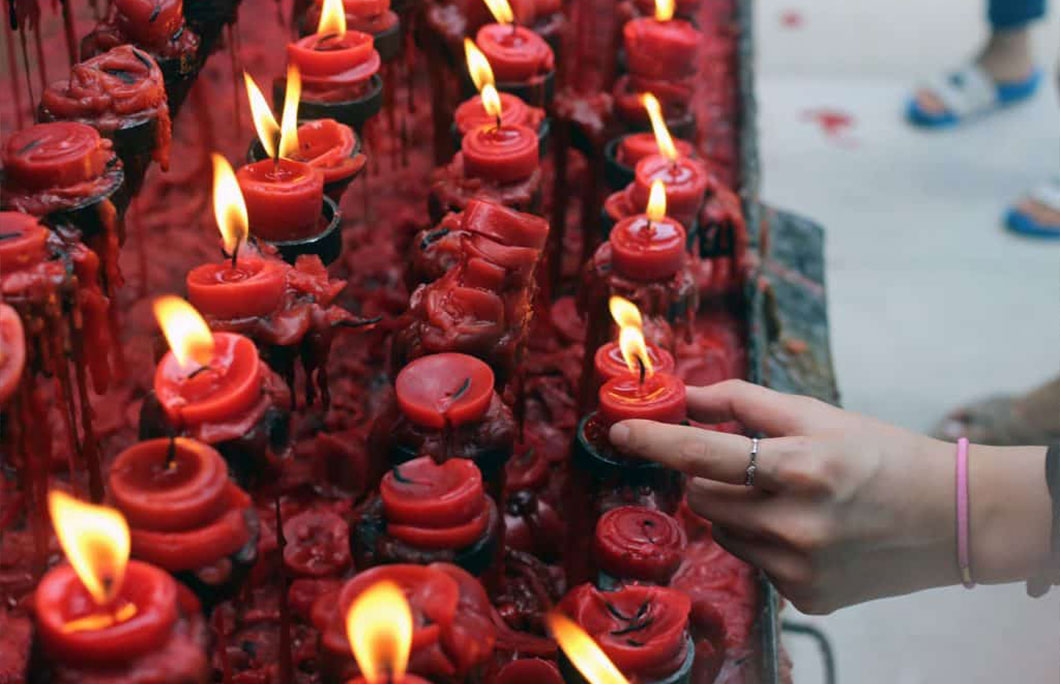 1. People Here Are Very Religious
The majority of Filipino people practice the Christian religion. Spain highly influenced the people to the extent that the Philippines is one of the most predominantly Christian nations in the Asia Pacific. You'll find that people here worship regularly.
---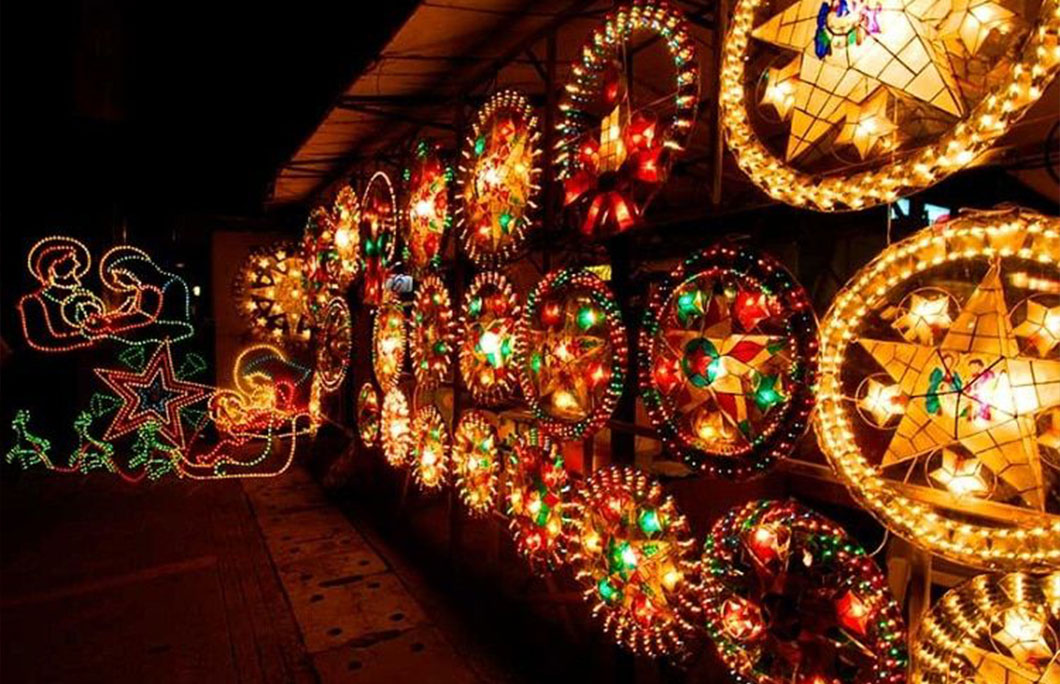 2. They Celebrate Christmas for Months
Philippines is well known for celebrating the longest Christmas season in the world: the countdown starts on 1st September. You'll spot Christmas decorations from as early as August though, with festivities in full swing up until Christmas Day.
---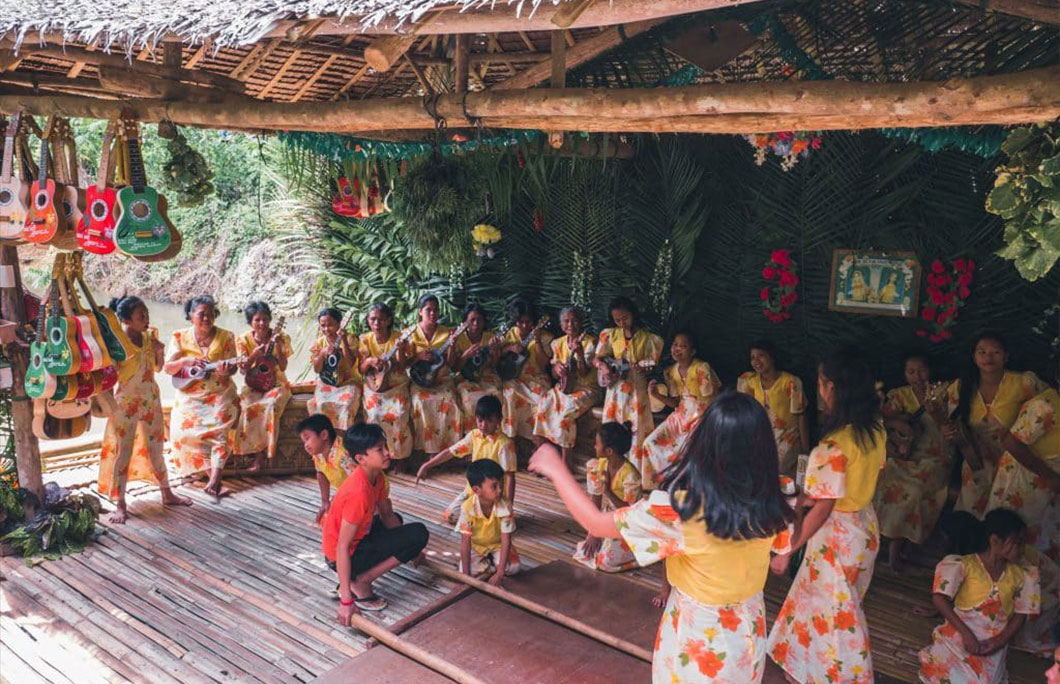 3. Filipinos Are All About Helping One Another
Have you ever experienced the bayanihan in the Philippines? This comes from the Filipino word "bayan", which means nation, town or community. In a nutshell, it's when people join together to help out with real 'community spirit'.
---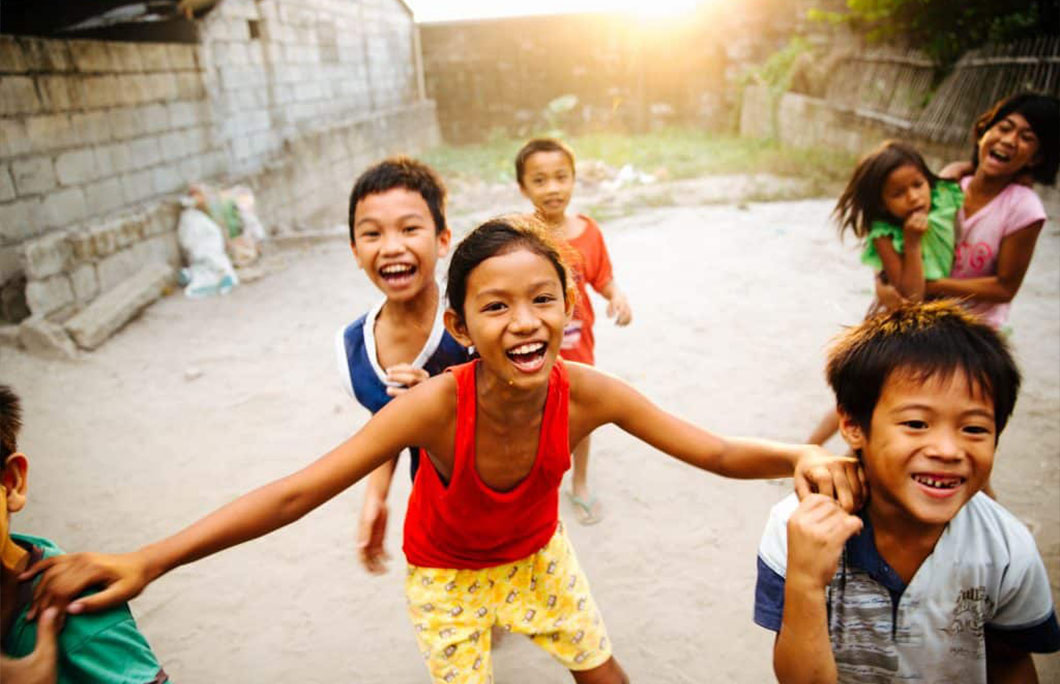 4. Family Comes First
Family is hugely important to Filipino culture. Children are taught to say 'po' and 'apo,' showing respect to their grandparents, from an early age. Extended families usually live together and even distant members are given the title of cousin.
---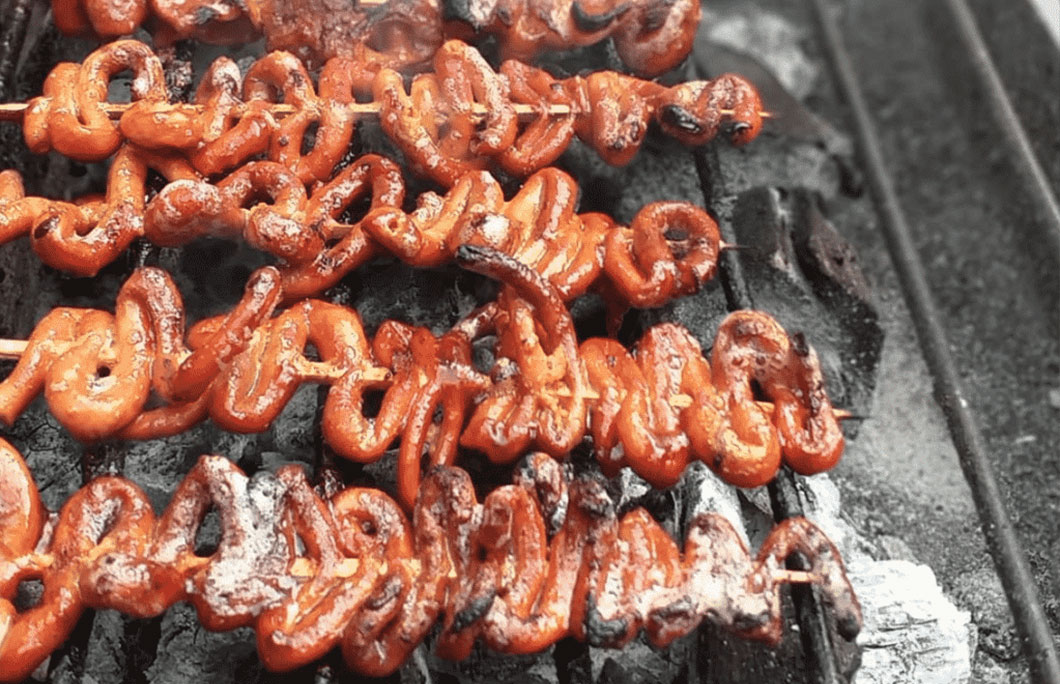 5. But Food is a Close Second…
Every occasion calls for a feast in the Philippines. From lechon to halo-halo (a popular Filipino cold dessert of crushed ice, evaporated milk and various toppings such as jelly or fruit), food here is full of flavour.
---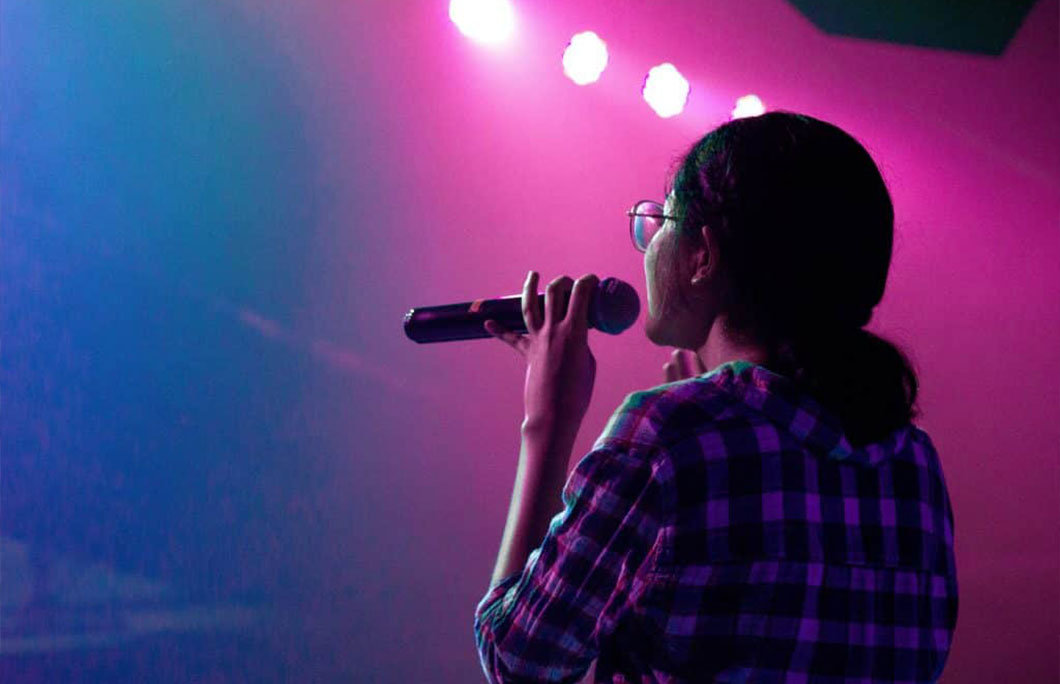 6. As is Karaoke!
You'll hear singing everywhere you go in the Philippines, from karaoke bars to local houses. Most homes here have a karaoke machine and every Filipino grows up singing tunes each evening with their friends and family. It's a huge – and fun – part of the culture here.
---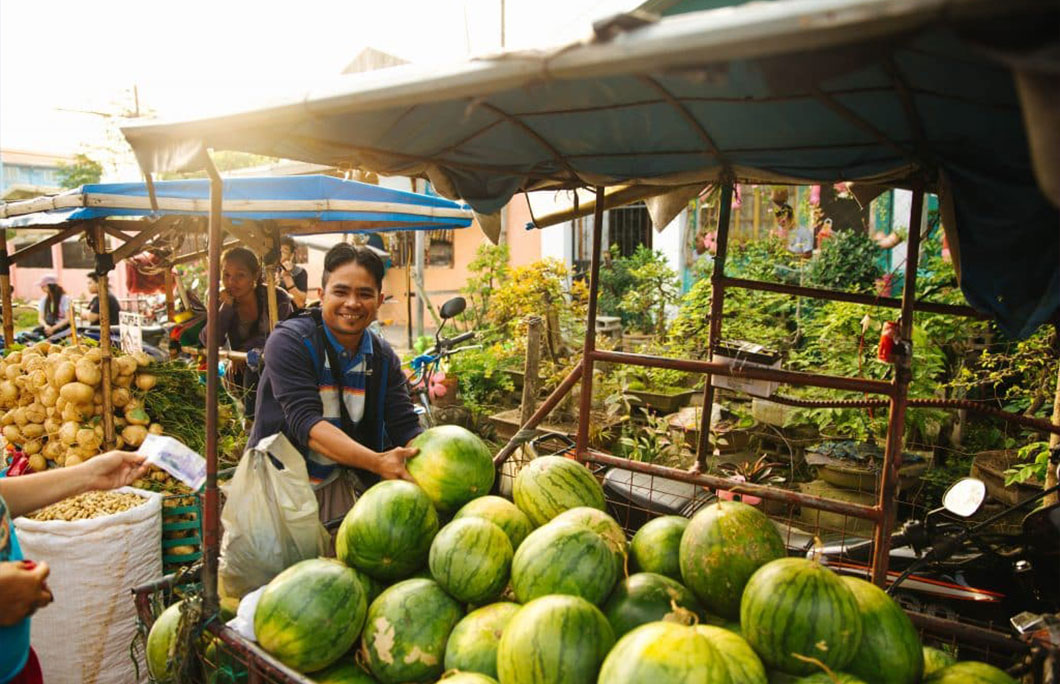 7. Filipinos Are Some Of The Friendliest People You'll Meet
The Philippines residents are famously welcoming, making it such a friendly place to spend some time in. It's a place where locals have a buzzing attitude and an eagerness to show off their city to out-of-towners. Plus, as everyone learns both Tagalog and English in school, there shouldn't be too much of a language barrier.
---