The 7 Best Tea Houses In Taipei
The tea culture in Asia is fierce, and some of the best tea in the world can be found in Taiwan. So, it makes sense to check out a tea house in Taipei. From bubble (boba) tea to Taiwanese mountain tea, these are the best places to drink tea in Taipei.
Tea houses in Taipei range from historical locations with a rich culture to trendy tea stores serving up colourful cups of various brews. From Oolong tea to green tea and black tea, Taiwanese tea will hit the spot…
Best Tea Houses in Taipei, How do these rankings work?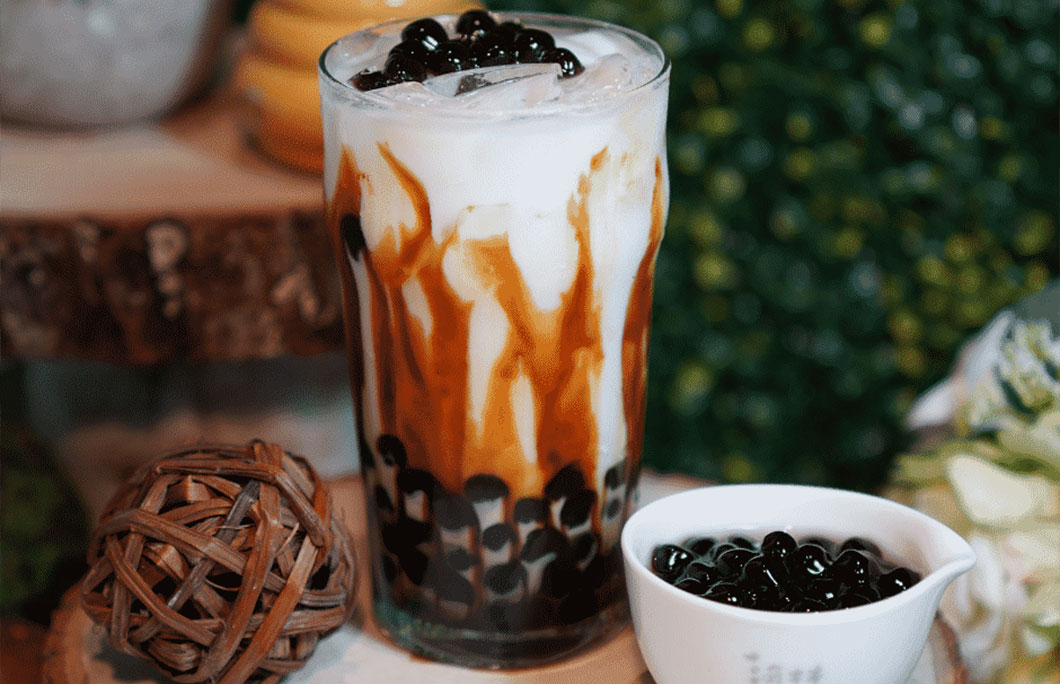 1. Hanlin Teahouse
Hanlin Teahouse lays claim to inventing boba tea, something that Chen San Ding also claims. Look, it doesn't matter who first made it. Hanlin Teahouse has all sorts of brews, from traditional emerald green tea or their innovative panda milk bubble tea.
---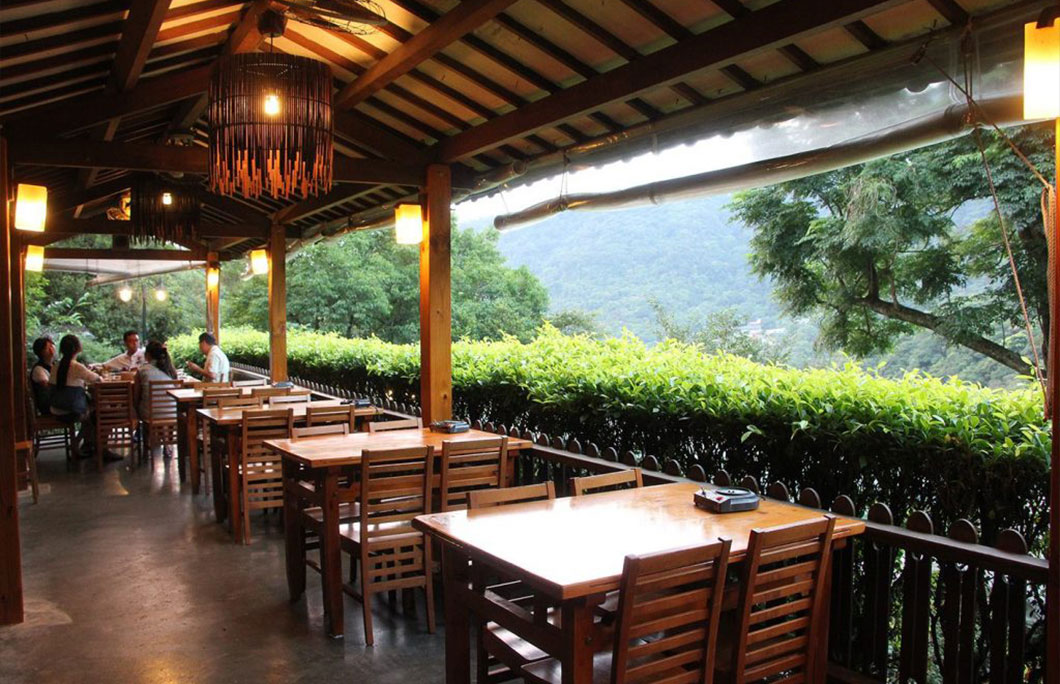 2. Yao Yue Teahouse
This beautiful 24-hour tea house looks out over a peaceful valley, so you can enjoy amazing views as well as tasty brews. It's traditional in style, with hundreds of different teas to choose from.
---
3. Chen San Ding
You can't come to the city and not try this famous spot for tea in Taipei! Chen San Ding always have huge queues outside (especially at weekends) but the line moves fast and it's worth the wait. You'll want to order the black sugar bubble milk, it's the best!
---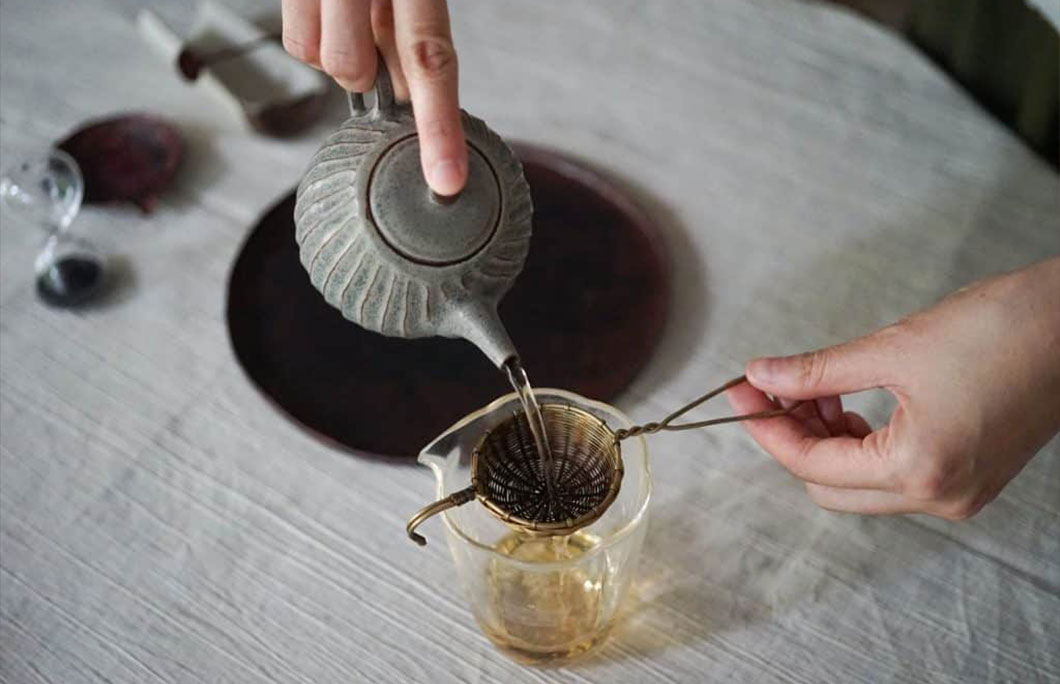 4. Wolf Tea
Wolf Tea is technically a tea shop – there's beautiful tins of Taiwanese tea for sale – but there's also a little tasting room upstairs. You climb the stairs to relax on a traditional mat and can taste all sorts of tea. Staff are super friendly and happy to make recommendations.
---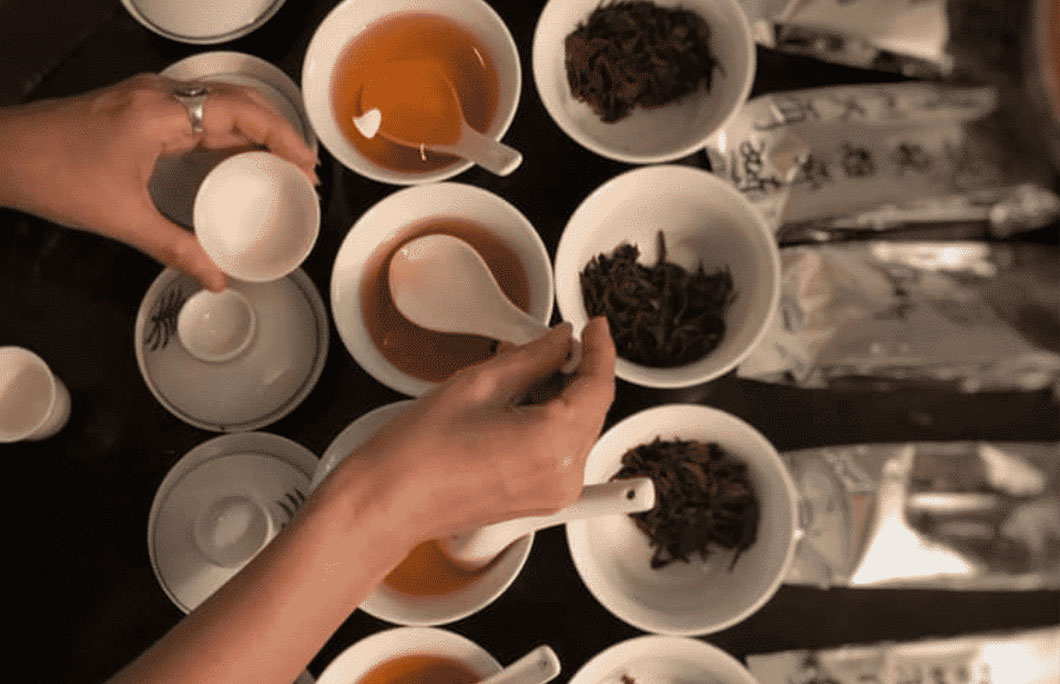 5. Wistaria Tea House
This historical tea house was a key meeting point for political dissidents and avant-garde artists in Taipei since the 1970s, and was was designated as a city historical site in 1997. It's a beautiful Japanese-style tea house with a wonderful selection of local Oolong and Pureh teas, all brewed with Taiwan mountain water.
---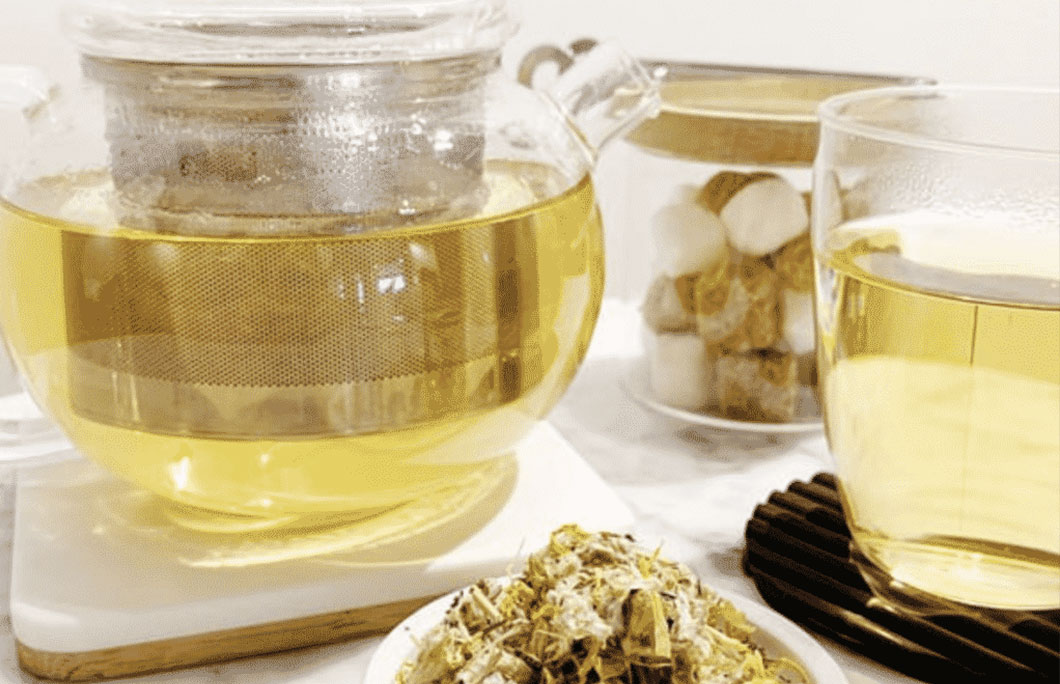 6. Smith & Hsu
For a real treat, Smith & Hsu is the perfect place to come for freshly baked scones and great tea. The scones come with a choice of different homemade jams and clotted creams and are delicious. As for the tea? Your server will bring over a tray of lots of different samples for you to choose your perfect blend.
---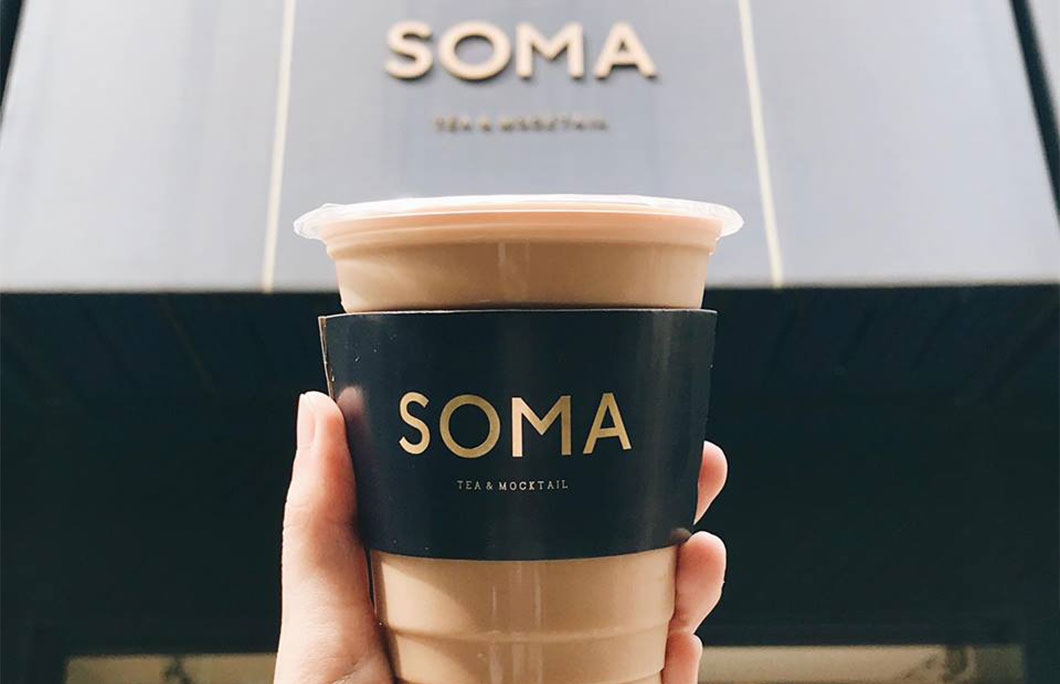 7. SOMA
Bubble tea fans need to pay SOMA a visit for some creative drinks. The popular shop has some unique blends of both boba milk teas and fresh fruit teas. Top picks include Kid at Heart", which blends Yakult (yoghurt drink), club soda and grapefruit. A lot of the teas here use less sugar than other places so it's a healthier choice.
---