The 7 Best Burgers In Prague
Prague burgers are seriously good and with so much choice (one recently made it into 3rd place in the top 50 burgers for Europe) it was hard to nail it down to just seven burger joints to check out. But hey, someone's gotta do the hard and hungry work.
From huge stacked burgers loaded with toppings to the more simple and classic cheeseburgers, we have something for everybody on this list.
All you need to do now is grab a friend and head out and try these classic Prague burgers, one by one. Be warned though: looking through these photos will make you seriously hungry.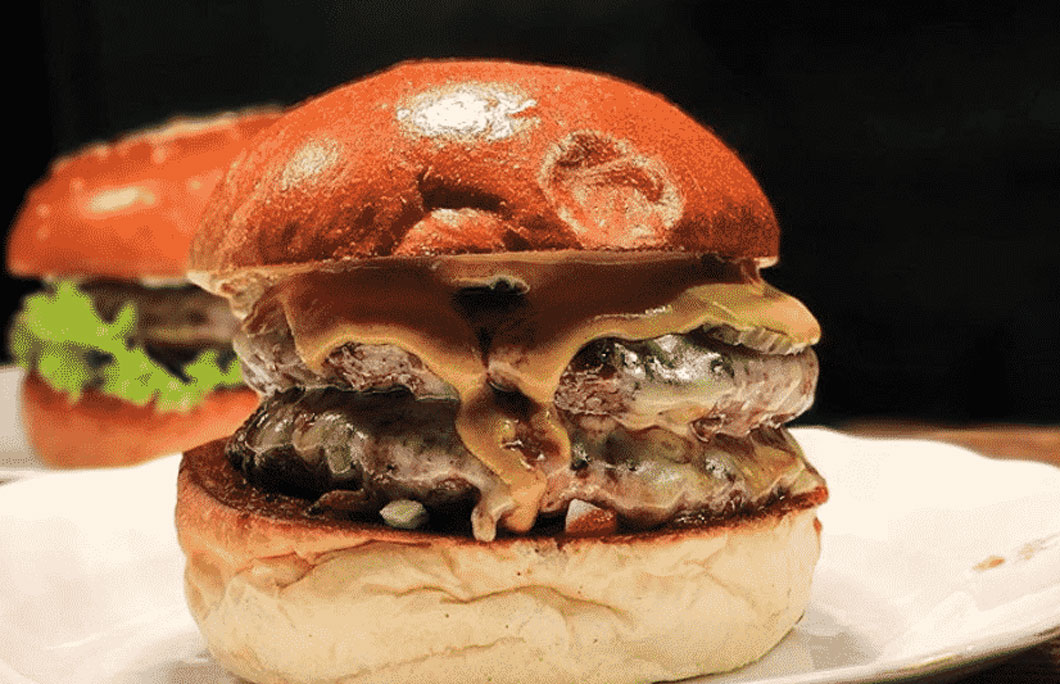 Dish in Prague mince all their own meat and keep their combinations super simple, relying on the quality of the ingredients. A spectacular burger that you can't actually fault in any way.
---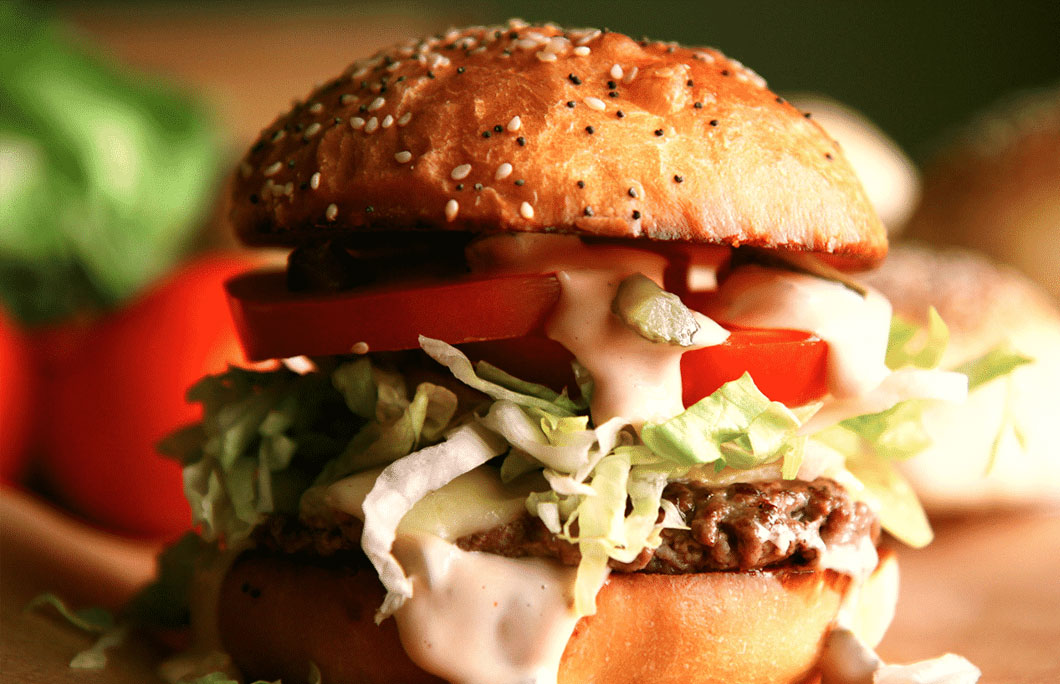 They opened in 2010 as the first American diner-style burger and cocktail bar in the city. As well as their super juicy burgers they have a large range of craft beers, including a decent selection of Czech microbreweries. The perfect place to come with a group of friends to start a big night out in style.
---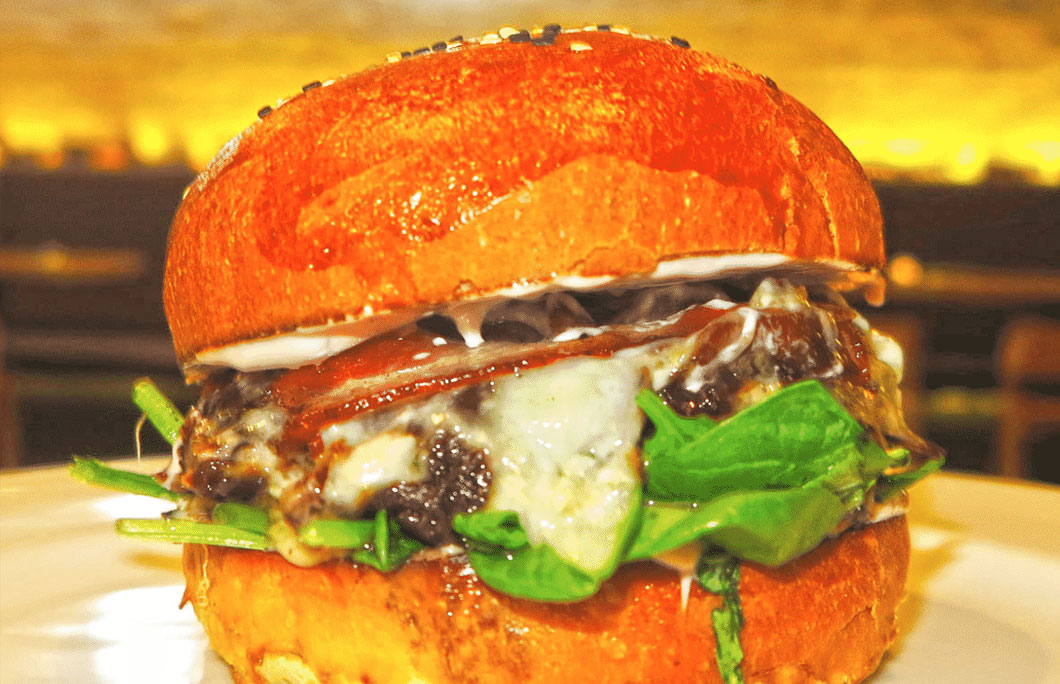 Meat & Greet's burgers are all like little works of art and look nearly too good to eat. We say nearly because once you bite into them you'll be devouring every single mouthful. The buns are baked fresh and the toppings are original while still sticking to tradition. You could not come up with a better sized burger. Perfection.
---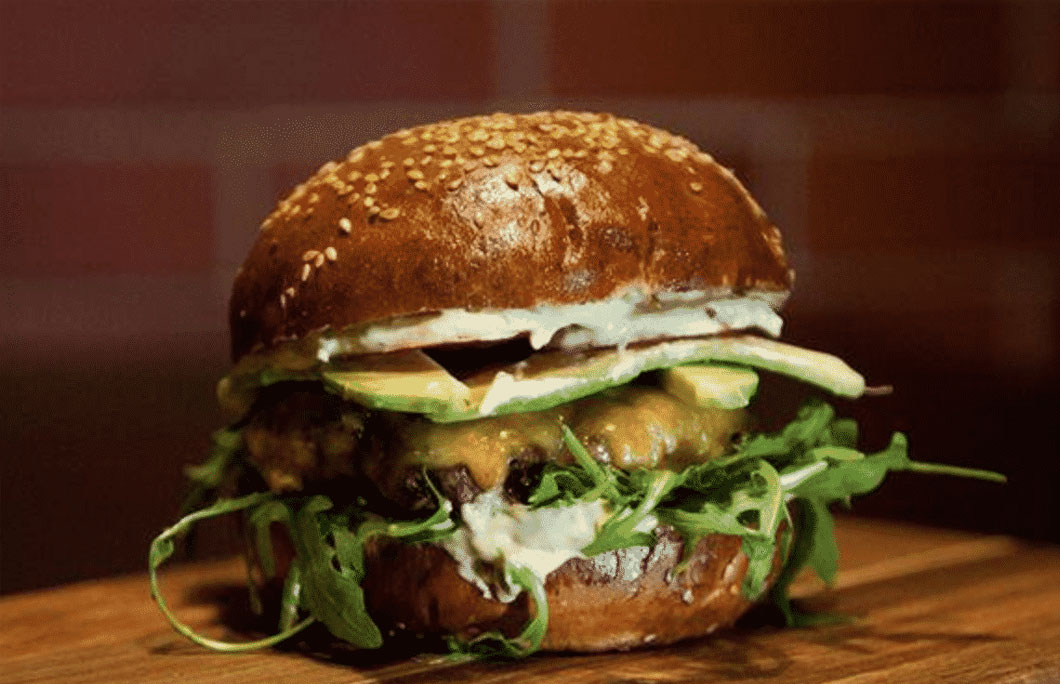 When you focus on just two things, beers and burgers, and put so much love into the sourcing of both you are going to get top marks from most people. Big, juicy patties with huge portions of fries on the side; come when you have plenty of appetite.
---
BBQ and burgers go hand in hand perfectly, with the smokey open flame grilled taste suiting them both. They do great pulled pork, ribs and chicken in here but our advice is to go for the burger with their wonderful onion rings on the side. It's a cosy restaurant that always has a great atmosphere – especially after you start washing the delicious food down with cold Czech beer.
---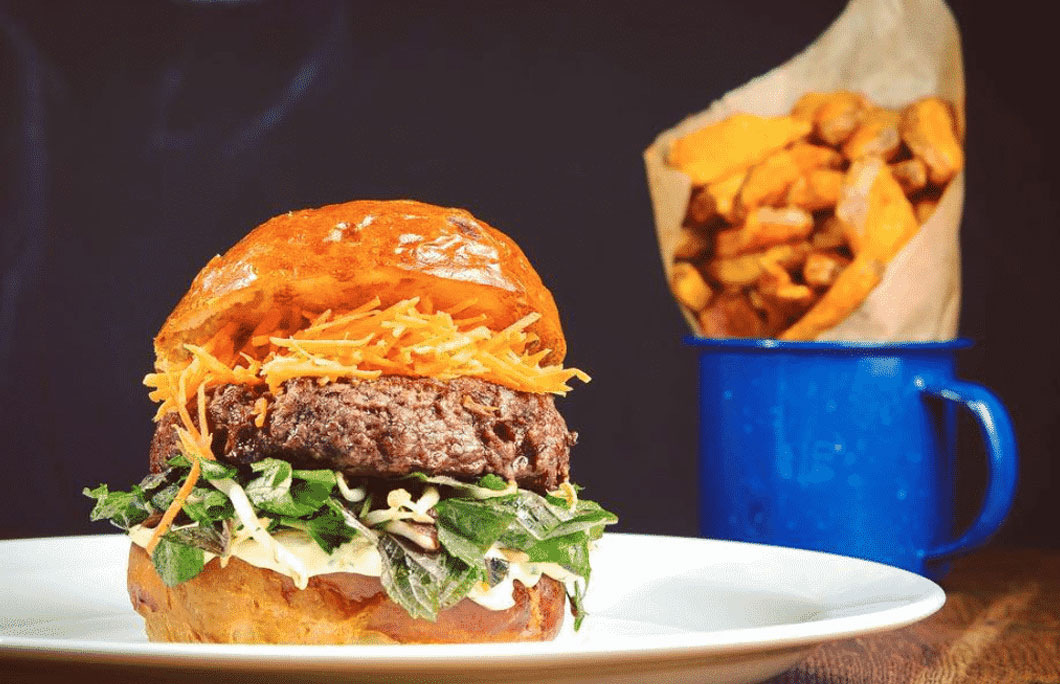 This is one of the most simple and basic rooms you will ever walk into but that is because all the love is put into the burgers. The burgers, along with their delicious fries are the true star of the show. Hillbilly does get busy so you might have to wait for a table – especially at lunchtime – but it's worth hanging on for. Superb.
---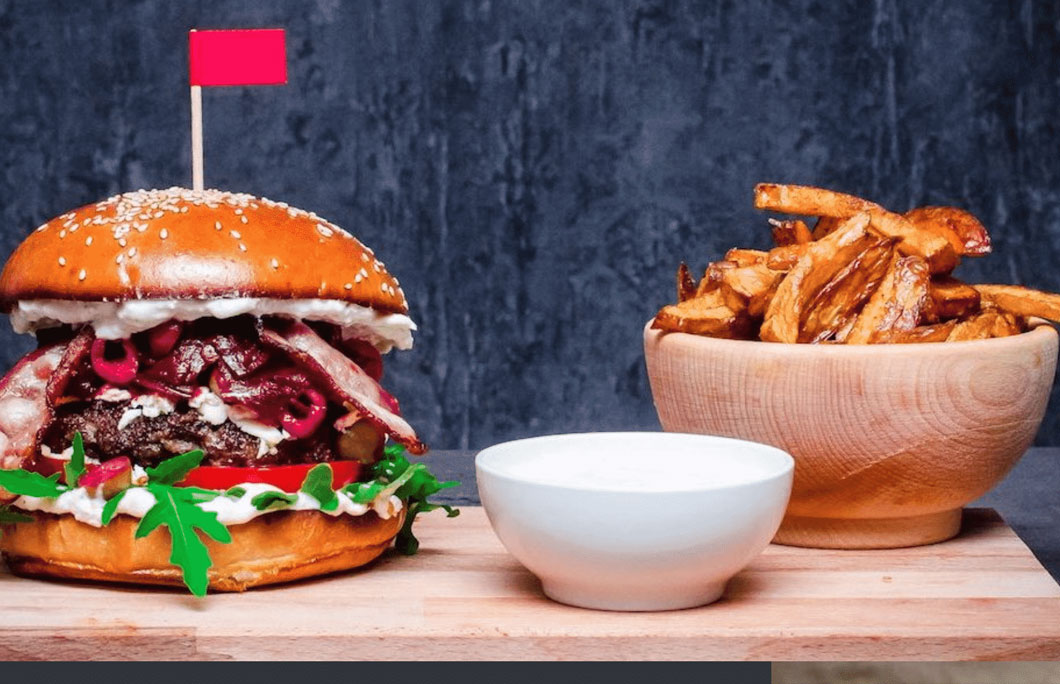 This is a foolproof place to start the night out with friends, because alongside their street food style menu they also have some seriously good house cocktails. The ribs, hot dogs and salads are all superb but you only should be eyeing up the burgers. Lovely fresh toppings and a perfect sized bun to bite into all in one go.
Eaten too much and need to walk it off? Check out the 7 most Instagrammable spots in Prague so.
---