Top 7 Travel Photography Destinations In The USA
Looking for places to visit where you can snap amazing photos of your trip? These are some of the best spots in for travel photography in the USA. From cities to scenery, there's a shot for everyone here.
America has funky street murals, vast National Parks, canyons, lakes, ocean, cities and Insta-worthy restaurants. Destination inspiration? It's never ending. You won't be able to put your camera down for your entire trip to the States. These are the must-photograph shots…
Travel Photography Destinations In The USA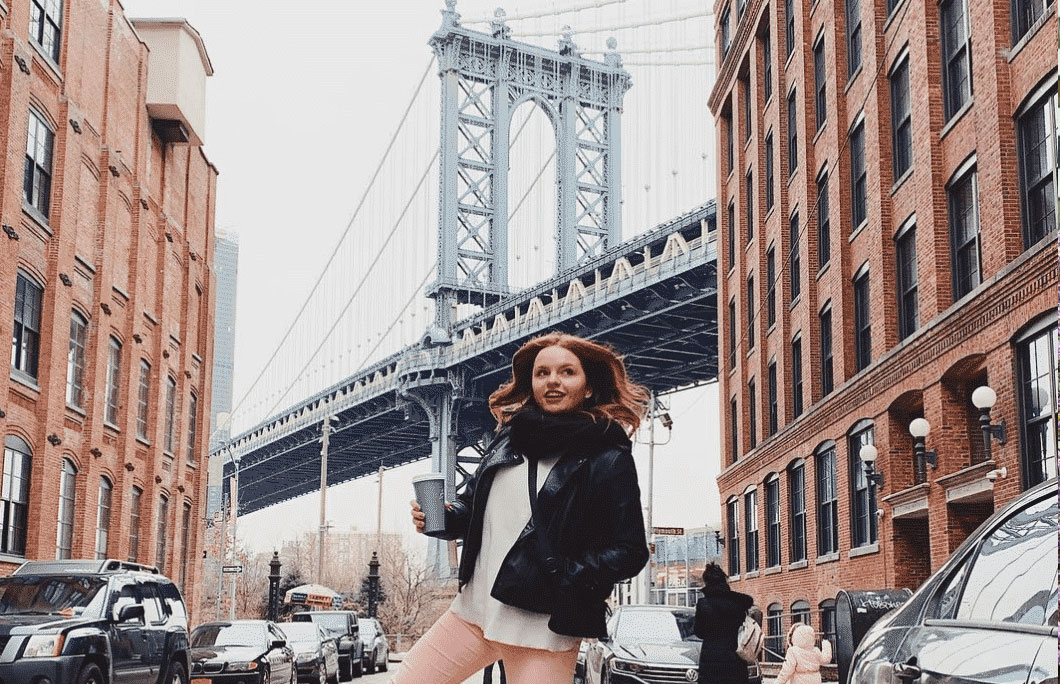 1. Washington Street in Dumbo – Brooklyn, New York
Everyone's favourite street for shots of the Manhattan Bridge, head Washington Street between Front and Water Streets to capture an Insta snap of Dumbo's cobblestone streets, the Manhattan Bridge and the Empire State Building.
---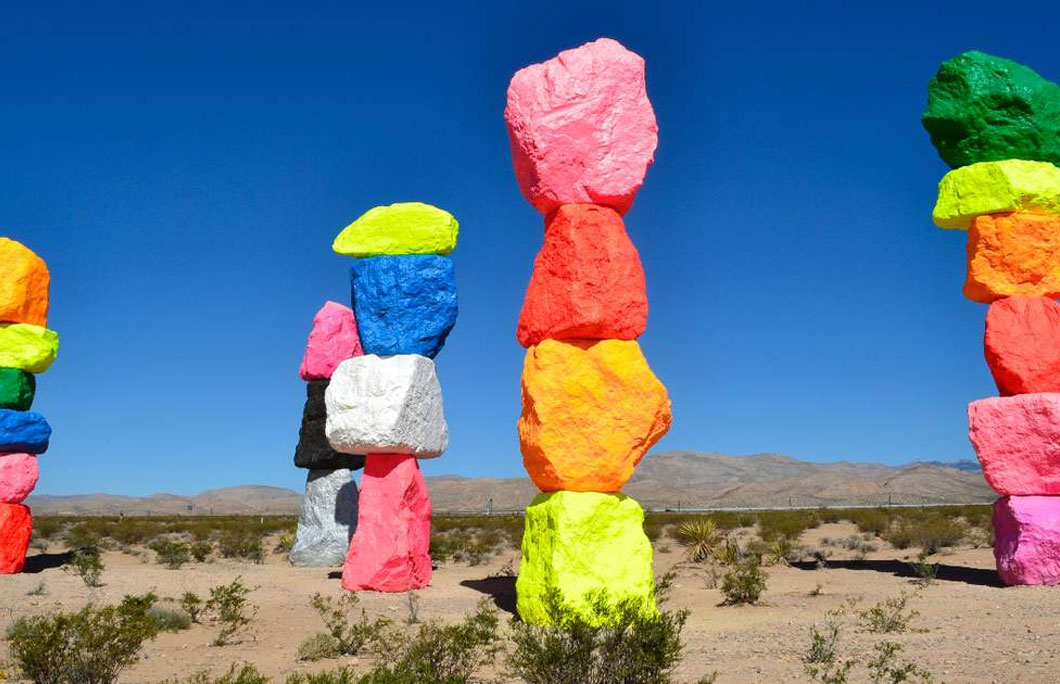 Best. Photo. Ever. These towering colourful, stacked boulders are are 10 miles outside of Vegas in the desert. The boulders, by Swiss artist Ugo Rondinone, pay homage to the contrast between the natural and the artificial.
---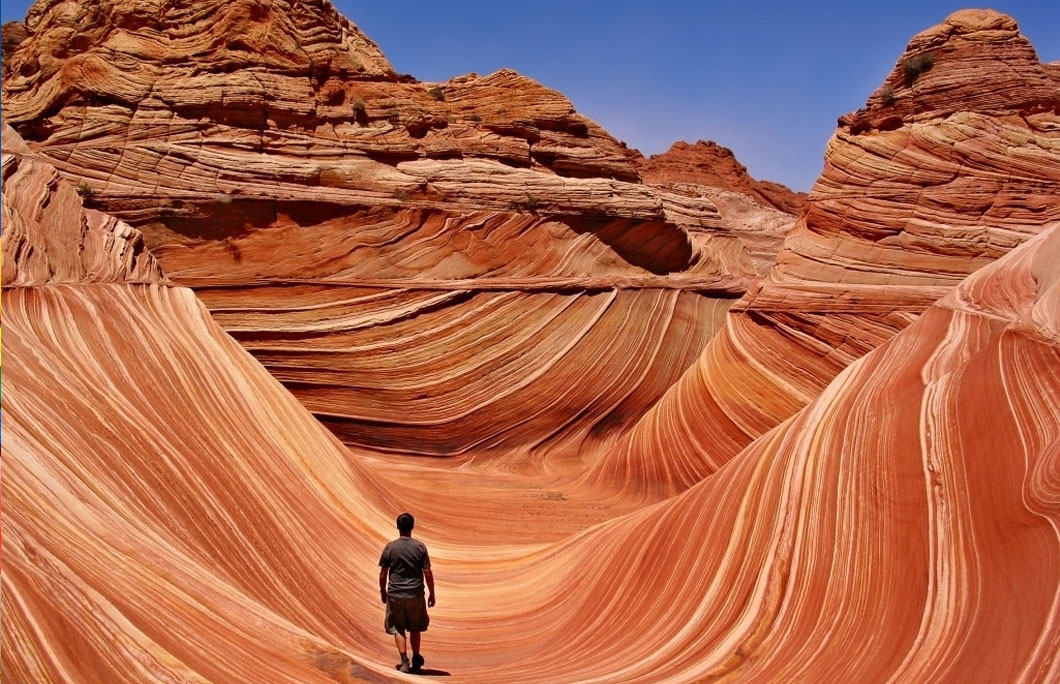 This insane sandstone formation at Antelope Canyon is hugely photogenic. For the lucky few who get one of the 20 daily permits, it will be an unforgettable experience!
---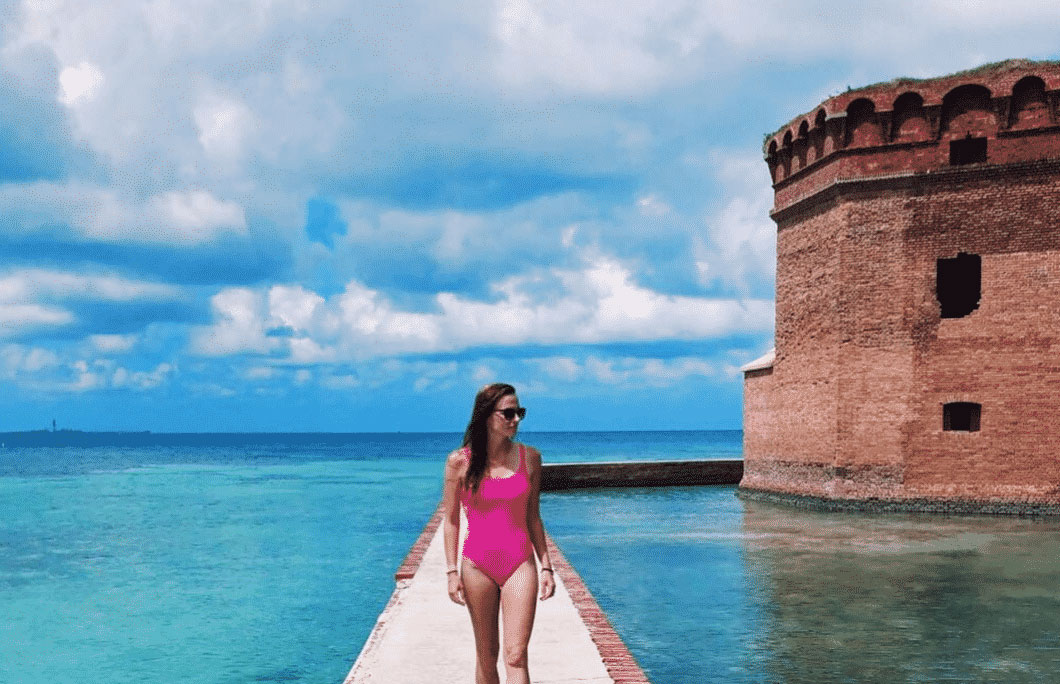 4. Dry Tortugas National Park – Florida
This national park is mostly open water with seven small islands to explore. Accessible only by boat or seaplane, the park is known the world over as the home of magnificent Fort Jefferson and picturesque blue waters.
---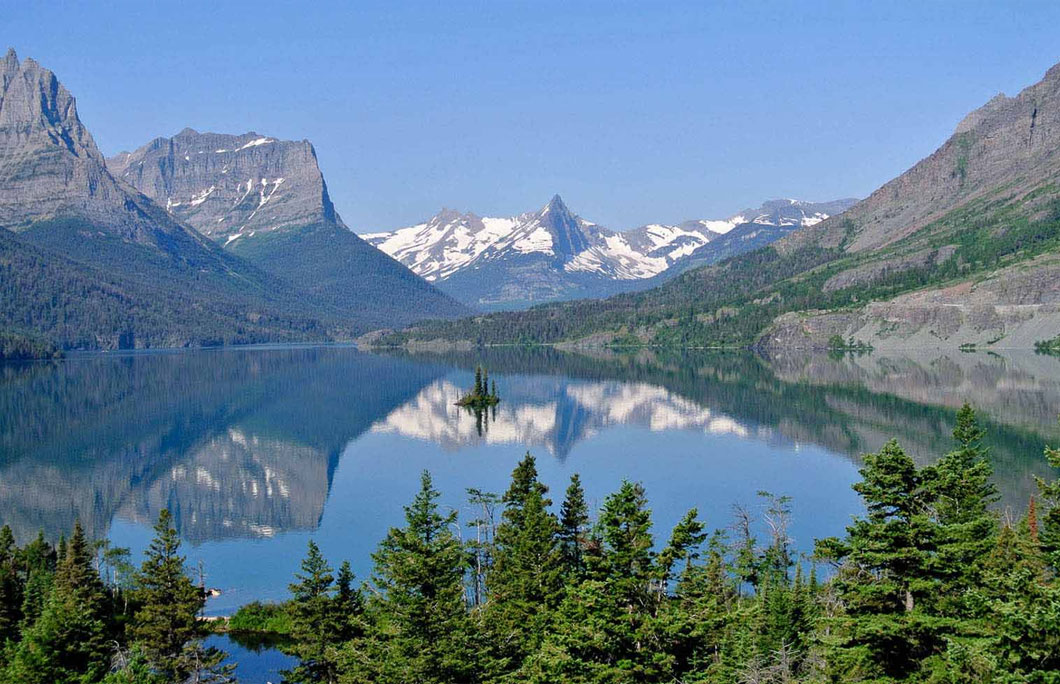 5. Wild Goose Island – Glacier National Park, Montana
The magnificent Glacier Park is where you'll find this island rising from the middle of the lake and surrounding mountains. There's a great viewpoint, that's the best place for photos. See how to find it here.
---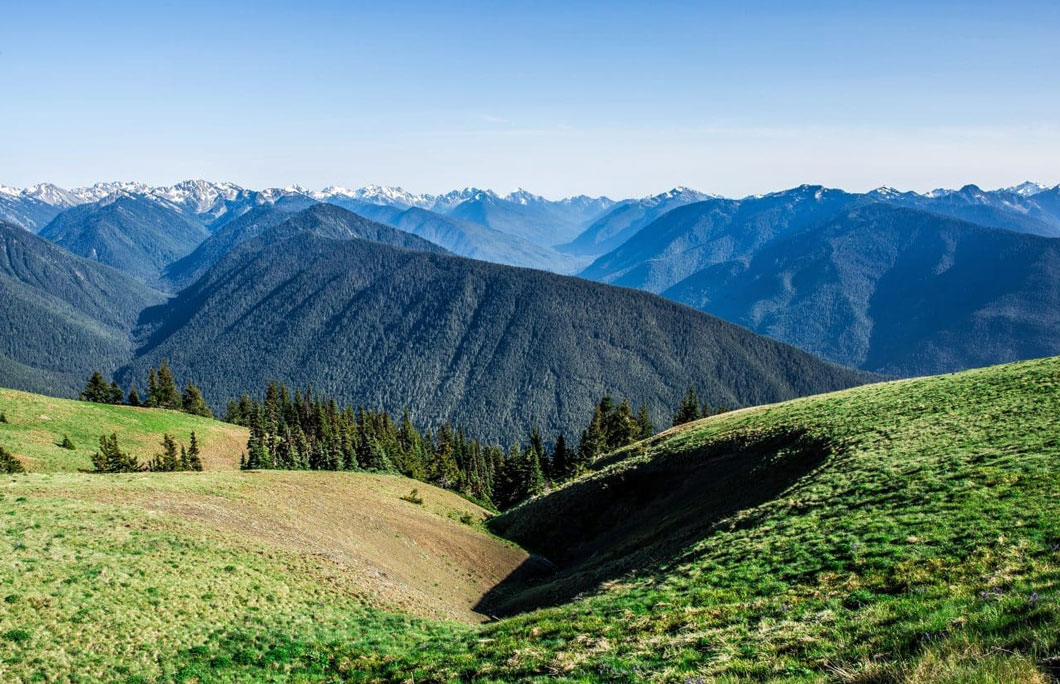 6. Hurricane Ridge – Olympic National Park, Washington
Landscape photographer? You'll love this. Hurricane Ridge is a mountainous area in Washington's Olympic National Park. It looks every bit as pretty in the summer light as it does when capped with snow.
---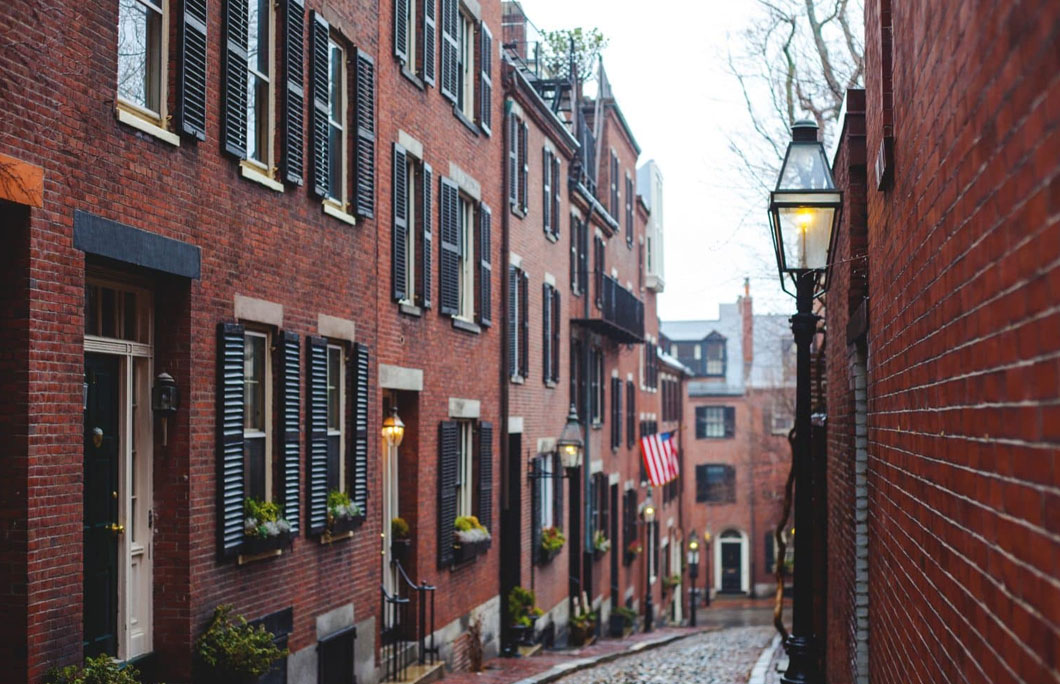 7. Acorn Street – Boston, Massachussetts
The most photographed street in Boston, Acorn Street is like stepping back in time. The 19th century street is in Beacon Hill, where you will discover elegant town houses, narrow brick streets with working gas lamps, local boutiques, and popular restaurants.
Check out the most Instagrammable places in the world here.
---