7 Irish Slang Words To Sound Like A Local
desgsetgsfg
Key Irish Slang Words when Visiting Ireland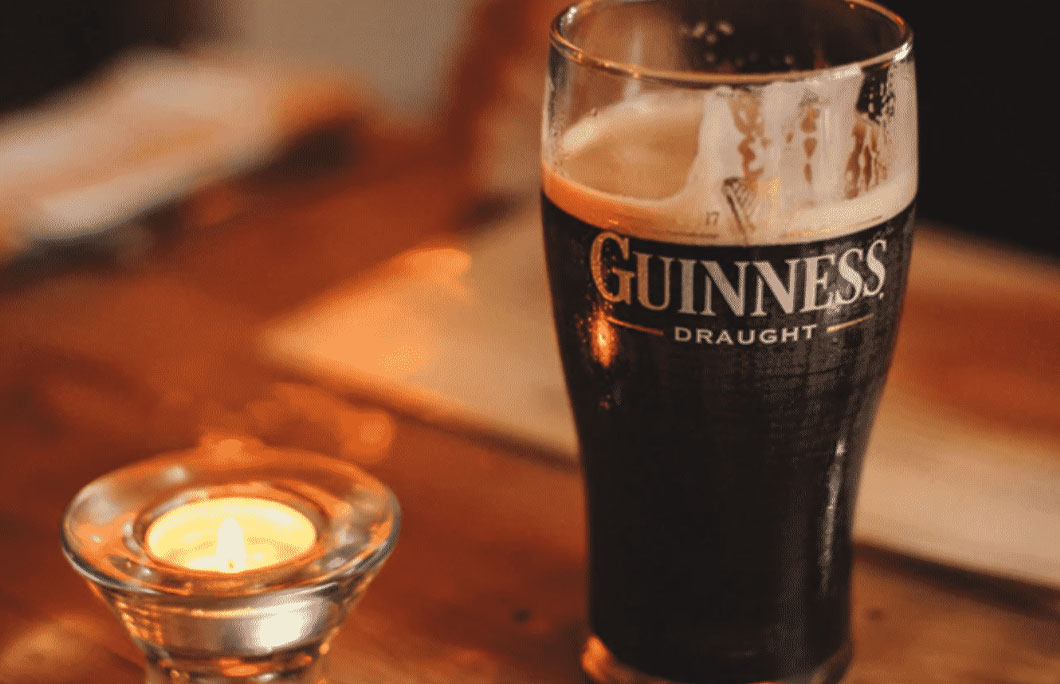 1. The Black Stuff
What locals call a pint of Guinness.
---
2. The "Craic"
Pronounced like 'crack, this actually means just having a good time and enjoying oneself.
---
3. Lashing
You'll hear this one on a regular basis in Ireland. Used when it is raining especially hard outside. As in "it is absolutely lashing".
---
4. Ride
Unlike the rest of the world, where you can ride a bike or get a in ride in a car in Ireland, the word has an entirely different meaning. It means to have sex. As in "did you get the ride last night?"
---
5. Manky
Something that is dirty or not appealing. As in "the house was absolutely manky".
---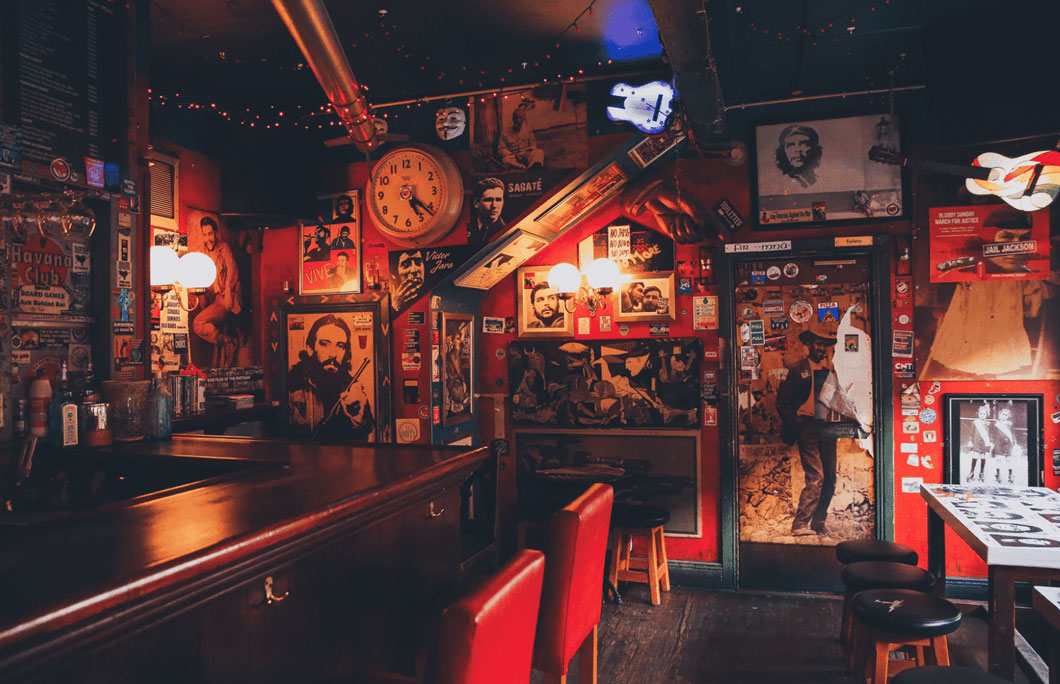 6. Deadly
Unlike other countries where it is associated with a dangerous situation this word has an entirely different meaning in Ireland. It means something was seriously good. Aka 'the music was absolutely deadly last night|"
---
7. Eejit
An idiot. It's pretty simple!
---
8. Feck
The slightly more polite version of the word F*ck that the rest of the word uses. Commonly used and not frowned upon.
---
9. Banjaxed
To be completely broken and nearly unfixable. You could be banjaxed after a big night out, or a bicycle could be banjaxed.
---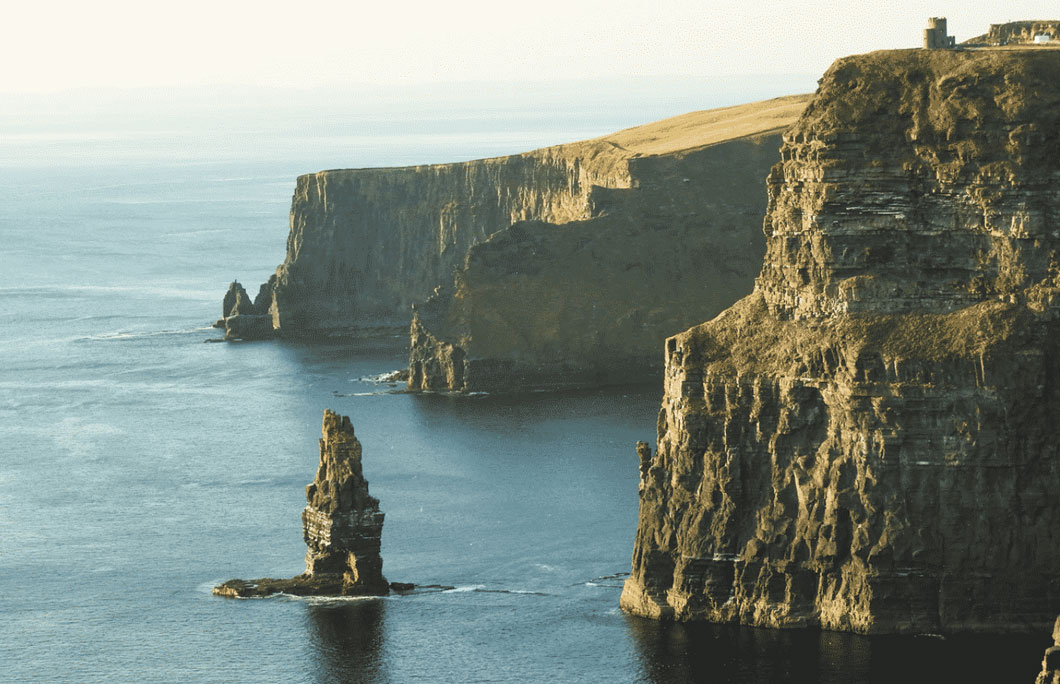 10. Savage
Something that is incredibly good. Example? "The view at the Cliffs of Moher is savage".
---
---
12. Slag
To gently take the piss or laugh at the expense of your friends. "We gave him an awful slagging".
---
13. Fair Play
When somebody does something that demands respect. As in, "Fair play to him for helping yer wan out last night"
---
14. C'mere to me
Directly translates as: "Could I have a word with you for a second."
---
15. Gobshite
Somebody that is a total fool.
---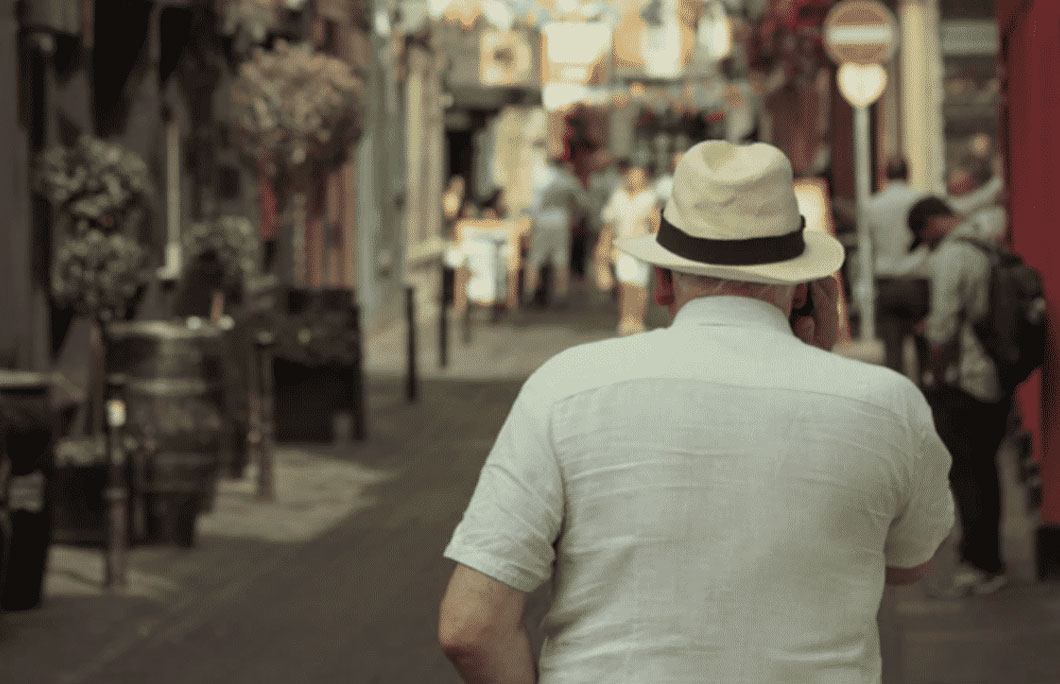 16. Culchie
Mainly used by Dubliners to refer to people who are not from the capital.
---
17. Kip
The first meaning is a place that is a bit of a dump. Could be used for a bar, house or city. As in "That club last night was a bit of a kip". Can also mean to get some sleep. As in "I'll have a quick kip".
---
18. Cute Hoor
Somebody who is very smart, to the point of being sneaky.
---
19. Scoops
Beers. Someone might ask you "will we go for a few scoops?"
---
20. How's The Form?
How are you getting on.
---
21. Locked
To be seriously drunk. "Jesus, you were seriously locked last night".
---
22. Class
Something that is really brilliant and deserves high praise. "The band were absolutly class last night".
---
23. In Bits
To be incredibly hungover.
---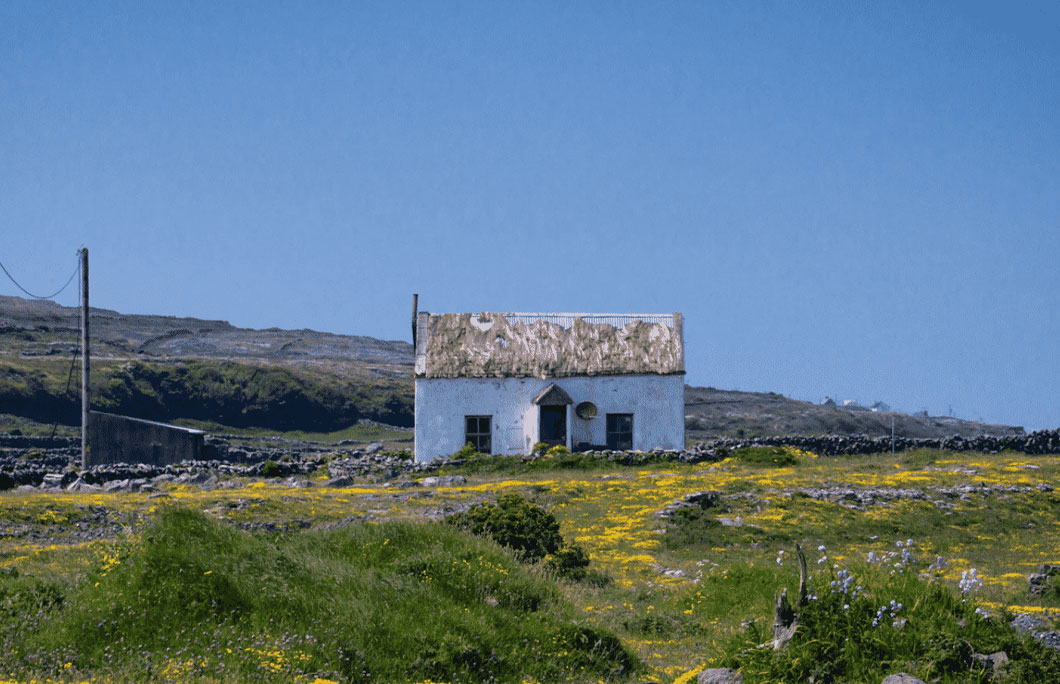 ---
25. Shifting
When you kiss somebody or start going out with them. As In "Did you shift Tommy last night?'
Planning a visit to this gorgeous country? Check out The 7 Most Instagrammable Spots In Ireland.
---